A visit to Edinburgh without a visit to Edinburgh markets would not be complete. To experience the city to its fullest and be part of the locals' life, you have to stop by a few markets, try the food and get some souvenirs or presents. In the evening, enjoy live music entertainment, local beer, and pub quizzes!
Looking for the BEST flower shops in Edinburgh? Check out this post instead: 10 INCREDIBLE Plant Shops in Edinburgh
There are several markets to choose from, but here is the list of our favourites:
---
This site is user-supported and that's why we use affiliate links. At no extra cost to you, we get a little bit of money when you purchase something through one of our links. Thank you for helping support ethical, sustainable, and plant-based travel! You can read more about our affiliate disclosure policy here.
---
1. Stockbridge Market, Edinburgh
Hours: every Sunday 10 am – 5 pm
Location: Saunders St, Stockbridge, Edinburgh
Highlights: local cafe and restaurants, fresh produce, souvenirs
Stockbridge is a short and attractive walk from the city center, and it is home to a plethora of fantastic small cafés, restaurants, and boutiques. A variety of Edinburgh vendors sell the freshest local products on the stalls, offering a better experience than any supermarket can.
Other items you can buy are jewelry, artisan cheese, and freshly baked bread, children's toys, and other handmade souvenirs. This market is very popular among the locals as well as tourists so it can get quite busy and it is best visited early in the morning.
(psst… Check out this blog post if you're looking for unusual Edinburgh gift ideas).
At this Sunday market, Edinburgh locals and visitors can spend half a day shopping, meeting people, and stopping at cafes for breakfast or brunch.
Handcrafted chocolates and baked goods, specialty beers, and the best part. Tables and chairs are supplied so you can select from fantastic street food vendors and relax while taking in the atmosphere. 
If you want to eat something hot, stop by Babu Bombay Street Food, or Harajuku Japanese, for hot specialty pies, enormous paellas prepared right in front of you, and something new every week!
---
2. Edinburgh Farmers' Market
Hours: every Saturday  9 am – 2 pm
Location: NCP Castle Terrace Car Park, Castle Terrace, Edinburgh EH1 2EN
Highlights: fresh produce
This is the main food market Edinburgh has to offer. Every Saturday between 9 a.m. and 2 p.m, the Edinburgh Farmers' Market is held on Castle Terrace. 
This award-winning market with over 50 specialty stalls is located in a lovely location, just at the foot of Edinburgh Castle. If you happen to be in Edinburgh on the first Saturday of the month, you can also take part in a slow-cooking demonstration!
This exceptional market has been voted Market of the Year at Slow Food Scotland for four years in a row, and here, you can buy the best quality seasonal fruits and vegetables. Do not skip on delicious products that are ready to eat such as pastry, jams, beer, and fresh bread!
Although it is still a tiny event, the cuisine is of excellent quality, and because most vendors are also primary farmers, the food is virtually always fresh. The fresh fruit and vegetable stalls can have the longest lines, but they are worth the wait.
---
3. Grassmarket Market Edinburgh
Hours: every Saturday 10 am-5 pm
Location: Grassmarket, Edinburgh
Highlights: attraction where you can buy produce, and souvenirs
The Grassmarket neighborhood, located behind the castle in Edinburgh's ancient old town, is one of the city's most dynamic, attractive, and bustling regions. 
The Grassmarket, a haven for small merchants, designers, and craftspeople, is brimming with some of Edinburgh's greatest shopping. The neighborhood is noted for having some of the city's top restaurants as well as some of the city's most lively and unique pubs.
The stalls are largely selling fresh vegetables, freshly baked bread, and handcrafted local goods, providing the best products of all Edinburgh markets. It was named for the lively agriculture trade fairs that took place here from the 14th century, trading in maize, cattle, and horses.
For vegans there are plenty of eateries to choose from, starting with Mama's American Pizza, Lucky Pig @ Paradise Palms which has vegan and vegetarian options, The Baked Potato Shop, David Bann, Hula Juice Bar, and many more.
While at Grassmarket market head to these book shops nearby!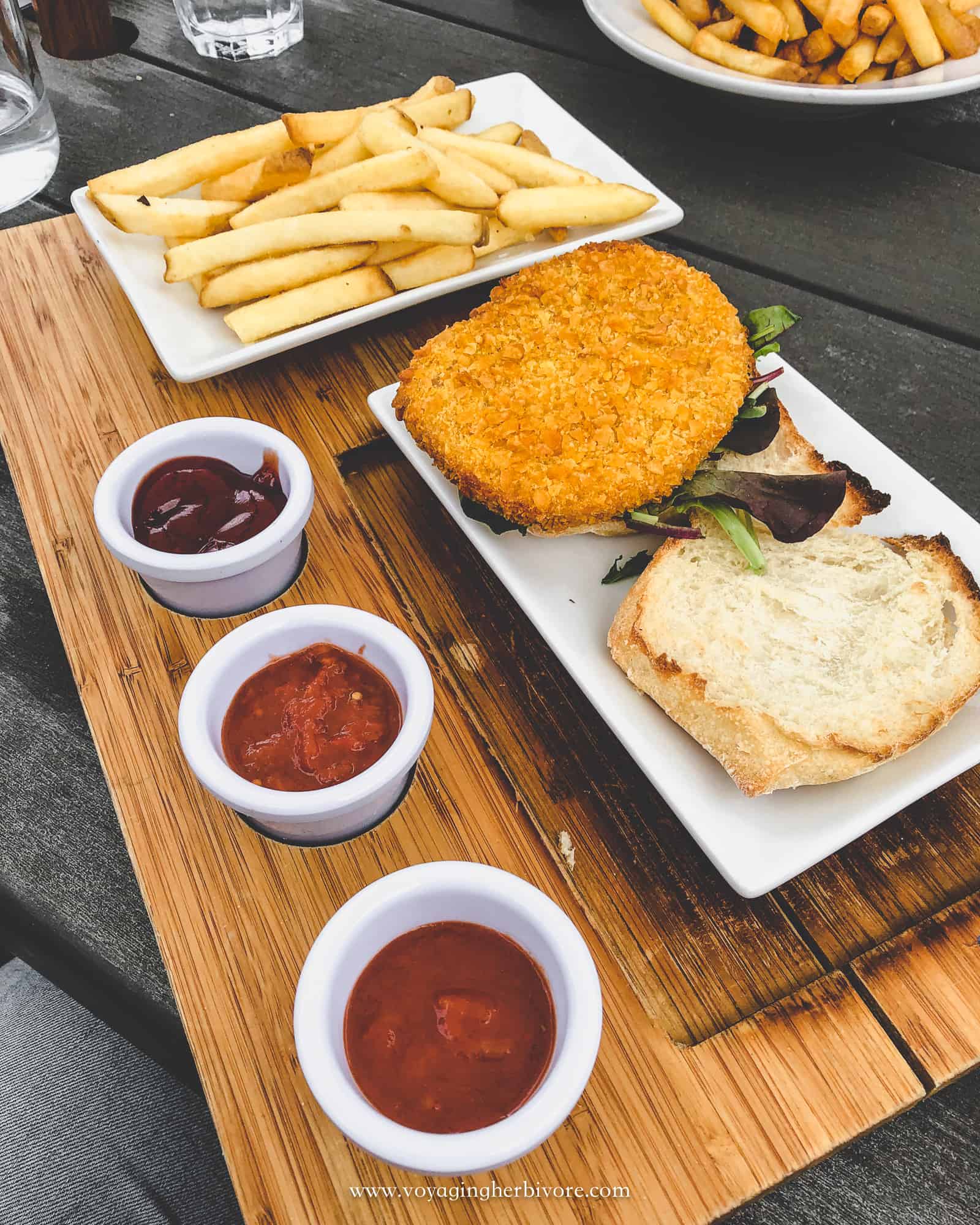 ---
4. Pitt Street Market
Hours: Friday 6 pm – 11 pm, Saturday 12 pm – 11 pm, Sunday 12 pm – 8 pm
Location: 125, 137 Pitt St, Edinburgh EH6 4DE
Highlights: hanging out with friends, listening to music
This is a late-night market with live music and entertainment, delicious street food and beverages from local vendors, all experienced in a warm and inviting environment. 
You can relax with your friends, listen to music, and even bring your kids and your pets until 8 pm. After that time is for adults only and the music is louder.
With a range of sweet and savoury options available, this market features some of Edinburgh's most popular street food vendors. The music is performed by amazing local musicians, while the drinks are from local bars like Barney's Beer, and Cocktails & Drams.
The Pitt started as a once-a-month market, but it now takes place every Friday, Saturday and Sunday for most of the year. For the exact dates check their website, since the opening hours change seasonally.
Free the Chili is the newest addition to Pitt Street Market that offers a variety of dishes including some tasty vegan options.
---
5. Neighbourgood Market
Hours: Wednesday to Sunday 12 pm – 8 pm
Location: 5 Portgower Pl, Edinburgh EH4 1HQ
Highlights: beautiful surroundings
The Neighbourgood Market is located in the attractive Inverleith park. This fun market is seasonal, and this year it is open from the 11th of May to the 17th of July. Last year they had over 80 000 visitors, a mix of locals and tourists.
This market first opened during the summer of 2020, giving a socially isolated and completely contactless market and social area for us to enjoy wonderful drinks and cuisine from local vendors. Because of its popularity, they decided to keep it open every summer since.
Innis & Gunn are the authorized beer providers, served from their custom-branded trucks. You can watch summer sporting events from the large screen.
Meanwhile, Goose's Pub Quizzes are held every Wednesday evening, and local musicians are providing entertainment between the hours of 3 and 6 pm each day.
You will find vegan food options are Caravan of Courage, a delicious junk food vegan dishes like burgers, festive bowls, vegan dogs, and so much more.
---
6. Leith Market
Hours: every Saturday 10 am-5 pm
Location: Commercial St, Leith, Edinburgh EH6 6LU
Highlights: buy food and artwork
Leith Market is a foodie's paradise, with excellent street food vendors, unique handcrafts, and original artwork. Stop by the most appealing street food vendors and have your first meal of the day here. You can choose from veggies, fruits or aromatic bread.
This location has plenty of international cuisine offerings, including Indian, French, Italian, or Scottish. Quite a few of the nearby cafes and restaurants have vegan options too. 
The market also holds the Vegan Quarter on the first Saturday of each month, with a selection of vegan goodies to pick from. You can stock up on some amazing vegan items for the whole month.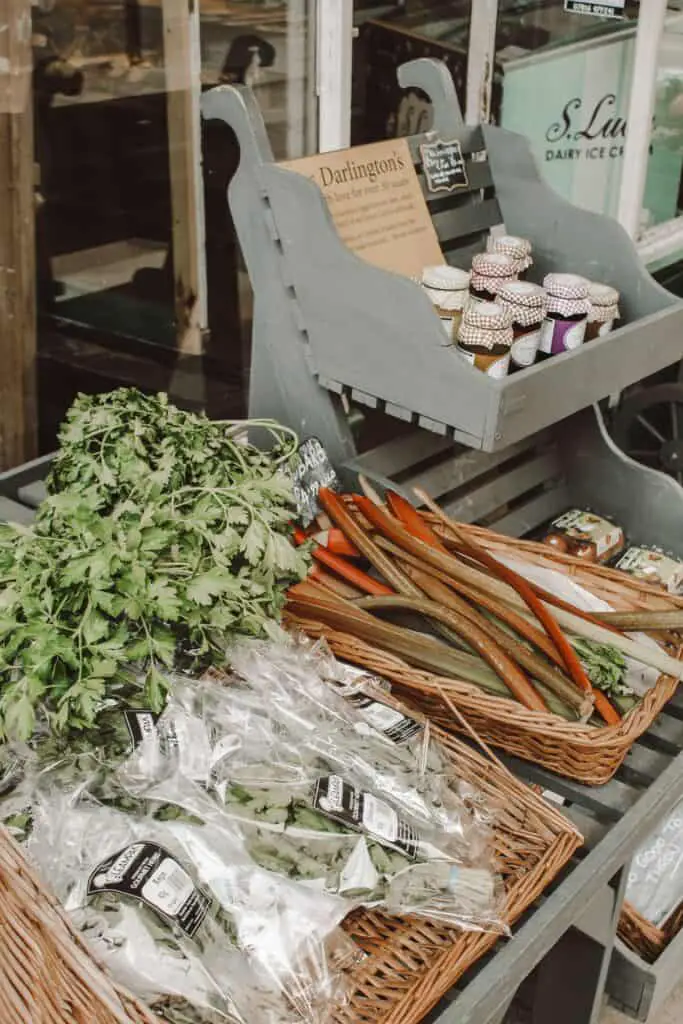 ---
7. Christmas Market
Hours: Every day around November 20th to January 4th
Location: Princes Street Gardens, St Andrew Square, Edinburgh
Highlights: Christmas goods
Edinburgh is transformed into a winter wonderland between the end of November and the beginning of January, with excellent Christmas markets, holiday events and activities, ice skating, and much more.
Enjoy festive food and drink, as well as traditional crafts you can buy, in the heart of the city. The markets are spread out across the city, including West Princes Street Gardens and George Street, aside from a wonderful location at Princes Street Gardens.
Read More: Edinburgh Christmas Markets and Winter Celebrations for Everyone
---
8. Fountainbridge Street Food Fridays
Hours: every Friday from 11 am – 7 pm
Location: Edinburgh EH3 9QD
Highlights: fast food for a lunch break
The Fountainbridge Street Food Market, which originally opened in 2016 as one of Edinburgh Markets, is another great location for food lovers to try new international dishes. You will find food trucks with food from all over the world, from Latin America to India.
It is a great place for lunch if you are sightseeing, or if you are working nearby. Prices are close to restaurant prices, but the dishes are well prepared and there are several vegan options like arepas, burgers, etc.
---
9. Morningside Makers Market
Hours: the first Saturday every month from 11 am – 4 pm
Location: Columcille Centre, 2 Newbattle Terrace, Edinburgh EH10 4RT
Highlights: meet local artists and buy handcrafts
Morningside Makers Market is dedicated to some of Scotland's top artisan producers and craftspeople. You can buy handcrafts done with great care and passion from local artists, ranging from textiles, photographs, and paintings, to jewellery, handbags, and more.
Morningside Makers Market is a perfect place for a tourist to visit if you enjoy shopping and meeting the creators of the things you purchase. The Columcille Centre hosts the market on the last Saturday of each month.
---
10. West End Fair
Hours: August 11 am – 6 pm
Location: Venue 127 St Johns Church, Princes St, Edinburgh EH2 4BJ
Highlights: buy artwork and handcrafts from a carefully curated exhibit
The West End Fair is open every day from 11 a.m. to 6 p.m. during August, with new exhibitors arriving every Monday. There are over 100 contributors to the art exhibits, including designers, artists, photographers, and more. 
A jury of experienced makers selects all of our exhibitors to ensure that the quality is high and that there is plenty of originality and diversity on display.
Admission is free, and there is a cafe on-site with indoor and outdoor seating for meals and beverages. You can carefully choose the artwork you want to buy, or you can just walk around and admire everything on display.
It's the perfect spot to pick up a gift or a treat for yourself, with a broad choice of handcrafted jewelry, textiles, art, cosmetics, and much more.
---
Explore More of Edinburgh
---
Free Resources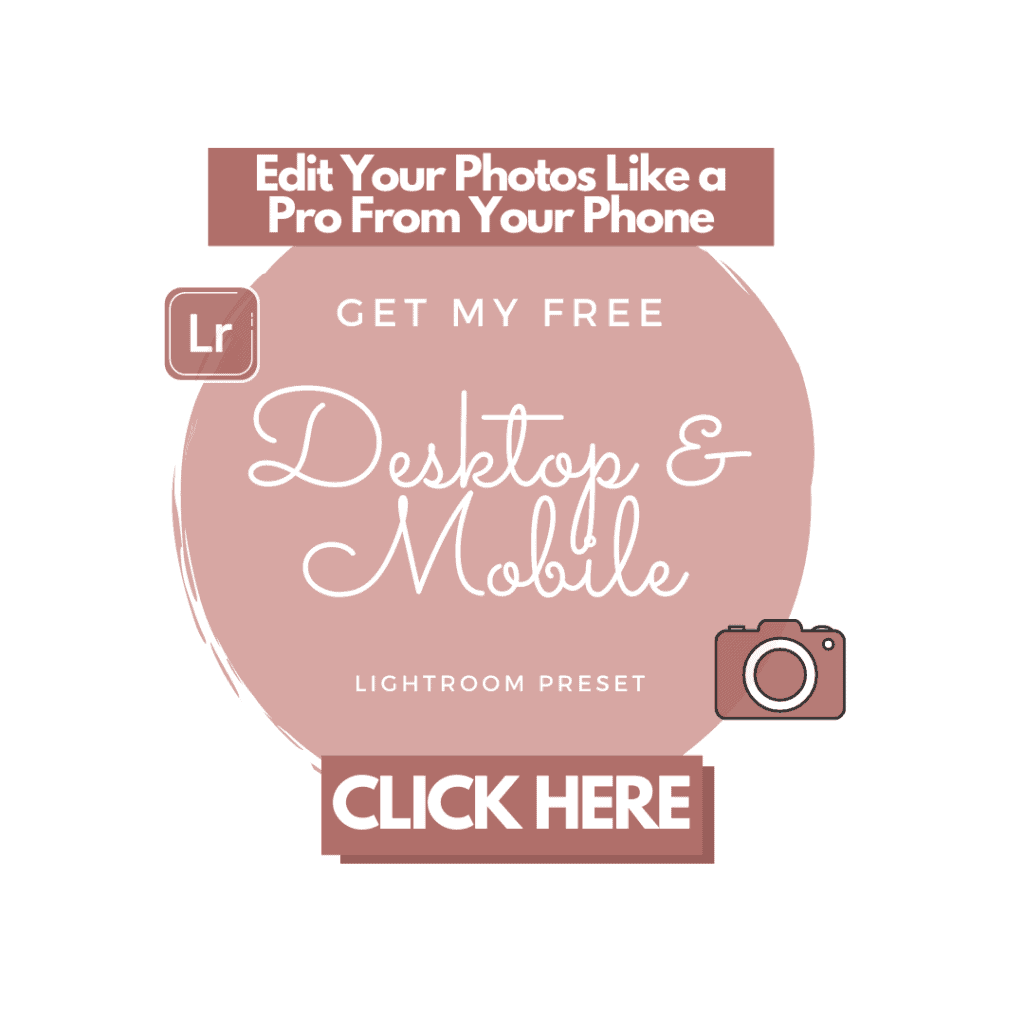 ---
And as always, you can find more sustainable travel content on Instagram @VoyagingHerbivore, Youtube, and TikTok and to get updates straight to your inbox, enter your email below in the footer, or to the right on the sidebar.

If you found this guide helpful and want to help us keep these resources free,
please consider making your next Amazon, Expedia, Hostel World, Etsy, and Booking.com purchase through our links (just click right on those words – you can do it right now and unless you clear your cookies before your next purchase, it will remember). It costs you no extra and gives us a small commission. Thank you!
---
Pin Edinburgh Markets