House sitting is becoming an increasingly popular solution for homeowners who need to travel and want to make sure their homes and furry friends are well-looked-after.
But how does one go about finding a house sitter? And how does one go about becoming a house sitter? 
The answer for both lies within house sitting websites.
---
This site is user-supported and that's why we use affiliate links. At no extra cost to you, we get a little bit of money when you purchase something through one of our links. Thank you for helping support ethical, sustainable, and plant-based travel! You can read more about our affiliate disclosure policy here.
---
What is House Sitting?
Much like baby/dog sitting, house sitting occurs when a person entrusts another person to look after their home during a period of absence. 
Many people like to acquire a trusted house sitter to watch over their abode if they are going on holiday/travelling, visiting friends or relatives out of town, going into hospital, honeymooning, embarking on a business trip, and so on. 
A house sitter will keep an eye on their home (from the inside!) for purposes of safety and maintenance, as well as possibly feeding pets and watering plants.
Hiring a house sitter just means the homeowner has additional peace of mind while they're away for a period of time. Typically, a house sitter will live inside the home while the owner is away to be sure all is well all the time, but some situations require the sitter only for a specified period of time throughout the day – such as the evening.
Sometimes it's not always plausible to rely on a friend or relative to look after your home while you're absent, so many folks turn to house sitting websites.
From the house sitter's perspective, house sitting is a great solution for finding free accommodation in beautiful homes for a few days to several weeks. If you're a digital nomad and/or vanlifer as I was when I was house sitting, it's a great opportunity to catch up on work with steady Wi-Fi and to do some much-needed laundry!
---
What are the Benefits of Using a House Sitter?
Many of us who travel regularly or, for whatever reason, need to be away from home for a period of time that usually exceeds 48 hours, will feel anxious about leaving our homes unattended.
Homes that are visibly vacant (albeit, temporarily) can be targets for opportunists and thieves. Also, many of us have pets that we'd rather not put through the stress of placing in a pet boarding situation, so hiring a house sitter means our furry friends get to stay in the comfort of their own homes while we're away. House sitting is also much more affordable than paying for boarding!
Of course, there's the issue of our plant babies, too – they won't water themselves!
Other benefits include:
Ensuring all aspects of our home are properly maintained during our absence.
Reducing the costs of petcare.
Certain insurance factors. Some companies will not pay out for damages/thefts if the home is vacant for circa 30 days or more, so hiring a legit house sitter through a legit company will provide the documentation required in the event of a claim.
As for the house sitters themselves, being a professional house sitter has its perks – particularly for those who enjoy a nomadic way of life – such as wifi, laundry, and staying in amazing homes that would probably be out of budget if they were being rented end as Airbnbs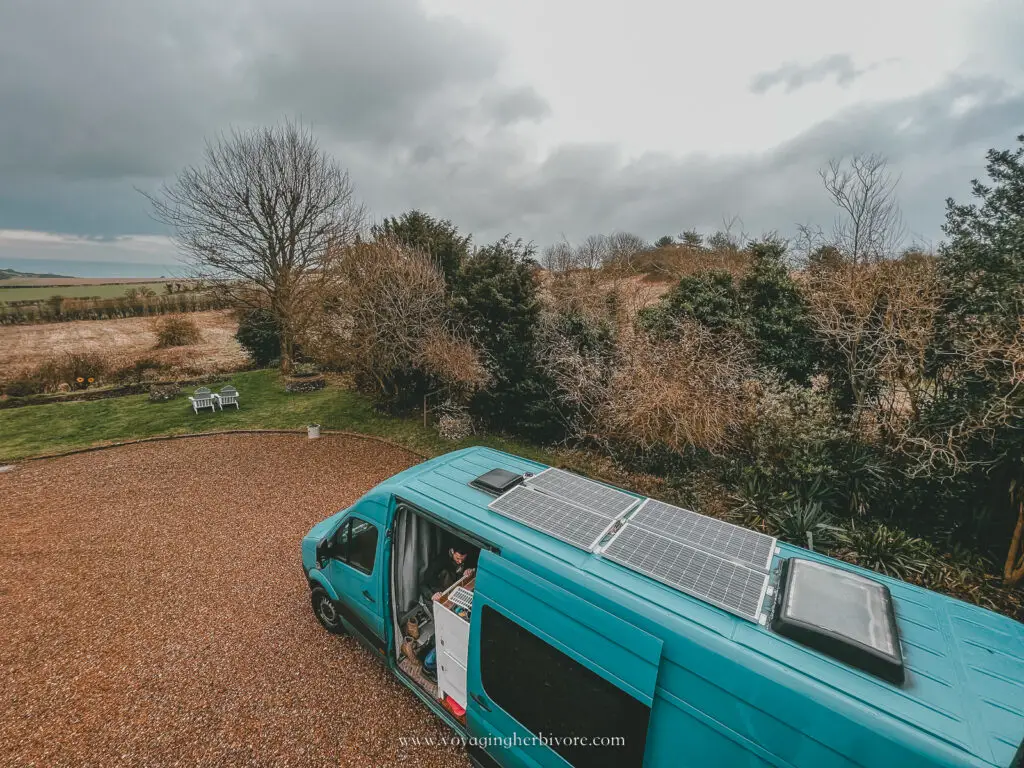 ---
The Benefits of House Sitting Websites – For Home & Pet Owners
While having a complete stranger entrusted with your home/pets/belongings may not be very appealing, using a certified house sitting website may actually be more beneficial than relying on a friend, relative, or neighbour.
Here's why:
You get to create your pet plan once you register, as well as providing the dates you plan on being away. You then get to choose which verified applicant you like the most after chatting and building a rapport.
Most house sitting websites are free for owners to join.
All house sitters are fully-vetted, verified, and will have membership badges/documentation for your peace of mind.
Insurance is typically included for both homeowners and sitters (depending on the plan you use) so if something goes wrong, you're covered
---
The Benefits of House Sitting Websites – For Sitters
House sitting also has multiple benefits for the sitter:
Allows you to travel – there are active house sitter seekers all over the world.
You get to enjoy multiple stunning locations.
Fees for joining house sitting websites are very low.
Enjoy free accommodation while living the nomadic/bohemian lifestyle!
If the owners have pets – new furry best friends!
Safety and reassurance of matching with owners through a verified website.
You can choose a plan that includes cancellation insurance so if the house sit gets cancelled, alternative accommodation is still provided.
Access to on-call vets so if the dog eats something or the cat starts acting strange, there's someone to call
---
Our Top House Sitting Websites
So now that we've delved into the benefits of hiring a house sitter, being a house sitter, and getting house sitting gigs via legit websites, let's look into the best house sitting websites…
---
TrustedHousesitter.com
TrustedHousesitter.com is designed for both those seeking a house sitter for their home, and those seeking a house sitting gig.
How it works for owners:
Purchase your pet parent plan. This allows you to upload pictures of your home, pets, and the dates you're going away.
Choose your pet's perfect sitter. Sitters will be able to see your plan and then send you applications, giving you the opportunity to connect and build rapports before ultimately choosing the ideal sitter for your home and floofers.
Go about your travelling plans with full peace of mind that your home and pets are in the capable hands of a wonderful trusted house sitter.
How it works for sitters:
Choose your ideal house sitting location.
Choose what timeframe you wish to travel.
Sign up for an account to start seeking the perfect house sitting gig in your dream location.
Why We Love TrustedHousesitter.com
Trustedhousesitter.com has been an active, well-loved, and reliable website for both owners and sitters for over ten years now, and has 120k+ happy members.
All reviews are genuine and verified through Trustpilot.
Super easy to join.
Safety and security is guaranteed with fully verified sitters.
Provides free vet care advice 24/7.
A helpful and friendly membership support team is on hand.
Has its own nifty, easy-to-use app.
---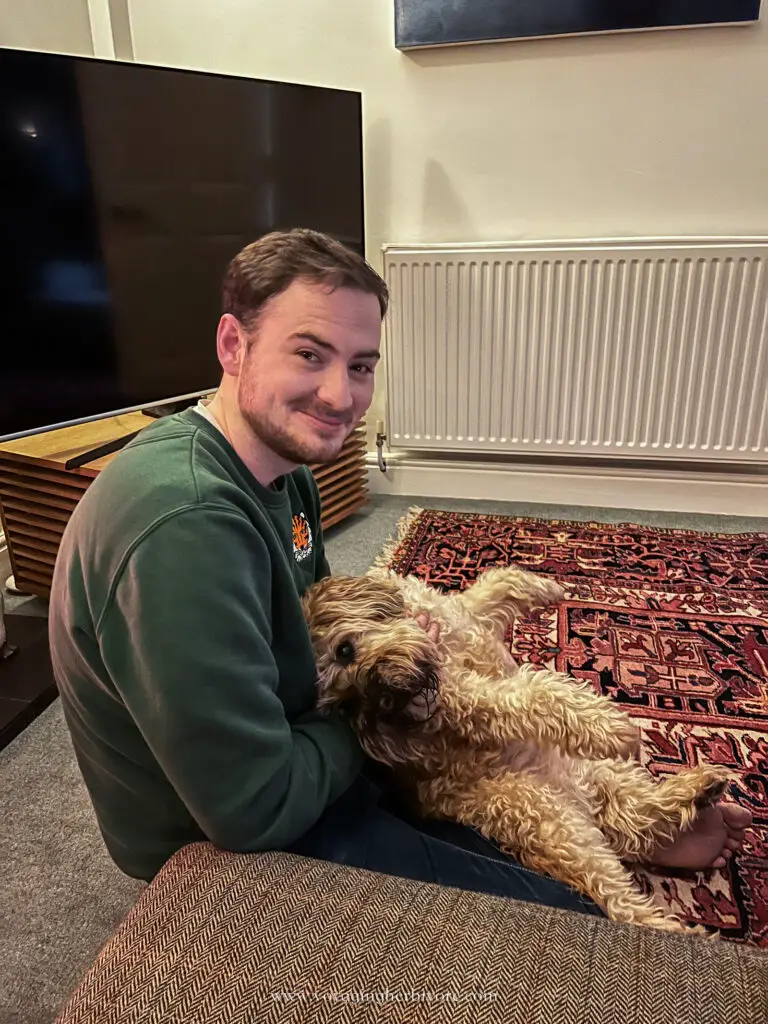 ---
House Sitters UK
Like Trusted Housesitters, House Sitters UK is a very animal focused and pet-friendly website that caters to owners with their beloved furry friends, whom they'd rather not put into pet boarding, as well as sitters who love to hang out with furry/feathery/scaled/winged friends.
As the OG house/pet sitting website in the United Kingdom, House Sitters UK is free for owners to advertise, quick and easy to use, and loved by many. 
How it works for owners:
Place your free job ad.
Chat with and choose a sitter via the website's messaging service.
Book the sitter, then greet and go! 
How it works for sitters:
Browse opportunities for free.
Join and pay a small annual membership fee and begin connecting with owners. 
Book your gig and away you go!
Why We Love House Sitters UK
They are a family-owned-and-run company.
Verified members for ultimate reassurance and security.
5 star reviews via Feefo.
Friendly and award-winning customer service.
---
My Experience as a House Sitter in the UK – Good & Bad
House sitting certainly has its benefits. When I first started house sitting, my partner and I were living in a van full time without a home base or a shower. House sits were lifelines during which we could actually sleep well, shower, and do laundry.
In general, it was relatively easy to find house sits on Trusted Housesitters, our site of choice. We would reach out to people looking for sitters and then typically have a video call with them prior to being accepted. When we arrived, we were shown around, and at one very nice house sit with extraordinarily lovely people we had dinner and went for a walk before they headed out the next morning. 
Overall, house sitting was a fantastic way to get a bit of rest, and if you're a digital nomad I think it's a great and more affordable way to travel and take breaks. However, if you're looking to use house sitting as your only way of seeing new places, it's worth taking a step back. If you're house sitting and there are dogs, you can't leave them for more than a few hours which pretty much cuts out days out unless you have a very well behaved dog and are in a very dog friendly area. Even cats have their downsides. We once stayed at a house sit where the cats had to be fed small amounts several times a day. This made it impossible to go out for more than two or three hours. 
---
House Sitting Websites: FAQs
Is TrustedHousesitters.com worth it?
TrustedHousesitters.com is a large, popular, and renowned website/service. It puts both owners and sitters at full ease by ensuring both parties are safe and secure, and has equal benefits for each type of user, meaning it's a win-win situation for everyone.
Can you make a lot of money house sitting?
According to MoneyMagpie.com, there absolutely is money to be made during a house sitting gig, because it is effectively a free holiday. You are not required to pay for the accommodation, and if you have a freelance job/side-hustle that allows you to travel/work from home, as well as making money from the gig itself, you can earn a few bucks by house sitting, as well as saving money.
Is house sitting a good side hustle? 
While house sitting isn't a practical solution for earning a full-time living, it can indeed be a great side hustle, and an ideal option for those who enjoy travelling or living a more nomadic/unconventional lifestyle.

However, that being said, it takes time to build up a good reputation as a reliable house sitter, and if you do so via a house sitting website, there will be other applicants that you'll be competing against for a gig.
What are the best house sitting websites?
We highly recommend the house sitting websites referenced above; they are the two most renowned, safe, friendly, and reliable sites for both owners and sitters. 

House sitting should always be approached with caution and security in mind – for both parties. Always use verified, legit sites (such as TrustedHousesitters and House Sitters UK) and avoid generic ads on sites, such as Gumtree, that aren't connected to an actual house sitting company.
How does one find house sitting gigs?
House sitting gigs are easy to find because there are always people seeking reliable and trustworthy sitters. 

However, as we mentioned above, safety should be paramount when seeking a house sitting gig, and relying on registered professional companies is the best way to do that, as well as being ideal for your needs and preferences.
---
Final Thoughts
House sitting is a great opportunity for both sitters and owners alike, and utilising a legit registered website is the safest, most secure way of finding the right gig for you/the right sitter for your home and furry friends.
---
Free Resources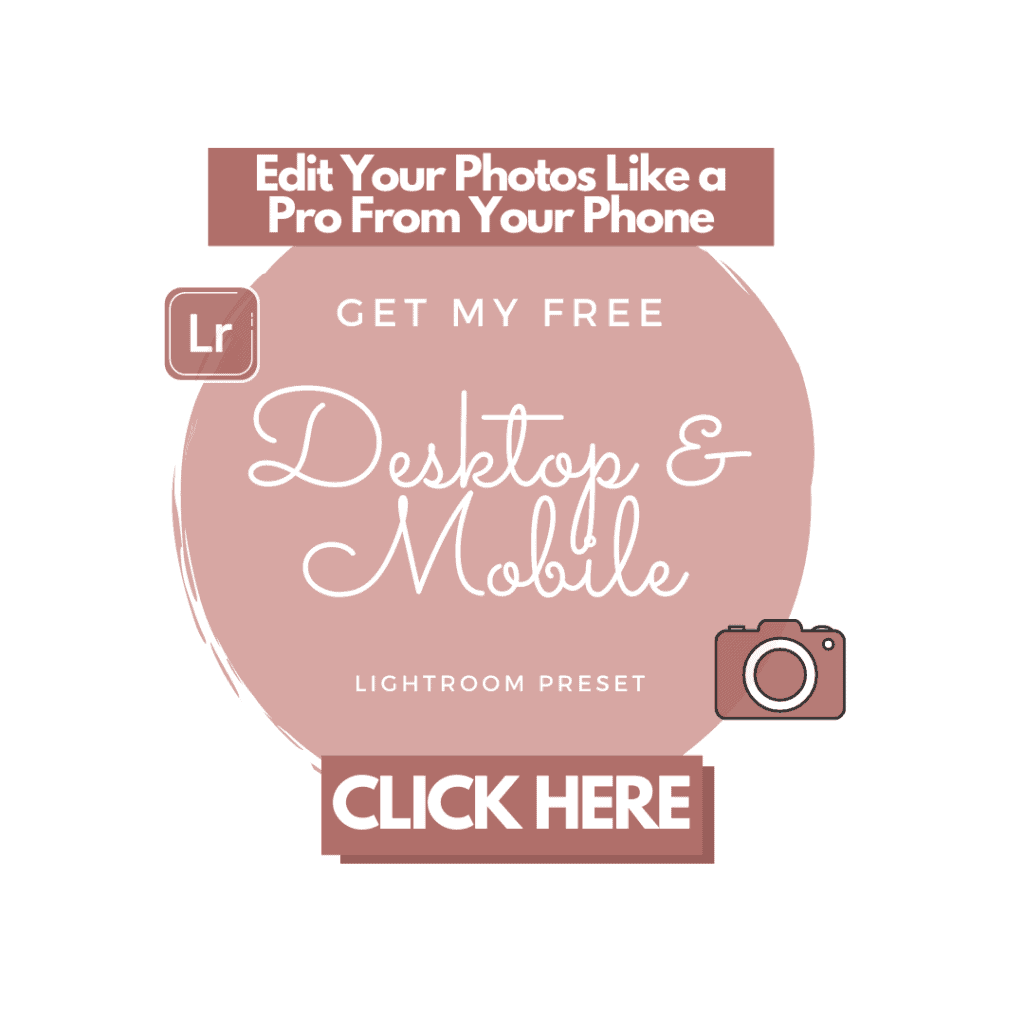 ---
And as always, you can find more sustainable travel content on Instagram @VoyagingHerbivore, Youtube, and TikTok and to get updates straight to your inbox, enter your email below in the footer, or to the right on the sidebar.

If you found this guide helpful and want to help us keep these resources free,
please consider making your next Amazon, Expedia, Hostel World, Etsy, and Booking.com purchase through our links (just click right on those words – you can do it right now and unless you clear your cookies before your next purchase, it will remember). It costs you no extra and gives us a small commission. Thank you!
---
Pin House Sitting Websites