Being a travelling vegan can sometimes be a challenge.
While it can be tempting to rock up at any destination of our choice and throw caution to the wind in favour of fully harnessing the boho way of life, it is wise to do a bit of research first – especially if you follow a plant-based diet.
As more and more people lean into a plant-based way of living, the demand for vegan eateries is higher than ever. But a bit of pre-planning can certainly help you know what to expect when travelling to a new city or country.
If you're organising a trip to the incredible country of Scotland – and are planning a quick detour to Inverness – these are the best vegan restaurants to keep that tummy happy.
---
---
Why Visit Inverness?
Inverness is the perfect city spot for those visiting Scotland with a view of getting acquainted with the Highlands. 
It also has everything you could need in terms of history, museums, live music, nightlife, whisky tours, shopping, and all the other perks of being in the city – but everywhere you look you're surrounded by the country's most beautiful natural scenery: mountains, lochs, glens, and the coast.
It's also the ideal accommodation spot for those looking to visit the infamous Loch Ness!
And if you're a vegan – there's plenty of options for dining out.
---
Things To Do in Inverness
---
---
Vegan Food in Inverness: Our Top 8 Restaurants
You'll be pleased to know that there's ample choice of vegan dining options in Inverness.
---
1. Left Coast Culture Café & Deli
Type of food: British/European
Price range: ££
Fully vegan: Yes
"Welcome to a world where vegan cheese not only melts, but actually tastes good!"
We love this fully-plant-based Inverness eatery because not only is the menu completely cruelty-free, the food is excellent-quality, delicious, and artisan.
Most vegans will vouch that vegan cheese isn't, well, the best. However, Left Coast Culture prides itself on serving incredible vegan cheese boards and hampers that would make even the most militant carnie drool!
The duo behind this delicious nosh specialises in providing 100% dairy-free, plant-based, cultured and non-cultured alternative cheese products. In fact, they have an entire counter dedicated to plant-based cheese.
If you're looking to sit down and have a bite to eat before hitting the counter for a cheese binge, the delicious deli and café menu doesn't disappoint.
Tuck into a delicious range of artisan eats, such as sandwiches, baked goods, salads, and sweet treats, while feeling cosy and well-looked-after in this vegan hotspot right in the heart of Chapel Street.
---
2. Salt N Fire
Type of food: International/Asian/Middle-Eastern
Price range: ££
Fully vegan: Yes
Did somebody say vegan wontons?!
This incredible fully-vegan restaurant can be found in the Victorian Market food hall, and offers a vast and delicious range of Asian and Middle-Eastern tasty plant-based eats. Seriously – there's so much to choose from, you'll end up making a second trip just to tuck into more food!
Salt N Fire has two classically-trained chefs at its helm (they even worked for Michelin star chef, Albert Roux), so when it comes to food – they know their stuff!
So what's up for grabs? Well, for starters, there's their famous wontons. You can also wrap your chops around other incredible ethnic eats, such as wraps, loaded fries, and soulful bowls.
They even have their own app, which makes loading up on this drool-worthy plant-based cuisine even easier.
---
3. Johnny Foxes & the Den
Type of food: Western/American/European
Price range: ££
Fully vegan: No
"Two great venues. One convenient location."
While this Bank Street eatery may not be fully-plant-based, the team still caters to those following a herbivore diet.
Offering a selection of tasty homemade vegan options, such as pizzas, burgers, salads, starters, nibbles, and desserts, you can enjoy a hearty meal in the comfort of true Highland hospitality.
We love Johnny Foxes not just because of their tasty vegan treats, but because they are the life and soul of the Inverness party. Not only do they have an outdoor seating area, which is dog-friendly (hello, new fluffy friends!), but they are also renowned for their live music and karaoke nights.
So, whether you're making a quick pit stop to chow down on some good food, or are sticking around for the evening – Johnny Foxes will show you a good time.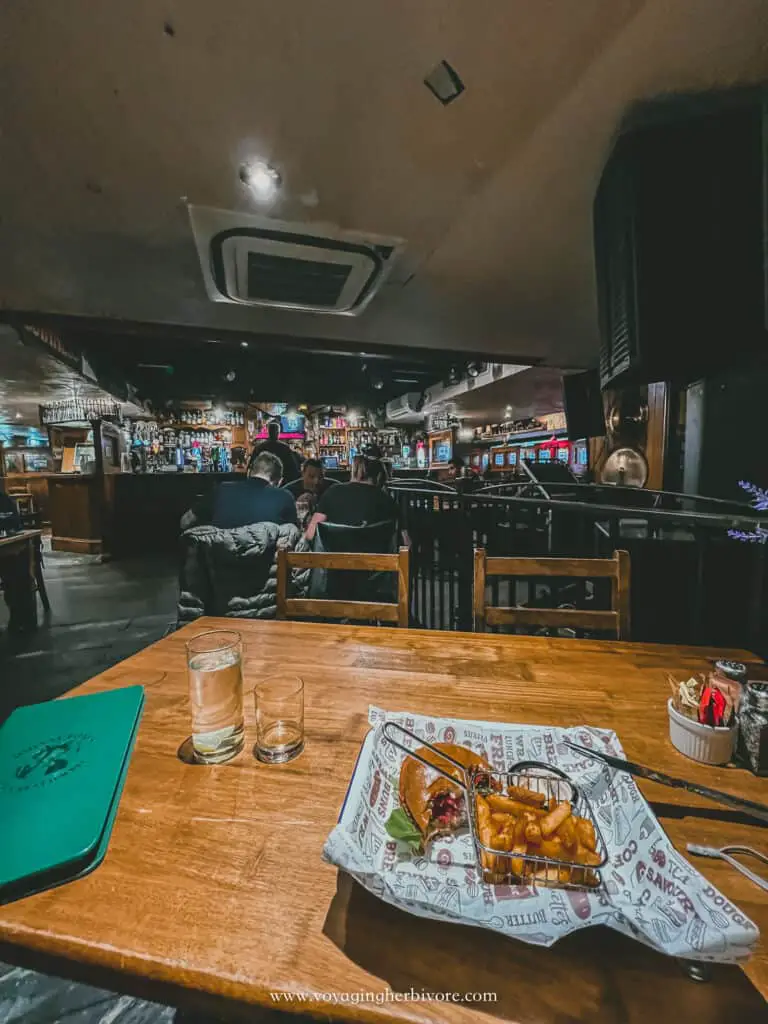 ---
4. EscoBar
Type of food: Mexican
Price range: ££
Fully vegan: No
"Newly refurbished Mexican restaurant in the heart of Inverness city centre."
Sometimes those cravings for some good vegan Mexican food can be powerful, no?!
Located in Queensgate, this Mexican restaurant offers a tasty range of south-of-the-border food, beers, wines, and cocktails.
Although the eatery isn't fully plant-based, veggies and vegans will not go hungry. Enjoy a range of Tex-Mex delights – in-house or takeaway – with the establishment's own vegan menu. 
Oh, and the portions are HUGE!
---
Type of food: Scottish/European
Price range: ££
Fully vegan: No
The perfect city option for a spot of vegan lunch – and don't forget to opt in for one of their soy lattés – they're heaven!
Whether you just want to refuel with a light snack, or want a satisfying lunch, you can tickle those taste buds with a range of vegan options, such as vegan scones, jacket potatoes, soup, salads, and sandwiches.
Also, if you've got little ones in tow, this is the perfect spot, as it even has a designated play area to keep those rugrats out of trouble!
Hidden Gem Café closes at 4pm on weekdays and 3.30 on Saturdays, so be mindful of this if you're looking for a sit-down evening meal.
---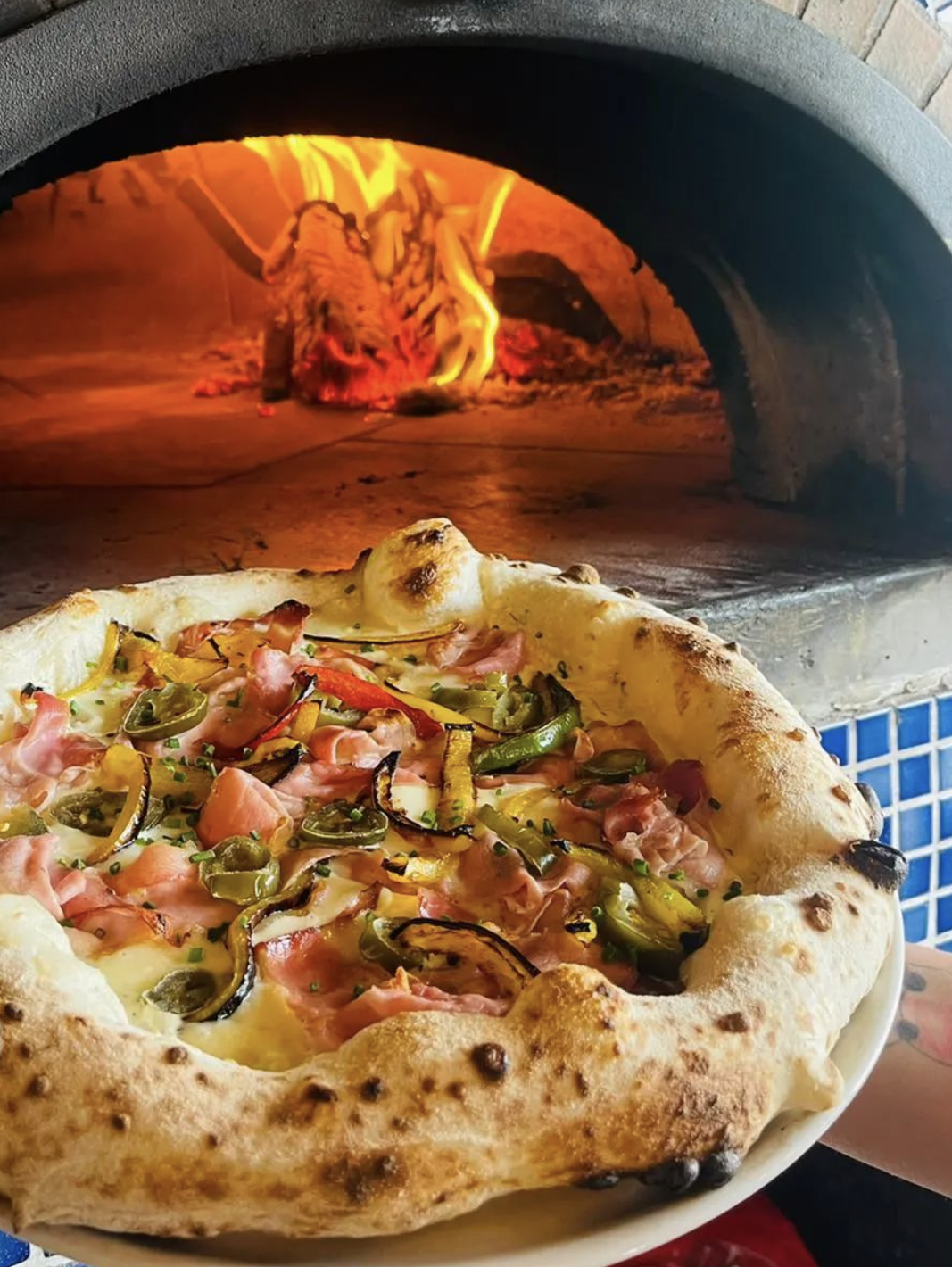 6. Cheese & Tomatin
Type of food: Italian/Pizza
Price range: ££-£££
Fully vegan: No
"Showcasing Scotland's finest produce on our Neapolitan style pizza."
No one knows better than us that sometimes the only thing that's gonna hit the spot is pizza! And we're not just talking about some overpriced chain pizza establishment nonsense – we're talking about the good stuff! The real artisan deal.
Located on Stephen's Brae, Cheese & Tomatin received the Traveller's Choice 2022 award – so it's a must for those swinging into town, perhaps on their way to the glistening lochs and Highlands.
If you're a sucker for authentic wood-fired pizza, Cheese & Tomatin doesn't disappoint. Tuck into a vegan sourdough Neapolitan pizza – all topped with locally-sourced produce.
---
7. Fig & Thistle
Type of food: Scottish/British/European
Price range: ££-£££
Fully vegan: No
"Great food, great service, great drinks."
It would be rude not to include a traditional pub lunch on this list – but make it vegan, of course.
When the weather is as unpredictable (and sometimes downright chilly) as British weather is, sometimes the only antidote for that is a hearty, warm pub lunch. 
Whether you're stopping in for lunch or dinner, you can expect big, warm, homemade portions of delicious local food – all within a traditional British pub setting.
---
8. Café Artysans 
Type of food: British
Price range: ££-£££
Fully vegan: No
"Café Artysans is a social enterprise café in the Highlands, working with and supporting young people."
If you're taking a quick detour from the nearby River Ness for a bite to eat for lunch – this is a great shout! Not only does this Inverness eatery serve delicious vegan options, but it does so for a great cause.
The café is dedicated to helping young people (16-25) who are at risk of being left behind, owing to personal challenges, by providing a learn-by-doing approach for them to develop the skills and tools to get ahead.
So, treat yourself to a delicious vegan breakfast or lunch – all for a good cause.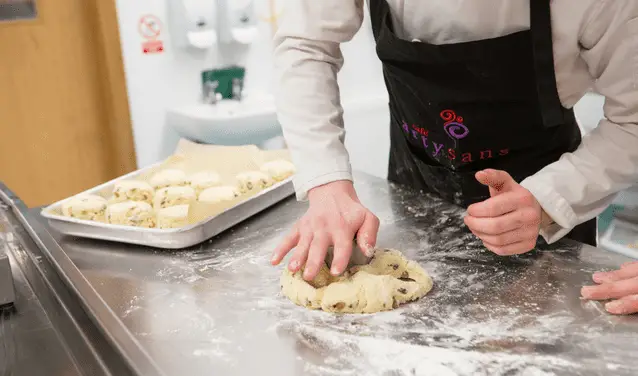 ---
Vegan Restaurants in Inverness FAQs
Is it hard to be vegan in Scotland?
It depends where in Scotland you're visiting. It is very easy to eat vegan in cities, as cities have ample eatery options – and often, exclusively plant-based establishments.

If you're visiting a more rural area, finding vegan food options becomes a little more challenging. However, because veganism and plant-based living is becoming more popular and globally-embraced, most dining facilities will have at least one vegan option on their menu.

What can vegans do in Inverness?
As well as tucking into some of the delicious vegan food from the above establishments, there's plenty for vegans to do in Inverness.

This includes shopping in cruelty-free stores, enjoying smoothies and vegan milkshakes to-go, festivals, and live events.

There is even a vegan society for local or visiting vegans to meet up. 

---
Final Thoughts on Vegan Restaurants in Inverness
Like most of the cities in Scotland, Inverness is diverse, cultured, and welcoming of those following a plant-based lifestyle. 
Those visiting the city, or the surrounding Highlands, will have a generous selection of vegan options to choose from when hunger strikes!
---
More Scotland Posts
---
Free Resources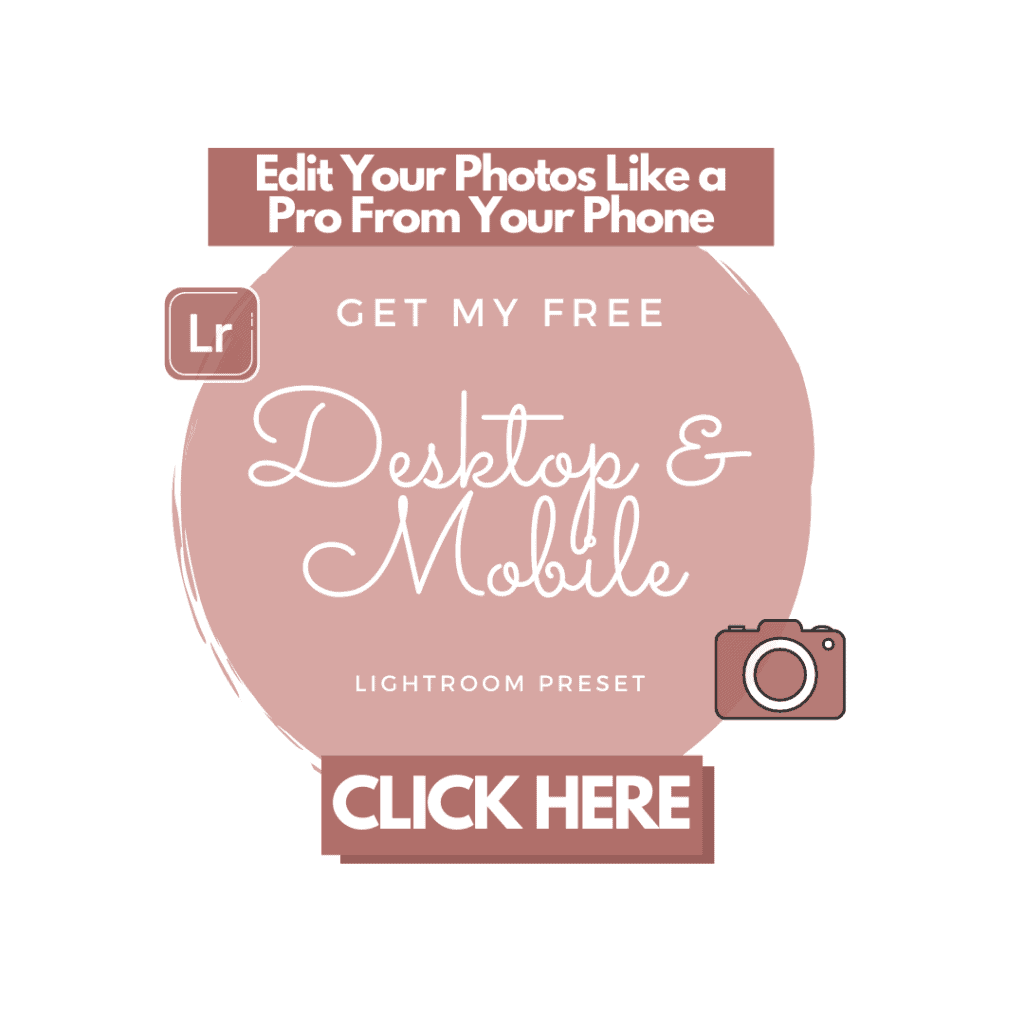 ---
And as always, you can find more sustainable travel content on Instagram @VoyagingHerbivore, Youtube, and TikTok and to get updates straight to your inbox, enter your email below.

If you found this guide helpful and want to help us keep these resources free,
please consider making your next Amazon, Expedia, Hostel World, Etsy, Trivago, and Booking.com purchase through our links (just click right on those words – you can do it right now and unless you clear your cookies before your next purchase, it will remember). It costs you no extra and gives us a small commission. Thank you!
---
Pin Vegan Restaurants in Inverness