Hey there! We're Jack and Alysa and we're trying to make sustainable, ethical, plant-based travel more accessible. We've been from the USA to Asia and a few places in between with so many more on the list. We have big plans over the next couple of years to explore the world and create content that will help more people travel sustainably and while living a vegan lifestyle. We're so glad you're here to join us on this journey. Please subscribe to stay up to date on the latest ethical, sustainable, plant-based news!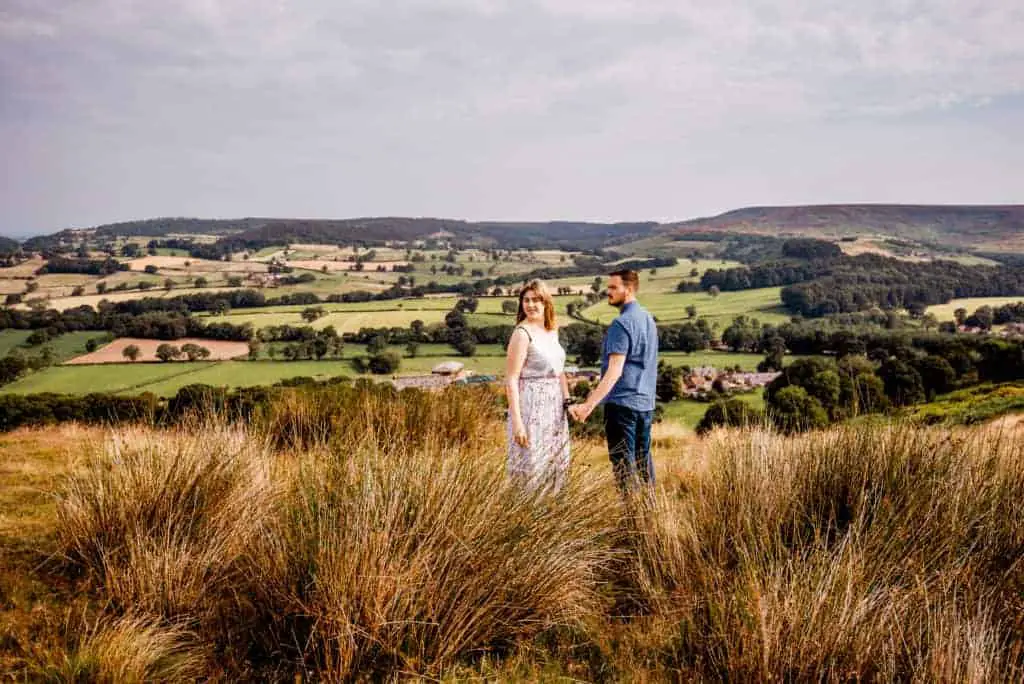 ---
Get Inspired!
Where do you want to go? There are just so many options! Throughout our lives, we've both been very privileged to have opportunities to travel and explore the world. Jack has seen a ballet in Moscow and I've eaten my weight in vegan dumplings in China. Over the next few years, we'll be exploring Southeast Asia and who knows where else!
Browse destinations like Austria, Croatia, Chicago, or England, and more under the Destinations header in the menu above.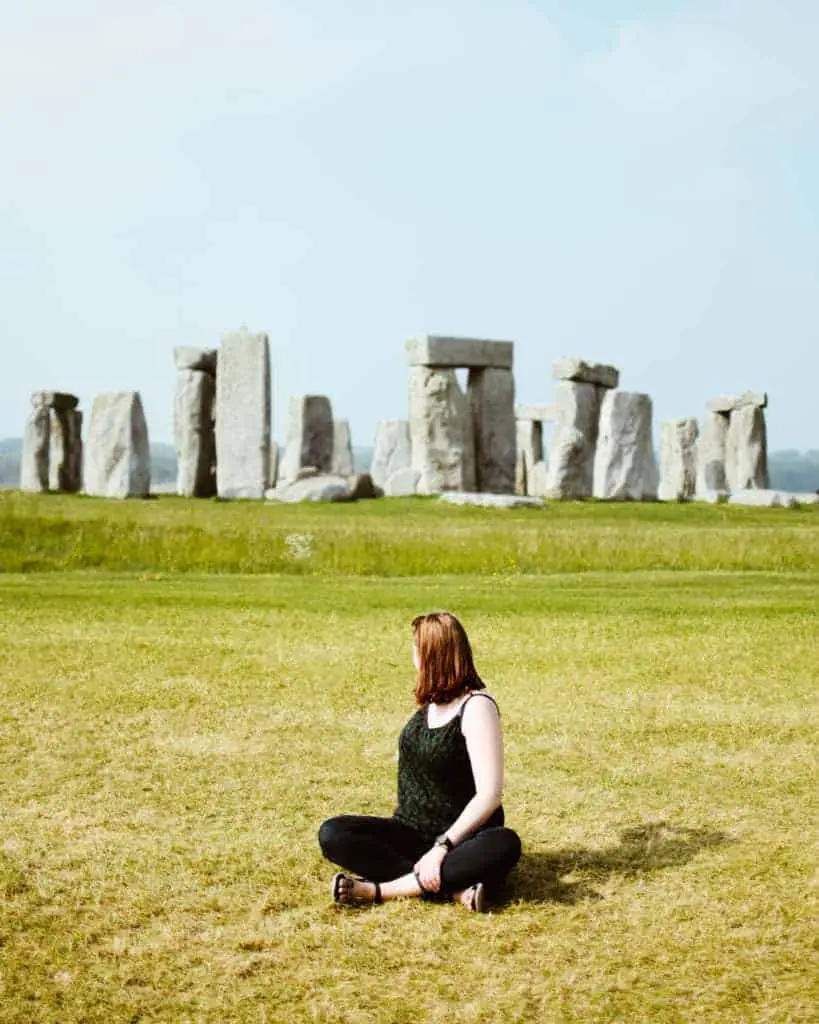 ---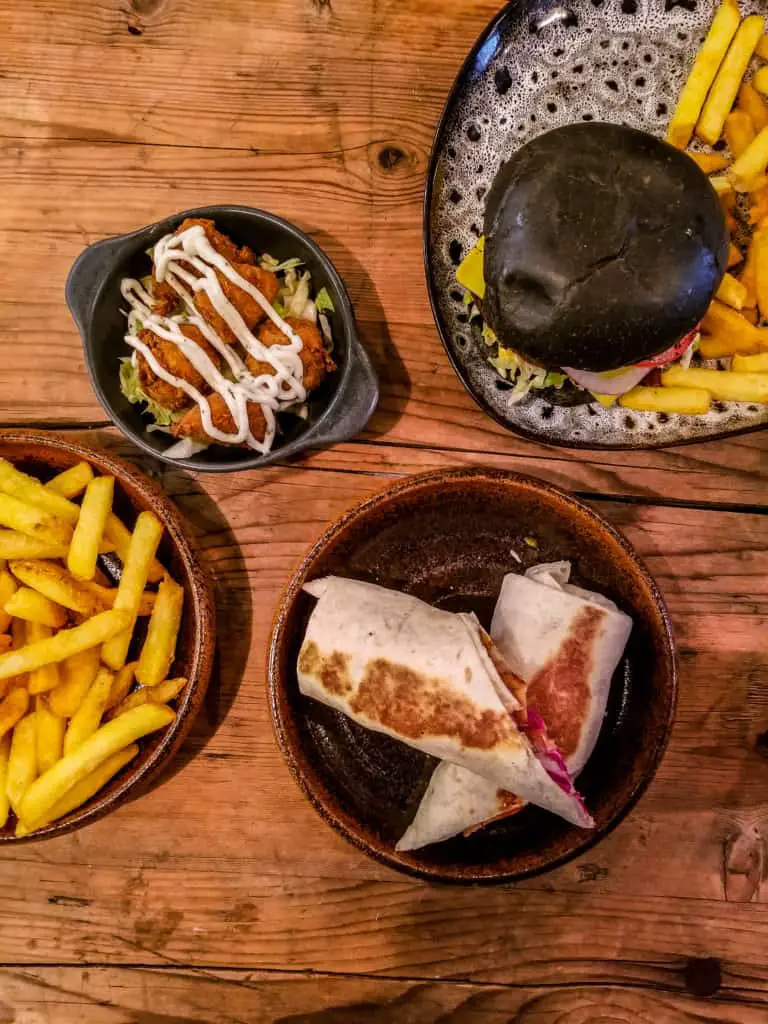 Eat Your Heart Out!
Eating a vegan diet is heart-healthy (unless you eat as many fries as we sometimes do, nervous laughter), better for the environment, and means you're standing up against unnecessary death and pain.
Check out our interactive vegan restaurant map to see the places we recommend for a delicious vegan meal.
Already know the city you're going to? You can also see some of our top favorites for each city with our Vegan City Guides.
---
Sustaina-bae-lity
Super lame pun, yes, but what's not lame is a world without climate change, a world where there's no worry of perpetual flooding, and a world without landfills upon landfills.
There are so many easy ways to live a more sustainable life, from saying no to single-use plastics, to following a vegan lifestyle.
If you haven't already, check out our Vegan City Guides and the Sustainability page for some epic guides.
If you want to help hold us accountable, we're trying to keep a sheet of our major carbon emissions. From flights, trains, boats etc. we'll be writing it all down and comparing it to how much CO2 we save each year by eating vegan. We're going to try to stay in the green and we'll be making donations along the way to offset these emissions. Find it here!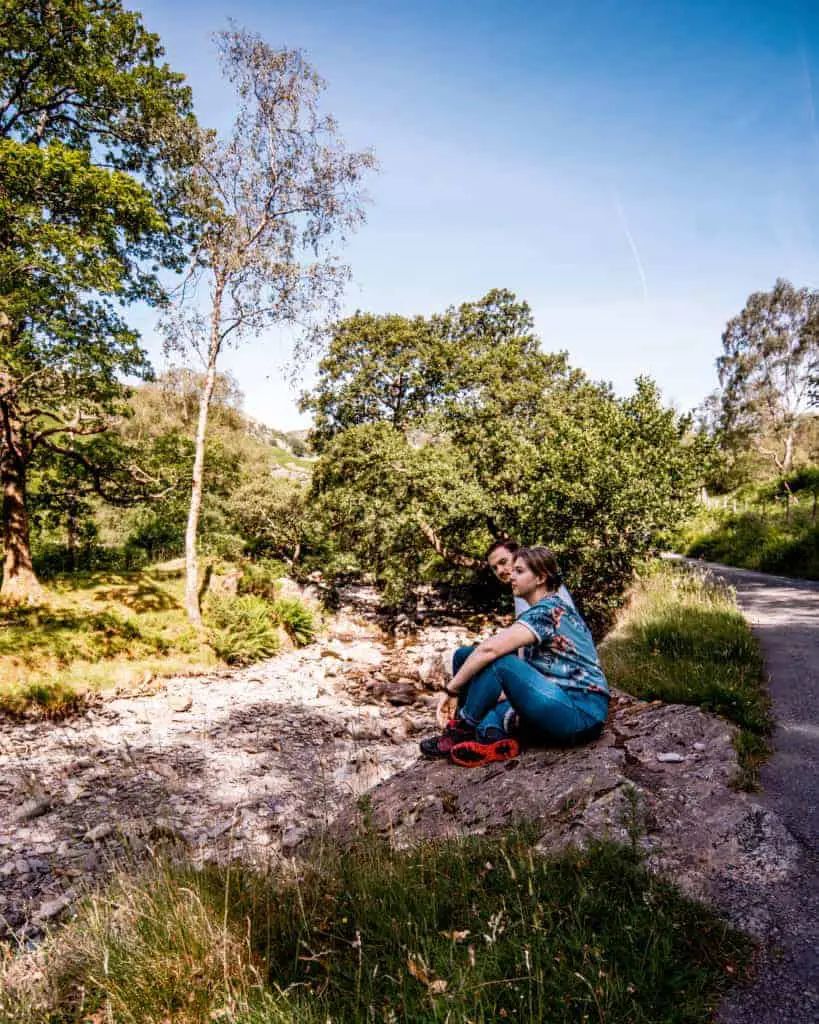 ---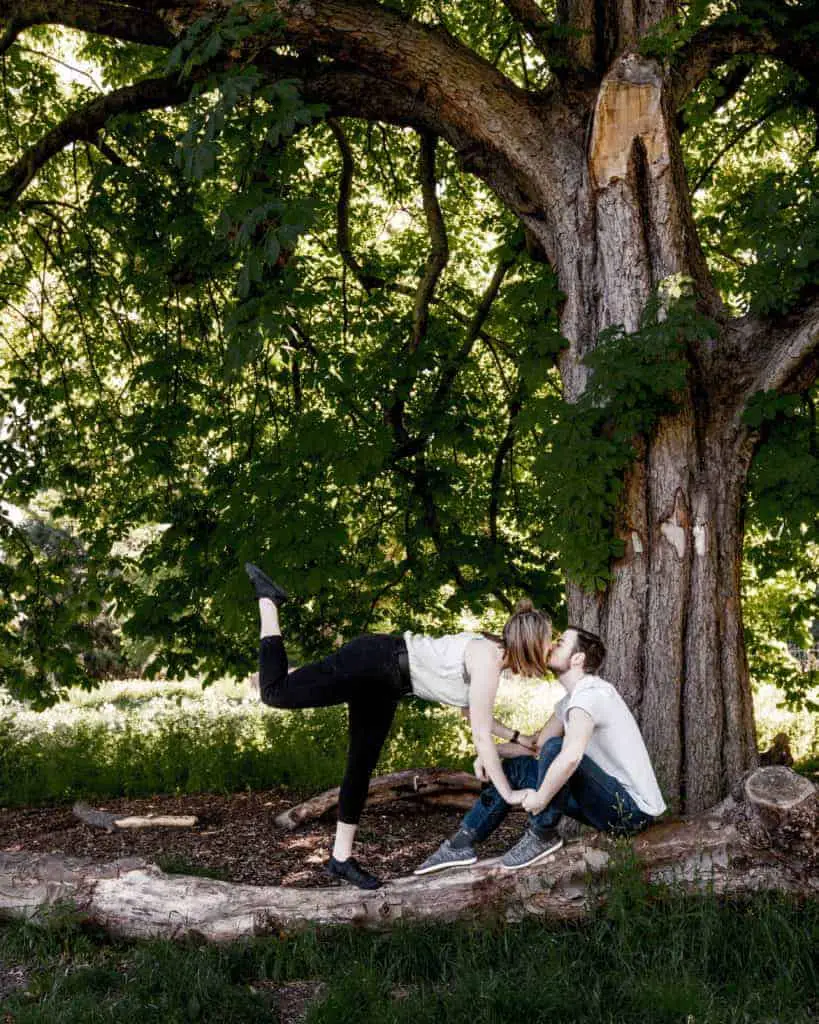 Travel Gear
If you're heading out on your next big adventure or just looking for a gift for a travel addict such as myself, you're in the right spot! We've managed to try out many affordable and nice products throughout our travels and have narrowed down our favorites. Head to our Gear Guides page for more.
You can check out what's in our camera bag and our review of the DJI Mavic Air, just to name a few.
---
Get Serious (or Start) Your Own Blog
It's never too late or too early to start chasing your dreams! Whether you're a seasoned blogger looking to get more serious, or you're wondering how to get started, we're here to help.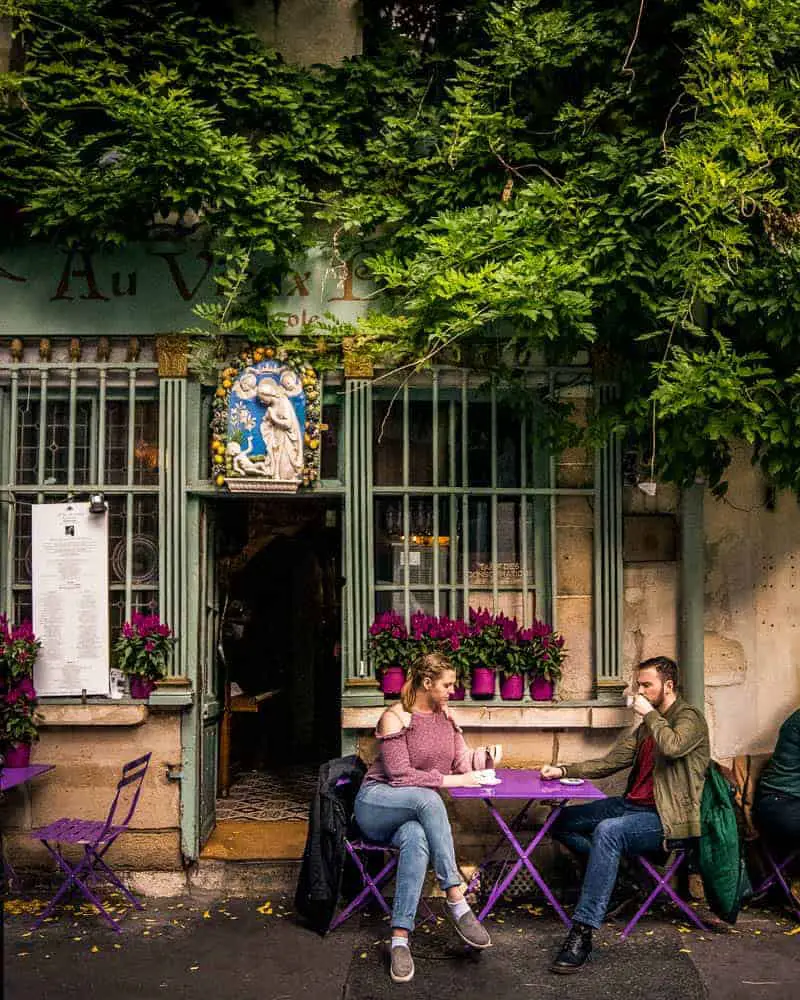 ---
Take Your Photography to the Next Level
Tired of spending hours trying to give your photos edits that will make your Instagram feed and blog look consistent? Invest in presets! Presets are basically photo filters that are used through the free Lightroom mobile app, or the paid Lightroom desktop application.
We've created our own presets that we use on our Instagram account to quickly edit photos. We have big plans for these presets and want to hear your feedback!
---
Resources
One of the reasons we started this site is to share our favorite travel tips that can help make travel more accessible, affordable, and fun for all involved! You can check out our general tips and advice, blogging resources, recommended by travel bloggers section, and our vegan city guide collection.
---
Browse Recent Blog Posts
---
Still have questions?
Don't hesitate to reach out! We love hearing from you and connecting with our Herd is such a pleasure. Want more? Subscribe below and follow us on our socials – linked below our photo in the sidebar.