If you're heading to a country with an unfamiliar language, you definitely need to know how to download Google Translate Languages for offline use. It takes just a minute and will be a lifesaver when you're in a new country without wifi or data service. 
---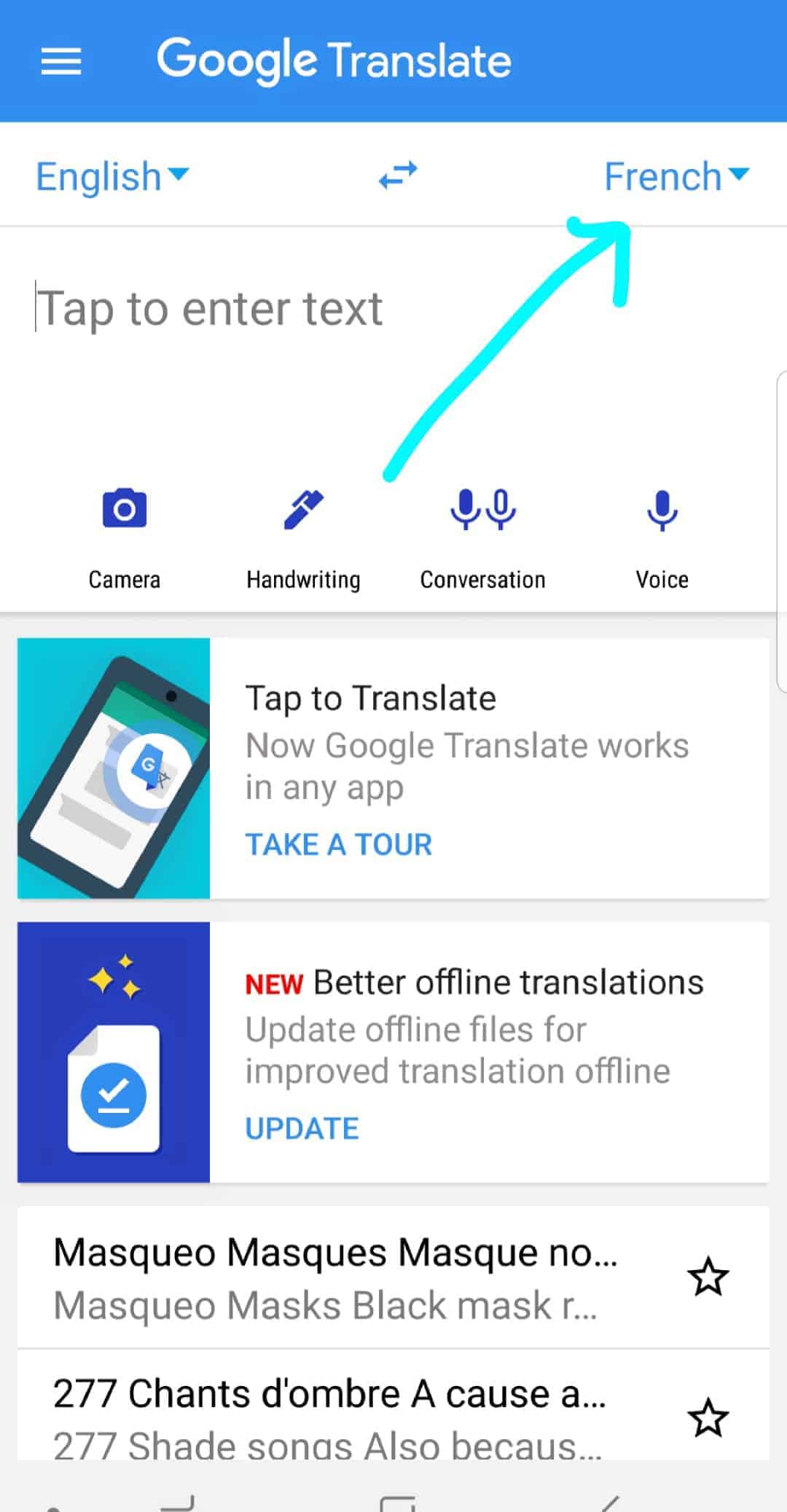 Step 1: Open the Google Translate App and click the language in the upper right hand corner.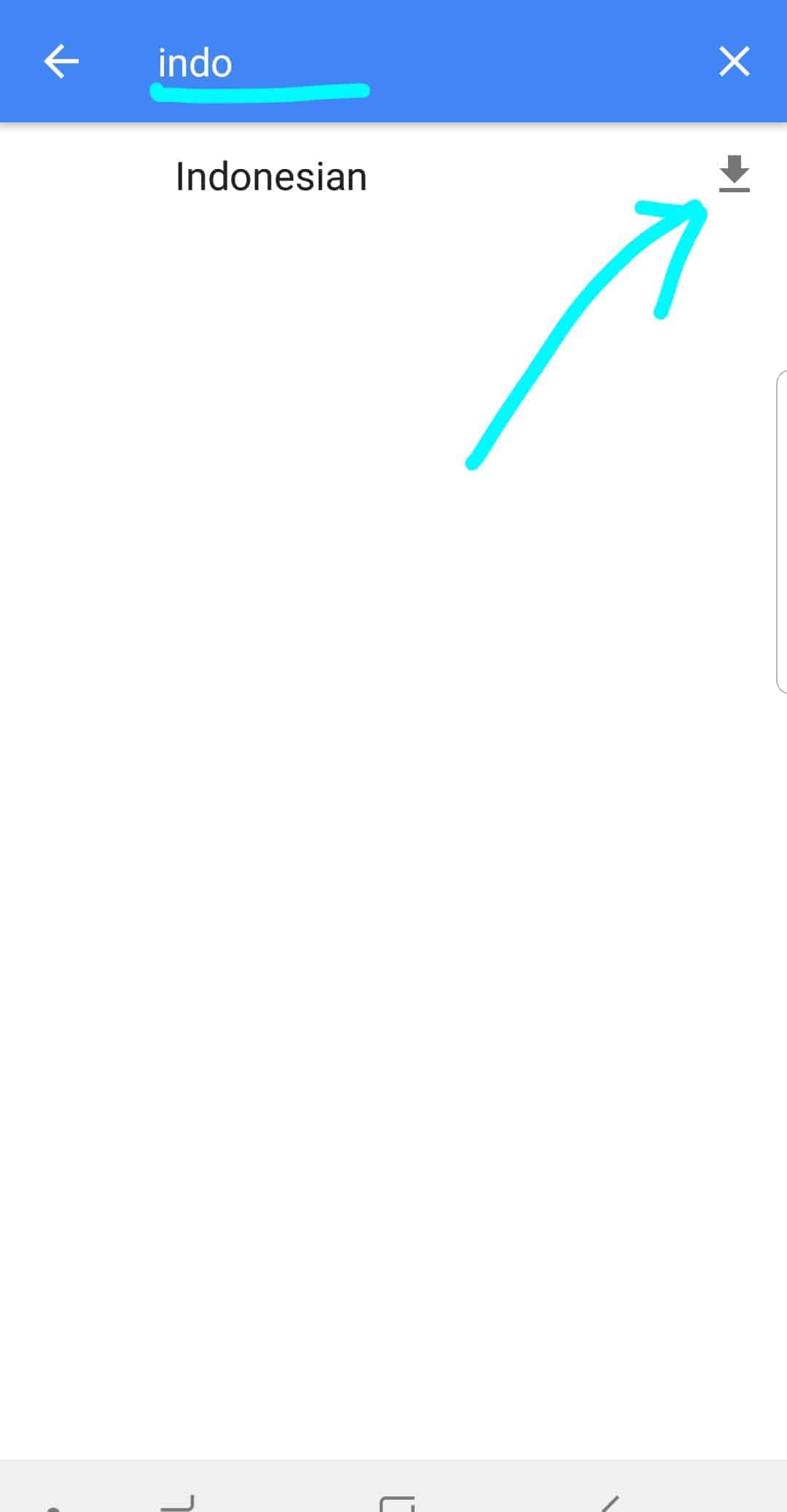 Step 2: Search for the language you would like to download. Make sure you download your native language and the language you don't know. Tap the download button next to the language.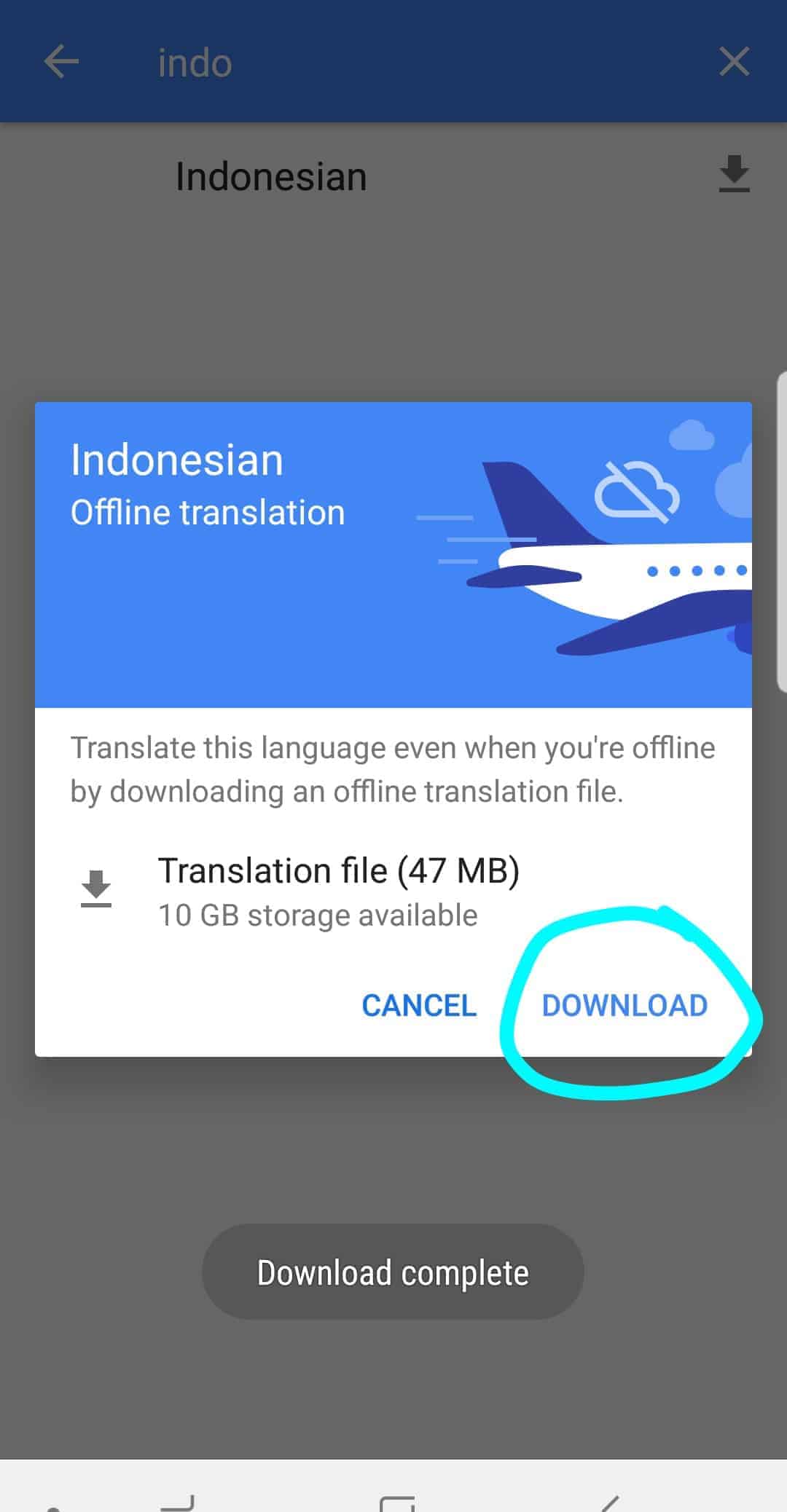 Step 3: This will pop up to confirm your download. Click the Download button.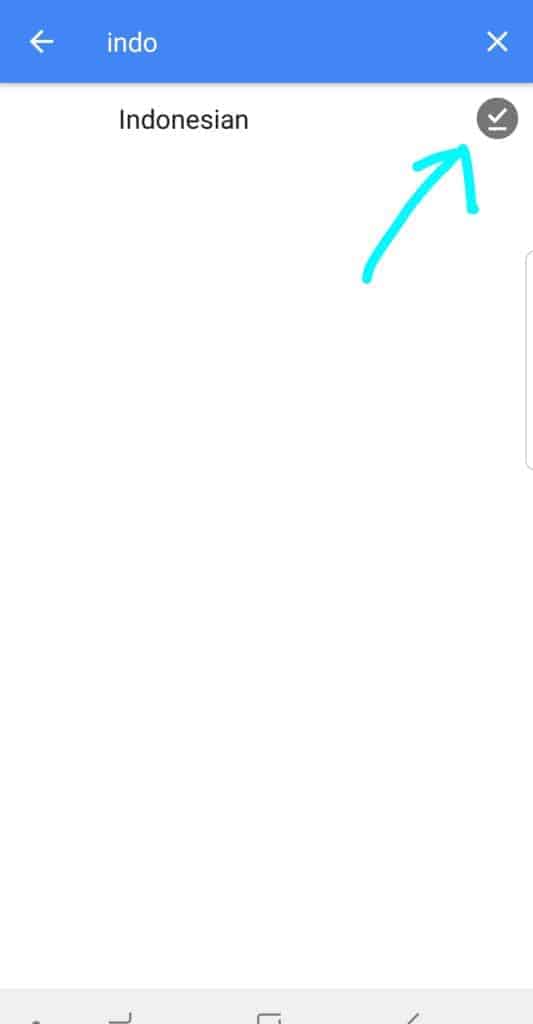 Step 4: When the language has finished downloading (this shouldn't take more than a minute), there will be a check mark next to your language. Click the back arrow to return to the home page.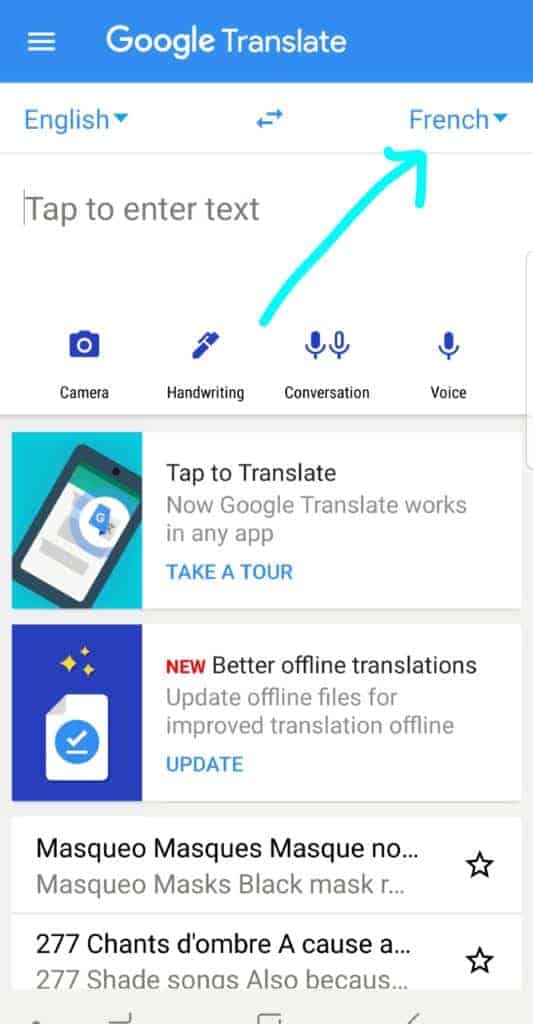 Step 5: Back at the home page, set your languages by clicking on the languages at the upper right and left hand corners.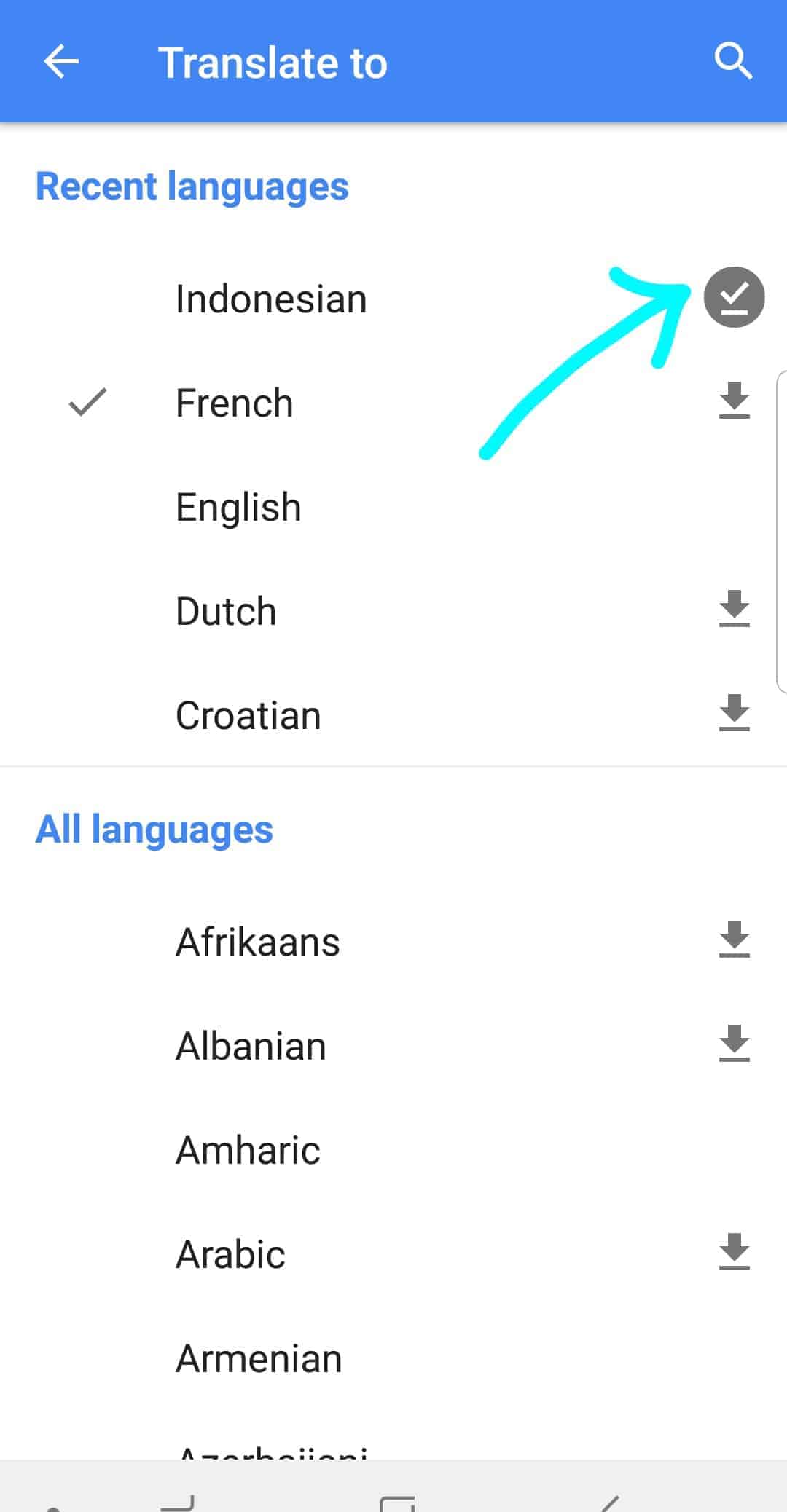 Step 6: Select your language of choice by tapping on the name of the language. Your downloaded languages will have the check mark next to them.
---
---
---
And as always, you can find more sustainable travel content on Instagram @VoyagingHerbivore, Youtube, and TikTok and to get updates straight to your inbox, enter your email below.

If you found this guide helpful and want to help us keep these resources free,
please consider making your next Amazon, Expedia, Hostel World, Etsy, Trivago, and Booking.com purchase through our links (just click right on those words – you can do it right now and unless you clear your cookies before your next purchase, it will remember). It costs you no extra and gives us a small commission. Thank you!