Sharing your location on Google Maps across Android, Apple, and other platforms is much easier than you think! With Google maps, sharing your location means your family and friends have fewer reasons to worry during your travels. Additionally, if you lose your phone, you can always check up on where it is with someone who has your location.
---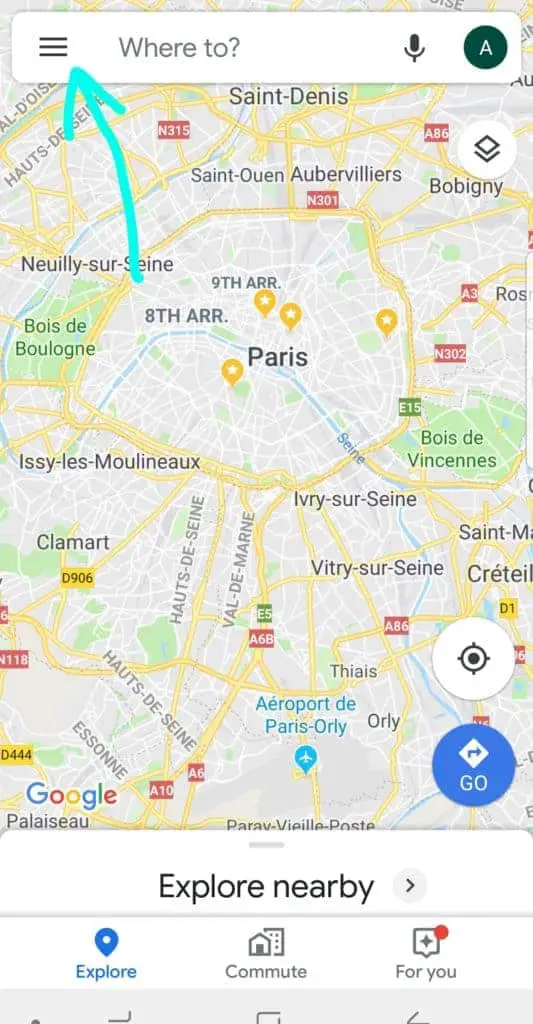 Step 1: Open Google Maps and click on the three lines in the upper left hand corner.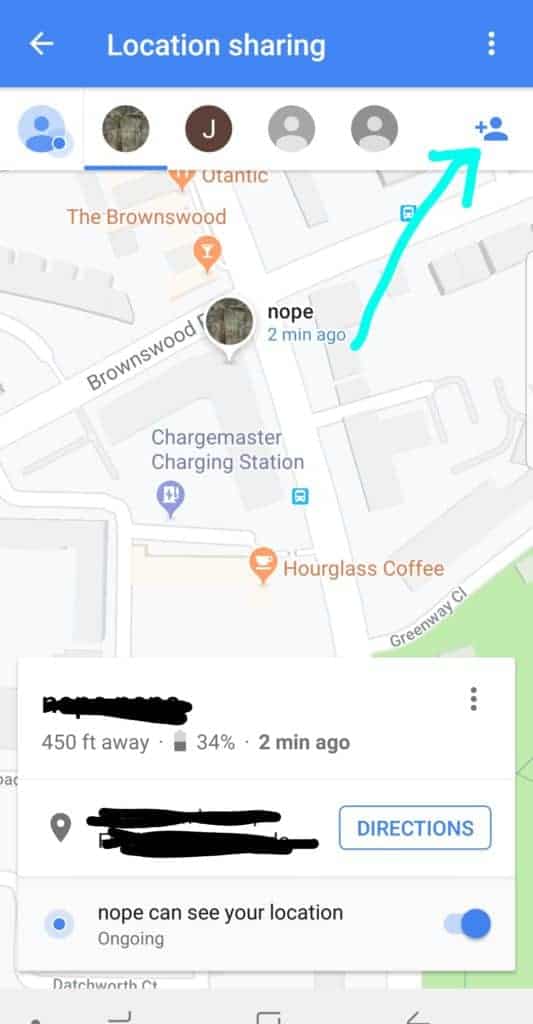 Step 3: Tap person + button in the upper right hand corner.

You can see that I've already shared my location with some friends and family. You can actually tell their battery percentage which is really nice!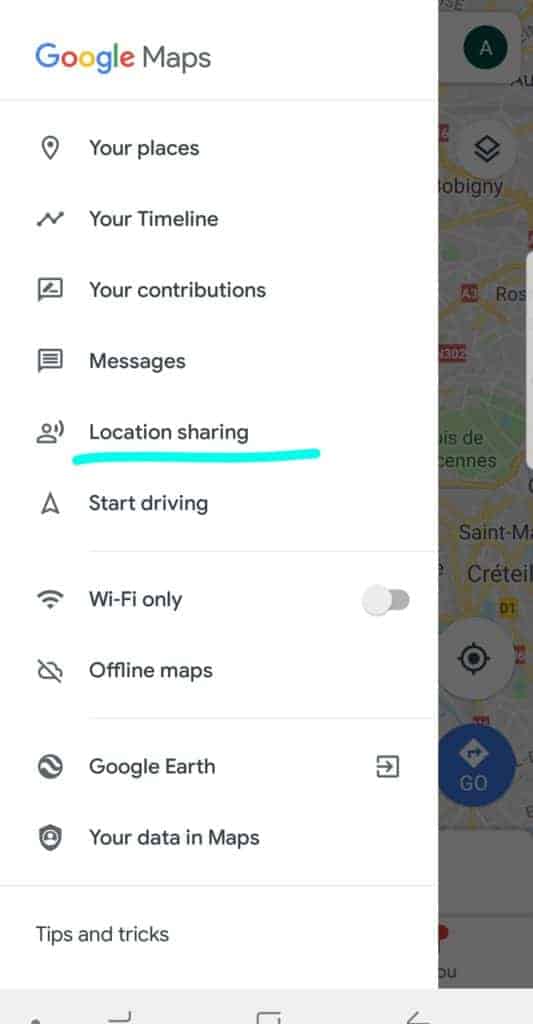 Step 2: Click on "Location Sharing"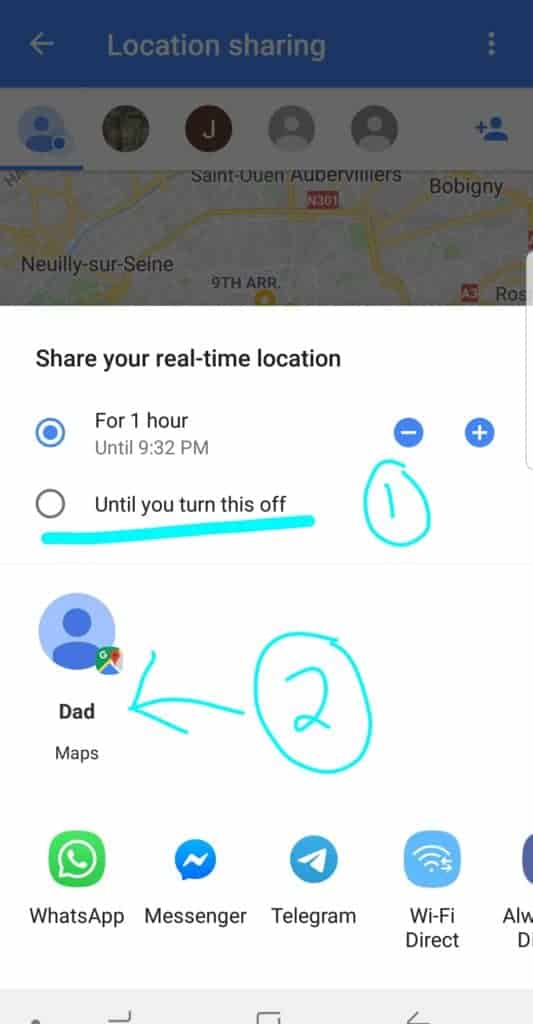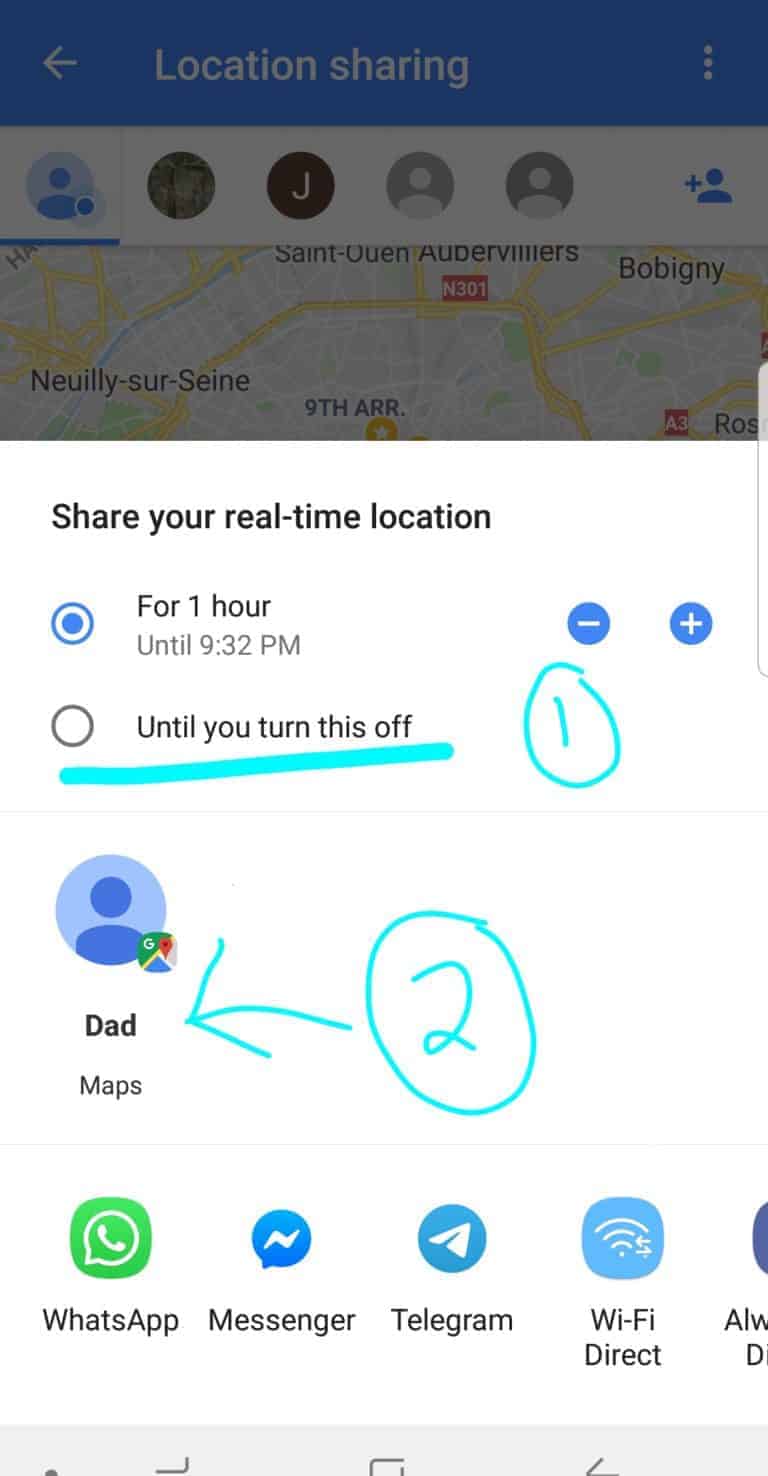 Step 4: First, check "Until you turn this off" to share your location permanently. Next, find the contact you want to share your location with. Some options of frequently contacted may appear, but if not, you have the option to share and request via apps installed on your phone.

Add your desired contact and you're good to go!

---
---
And as always, you can find more sustainable travel content on Instagram @VoyagingHerbivore, Youtube, and TikTok and to get updates straight to your inbox, enter your email below in the footer, or to the right on the sidebar.

If you found this guide helpful and want to help us keep these resources free,
please consider making your next Amazon, Expedia, Hostel World, Etsy, and Booking.com purchase through our links (just click right on those words – you can do it right now and unless you clear your cookies before your next purchase, it will remember). It costs you no extra and gives us a small commission. Thank you!