Winding roads, cool beaches, bottlenose dolphins, locally made beer, and someone else driving.
Scotland is an incredibly beautiful country, but for those who aren't accustomed to driving on small, one-way roads, a bus tour is the way to go.
The Rabbie's Black Isle Tour from Inverness to the Black Isles of Scotland review will give you an overview of the tour and help you decide if it's the right tour for you.
Keep reading to discover just how amazing a bus tour can be!
Read More: 5 Highland Tours From Edinburgh to See the BEST of Scotland
---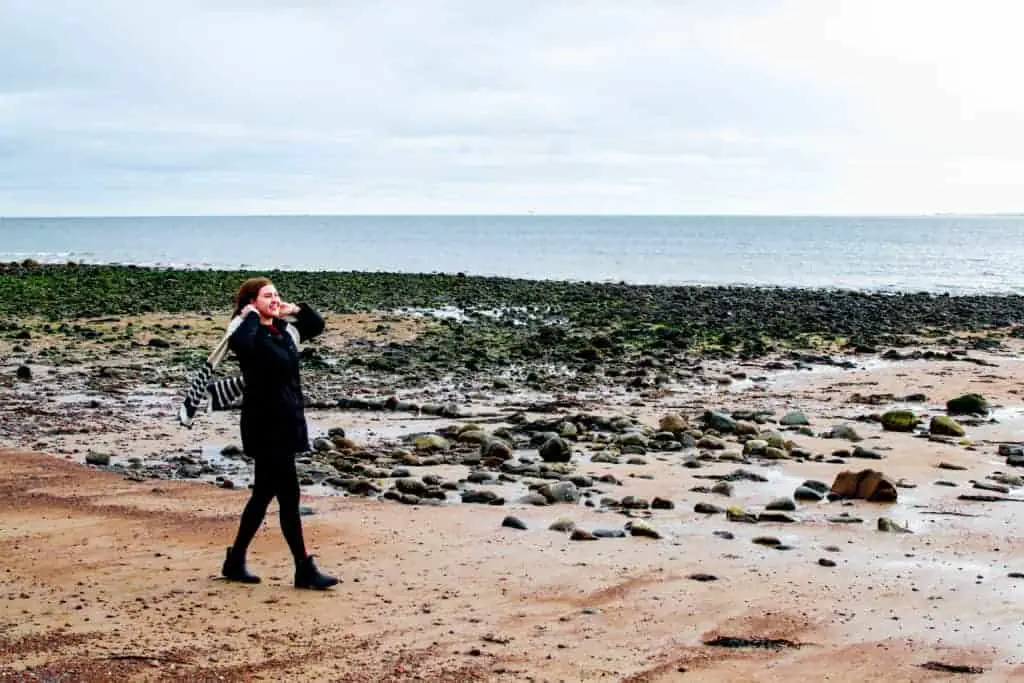 ---
This site is user-supported and that's why we use affiliate links. At no extra cost to you, we get a little bit of money when you purchase something through one of our links. Thank you for helping support ethical, sustainable, and plant-based travel! You can read more about our affiliate disclosure policy here.
---
Who Are Rabbie's Inverness Tours For?
I would especially recommend any Rabbie's tours Inverness to other Americans. My mom and I were not accustomed to tighter roads or driving on the left-hand side.
When my mother and I visited Scotland in 2018, we had originally planned a ten day Scotland road trip but plans were quickly derailed after realizing how small the roads were and how fast people drove on them. Not to mention trying to go around roundabouts the opposite way.
Additionally, these day tours are great for anyone who wants to simply sit back, enjoy local history, and some truly hidden gems. The tour guides are phenomenal, the buses comfortable, and the history is so interesting. If you opt for a longer overnight tour, Rabbies will also find your hotels and accommodation and it's included in your tour price.
The Black Isle small group tours we attended in 2018 was their first run and they absolutely nailed it! I cannot recommend this tour, or any of Rabbie's tours enough. They truly are an incredible way to see Scotland.
Read More: Three Day Edinburgh to Isle of Skye Bus Tour Review
---
---
Rabbie's Black Isle Tour Pricing
Prices include transportation but do not include entrance fees to attractions.
Adults: 39 pounds
Seniors: (over 60): 36 pounds
Students: 36 pounds
Children*: 5 to 15
Please click here to check updated tour pricing.
*Note: Children under 5 may not participate on tours
---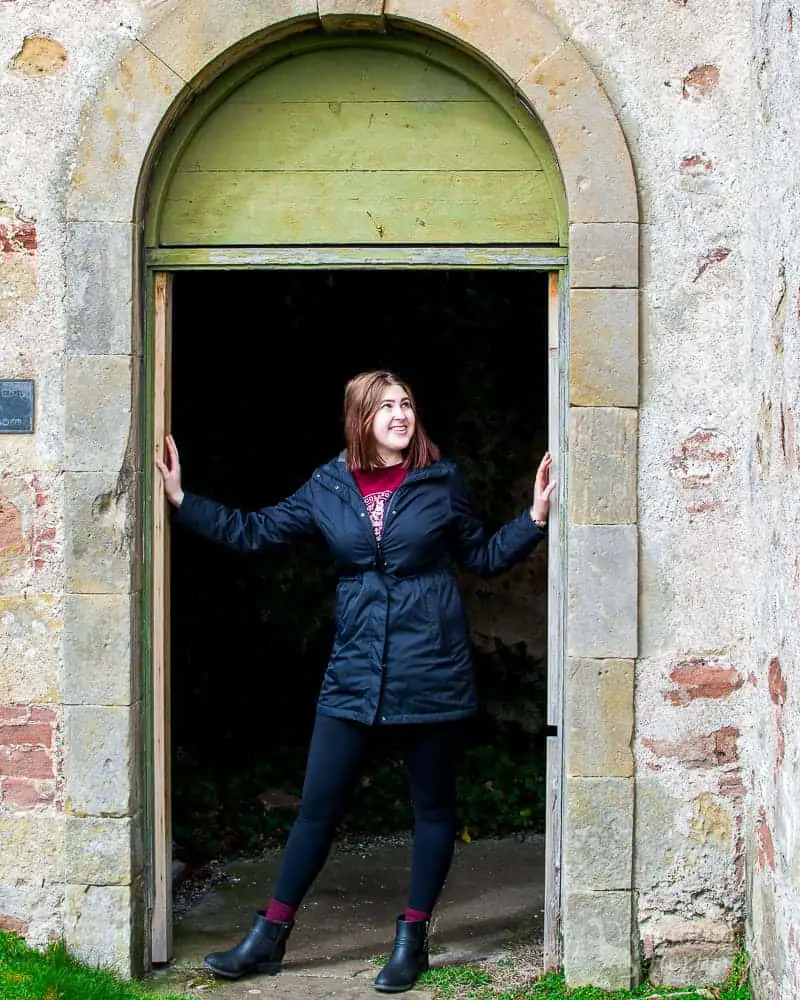 ---
Rabbie's Tour Sizes
Tours are limited to 16 people and one guide/driver, although our bus was not full.
---
Rabbie's Tour Bus
The bus is a comfortable Mercedes 16 seater van. There is room for your larger luggage in the back and overhead space for smaller bags. Despite its size you'll be surprised at your driver's ability to navigate small, curvy, low visibility roads! The seats are large and comfortable and the van is airconditioned. Additionally, you'll find USB charging plugins so there aren't any worries about your phone dying on your journey.
---
Rabbie's Guide/Driver
Despite my poor ability to remember our driver's name, he was absolutely lovely and actually a Black Isle local, making the tour all that more personal.
It's easy to tell that Rabbie's Tours really make a huge effort with putting the knowledge and passions of their guides to use. He was funny, informative, and incredibly knowledgeable.
I would gladly take another tour with Rabbie's strictly on the assumption that all of their guides are as good as ours was!
---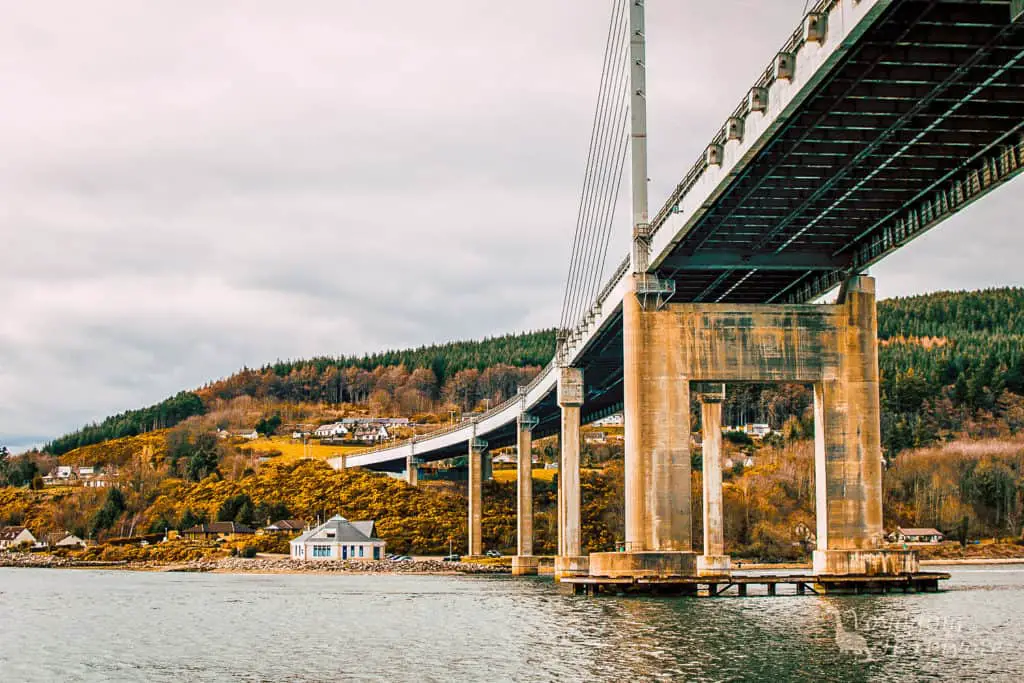 ---
Rabbie's Tour Inverness to Black Isles 1 Day Tour Itinerary
I absolutely loved this itinerary! I felt like we got our money's worth, but we weren't shepherded somewhere new every hour. Rabbie's tours provided us with plenty of time to wander around and explore on our own with great recommendations of things to do from our guide.
Our guide was also great at modifying the tour based on what the group found interesting. Although there is a set itinerary on the website, the guides often offer up different options if there's extra time or the group doesn't seem intrigued.
---
Leave From Inverness Towards the Black Isle
Our tour picked us up from the main bus station in Inverness. It was easy to find, and in fact, we walked there from our Airbnb. You'll also find busses out of Inverness from here.
---
Beer Tasting From a Local Brewery
Never having seen how beer is made, this was a truly interesting experience. The owner walked us through the entire beer-making process and we were offered a free tasting at the end with the option of purchasing.
Read More: Vegan and Vegetarian Guide to Scotland
---
Rosemarkie
A gorgeous little town and a great chance to relax with a cup of coffee by the sea. Some of my favorite photos came from this town!
Read More: Travel Photography Essentials
---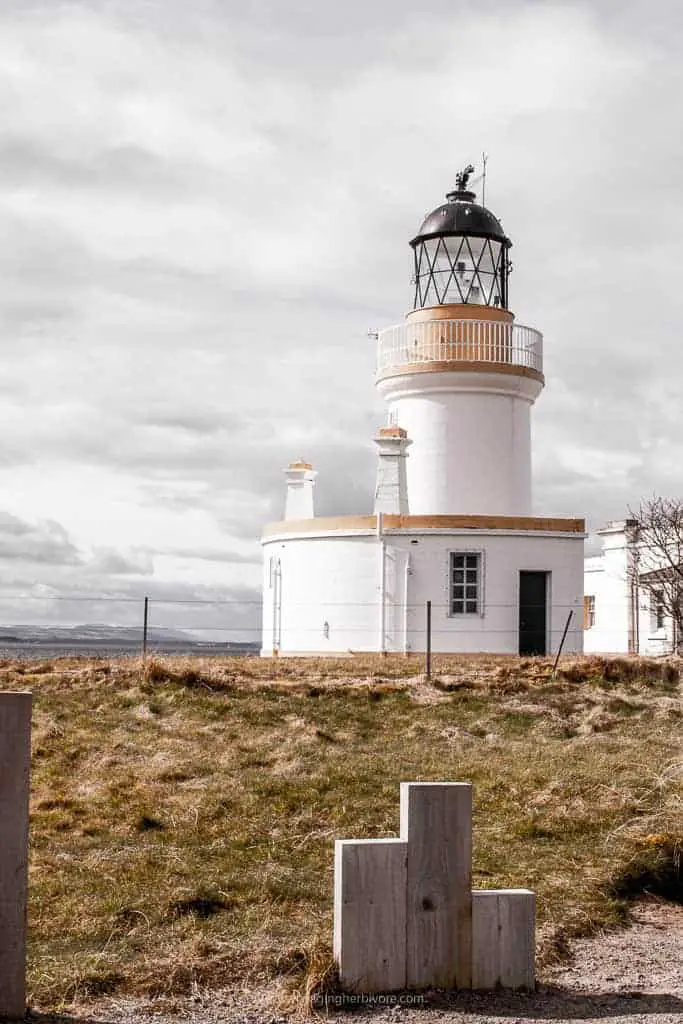 ---
Cromarty
Another great chance to see the sea and get some fun lighthouse photos. You might even spot some dolphins!
---
Celtic Forest
My tour didn't stop here but it sounds really cool! A chance to explore a forest full of Celtic tradition and history.
---
Dolphin Cruise
This is the last stop on the tour is one you won't want to miss! It won't just be the Rabbie's tour group on the cruise, but the large boat, designed to not disturb dolphins, has plenty of great spots to view the ocean and animals from. You might even get to drive the boat at the end!
---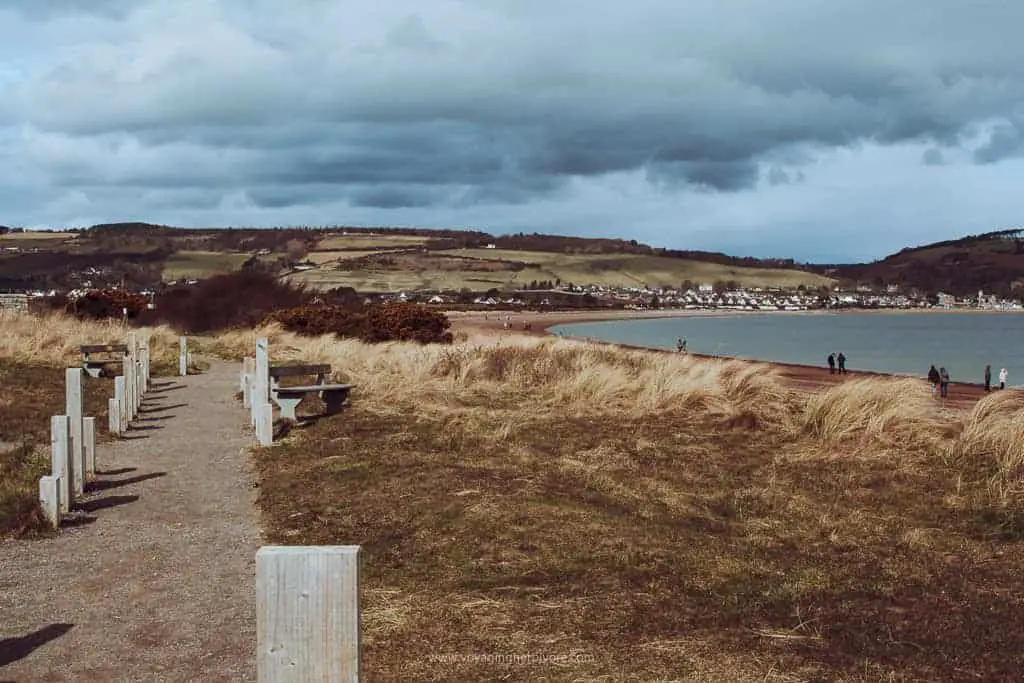 ---
Overall Thoughts on Rabbies Tours Inverness to Black Isles
From the one Rabbie's tour that I have been on, I highly recommend them! The service was great and we truly felt like we got our money's worth. Rabbie's Tours Inverness to Scotland's Black Isle did a wonderful job of complimenting must-see sites with more unusual stops and plenty of time to explore.
Have you been on a Rabbie's Tour? Which one did you take and what were your thoughts?
Click here for more details on the Rabbie's Tour of the Black Isle in Scotland.
Or, if you want to see the Black Isle as part of a longer tour, be sure to check out this 3 day Scotland tour option.
---
Keep Exploring Scotland
If you liked the sound of these Rabbies tours Inverness to the Black Isles, go ahead and book! They also have other bus tours and group day tours that explore famous lochs (lake) like a complete Loch Ness experience, sightseeing tours of the Scottish Highlands, Eilean Donan Castle, whiskey tours, and more!
Since this tour is only one day, you need more to fill your Scotland trip.
Check out the posts linked below for more essential guides to planning your trip to Scotland.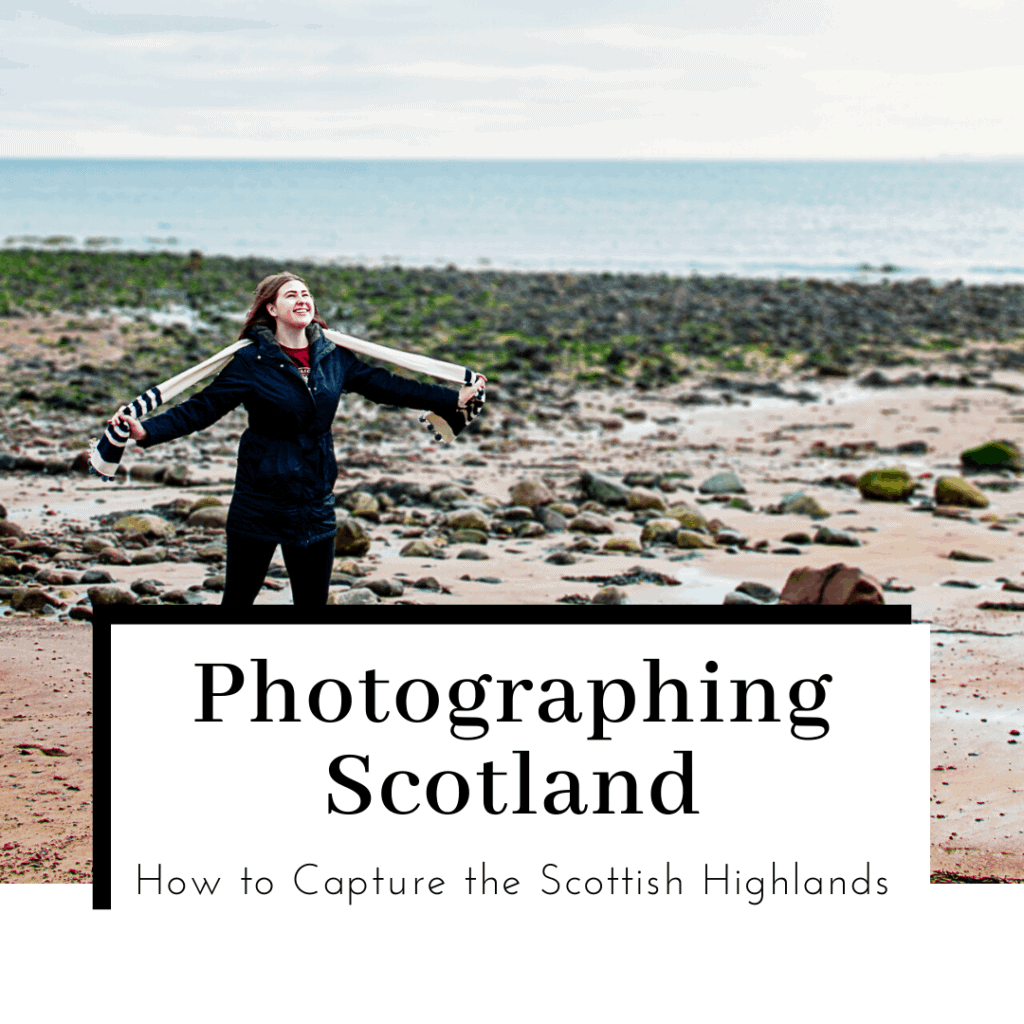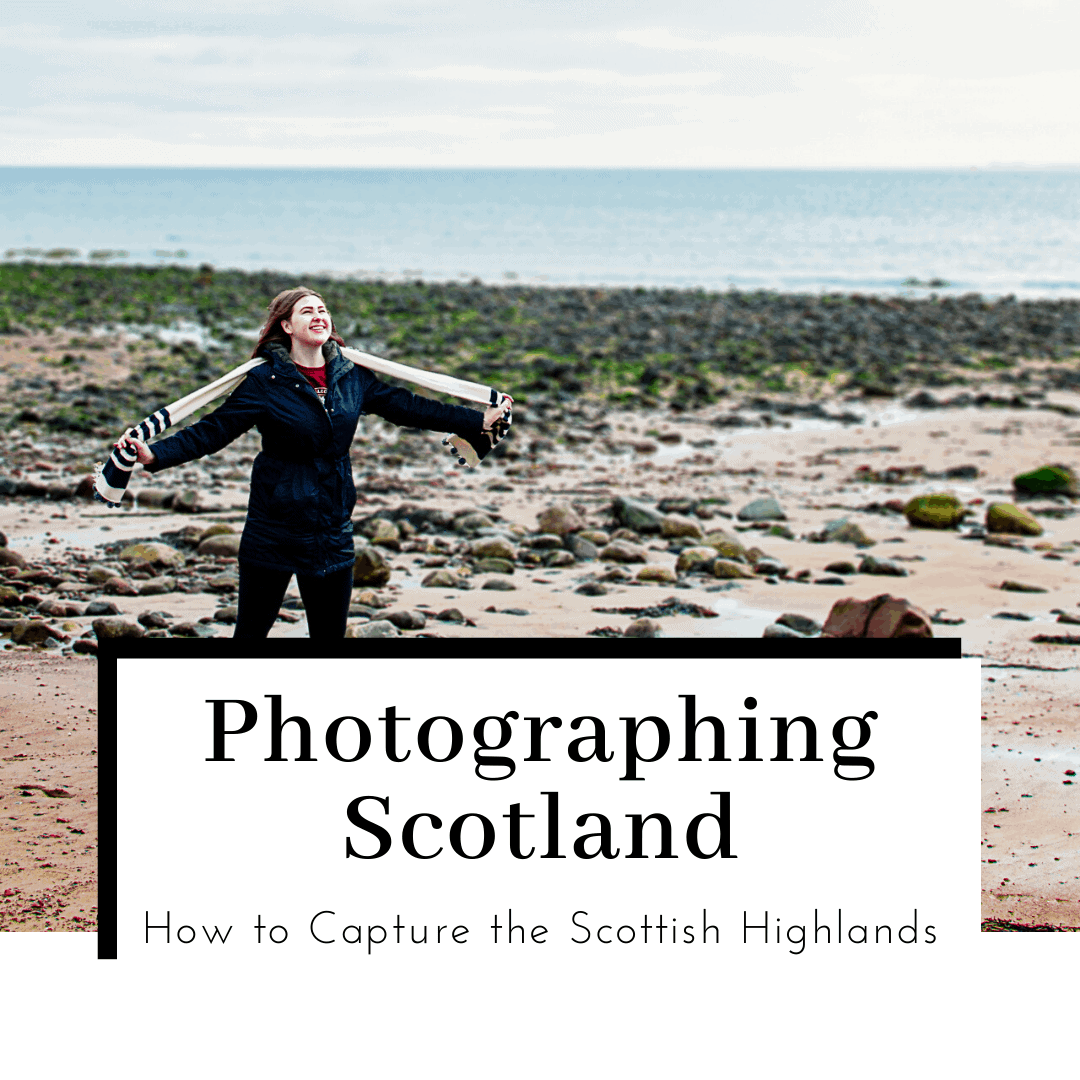 ---
What Camera Gear Do We Use?
If you want the full list of things we keep in our camera bag, check out the complete guide or browse our photography guides.
---
Free Resources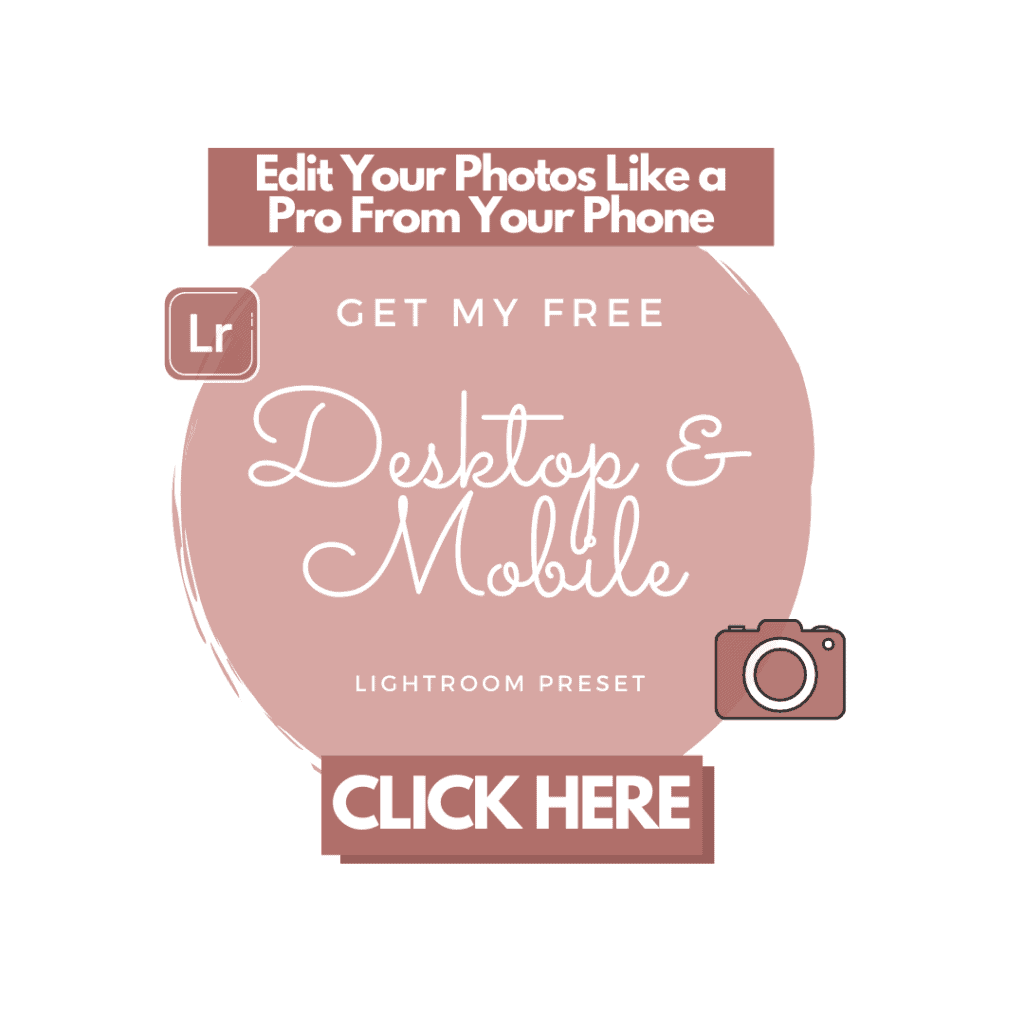 ---
Pin Rabbies Tours Inverness to Black Isle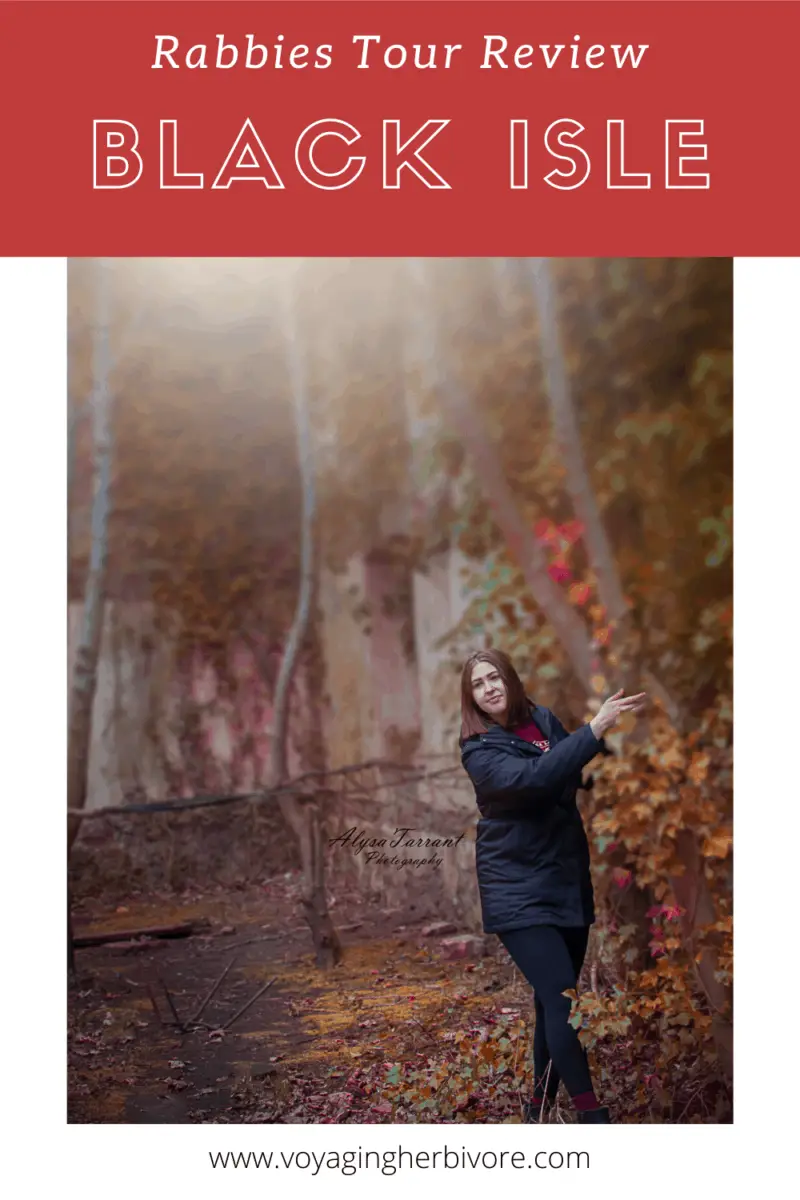 ---
And as always, you can find more sustainable travel content on Instagram @VoyagingHerbivore, Youtube, and TikTok and to get updates straight to your inbox, enter your email below in the footer, or to the right on the sidebar.

If you found this guide helpful and want to help us keep these resources free,
please consider making your next Amazon, Expedia, Hostel World, Etsy, and Booking.com purchase through our links (just click right on those words – you can do it right now and unless you clear your cookies before your next purchase, it will remember). It costs you no extra and gives us a small commission. Thank you!