Switzerland and its capital Bern, are beauties worth capturing. I'm already in love with the stunning country and I haven't even been to any of the mountains! I visited the capital, Bern, but would love to go back and see the view from the amazing mountains. Of course, that's not to say that Bern doesn't have a lot to offer from bears to beers. In fact, it's a stunning town with lots of undiscovered nooks to explore.
Keep reading to learn everything you need to know about Switzerland photography!
---
---
This site is user-supported and that's why we use affiliate links. At no extra cost to you, we get a little bit of money when you purchase something through one of our links. Thank you for helping support ethical, sustainable, and plant-based travel! You can read more about our affiliate disclosure policy here.
---
General Switzerland Photography Tips
Bern is full of natural colors. If you plan on being the center of attention in your photos, wear colors that will stand out. For example, if you're in a green area and want to pop, try wearing red. However, if you want to let some of the spotlight remain with the nature or town, try wearing more subtle blocks of color, like dark purples, blues, or blacks.
When photographing architecture, let it guide your positioning. Sure, there is the rule of thirds, but when there's architecture at play, let it guide you. If there is a beautiful arch, don't cut it off to position it in a third of the frame, position yourself in a third of the frame instead. The trick to Switzerland photography is sure to make your images pop!
---
---
Take more photos than you think you will need. One of the absolute worst things with travel photography is when you snap a few photos, look at that tiny camera screen, and think you've got the perfect shot. However, when you look at your photos on a larger computer screen, you realize that it's slightly out of focus, or you cut the top off of a building. If it's a city you live in, you can go back and try again. But when photographing Bern and you and on a tight Bern road trip schedule, you'll just have to cope with the top of the clock tower being cut off (see above). Snap as many photos as you can and from as many different angles as humanly possible. I promise that you won't regret it later!
Always bring your camera! I can't begin to tell you the number of times that I told myself it wasn't worth bringing my camera. "My phone will do the trick," I told myself naively, thinking that my refurbished Samsung phone camera would do the same work as my pricy Nikon and lens. Bring your camera and your camera bag! As bulky as it may be, it's far better to know that your precious gear is protected.
Read More: The Ultimate Gear Guide for the Beginning Photographer and Traveler
---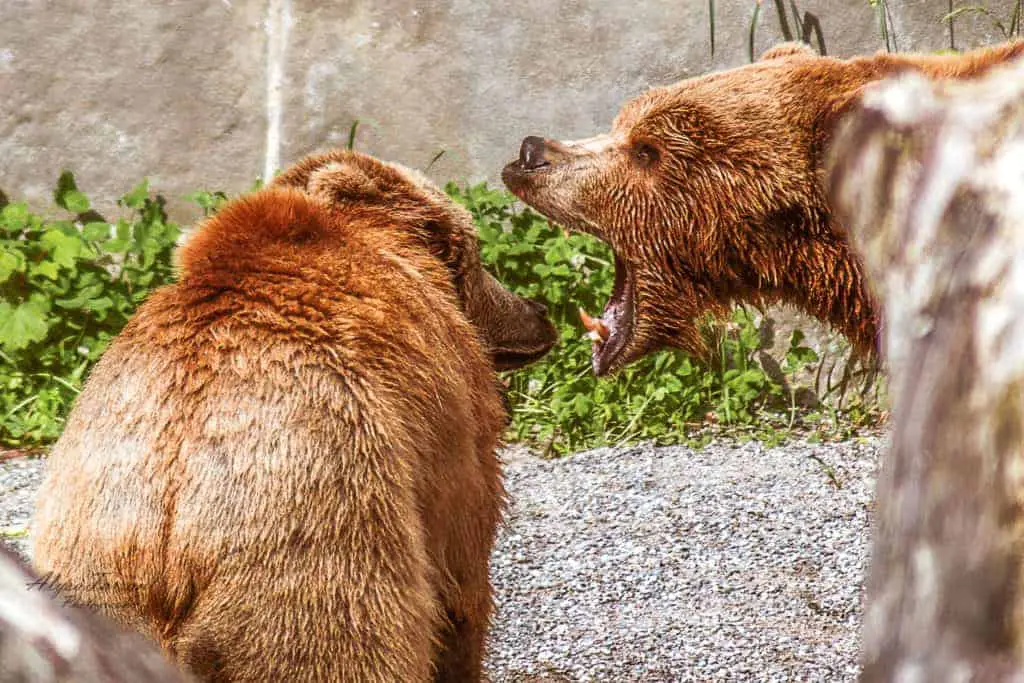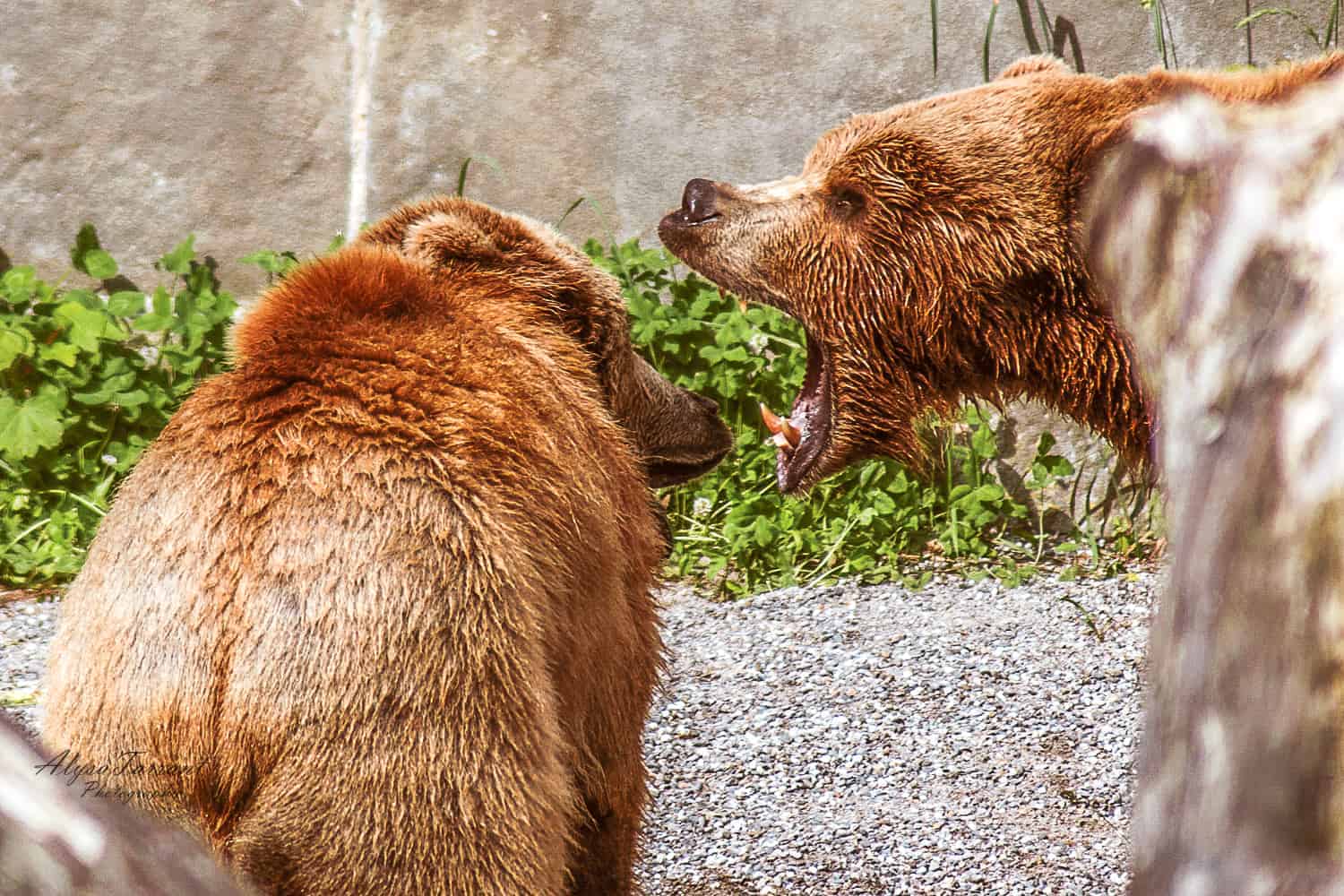 ---
Camera Body Guide
Beginner Body: If you're just beginning your photography journey and/or are looking for something that won't break the bank, check out the Nikon d3000 and 5000 range. I started off shooting on the d3100 (which is quite old for a camera body now), but it was great to learn on and I still am able to use it as a backup or for more adventurous shots when traveling. Fun fact: all of the photos in this article were shot using my Nikon d3100.
Nikon d3100 | Nikon d3400 | Nikon d5600
Advanced Body: If you're looking to upgrade or have some cash to spare, we shoot with the Nikon d750. Any FX (full-frame) camera is ideal for travel because it allows you to shoot in a range of conditions. You could also consider investing in a mirrorless camera, which I haven't personally tried, but they're all the rage! Check out our Photography Guide to Paris to see photos shot with the d750.
Nikon FX d750 | Nikon Z 50 DX Mirrorless
---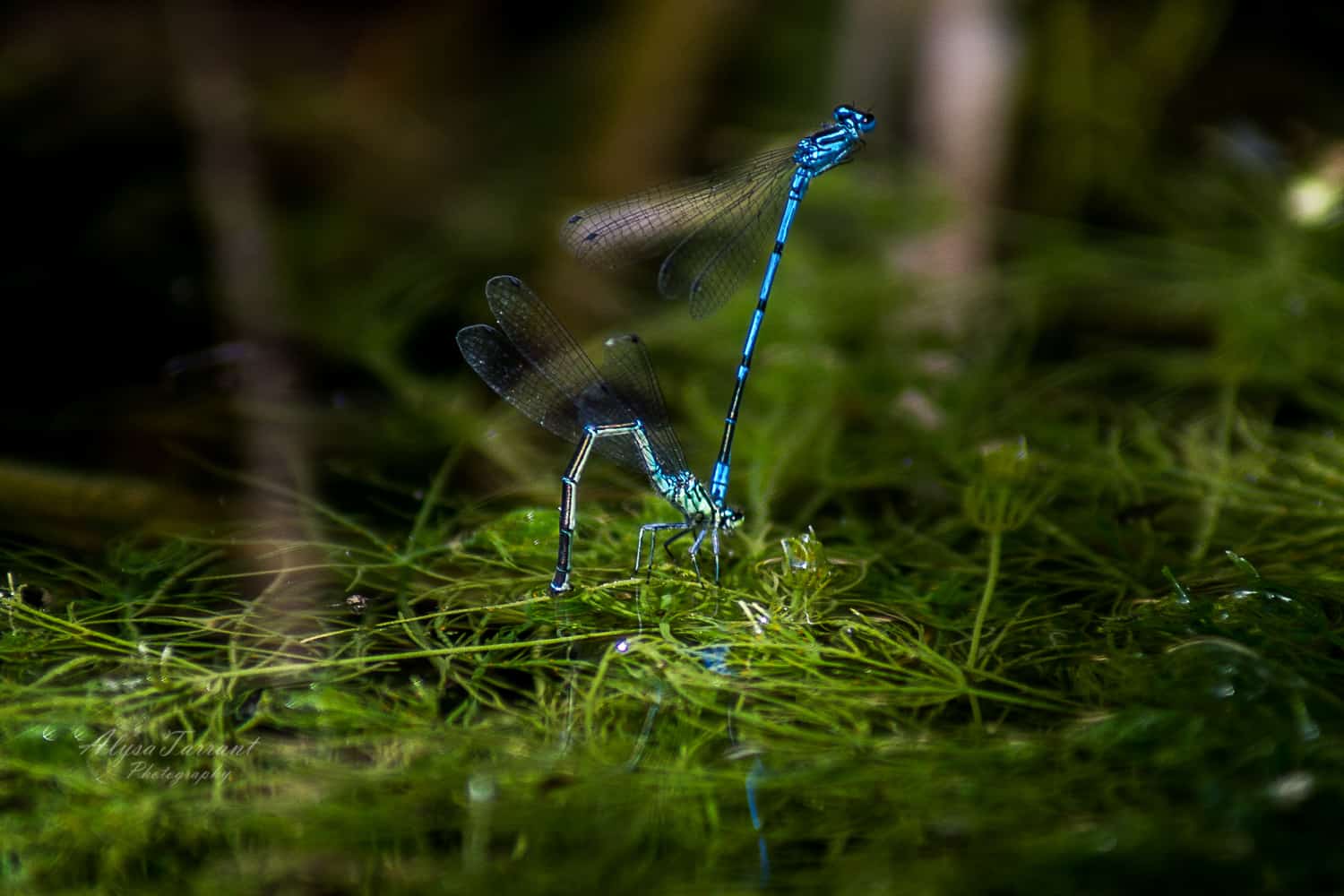 ---
Lens Guide
Architecture Lens: The architecture in the old town area of Bern and Switzerland is simply stunning and in order to capture the tall towers in one shot I recommend a wide-angle lens. As you can see, I shot with a prime lens below and wasn't able to capture the entire building in this Switzerland photography shot. Almost all of our London photos were shot with a wide-angle lens.
$ Wide Angle | $$ Wide Angle | $$$ Wide Angle
Portrait Lens: A prime lens for portraits really is a must-have for any photographer and anyone photographing Bern. This lens allows you to achieve that blurry background and the bokeh (light spots) that are always so coveted. Many phones do have this feature but these lenses often aren't too expensive and are well worth the investment if you already have a camera body.
$ 35mm | $$ 35mm | $ 50mm | $$ 50mm
---
---
Zoom Lens: One of the prime attractions of Bern is their bears! While I can't speak to the ethicality of this attraction (we're in the processing of researching this so be sure to subscribe below), if you plan on taking photos of the animals, you'll want a zoom lens. The bears are either in a large pit (which is much nicer than it sounds) or in a large nature enclosure. Either way, to get any sort of close up shot you'll need a zoom lens.
$ Zoom Lens | $$ Zoom Lens | $$$ Zoom Lens
Phone Lenses: With the quality of cameras these days you don't always need a fancy DSLR or mirrorless to get great shots. However, unless you've got the newest phone with a wide-angle lens, it could be worth investing in a few clip-on lenses to make the most of your travels.
Wide Angle Clip-On | Portrait Clip-On | Lens Clip-On Collection
---
---
Invest in Photo Editing Software
Do yourself a favor and invest in Adobe's $10/month photography plan. You'll have access to Lightroom and Photoshop which are probably the most widely used photo editing software used. Give the free trial a shot to see how you like it. Editing is the ultimate way to improve your Switzerland photography!
I say this all the time, but I think that it's a great metaphor: taking a photo but not editing it is like making cake batter but not baking it! Still good but it could definitely be better.
---
---
Switzerland Photography & Sustainability
Sustainability doesn't just mean reusable water bottles, trains over planes, and avoiding straws. Additionally, purchasing used/refurbished camera gear is a great way to be more environmentally friendly when photographing Bern (or anywhere!). Electronic waste doesn't harm the environment nearly as much as animal farming or transportation does, but it still contributes to the ever-growing landfills and we need to do our part.
Of the $206 billion spent on consumer electronics in the U.S. in 2012, only 29 percent of the resulting e-waste generated was recycled. The rest were simply trashed. Who even remembers what they did with their first (or third, or fifth) iPhone?

The Atlantic
Read More: Sustainable Travel
Buying refurbished camera gear and electronics means that we can do a small part in making a more sustainable world. Not to mention that it's better for your wallet! Granted, sometimes we can't repair electronics, but they can be sold or recycled at special electronic waste sites. Google "Where can I recycle electronics?" to find a center in your area.
---
---
What Camera Gear Do We Use?
If you want the full list of things we keep in our camera bag, check out the complete guide or browse our photography guides.
---
Free Resources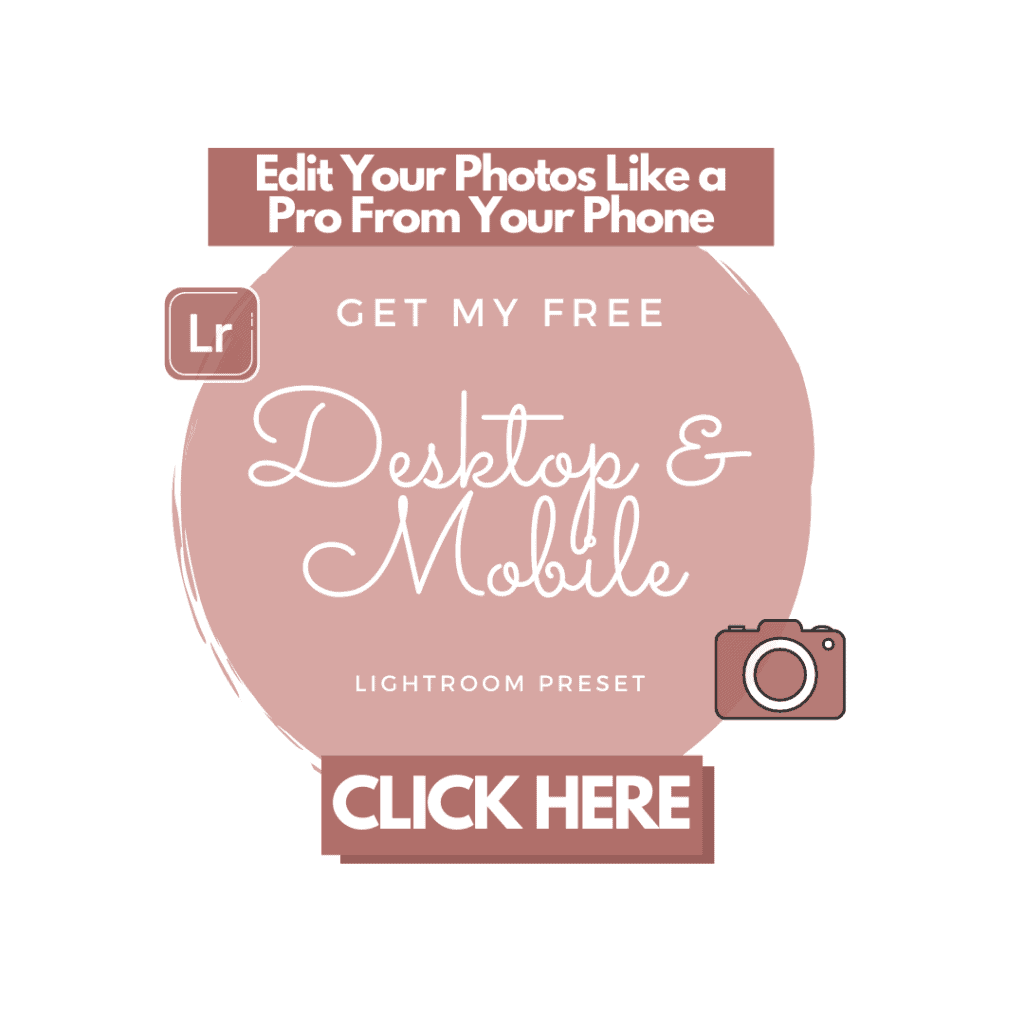 ---
Keep Exploring
---
Liked "Switzerland Photography: The Complete How To Guide"? Pin it for later!
And as always, you can find more sustainable travel content on Instagram @VoyagingHerbivore, Youtube, and TikTok and to get updates straight to your inbox, enter your email below in the footer, or to the right on the sidebar.

If you found this guide helpful and want to help us keep these resources free,
please consider making your next Amazon, Expedia, Hostel World, Etsy, and Booking.com purchase through our links (just click right on those words – you can do it right now and unless you clear your cookies before your next purchase, it will remember). It costs you no extra and gives us a small commission. Thank you!