The perfect collision of both innovation of the future and history as old as time, London is a city that is easy to fall in love with. Everyone who visits is sure to find something enchanting, whether it's the afternoon tea experiences, the incredible vegan cheese options, or the double-decker buses.
London photography offers a chance to explore all aspects of this incredible city.
Keep reading to learn everything that you need to know about London photography!
---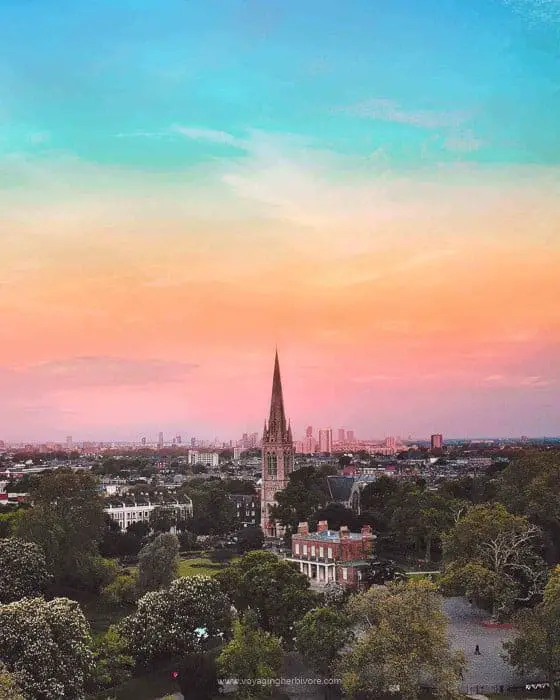 ---
This site is user-supported and that's why we use affiliate links. At no extra cost to you, we get a little bit of money when you purchase something through one of our links. Thank you for helping support ethical, sustainable, and plant-based travel! You can read more about our affiliate disclosure policy here.
---
General London Photography Tips
Get lost and embrace it. Like so many other European and UK cities, London is often best explored by getting a little bit lost. Be cautious with your precious camera gear, especially in touristy places like Trafalgar Square or Piccadilly Circus, but know that your travel photography will be at its best when you've stumbled across a scene you didn't know existed!
Don't stick to central London. As incredible as it is to take your London photography to the River Thames and capture Millennium Bridge, Canary Wharf, and the South Bank, don't hesitate to head farther outside of London. Many of our favorite London photography and Instagram spots are an hour or two bus ride outside of London.
Read More: 10 Instagram Spots in London You Haven't Seen Before
---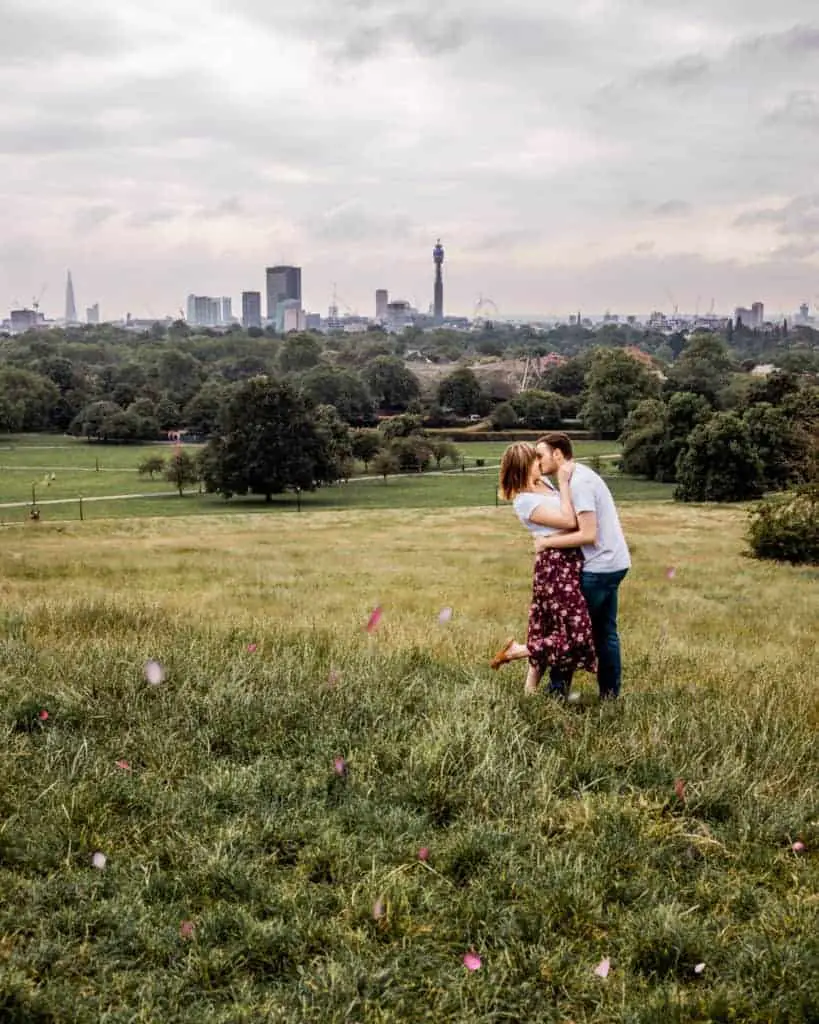 ---
Find architecture and greenery to photograph. London is not only full of incredibly old and beautiful architecture, it also holds some incredible green spaces, from Japanese gardens to botanical gardens with incredibly rare plants. Don't neglect to explore both types of spaces for a unique portfolio! From Tower Bridge and the London Eye to Primrose Hill for the London skyline, there are so many incredible photo locations that you'll want to capture.
Clothing sends a message. In London, you're going to see just about every type of clothing. In Paris, for example, high fashion and enormous dresses are nothing out of the ordinary, but in London, you'll see not only the most luxurious wear but also jeans and Doc Martins. When planning your London photography, be conscious of what you're wearing and what the people around you will be wearing. You don't need huge dresses to make a statement in central London photos. The architecture itself is stunning and often colorful. Don't wear something that detracts too much from this. If you're off to one of London's incredible gardens, you'll find it easier to get a shot without people and a huge, colorful dress, makes sense, and doesn't detract from the background.
Read More: Where to Stay in Central London
---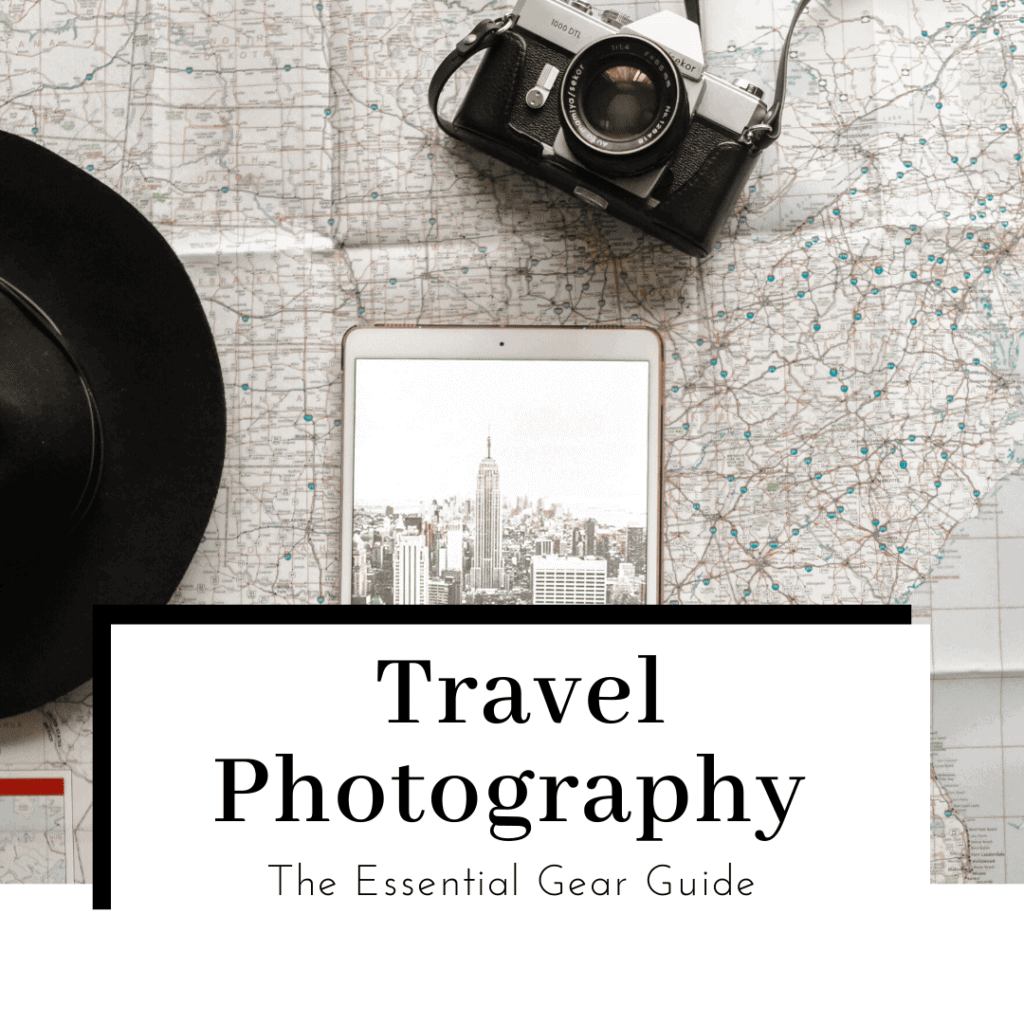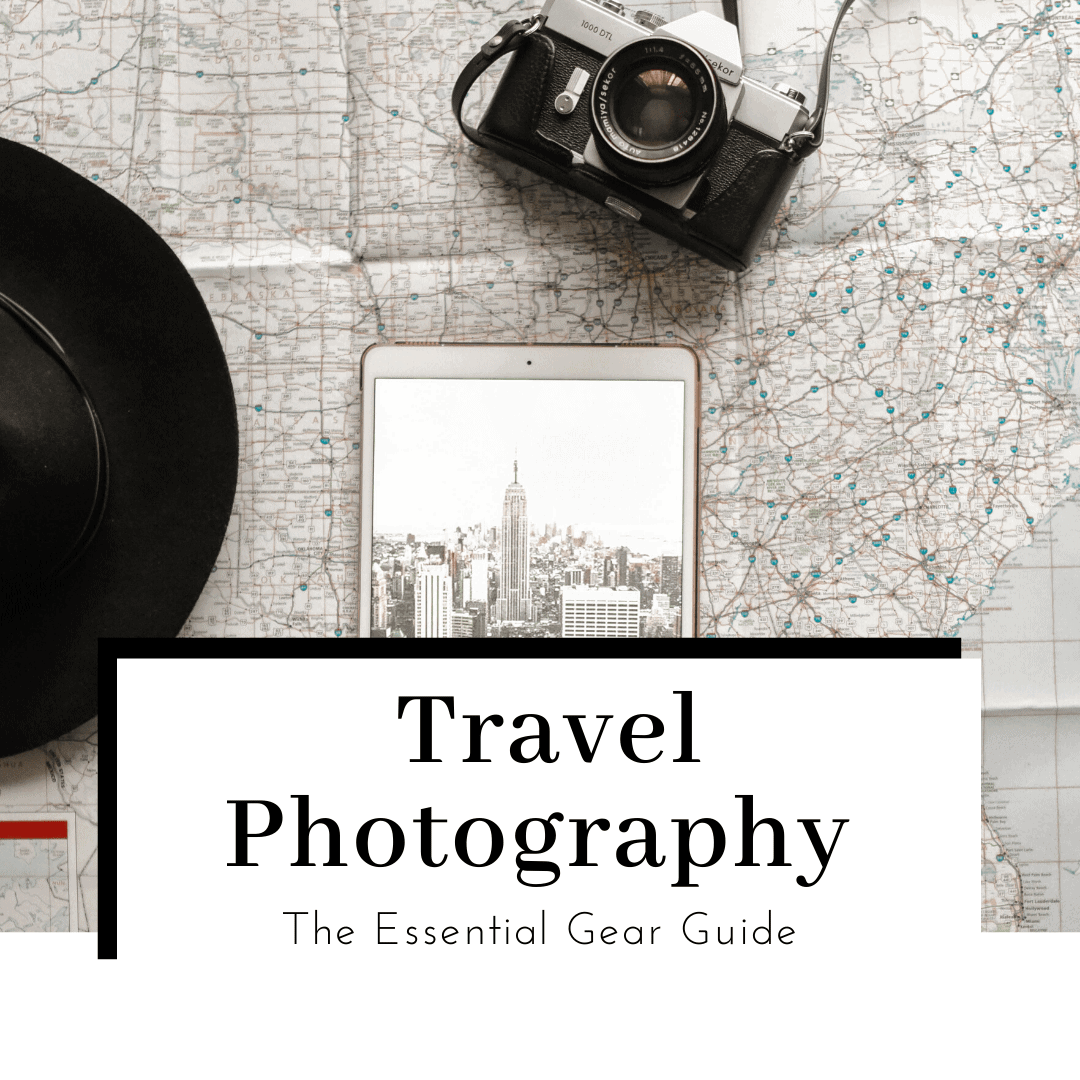 ---
Camera Body Guide
Beginner Body. If you're new to travel photography and aren't quite ready to make the commitment to a pricey camera but you still want to have more control over the settings than your phone gives you, try the Nikon d7000 series. The oldest, the d7000 was released in 2010 and although it's not as new as some of the fancier models, it's a great camera to learn how to use ISO, aperture, and shutter speed before you invest in a more expensive option. Invest in one of these online classes and for less than $10 you can learn the basics of DSLR photography.
Nikon d7000 ($75) | Nikon d7500 | Nikon d5600
Advanced Body. If you've mastered the DSLR basics and are ready to up your London photography game with a more advanced camera, we use the Nikon d750 with a wide angle lens and absolutely love it! It's also worth investing in a mirrorless camera because you'll get quality, control, and compactness in one. It's important to remember that the camera doesn't make the photographer! You could have the most expensive camera in the world, but if you don't know how to use it, you're still better off using your smartphone.
Nikon FX d750 | Nikon Z 50 DX Mirrorless
Read More: Travel Photography Gear: The Essentials
---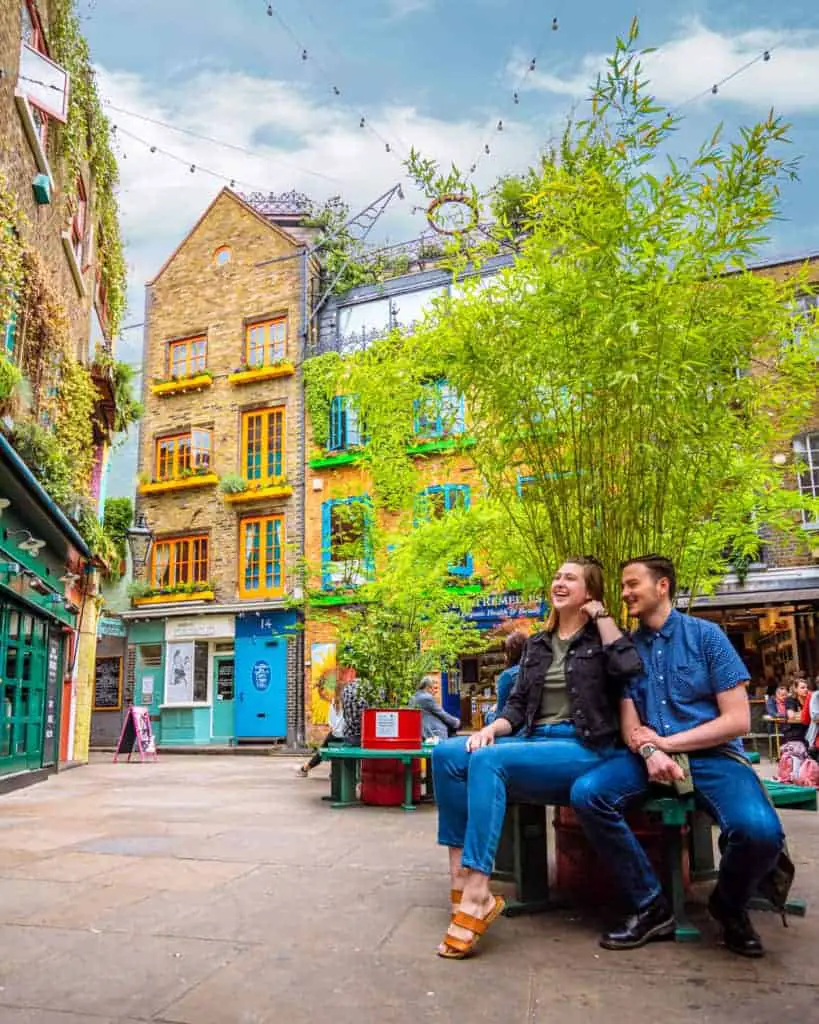 ---
Lens Guide
Your lenses are just as important if not more so than you camera body! Lenses can completely change the way an image looks and change the experience for the viewer.
Portrait Lens. I recommend always having a portrait lens in your camera bag (we love this one). A portrait lens allows you to capture a beautiful depth of field (blurry background) with a subject in sharp focus. If you have an iPhone, you're probably already familiar with the portrait mode.
$ 35mm | $$ 35mm | $ 50mm | $$ 50mm
Wide Angle Lens. We purchased a wide angle lens (see the exact one here) in 2019 and are absolutely obsessed with it! It's perfect for London photography (any city really) because if you're taking photos of yourself, you can still be very close to your camera and get a full body shot. If you're not taking self portraits, it's still a must-have for architecture.
$ Wide Angle | $$ Wide Angle | $$$ Wide Angle
Phone Lens. If you still want to upgrade your lenses but aren't ready to invest in a DSLR or mirrorless body, consider purchasing some phone lenses. If you already have the newest iPhone or Samsung, you probably won't gain much from these, but if you've got an older version that doesn't have the portrait and wide-angle lenses, these are a great investment.
Wide Angle Clip-On | Portrait Clip-On | Lens Clip-On Collection
Read More: How to Swap the Sky in Your Travel Photos (Free Lightroom Preset)
---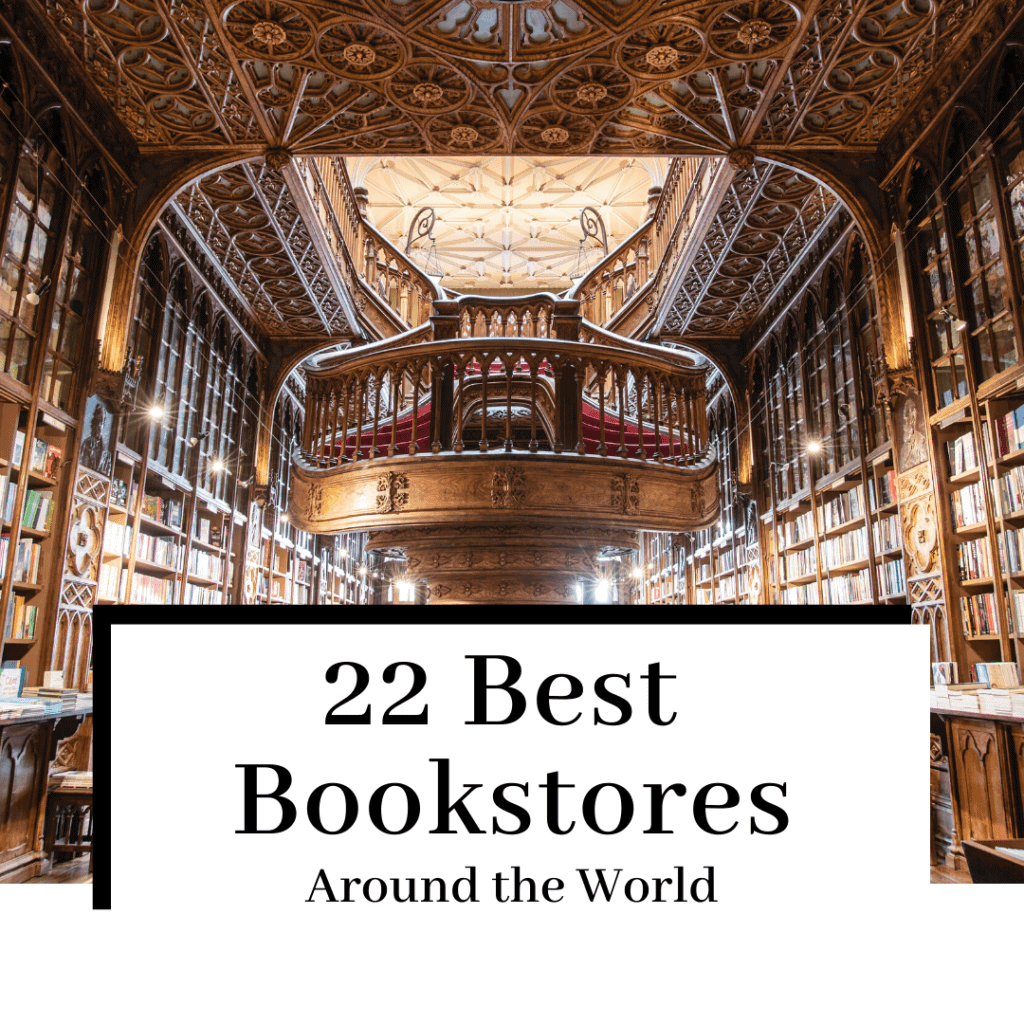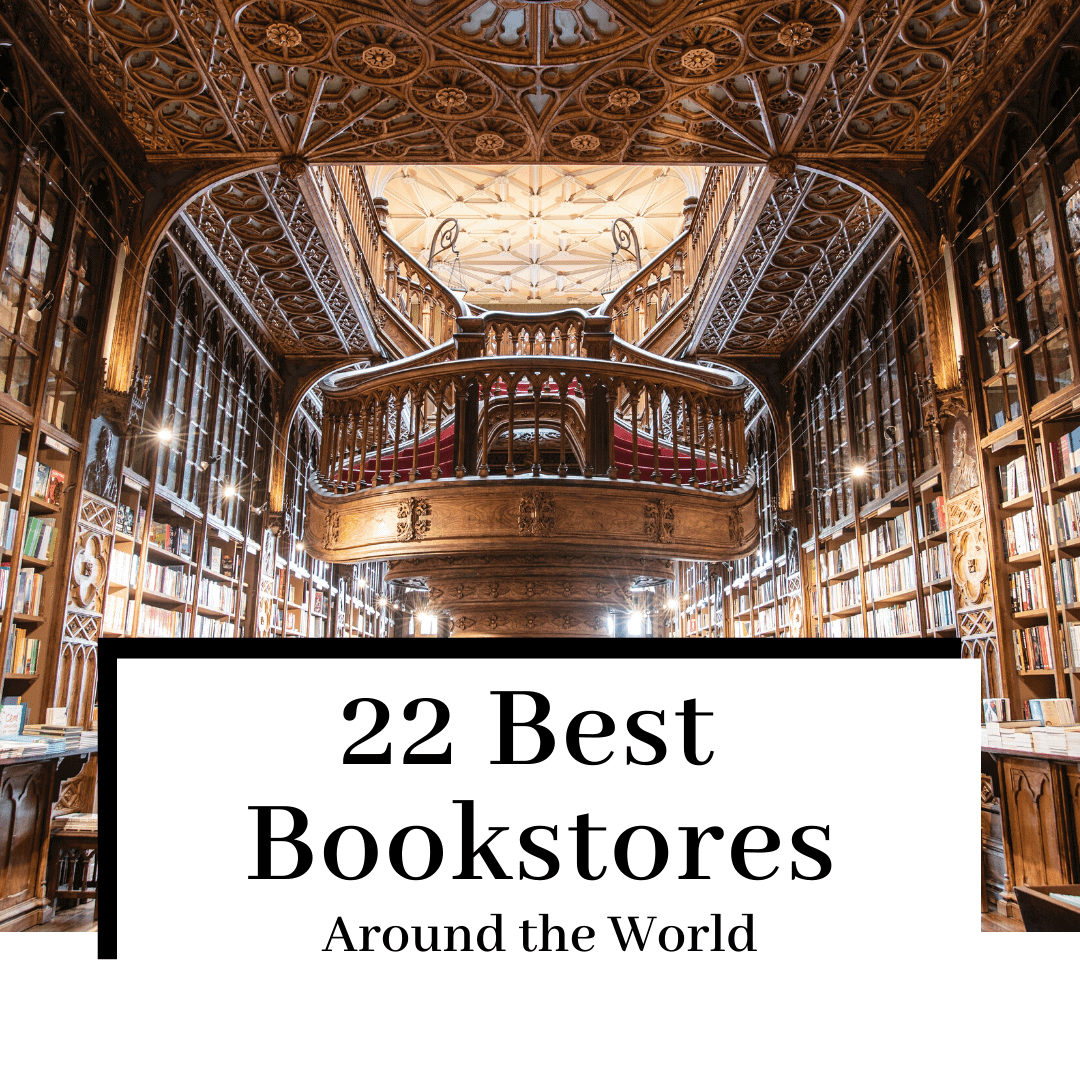 ---
Invest in Editing Software
One of the best things that you can do for your photography career is to invest in editing software! Taking a photo but not editing it is like making cake batter but not baking it, it's simply not done! Editing allows you to bring out the colors, change the mood of the image, and really add yourself into it.
I recommend using Adobe Photoshop and Lightroom. They're the industry standard and if nothing else, they're great skills to have on your resume.
Try Adobe's $10/month photography plan. That's less than you pay for Netflix! You'll have access to all updates and you can make your own online portfolio.
Make sure to download our free Lightroom preset and give it a try. Read more about using it here and check out our Youtube channel for more tutorials. If you like presets (photo filters) and want help developing your own style, purchasing more presets from different creators is a great way to get started.
---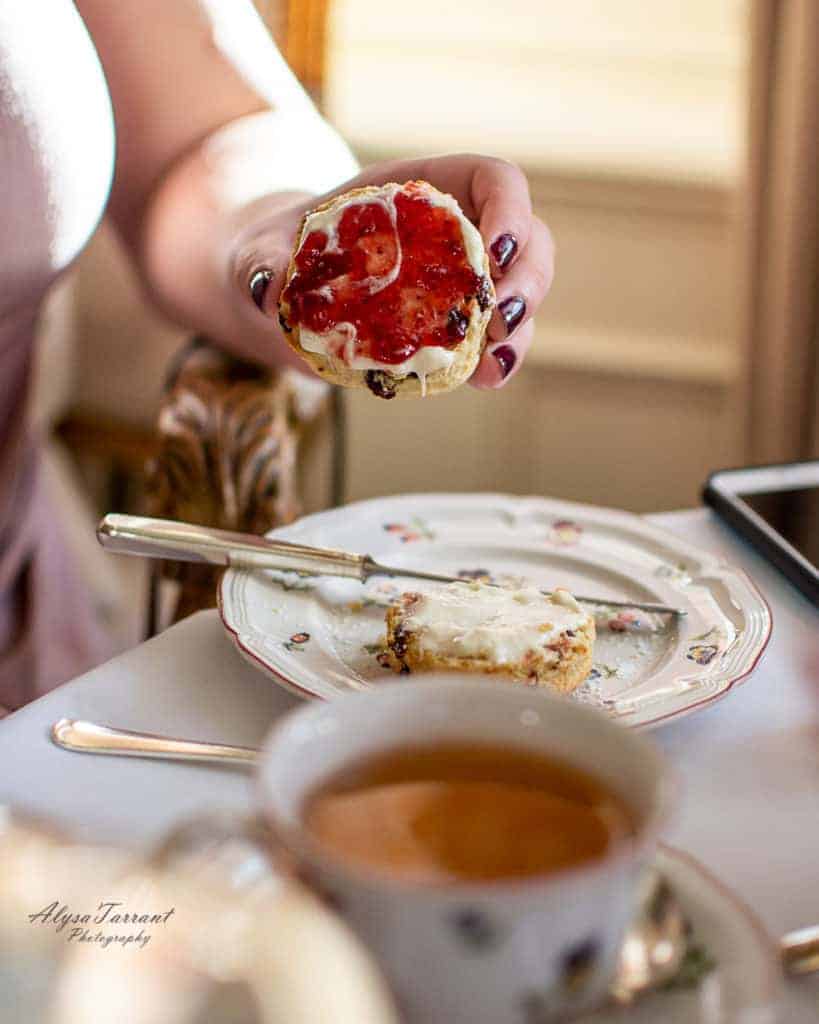 ---
Sustainability
So the question remains, how do we make London photography more sustainable?
Purchasing your camera gear used is a fantastic way to help your wallet and the environment! Electronic waste is a massive problem. Try and remember, what did you do with your last phone or your old computer?
I am of the belief that refurbished technology is actually more durable than new stuff. I haven't actually bought a new piece of technology in years. My computer is from Swappa (got a fantastic deal on 4TB!), my phone is a hand-me-down from Jack, the camera body is used from Adorama, and the lens is used from Amazon.
---
Find used camera gear on:
Amazon | Swappa | Adorama | Facebook Marketplace | Facebook Groups
---
Start Exploring London
Now that you know all about London photography, it's time to learn about London! This city is where Jack and I met and has a really special place in our hearts.
Check out the guides below to learn more about this incredible place.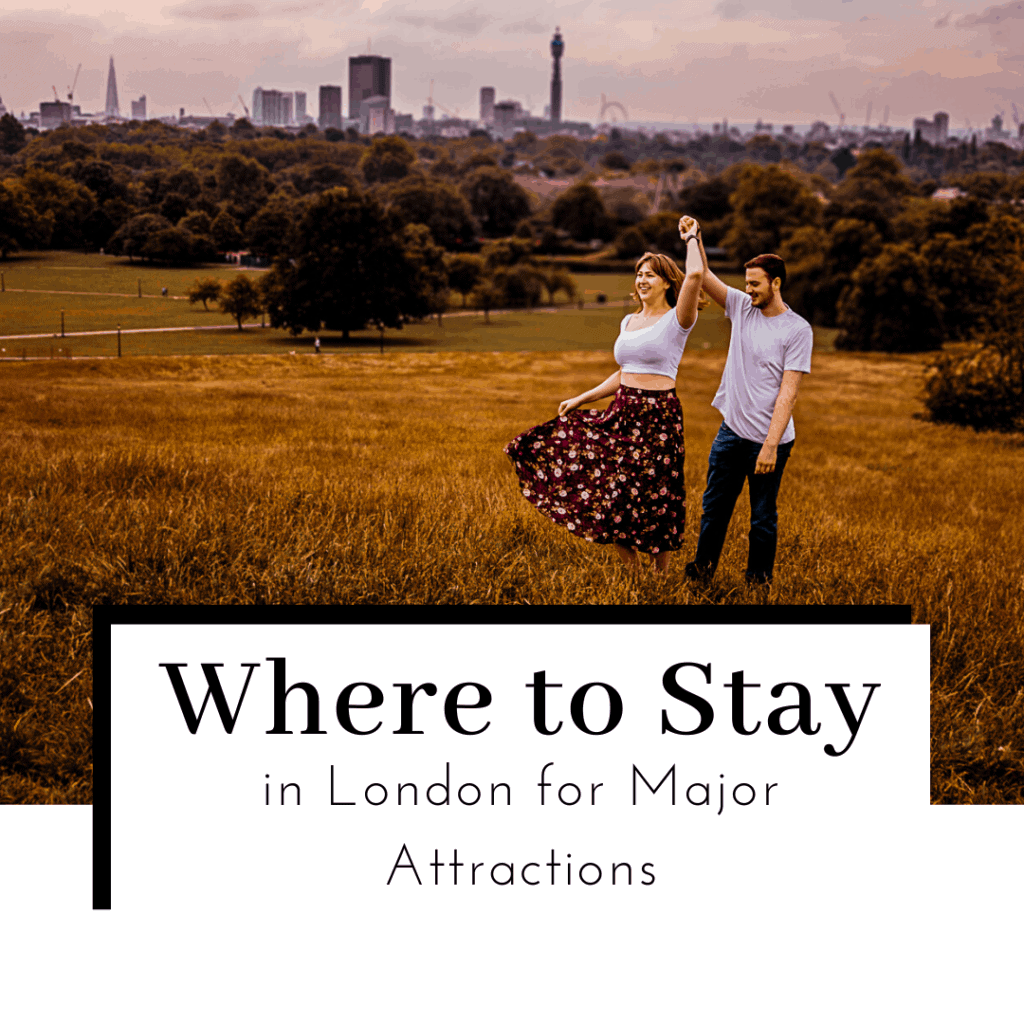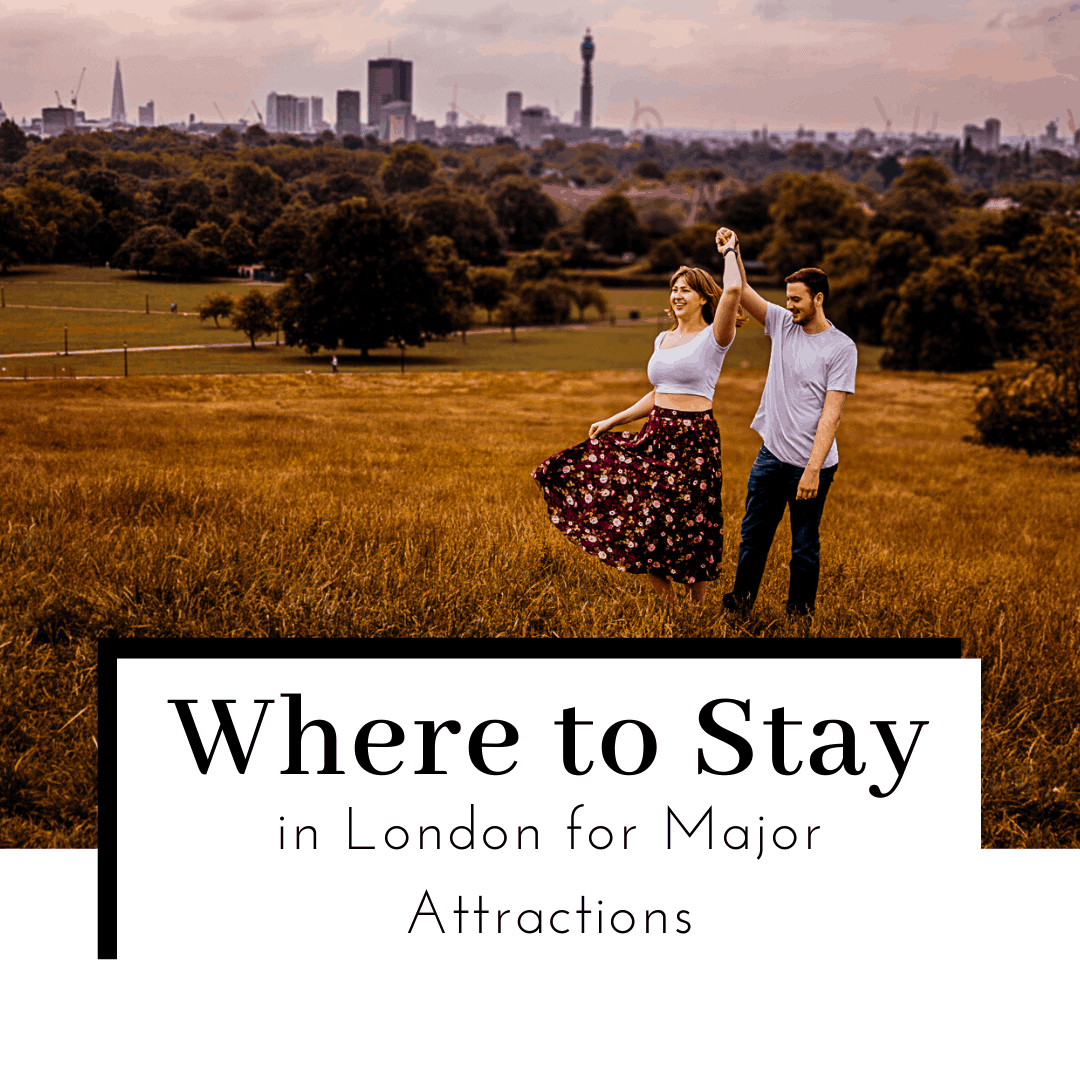 ---
Pin "London Photography Guide"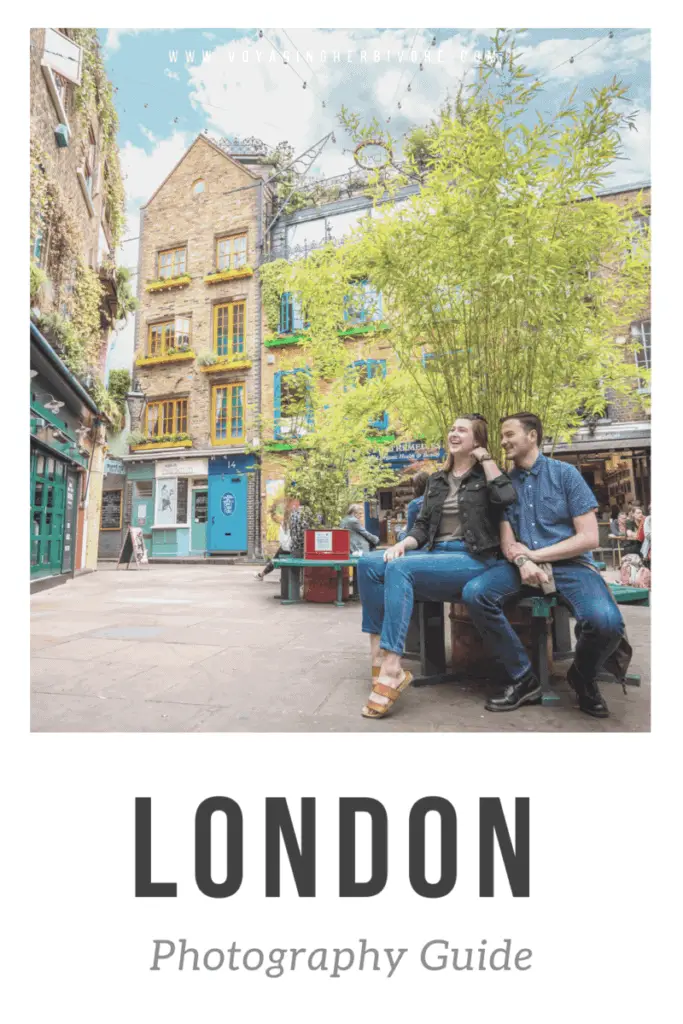 ---
And as always, you can find more sustainable travel content on Instagram @VoyagingHerbivore, Youtube, and TikTok and to get updates straight to your inbox, enter your email below in the footer, or to the right on the sidebar.

If you found this guide helpful and want to help us keep these resources free,
please consider making your next Amazon, Expedia, Hostel World, Etsy, and Booking.com purchase through our links (just click right on those words – you can do it right now and unless you clear your cookies before your next purchase, it will remember). It costs you no extra and gives us a small commission. Thank you!