Feeling like it's time to get serious about blogging? Wondering how to get a domain and hosting set up without breaking the bank?
You'll want to check out the full guide here, but if you're looking for a 20% BigScoots promo code, and a guide to setting up your own .com, you're in the right place!
Let's jump right into learning how to start a blog by purchasing a domain and integrating WordPress.
---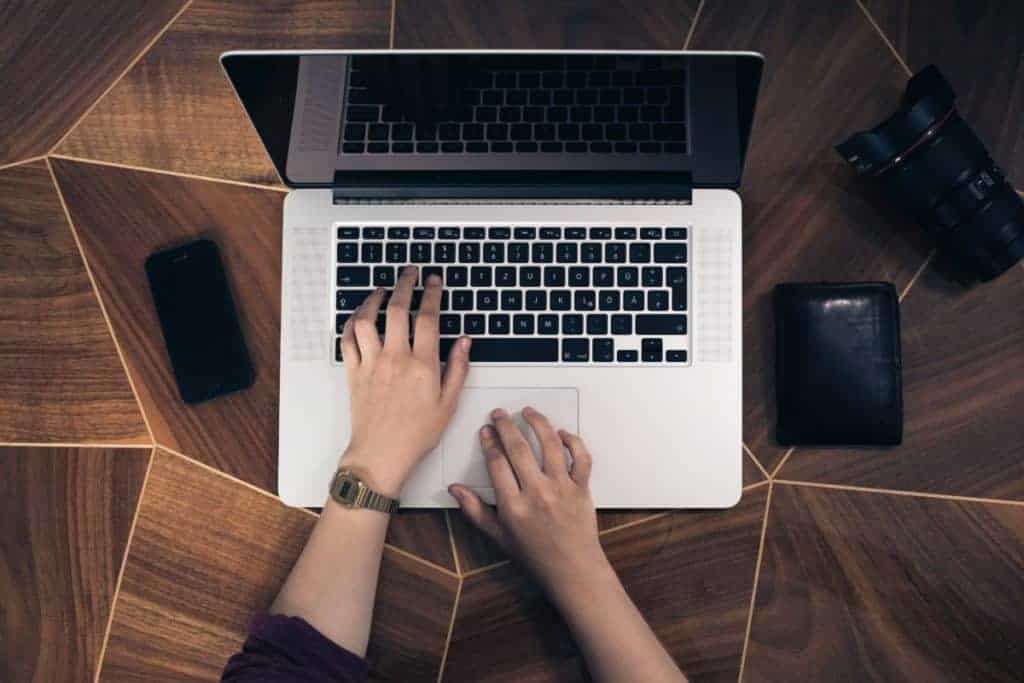 ---
---
BigScoots Promo Code: D9LK83CPOC95
---
A Legal Course for Bloggers & Online Entrepreneurs
Get all your legals in order to protect your blog/biz, look legit and build trust with your audience… for FREE!
---
What legal pages you must have on your blog
What's the GDPR and what you need to do to comply
What's copyright and how to protect your content
And so much more!
Copyright Notice TEMPLATE: Protect your Content!
---
Download this plug-and-play template drafted by a top-class lawyer and get your content legally protected in less than 5 minutes!
---
Free Resources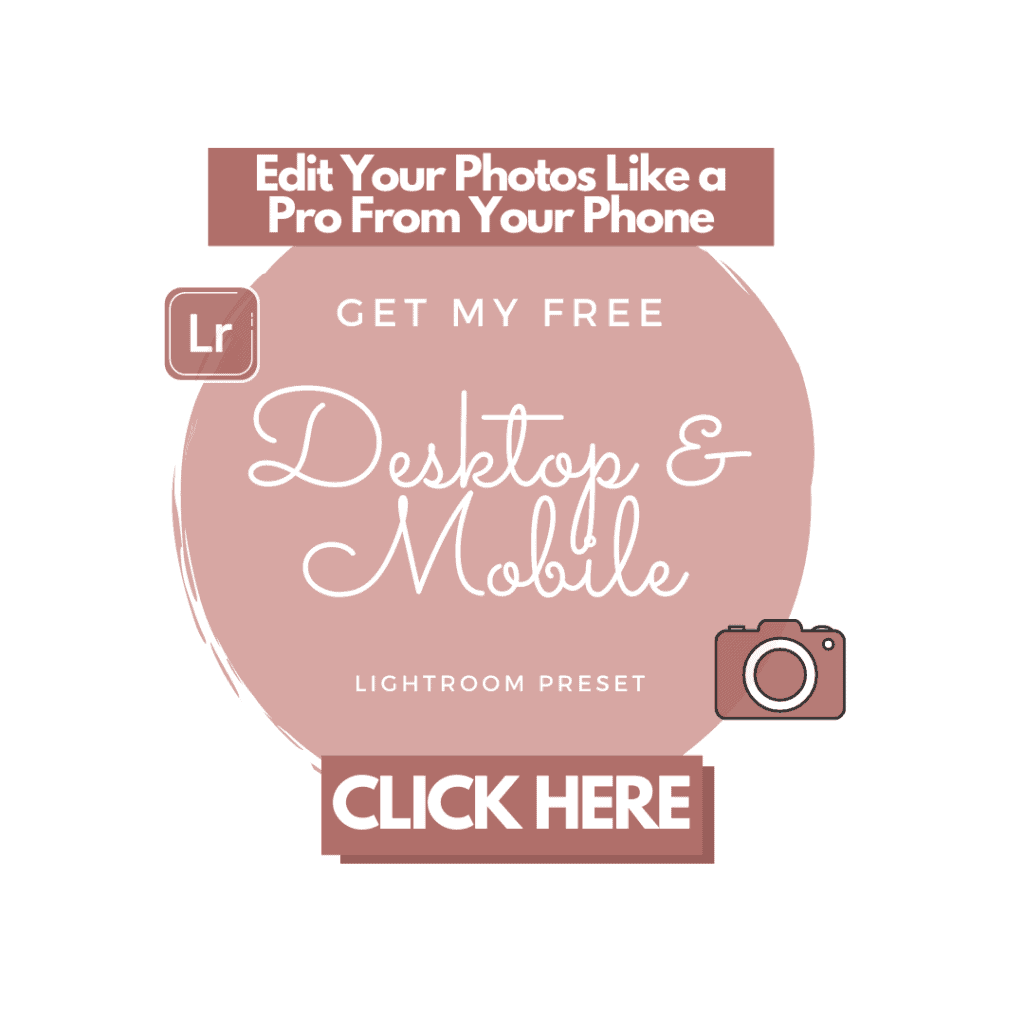 ---
Why BigScoots?
In addition to a 20% monthly discount on hosting, BigScoots also offers:
Industry leading customer service with 24/7 human contact support
Free SSL certificates
Free daily backups
DDos protection
SSD Storage
I'll be honest. We started off this blog using Bluehost because we saw so many bloggers talking about how it was the perfect hosting.
As soon as it came time to renew our domain, we switched because Bluehost is known for overloading its servers causing delays and other annoying issues. This caused us to have a super slow website on both the front and back end. It felt like being in an apartment and sharing the hot water with everybody else.
BigScoots offers a variety of different types of hosting options:
If you're planning on spending a good amount of time building up a great-looking website and content that wows and ranks, go with shared hosting. You don't need to worry about load times just yet.
However, if you're looking to switch or have your epic content and website pretty much ready to go, consider going with cloud hosting or managed hosting. You'll get much faster load times and your bounce rate will be much lower!
You probably don't need a VPS or a dedicated server unless you've got hundreds of thousands of people on your site daily.
---
Purchasing Your Domain
While there are numerous platforms to choose from, I recommend BigScoots. Easy and painless to set up and with 24/7 customer support and when you purchase through our website, you can get free domain registration depending on what plan you choose. You'll also have a 45-day money-back guarantee, which is longer than other hosting options.
Now let's get started and I'll walk you through the process. The most time-consuming part of this will be deciding your domain name if you haven't already. Click here and be sure to use BigScoots promo code D9LK83CPOC95 to get your 20% monthly discount to start the process.
---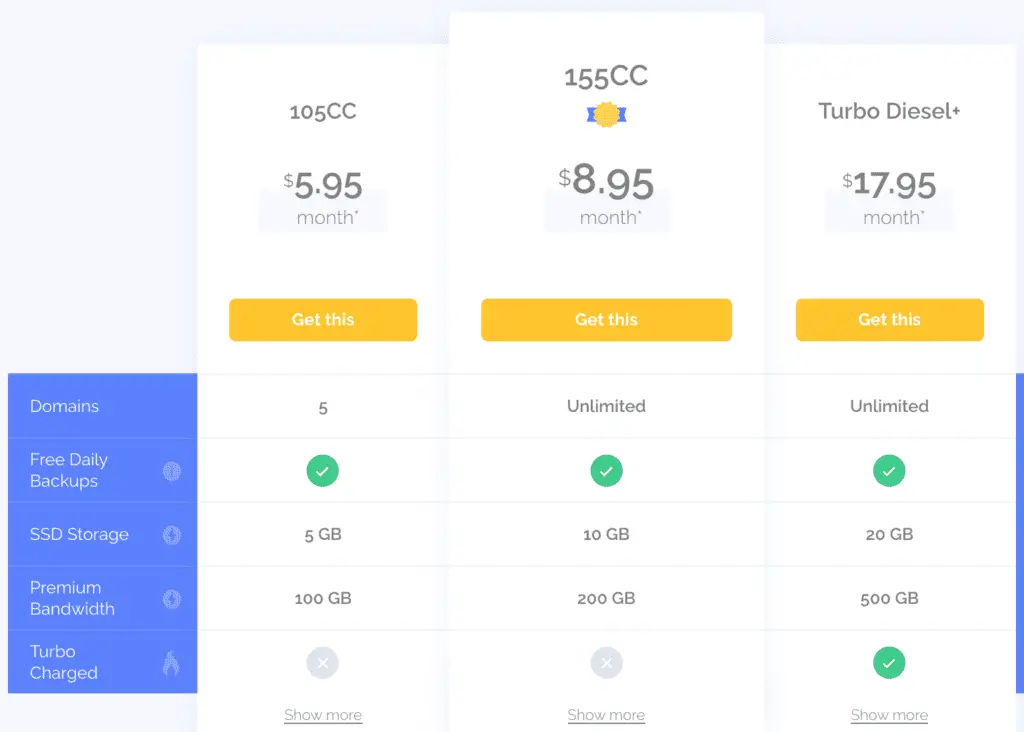 ---
Select your plan. I recommend going with the 155CC if you already have a domain but you may need to start with the Turbo Diesel+ plan if you don't have one sorted already.
Click "Get This" to get your blogging journey started.
---

---
Read More: How to Develop a Blog Name
---
On this page, you'll also need to enter your other details including personal and payment method info. I'll assume that most of you are new to the process and go from there. Enter your newly developed ingenious name and continue down the form.
At the end of the form, I recommend checking "Two-Factor Authentication". There's a lot of nefarious people out there looking to damage your hard work, so please be sure to keep safe wherever possible.
When all of your information is in and you've selected the right plan for you, type BigScoots promo code D9LK83CPOC95 into the promotional code box for a 20% monthly discount and click "Checkout".
Congrats! You are officially a website owner.
---
You should now receive a confirmation email from BigScoots with your login info. Keep this in a safe place!
---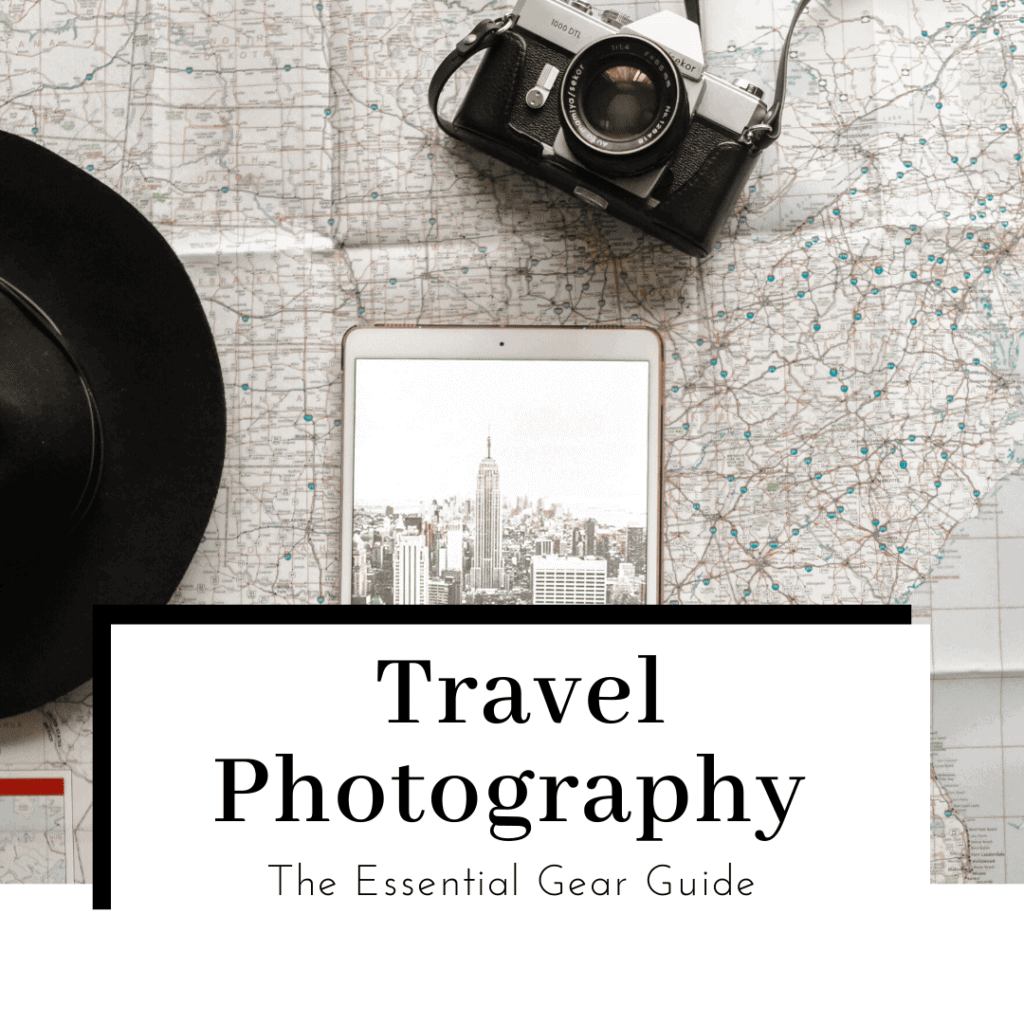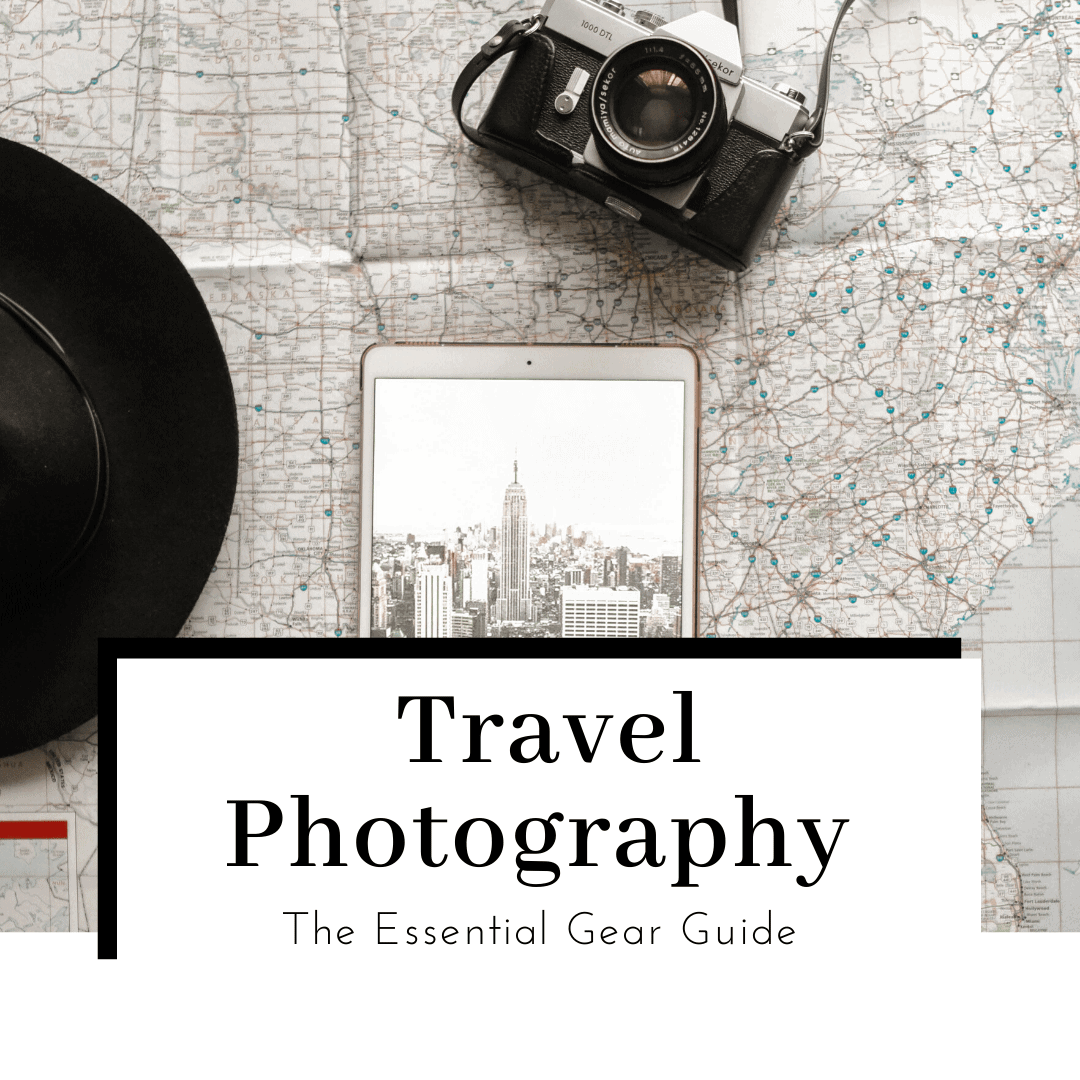 ---
Installing WordPress
Next, we're going to Install WordPress. It's a highly customizable platform you can use to build your website and WordPress allows you to create beautiful websites unlike any other! It's also what most major bloggers use if you weren't already sold. It does have a bit of a learning curve, but once you pick it up, you'll really appreciate all of the options available to you.
You can follow along with this guide below:
---
First, you need to log in to BigScoots. From here you go to Dashboard, Services, Shared SSD HOSTING, then select your plan (for us it's currently the 155cc option), then Access Control Panel. After this, you will need to click on the button in the screenshot below:

---
A new tab will then open in your browser with all your control panel (cPanel) options. You will need to scroll all the way down to the Softaculous Apps Installer and click "WordPress".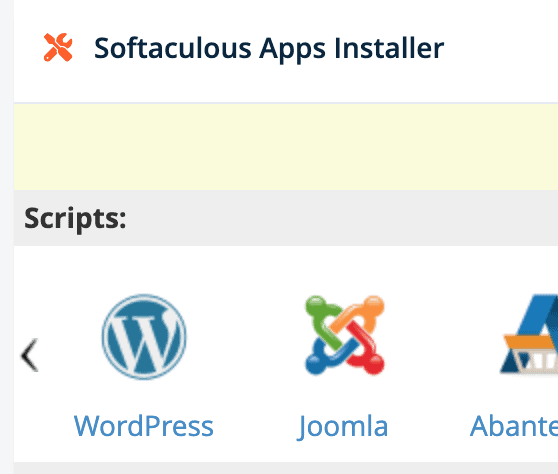 ---
Following this, you should have a new Softaculous tab open with the option to install WordPress. Once you've clicked to install, the final step is to adjust the name servers to:
ns1.bigscoots.com
ns2.bigscoots.com
---
The best part of all of this is that if you get stuck at any point, the BigScoots team will be on hand to help you through. This whole process felt like learning Hieroglyph at the start for us. So with hindsight, I wish we had just started off with BigScoots as it would have helped avoid many sleepless nights.
---
Once installed, be sure to click on "View Credentials" and take note of the username and password provided. Write these down somewhere! Now click on the link provided. You'll want to bookmark this page as this is how you will log in to your site with the username and password provided. Welcome to your brand new site!
To change your password go to Users > Your Profile > New Password > Update Profile.
---
Site Speed
As a final note, if you plan on having a blog with lots of images, invest in ShortPixel. They helped our site speed drop significantly by reducing the size of our images. We purchased 10,000 credits (1 credit to reduce 1 image) for $10 and are so happy we did!
---
In Case You Need Help
If you got stuck at all along the way, you can always chat with the BigsScoots support team. See the images below:
First, scroll down and click support:

Then click the blue circle with a white text bubble in it. After that, you'll get live chat options just like the below: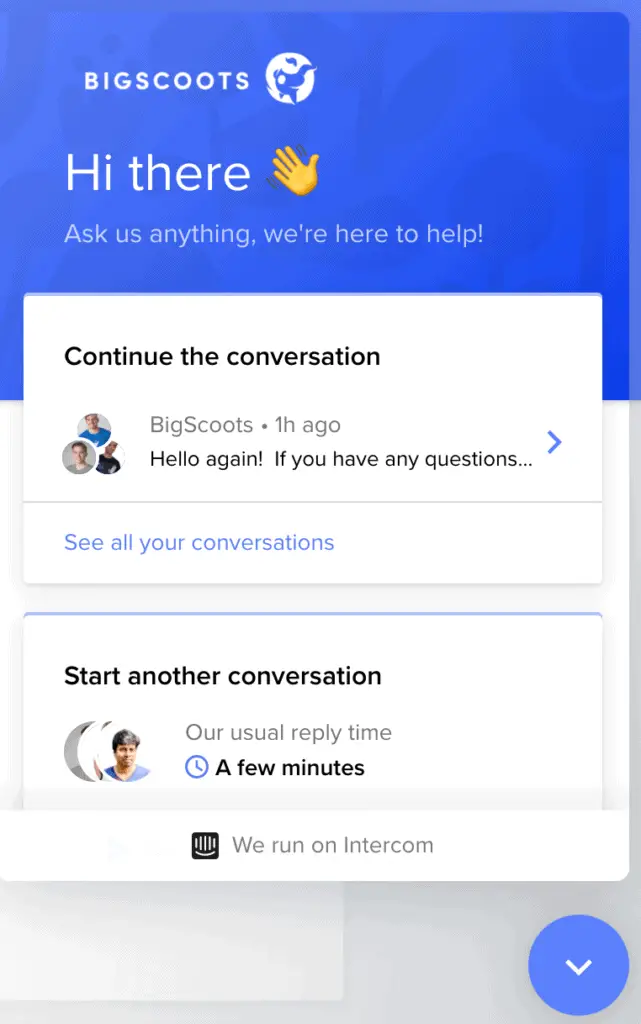 ---
Thanks for reading and be sure to try out BigScoots with the monthly discount of 20% off with BigScoots promo code D9LK83CPOC95. They'll even transfer you from your old host for free!
Learning how to get a free domain and hosting at reduced costs was just the tip of the iceberg. Be sure to check out "How to Get Serious about Travel Blogging" to learn about website themes, where to get royalty-free images to make your website stand out, and how to get set up for a profitable blog.
---
Free Resources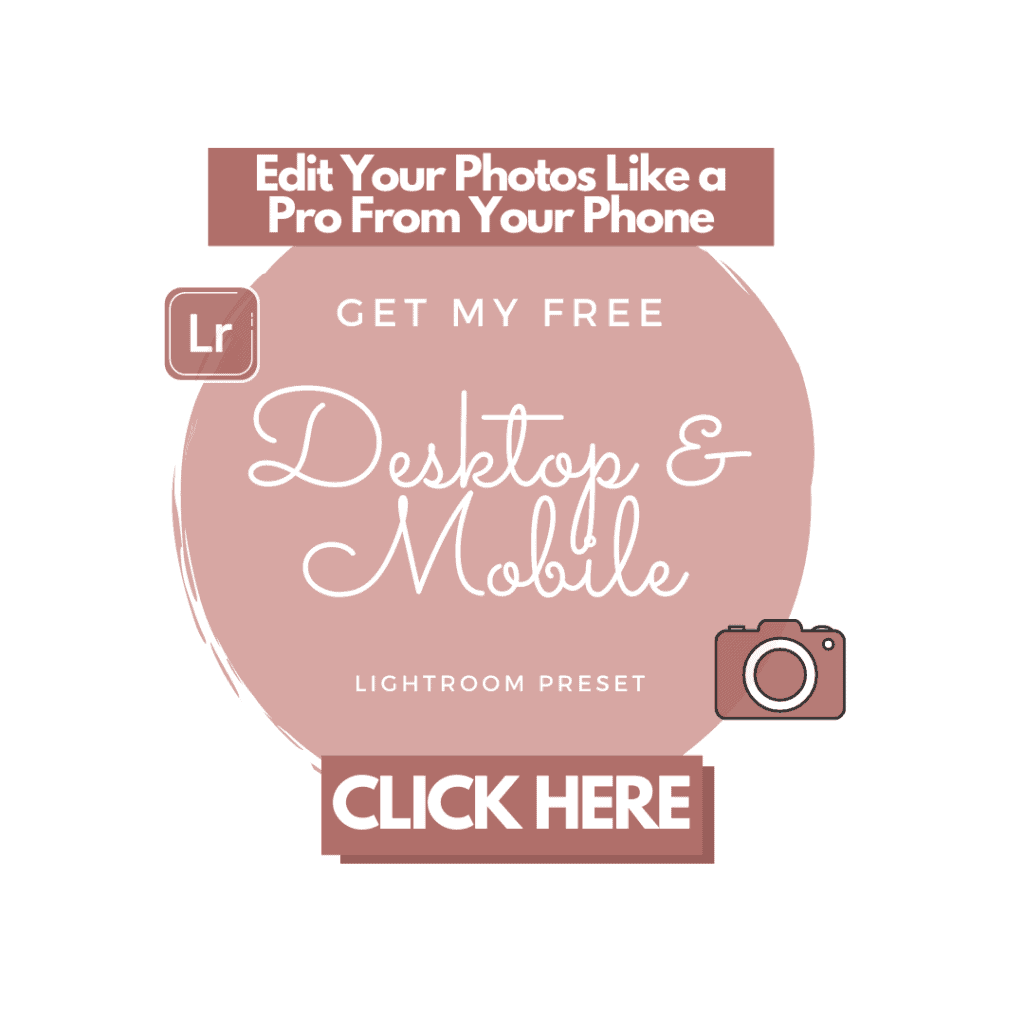 ---
Keep Learning
---
How to Start Your WordPress Site With BigScoots [BigScoots Promo Code]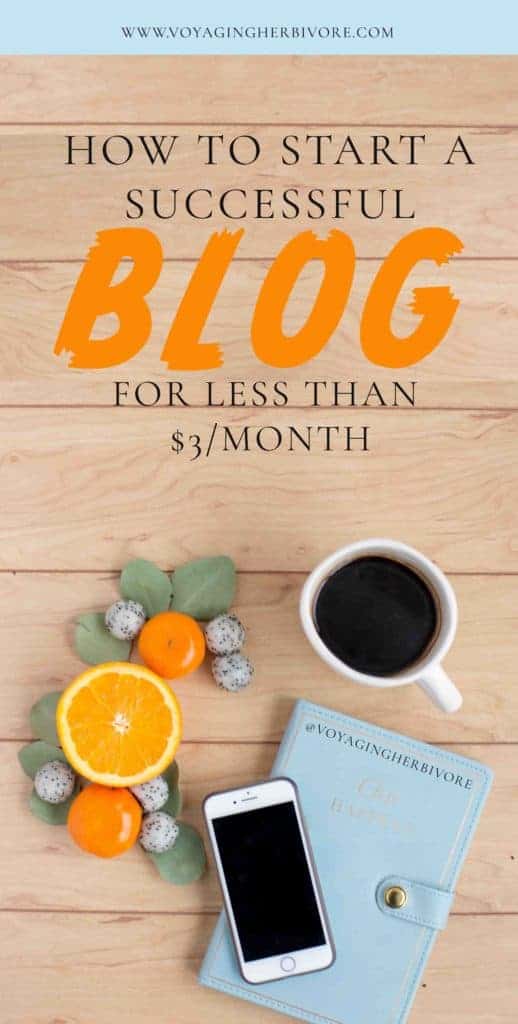 ---
And as always, you can find more sustainable travel content on Instagram @VoyagingHerbivore, Youtube, and TikTok and to get updates straight to your inbox, enter your email below.

If you found this guide helpful and want to help us keep these resources free,
please consider making your next Amazon, Expedia, Hostel World, Etsy, Trivago, and Booking.com purchase through our links (just click right on those words – you can do it right now and unless you clear your cookies before your next purchase, it will remember). It costs you no extra and gives us a small commission. Thank you!