Calling all bloggers and travel addicts! Black Friday and Cyber Monday are here and we've gathered some amazing Black Friday deals for bloggers. 
If you're looking to get serious about blogging, now is the time to invest in yourself! Keep reading to discover these deals.
---
This site is user-supported and that's why we use affiliate links. At no extra cost to you, we get a little bit of money when you purchase something through one of our links. Thank you for helping support ethical, sustainable, and plant-based travel! You can read more about our affiliate disclosure policy here.
---
Black Friday Deals for Bloggers Straight to Your Inbox
You have a million things to do already, so instead of spending your time refreshing this page on the days leading up to Black Friday, let us send you deals straight to your inbox.
We'll keep you up to date on deals as we find out about them, plus there are a few deals that we can't tell you about just yet, but we'll let you know as soon as they're live!
---
A Legal Course for Bloggers & Online Entrepreneurs
Get all your legals in order to protect your blog/biz, look legit and build trust with your audience… for FREE!
---
What legal pages you must have on your blog
What's the GDPR and what you need to do to comply
What's copyright and how to protect your content
And so much more!
Copyright Notice TEMPLATE: Protect your Content!
---
Download this plug-and-play template drafted by a top-class lawyer and get your content legally protected in less than 5 minutes!
---
---
Free Resources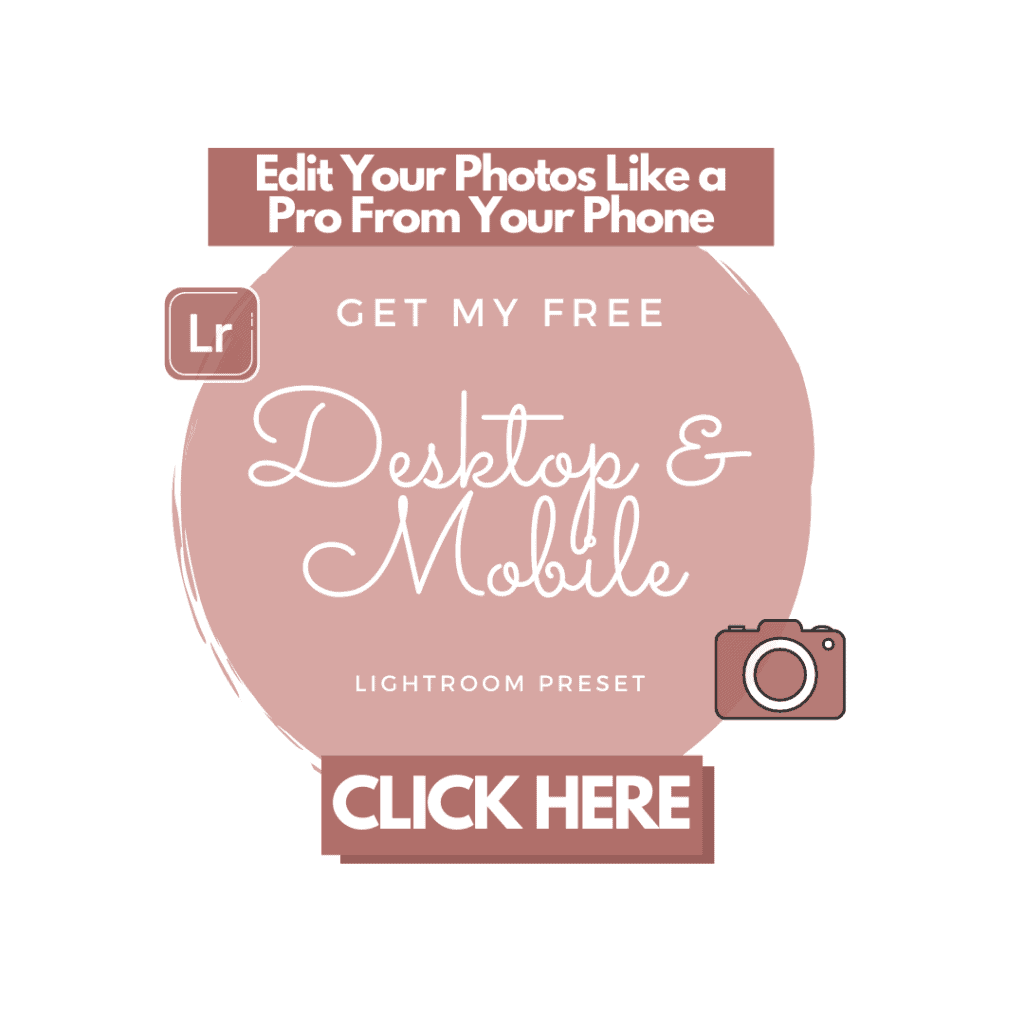 ---
What Camera Gear Do We Use?
If you want the full list of things we keep in our camera bag, check out the complete guide or browse our photography guides.
---
Keep Reading
---
And as always, you can find more sustainable travel content on Instagram @VoyagingHerbivore, Youtube, and TikTok and to get updates straight to your inbox, enter your email below in the footer, or to the right on the sidebar.

If you found this guide helpful and want to help us keep these resources free,
please consider making your next Amazon, Expedia, Hostel World, Etsy, and Booking.com purchase through our links (just click right on those words – you can do it right now and unless you clear your cookies before your next purchase, it will remember). It costs you no extra and gives us a small commission. Thank you!
---