Name us a more annoying travel hiccup than a flight delay. We'll wait.
Nothing can put a damper on your travel buzz like a delayed flight (or worse, a cancelled flight) – especially if it then delays other aspects of your journey. But did you know you can actually claim compensation for a delayed flight?
Neither did we! 
Okay, so the compensation won't pay you back the lost time and boredom accrued with a flight delay, but hey – it does provide a little more cocktail money for your trip, and who are we to argue with that?!
But enough teasing. Let's look into all the specs of flight delay compensation, who qualifies, and how to go about making a claim.
---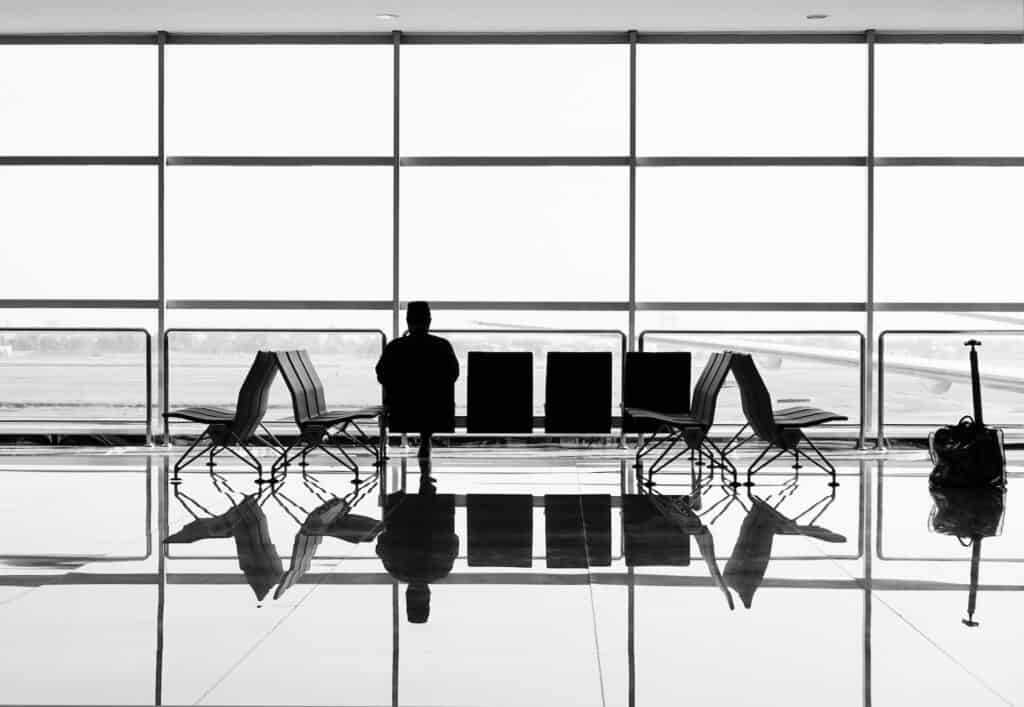 ---
What is Flight Delay Compensation?
Simply put, flight delay compensation does exactly what it says on the tin.
While flight delays do happen and are sometimes unavoidable, they can be a nuisance. But did you know you can claim as much as £520 in flight delay compensation, especially when using a site like AirHelp to get your compensation? 
As a flight passenger, you have rights – and sometimes those rights look darn pretty in your bank account! For example, you can make a no-win, no-fee compensation claim for any of the following:
You arrive at your destination 3 hours or later than planned.

You have checked in for your flight on-time (as in, no later than 45 minutes before you're due to depart).

This delay happened on a flight within the last three years.

The airline is at fault for the delay (e.g.: technical difficulties).

The flight took off in the UK or the EU (even if you aren't native to these countries).
---
How Flight Delay Compensation is Calculated
Flights covered by what's known as the UK 261 regulation may mean the flyer is eligible for compensation if their flight is delayed by three hours or more. The amount you may be entitled to is based on the following factors:
If your flight is delayed by over three hours (or it never arrived).

The length you're set to travel (which will be based on kilometres). The further away your destination, the more you may be entitled to.

The arrival time of your flight at your destination. Please note: you may not necessarily be awarded compensation if your flight was late to take-off, because the airline may be able to make up the time once the plane is in the air).
---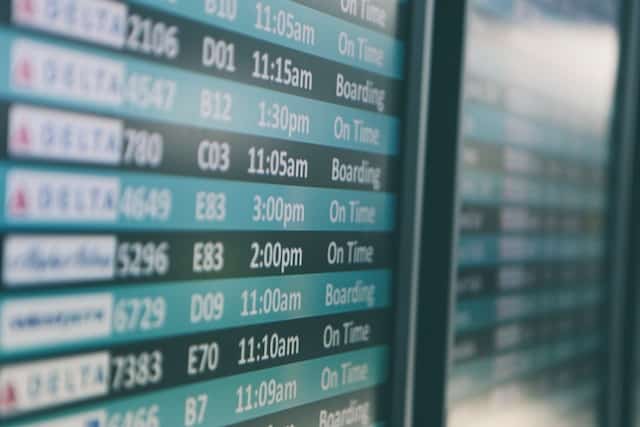 ---
How Much Money Will You Receive?
Your calculated compensation award will be based on location. An example:
| | |
| --- | --- |
| 1,500 km (or less) | £220 |
| 1,500 – 3,500 km | £350 |
| 3,500 km (or more) | £520 |
---
Right to Care
As well as potentially being entitled to compensation, you will also be allowed what's known as 'right to care' essentials (food, refreshments, and accommodation).
UK law states that the carrier must provide delayed passengers with certain things during the delay period, including:
Food and refreshments.

Access to communications.

Overnight accommodation (if necessary)

Transport to and from the accommodation facility.
---
What is the UK 261 Regulation?
If you're flying within the UK, it's important to know the UK 261 Regulation. This legislation covers the following:
Right to reimbursement or re-route. If the delay exceeds 5 hours, you may be entitled to a partial or full refund of your ticket, as well as a return flight to your point of departure.

Right to free upgrading, or a downgrading (in which a 30 – 75% on the original price of your ticket may be awarded).

Other compensation. Even if your claim is accepted, this doesn't put a block on any other compensation you may be able to claim elsewhere. However, the amount you're entitled to under the

261 regulation

may be deducted from any additional compensation awards you receive.
---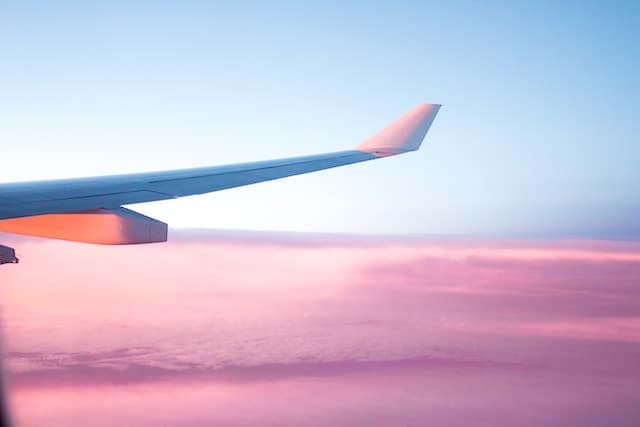 ---
How to Claim Flight Delay Compensation
So, you've just found out your flight is delayed and it's looking like it might be an over 3-hour affair and you want to claim compensation. Here's what to do:
Keep hold of all flight documentation, especially your boarding pass.

Find out the reason for the delay and gather evidence (e.g.: photos of the flight board).

Make a note of the original destination arrival time.

Ask the airline to pay for your meals and other rights during the delay period.

DO NOT sign/accept anything that may waive your rights.

Keep hold of receipts for anything that costs you money during this delay period.
---
Keep Reading