When it comes to exploring the wonderful country of Scotland, it can be challenging to decide where to go first – and whether you can cram everything you want to do into one trip!
Scotland is particularly appealing to nature lovers, hikers, campers, and anyone else who can't get enough of the great outdoors.
And when it comes to al fresco abundance, Loch Drunkie is the gift that keeps on giving! This article delves into everything you need to know before exploring this scenic location, and the best places for camping, walks, and more.
Read More: 10 Day Scotland Road Trip: The ULTIMATE Itinerary
What is Loch Drunkie?
To the non-native, Loch Drunkie may conjure up some interesting images of drunkenness and debauchery! On the contrary, nothing could be further from the truth.
Those proficient in Gaelic will know that Loch Drunkie stands for Loch Drongaidh and is one of Scotland's smaller fresh-water lakes (lovers of legend may be disappointed to learn that, unlike Loch Ness, this lake isn't known to have any mythical beasts lurking beneath the surface!).
Loch Drunkie can be located in the scenic Highland area known as the Trossachs, which is within the Stirling Council region. Owing to its abundance of trout and pike, Loch Drunkie is a popular hotspot for fishers during the fishing season (mid-March to early October) but is still a delightful area to visit for those looking to spend some time within mother nature.
Let's look into everything Loch Drunkie has to offer….
---
Loch Drunkie: Camping, Walks, & More
First things first: Loch Drunkie's accessibility can only be reached by heading through the Three Lochs Forest Drive (sometimes known as just 'Loch Forest Drive'), which is a 7-mile one-way national forest that is home to – you guessed it – three lochs (Loch Achray, Lochan Reòidhte, and, of course, Loch Drunkie). Be mindful that entering this forest via car will come at a small charge.
Read More: What to Wear in Scotland: Clothing Itinerary Ideas for Your Scottish Trip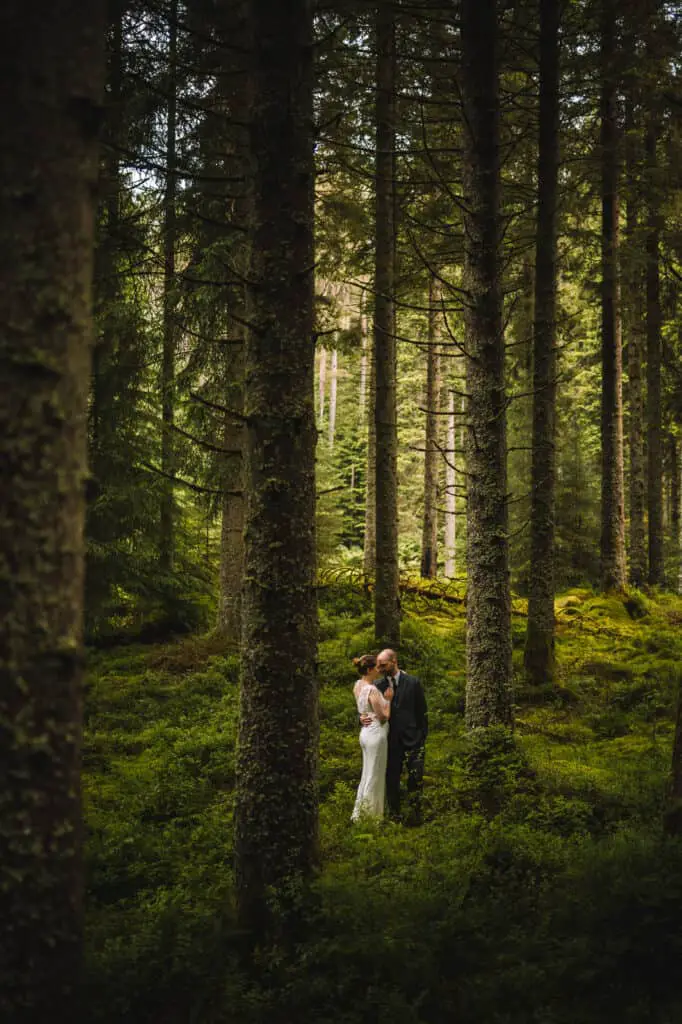 Photos of Elopement at Loch Drunkie by Wildling Weddings
---
Loch Forest Drive
The entrance to Loch Forest Drive has its own carpark, and to enjoy the full splendour of the area, it is worth leaving your car there and indulging in a walk to Loch Drunkie, which entails following a path that runs adjacent to the road.
Read More: Scotland Driving: What You Need To Know
Be mindful that this walk is less of a walk and more of a hike, and can be quite steep at times, so appropriate footwear is required. Once you're about 300 meters in you'll start to see why Loch Drunkie is such a sought-after destination – because you'll begin to see it peeping through the treetops!
Also, Loch Forest Drive isn't just any old national forest road – it has a number of quirky features, including a large wooden glockenspiel and several other musical artifacts to marvel at. 
---
Three Lochs Forest Walking Trails
Owing to the site's three lochs, there are several wonderful walking trails to enjoy. These are:
Achray Trail
Teeming with birch and pine trees, Achray trail is a rocky and somewhat uneven trail path that features two bridges, as well as views of the nearby parish church. 
Achray Loch has its own car park (for those not willing to walk the whole drive), but novice hikers and walkers with mobility issues will need to be mindful that this trail features several steep slopes and muddy patches, and runs adjacent to the road, so traffic awareness is required.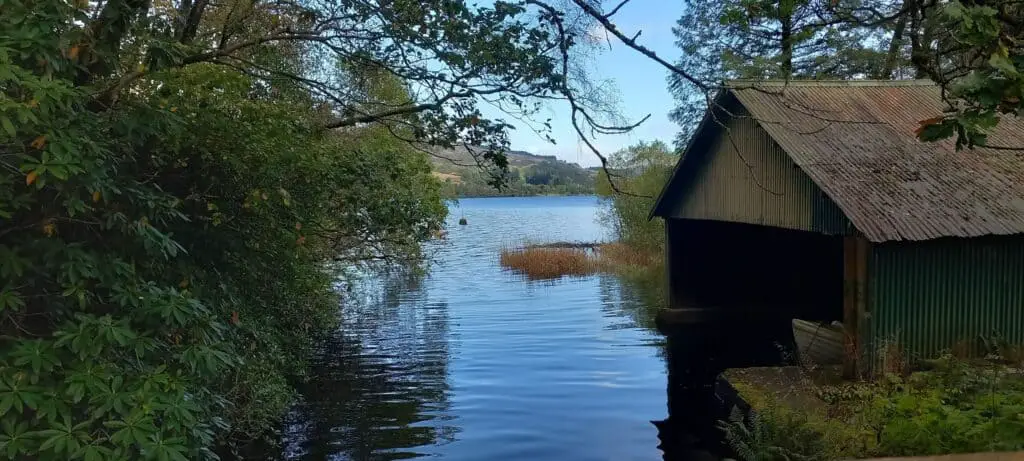 Loch Drunkie Trail
Those heading to Loch Drunkie will come into contact with this trail which runs in conjunction with the shores of the lake. The trail ventures off into woodland, which overlooks the lake and can make for some incredible views and photos. 
The trail features a few slopes, but the path is gravelly and more even than that of Achray, but is known to become rather slippery after rainfall. Again, as with Achray, Drunkie has a car park.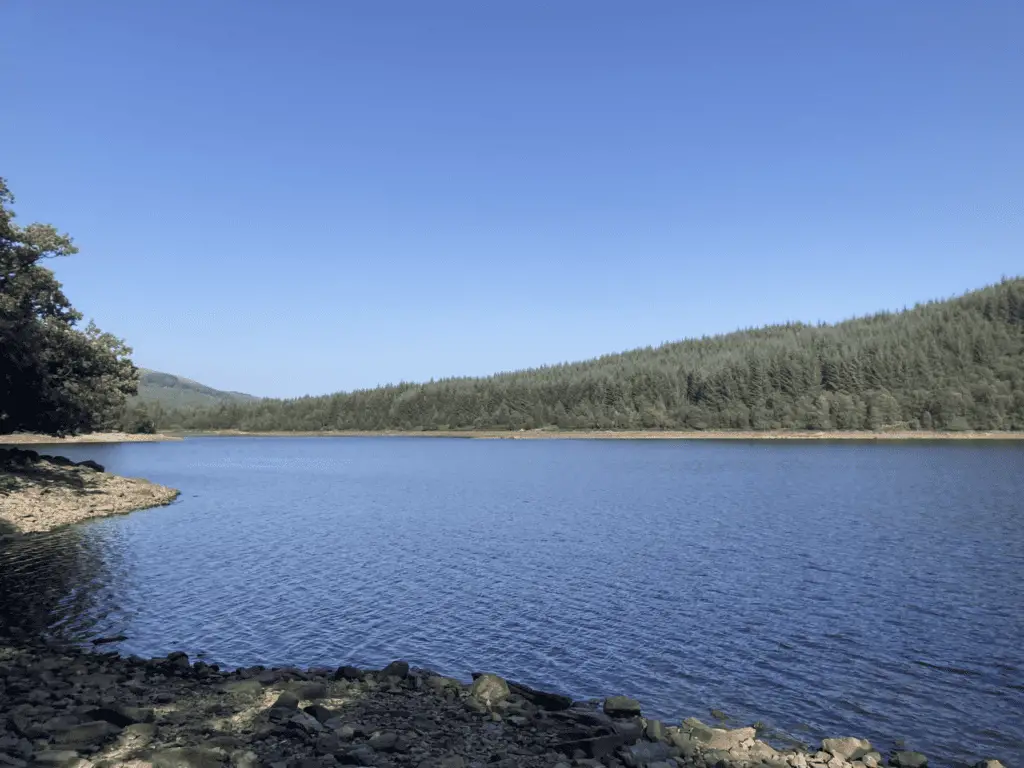 Pine Ridge Trail
Those wishing for more expansive views of Loch Drunkie can amble off onto the appropriately named Pine Ridge Trail, which delivers even more breathtaking sights of the Loch and surrounding woodland.
This trail is slightly more intense than the other two and features a rocky, uneven path that runs sideline to the road, as well as long steep slopes and some loose stones. Again, previous harsh weather may make for a muddy and slippery terrain.
---

---
Other Things To Do At Loch Drunkie
If hiking isn't your thing, no problem! Loch Drunkie provides plenty more than just a couple of walking trails.
---
Loch Drunkie Wild Camping
Avid campers love nothing more than venturing beyond the perimeters of a bog-standard campsite and teetering into wild camping territory – and luckily for them, the Loch Drunkie area is the perfect location for doing just that.
As well as the Loch Drunkie perimeter, wild camping is permitted all throughout the Trossachs National Park area, but you will need a Loch Lomond camping permit. This helps preserve the land and ensures irresponsible visitors don't ruin the area. 
There are bylaws around campfires throughout the entire area (including the Loch Forest Drive), so be sure to buff up on these regulations before visiting – and be sure to get that permit, which is issued by the Loch Lomond & Trossachs National Park Authority.
---
Loch Lomond & the Trossachs National Park
Those heading to the Trossachs National Park area for a long weekend or even a week will likely wish to explore beyond the borders of Loch Drunkie, and the good news is there's SO much to see and do!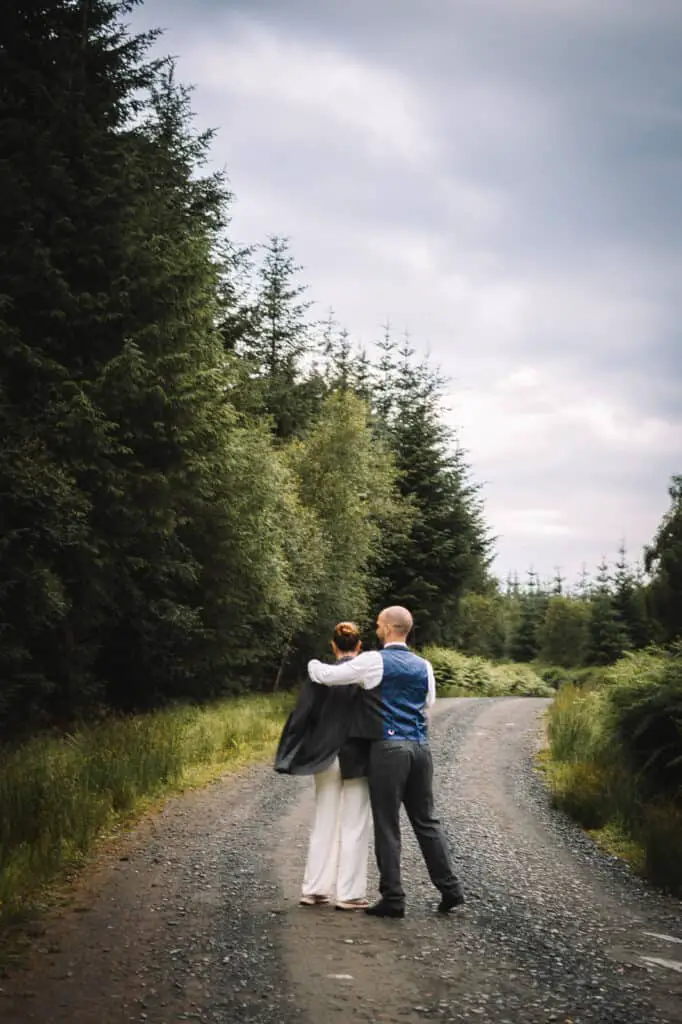 Cycling
Loch Lomond & the Trossachs National Park is a great location for a spot of cycling. Whether you're heading to the area alone, with pals, or with your family, this peaceful part of the country provides terrains for all experience levels of cyclists – including young children.
Whether you favour the fast-paced adrenaline rush of mountain biking, or a more serene, bump-free glide along smooth tarmac, while taking in the otherworldly scenery, Loch Lomond & the Trossachs National Park provides nature's bounty to its fullest.
Don't have a bike? No problem. You can hire one when you get here!
Water Activities
Owing to Loch Drunkie being a fishing hotspot in the warmer months, it's not the best option for water activities.
Those who can't be without a wetsuit won't have to venture far for a fix, however. This incredible area boasts an impressive 22 lochs, so watersports are certainly an option for visitors. This includes:
Paddleboarding
Swimming
Canoeing
Kayaking
Boating
Sailing
Windsurfing
Golf
It's a badly kept secret that Scotland is a golfing haven and you can absolutely tee off in Loch Lomond & the Trossachs National Park. 
This incredible area is home to:
Aberfoyle Golf Club 
Buchanan Castle Golf Club
Callander Golf Club
Killin Golf Club
St Fillans Golf Club
Ross Priory Golf Club
Strathendrick Golf Club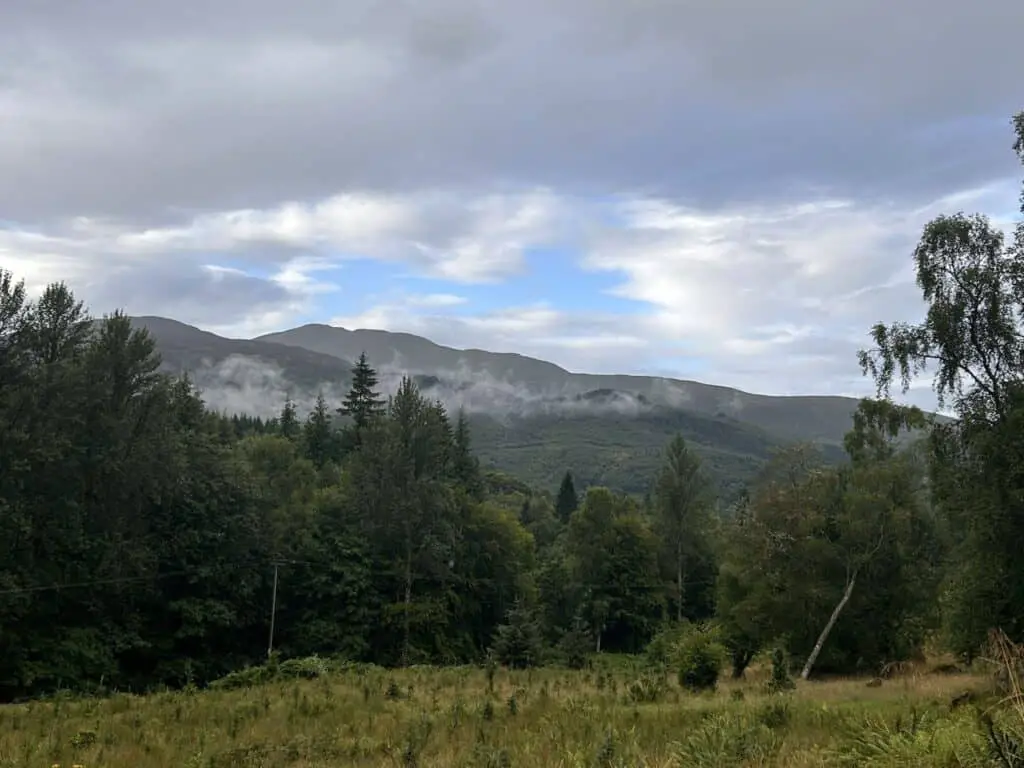 Climbing
Speaking of havens, Loch Lomond & the Trossachs National Park is something of a climbing holy grail.
For safety purposes, this area isn't recommended for first-timers or novices, so always seek professionally-taught lessons before donning the climbing gear. For those who know their stuff, the mountains of this part of the country provide some of the best slopes for all the climbing you can shake a stick at!
Loch Cruises
Cruising along the waters of the area's multiple lochs can be a great way to take in the scenery, as well as spot local wildlife that the Highlands is famous for.
There are three local loch cruise companies to choose from:
Sweeney's Cruise Company
Cruise Loch Lomond
Loch Katrine
You can also get around the area via water with the local Waterbus service.
---
Loch Drunkie: FAQs
What does Loch Drunkie mean?
Despite the disconcerting name, 'Loch Drunkie' has nothing to do with getting a bit too merry!
'Loch', of course, is Gaelic for 'lake', and 'Drunkie' loosely translates to 'between the ridges', in full meaning 'lake between the ridges'. 
Why is Loch Lomond so famous?
Simply put, Loch Lomond is famous for its breathtaking beauty. The lake area, of which spans roughly 72 km and is 0.2 km deep, is one of Scotland's most famous lakes and the surrounding area boasts stunning mountains, glens, craggy hills, Highland wildlife, and picturesque villages.
What time does the Three Lochs Forest Drive Close?
Three Lochs Forest Drive is open between the months of April to October, opening its barriers at 9 am (for vehicles) and closing them at 4 pm. However, the route is accessible for campers, hikers, and cyclists all throughout the year and at any time of day.

Is it free to visit Loch Drunkie?
If you wish to enter the Loch Drunkie vicinity by car, you will need to pay a £3 fee to enter the Three Lochs Forest Drive. Payments can be made with coins, card, or RingGo. Annual parking passes are also available.
Is it safe to swim in Loch Drunkie?
It's not unsafe (or prohibited) to indulge in a spot of wild swimming at Loch Drunkie, but as we mentioned earlier, it can be rife with fishers and anglers, so be mindful of their rods. 
---
More Scotland Posts
---
Free Resources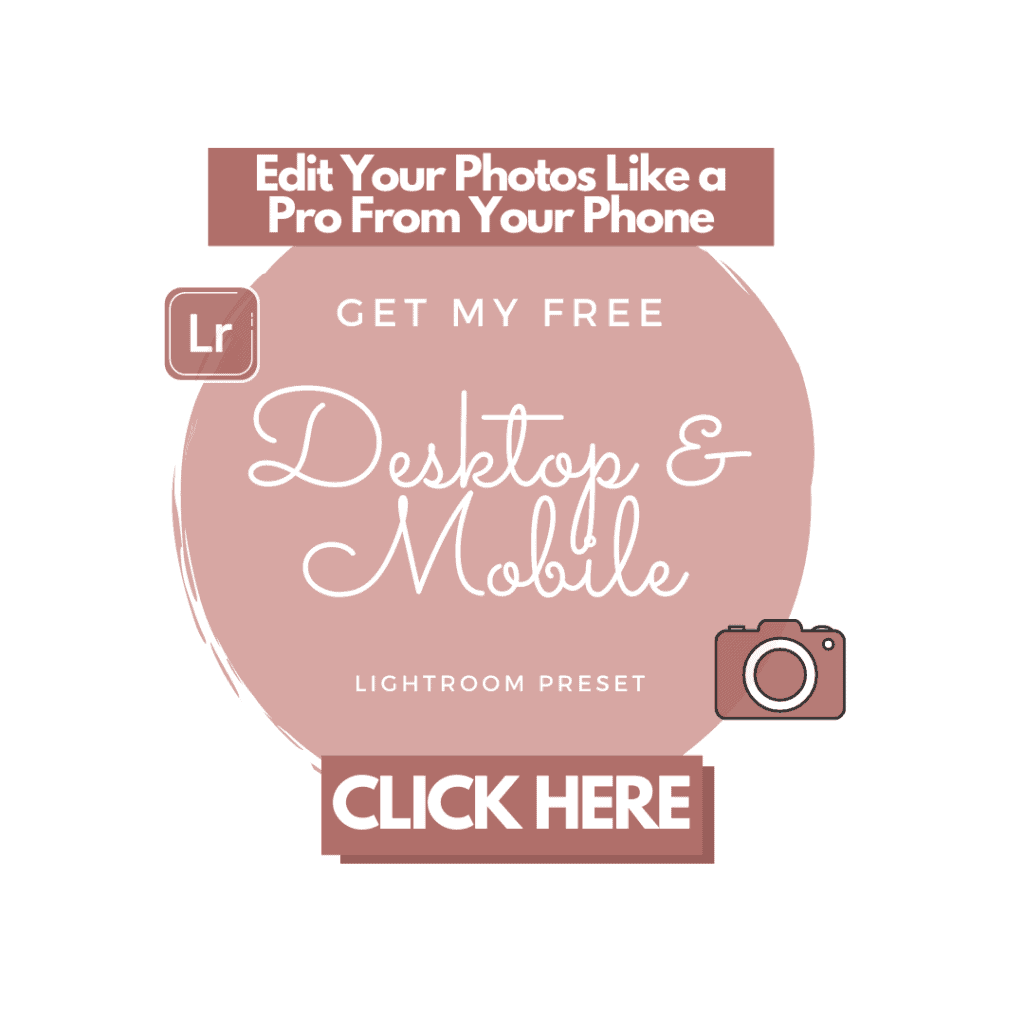 ---
And as always, you can find more sustainable travel content on Instagram @VoyagingHerbivore, Youtube, and TikTok and to get updates straight to your inbox, enter your email below in the footer, or to the right on the sidebar.

If you found this guide helpful and want to help us keep these resources free,
please consider making your next Amazon, Expedia, Hostel World, Etsy, and Booking.com purchase through our links (just click right on those words – you can do it right now and unless you clear your cookies before your next purchase, it will remember). It costs you no extra and gives us a small commission. Thank you!
---
Pin Loch Drunkie