Driving in another country can be a disconcerting concept, and non-natives should absolutely do a bit of buffing up on the rules and regs before climbing behind the wheel.
Scotland is one of the most beautiful countries to explore by car, but nothing will put a damper on your trip like a driving etiquette faux pas – or worse – an error that could put yourself or other motorists at risk. 
For those planning a road trip around Scotland – congrats! Get ready for your jaw to hit the floor at all the amazing sights. But first, a full guide to Scotland driving and everything you need to know will help you stay safe.
Driving in Scotland: What You Need To Know
Before you start building that epic road trip playlist, let's look at everything you need to know before hitting the road in Scotland.
Scotland Driving: Quick Facts/Rules at a Glance
Drivers must be aged 17 or over (although most rental companies charge a fee if under 25)
In Scotland, you drive on the left-hand side of the road.
There aren't any toll booths in Scotland.
Drivers and passengers must wear a seatbelt at all times.
It is illegal to use a mobile/cell phone while behind the wheel.
In case of an accident or emergency on the road, dial 999 (free of charge).
It is illegal to drive in Scotland whilst under the influence of alcohol or drugs.
Driving Rules in Scotland Explained
This is the technical and slightly boring part, but it's important you know the rules.
Keep Left
Those unfamiliar with driving in the UK may find it disconcerting that the Brits drive on the left-hand side of the road, unlike, well, pretty much everywhere else in the world. 
As we mentioned above, Scottish motorists drive on the left-hand side of the road, so make sure you adhere to that at all times! This includes starting off and turning from one road to another.
You can NOT turn left on red in the UK. 
---
Single Track Roads & Passing Points
Once you're out of the urban and suburban areas of Scotland, you're in the country where the roads have remained virtually the same (AKA, untouched) for decades. This means many of them are single-track roads, which can increase the risk of accidents if not approached with care, because most of them are only wide enough for one vehicle at a time.
The general rule of single-track road etiquette is that whoever is closest to a passing place should be the one to duck into it and give way to the opposing driver.
If you're driving on the left and the passing place ahead is on the right, this does NOT mean that you pull over into the passing place on the right side of the road.

It means that you stop on the left side of the road across from the passing point and allow the oncoming car to stay on their side of the road by driving through the passing point.
This can sometimes mean reversing to do so (or allowing them to do so), so be mindful of traffic coming up behind, particularly in blind spots.
You should also always give way to vehicles coming uphill (if you can) for safety purposes. 
Passing Places
Because of rural Scotland's abundance of single-track roads, there are additional passing places designed for drivers to move safely when meeting other vehicles.
These can typically be found on both sides of the road at staggered intervals. They are designed only to allow a vehicle to pass – they are NOT to be used for parking purposes.  
Finally, you should always give a passerby a wide berth as best you can. The general rule of thumb, as outlined by Road Safety Scotland, is:
1.5 metres when overtaking cyclists at up to 30mph
2 metres and under 10mph for horse riders and horse-drawn vehicles
2 metres and a low speed when passing pedestrians walking on a road
---
Gas Stations
Unless you're in an urban area, gas stations (otherwise known in Scotland as petrol stations) can be few and far between – especially in super rural locations, like the Highlands. 
To avoid running out of fuel at an unfortunate spot, always plan ahead and have emergency resources, such as a canister of gas in your vehicle for emergencies. Be prepared for the likelihood of there being long stretches between stations. 
As for electric cars, top-up points are usually only available in urban areas, so be mindful of that.
---
Speed Limits
Speed limits are pretty important to know wherever you go, so here's the lowdown on the Scottish limits. If you're renting a motorhome, your speed limits will be different to the cars around you. Make sure you know the rules before you get out on the road.
In the UK, speed limit signs are small compared to the US. Look for signs on lamposts and speed limit signs on the ground, particularly when in cities. Most of Edinburgh is a 20 or 30 zone so if you're above that – you're probably speeding.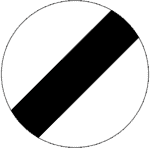 On some roads, you'll see a National Speed Limit sign. There will be no numbers and instead, you'll need to know the speed limit based on the type of road and the type of vehicle you're driving (see chart).
| | | | | |
| --- | --- | --- | --- | --- |
| Vehicle | 30 Built Up Area | Single C/Way | Dual C/Way | Motorway |
| Cars & Motorcycles | 30 mph | 60 mph | 70 mph | 70 mph |
| Car w/Caravan | 30 mph | 50 mph | 60 mph | 60 mph |
| Bus | 30 mph | 50 mph | 60 mph | 70 mph |
| Motorhome (under 3.5kg unladen) | 30 mph | 50 mph | 70 mph | 70 mph |
| Motorhome (over 3.5kg unladen) | 30 mph | 50 mph | 60 mph | 70 mph |
---
Give Way
Knowing the rules for giving way on Scottish roads is what stands between you and a collision, so it's pretty important you're crystal clear here! 
Upon entering a roundabout, you need to give way to all traffic approaching from the right. You should be approaching a roundabout at no more than 12mph and you MUST use signals and road positioning to indicate where you're going.
---
Road Signs
Road signs differ from country to country, and when it comes to understanding the meaning of each and every one you see, it's important to be 100% sure what it means, as venturing a guess could come with severe repercussions. 
Before hitting the road in Scotland, buff up on all of the country's road signs to make sure you're correctly adhering to each one.
---
The Highway Code
For non-UK residents, driving in Britain can be a minefield. To help you understand the safety rules and regulations for all road users, it can be wise to have the highway code at hand – either printed out or saved to your phone.
This guide provides everything you need to know regarding other motorists, pedestrians, cyclists, animals, weather condition advice, any new laws, and much more.
---
Animals
Again, in rural areas, motorists need to be mindful of animals on or near the roads. This can include sheep, cows, deer, and other wildlife. Always be respectful of any creatures you come by and allow them to safely cross the road, if need be. 
In the unfortunate event of accidentally hitting an animal with your vehicle, please be sure to report it to the police (111 – for non-emergency or 999 if a person is in danger).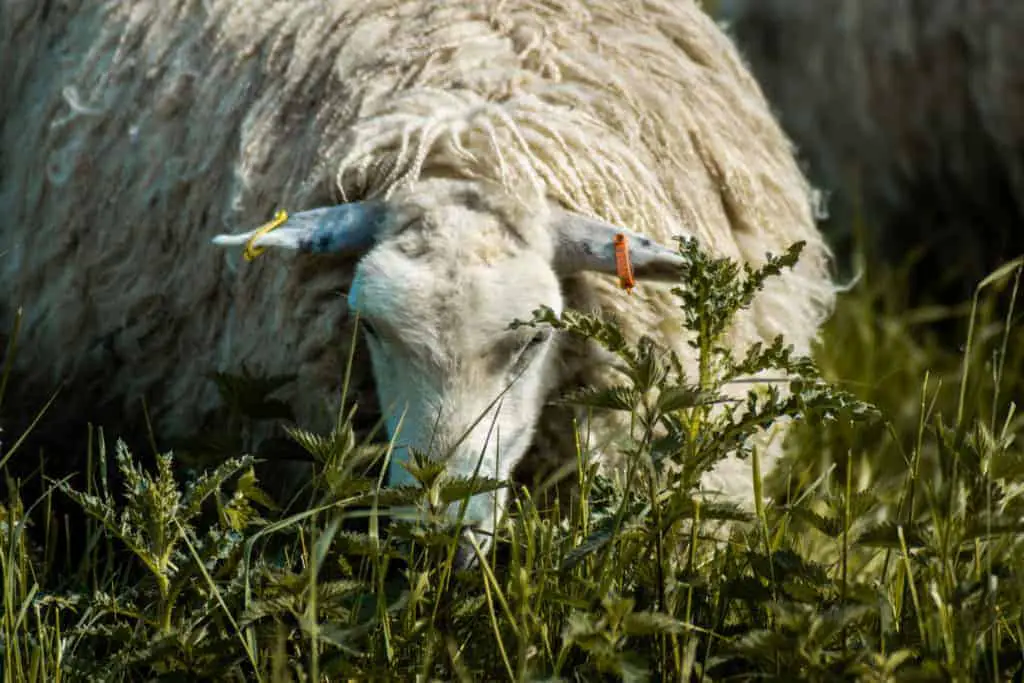 ---
Junctions
In Scotland, cyclists and pedestrians have the right of way when turning in and out of junctions. To my fellow Americans who are used to big open roads and fewer cyclists, it's imperative that you use your mirrors before moving. There is an abundance of cyclists and walkers in both cities and rural areas. Because of the UK's narrow roads, you could easily hit a person if you don't check your mirrors first.
---
Parking
Depending on where you are visiting in Scotland, the rules and conditions around parking can vary greatly. 
Parking in cities (particularly Edinburgh and Glasgow) can be expensive and tedious. There are, of course, underground car parks, but they can be costly and it can be challenging to find a spot, particularly during peak hours. I recommend using JustPark to pre-book parking at the best rates.
Less urban places tend to be cheaper or free to park, but it is wise to always be aware of whether the place you're looking to park is legal. Keep an eye out for parking signs and information, and don't violate parking rules (unless you enjoy hefty fines and clamps!).
---
Weather Conditions
It's no secret that Scotland isn't the sunniest of climates, and you may find mountain areas, such as Glencoe, can be prone to mist, fog, and even snow. Even though you might be comfortable driving in such conditions, snow in particular is not very common in the UK and thus the infrastructure to salt and clear roads is not there. If weather gets particularly bad, roads may close. Be kind to other motorists and be prepared for slow-moving or stopped traffic.
Also, Scotland can be rather rainy, no matter what the season, so be prepared for some unfavourable driving conditions, and always put safety first.
---
Renting a Car in Scotland
Many visitors coming from overseas will obviously need to rent a car for their epic Scottish road trip. 
Luckily, there's no shortage of car rental companies to get your wheels sorted for your journey, including: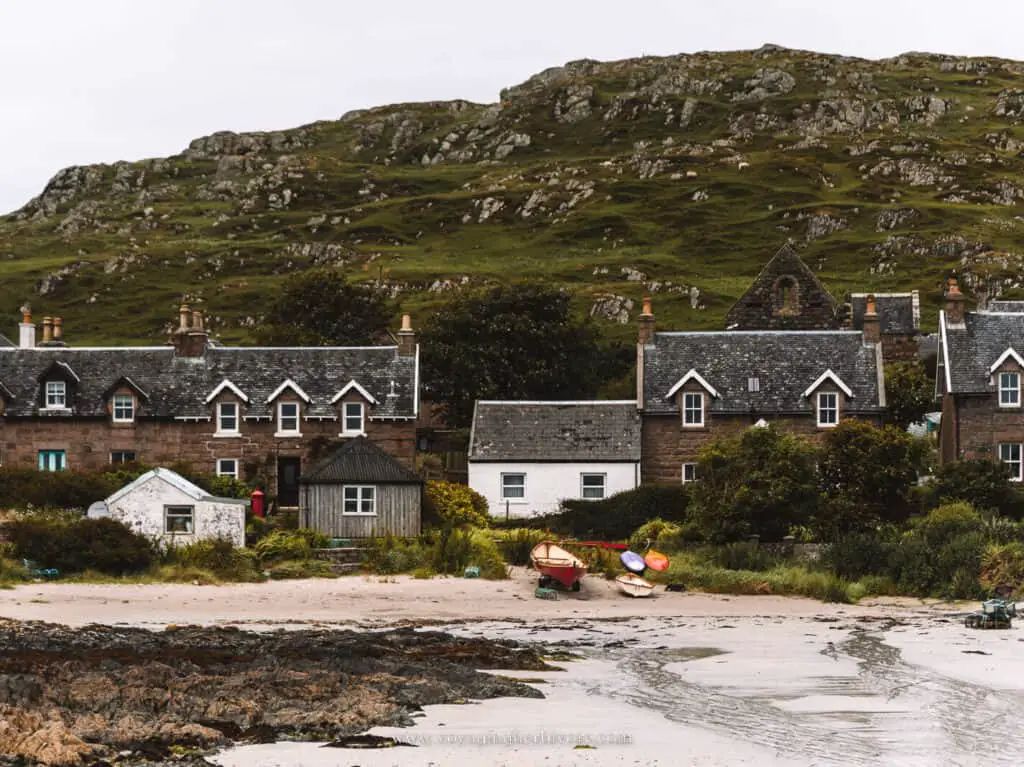 ---
Scottish Road Trip: Top Locations
Scotland has no shortage of scenic drives, but our favourites (if we had to narrow it down!) include:
Glencoe, the Highlands
Isle of Skye driving route
North Coast 500
North East 250
Borders Historic Route
Clyde Sea Lochs & the Argyll Coast
South West Coastal
Cairngorms National Park Route

---
Scotland Driving: FAQs
Is it difficult driving in Scotland?
Driving in Scotland is no more challenging or dangerous than anywhere else in the UK, and driving through cities, such as Glasgow and Edinburgh, isn't dissimilar to driving in other cities across the world.
Be mindful that countryside driving can be more difficult owing to narrow single file roads, animal crossings, and filling stations being less abundant than in urban locations. In many rural areas speed limits may be upwards of 40 or 50mph, but that does NOT mean that you need to go that speed.
Does Scotland have a lot of roundabouts?
Yep, Scotland is known to have a high number of roundabouts, ranging from single-lane to four-lane. If you've never heard of a spiral roundabout, learn more about them before driving in Scotland.
Again, navigating this comes down to the 'rule of left'. As well as driving on the left-hand side of the road, to enter a roundabout, you should always go in on the left-hand lane.
Is it safe to drive in Scotland?
Yes, Scotland is largely safe to drive in, owing to it being a developed country with a low road crime rate. Just be prepared for weather conditions, local laws, and the highway code rules and you can't go wrong.
When is the best time for Scotland road trip?
Ideally, you'll want to plan your trip for the warmer months (between May – late September). Scotland's colder months can mean adverse driving conditions and a generally less pleasant experience than that of the late spring or summertime. 
---
More Scotland Posts
---
Free Resources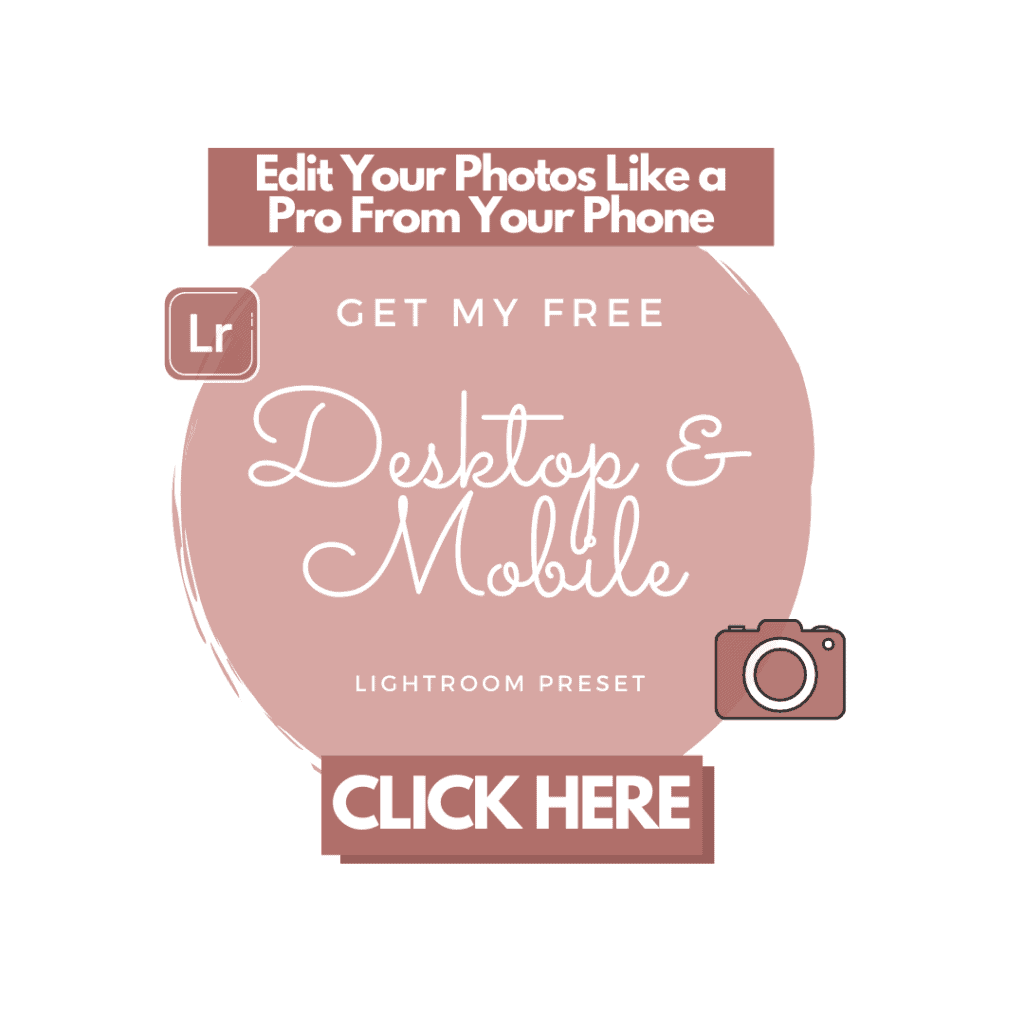 ---
And as always, you can find more sustainable travel content on Instagram @VoyagingHerbivore, Youtube, and TikTok and to get updates straight to your inbox, enter your email below in the footer, or to the right on the sidebar.

If you found this guide helpful and want to help us keep these resources free,
please consider making your next Amazon, Expedia, Hostel World, Etsy, and Booking.com purchase through our links (just click right on those words – you can do it right now and unless you clear your cookies before your next purchase, it will remember). It costs you no extra and gives us a small commission. Thank you!
---
Pin Driving in Scotland