When prepping to visit another country, it's always wise to do your homework about what's expected of you in terms of clothing. This can be in regards to culture/religion, as well as the weather.
Scotland doesn't uphold any religion or modesty-based clothing expectations, so there's no issue there. However, it is known for its cool and unpredictable weather, so when you're umming and ahhing over what to wear in Scotland, you will need to be prepared to experience every type of weather in the space of your trip (or even a day!).
We've put together a clothing itinerary guide for your trip to Scotland – whatever the season.
Read More: The Highland Midge: What Are They and How to Avoid Them
What to Wear in Scotland
As beautiful as Scotland is, it ain't the Bahamas – at least in terms of the weather (however, it equals the Bahamas in terms of beauty).
This means you'll need to add more than just a few swimsuits to your clothing capsule. In fact, you may find that your suitcase may be filled with more clothing than it might be if you were travelling somewhere hot (even if you're planning your trip for the summer).
Scotland is in the northern part of the United Kingdom, which means it's susceptible to the UK's trademark rainy weather, as well as typically being colder than the three other countries that make up Britain. Heatwaves are rare (but not totally unheard of), rain is a frequent addition to the weather forecast, and wind, hail, and snow may be present (if you're visiting out of season).
So, in case you're not catching our drift – you'll need to come prepared for anything and everything, weather-wise!
Read More: 4 Sustainable Items To Pack For Your Next Outdoor Holiday in Scotland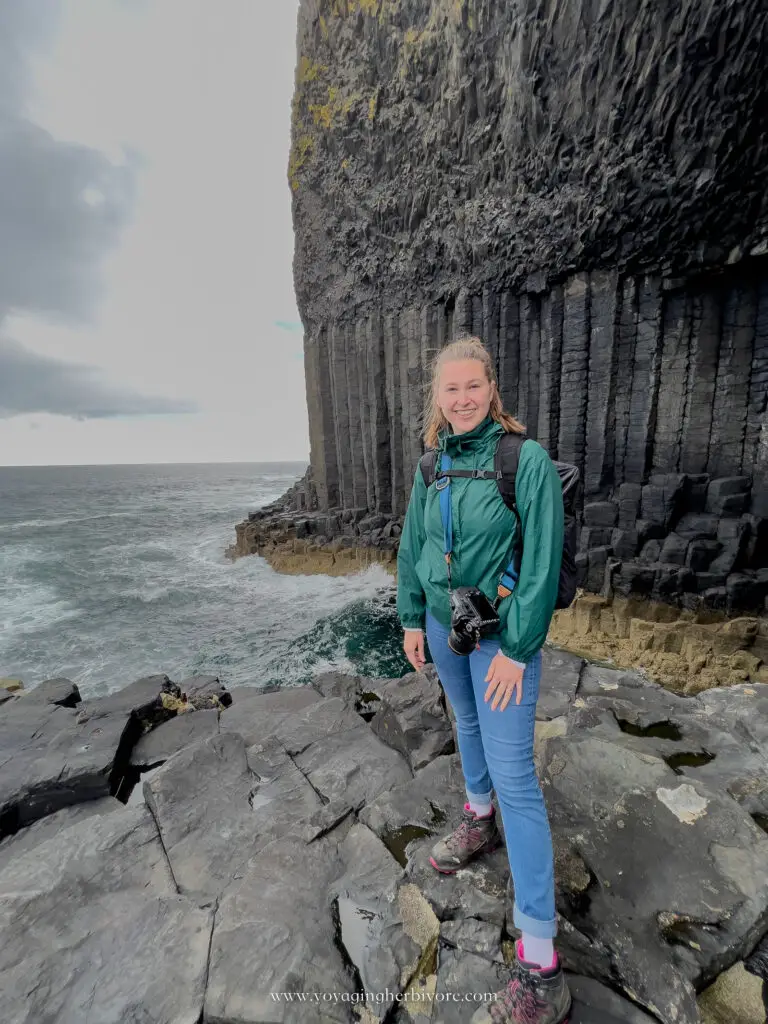 ---
Scotland Outfit Ideas
So, depending on what time of year you plan on visiting Scotland, your outfit inspo may vary. BUT. You will still need to pack some rain gear and (at least) your favourite cosy sweater, even in the height of summer.
In terms of aesthetics, keep in mind that Scotland isn't exactly the fashion capital of the world, so you won't be chastised or shunned from society for not donning the Gucci suits or Manolo Blahniks.
On the contrary, Scotland is a great country for exploring both the urban and rural scenery, and can often mean you're on your feet for a good percentage of the day, so it's wise to dress comfortably and practically, depending on where you're visiting. 
Other Scotland outfit ideas include:
Weather-proof coat, jeans, comfy & flat shoes, t-shirt (for a day of city exploring).
Leggings/leisure trousers, waterproof top, hiking boots, warm coat (for a day traversing the countryside).
Shorts, t-shirt, swimsuit, cardigan (for a summer day trip to the beach).
A dress/suit and your best shoes (for a fancy dinner at a nice restaurant).
Jeans, boots, thick socks, fleeced jacket, waterproof/winter coat, scarf, hat (for Hogmanay celebrations). 
---
What to Pack for Scotland in the Summer
Contrary to myth, the UK can and does experience warm, sunny weather. In fact, during most summers you can expect at least one heatwave. So, when planning for a summer trip to Scotland, don't shy away from packing some summer clothing.
Scotland is a hidden gem when it comes to coastal havens. So much so, it actually boasts some of the most beautiful, serene beaches in the world, so you'd be a fool for not planning at least one beach day into your excursions. Therefore, pack your swimsuit, but don't forget to take a cardigan and an umbrella with you in case you get caught in a rain shower, or the temperature dips.
---

---
What to Wear to Edinburgh
Edinburgh is arguably the go-to Scottish city for cultural and historical exploring and soaking up some of the best restaurants and nightlife spots in the UK. 
When planning a trip to Edinburgh, keep your capsule 50-50 smart and casual. You'll want to explore all the well-known historical hotspots, such as Edinburgh Castle, the Royal Mile, Arthur's Seat, and Greyfriars Kirkyard (to name but a few), so pack some clothing and footwear that makes city-traipsing comfortable and fun (and don't forget that umbrella!).
When in Edinburgh, you'd be an absolute monkey for missing out on the food and cocktail scene (especially in the fabulous Old Town), so pack something nice to wear for a night out. Whether you love cosy quiet bistros and hidden-gem gin bars, or going the whole hog and having a night on the clubbing scene, some of Edinburgh's best-loved nightlife spots and eateries do expect guests to make an effort, so dust off your best heels and iron your fanciest frock for those evenings!
---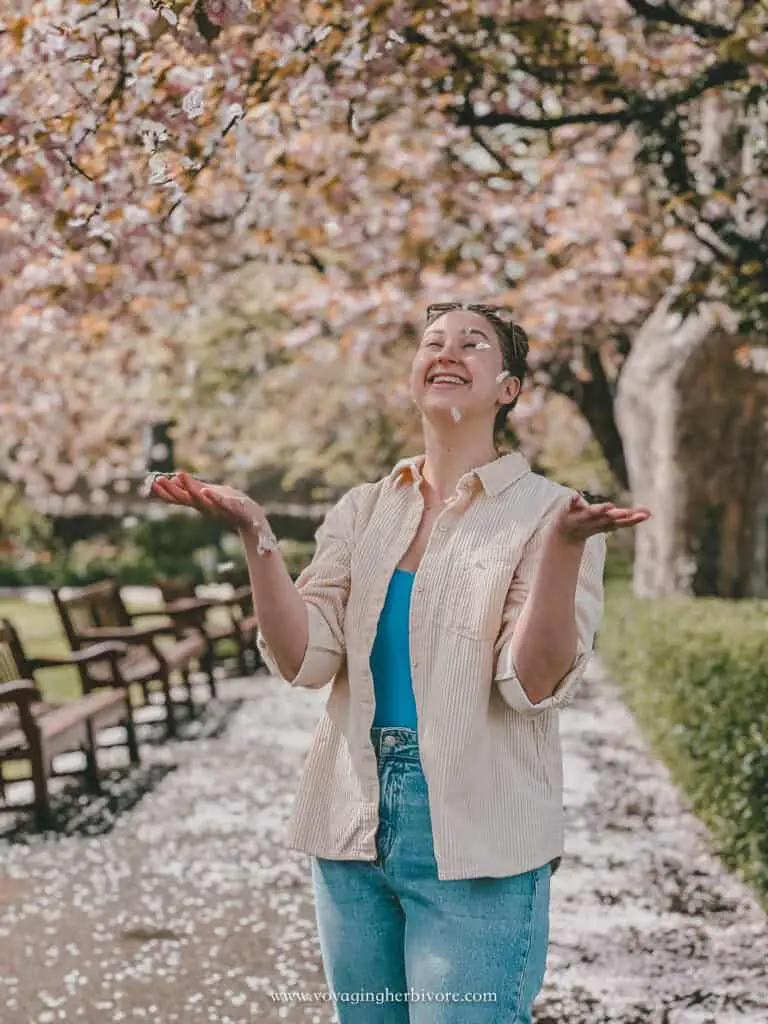 ---
Colder Months
Don't let the tempestuous weather put you off visiting Scotland during the colder months. On the contrary, there is much magic to be found in this beautiful country during the winter. 
For starters, visiting places like Edinburgh, Glasgow, and Inverness during the country's infamous Hogmanay festivities can be worth a trip in itself. Also, Edinburgh boasts one of the most incredible Christmas markets in the world and can be a treat to wander through, taking in the fragrant smells of delicious street food, mulled cider, and beautiful local businesses showcasing their stock.
Many happy couples opt to tie the knot in a Scottish winter wedding purely because the icy, snowy weather can make for a magical day (not to mention some seriously gorgeous photography).
The bottom line here is – be prepared for cold and wet weather!
---
Rural Clothing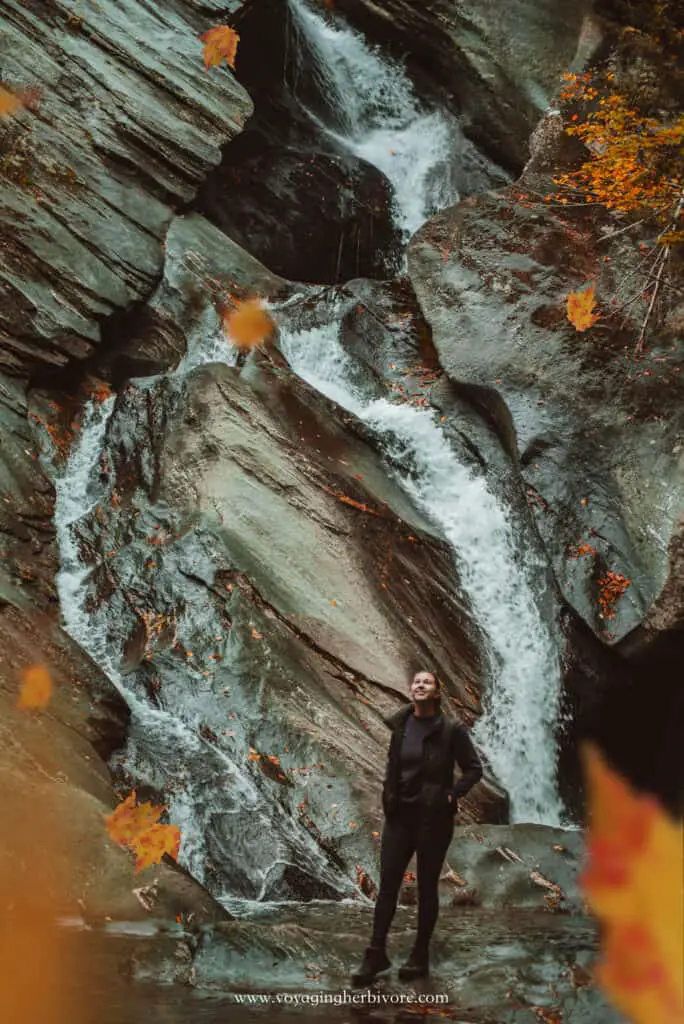 Many of those travelling to Scotland do so for the majestic scenery that comes off the beaten track, namely the Highlands, Hebridian isles, and the stunning and quaint little towns and villages that dot the coastline and the Scottish Borders.
Whether doing so for camping, hiking, walking/exploring, or just because, the landscapes, which include mountains, lochs, glens, waterfalls, national parks, misty hilltops, lush woodlands and forests, castles, and untouched Gaelic villages, often leave visitors in awe of their beauty. But nothing will ruin this quicker than being ill-prepared in the clothing department!
If your Scottish trip is exclusively the rural scenery for outdoorsy purposes, you're clothing itinerary will need to be exclusively focused around being warm, dry, and safe.
Due to the wet, windy, chilly, and even snowy weather that the northern and higher altitude areas are known for, you'll need to be prepared to be at the mercy of the elements. So, if you're planning a camping or hiking trip, here's what you should be considering, clothing-wise:
Thick hiking socks. Avoid cotton and instead, opt for synthetic materials.
Good-quality hiking boots. No, your trainers or wellies will not suffice! Rural Scottish terrain can be unforgiving (especially on the feet), so don't cheap out in the footwear department. Get some good-quality hiking boots and don't forget to break them in before setting out on your trip.
Leg gaiters. No, we're not suggesting you go wading out into one of the many rivers or lochs you'll happen on during your hike, but your gaiters may be your saving grace when the inevitable happens and the wet weather unloads itself!
Quick-drying – preferably lightweight and leisurewear-focused – trousers. Jeans will not serve you well!
Waterproof over-trousers.
A base-layer top. Opt for moisture-wicking for optimum warmth, hygiene, and comfort.
A secondary layer, such as a sweater, hoodie, or fleece.
A waterproof and breathable outer layer (coat/parka or rain gear).
Warm hat or sunhat/baseball cap (depending on the season).
Gloves.
Sunglasses (it can get quite bright in the afternoons, even in the colder months).
Sunscreen (okay, we know it's not clothing but you wear it and it's super important, so we've included it!).
---
What to Wear in Scotland: FAQs
What kind of clothes to wear in Scotland?
Scotland typically adopts the archetypal weather associated with the UK as a whole, which can be cooler and rainier than most other countries in and around Europe. It is a Northern Hemisphere country, so the cooler months (October – April) will require warm and rain-proof attire.
The spring and summer months, however, do experience some warm and sunny weather, but come prepared for wind and rain.
What do tourists wear in Scotland?
Casual clothing is welcome (with the exception of fine dining experiences or 5-star golf resorts), so for days spent on your feet, dress comfortably and pack a sweater or rain gear just in case.
Can you wear sneakers in Scotland?
Absolutely. However, if you're visiting more rural areas, such as the Highlands, it is wise to wear rain boots or hiking footwear. 
Naturally, visiting various establishments (such as fancy restaurants) will require checking out if there are dress codes.
What do you wear at night in Scotland?
It's wise to Google or get in contact with any restaurants or nightlife establishments to be clear on dress codes. Otherwise, Scotland is renowned for their love of shindigs and festivities, so feel free to dust off the glad rags!
Can you wear jeans in Scotland?
Yes, there aren't any rules about entering the country in/with jeans!
---
More Scotland Posts
---
What Camera Gear Do We Use?
If you want the full list of things we keep in our camera bag, check out the complete guide or browse our photography guides.
---
Free Resources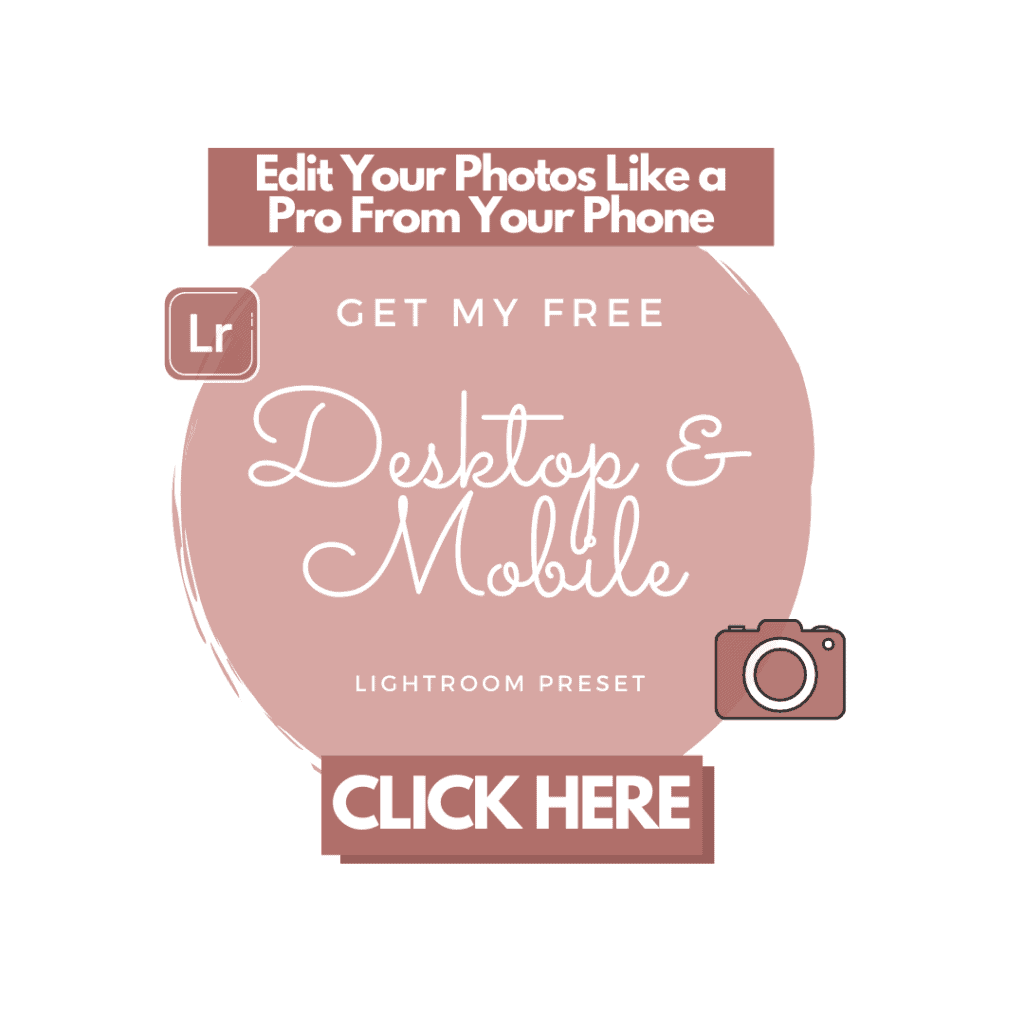 ---
And as always, you can find more sustainable travel content on Instagram @VoyagingHerbivore, Youtube, and TikTok and to get updates straight to your inbox, enter your email below in the footer, or to the right on the sidebar.

If you found this guide helpful and want to help us keep these resources free,
please consider making your next Amazon, Expedia, Hostel World, Etsy, and Booking.com purchase through our links (just click right on those words – you can do it right now and unless you clear your cookies before your next purchase, it will remember). It costs you no extra and gives us a small commission. Thank you!
---
Pin What to Wear in Scotland