As travelers, we love to keep track of the countries, regions, states, and cities that we've been to and see which ones we still want to visit.
The Visited app is easily one of the best free countries visited apps available for phones that lets you easily keep track of not just the countries that you have visited, lived, and want to visit, but also the cities, states, regions, and even experiences you have done and wish to do.
The Visited app is free to download and use, but is it worth the $9 to upgrade to the pro version? Keep reading to find out!
---
Looking For Something Else?
---
This post is sponsored by the Visited app. We only work with brands that we truly believe in and whose values align with ours so although this post is sponsored, all opinions expressed are our own. Sponsored posts help keep this website free and alive, so thank you for your support!
---
---
This site is user-supported and that's why we use affiliate links. At no extra cost to you, we get a little bit of money when you purchase something through one of our links. Thank you for helping support ethical, sustainable, and plant-based travel! You can read more about our affiliate disclosure policy here.
---
What is a Countries Visited App?
A countries visited app is a mobile app that lets you mark the places that you've been around the world. Of course, most countries visited apps do a bit more and the official Visited app has a lot to offer! This travel app is essential to your travel toolkit.
---
How to Use the Visited App
First, download the countries Visited app from the App Store or Play Store.
Next, when you open the app, you'll be asked to enter the country in which you live. Then, you'll be asked which countries you have been to. The search feature makes it easy to quickly add the countries that you have visited.
You can then exit to the map view and see your personalized travel map. Countries are one of four colors:
Yellow: Living in
Blue: Visited
Red: Want to visit
Grey: Not yet marked as anything
To mark a country that you want to visit, tap the country and then tap the "Want" button. You can also click "About" to mark specific regions, states, or cities (paid features) and to learn about the country's population, size, cities, and to write your own notes about it.
Along the bottom of the app you'll see five tabs.
Map. The map tab shows a world map and the countries you have marked in different colors. You can also view cities and share your stats.
Progress: After you've marked the countries that you want to visit, you can go to the progress tab to see what percentage you are towards reaching your travel goal. You can see what percent of the world you've visited and other stats.
Inspiration. The inspiration tab is a great way to add more fantastic locations to your bucketlist. The Tinder-like screen shows you a photo and lets you select or swipe "Want" or "Been" which is then added to your main map screen
Lists. The lists tab (more details in the Pros section below) offers more than just countries to select has having been done. Mark off how many wonders of the world you've seen among other experiences.
More: Customize your map colors, unlock premium countries visited app features, learn about the app, logout
---
Visited App: Pro vs Free
The Visited app offers both a free version and a pro version. The free version gives you access to the general country map, your progress, inspiration, and lists but with limitations.
The pro version of the app removes ads, provides unlimited lifetime access to all features including:
Unlocking regions
Unlocking cities
More travel inspiration photos to swipe on
Overall, the app is simple and straightforward. It does what it's designed to do with a few bonuses like the inspiration feed and lists feed along the way.
---
Countries Visited App Pricing
If you're looking for the best countries visited app, Visited App Pro pricing is a one-time fee and very affordable, plus it's a great way to support a small business.
Pricing for the visited app is as follows:
| | |
| --- | --- |
| Visited Pro: Unlimited lifetime access to all features | $8.99 |
| Remove Ads | $2.99 |
| Unlock Regions: Access the regions for over 30 countries | $2.99 |
| More inspirations: See more travel photos | $2.99 |
| Unlock Cities: Create a city map | $2.99 |
---
Visited App Pros
Inspiration
Within the Visited app, you'll find a tab titled "Inspiration" at the bottom. Upon clicking it you'll see a Tinder-like screen with the name of a location, photo, and two buttons: Want and Been. Each tap marks destinations on your main map as well. Note that to get extra inspirations to swipe, you'll need to pay for the premium version.
Lists
Travel is so much more than just checking off countries on a list. Can you really say you've explored China without actually seeing the Great Wall? What about Paris if you haven't at least glimpsed the Eiffel Tower or Versailles? Although these places may seem touristy, they're icons for a reason. The Visited app "Lists" feature, located along the bottom of the app, features lists such as:
Pyramids
Art museums
Capitals of the world
Wonders of the world
On each list you can mark off the items that you have visited and see what percentage you've completed. It's a fun way to get inspired for future travels.
Visited Pro: One Time Fee
I'm not a big fan of subscriptions. That's why I Love AppSumo for finding new software and Uppbeat for video music – they're one-time fees. This countries visited app is our top choice because the pro version is available for a lifetime fee of $8.99 which gets you access to all features and ad removal.
---
Visited App Cons
Nothing is perfect and every countries visited app has its flaws.
Finding and Marking Specific Regions and Cities
Marketing the more specific regions and states that you've been to in a certain country is a bit hidden. To access this feature, you need to tap on the country, then tap "About" and from there you can see your country-specific stats and mark specific areas within the country that you've been to. Note that this is a paid feature.
Continually Asked "Where Do You Live"
When using the app, you're likely to get a popup asking you where you live. This then updates your map to show the country that you currently live in, and makes the old country you had chosen as one you had been to. It's fine that it asks during the setup but I would prefer to see this as an option that's manually changed rather than one that pops up so frequently, especially since there's no exit button and you just have to do it.
---
Final Thoughts: Is the Visited App Worth Upgrading?
If you like being organized and keeping track of all of the amazing places that you've visited, the Visited app is definitely worth downloading. While the pro version isn't essential, it is very affordable at $9 and gives you access to quite a few fun features while helping to support a small business.
---
Free Resources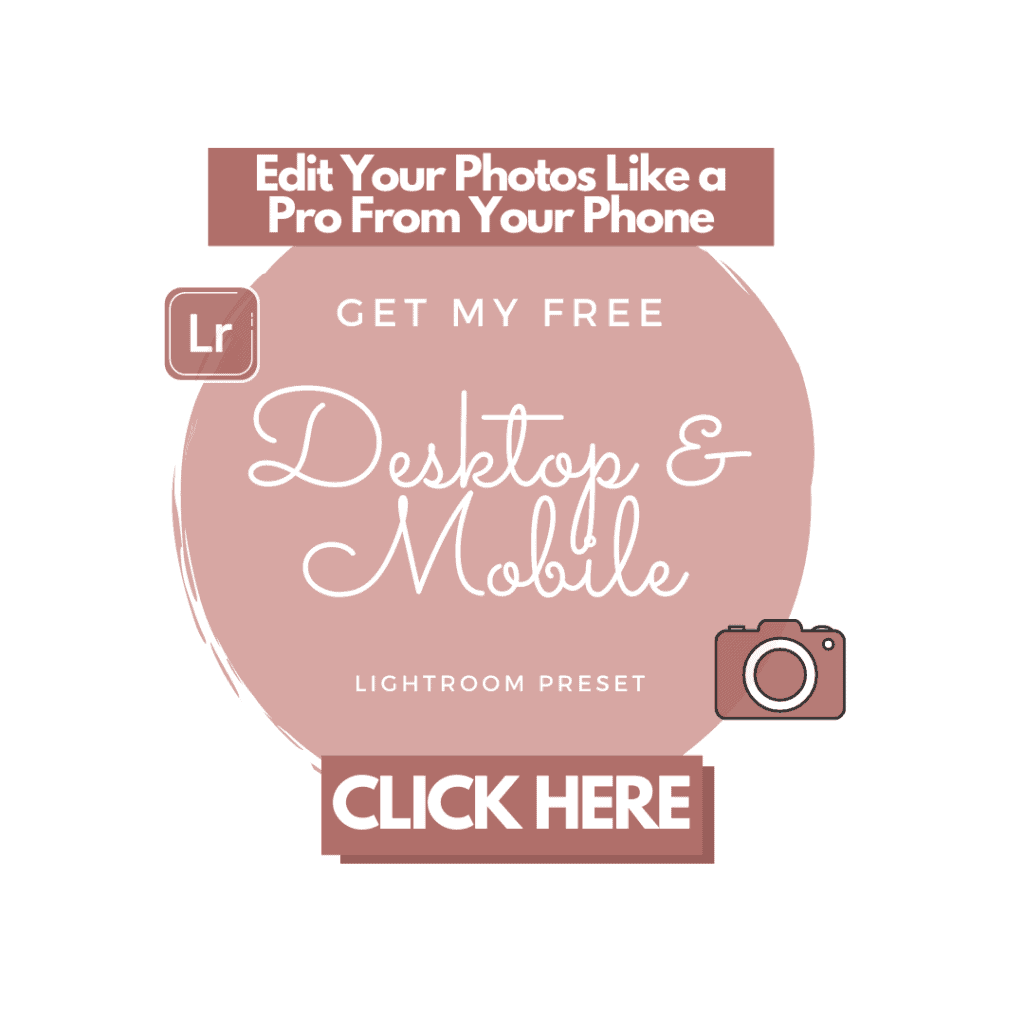 ---
Keep Reading
---
And as always, you can find more sustainable travel content on Instagram @VoyagingHerbivore, Youtube, and TikTok and to get updates straight to your inbox, enter your email below in the footer, or to the right on the sidebar.

If you found this guide helpful and want to help us keep these resources free,
please consider making your next Amazon, Expedia, Hostel World, Etsy, and Booking.com purchase through our links (just click right on those words – you can do it right now and unless you clear your cookies before your next purchase, it will remember). It costs you no extra and gives us a small commission. Thank you!
---
Pin It for Later