Hello my fellow vegans and veggies! Whether you're just considering a trip to China, or you've booked the plane tickets and are just looking up some last minute tips, this quick overview of vegan tips and restaurants in China is the perfect resource.
---
---
This site is user-supported and that's why we use affiliate links. At no extra cost to you, we get a little bit of money when you purchase something through one of our links. Thank you for helping support ethical, sustainable, and plant-based travel! You can read more about our affiliate disclosure policy here.
---
Be sure to check out my China Itineraries while you're here!
---
Vegan Tip: Buddhists are vegetarian. When in doubt, find your way to a Buddhist restaurant (they're very common) and know that the majority of the food will be vegan as eggs and dairy aren't widely used.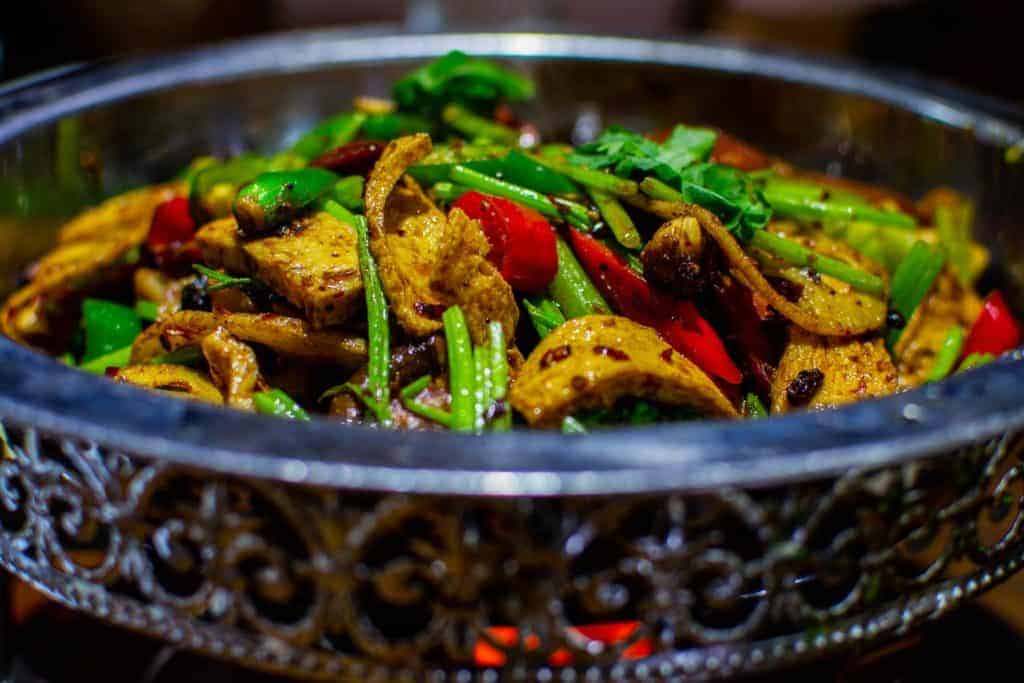 ---
Vegan Restaurants
Shanghai
Vegetarian Life Style – Completely vegetarian and I got the impression that nearly everything was vegan. I would avoid anything that appears to have cheese though because I don't think it's vegan. Be sure to try their dumplings and ask for it with chili oil and vinegar. You may have to use your Google Translate app but they were incredibly kind and even gave me a free bowl as a souvenir. Their menu also has a ton of pictures so it's easy to just point to what you want.
Location/Address – No.77 Songshan Road, Shanghai 200021 China
Wujie the Bund – Located in the Shanghai Financial Center, this vegetarian restaurant is featured in the Michelin Guide and while not the cheapest of vegetarian restaurants, it certainly is an event. Expect to pull out your camera because the presentation is immaculate. I highly recommend anything with truffles, but that's just my foodie side talking. Be sure to make a reservation. If you can't call in country or they don't take reservations by phone, simply stop by the restaurant earlier in the day and ask a waiter for a reservation. We made one about two hours before lunch and then went to the lookout tower next door.
Location/Address – 4/F, No.22 Zhongshan East Er Road, Huangpu District, Shanghai China
Godly Bakery – This is a lovely bakery with some typical Chinese baked goods. My American sweet tooth was prepared for sugary delights but alas it was disappointed to find that not every country piles in the cane sugar. Still, the bakery is a great place to try some traditional foods. There's also a fruit store right next door with the most amazing peaches, definitely check it out. We went back twice in one day just to get more peaches.
---
---
Beijing
Fuhui Ciyuan – An absolutely phenomenal vegetarian restaurant with tons of vegan options. I can't recommend it enough! The staff was incredibly friendly, and I don't think I had a bad dish there. We tried some pastry-like dessert things which after trying, definitely weren't vegan, so I would recommend avoiding those if you're vegan or have a dairy allergy. It's a bit of a hole-in-the-wall restaurant so you'll have to walk down a bit of an alley to find it, but totally worth it when you do!
Location: A little over half a mile from the Forbidden City. Located at Xila Hutong, No.53 Dong'an Main Street, Wangfujing, Dongcheng District, Beijing China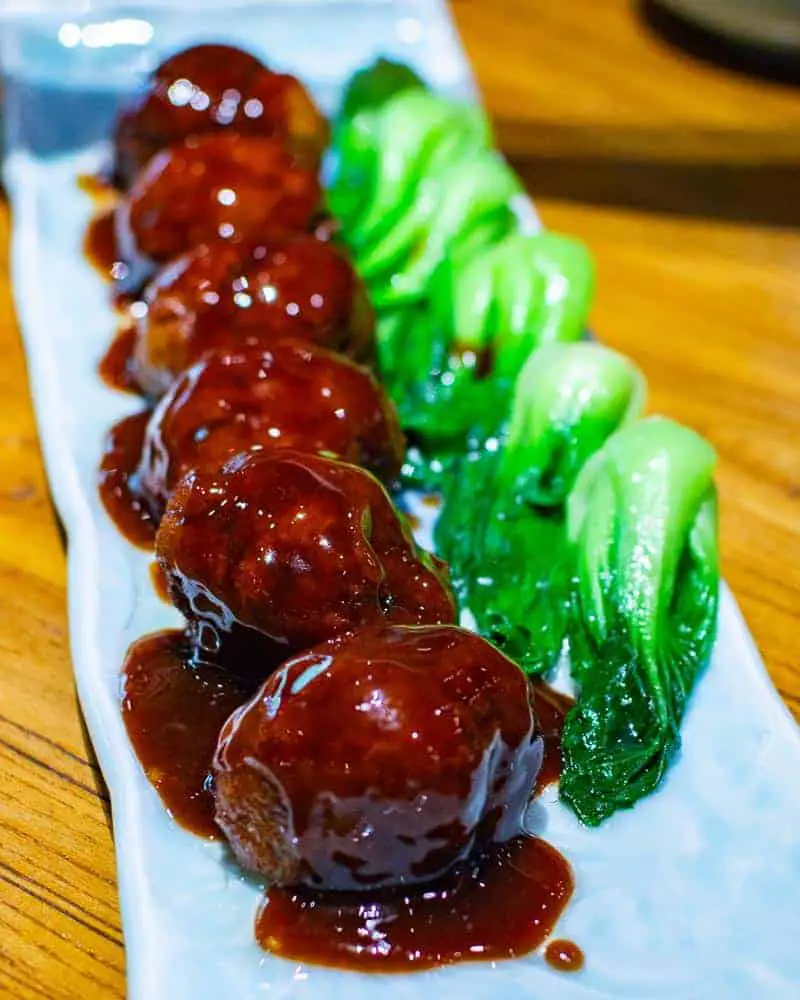 The Veggie Table – I recommend this place if you have picky eaters in your group who have gotten tired of traditional Chinese food (which is amazing if I haven't made that clear yet). The food is very Americanized, but not as in cheese pizza and pasta way. More of a unique twist on American food. It's good if you're in a pinch for some vegan food. It is down a lovely little street which has some unique artwork and is nice for a walk after your meal.
Vege Tiger – Definitely worth a stop, this beautiful restaurant has some absolutely hilarious translations (one of which I remember is a mistranslation resulting in semen, fear not and have a good giggle about it instead). I will definitely be back and would highly recommend!
---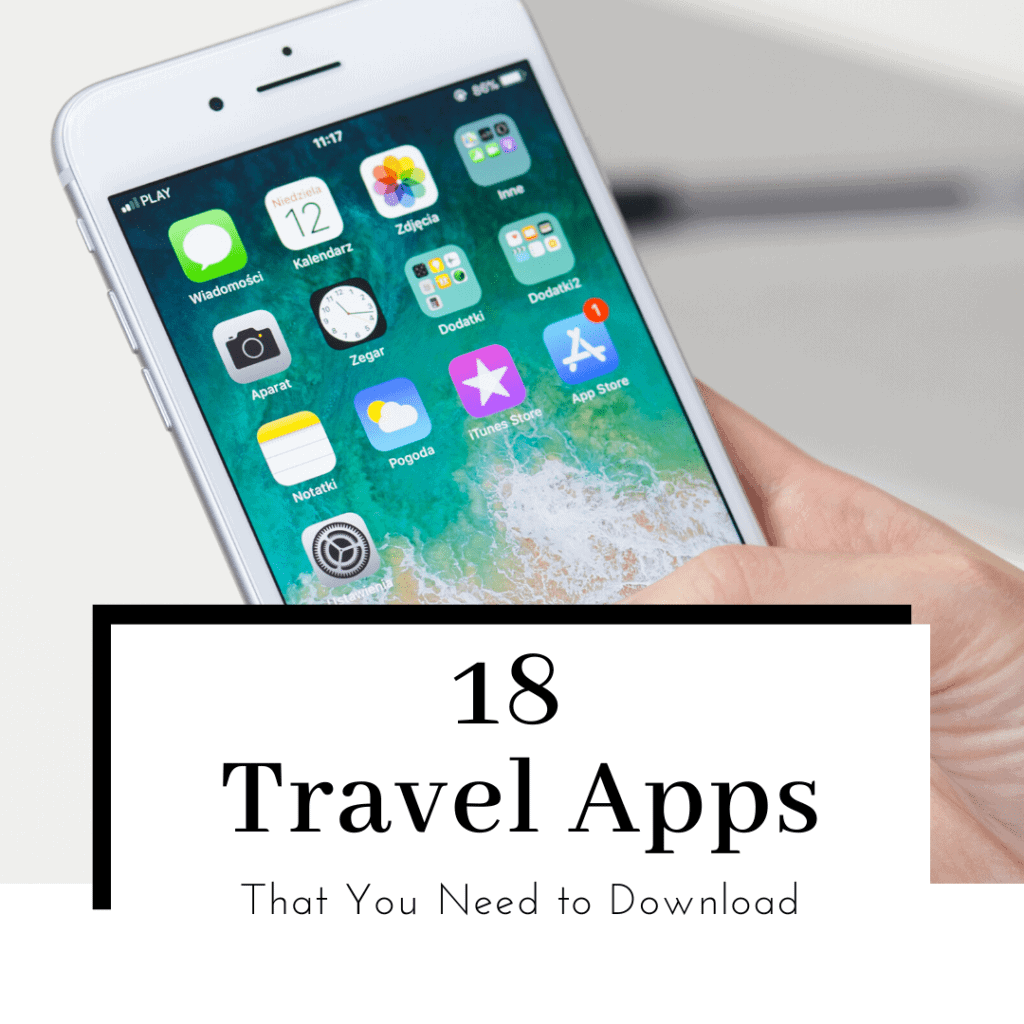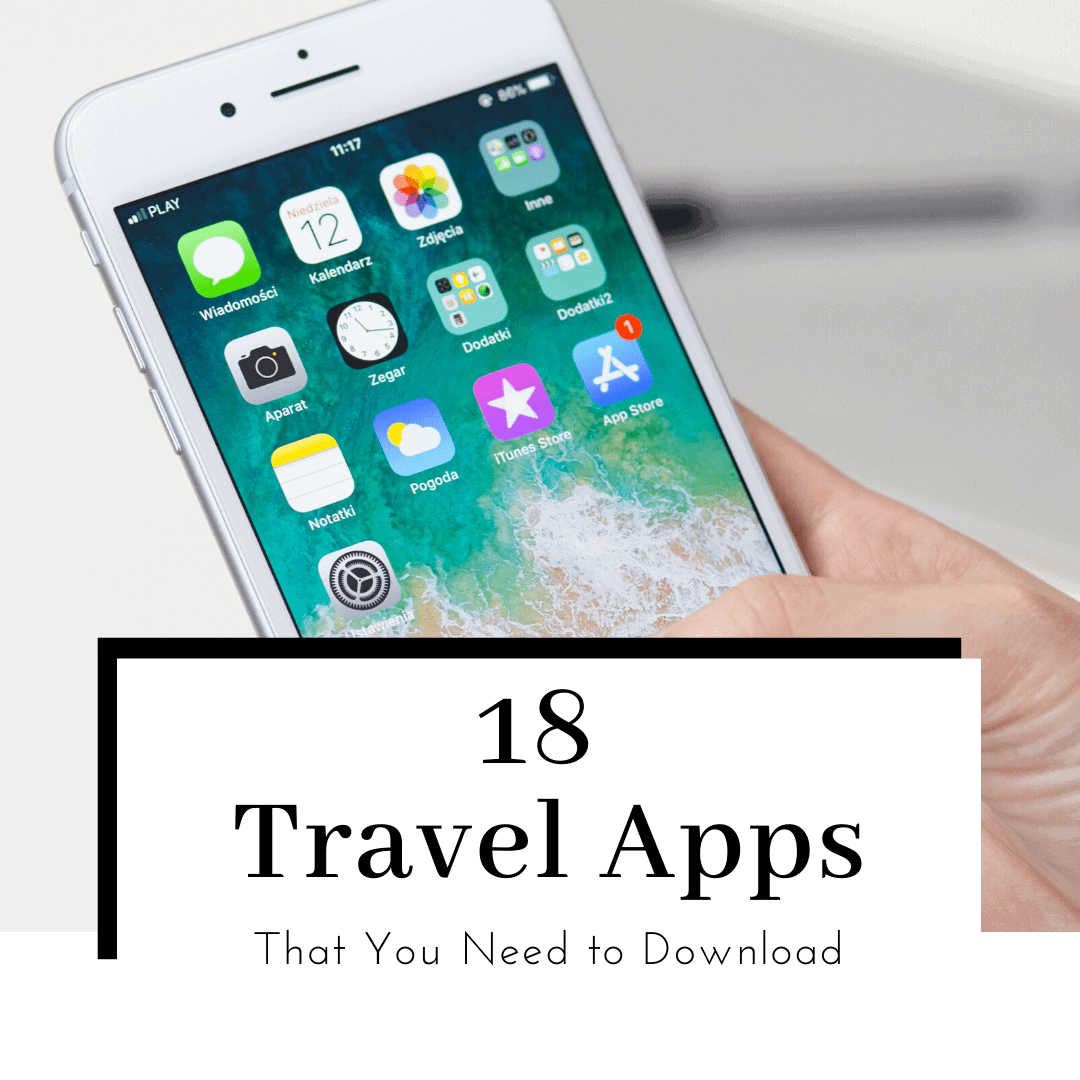 ---
Xi'an
Palace Restaurant – This is the restaurant where the dumpling banquet from the Tang Dynasty  Show (see above). I'm sure you can eat here independently of the performance, but if you have the chance the show is absolutely phenomenal.
Tianlong Baoyan Vegetarian Restaurant – Located near the Wild Goose Pagoda, this vegetarian restaurant does not disappoint! I highly recommend their fennel pasta.
---
Visiting China For the First Time?
If it's your first time visiting China, be sure to check out the itineraries for Shanghai, Xi'an, and Beijing, as well as must-read tips for visiting!
---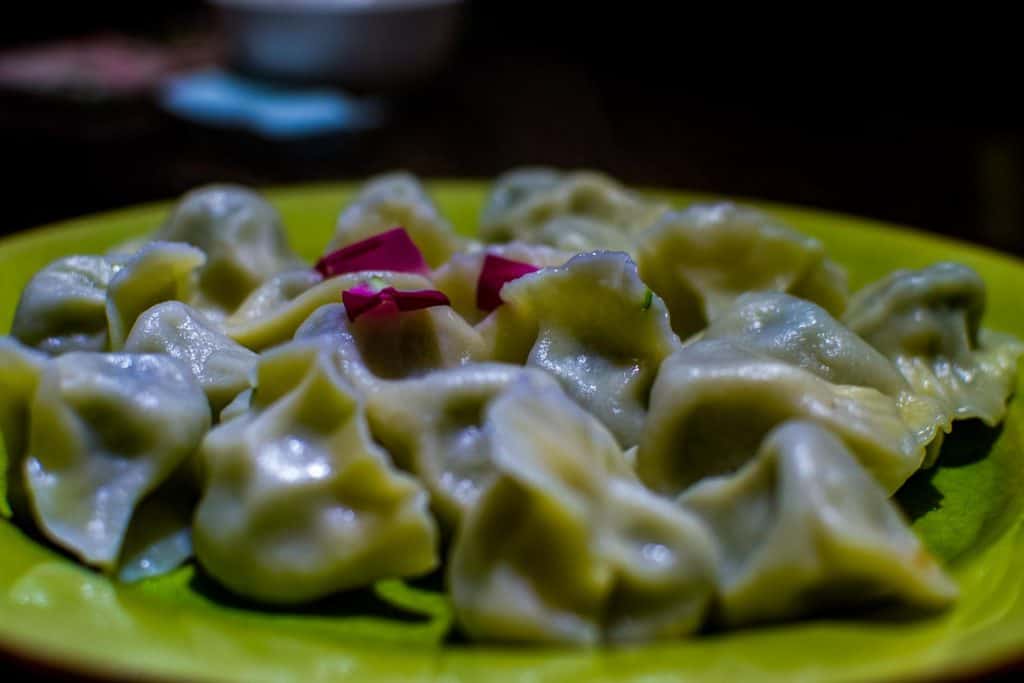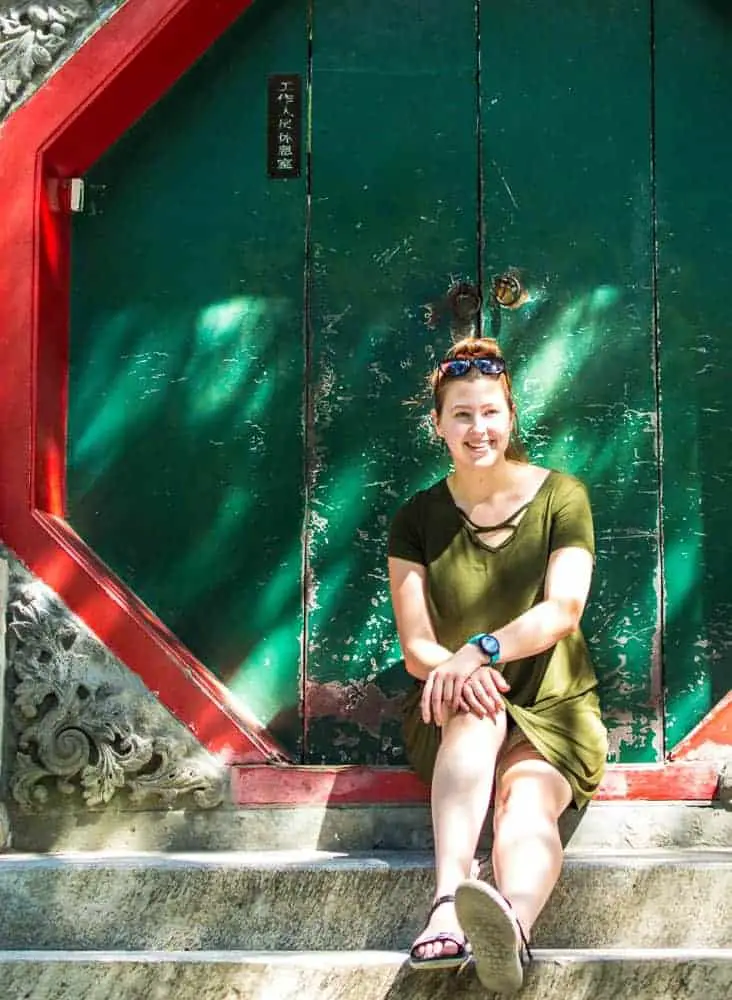 Don't forget to check out my map of vegan/vegetarian restaurants around the world. Let me know if there's any near your next adventure!
Have you been to China or have questions about a potential trip? Please don't hesitate to reach out or comment below.