If you're anything like me, you probably have far too many apps (whether or not they're apps for travelling) on your phone. 
Travelling only increases the desire to download app after app, whether for in-flight entertainment or to get directions offline. But how many travel blogging apps do you actually need?
We asked travel bloggers to recommend their favorite travel blogging apps. Keep reading to find out what they said!
Looking for your next travel destination? Check out 7 Best Places to Visit in Europe
---
---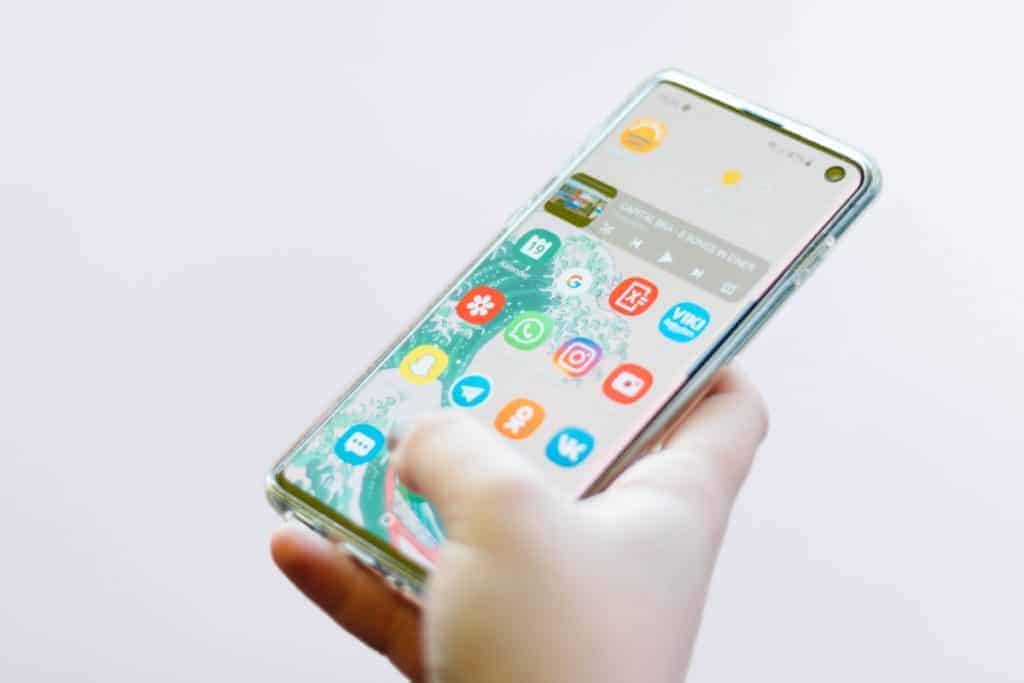 ---
---
---
---
Additionally, Google Translate has an amazing feature of allowing you to take a photo of something written in another language, like a menu for example, and translate it into your chosen language. Google Translate is one of the best apps for traveling available today.
Read More: How to Download Google Translate Languages for Offline Use
---
---
Read More: 7 Money-Saving Tips for Travelers
---
I just recently used it to book my hostels in Ecuador, and the app made it easy to change and cancel reservations or even expand my booking. Travel can be unpredictable; this app makes it easy to change plans last minute to fit what you need at the moment. As a bonus, they have a trusted rating system that tells you how clean the place is, whether or not it's in a good location and many other helpful things that you will want to know as you plan.
Read More: How to Share Your Location on Google Maps (Android and iPhone)
---
Once you have selected the location, it will automatically go to maps to give you direction on how to get to the selected toilet. You can even add yourself a location if it's not available on the app and it also has a Pro version. The Pro version has the functionality to remove ads. This is understandably one of the best apps for travelling!
---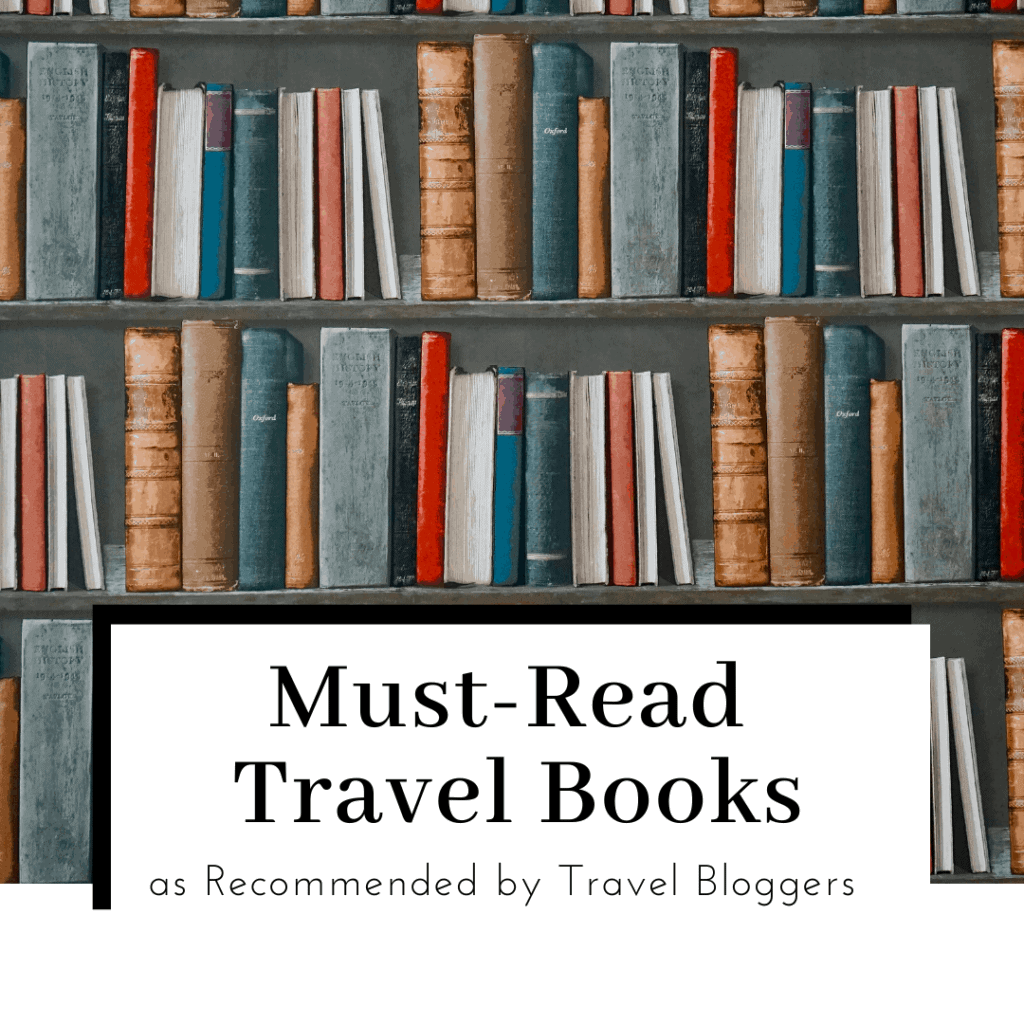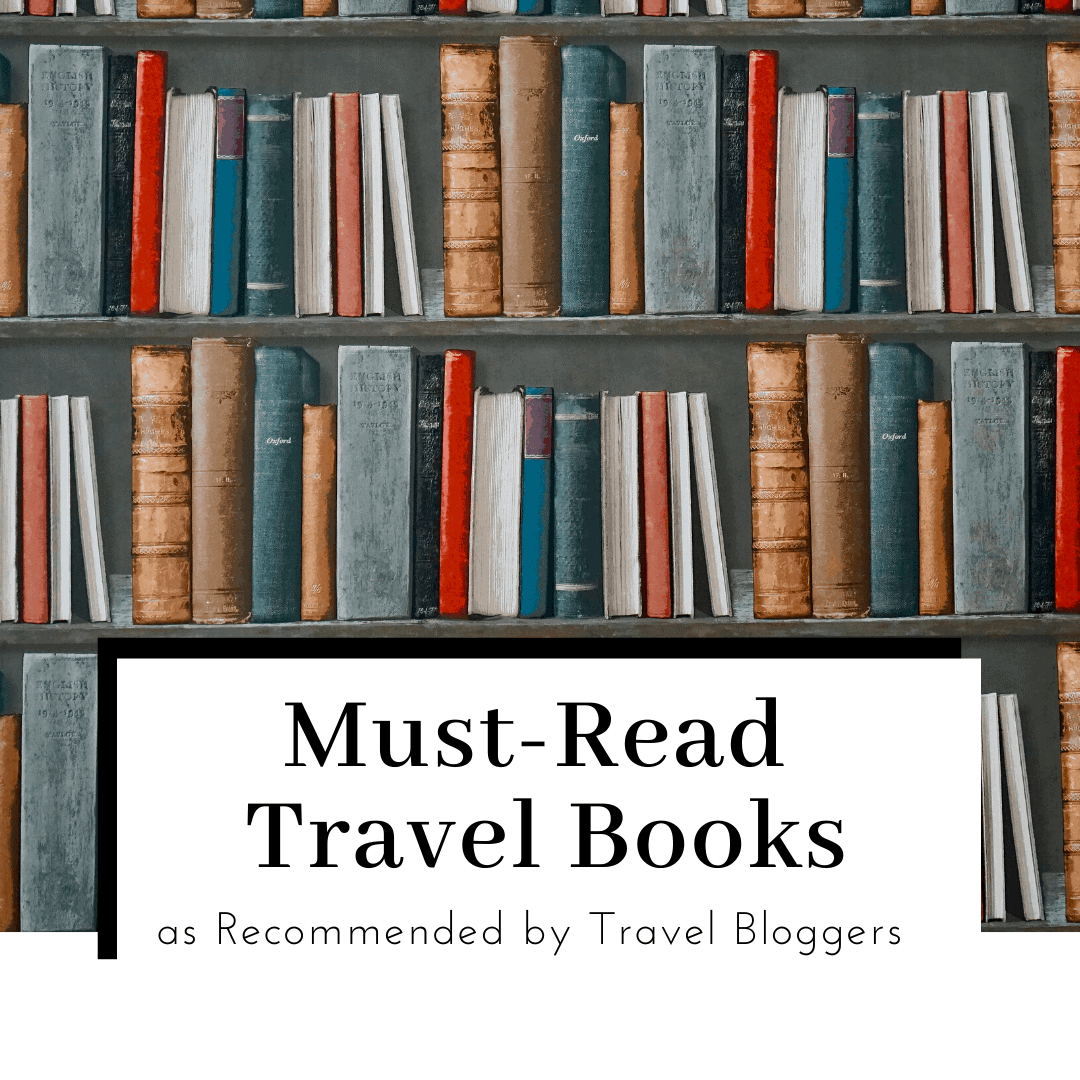 ---
The restaurant section on the TripAdvisor app lets you filter restaurants by meal (breakfast, brunch, dessert, etc.), by food type (Indian, Italian, Chinese etc.) and by price (cheap eats, moderately priced, and fine dining). With all these detailed search features, other patrons' reviews, and the pictures that users upload, you are guaranteed to find the perfect dining option.
Just be warned, it is easy to go down a TripAdvisor restaurant rabbit hole and spend way too long looking at all your food options!
Although the restaurant feature is my favorite part of TripAdvisor, there are tons of other amazing features as well. You can use TripAdvisor to book local tours, get advice from fellow travelers through the forum feature, discover all the best things to do in every area and to find great accommodation deals.
---
Explore – There are loads of choices to explore on this page from last-minute deals to deals by month.  As well as finding you the best flights Skyscanner will also recommend what you can do at destinations.
Trips –  You can load any flight you have booked into the app and keep track of it.  Really good if you often use a variety of airlines! When a trip is loaded you will also get recommended accommodation.
Profile – This section is great if you use the app a lot.  You can load your passport details and any loyalty programs you belong to.  Set your country and preferred currency to really personalize Skyscanner for your convenience.
Read More: Flight Delay Compensation: Here's What To Do In 6 Steps
---
---
I also love all the filter options that are available, even on the mobile app. When traveling on a budget I can set how much I want to spend per night, and when I want to spend a little more I can filter by different room features including air conditioning, on-site breakfasts, and even private pools! Members also get perks from reserving rooms through their site, including discounts, later check-out times, and sometimes free breakfast or bicycle rentals. 
Booking.com also has a referral program that is popular among travelers, so if you exchange your code with people you meet, you can both get discounts! You need to sign up and make a booking before you can share your own link. The referral reward differs by region though, some codes get 10% off their stays (no minimum), others get $25 off a $50 minimum. 
Note: You can also add your own listing to make money while away from home.
---
I wish this app had been around 10 years ago. It tracks you in the background 24 hours a day, which sounds really creepy, but actually, it's genius. Set your departure date and it immediately starts to map out your travels. Log in at any time to add a "stop" or upload images and add comments to each destination. At the end of your trip, you can send away for a photobook to be published containing all of your maps and details.
I love using it to zoom in on cities later to see exactly where I went. Forget the name of your favorite cafe in Istanbul? Just zoom in and cross-reference with google maps.
At any time I can look at the statistics. I've used the app for around 2 years now, and the overall statistics show that during that time, I have visited 39 countries, and traveled 309,531kms. Without this app, there is no way I could have known that!
If you're looking for a travel blog app, look no further. Simply start your adventure, and refer to Polarsteps later to find out where you went!
Read More: 34 Beautiful Sunrises to See in Your Lifetime
---
I was introduced to Maps.me by a fellow traveller in Costa Rica who was raving about it. She gave me a demonstration of where she had been, using the map to pinpoint her favourite spots.
I now use Maps.me to check out locations, distances, show directions & take me there. It hasn't let me down so far! I recognise that Google Maps does all of these & has worked brilliantly for me. Or, it did, until I lacked a signal & it couldn't find me. I was driving alone in the Dominican Republic without any road signs. This wasn't helpful!
With Maps.me you download the maps you need. This means they are always at hand whenever you need assistance. It has never failed to locate me. My favorite feature is the ability to position pins wherever you go. This saves the location on the map to revisit, recommend or just help jog your memory.  It even saved me when all else failed & we got lost hiking the Quilatoa Loop in Ecuador. Both sets of instructions didn't make sense & Maps.me came to the rescue! Overall, I believe Maps.me is easily one of the top apps for travelling, & it's FREE!
Read More: How to Track and Offset Your Carbon Footprint
---
---
Happy Cow is a Vegan app that helps you find plant-based restaurants and cafes in over 180 countries around the world. There's no other app as comprehensive as this one with over 100,000 listings and 483,000 reviews. Travelers can add in reviews of restaurants they've visited and photos of meals they've eaten which I do after each trip. 
There are also sections to help you find exactly what you're looking for that include Vegan, Vegetarian, Veg-Options, Bakery, B&B, Ice Cream, Juice Bar and Food Truck. As well as being able to search for cuisines including Chinese, Indian, Western, Mexican and Italian. 
It's perfect for all types of travelers, especially if you're vegan or vegetarian, as it will assist you in finding healthy food wherever you travel. I use it on every trip and it's helped me find vegan options in off the beaten path areas in Java and Borneo! It's one of the best apps for traveling and I never travel without it. I recommend it to everyone. 
Read More: The Ultimate Guide to Vegan Cheese in London
---
---
The Dyrt camping app launched in 2018 and is currently the fastest-growing camping app out there. It makes use of user-generated reviews and photos to help people find campsites while traveling in the United States. You can use The Dyrt to search and share campsites to plan your next trip, and as of 2019, you can even book selected sites from within The Dyrt camping app. Use the map and filter function to find campgrounds near you, read thousands of reviews, and sort campgrounds by distance, top reviews, and most reviews. As a bonus, The Dyrt hosts several contests each summer, encouraging their audience to review campsites to earn sweet prizes each month. The best part? It's totally free!
We use The Dyrt extensively when planning a road trip where we know we will be spending lots of time in campgrounds. We've also found lots of awesome campgrounds that we never would have known existed if not for The Dyrt. It's a game-changer for outdoor lovers!
Read More: 3 Day Iceland Roadtrip Itinerary
---
Trainline issues an electronic ticket, which can save time at the station. For most countries, there is no need to find the ticket kiosk to print out your ticket. The app does allow for some last-minute changes to your ticket, but this is based on the country you are traveling in and the type of ticket you have purchased. In some cases, you can request a refund through the app. It's important to know that the rules and pricing differ among countries, but overall it is a great app to use to plan train travel in Europe. Particularly because the interface is in English.
Read More: 6 Place to Visit in England That Aren't London
---
There is a premium version but we've found the free one intuitive and extremely helpful to keep all our info in one place. From confirmation number to timings it keeps track of it all. You can even send a link to your friends and family so that they may view your plans should they need to know your timings. Tripit truly is a must as it will streamline and really help remove the stress from your travels. It's easily one of the best apps when travelling.
Read More: Photographing Amsterdam – A Guide to Travel Photography
---
---
Let's say that someone wants to pay me in Euros. I give them my transfer details and because I have an account set up in Euros they don't have to pay the conversion fee. Now if I go to France, where Euros are used, I can use my debit card and I won't have to pay any foreign transaction fees because euros are directly withdrawn from my Euro account. I can also withdraw from ATMs with few fees.
When I go back to the US, I can use the same debit card and instead dollars will be withdrawn from my USD account.
If you're constantly in new countries with different currencies it really is a great solution. Even if you have a credit card with no foreign transaction fees, it's good to have access to cash and a debit card. I definitely consider this one of the best apps for travelling.
Read More: 7 Money-Saving Tips for Travelers
---
---
---
More Travel Hacks
Now that you know the top travel apps, why not see what other recommendations travel bloggers had. Check them out below!
There are so many travel blogging apps out there, so don't forget apps for productivity!
---
Free Resources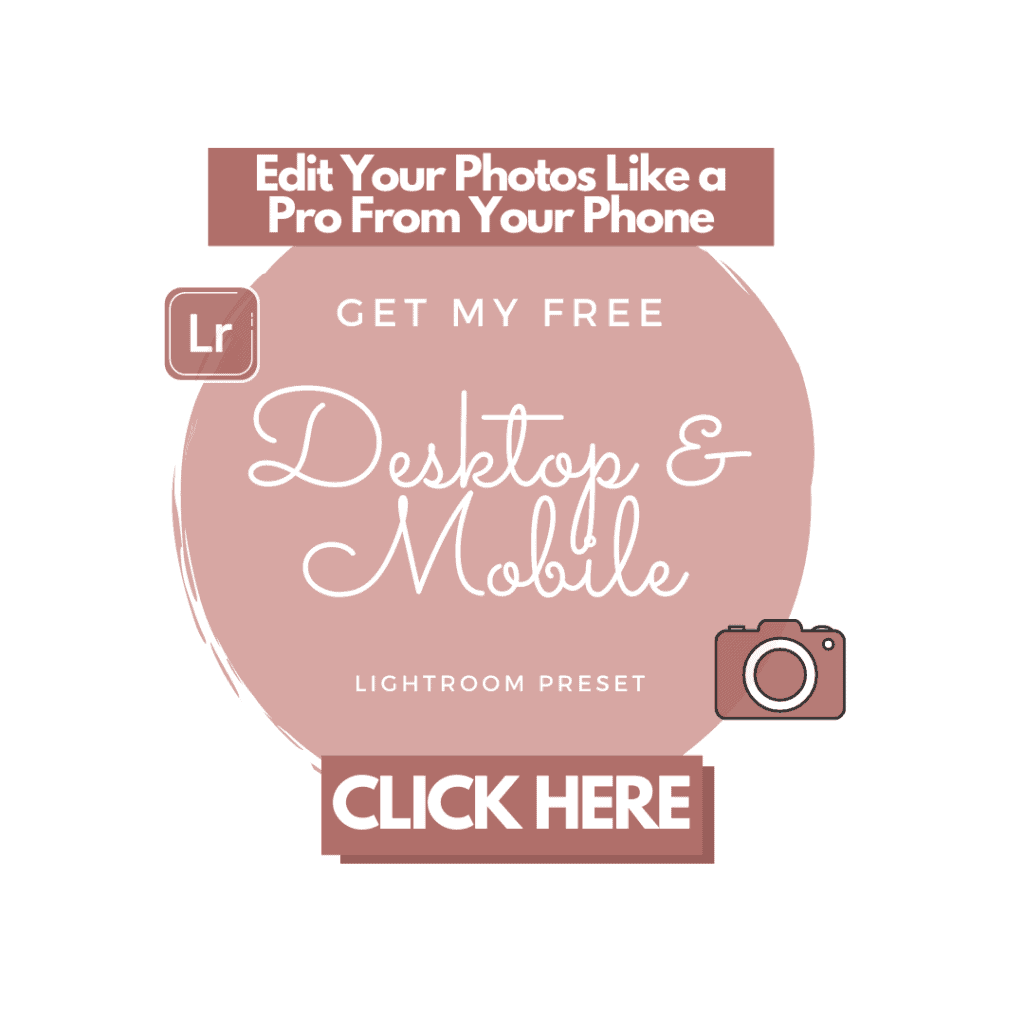 ---
Pin Our Top Travel Apps Guide and Follow us on Pinterest
---