The ideal travel blogger's drone.
This post will look at the keys points of the DJI Mavic Air – Please know that there are some affiliate links in this post. It doesn't cost anything for you to use them but it does help us out if you click and purchase through them.
---
---
Size
First thing's first this drone is small… but in a good way. The DJI Mavic Air is easy to transport and weighs practically nothing. It's a smidge bigger then it's predecessor, the DJI spark. Even though it's bigger, it's actually easier to pack away because of it's folding arms. Plus the batteries and controller are very compact. The drone, batteries and remote can all be packed away neatly in any camera bag you may have. The drone also comes with a handy carry case.

Key take away – The DJI Mavic Air is only a bit bigger than an iPhone. If you're an avid traveler this drone is a great compromise for quality and size. You'll never have to worry about checking it in an extra bag.
---
Controls
Flying the drone is easy and intuitive. You'll have no trouble figuring out how to move the drone up, down, left, and right. It does take a little practice to move the camera itself up and down while flying, but like anything it comes with practice. The auto modes on the drone help massively with smooth and flawless footage.

Key take away – Whether your a pro or a newbie, this drone will come naturally to you. The auto modes are perfect for beginners.
---
Quality of Footage And Photos
Just a few quick facts for you here: It has a 12-megapixel camera on a 3 axis gimbal that can film in 4k and in 1080p for slow-motion videos. But wait there's more! It can even take 32-megapixel sphere panoramas. Basically, unless you are filming Hollywood movies, the quality of photos and video on the DJI Mavic Air is more than enough for any budding blogger, particularly the travelers.

Key take away – This little guy can keep up with the big boys – so your Instagram is going to look lit.
---
Ergonomics And Build Materials
The whole thing feels very sturdy. While not indestructible, it is likely solid enough to withstand a small fall, although by no means recommended. The foldable arms even fold in with a satisfying rigidity. Plus the controller is very comfortable in the hand, folding open quite easily and the joysticks screw in to place without a problem, however, plugging your phone in can be a bit tricky if you have any sort of phone case on.

Key take away – You're not buying a cheap toy and it definitely doesn't feel like one. It's easy to see that the DJI Mavic Air has been well thought through and made with materials meant to last, whether that's through flight or because of being constantly transported. 
---
Aftermarket Accessories
If you've got the cash, we recommend purchasing the Fly More Combo, since it does have all the extra goodies that ensure the safety and longevity of your drone. But we do understand that not everyone can swing this purchase (we barely could ourselves!) so if you purchase the minimum set, you are going to want extra batteries. They each last about fifteen minutes so it's vital to invest.

However, some things to consider are lens filters and propeller blade guards. The lenses are great once you get a little more advanced, but save your pennies until you've really mastered the drone. We do recommend the propeller guards for beginners, as they help ensure the safety of the blades.

Key take away – If you only buy one thing besides the drone… makes sure it's extra batteries.
---
---
Verdict
We are very happy with the DJI Mavic Air – it's a versatile little drone packed full of features and very user-friendly. Our one gripe would be the battery life but that's easily fixed with spares. We highly recommend this to anyone starting out their piloting adventures.

Don't forget to check out our other Gear Guides for your photography, drone, and travel needs.
---
What Camera Gear Do We Use?
If you want the full list of things we keep in our camera bag, check out the complete guide or browse our photography guides.
---
Free Resources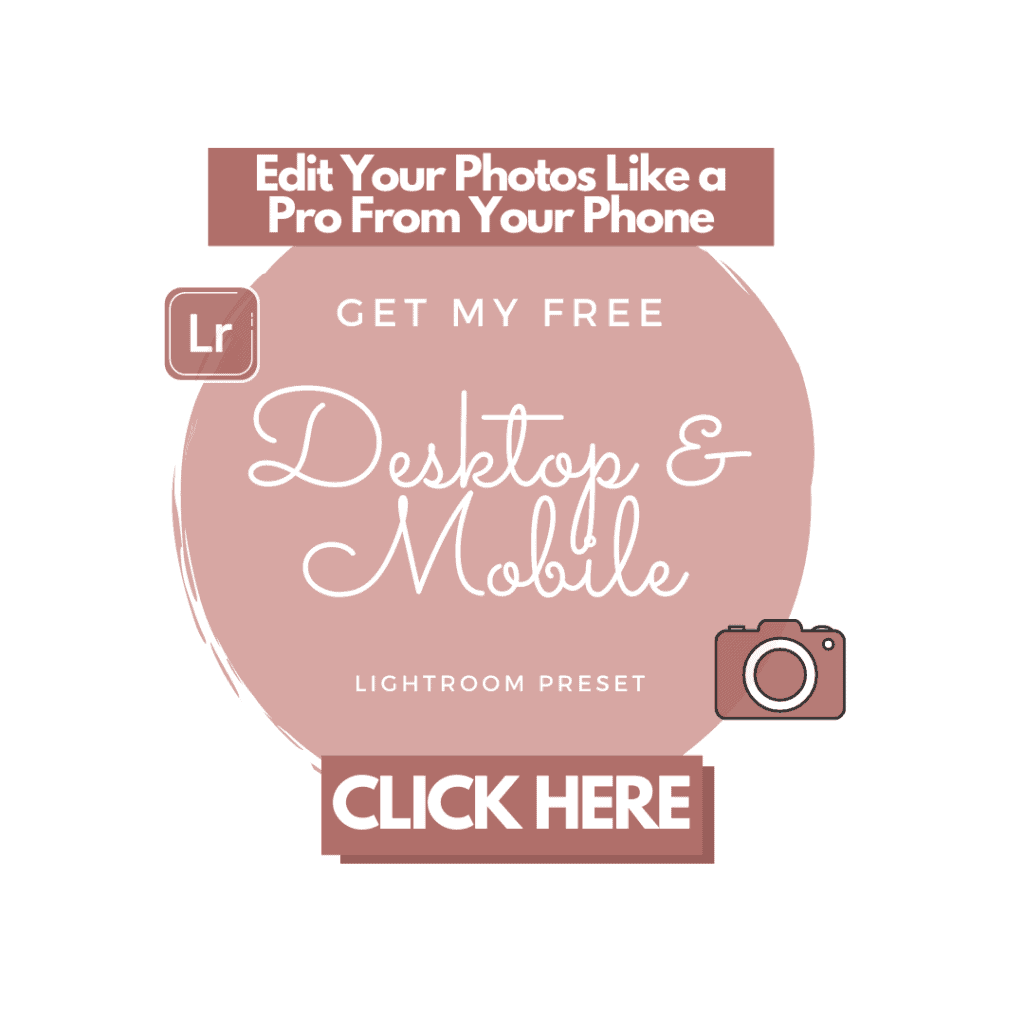 ---
Keep Reading
---
And as always, you can find more sustainable travel content on Instagram @VoyagingHerbivore, Youtube, and TikTok and to get updates straight to your inbox, enter your email below.

If you found this guide helpful and want to help us keep these resources free,
please consider making your next Amazon, Expedia, Hostel World, Etsy, Trivago, and Booking.com purchase through our links (just click right on those words – you can do it right now and unless you clear your cookies before your next purchase, it will remember). It costs you no extra and gives us a small commission. Thank you!