Salzburg's vegan scene might not have quite as many options as London or Paris, but nevertheless Salzburg's vegan Looking for a quick guide to vegan restaurants in Salzburg? Look no further!
Salzburg is an absolutely stunning city and certainly deserves a place on your Europe itinerary. Keep reading to discover the best restaurants in Salzburg that are vegan and vegetarian friendly.
---
---
---
Keimling
Healthy vegans unite! If you're feeling a bit blah after all of the amazing vegan junk food that Europe has to offer, a salad bar and healthy warm food might just be in order. Keimling is a vegetarian cafe offering just that, in addition to healthy warm meals during parts of the day in addition to various organic products for sale. It's a tiiiiiny cafe that sits only six people or so.
Price Range: $
Address of Keimling: Loiger Strasse 89, Wals-Siezenheim, Salzburg, Austria, 5071
---
---
---
---
Keep Living
Another full vegan restaurant in Salzburg that you'll surely love! Keep Living in Salzburg offers healthy soups and salads in addition to scrumptious desserts. On the weekends you can even attend a "pay what you can" brunch! The restaurant is part of The Keep Residence which is an eco-hostel in Salzburg.
Price Range: $
Address of Keep Living: Schwarzstraße 50, Salzburg, Austria, 5020
---
TIP: If you're planning on seeing the major attractions in Salzburg, pick up the Salzburg Card which will give you free admission to many popular attractions, transportation, and more!
---
Interactive Map: Vegan Restaurants in Salzburg
---
Where to Stay in Salzburg
Looking to stay in Austria? Check out the guide below for affordable accommodation in Salzburg and experiences!
---
---
What to Do in Salzburg
Now that you know what to eat and where to stay in Salzburg, discover the best things to do in Salzburg!
Here are a few highlights, but be sure to check out the full Salzburg 2 day itinerary.
Mozart House
Mirabell Gardens
Hohensalzburg Fortress
Salzburg Marionette Theater
Lake Königssee
---
Keep Exploring
---
What Camera Gear Do We Use?
If you want the full list of things we keep in our camera bag, check out the complete guide or browse our photography guides.
---
Free Resources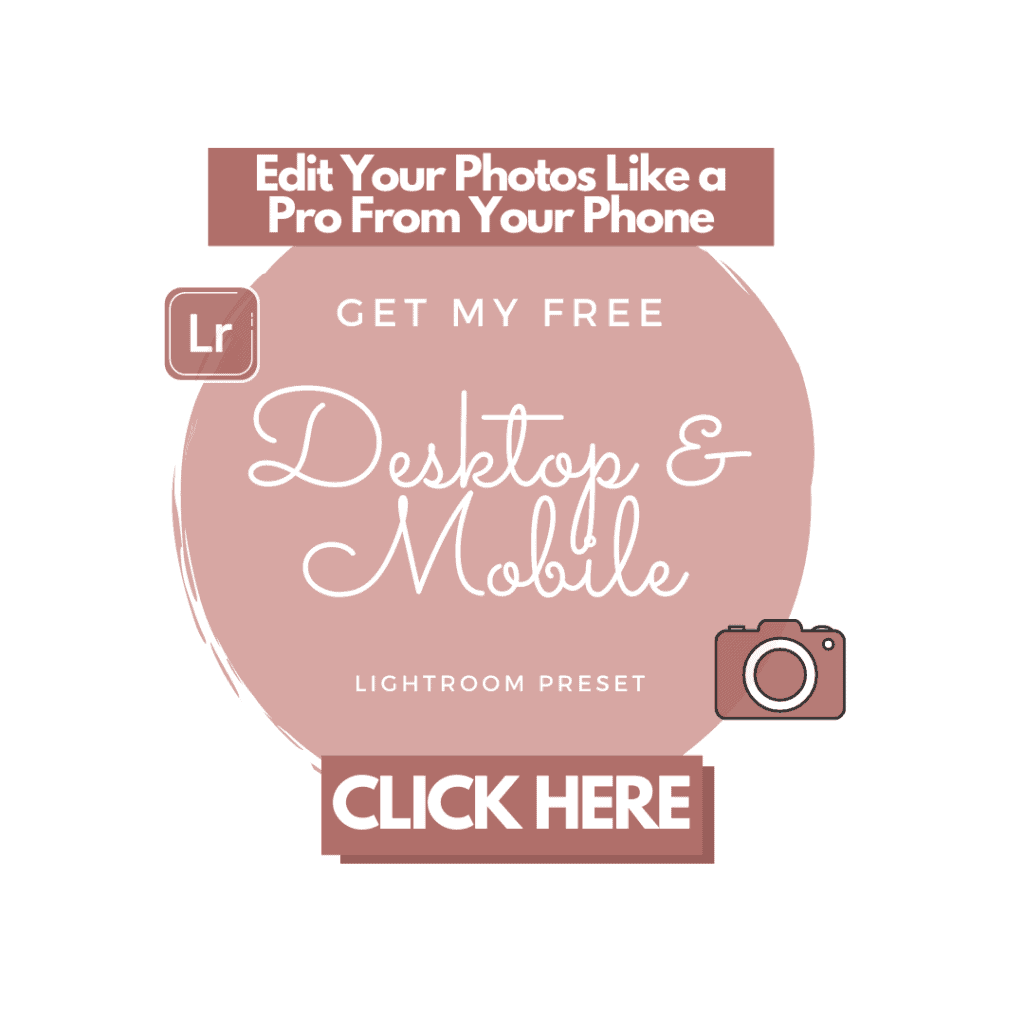 ---
Pin Vegan in Salzburg & Follow Us on Pinterest