Salzburg's vegan scene might not have quite as many options as London or Paris, but nevertheless Salzburg's vegan Looking for a quick guide to vegan restaurants in Salzburg? Look no further!
Salzburg is an absolutely stunning city and certainly deserves a place on your Europe itinerary. Keep reading to discover the best restaurants in Salzburg that are vegan and vegetarian friendly.
---
---
This site is user-supported and that's why we use affiliate links. At no extra cost to you, we get a little bit of money when you purchase something through one of our links. Thank you for helping support ethical, sustainable, and plant-based travel! You can read more about our affiliate disclosure policy here.
---
Keimling
Healthy vegans unite! If you're feeling a bit blah after all of the amazing vegan junk food that Europe has to offer, a salad bar and healthy warm food might just be in order. Keimling is a vegetarian cafe offering just that, in addition to healthy warm meals during parts of the day in addition to various organic products for sale. It's a tiiiiiny cafe that sits only six people or so.
Price Range: $
Address of Keimling: Loiger Strasse 89, Wals-Siezenheim, Salzburg, Austria, 5071
---
GUSTA V
A totally delicious vegan restaurant with absolutely beautiful (and Instagrammable) food and plating. They've got breakfast options as well as some phenomenal sandwiches and I can't recommend it enough. My only recommendation is to check the hours beforehand as they aren't always open at typical times. Click here for a translated version of their website.

Price Range: $$ – Less than 15 Euro per person
Must-Try: The french toast (see the right image below)
Address of GUSTA V: Wolf-Dietrich-Strasse 33 · 5020 Salzburg
---
---
Looking for more vegan options near you? Check out the abillion app and use the referral code VOYAGINGHERBIVORE

Every review you write contributes to a donation to an animal rights organization!
---
---
Bio Bistro Spicy Spices
Nothing gets the fires of a vegan burning like delicious Indian eats. Vegan options are clearly marked and portions are generous. Based on photos, the menu is not available in English, so the adventurous among you will be excited to pick a vegan option and be surprised!
Price Range: $$
Address of Bio Bistro Spicy Spices: Wolf-Dietrich-Strasse 1 (at near St.Sebastian cemetery), Salzburg, Austria
---
The Green Garden
Salzburg's vegan restaurant range does not disappoint with The Green Garden, a vegan and vegetarian restaurant in the heart of Salzburg. The cafe not only offers homemade vegan ice cream, pastry, and vegan wines from all over Austria, this restaurant is an essential stop on your Salzburg itinerary.
Price Range: $
Address of the Green Garden: NONNTALER HAUPTSTR. 16, 5020 SALZBURG
---
Italian Market Outside Mirabell Gardens
A good snack spot, this market is a great place to stop to appease the raging carnivores in your group. You may be able to find some vegan options, such as a slice of charcoal pizza, but you have to keep your eyes peeled and don't be afraid to ask. Most things don't seem to be marked as friendly for dietary options, but if you ask about allergens you may just get lucky!
Price Range: $ – Typical street food prices
Must-Try: Charcoal vegan pizza slice from an Italian vendor
Address of Mirabell Gardens: Mirabellplatz 4 · 5020 Salzburg
---
Keep Living
Another full vegan restaurant in Salzburg that you'll surely love! Keep Living in Salzburg offers healthy soups and salads in addition to scrumptious desserts. On the weekends you can even attend a "pay what you can" brunch! The restaurant is part of The Keep Residence which is an eco-hostel in Salzburg.
Price Range: $
Address of Keep Living: Schwarzstraße 50, Salzburg, Austria, 5020
---
TIP: If you're planning on seeing the major attractions in Salzburg, pick up the Salzburg Card which will give you free admission to many popular attractions, transportation, and more!
---
Organic Pizza Salzburg
Organic Pizza Salzburg is a great vegan restaurant in Salzburg. They offer loads of customizable vegan and nonvegan options (click for their menu), with incredibly generous portion sizes. One of the best parts of Europe is all pizzas are personal! No more sharing or arguing over topics. The restaurant itself is on a quiet street and has a very authentic feel to it. On a nice day, you'll be able to enjoy their quiet courtyard or sit inside if the weather takes a turn.
Price Range: $$ – Less than 15 Euro per person for a standard meal
Must-Try: Marked as V2 on the menu.
Address of Organic Pizza Salzburg: Franz-Josef-Str. 24A · 5020 Salzburg
---
Interactive Map: Vegan Restaurants in Salzburg
---
Where to Stay in Salzburg
Looking to stay in Austria? Check out the guide below for affordable accommodation in Salzburg and experiences!
---
---
What to Do in Salzburg
Now that you know what to eat and where to stay in Salzburg, discover the best things to do in Salzburg!
Here are a few highlights, but be sure to check out the full Salzburg 2 day itinerary.
Mozart House
Mirabell Gardens
Hohensalzburg Fortress
Salzburg Marionette Theater
Lake Königssee
---
Keep Exploring
---
What Camera Gear Do We Use?
If you want the full list of things we keep in our camera bag, check out the complete guide or browse our photography guides.
---
Free Resources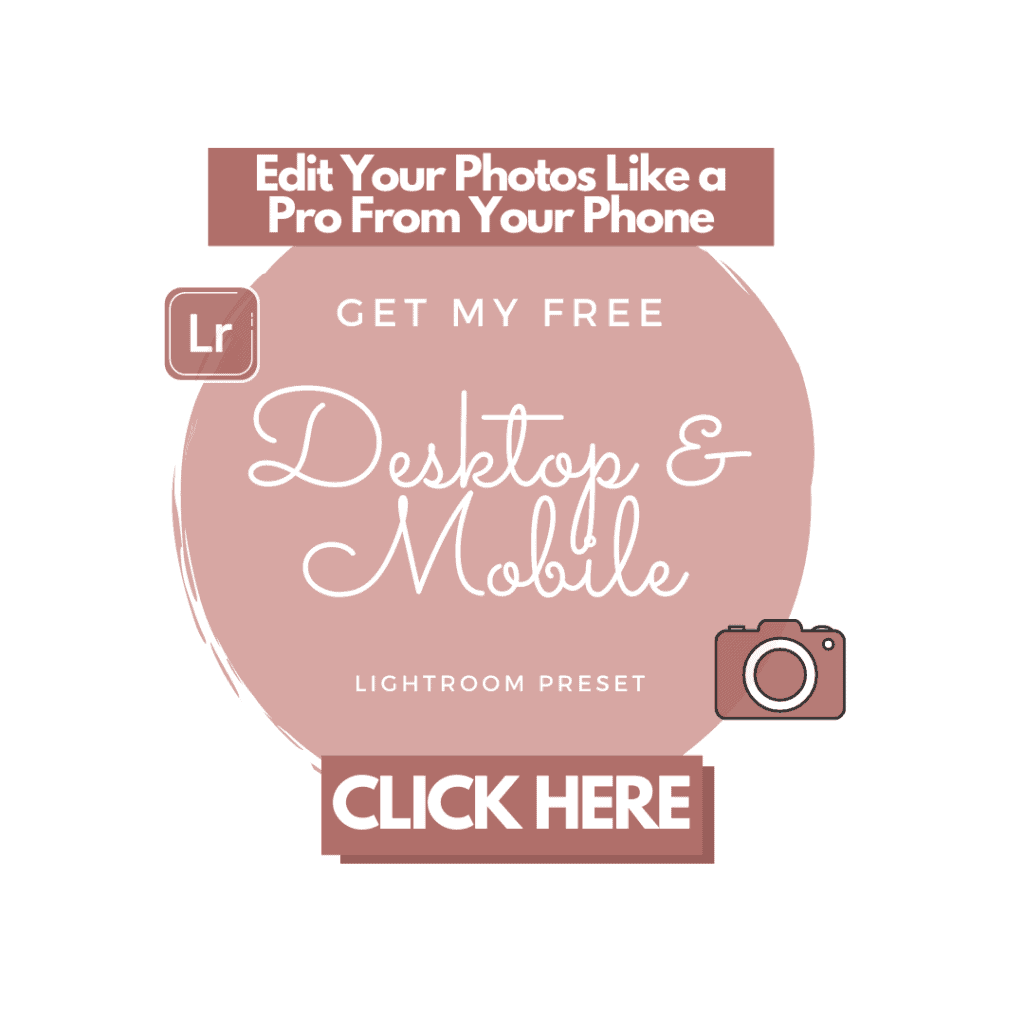 ---
Pin Vegan in Salzburg & Follow Us on Pinterest