There's no shortage of incredible photography spots in the Lake District. From mountains with tarns to the greenest valleys and darkest caves, the options are endless.
Keep reading to discover seven of the best photo spots in the Lake District!
---
This site is user-supported and that's why we use affiliate links. At no extra cost to you, we get a little bit of money when you purchase something through one of our links. Thank you for helping support ethical, sustainable, and plant-based travel! You can read more about our affiliate disclosure policy here.
---
1. Humphrey Head
This is probably our favorite secret photo spot ever. We've only ever seen one birdwatcher, two hikers, and a few people in a campervan the times we've been there. This is a great place is the Lake District to fly a drone because it's one of the view places that's not a National Trust site!

Best Time to Visit: Sunset
Cost: Free
Address: Holy Well Ln, Grange-over-Sands LA11 7LY
---
2. Lake Windemere View at Gummer's How
Lake Windermere is a must-stop location if you're in the Lake District. To access an incredibly beautiful and easy-to-find view of Lake Windermere, head to Gummer's How and get ready to be amazing.

Best Time to Visit: Anytime
Price: Free
Location: Gummer's How Car Park
---
3. Coniston Water
Coniston Water is another beautiful lake on which you can sail, kayak, and more. It's quieter than Windemere and not quite as large which makes it far less touristy and much easier to set up your tripod and take some photos.

Best Time to Visit: Best light at sunrise or sunset, beautiful shadows during high sun
Price: Free to walk around, will need to pay for sailing or kayak rental
Address: Coniston Water, England, United Kingdom
---
4. Tilberthwaite Farm & Cathedral Quarry
Nestled in the heart of the Lake District on one-track roads and no shortage of sheep is Tilberthwaite Farm. There are miles and miles of incredible walks with equally impressive views but by far the most spectacular is Cathedral Quarry. Unmarked and tricky to find (Google Maps is useless and there's no service) so you'll have to be resourceful to find it. Check out the video guide here!

Best Time to Visit: Arrive early morning to avoid other people (Generally not very crowded though
Cost: Free to hike
Location: Tilberthwaite Farm, Coniston LA21 8DG
---
5. Tarn Hows
Easily one of the most gorgeous Lake District photography spots is Tarn Hows. This National Trust site is easily walkable and is frequented by locals with strollers, picnic-goers, and the occasional wild swimmer! Unfortunately, drone flying is not permitted in Tarn Hows due to its National Trust status, however with the beautiful curves of the hills it's not hard to find a fantastic photo spot.
---
6. Tom Gill
This little stream that leads into Tarn Hows has several waterfalls and is a walk that offers many promising opportunities for Lake District photography.
The walk is relatively easy and accessible by parking at Glen Mary Bridge Car Park. Follow the stream up and you'll find yourself at the Tarn Hows circular. You can take the walk around Tarn Hows and head back down to the car park via a different and more grassy path.
I recommend using the All Trails app to find and plan your walk.
---
7. Old Man of Coniston
One of the most challenging but rewarding photo spots in the Lake District is Old Man of Coniston. At 803 meters tall, the Old Man of Coniston is a challenging climb but has some absolutely incredible views of Coniston water and all the way to the ocean. Give yourself plenty of time for this challenge because you'll want to stop at the old mine and tarn along the way.
---
What Camera Gear Do We Use?
If you want the full list of things we keep in our camera bag, check out the complete guide or browse our photography guides.
---
Parking in the Lake District
Parking in the Lake District adds up quickly. If you're planning to do long walks, you'll want to get the max time (something we didn't do at the Old Man of Coniston, and sadly I didn't make it to the summit because of this).
One way to cut the cost of parking is to invest in a National Trust membership. Parking at National Trust sites (which are everywhere) is free and you'll get free entry into the sites. Plus, it works at National Trust sites all over the country so you're not just limited to the Lake District.
---
Free Resources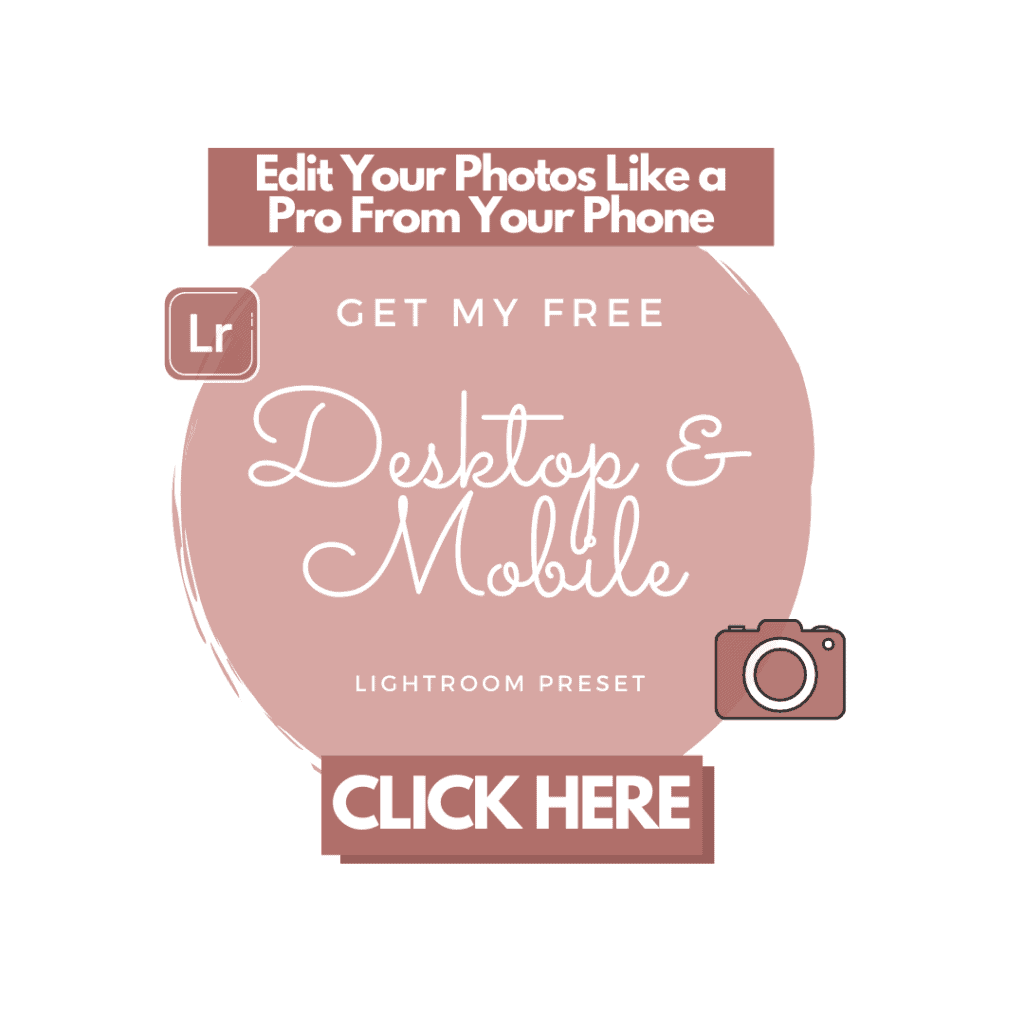 ---
Lake District Essentials
If you're heading to the Lake District, you'll need a waterproof jacket, hiking boots, and a few other essentials like National Trust and English Heritage memberships (they pay for themselves with free parking). Check out our recommendations below.
---
More Lake District Guides
---
And as always, you can find more sustainable travel content on Instagram @VoyagingHerbivore, Youtube, and TikTok and to get updates straight to your inbox, enter your email below in the footer, or to the right on the sidebar.

If you found this guide helpful and want to help us keep these resources free,
please consider making your next Amazon, Expedia, Hostel World, Etsy, and Booking.com purchase through our links (just click right on those words – you can do it right now and unless you clear your cookies before your next purchase, it will remember). It costs you no extra and gives us a small commission. Thank you!
---