The Lake District is a wonderful place full of beauty and adventure. There is so much to see and I for one can't recommend it enough. From the stunning Tilberthwaite slate quarries to the incredible caves, the Lakes has it all. 

However, you will definitely need a car to get around as public transport is practically none existent. This post is to show you where to stay in the Lake District.
---
Please note that to actually see the current Airbnb price you may have to click onto the Airbnb site. Prices do change with the season and booking length so do check for your dates.
$$$ Tip: Even if you aren't staying a full week, put a week long stay into Airbnb as hosts often offer discounts for a weekly or monthly stay. Even if we only stay somewhere 5 nights, we often put in 7 as it can be cheaper.
I also like to add that though these are divided up into budget, average, and high-end, our idea of high-end is about $150/night. We almost always opt for the budget with the exception of booking someplace Instagram worthy for a one night stay. All prices are based on the first week in March.
---
If you're new to Airbnb, you can sign up here to get $40 off your stay and $15 off of an experience.
---
Location, Location, Location
Not just Jack's favorite TV show but also the most important part of planning your trip. However, the lakes are so large that you will have to travel no matter where you book. If you did just stay in one spot then you would just miss so much. So like I said earlier, get yourself a car.

That being said here are a few great areas for both the quality of living and picturesque views for all you Instagrammers out there:
Anywhere along the east side of Lake Windermere
The gorgeous town of Kendal and
Grange-Over-Sands. This is actually where I spent most of my summer holidays as a kid.
---
---
Budget Accommodation ($)
Budget is where it's at. Save your money for food!
---
Bigert Mire Cottage
Sleeps: 6
Price Total/Night: $75 (In March)
Price Per Person/Night: $12.50
Location: Broughton-in-Furness
Bed Size: 2 double beds and a bunk bed
Promising Review: My partner and I were looking for a place to escape the noise of everyday life, and a chance to recharge our batteries. Bigert Mire cottage was absolutely perfect. Quiet, beautiful location and a cottage that felt immediately welcome. Sean thought of everything to make the experience seamless and worry-free, offering lots of information on what to do and where to go. Can't recommend the cottage enough. We're already looking forward to a return visit! – Grahame
---
The Annexe
Sleeps: 2
Price Total/Night: $71
Price Per Person/Night: $31.50
Location: Cartmel
Bed Size: 1 double bed
No Reviews Yet but this brilliant little annex is located in Cartmel which is an awesome location. There is a smashing brewery, cheesemongers, and barkery really nearby located in Unsworth's Yard. This alone is reason enough to try this place out.
This host also offers 30% off if you stay a week and a 50% monthly discount. So this could be very affordable.
---
---
Average Accommodation ($$)
These cute homes are where to stay in the Lake District. They both have so much character and they aren't too expensive if you are traveling with a group.
---
Traditional Cottage In Kendal
Sleeps: 4
Price Total/Night: $120
Price Per Person/Night: $30
Location: Kendal
Bed Size: 1 double bed and 1 Bunk Bed
Promising Review: 52A is a gem of a cottage. Wonderfully renovated, decorated and appointed with so many added extras. Extremely comfortable and perfectly spacious for a family of 4 adults – the bunk beds were fine for our adult daughters. Very peaceful location just a 5 minute walk down a steep road into town and handy for driving to Windermere etc. We didn't meet Caroline in person but loved all her notes, texts, emails and welcome treats – we felt warmly welcomed and looked after. This place is 5* +++++, we highly recommend it if you're planning to base yourself anywhere near Kendal. – Joanna
---
High Grove
Sleeps: 5
Price Total/Night: $123
Price Per Person/Night: $24.60
Location: Not too far from Ambleside
Bed Size: 1 double bed, 1 sofa bed, and two single beds
Promising Review: High Grove was OUTSTANDING! Was so much better than expected. Sarah was incredibly friendly and helpful throughout our stay. The location was perfect, very central for the hikes we wanted to do. With lots of amenities very close by. The house its self was fantastic, not a single fault, beds very comfortable and very thing we needed and more at our disposal. The shower was a particular stand out… Great pressure We had the best time and would highly recommend High Grove – Jade
---
Read More: Top 10 Things to do in the Lake District
---
High-End Accommodation ($$$)
Alysa and I are a while off this kind of budget but it's nice to have something to aspire to. One of the homes below is actually an Airbnb Plus! How frivolous.
---
Cottage In Windermere Village
Sleeps: 4
Price Total/Night: $142
Price Per Person/Night: $35.50
Location: Windermere Village
Bed Size: 2 double beds
Promising Review: A perfect location to access both the walking and also the local amenities. The cottage has two very spacious double rooms, each with their own bathroom which was really convenient as we stayed as two couples. The kitchen is very well stocked and allowed us the opportunity to cook meals and enjoy them together at the dining room table. However, there was also a wide range of places to eat less than five minutes walk away. Exceptionally clean. We would definitely stay again. – Anneka

---
Lower Crofton
Sleeps: 4
Price Total/Night: $162
Price Per Person/Night: $40.50
Location: Bowness-on-Windermere
Bed Size: 1 double bed and 1 Kind Bed
Fantastic accommodation in a great location. Lower Crofton is exactly as shown in the photos. Very clean, with tea, coffee, bread butter jam etc provided for breakfast. We had 2 great nights sleep as the bed was really comfortable and we all agreed the showers were better than ours at home. Perfect for two couples as the two ensuite bedrooms are separated by the living area which gives you each your own space. We loved it and have no hesitation in recommending it. Also really close to Bowness and lots of lovely places to eat and things to do. Go on book it, you will not be sorry! – Janet
---
Lake District Essentials
If you're heading to the Lake District, you'll need a waterproof jacket, hiking boots, and a few other essentials like National Trust and English Heritage memberships (they pay for themselves with free parking). Check out our recommendations below.
---
Explore More Lake District Accommodations & Points of Interest
---
More Lake District Posts
---
Free Resources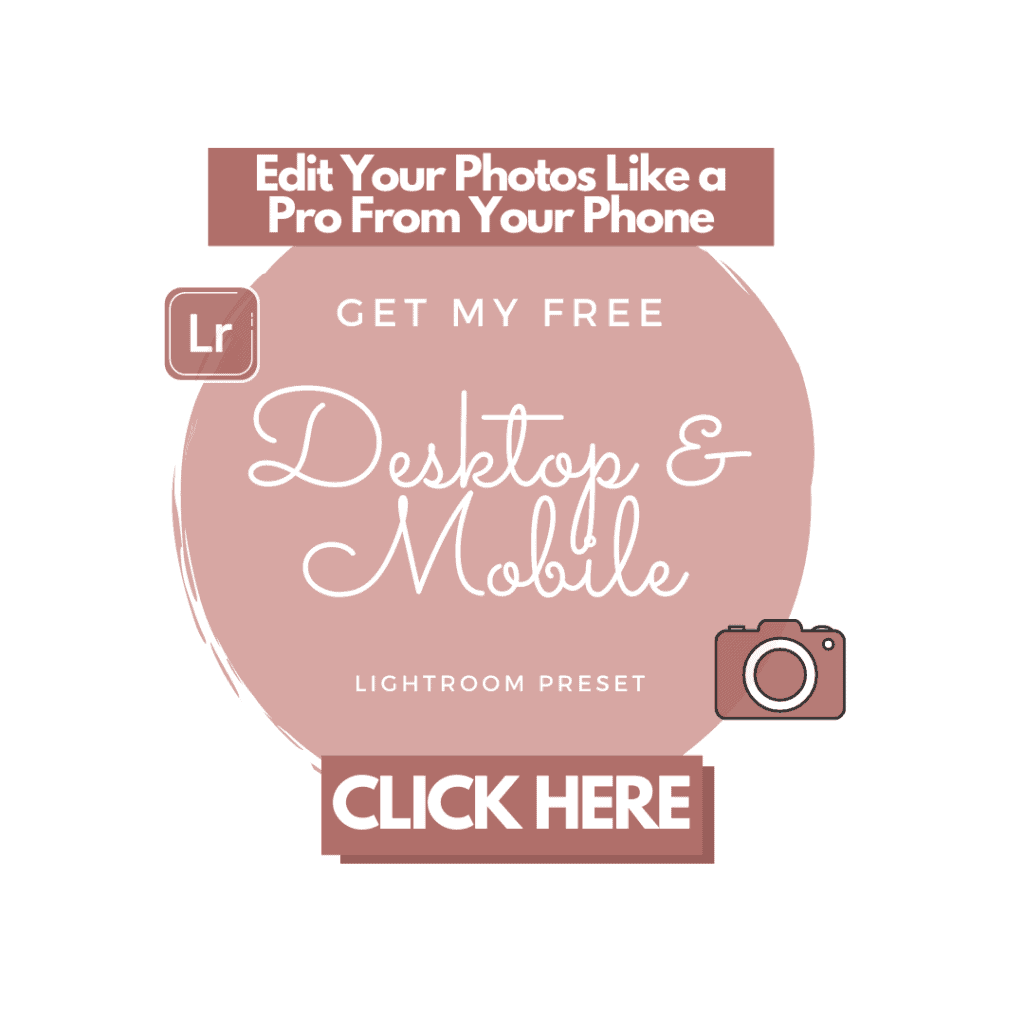 ---
And as always, you can find more sustainable travel content on Instagram @VoyagingHerbivore, Youtube, and TikTok and to get updates straight to your inbox, enter your email below in the footer, or to the right on the sidebar.

If you found this guide helpful and want to help us keep these resources free,
please consider making your next Amazon, Expedia, Hostel World, Etsy, and Booking.com purchase through our links (just click right on those words – you can do it right now and unless you clear your cookies before your next purchase, it will remember). It costs you no extra and gives us a small commission. Thank you!
---