The Lake District is a must-visit spot when in the UK. It's an absolutely stunning place that seems to have gone undiscovered by the Instagram-loving youth of the world. That being said, we don't mind that too much because it means easy access to some of the best photo spots in the Lake District and you probably won't have to spend hours in line waiting for any of the things we list in this Top 10 Things To Do in the Lake District, UK post. Keep reading for 10 things we always make an effort to do when we're in the Lake District.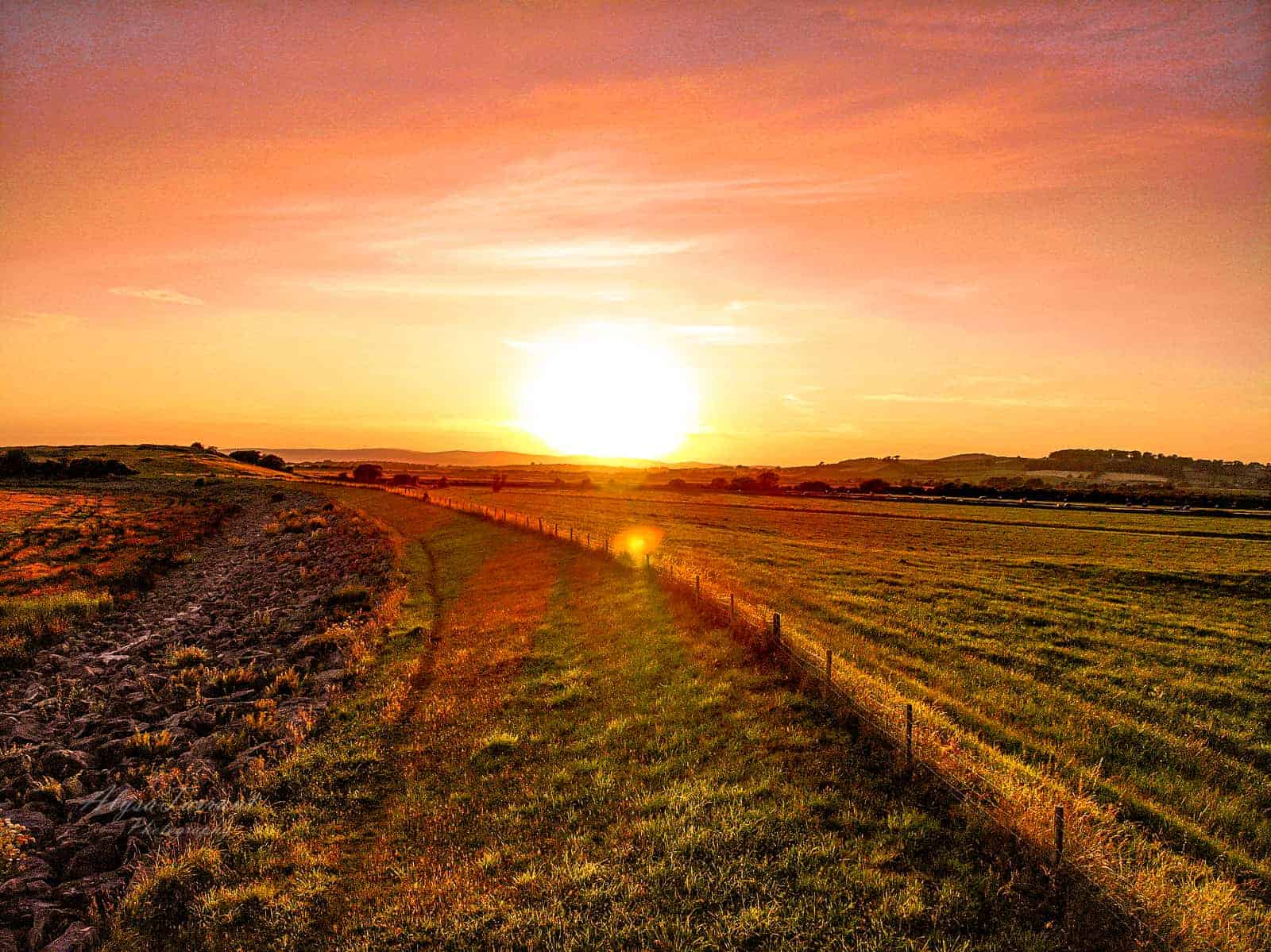 ---
#1. Grasmere Gingerbread
At the top of the list of "Top 10 Things To Do in the Lake District, UK" is trying Grasmere Gingerbread. I am someone who used to think that the only purpose of gingerbread was for building and decorating houses, but it turns out that when made by Grasmere, it is also one of the best dang foods in the world. This isn't your traditional gingerbread, but more of a crumb topped, chewy dessert made by the hands of angels themselves. There will likely be a line but the wait will be short. Do yourself a favor and buy at least one pack of 6 pieces for every person in your group. I guarantee that you won't want to share!
---
---
Read More: Vegan Guide to the Lake District, UK
---
#2. Water Sports on Lake Windemere
When looking up things to do in the Lake District, you're sure to come across posts telling you to try out some sort of watersports on Lake Windemere. We couldn't agree more! If you're the sportier type that likes kayaking and paddleboarding, or maybe you're looking for a more relaxing option rent an electric boat to take out on the lake. We usually use the company that has a giant fake fish hanging outside of the entrance door (when you've pulled in for parking) which is Low Wood Bay Watersports Center.
---
#3. Get Lost While Driving
One of the best things to do in the Lake District is simply to take a drive. There are so many beautiful and undiscovered spots that you really only notice when you take a drive down the winding roads. Be sure to pull over when the view is just right!
---
Read More: Where to Stay in the Lake District, UK
---
#4. Explore Tilberthwaite Farm and Cathedral Quarry
The Lake District has some epic spots to hike and explore and one of the best and most unique is Tilberthwaite Farm. Located about a 10-minute drive outside of Coniston village, this farm offers options to explore the old slate mines with a group (reach out to a National Trust office to organize this) or just wander the trails nearby. You can head up the mountain/hill (looks like too much exercise for me but probably does not count as a mountain) or take a slightly easier stroll through the woods. There's also the option of staying at the Tilberthwaite Farm House which looks quite lovely and is sure to offer some serenity.
Cathedral Quarry is less than a 2-mile drive away, and actually not somewhere we have been yet! It looks pretty amazing but it seems that in order to go in, you need to head to a National Trust office for a safety briefing.
---
#5. Hike Around Coniston Water
Coniston Water is not nearly as popular as Lake Windemere, but it is debatably so much more beautiful (perhaps because there are fewer people around!). The hikes surrounding Coniston Water are some of the best things to do in the Lake District that are sure to leave you breathless (both due to exercise and the beauty!). We recommend driving around Coniston Water before deciding where to start your hike. You should find several parking options.
---
Read More: Photos to Inspire Your Trip to the Lake District, UK
---
#6. Wander Cartmel's Shops
Cartmel is the most adorable town in the Lake District. You'll find pubs, pizza joints, icecream, boutique art stores, and so much more! It's easy to spend several hours wandering, drinking, and eating so be prepared to go home full of carbs and with some new trinkets.
---
#7. Enjoy a Private Sunset
One of our top choices of "Top 10 Things to do in the Lake District, UK" is to find yourself a private sunset. While still fairly undiscovered from tourists galore, the Lake District is a perfect place to watch the sunset without fighting for a front-row seat. If you're willing to hike or drive a little further, you really can see some amazing views. We'll leave the discovery up to you, but if you want a few hints of our favorite spots, be sure to check out our Instagram Guide.
---
Read More: Instagram Guide to the Lake District, UK
---
#8. Explore Bowness Bay
What Top 10 Things To Do in the Lake District Guide would be complete without the main tourist town? While Bowness Bay is usually chock full of tourists, it is an incredibly cute town worth exploring, especially if you want to pick up some souvenirs. However, we recommend leaving this as a backup option as there are other places worth exploring first.
---
#9. Enjoy the Gin Menu at the Pheasant Inn
The Pheasant Inn happens to be one of the few places in the Lake District that serves vegan food, but they also happen to have an extensive gin menu. Now coming from London where a plain gin and tonic will cost you upwards of 7 pounds, having the option for a rose or berry-infused gin and tonic at about 5 pounds feels like quite the steal! Make sure you have a designated driver (no Uber's or Lyft's in the Lake District) because you won't want to stop trying the extensive options.
---
#10. Relax at Chester's by the River
This little spot is tucked away by a beautiful stream and among the many trees in the Lake District. One of our top things to do in the Lake District, Chester's by the River is a place you simply must stop for a coffee to enjoy the view and soak up nature. If you've got some work to do, they offer free WiFi and it makes a great place to camp out for the day with a cup of coffee. Read more about what to order here.
---
---
Stay in the Lake District
---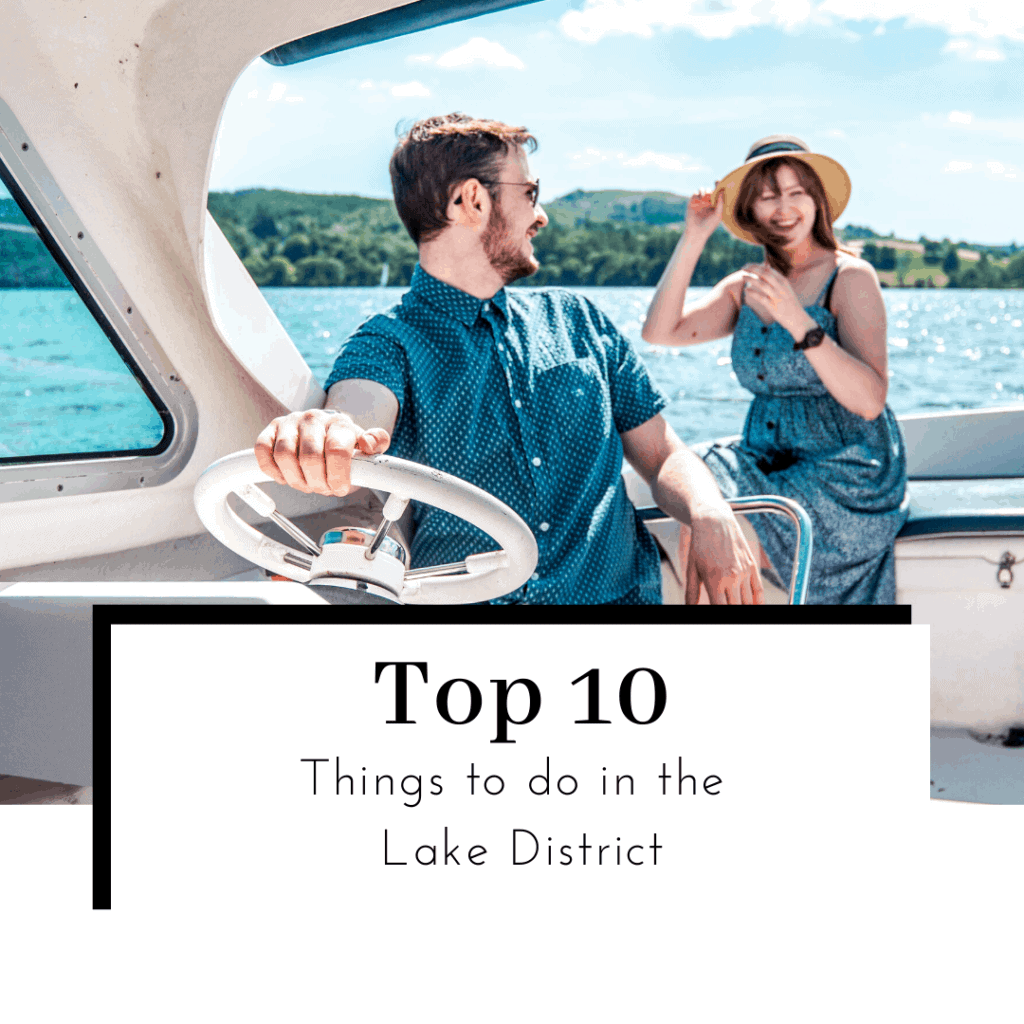 And as always, you can find more photos of our adventures on Instagram @Voyaging.Herbivores and to get updates straight to your inbox, enter your email below in the footer, or to the right on the sidebar.