Quaint fisherman's villages, ocean view for miles, and viewpoints that rival Positano.
Saltburn by the Sea has long been a favorite weekend trip for Jack, and when we visited in early March, it was instantly a hit for both of us.
The areas of Redcar and Cleveland are easily explored in a few days if you've got a lot of energy, but if you're looking for a slower trip with a few relaxing days by the beach, spend at least a week.
Keep reading to learn where to stay in Saltburn and be sure to check out the three-day Saltburn itinerary!
Looking for Something Else?
---
---
This site is user-supported and that's why we use affiliate links. At no extra cost to you, we get a little bit of money when you purchase something through one of our links. Thank you for helping support ethical, sustainable, and plant-based travel! You can read more about our affiliate disclosure policy here.
---
Currency: Pound
Language: English
Price Range: $$
Best Way to Get Around: Car rental, train, public transport in major cities
Timeline: If you don't have a car, a weekend is enough in Saltburn. If you have a car, three to five to explore Saltburn and local surroundings
---
General Tips for Visiting the United Kingdom
One of the best countries in the world, in my opinion at least, is the United Kingdom. Although I'll never be able to write as well as Bill Bryson, I can provide some tips and tricks for visiting England and Scotland.
For starters, most people coming into the country for tourism purposes won't need a visa. At the time of writing, United States Citizens can stay in the United Kingdom for up to six months (although this is the maximum amount of time and means that you can't come back for another 6 months).
If you're in need of visa help, try iVisa for easy, online visa help.
Check out the posts below for more tips on exploring the United Kingdom.
---
General Tips for Visiting Saltburn by the Sea
Pier parking is free. In the amazing spirit of the English, in Saltburn by the Sea, there is free parking by the pier. On warm days with sunny weather, you may need to get there early to snag a spot, but don't worry about being charged an arm and a leg!
Check the gravity lift times. One of the key attractions of Saltburn is the gravity lift. The lift is likely to be the oldest of its type still in operation in UK. At the beginning of your trip, before you stop by your accommodation in Saltburn by the Sea, drop by the pier to check the hours. At the time of writing, it was a pound to ride, and although there is stairs, it's definitely a cool experience.
Book accommodation in advance. Especially during the summer, accommodation in Saltburn by the Sea fills up quickly! If you're planning on going during the summer, make sure that you book your accommodation well in advance so that there's plenty of availability. Check out the house where we stayed below!
---
---
Accommodation in Saltburn by the Sea
Wondering about accommodation in Saltburn by the Sea?
You're in luck. Saltburn is full of amazing bed and breakfasts, hotels serviced apartments and beachfront properties. All with free wifi of course!
---
---
What Camera Gear Do We Use?
If you want the full list of things we keep in our camera bag, check out the complete guide or browse our photography guides.
---
Free Resources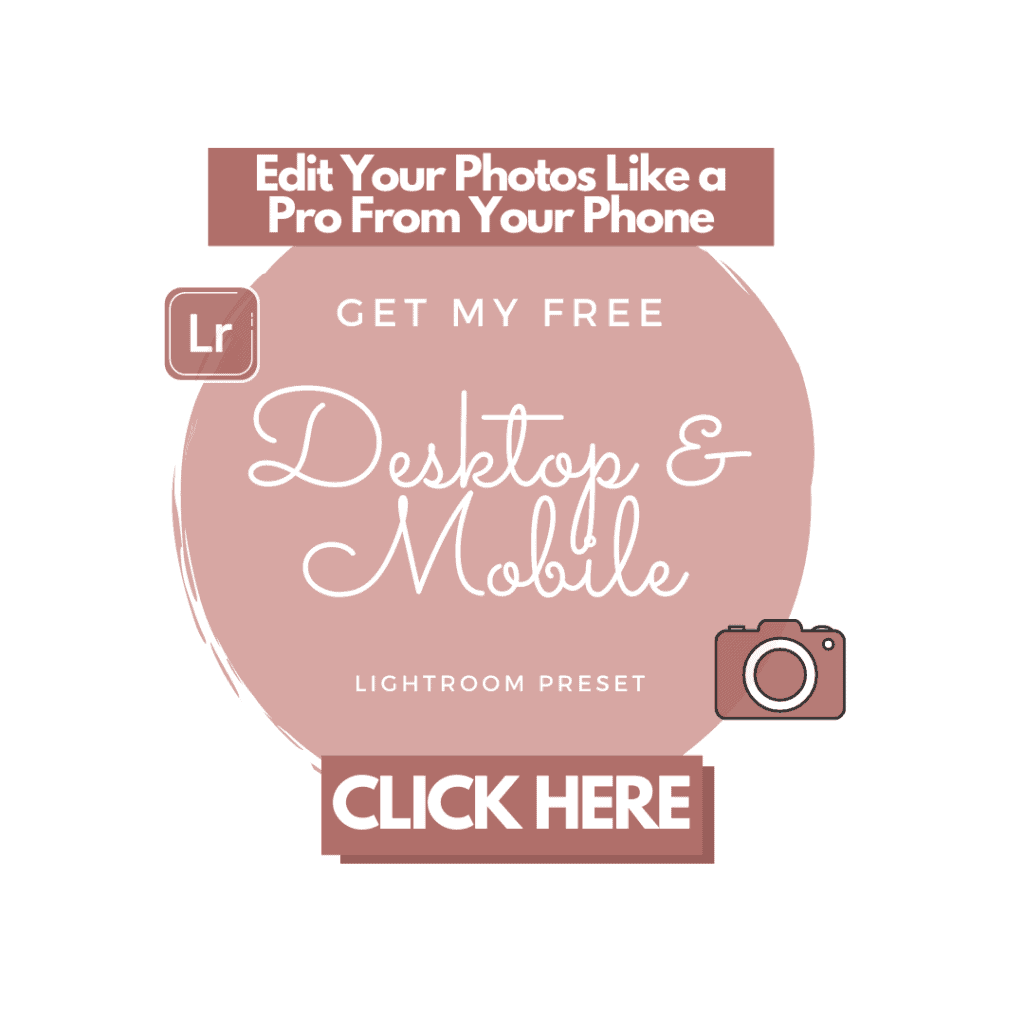 ---
Keep Exploring England
The amazing accommodation in Saltburn by the Sea combined with an easy going itinerary to see all the best places makes for an amazing three days on the coast.
Check out the posts below for more of the best things to see in England, from other small towns to London itself!
---
Pin Accommodation in Saltburn by the Sea | 3 Day Itinerary
---
And as always, you can find more sustainable travel content on Instagram @VoyagingHerbivore, Youtube, and TikTok and to get updates straight to your inbox, enter your email below in the footer, or to the right on the sidebar.

If you found this guide helpful and want to help us keep these resources free,
please consider making your next Amazon, Expedia, Hostel World, Etsy, and Booking.com purchase through our links (just click right on those words – you can do it right now and unless you clear your cookies before your next purchase, it will remember). It costs you no extra and gives us a small commission. Thank you!