Magical nights fade into sun-soaked mornings as you sip your espresso by the Eiffel Tower.
Your first trip to Paris is a memory that is sure to last a lifetime, and although you're sure to be tired from days of walking (and wine tasting!), the experience will only be made better by somewhere fantastic to lay your head at night, or the next morning.
Keep reading to discover where to stay in Paris for the first time.
---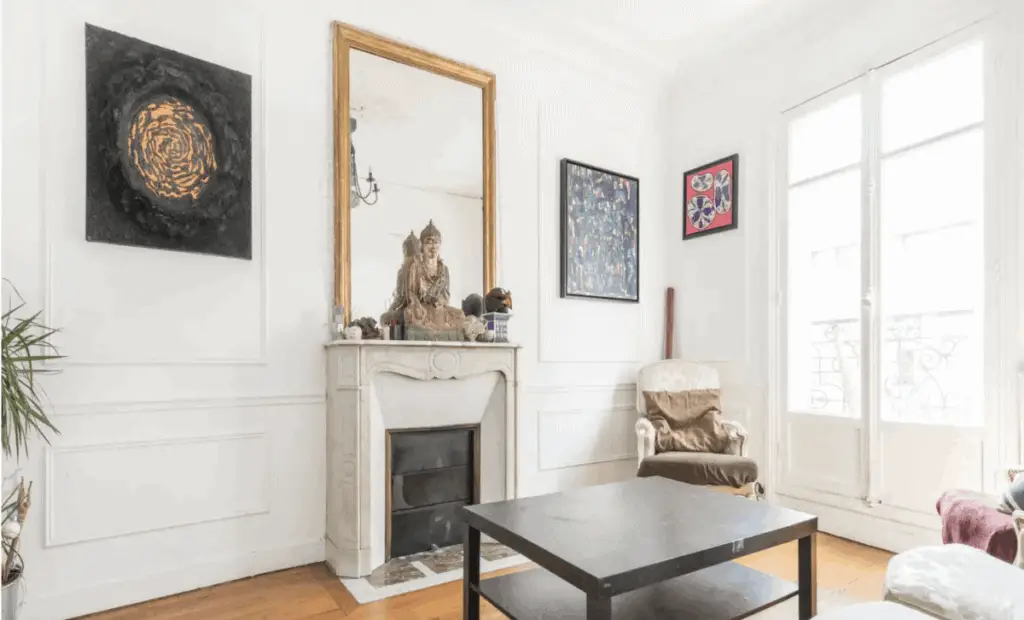 ---
This site is user-supported and that's why we use affiliate links. At no extra cost to you, we get a little bit of money when you purchase something through one of our links. Thank you for helping support ethical, sustainable, and plant-based travel! You can read more about our affiliate disclosure policy here.
---
Where to Stay in Paris for the First Time
Congrats on your first trip to Paris! There are probably plenty of sights that you want to see.
La Maison Rose
The Eiffel Tower
Montmartre
L'Arc de Triomphe
Le Champs-Élysées
Notre Dame
The Seine
Just to name a few!
But the question remains, is it worth paying the price to stay near all of these attractions? In my opinion, no, not unless you've got a major travel budget.
Paris is a very well connected city and it's easy to use the metro. If you have a quality pair of travel shoes, walking the city won't be a problem.
Paris is divided into arrondissements, or neighborhoods (featured below). Staying in the arrondissements closer to the Seine and the major attractions will be incredibly expensive, but if you stay a little further out, in say the 10th arrondissement (where we stayed in Paris) you'll get more space for your money.
Paris is just like any other city: you need to be cautious wherever you go. If you plan on being out late at night, it is advised to stay closer to the city center, as places like the outskirts of Montmartre get a little dicey at night. Whether it's your first time in Paris or your fifth, be aware of your surroundings and avoid walking alone at night.
Read More: Instagram Guide to Paris
---
How to Book Accommodation in Paris
There are two great sites for booking accommodation around the world Vrbo.com and Booking.com.
Often, you'll be able to find a lot of the same accommodations listed on both sites, sometimes with discounts on one site but not the other.
Be sure to pin Where to Stay in Paris for the First Time for later!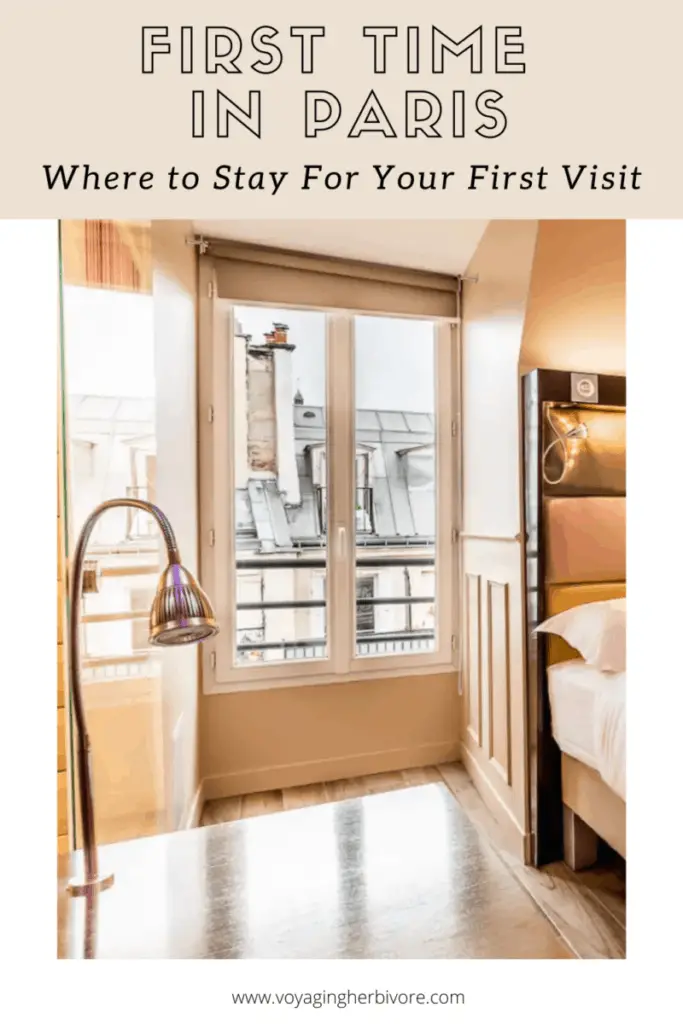 ---
Where to Stay in Paris for the First Time Comparison Chart
This chart is divided into three sections (per night prices): luxury ($100+), economy ($60-$100), and budget (less than $60) so that you can pick what suits your budget. All accommodations are suitable for at least two people. Click the "Check on Airbnb" button to see the current fee (and any discounts) that are available.
---
Budget First Time Stay in Paris
I love a good budget stay! With Airbnb, you actually get a decent accommodation when you book budget but you might be in a room in someone's house as opposed to having your own place. It's worth checking these places out, especially if you're traveling solo.
---
Sleeps: 2
Location: Belleville
Bed Size: Double
Price: Check with your dates
Promising Review: "Christophe is a great host and his house is sparkling clean. It is very easy to get around to the central Paris as it is very close to metro station, 2-3 mins. Decent cafes, bars and bakeries nearby. I recommend his place. Thanks Christophe for being so kind to us!" -Rita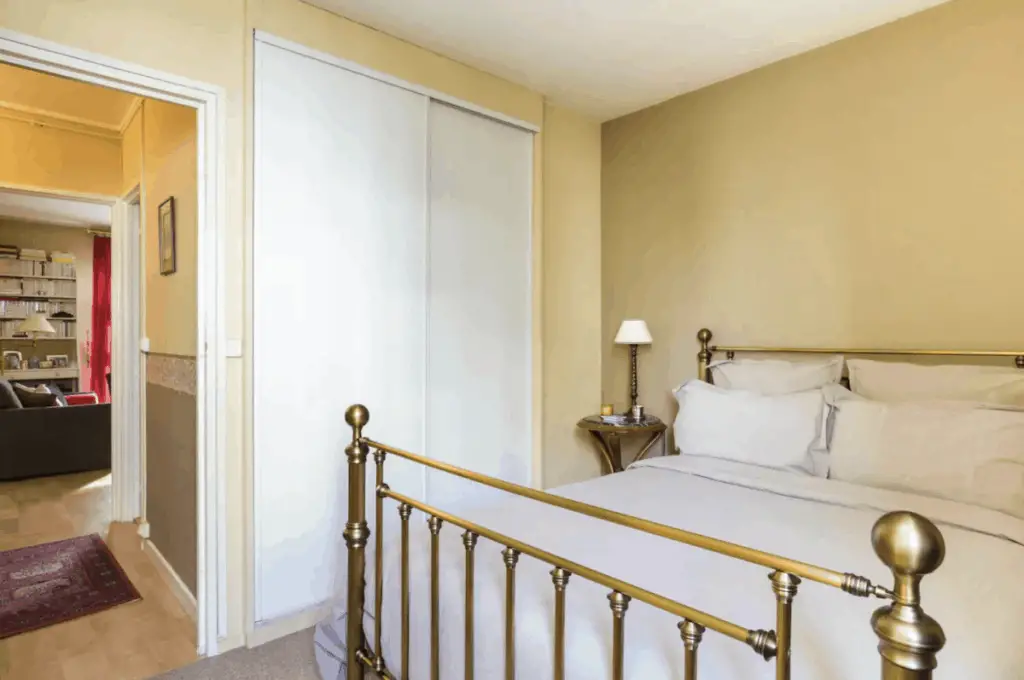 ---
Charming Room in a Charming Flat
Sleeps: 2
Location: 11th Arrdonisment (North of the Seine)
Bed Size: Queen
Promising Review: "Quentin was a great host. He was helpful and quick to communicate answering all questions thoroughly and accurately. Check-in was easy and the room was accurately described in the listing. The apartment is well located to the Père Lachaise metro stop which has multiple lines making access to all of Paris a breeze. I would certainly come back to this apartment for my next trip to Paris." – Isaac
[Update: This listing is no longer available, check out this one instead]
Read More: How to Get Around Paris by Metro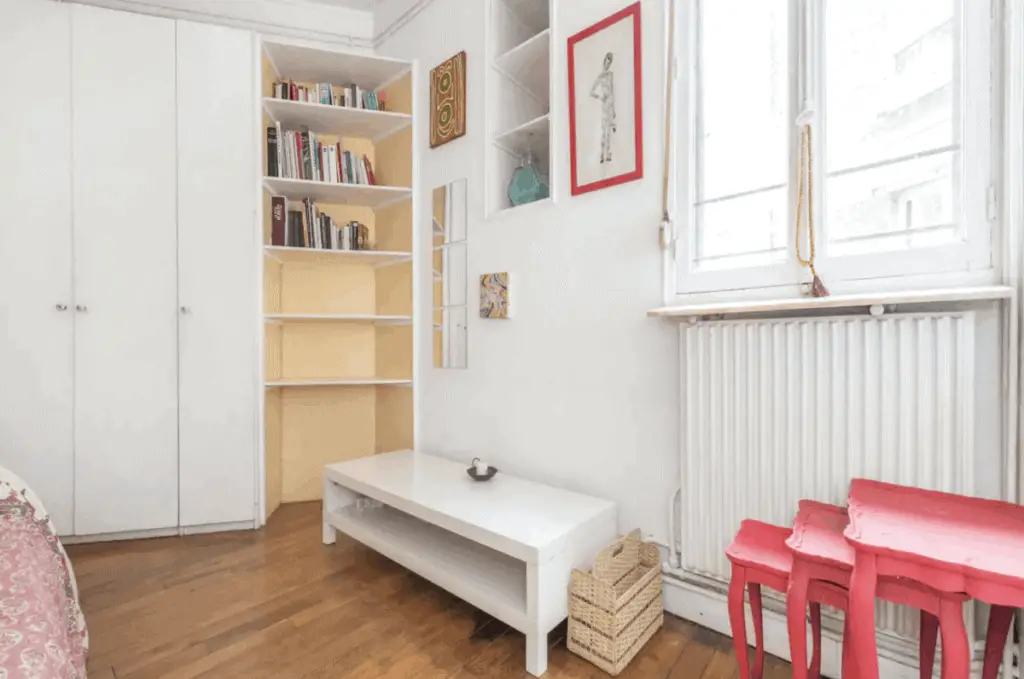 ---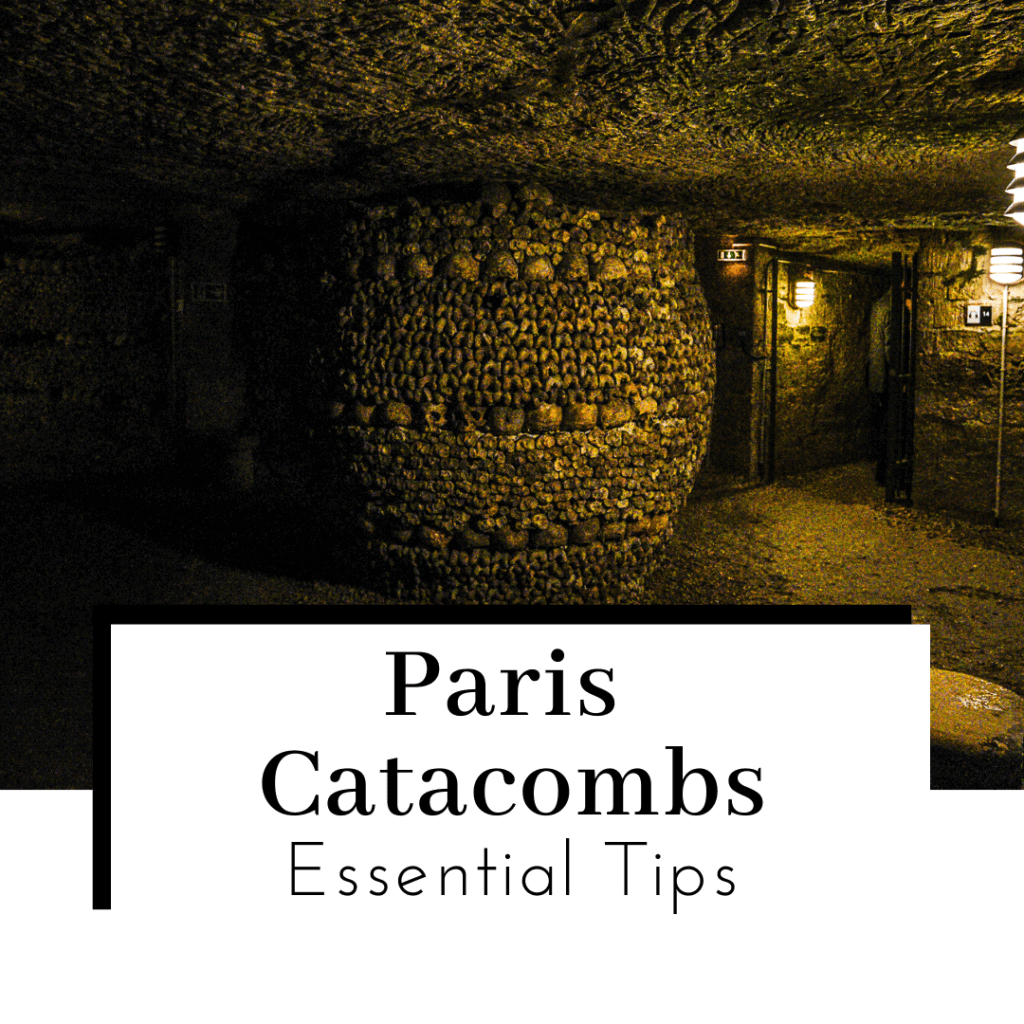 ---
Economy First Time Stay in Paris
Economy is a sweet spot for your trip to Paris: decent locations without completely breaking the bank. Keep in mind that you'll spend more money by eating out, so spending a little extra for a kitchen could save you more in the long run.
---
Atelier D'Artiste Lumineux Proche de Montmartre
Sleeps: 4
Location: 18th Near Montmartre
Bed Size: Queen bed, sofa bed
Promising Review: "Farah was a fabulous host- very helpful, accommodating, and friendly. The two of us were comfortable and well cared for. The location is a perfect getaway from the city. It's on a quiet residential street just one block away from a main street that has plenty of shopping and restaurants. It is also only about 20 minute walk to Sacre Coeur and all the Montmartre restaurants and charm. Plus, there's a great bakery about 50 ft from the front door. If you are thinking of staying in Montmartre, we'd highly recommend Farah's place. Perfect for a couple or 2-3 friends." – Carol
[Update: This listing is no longer available, check out this one instead]
Read More: Vegan Guide to Paris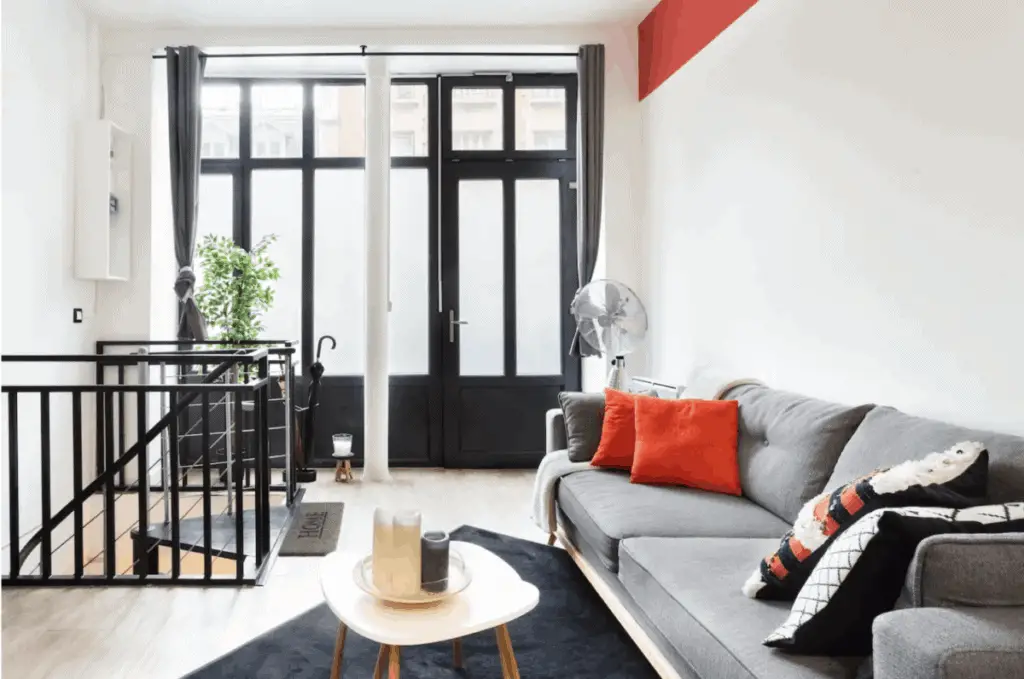 ---
Sleeps: 2
Location: 10th Arrondisement, easily walkable to many attractions
Bed Size: Double
Promising Review: "This hotel is in a wonderful spot – easy to access by Metro (served by nearly three stations, all within 5 minutes walking). There are lots of cute shops on the street of the hotel and my stay was quiet and comfortable. I found the reception staff to be very kind and my room was very clean. I would definitely come back and thank you all for your generosity." Brittany
[Update: This listing is no longer available, check out this one instead]
Read More: How to Visit the Paris Catacombs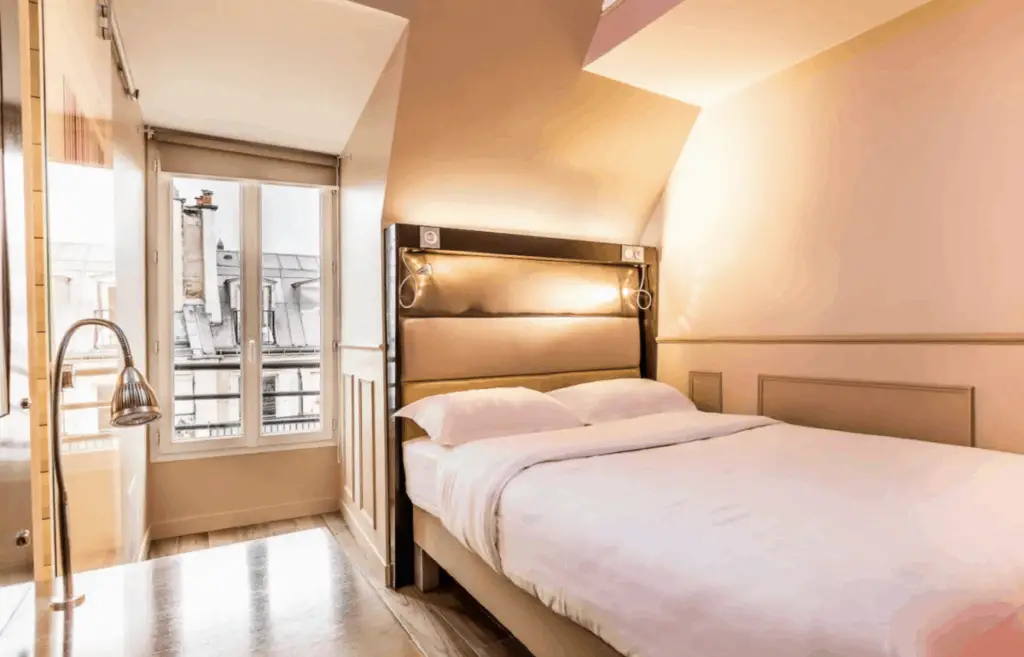 ---
Luxury First Time Stay in Paris
These luxury stays will allow for a bit more space and a better location than the budget and economy options.
Although $100+ might not seem like a ton for a nice night to stay, if you're staying for a week it will quickly add up. Be sure to keep in mind cleaning fees and service fees.
Booking Tip: If you're staying less than a week, try putting in dates for a full week (including the dates that you'll actually be there). Many places offer weekly and monthly discounts.
---
Lovely Loft Saint-Germain des Pres
Sleeps: 2
Location: Latin Quarter
Bed Size: Queen
Promising Review: "This place was perfect location! Not speaking French we were worried about getting an Airbnb but the experience was amazing. The owner was very clear on communicating, home was spotless and place to drop off luggage prior to checkin was amazing! Nothing but good things to say about this property!" – Bekka
[Update: This listing is no longer available, check out this one instead]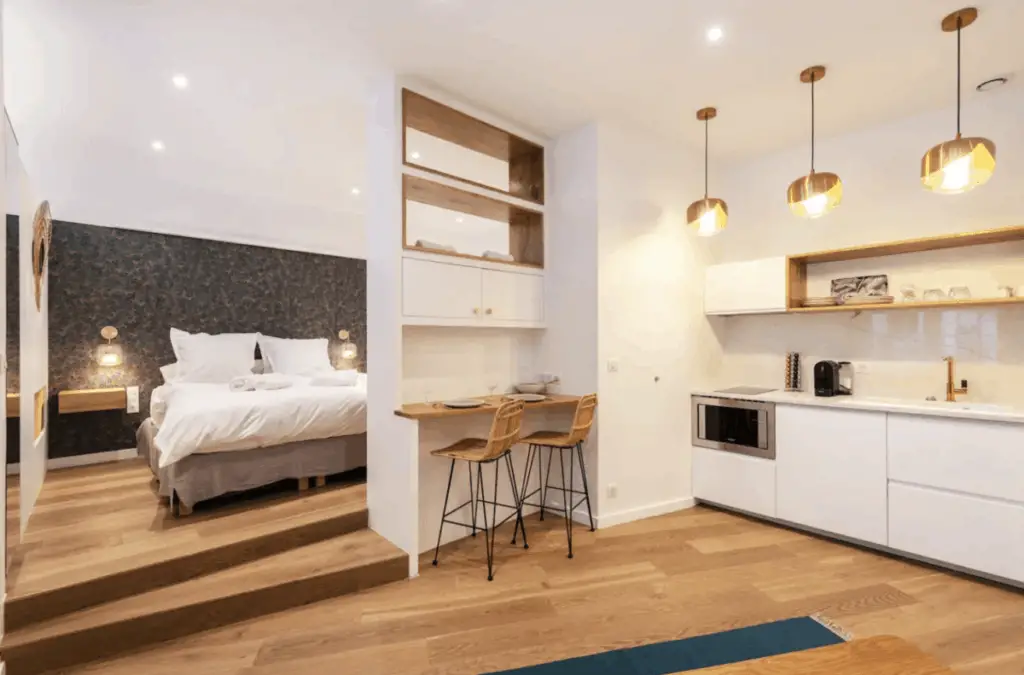 ---
Notre Dame – Beneath Paris Rooftops
Sleeps: 3
Location: Latin Quarter
Bed Size: Queen, Sofa Bed
Price: Check With Your Dates
Promising Review: "Fantastic place to stay to see Paris. Grocery stores nearby and metro stops to everywhere. We loved coming home to rest in this peaceful resting place above the crowds after a long day seeing the city." -Alice Hasty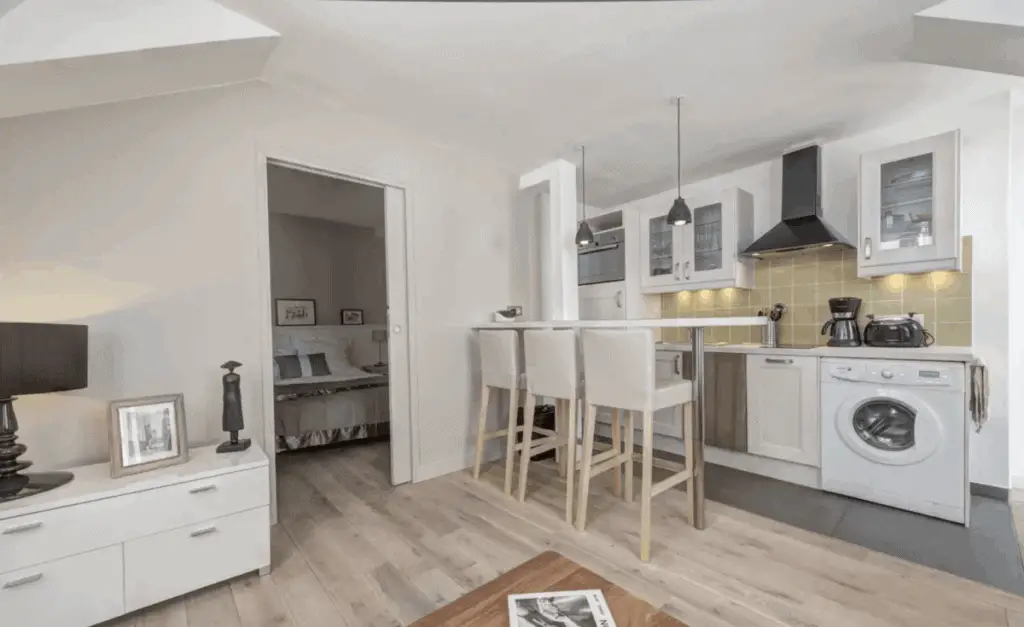 ---
---
Interactive Map of Places to Stay in Paris
Haven't found anything that you like yet? No worries! Check out the map below or check out Booking.com Paris options, to discover more places to stay in Paris for the first time.
Going as a couple? Be sure to check out our Couple's Guide to Paris Accommodation for some honeymoon worthy (and budget) places to stay.
Read More: How to Photograph Paris
---
Plan Your First Trip to Paris
Now that you've got one of the most stressful (and exciting!) parts of trip planning out of the way, it's time to start figuring out where to eat, what to do, and where to get your photos!
Check out the posts below for the ultimate Paris experience.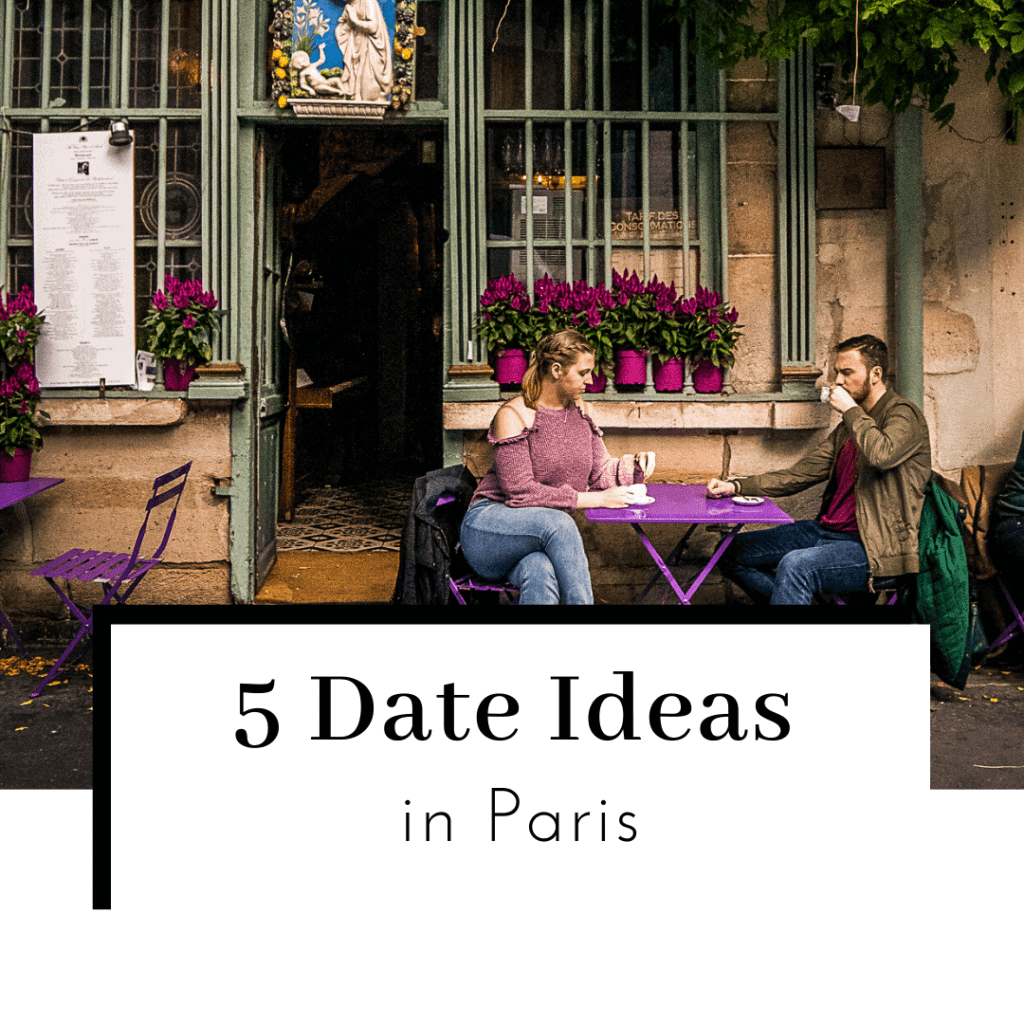 ---
More Paris Posts
---
Free Resources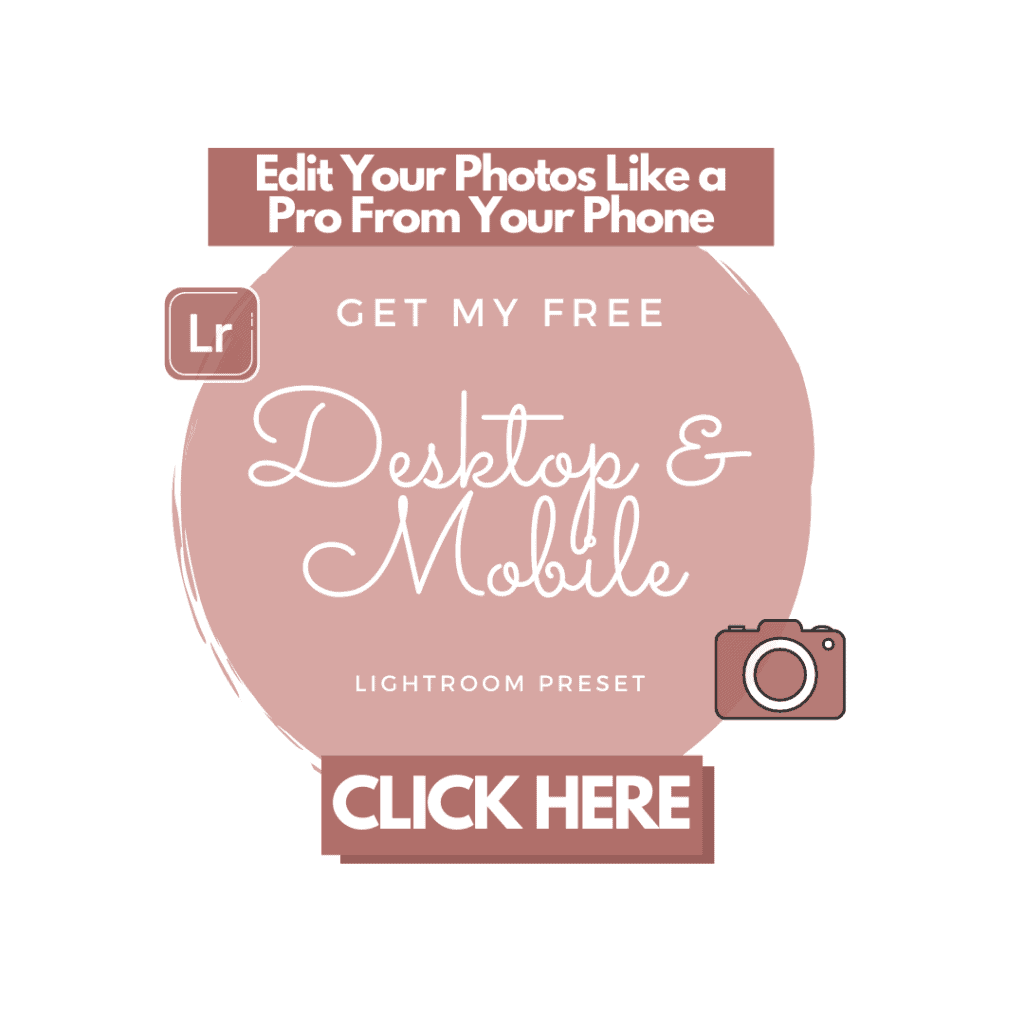 ---
Pin "Where to Stay in Paris: First Time" and Follow us on Pinterest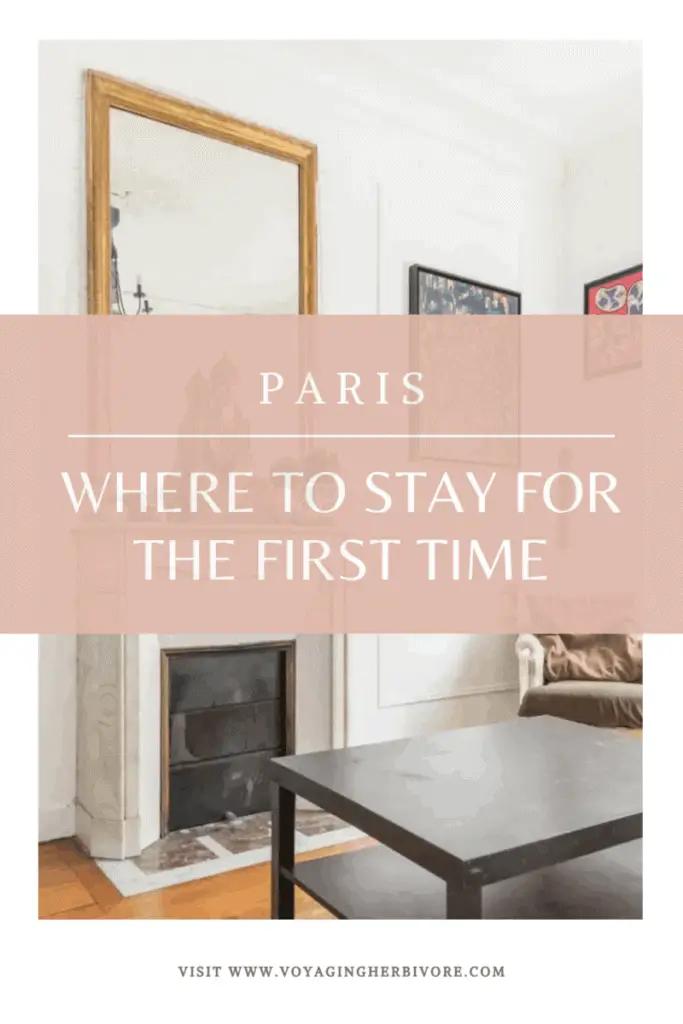 ---
And as always, you can find more sustainable travel content on Instagram @VoyagingHerbivore, Youtube, and TikTok and to get updates straight to your inbox, enter your email below in the footer, or to the right on the sidebar.

If you found this guide helpful and want to help us keep these resources free,
please consider making your next Amazon, Expedia, Hostel World, Etsy, and Booking.com purchase through our links (just click right on those words – you can do it right now and unless you clear your cookies before your next purchase, it will remember). It costs you no extra and gives us a small commission. Thank you!