Getting around Paris by the metro is an easy and cheap way to see the beautiful city. Save your pennies and your feet by trying the metro. When possible, Paris is an easy city to walk and of course, walking is always better for the environment!
If you do decide to take the metro, be sure to be aware of the following:
5:30am to 00:40am – Sunday through Thursday
5:30am to 1:40am on Fridays, Saturdays, and days before holidays
Also, when getting around Paris by metro be sure to have the directions up and ready to go on your phone before you leave wifi (if you don't have data that is).
The best way to get around metro is by purchasing a packet of tickets called a carnet. This lowers the price of the individual ticket from 1.90 to 1.49, which saves you a bit in the long run! The tickets will also allow you to take the metro, train, RER and bus in central Paris. At nearly all machines, you can pay by card, contactless, or euros.
---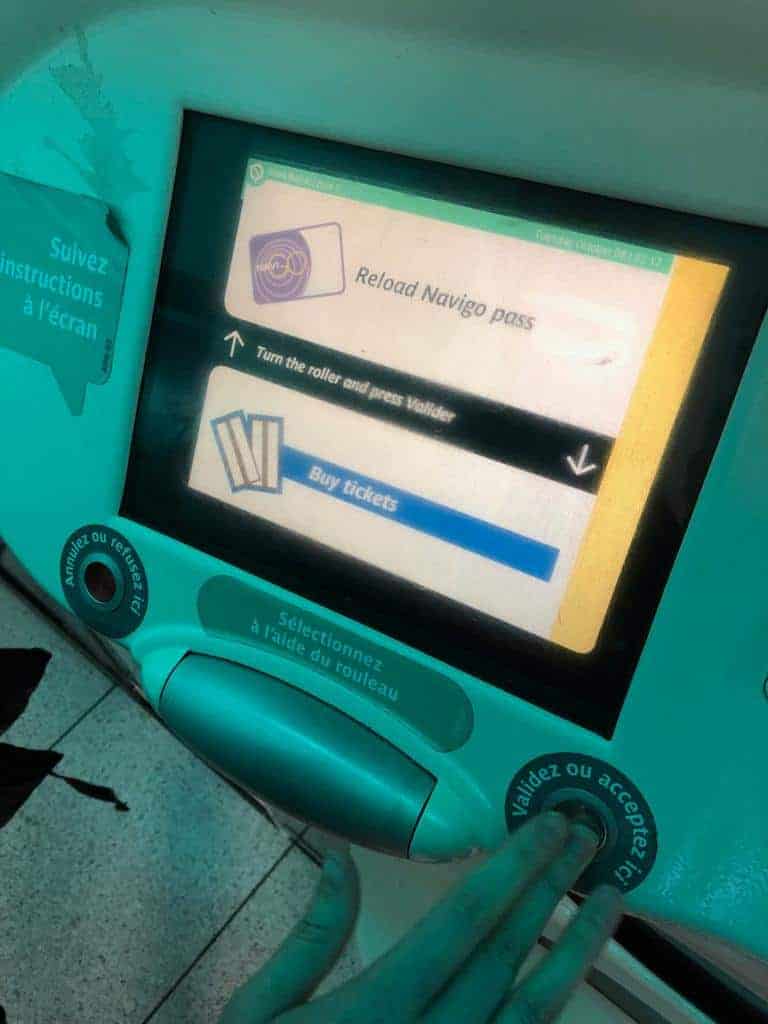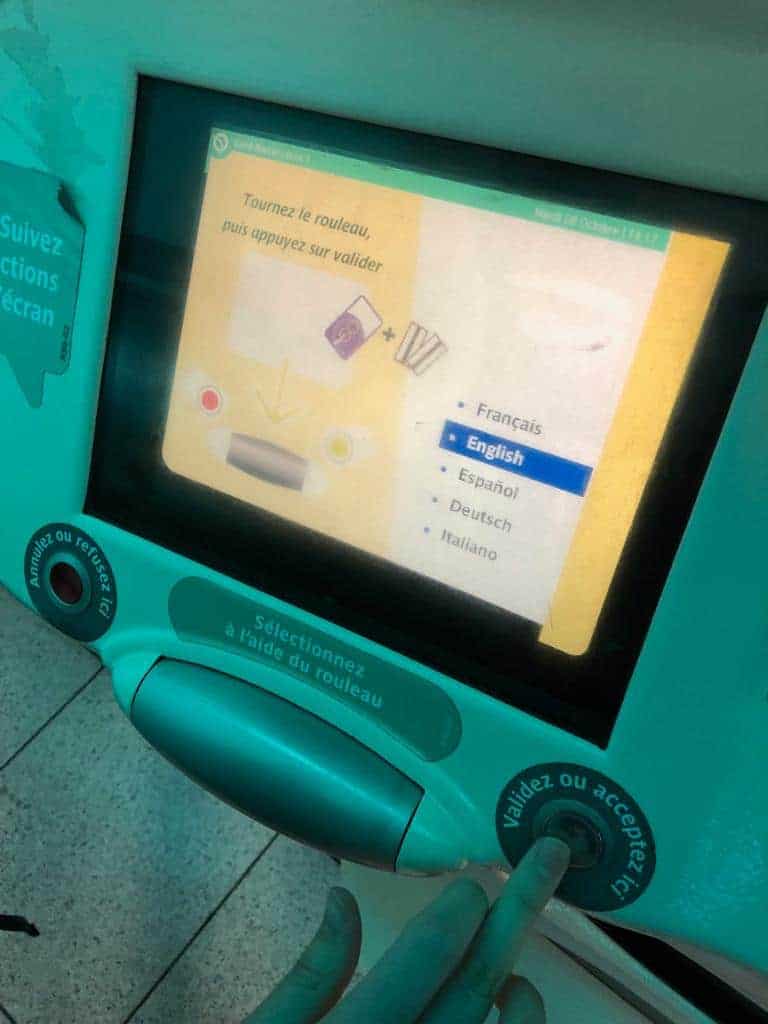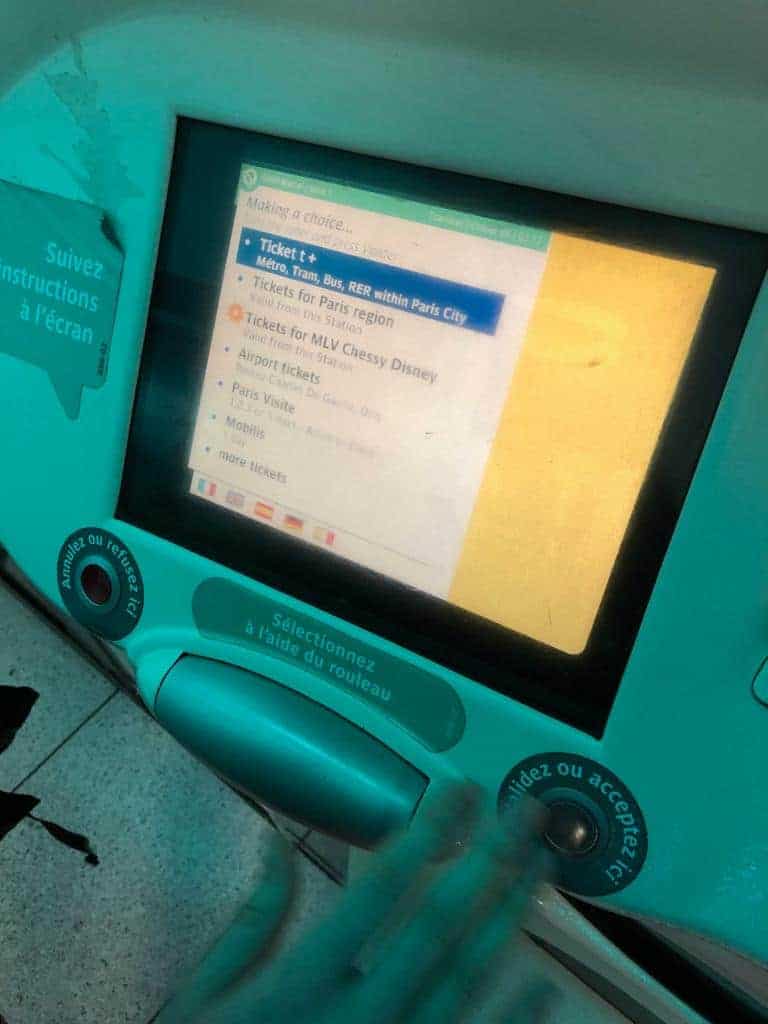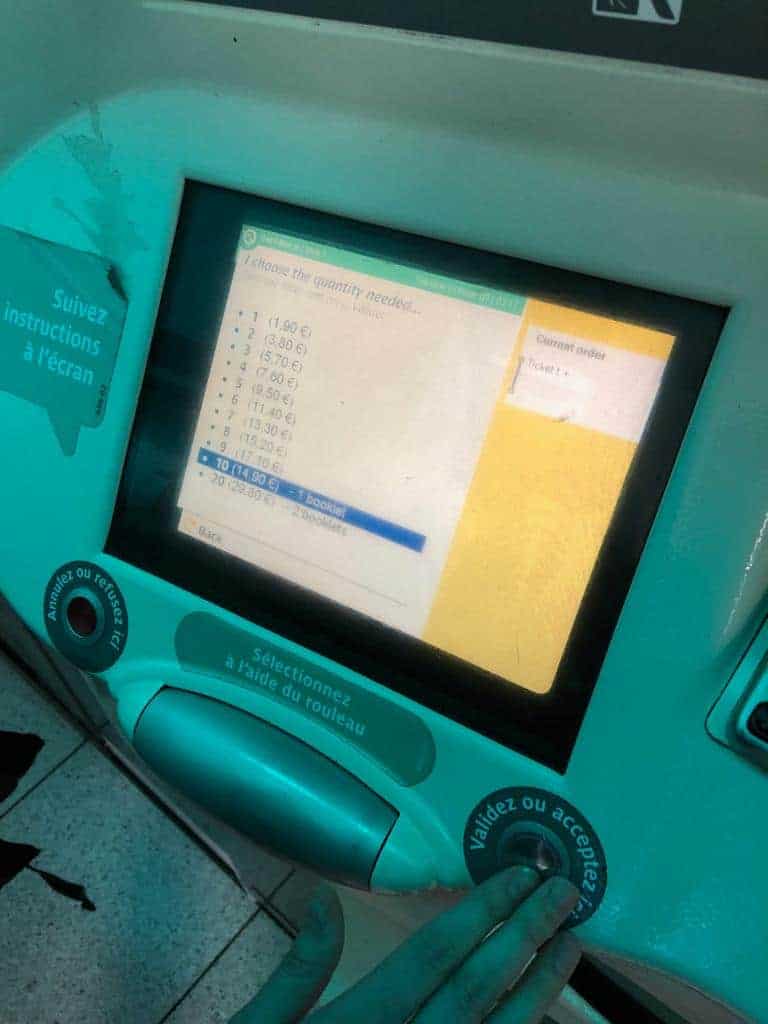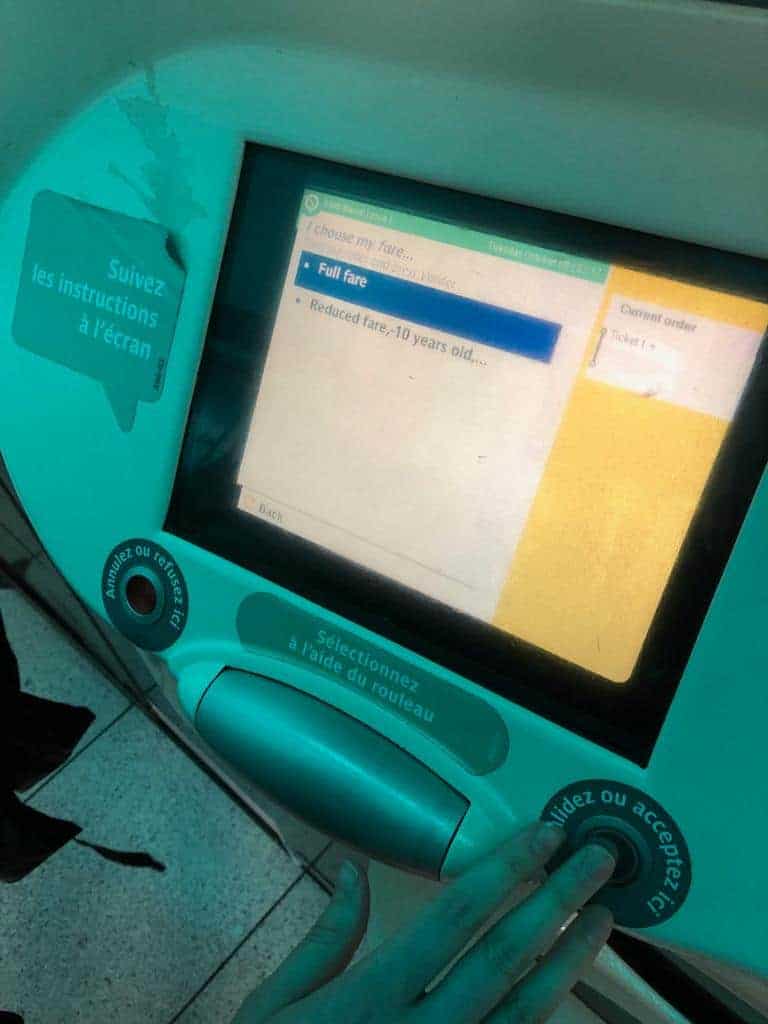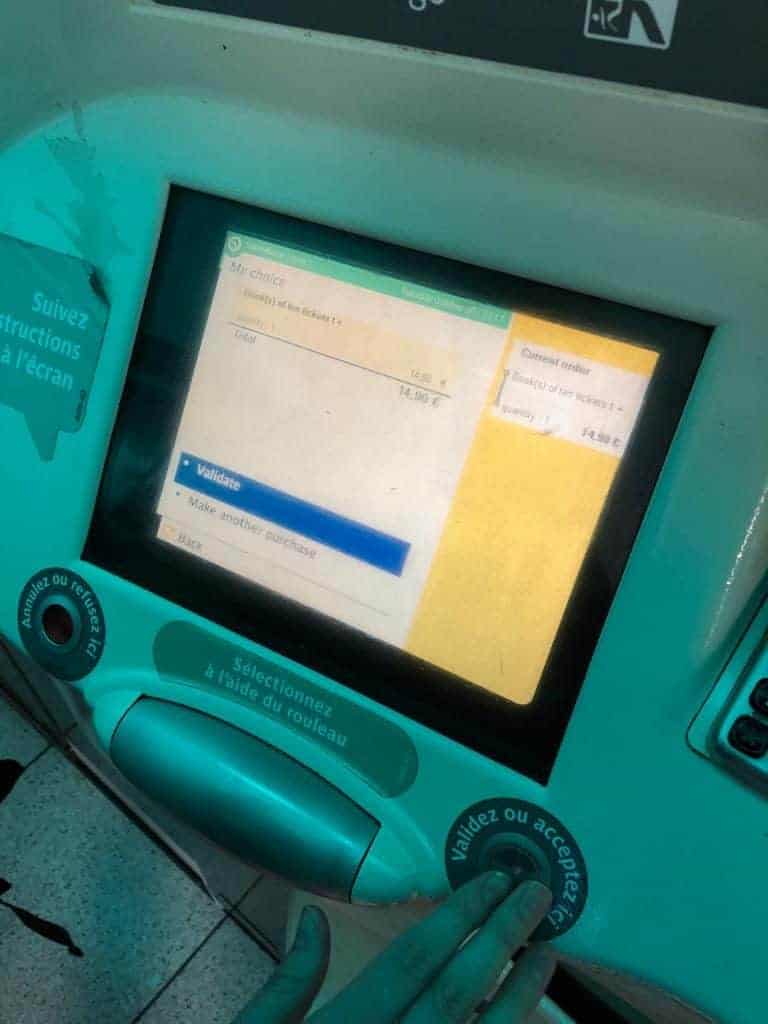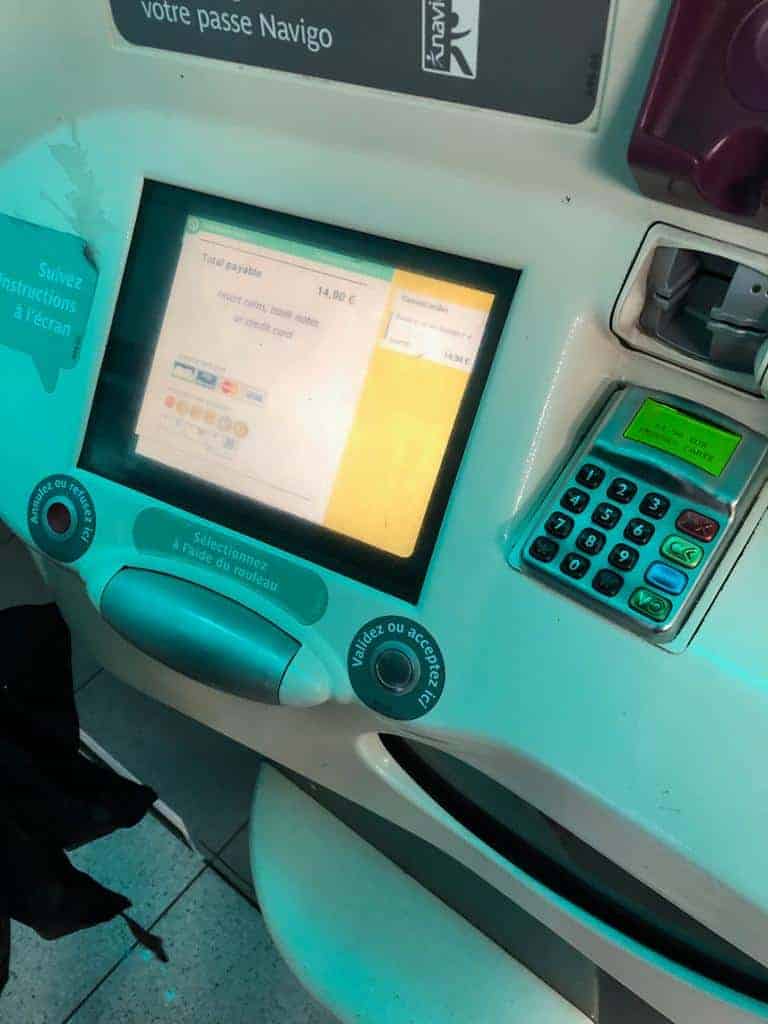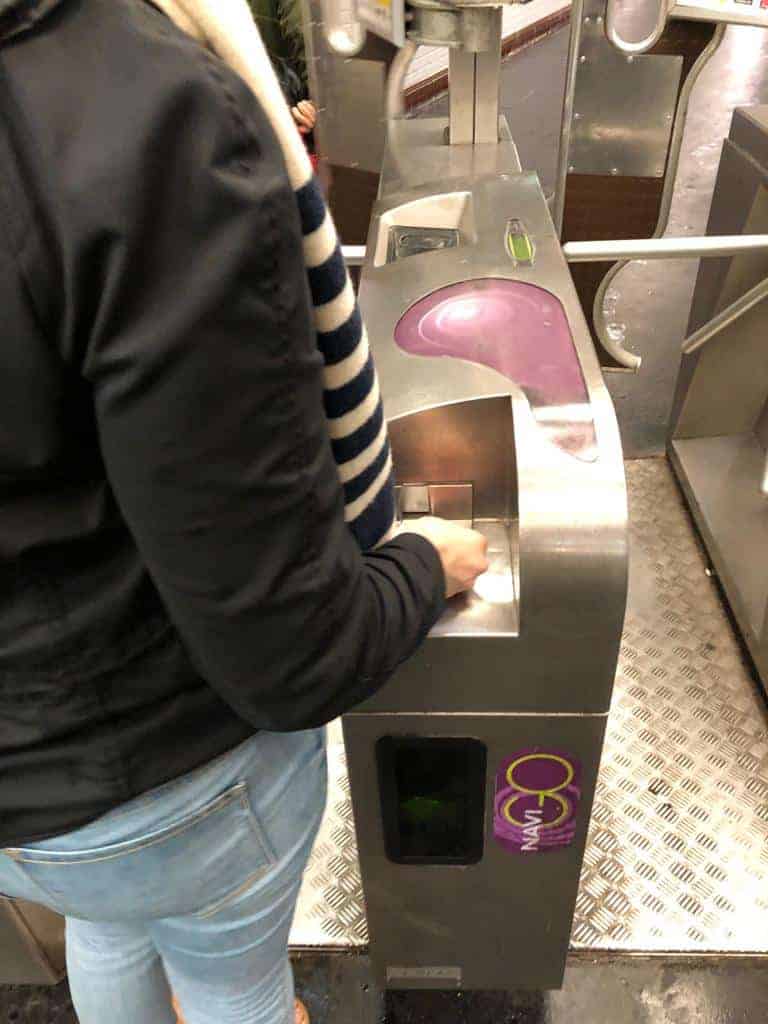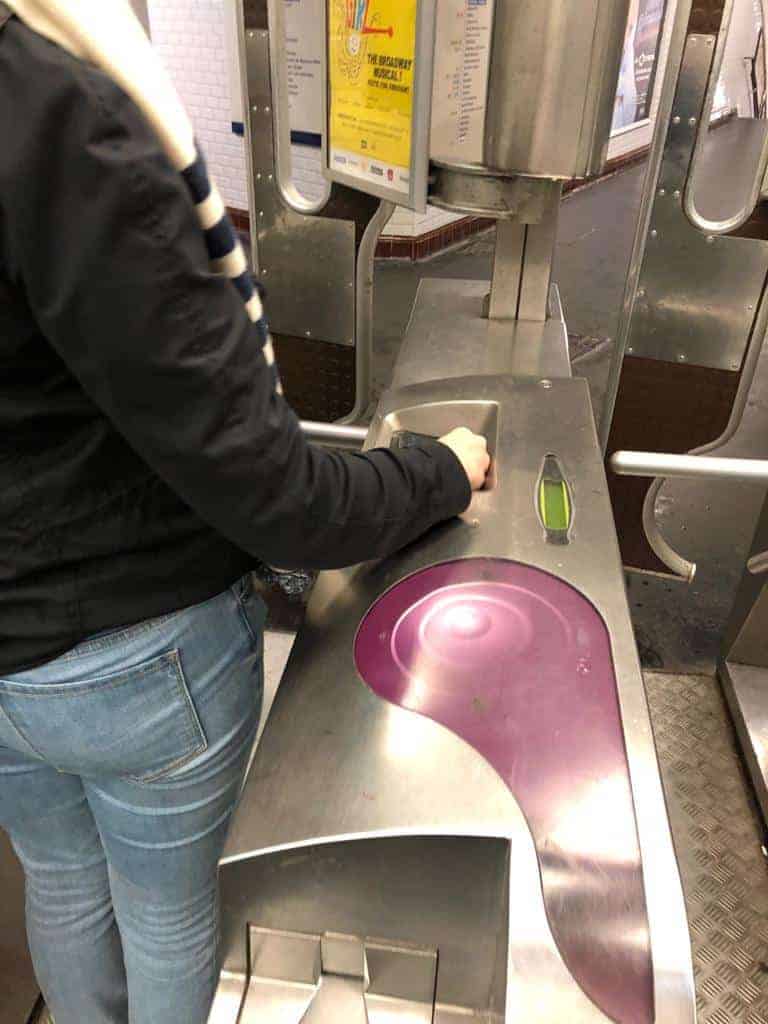 ---
---
NOTE: Be sure to keep your ticket with you! At some stops you'll need to repeat the process of putting it in the ticket slot and withdrawing it to release the doors and exit the station.
And that's all it takes! The metro is easy to use and the signs are very easy to follow. Know that the world for "Exit" is "Sortie" and is on a green sign. Do you have any recommendations for the metro? Let us know below!
---
Liked "Getting Around Paris by Metro?" Pin it for later!
And as always, you can find more photos of our adventures on Instagram @VoyagingHerbivore and to get updates straight to your inbox, enter your email below in the footer, or to the right on the sidebar. If you want to help us out even more, you can buy us a bit of fuel!
---