Dim lighting, bones stacked taller than you, and mazes that you could get lost in forever. Welcome to the Paris Catacombs.
On my first two trips to Paris, I decided that the Catacombs weren't worth the experience. Don't make the same mistake.
These historic catacombs are known worldwide and even after hundreds of years, we still have yet to explore them all. It's worth the two-hour wait in line (although you can skip this) and the entrance fee.
Keep reading to learn everything you need to know about the Catacombs in Paris tickets and exploration!
---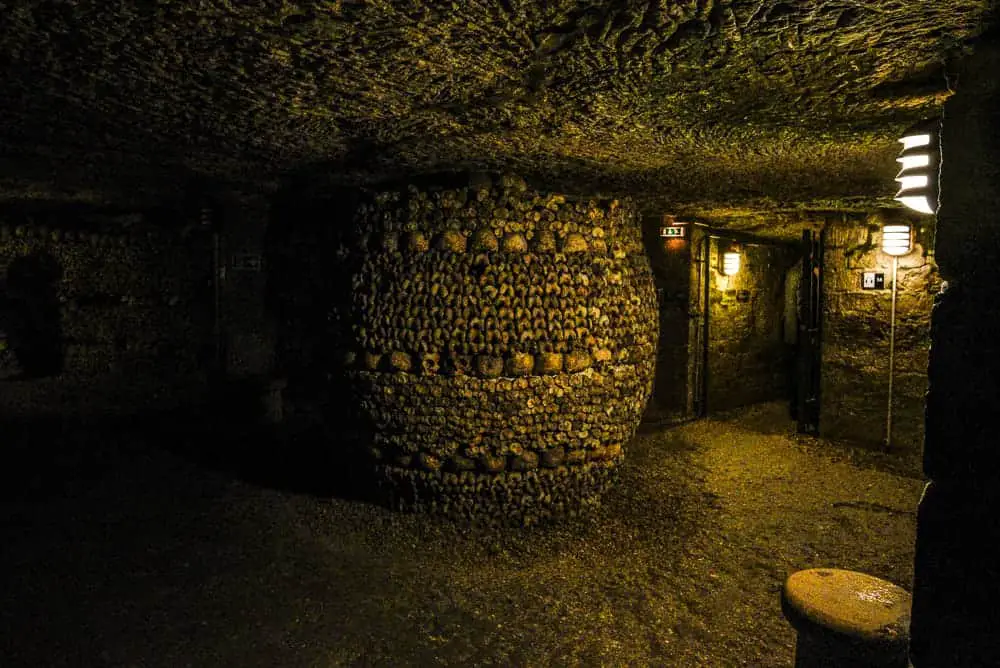 ---
---
Basic History of the Paris Catacombs
The Paris Catacombs were established in 1810 with the purpose of consolidating the burial grounds of Paris in order to save space for the living. This, along with a series of cemetery collapses, created an urgency to find new space in an ever-growing (and dying) city.
Inside the catacombs, you can find the plaques of churches from all over Paris. Next to each plaque are the remains from each respective church's graveyard. This really helps you understand just how many graveyards were dug up to fill the catacombs and make more space in the city of Paris.
It is estimated that there are six million people buried in the Paris Catacombs. Nearly three times the number of people still alive in Paris today! Learn more on the official website.
One thing to be aware of is even though there are (dim) lights you may still want to use the torch on your phone from time to time.
---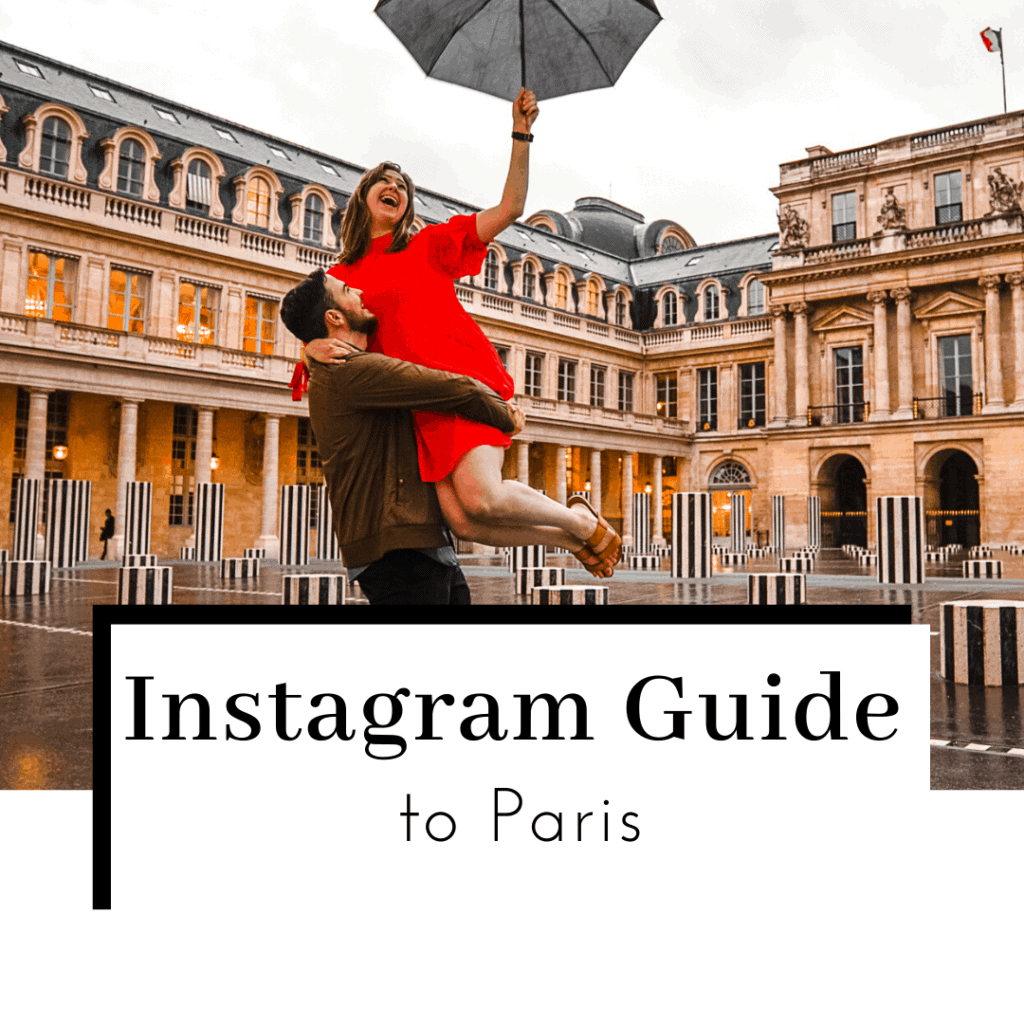 ---
Beat the Catacombs Lines
Definitely, definitely, definitely, buy your ticket in advance. Waiting for nearly two hours in the pouring rain before getting anywhere close to the ticket office, we watched all the people who had booked in advance wait at most 10 minutes, however, you will pay more if you book online.
If you purchase a Paris Museum Pass for your trip, the Catacombs may be included so be sure to check before purchasing an additional ticket.
We've included some up to date prices (as of the time of writing) but please note that prices may vary with the season.
---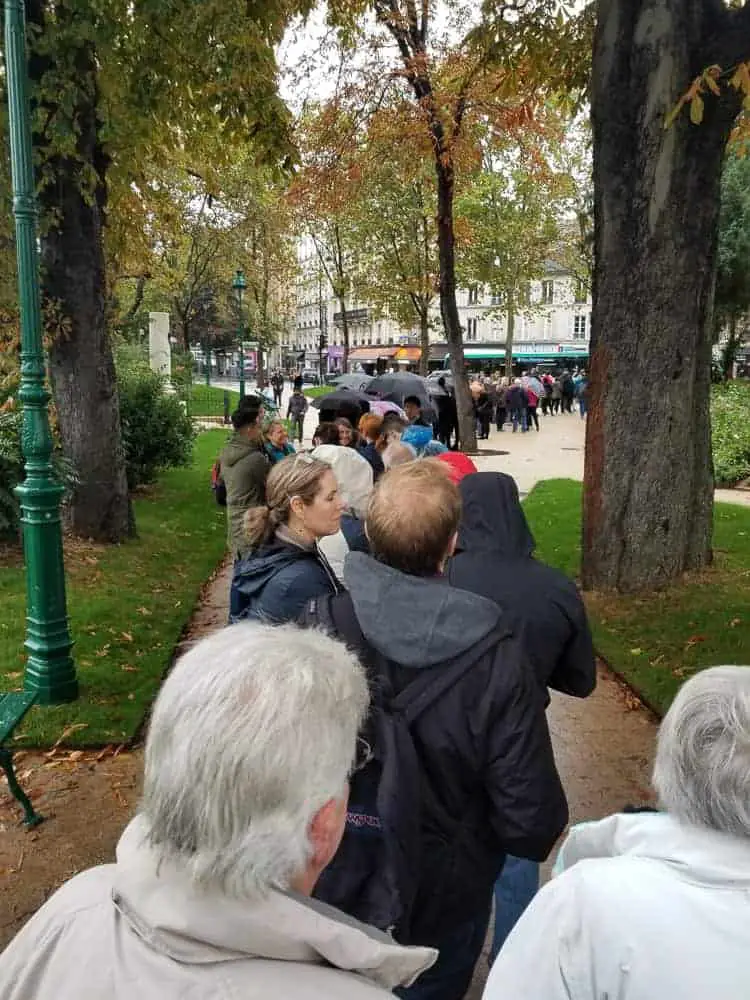 ---
Catacombs Paris Tickets Prices
These prices were correct at the time of writing but may vary by season and year.
Online Adult Ticket w/ Audio Guide: 29 Euros
Online Child Ticket w/o Audio Guide (ages 4-17): 5 Euros
In-Person Ticket Full Price (18 or older): 14 Euros
In-Person Reduced Rate Ticket (18-26 and other*): 12 Euros
In-Person Free Ticket (18 and under*): Free
In-Person Audio Guide: 5 Euro
*To see if you qualify for a reduced or free ticket click here and scroll down to the bottom of the page
---
Get An Audio Guide for the Catacombs
Option 1) Purchase an audio guide in person while purchasing a ticket
Option 2) Purchase your ticket online and get an audio guide included when you book online
Option 3) Download a free guide which will give you a similar history, but will not suffice in guiding you through the Catacombs. We haven't personally tried this one so if you know of better options do get in touch!
We neglected to find a free online guide and instead decided to opt for a free pamphlet. While this and the information panels throughout the Catacombs suffice, it's clear that if you want to get the most out of your experience then you should get an audio guide.
Read More: 18+ Essential Apps for Travellers
---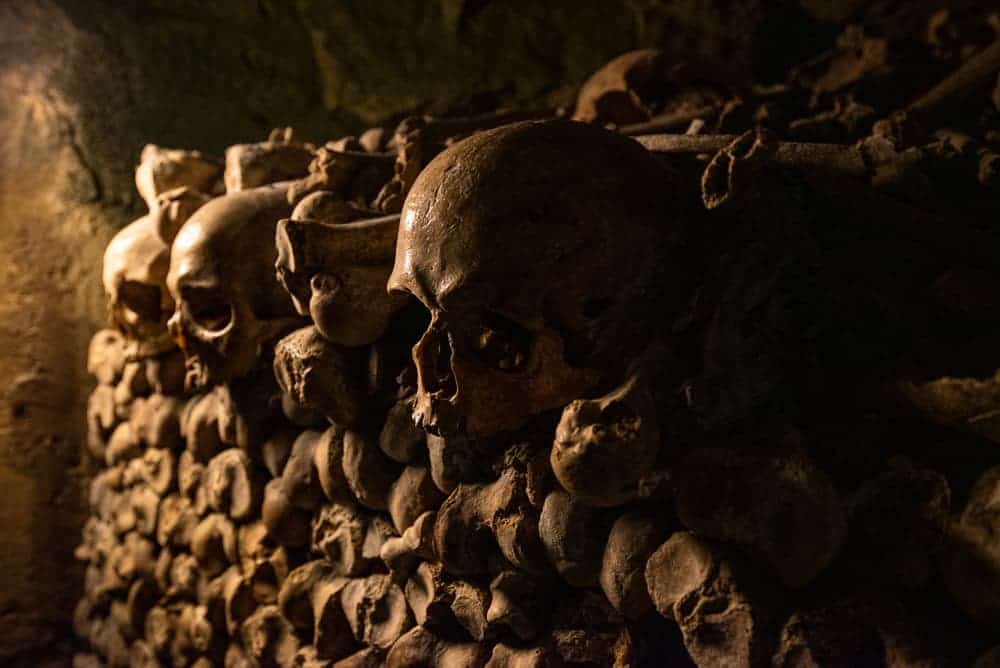 ---
Stay Near the Paris Catacombs
If you don't want to wait in line for hours but you also aren't ready to give up that in-person student discount (I feel you!), it's worth spending the night before near the Catacombs. Ideally, stay somewhere with a view of the entrance and spend the morning sipping coffee and watching until the first people start to arrive. You'll easily be one of the first people in line!
Hôtel Mistral
A 3-star hotel with contemporary decorated rooms and an elegant and discreet atmosphere. All guest rooms at Hôtel Mistral are air-conditioned and equipped with a minibar, telephone and satellite TV. Each room has a private bathroom featuring a heated towel rail and a hairdryer.
Make a Reservation
Address: 24, rue Cels, 14th arr., 75014 Paris
Walking distance to the Catacombs: 11 minutes
Villa Montparnasse
Ideally located in the heart of the Montparnasse district, it's a 4 star hotel with a unique concept reminiscent of the spirit of a colonial house. The entire hotel is air-conditioned and serves a delicious breakfast every day.
Make a Reservation
Address: 2, Rue Boulard, 14th arr., 75014 Paris
Walking distance to the Catacombs: 4 minutes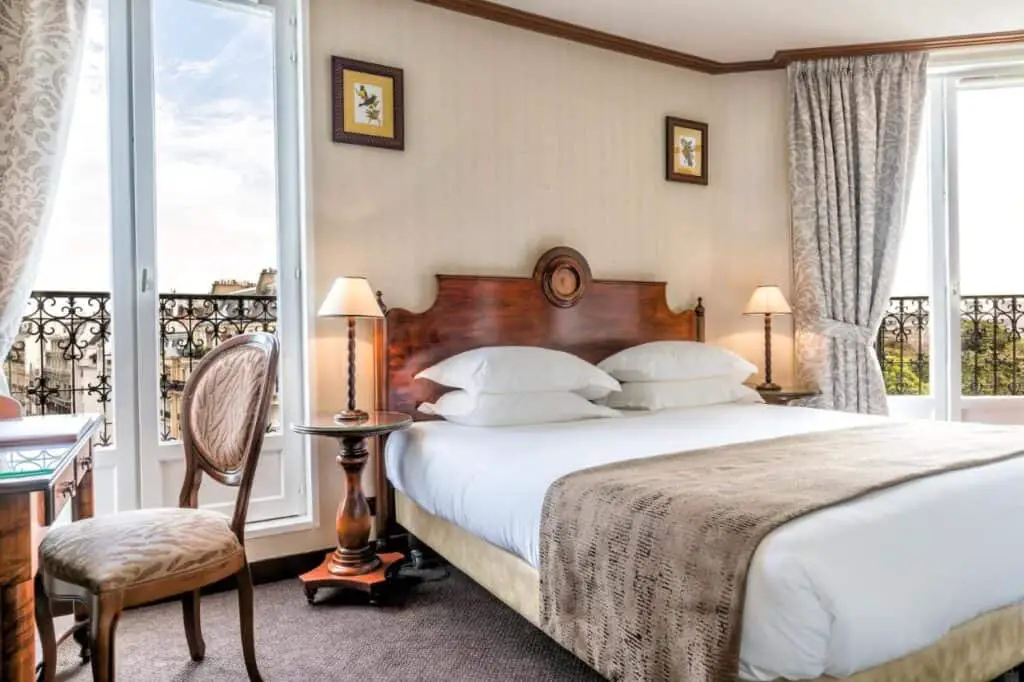 Montparnasse Daguerre
A 3-star hotel well located at the foot of the Montparnasse Tower and close to the Porte de Versailles too. A full buffet breakfast is served daily and can be enjoyed in the comfort of your room, along with a  free newspapers and free Wi-Fi access throughout the hotel.
Make a Reservation
Address: 94, Rue Daguerre, 14th arr., 75014 Paris
Walking distance to the Catacombs: 9 minutes
---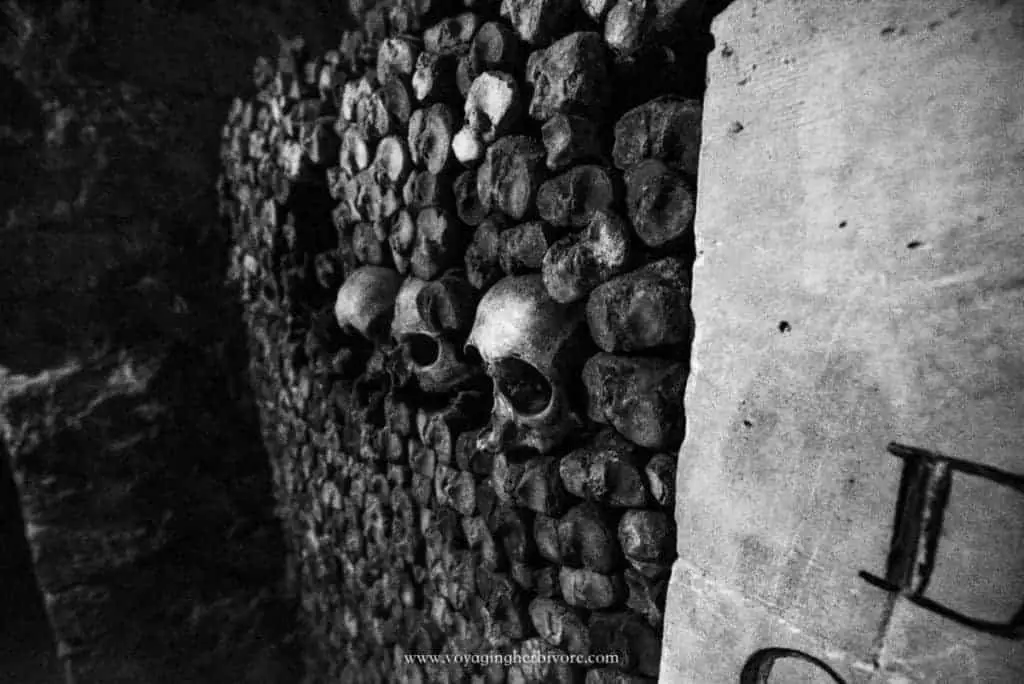 ---
Photographing the Paris Catacombs
Due to the dim lighting throughout, the Catacombs are difficult to photograph without additional lighting. Unfortunately, you're not going to get that lighting unless you're working with a tourism board or the Catacombs board themselves.
We shoot with a Nikon d750 and a high quality wide angle lens that allows us to get low light shots without too much grain, but even so, additional lighting would help tremendously.
Read More: Complete Guide to Photographing Paris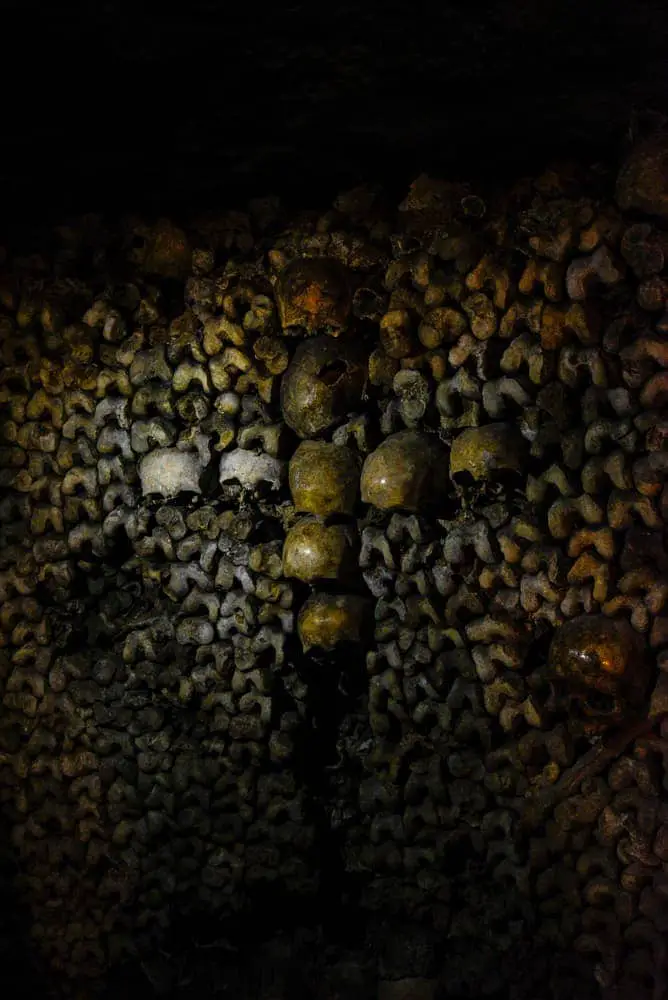 ---
Explore More of Paris
The Paris Catacombs are just one of many incredible sites worth seeing. Check out the guides below to make the most of your time in Paris.
Ready to leave France behind for a day? If you're ambitious, take the Eurostar for a day-trip from Paris to London! London is full of incredible things to do, places to eat, and shows to see!
Questions? Leave them in the comments!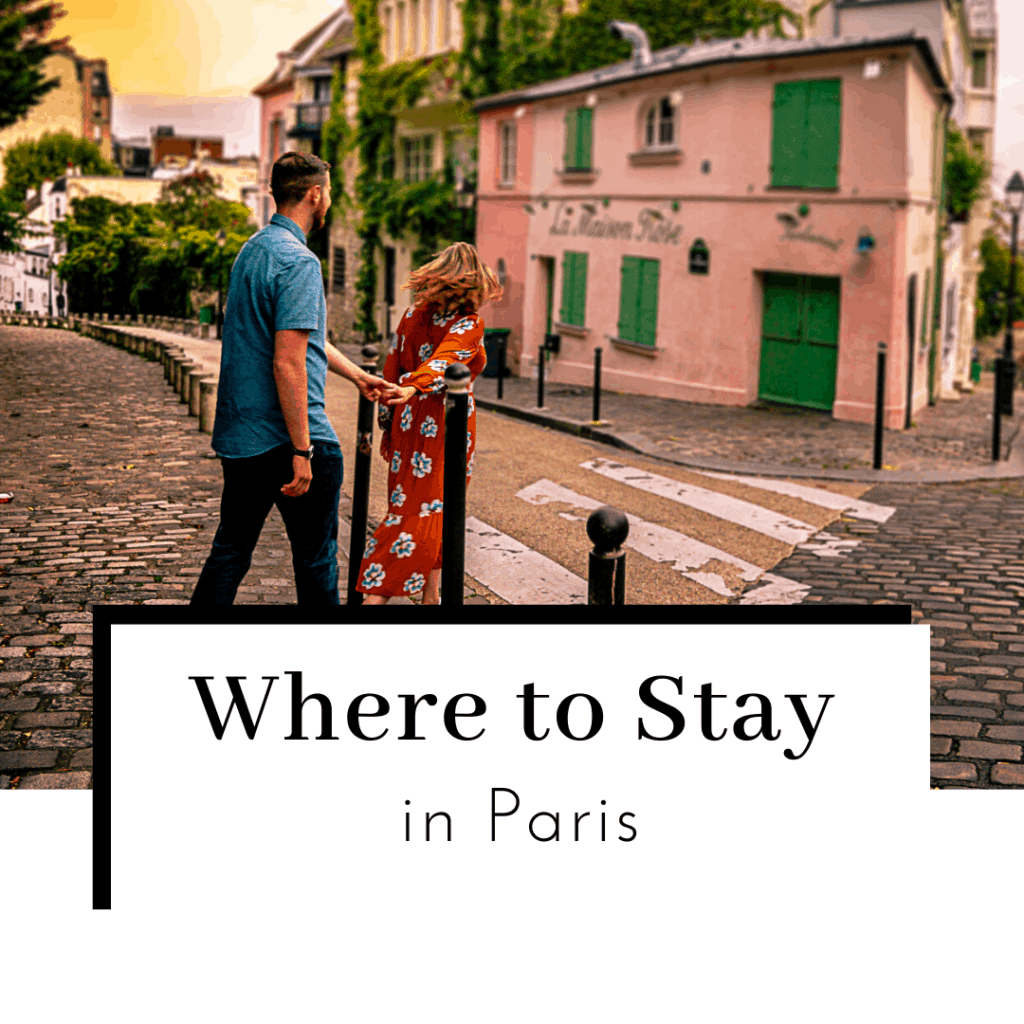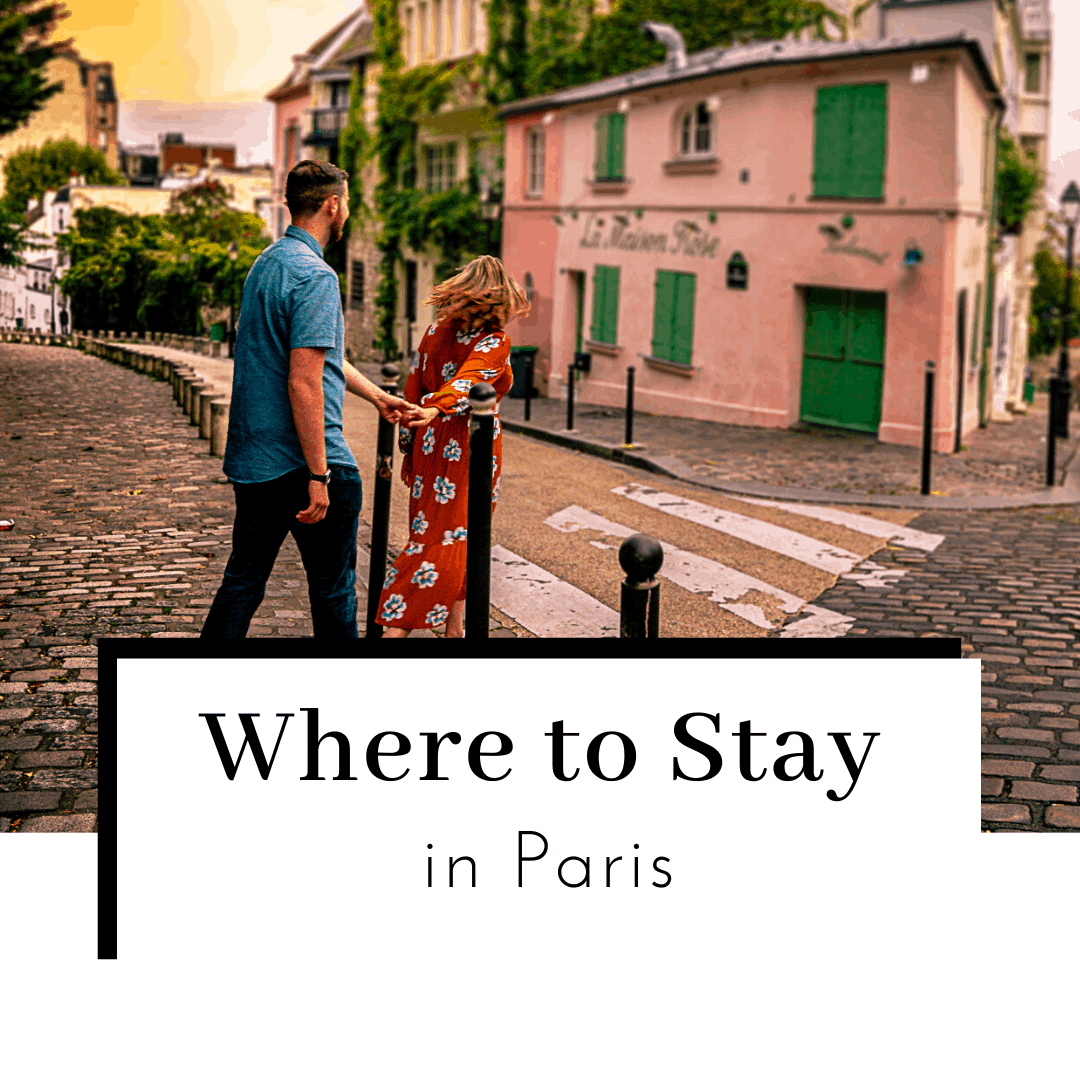 ---
More Paris Posts
---
What Camera Gear Do We Use?
If you want the full list of things we keep in our camera bag, check out the complete guide or browse our photography guides.
---
Free Resources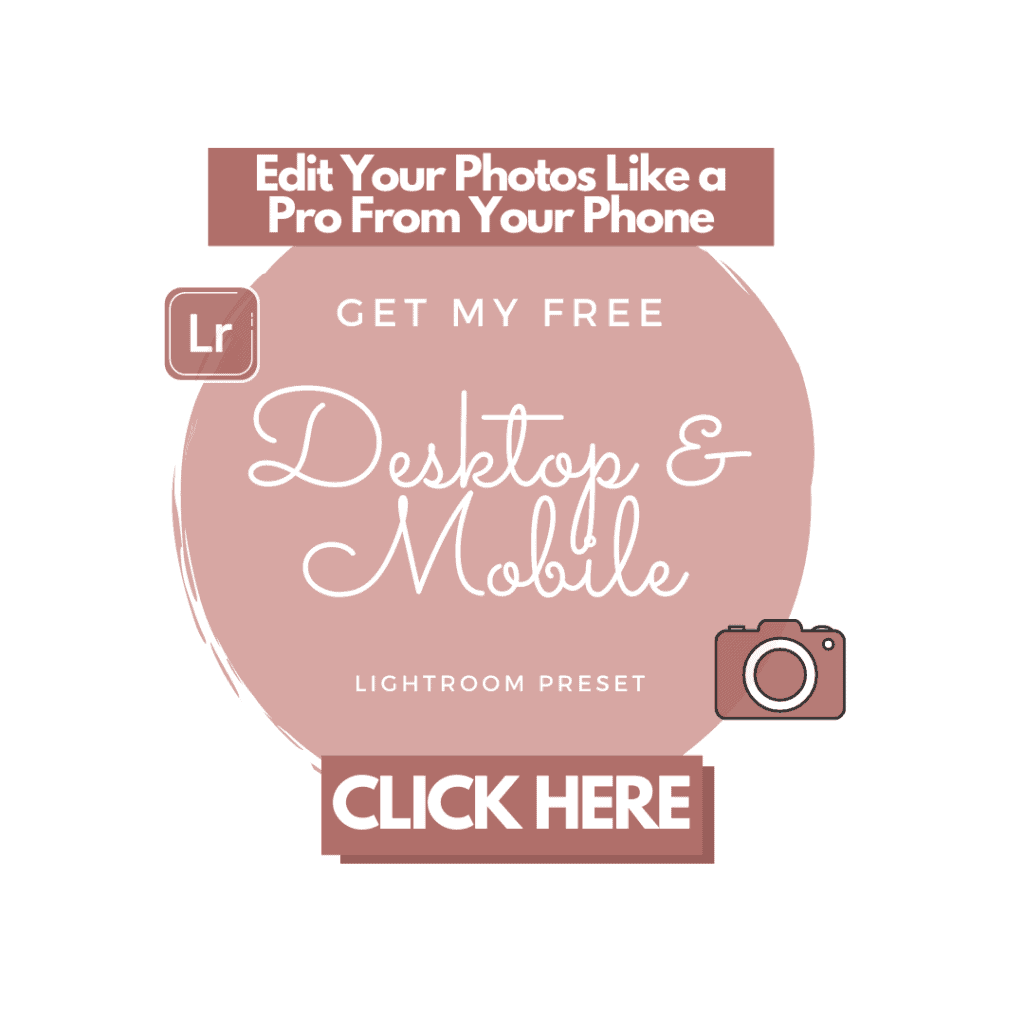 ---
Pin "Catacombs Paris Tickets: What You Need to Know"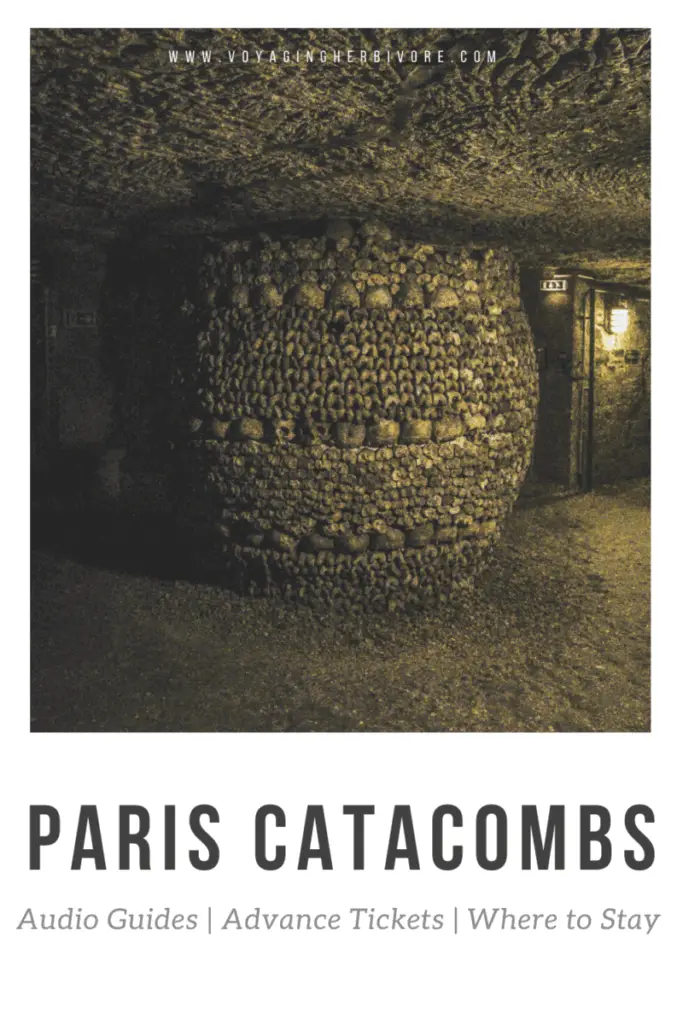 Subscribe For More Ethical, Sustainable, and Plant-Based Travel
And as always, you can find more sustainable travel content on Instagram @VoyagingHerbivore, Youtube, and TikTok and to get updates straight to your inbox, enter your email below.

If you found this guide helpful and want to help us keep these resources free,
please consider making your next Amazon, Expedia, Hostel World, Etsy, Trivago, and Booking.com purchase through our links (just click right on those words – you can do it right now and unless you clear your cookies before your next purchase, it will remember). It costs you no extra and gives us a small commission. Thank you!