According to Carbon Brief, tourism is responsible for 8 percent of global greenhouse gas emissions.
The Guardian tells us that a trip from London to Rome (flying) has a carbon footprint of 234kg of CO2 per passenger which is more than is produced by citizens of 17 countries every year!
This lack of eco friendly tourism is unacceptable and needs to change. Although we still have a long ways to go towards complete eco friendly tourism, there is hope on the horizon as eco travel becomes more widely discussed. We asked travel bloggers to recommend their best eco travel tips to help reduce this impact.
Keep reading to discover easy ways to travel more sustainably and slowly. Looking for your free checklist? Scroll to the bottom!
---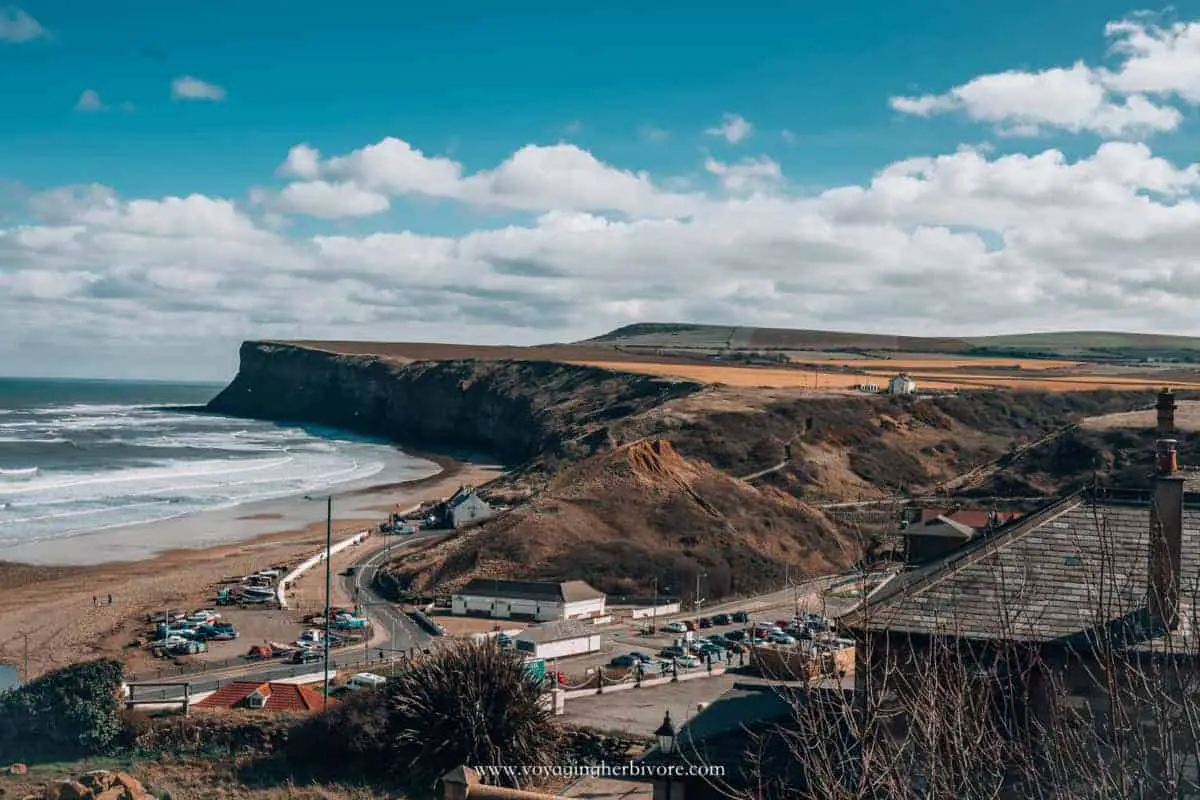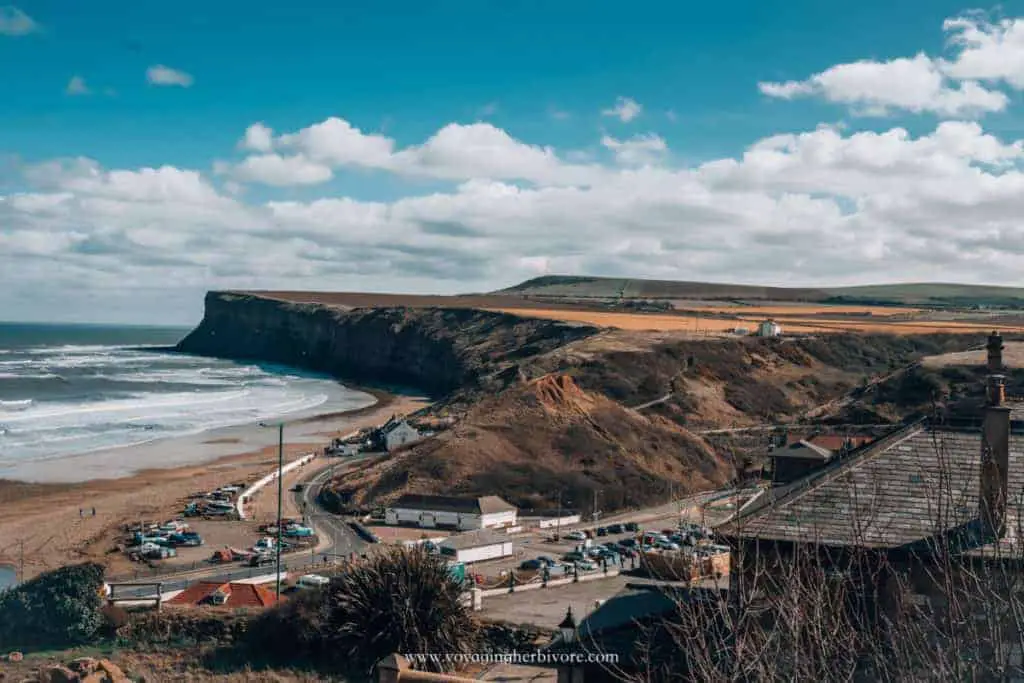 ---
This site is user-supported and that's why we use affiliate links. At no extra cost to you, we get a little bit of money when you purchase something through one of our links. Thank you for helping support ethical, sustainable, and plant-based travel! You can read more about our affiliate disclosure policy here.
---
---
Do a Homestay
Submitted by Priyanka Gupta of On My Canvas
Since I have started traveling long-term, I keep figuring out ways to make my travels more environment-friendly and community-driven. One of the ways I contribute to the local community and one of my favorite sustainable travel tips is to stay in a family-run homestay. Like back home, I purchase vegetables from a local store instead of a big grocery chain and on my trips, I always stay in a homestay rather than booking a four or five-star hotel. 
I have been avoiding big guesthouses for homestays for many years now. Recently on my Dharamshala trip, I stayed in a homestay again for more than a month. After talking to a lot of locals, I realized that some of the families were able to educate their children because of the money they make from these homestays. 
I paid the family for a room and food, and the family was nice enough to let me be a part of their culture and see how they live. Supporting the local economy is one of the most sustainable ways to travel as it's a win-win for both the traveler and the host. 
---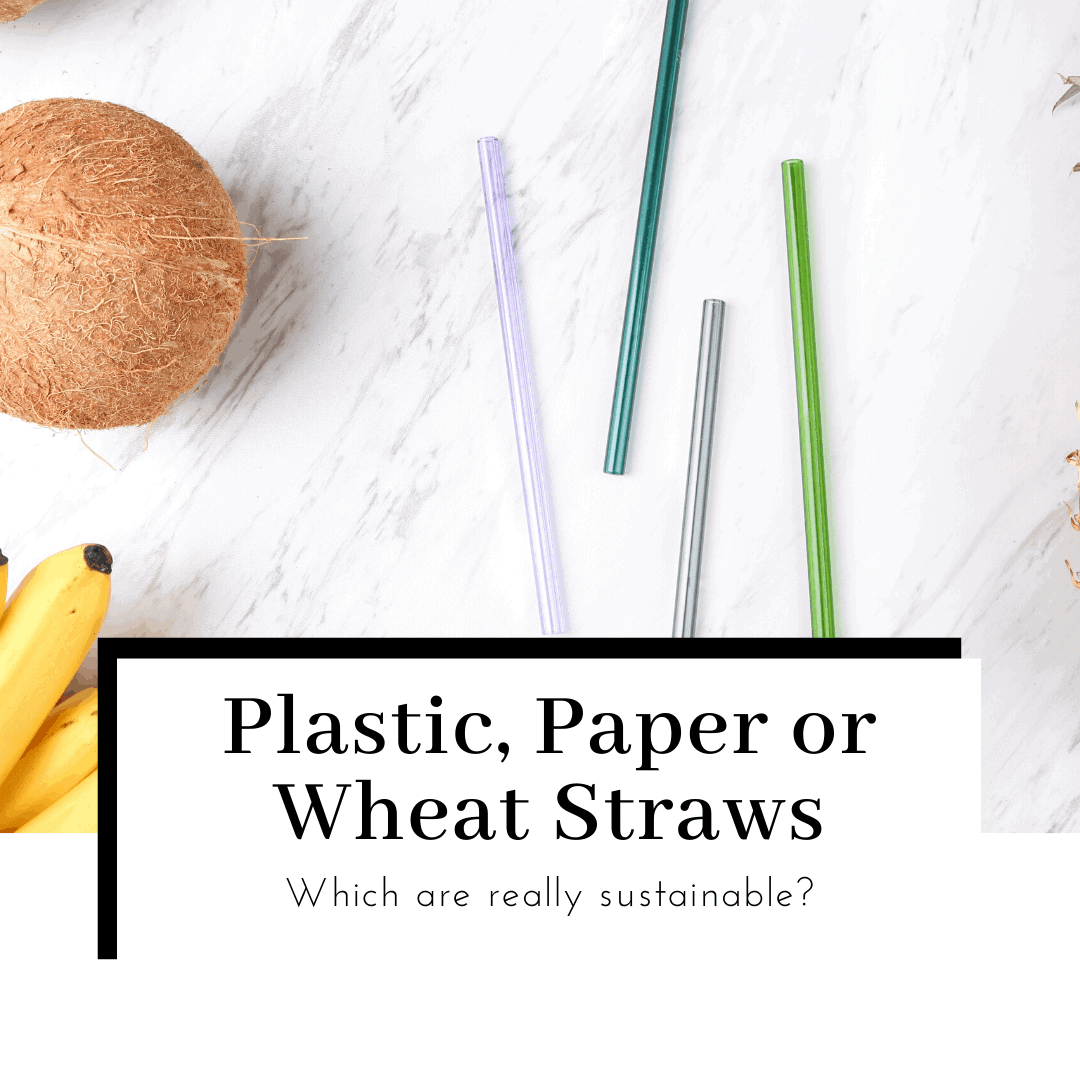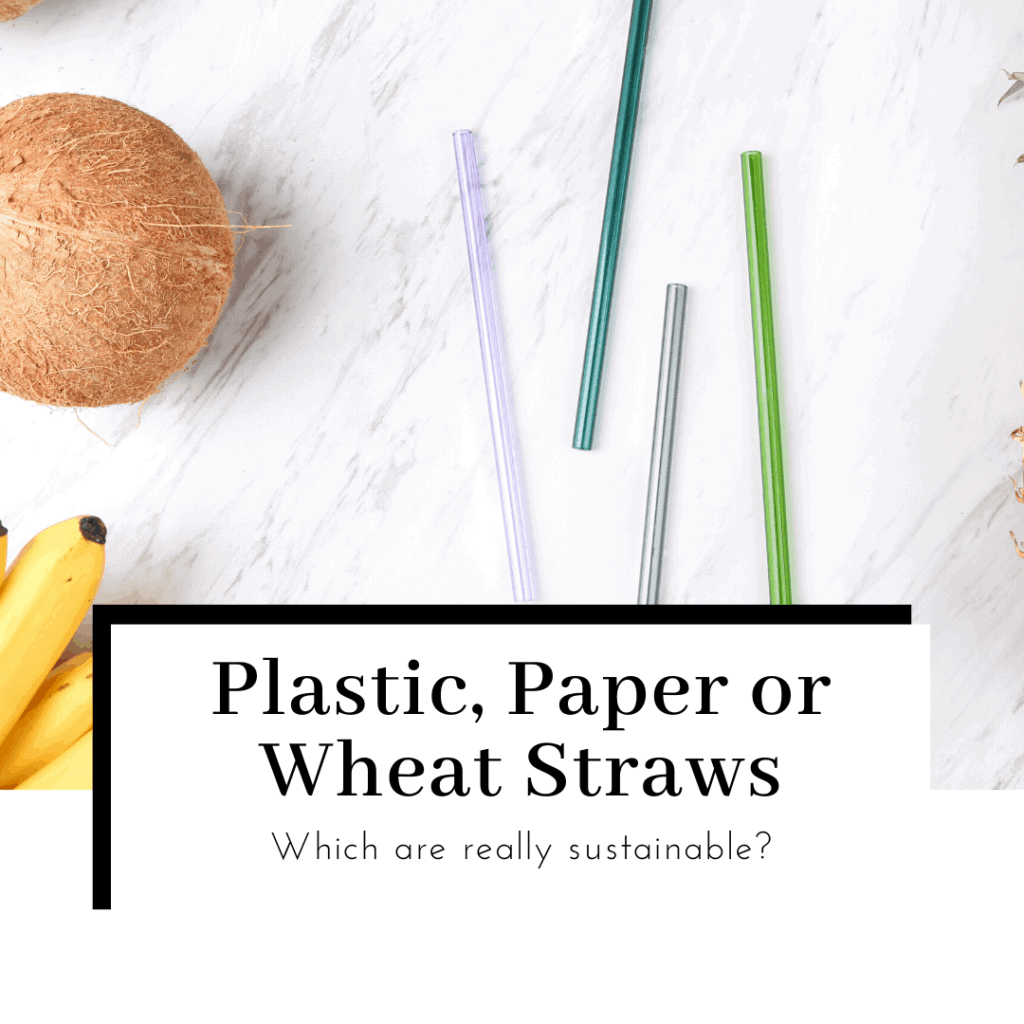 ---
Embrace the Low Season
Submitted by Linn Haglund of Brainy Backpackers
One of my top eco friendly tourism tips and a good way to put less pressure on your destination when you travel is to go in the low season. This has so many benefits! First of all, you are more likely to enjoy your travels more as you don't have to stand in long queues and fight with hordes of tourists to get the photos you want. Often the prices are lower too, so you don't have to pay high prices for accommodation.
Locals will also benefit from an income when there is otherwise not much tourism. While there are not many tourists around, the locals are often more open to connect with travelers and you might get positively surprised by maybe even get some new friends.
Another benefit from traveling in the low season is that you don't contribute to overtourism which can be a real burden for not only the locals but also for wildlife and the natural resources of the area. 
---
Pack Plastic-Free and Zero-Waste Essentials
Submitted by Aaren Prody of What Do You Sea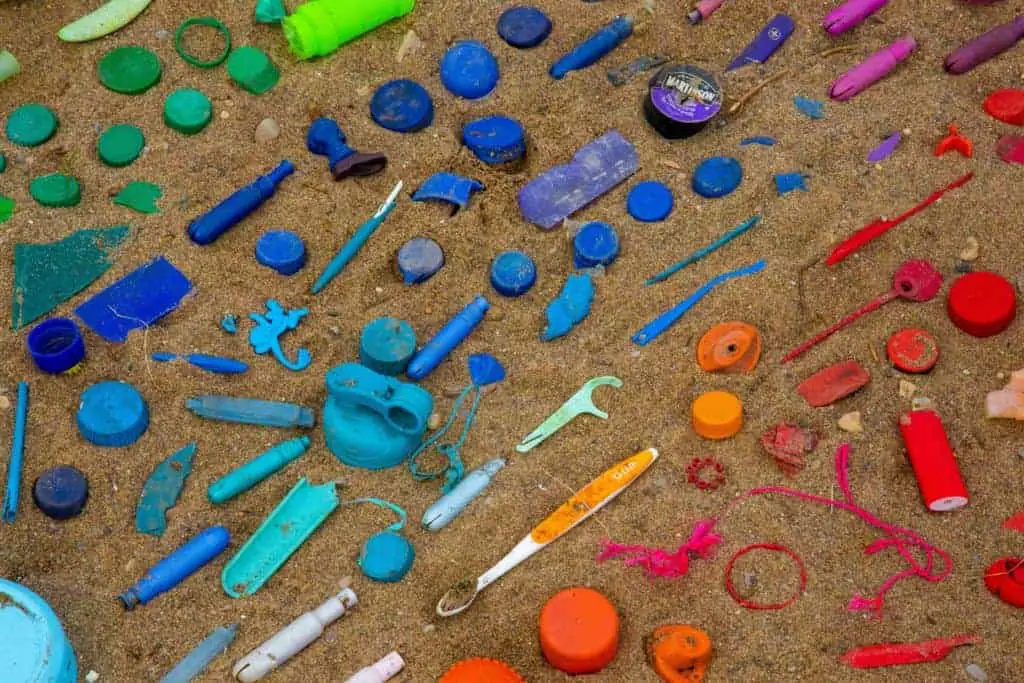 One of the biggest environmental issues that surfaced for me this year and in previous years traveling countries in Southeast Asia was the HUMONGOUS issue with plastic pollution we've got goin' on all around the world. 
Think of it like this: whether you see it or not, every single piece of plastic that has been made since the 1860s is STILL somewhere on the planet. It covers the beaches of the Philippines, floats for miles in the Pacific Ocean, and litters every. single. continent. Shocking, isn't it?
But there's something that we travelers can do in order to combat this: pack zero waste essentials and refuse those single-use plastics. I'm looking at you straws, to-go wares, cups, and plastic water bottles *shakes fist*.
My eco-travel and tourism tip is to pack these 16 essentials, but if you're just now getting into the groove of reducing waste, then I recommend picking up a bamboo straw, reusable water bottle, reusable utensils, a handy to-go container like this one, plus a bag to toss all these things in. These items will cover all the standard plastics that you'll encounter on the road and you'll be saving those sea turtles in no time!
Read More: How to Have a Zero Waste Period
---
---
Book Tours with Locals
Submitted by Kay of Kay The Awkward Traveller
Eco friendly tourism does not just mean using less plastic and picking up trash. Of all eco travel tips, my favorite is contributing positively towards the local economy and dismantling your own preconceived notions of the region.
To do this, you should always try to book small locally run tours. By booking tours run by locals, you can learn about the history and culture of the country from a local's perspective and understand their community from THEIR point of view.
Local cooking classes are an easy way to learn more about the country while also crafting local recipes – double the fun! Most cooking classes can accommodate various diets and allergy restrictions, and a lot of time their plant-based recipe classes end up being the most popular options!
Each country has fruits, grains, and vegetables that are unique to the region, and some classes include a trip to the local market to pick up everything you need to recreate your plant-based dishes at home!
Airbnb experiences are a great way to find affordable local experiences! 
---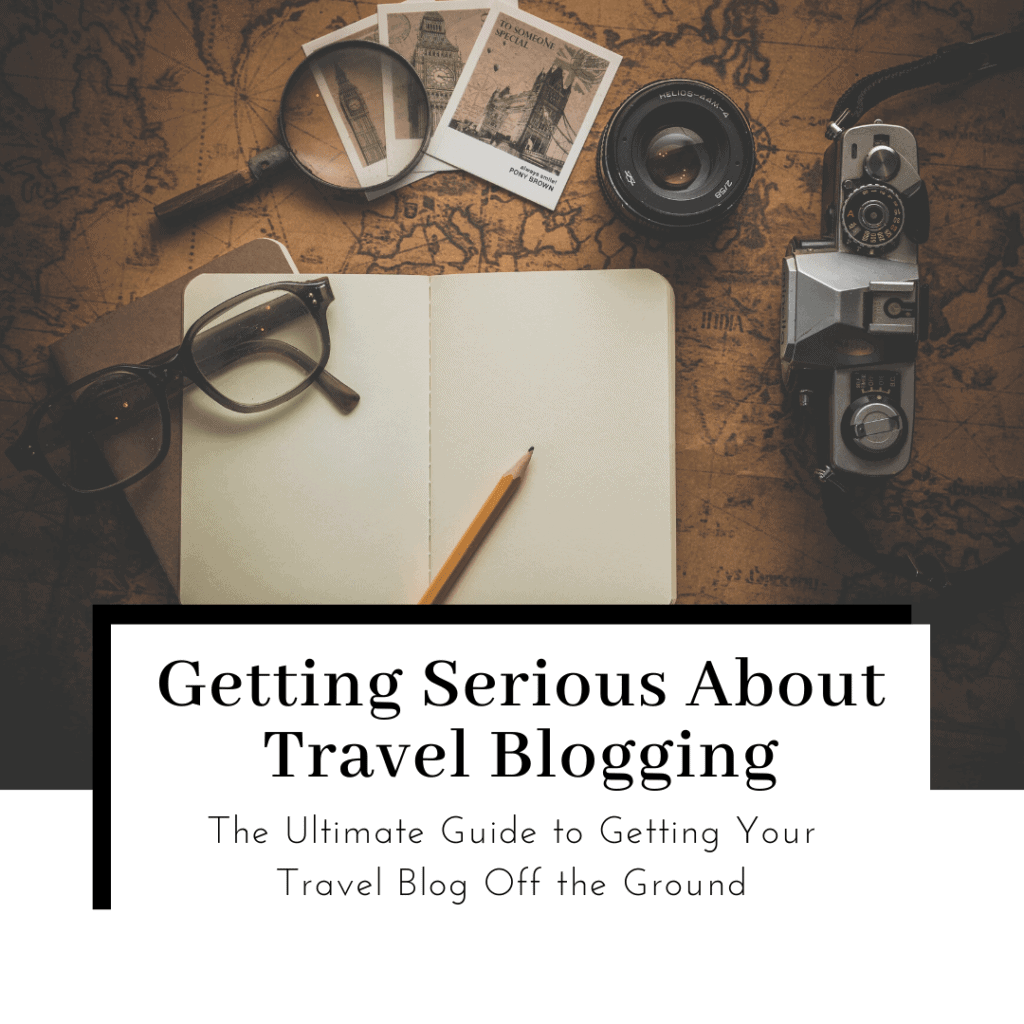 ---
Free Eco Friendly Tourism Checklist Download
We encourage you NOT to print this! Instead, add it to your Instagram story and check off what you've already done and what you need to work on. Be sure to tag us @VoyagingHerbivore so we can share your eco travel efforts!
---
Discover More Eco Travel Tips
Travel isn't something that originated with sustainability in mind which makes eco travel and eco friendly tourism that much harder. The key is to educate ourselves and our fellow travelers on how we can do better!
Check out the posts below to learn more about eco travel.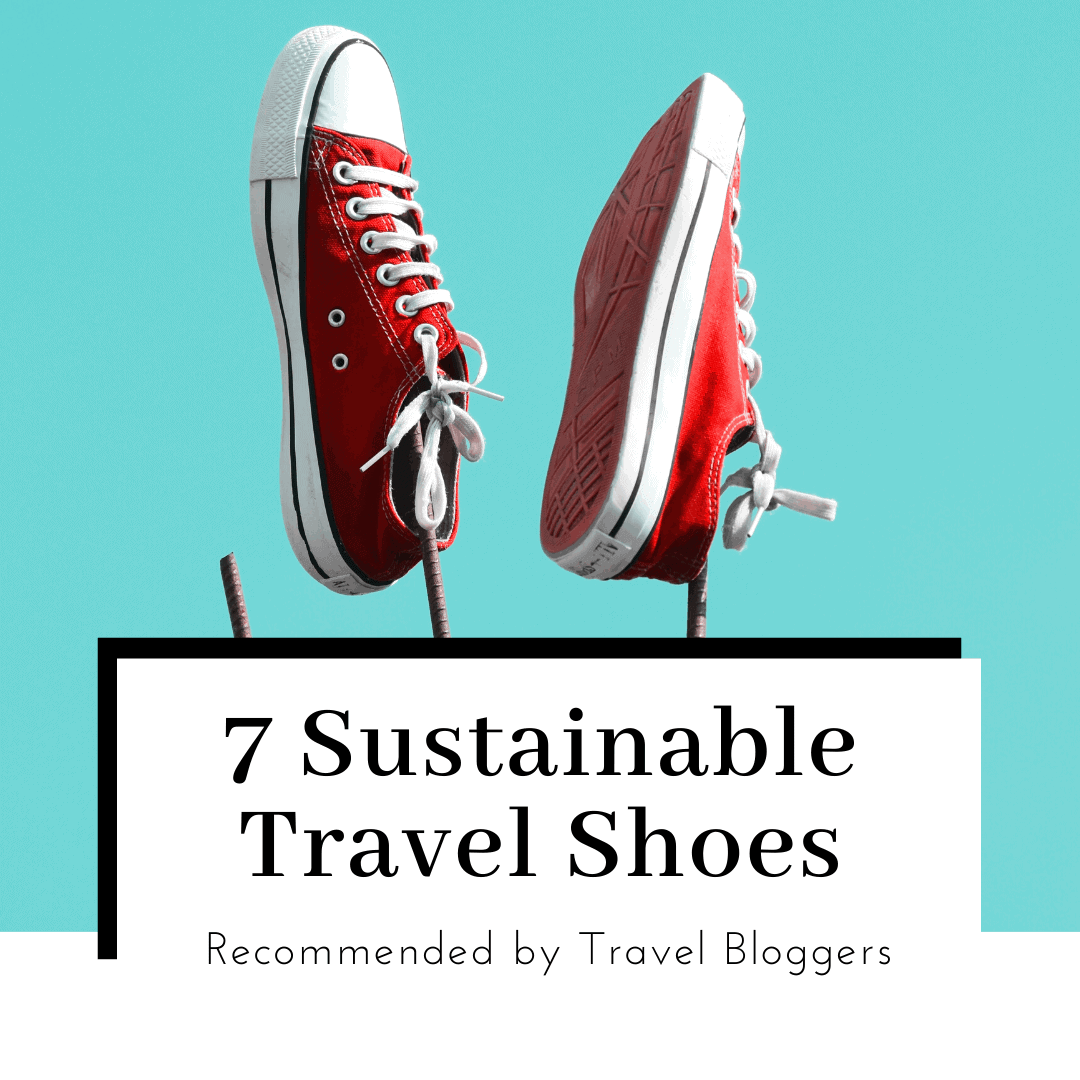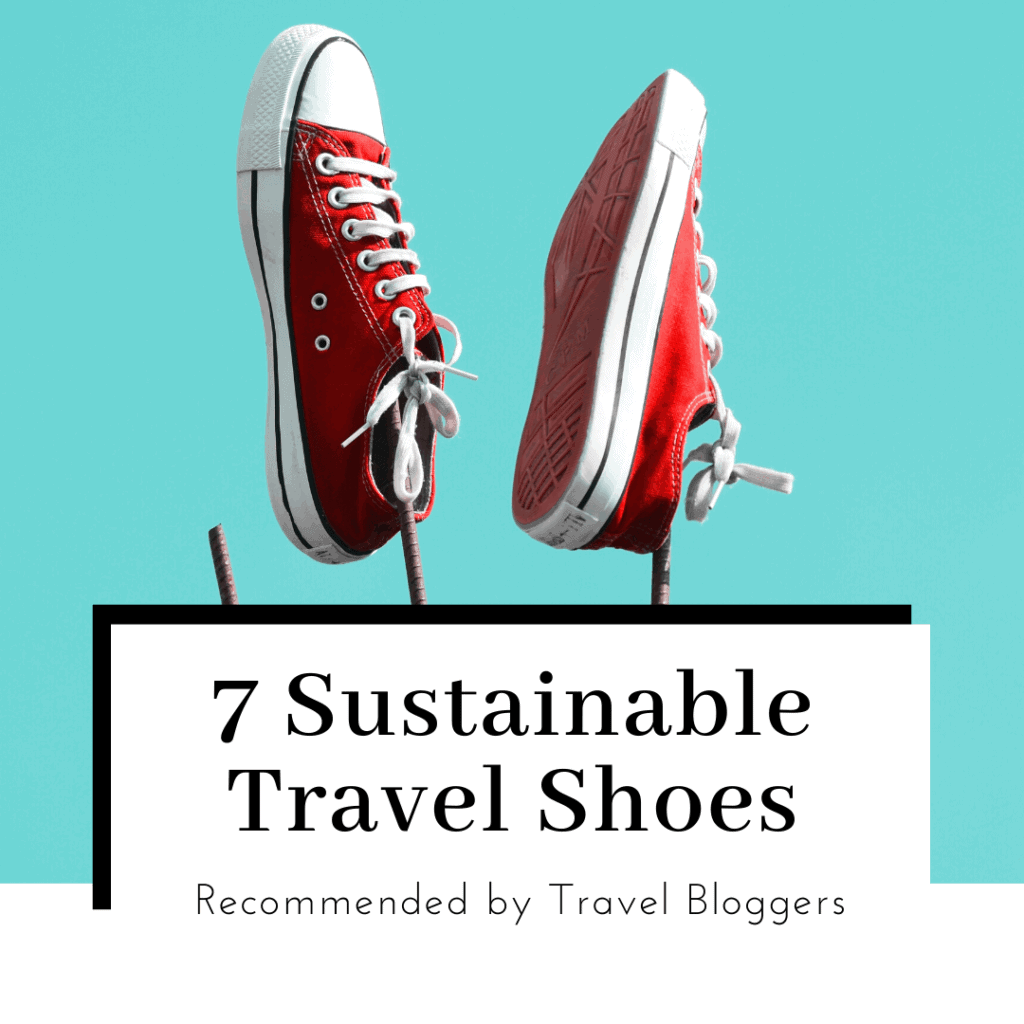 ---
Pin Eco Travel Tips for Later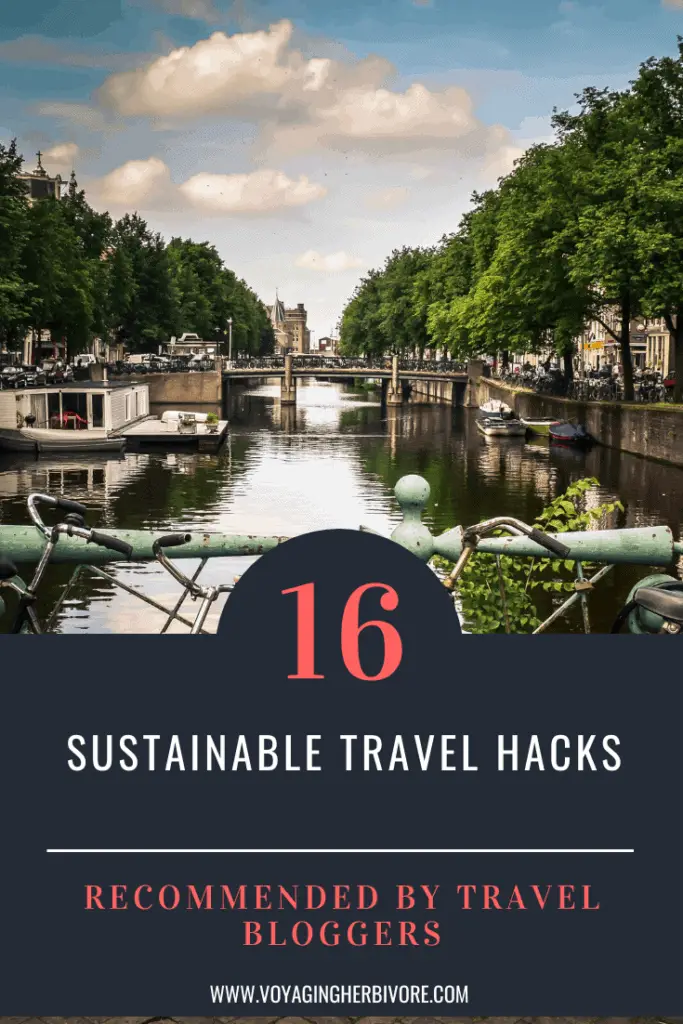 ---
And as always, you can find more sustainable travel content on Instagram @VoyagingHerbivore, Youtube, and TikTok and to get updates straight to your inbox, enter your email below in the footer, or to the right on the sidebar.

If you found this guide helpful and want to help us keep these resources free,
please consider making your next Amazon, Expedia, Hostel World, Etsy, and Booking.com purchase through our links (just click right on those words – you can do it right now and unless you clear your cookies before your next purchase, it will remember). It costs you no extra and gives us a small commission. Thank you!
---