Three waterfalls, two giant swimming holes, and no hike-in required to access Buttermilk Falls in Ludlow, Vermont. What could be better?
Buttermilk Falls is a series of three gorgeous waterfalls in Vermont with two large swimming holes and one smaller pool, all based along an easy one-mile walk and with free parking to boot!
Keep reading to learn everything you need to know about Vermont's Buttermilk Falls.
Buttermilk Falls Quickstats
Length: 0.5 miles
Difficulty: Easy
Accessibility: Bumpy trails with roots, stones, and some scrambling, not wheelchair accessible
Swimming: 3 large swimming holes
Waterfalls: 3 falls at 8 feet, 15 feet, and 20 feet
Location: Ludlow, Vermont
Parking: Free parking is available along the road directly next to the trailhead. The falls are located along a quiet back road.
Looking For Something Else?
---
This site is user-supported and that's why we use affiliate links. At no extra cost to you, we get a little bit of money when you purchase something through one of our links. Thank you for helping support ethical, sustainable, and plant-based travel! You can read more about our affiliate disclosure policy here.
---
What Camera Gear Do We Use?
If you want the full list of things we keep in our camera bag, check out the complete guide or browse our photography guides.
---
Leave No Trace
Stay on designated trails. Take your trash back home with you.
Take nothing but pictures and leave nothing but footprints!
---
About Buttermilk Falls in Ludlow, VT
Buttermilk Falls, located in Ludlow, Vermont is a gorgeous series of three waterfalls and swimming holes located along Branch Brook. The falls are tucked away just off of Route 103 and are popular with locals in the summer, but are not to be overlooked during leaf-peeping season in Vermont.
The history of Buttermilk Falls is relatively unclear, particularly when it comes to original native land ownership. "On May 7, 2012 the Abenaki Nation at Missisquoi and the Koasek Band of the Koas Abenaki Nation received recognition by the State of Vermont" (source). Rough maps show that the land that Buttermilk Falls is on belonged to the Abenaki tribe, although these maps are undetailed, and limited web information is available on the history of Native Americans in Vermont. Mark Bushnell seems to be the historian of choice for Native American history in Vermont, however, I was not able to find his credentials or his sources.
As far as I can tell, Buttermilk Falls are natural and not man-made but the land is maintained by the Vermont River Conservancy who purchased it from the Johnson family who had owned the land since 1963.
---
How to Get to Buttermilk Falls
To access Buttermilk Falls in Ludlow, VT, follow the Google Maps directions below to Buttermilk Falls Rd. Along the road, drive until you see a path on the right leading into the woods where there is a board with information. Park up along the road and walk down to the river.
---
Parking at Buttermilk Falls
Free parking is available along Buttermilk Falls Rd. You'll have to pull over on the side of the road but this is a quiet street just off of Route 103.
---
Hiking at Buttermilk Falls
You can hike at Buttermilk Falls in Vermont, however, the primary motivation for visiting this area is to swim and enjoy the waterfalls. Because of this, the trails are not well defined or marked. Overall, from the bottom waterfall to the one furthest upstream is about a mile over dirt, roots, rocks, and small streams. To access the falls the furthest upstream, sometimes referred to as Bridal Veil Falls, there is a small scramble.
---
---
Swimming at Buttermilk Falls
Buttermilk falls features three incredible waterfalls, two of which fall into large swimming holes. To access the waterfalls, park and walk down to the trailhead. To find the first and smallest waterfall, turn right. This waterfall is smaller at 8 feet tall and opens into a smaller swimming hole – kitty pool edition (although I'm unsure on how deep it is).
Head upstream and you'll come across the second waterfall and swimming hole. This waterfall is 20 feet tall and dives into a pool 25 feet wide. This waterfall at Buttermilk Falls is likely to be the most crowded because it's easy to access and impressive enough that most people are happy to set up camp here for the day.
But if you want to see another waterfall, perhaps even more gorgeous, continue upstream. You'll have to do a small scramble if you're following the path through the woods but if this is too difficult, head back up to the main road via the trailhead and walk upstream. You'll come across a small path that leads into the woods and will take you to the third waterfall which is sometimes called Bridal Veil Falls. Here, you'll find a segmented horsetail waterfall (who knew there were different kinds of waterfalls?) which means two different falls fed by the same source. At 15 and 12 feet tall respectively, these falls are not quite as tall as the middle falls, but just as gorgeous and often a little quieter.
Swimming is permitted at Buttermilk Falls in Vermont and in the swimming hole furthest upstream (Bridal Veil Falls), one spot is even deep enough to do some cliff jumping. Be sure to always check the depth before jumping and make sure to check for any sharp rocks. I like to wear my Tevas as water shoes to avoid cutting my feet. Check out more wild swimming safety tips here.
---
---
Best Time to Visit Buttermilk Falls
Buttermilk Falls is most popular in the hot summer months, however, if it's a bit too cold to take a dip, it's the waterfalls are still worth visiting. Vermont is famous for its gorgeous leaf season, so even if you're not going to jump in you can still experience the beauty of mother nature doing her best work!
Whether you visit in the hot months of summer or cooler fall, it's best to arrive early to avoid the crowds. Come on a weekday morning if possible and you might just have the place to yourself.
---
Accessibility and Trail Difficulty at Buttermilk Falls
Buttermilk Falls is not wheelchair accessible. Trails are fully dirt and are covered in bumpy roots and rocks and often not trails at all. Although the walk is short, it can be tricky at times so hiking sticks and shoes with a good tread are recommended.
---
What to Take to Buttermilk Falls
---
Free Resources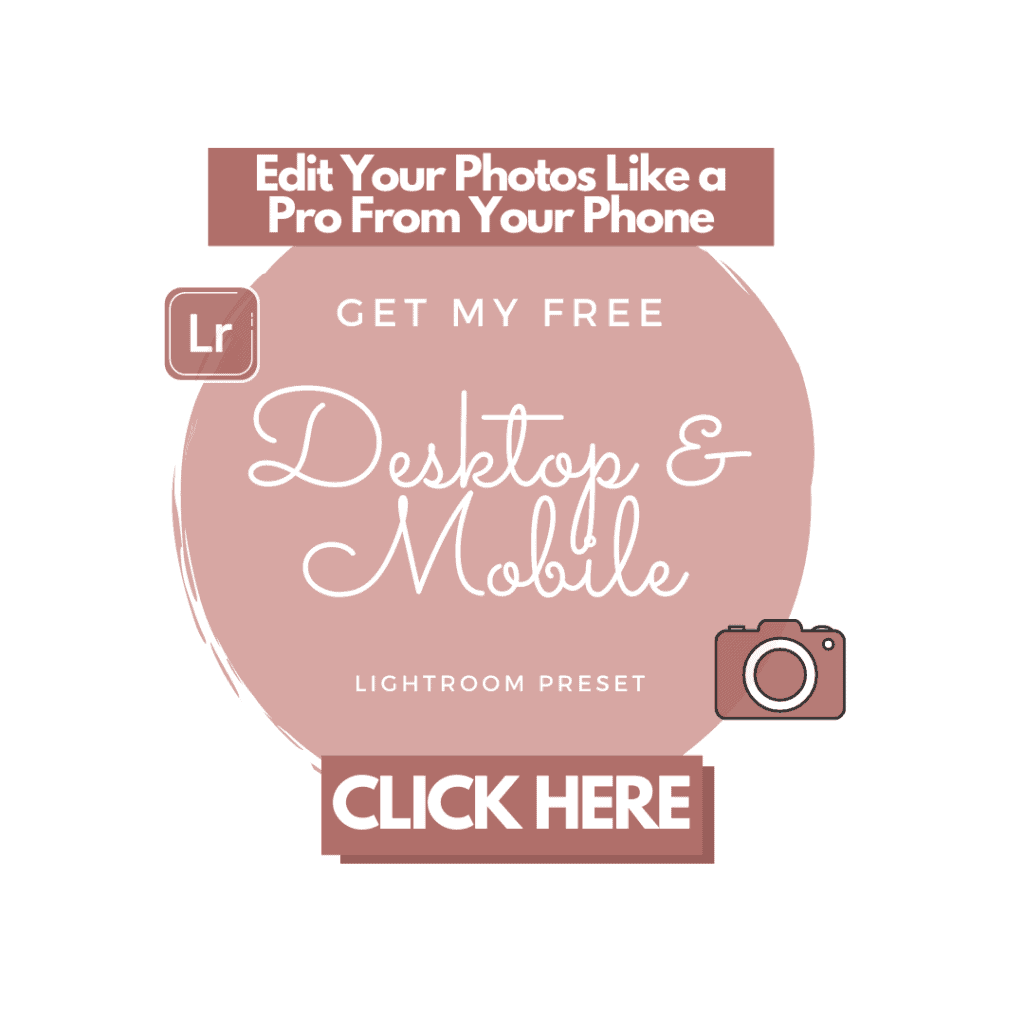 ---
Keep Reading
---
---
And as always, you can find more sustainable travel content on Instagram @VoyagingHerbivore, Youtube, and TikTok and to get updates straight to your inbox, enter your email below in the footer, or to the right on the sidebar.

If you found this guide helpful and want to help us keep these resources free,
please consider making your next Amazon, Expedia, Hostel World, Etsy, and Booking.com purchase through our links (just click right on those words – you can do it right now and unless you clear your cookies before your next purchase, it will remember). It costs you no extra and gives us a small commission. Thank you!