One of Vermont's tallest waterfalls, great hiking options, and wild swimming? What's not the love about Hamilton Falls!
Hamilton Falls, Vermont Quickstats
Length: About 0.5 miles downhill to the bottom viewing area OR 6 miles roundtrip hike from Jamaica State Park
Difficulty: Easy/Moderate
Accessibility: Not wheelchair accessible due to dirt paths with roots and rocks
Swimming: Swimming permitted at the bottom but not at the top potholes as several people have died there
Waterfalls: One main waterfall and a second higher up
Location: Jamaica, Vermont
Parking: Free parking is available directly at the falls but limited spots are to be used for those who cannot make the 6-mile roundtrip hike. Alternative parking and trail directions can be found here.
Looking for Something Else?
---
This site is user-supported and that's why we use affiliate links. At no extra cost to you, we get a little bit of money when you purchase something through one of our links. Thank you for helping support ethical, sustainable, and plant-based travel! You can read more about our affiliate disclosure policy here.
---
What Camera Gear Do We Use?
If you want the full list of things we keep in our camera bag, check out the complete guide or browse our photography guides.
---
Leave No Trace
Stay on designated trails. Take your trash back home with you.
Take nothing but pictures and leave nothing but footprints!
---
What to Bring to Hamilton Falls, Vermont
---
About Vermont's Hamilton Falls
Fed by Cobb Brook, Hamilton Falls cascades over 125 feet, making it one of Vermont's tallest waterfalls. The falls are part of Jamaica State Forest and can be accessed via a six-mile moderate roundtrip hike along the West River Trail and the Switch Road Trail. For those who cannot hike this distance, there is very limited parking at the falls but this should only be used by those with accessibility needs.
Hamilton Falls themselves feature several upper potholes, but due to the steep height of the drop, swimming is not permitted. As of 2021, twelve people have lost their lives swimming in the upper potholes (swimming holes) so although there is a ladder, this is only there as a precaution for anyone who falls in. The current at Hamilton Falls is very strong and the rocks are slippery, so it's best not to chance it. For those who do want to swim, head to the bottom of the falls down a short but relatively steep hike where swimming is allowed in the pools and stream.
Unfortunately, we were unable to find any history on Vermont's Hamilton Falls particularly related to the land ownership by indigenous people. You can find some information on waterfalls not too far away here.
---
Parking & Accessing Hamilton Falls Trail
Parking for 6-mile hike: Head to Jamaica State Park (Depot St and Salmon Hole Lane) and park up. Jamaica State Park facilities close in October, but you can still park before the gate, and take the walk.
Parking at Hamilton Falls: If you or someone you're with can't make the six-mile hike to Hamilton Falls, parking is available directly at the falls which is shown on the maps below. There are only 4 or 5 spots though, so please do leave these for those who need them. Additionally, keep driving access to the falls takes you down several miles of dirt roads which can sometimes become flooded.
Good to Know: There are no bathrooms or changing areas at Hamilton Falls
---
Hiking at Hamilton Falls
If you're a hiking lover, you're in luck! The six-mile round trip hike to Hamilton falls trail is relatively easy on a frequently used and well-marked path. You'll hike three miles to the falls, turn around, and hike back. There are plenty of places to stop for water and for a swim, so be sure to bring your Grayl filter bottle along to stay hydrated.
Keep in mind that there is a day-use fee at the park during the warmer months, but you can get a State Park Pass if you're going to be visiting a lot of Vermont waterfalls.
---
Swimming at Hamilton Falls
Swimming is permitted at the bottom of Hamilton Falls where there is one moderate-sized swimming hole. While there are potholes at the top of the falls, over twelve people have died swimming in these and therefore these should not be accessed. One of these potholes does have a metal ladder, however, this should only be used in emergencies if someone falls into this pothole.
---
---
Best Time to Visit the Hamilton Falls Trail
Hamilton Falls is best accessed during the warmer months or early in the fall in order to truly take advantage of the incredible waterfall and swimming hole. As always, it's best to visit as early as you can to avoid the crowds.
---
Accessibility and Trail Difficulty at Hamilton Falls
Hamilton Falls does offer parking directly at the waterfall (the location is marked on Google Maps and driving directions are correct at the time of writing). That being said, although there is parking, the trails are still not wheelchair friendly and the trail down to the main waterfall viewpoint is bumpy and steep at parts. The upper trail is slightly better however it still requires a bit of scrambling. If you're looking for a wheelchair-accessible trail in Vermont, try Thundering Brook Falls.
---
Free Resources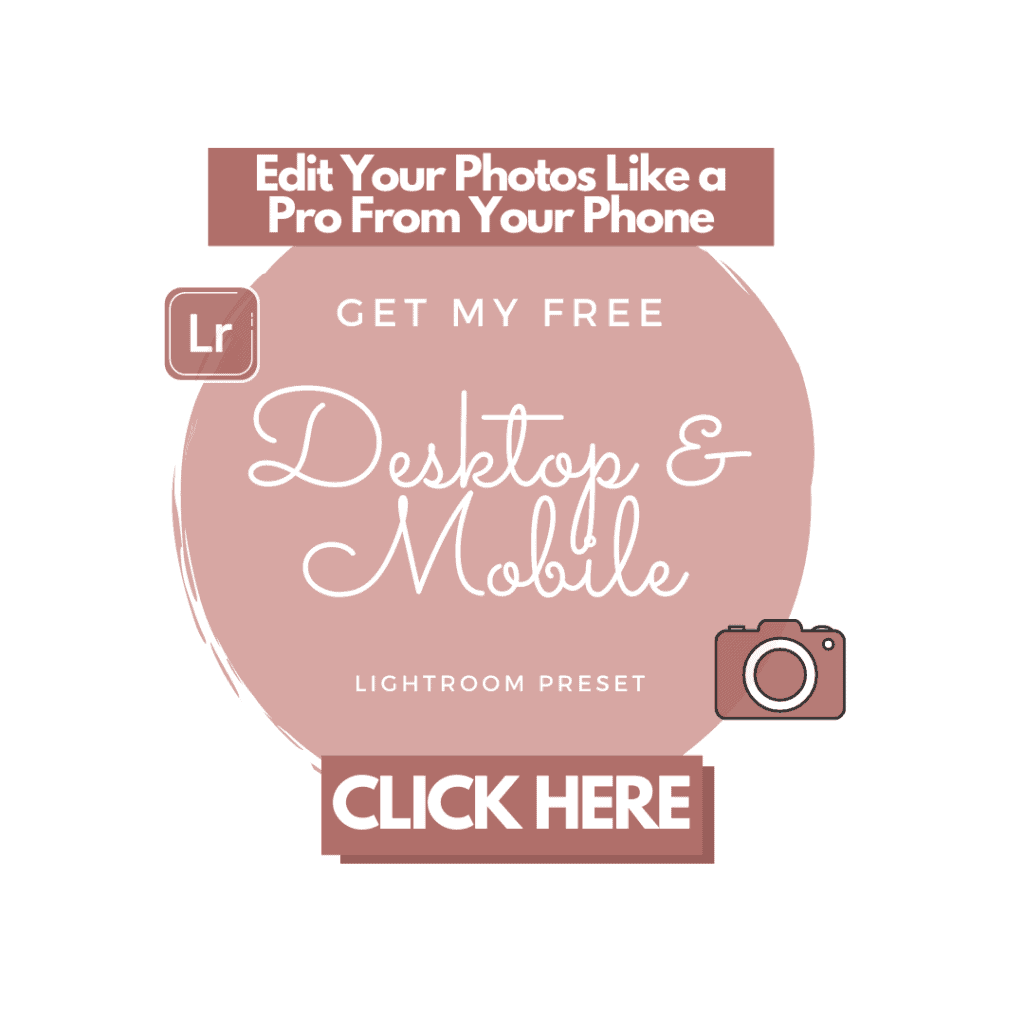 ---
Keep Exploring Vermont
---
---
And as always, you can find more sustainable travel content on Instagram @VoyagingHerbivore, Youtube, and TikTok and to get updates straight to your inbox, enter your email below in the footer, or to the right on the sidebar.

If you found this guide helpful and want to help us keep these resources free,
please consider making your next Amazon, Expedia, Hostel World, Etsy, and Booking.com purchase through our links (just click right on those words – you can do it right now and unless you clear your cookies before your next purchase, it will remember). It costs you no extra and gives us a small commission. Thank you!