One of Vermont's most stunning waterfalls also happens to be very easy to access. Welcome to Texas Falls, Vermont.
Texas Falls, Vermont: Quickstats
Length: Option for extended 1-mile hike however to see the waterfalls you need to only walk a few hundred meters at most
Difficulty: Easy
Accessibility: Flat bridge that overlooks the main waterfall which could be accessed by a wheelchair. To access additional viewing areas you need to walk over terrain which is bumpy with roots and rocks
Swimming: No swimming is permitted at Texas Falls due to danger, however, you could swim in the deeper parts downriver away from the falls
Waterfalls: 2 close waterfalls that feed into each other
Location: Hancock, Vermont
Parking: Free parking for Texas Falls in Vermont is located near the trailhead. Because the waterfall access point is located well off of any main roads, it's easy to park and walk a few meters to the viewing areas.
Good to Know: There are toilets available at Texas Falls
Looking for Something Else?
---
---
---
What Camera Gear Do We Use?
If you want the full list of things we keep in our camera bag, check out the complete guide or browse our photography guides.
---
Leave No Trace
Stay on designated trails. Take your trash back home with you.
Take nothing but pictures and leave nothing but footprints!
---
What to Bring to Texas Falls, Vermont
---
About Texas Falls in Vermont
Formed over 12,000 years ago by glaciers, Texas Falls truly is a must-visit site in Vermont. As the glaciers chiseled out natural ravines, the water flowing through further widened the gaps, creating the gorgeously smooth walls the frame the Texas Falls that we know today. In 2021, Texas Falls in Vermont is part of the Green Mountain Anticlinorium and is part of the Hancock Branch. You've probably seen Vermont's Texas Falls featured on guidebooks, postcards, and hiking guides.
Several decades ago, the waterfalls and swimming holes were popular among those brave enough to take a dip in the cold water, but due to the strong currents and multiple falls, swimming today is prohibited.
Driving further up Texas Falls Rd leads to a picnic area that can be reserved for groups but can also be used on a drop-in basis.
Unfortunately, we were not able to find any information about the specific history of Texas Falls in relation to indigenous people. The Nulhegan Abenaki Tribe are known to live in Vermont, however, beyond this, we weren't able to find any information. Please let us know if you can provide links to other resources.
---
Looking to offset your carbon footprint? We use Wren Carbon Offsetting to counter the emissions released when we have to travel by plane.
Wren also has a free Carbon calculator to help you measure your emissions.
---
Parking at Texas Falls
Free parking is available at Texas Falls. Just follow the directions below on Google Maps to be taken directly to the parking area. The road is paved and access from the parking lot to the main bridge is wheelchair accessible.
Good to Know: There are toilets in the parking lot at Texas Falls, Vermont
---
Hiking at Texas Falls in Vermont
There are two trails available at Texas Falls, both of which take roughly 1 to 2 hours depending on physical fitness level.
Texas Falls Nature Trail: The Texas Falls Nature Trail is 1.2 miles and has an elevation of 70 feet. The trail follows the stream up towards the Texas Falls, Vermont picnic area.
Hancock Trail: Following the Hancock Branch of the White River, this trail crosses several bridges, and has an elevation of 320 feet.
---
Swimming at Vermont's Texas Falls
Due to strong currents having resulted in deaths at Texas Falls, swimming is no longer permitted. However, there are swimming opportunities in the stream after the falls although it is unclear if this is allowed.
---
Best Time to Visit Texas Falls
Texas Falls in Vermont is very easily accessible and unless you do the hikes, it's a quick visit to the viewpoints and back to the parking lot. For this reason, Texas Falls is a great place to visit year-round. As with most places, if you want to avoid crowds the morning is the best to time visit.
---
---
Accessibility and Trail Difficulty at Texas Falls in Vermont
The waterfall viewpoint at the bridge at Texas Falls is wheelchair accessible. The parking lot is not paved, however, the road is relatively smooth and the path to the bridge which overlooks the waterfall is wheelchair friendly. The hiking trails and other viewpoints are not wheelchair accessible.
---
Free Resources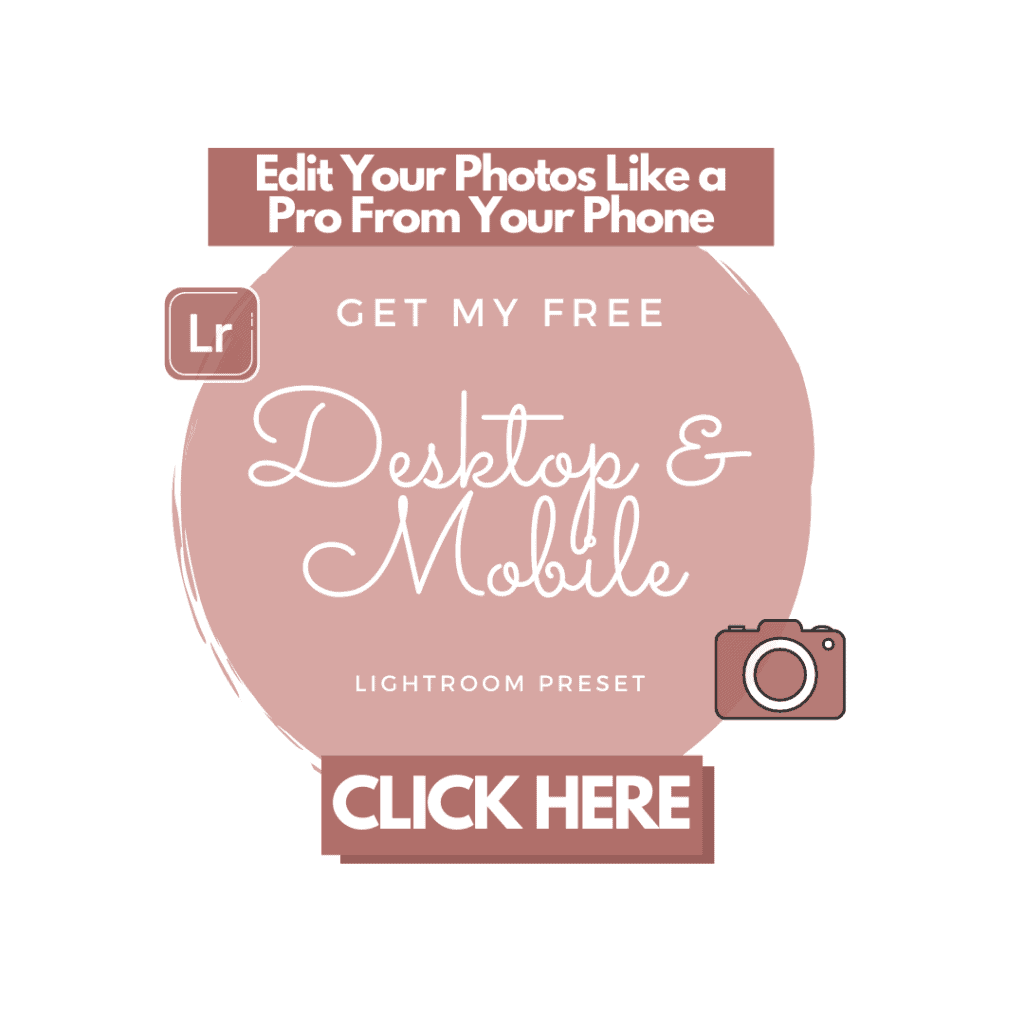 ---
Keep Exploring Vermont
---
Follow Us on Pinterest
---
And as always, you can find more sustainable travel content on Instagram @VoyagingHerbivore, Youtube, and TikTok and to get updates straight to your inbox, enter your email below.

If you found this guide helpful and want to help us keep these resources free,
please consider making your next Amazon, Expedia, Hostel World, Etsy, Trivago, and Booking.com purchase through our links (just click right on those words – you can do it right now and unless you clear your cookies before your next purchase, it will remember). It costs you no extra and gives us a small commission. Thank you!