Over 125 feet of gorgeous waterfall, a swimming hole, and an incredible easy walk?
Welcome to the Thundering Brook Falls trail. This gorgeous Vermont waterfall should be high on your list.
Keep reading to learn more!
Thundering Brook Falls Trail Quickstats
Length: 0.4 miles
Difficulty: Easy to moderate (ready description above)
Accessibility: A long, flat boardwalk wooden boardwalk takes you most of the way, however, to access the Thundering Brook Falls viewing platform you need to walk over dirt paths that are slightly bumpy
Swimming: Moderately sized swimming hole at the top of the falls
Waterfalls: One 80ft waterfall but smaller waterfalls and the main one total over 125 ft
Location: Killington, Vermont
Parking: Free parking is available at the bottom of the trail (at the start of the boardwalk) on River Rd Fork or at the top of the falls by the swimming hole on Thundering Brook Rd
Looking for Something Else?
---
This site is user-supported and that's why we use affiliate links. At no extra cost to you, we get a little bit of money when you purchase something through one of our links. Thank you for helping support ethical, sustainable, and plant-based travel! You can read more about our affiliate disclosure policy here.
---
What Camera Gear Do We Use?
If you want the full list of things we keep in our camera bag, check out the complete guide or browse our photography guides.
---
Leave No Trace
Stay on designated trails. Take your trash back home with you.
Take nothing but pictures and leave nothing but footprints!
---
About Thundering Brook Falls
With a drop of over 125 feet, Thundering Brook Falls is easily one of the most impressive waterfalls in Vermont. The falls are located just off of the Appalachian Trail and feature a series of smaller waterfalls, a swimming hole, and a viewing platform for the main falls.
"The Green Mountain Club, the Appalachian Trail Conservancy, the National Park Service, and Green Mountain National Forest have worked on this project since the mid-1980s when they acquired a property easement across the Ottauquechee flood plain" (source).
Limited information is available online which outlines the history of indigenous people in Vermont, particularly when told by these people themselves. Information about the history of the Ottauquechee River and the Abenaki Tribe can be found in the Journal of Vermont Archeology, however, it's important to note that the only source we were able to find from someone indigenous is here. If you have more information or sources that we can link to, please leave a comment!
---
How to Get to Thundering Brook Falls
The Thundering Brook Falls trail is accessible from two roads: River Rd Fork which offers wheelchair accessible parking and a flat boardwalk with direct access to the waterfall viewing platform, and Thundering Brook Rd which is not wheelchair accessible but does offer a quicker route to the top of the falls where there are smaller falls and a swimming hole.
---
Parking at Thundering Brook Falls
Free parking for Thundering Brook Falls is available on both River Rd Fork and Thundering Brook Rd although it is not paved parking. The roads are quiet and there is plenty of roadside parking available. If parking on River Rd Fork, please remember to leave the parking area closest to the trailhead (below) available to those who may need the added accessibility.
Good to Know: There are no bathrooms or changing facilities available at Thundering Brook Falls
---
---
Hiking at Thundering Brook Falls Trail
To access the main viewing platform parl on River Rd Fork. From there you'll follow a 900-foot boardwalk (featured below) and then a few meters of dirt path to see the waterfall.
If you want a more difficult hike, head away from the viewing platform and take the path up the hill away from the boardwalk. To find this path (which I believe is technically part of the Appalachian trail – look at you go you pro hiker!), stand with your back facing the end of the boardwalk. To access the viewing platform for the waterfall, you turn right, but take the path on the left and hike up. This hike is short (10 to 15 minutes max at a decent pace) and you'll then reach Thundering Brook Rd. From here, you can cross the road and hike part of the Appalachian trail, or you can turn right and follow the path around into the woods towards the river that feeds the waterfall. There's also a swimming hole here.
---
---
---
Swimming at Thundering Brook Falls
Just off of Thundering Brook Rd is a small swimming hole that feeds a series of waterfalls before plunging down towards the main waterfall. The swimming hole is small, maybe 20 feet across, but it's a nice place for a paddle, especially if you've had a long day of hiking.
Because the area is surrounded and shaded by trees, it can be quite a chilly place to swim. Head here when it's hot and make sure to always be safe when wild swimming. You can find a few of our wild swimming safety tips here.
---
---
Best Time to Visit Thundering Brook Falls
The Thundering Brook Falls trail is a popular spot because it's an impressive sight that's easy to access. It's a beautiful place to visit in the autumn but if you want to swim without freezing, you'll want to visit in the heat of the summer. Whatever time of year that you visit, it's always a good idea to arrive in the morning if you want to avoid crowds.
---
Accessibility and Trail Difficulty at Thundering Brook Falls
The boardwalk to Thundering Brook Falls is one of the first areas in Vermont which was purposely built to be wheelchair accessible. For accessible parking, head to the trailhead at River Rd Fork. From there, the 900 foot board walk takes you directly to the viewing platform which just a small patch of slightly bumpier dirt in between the viewing platform and boardwalk.
---
What to Take to Thundering Brook Falls
---
Free Resources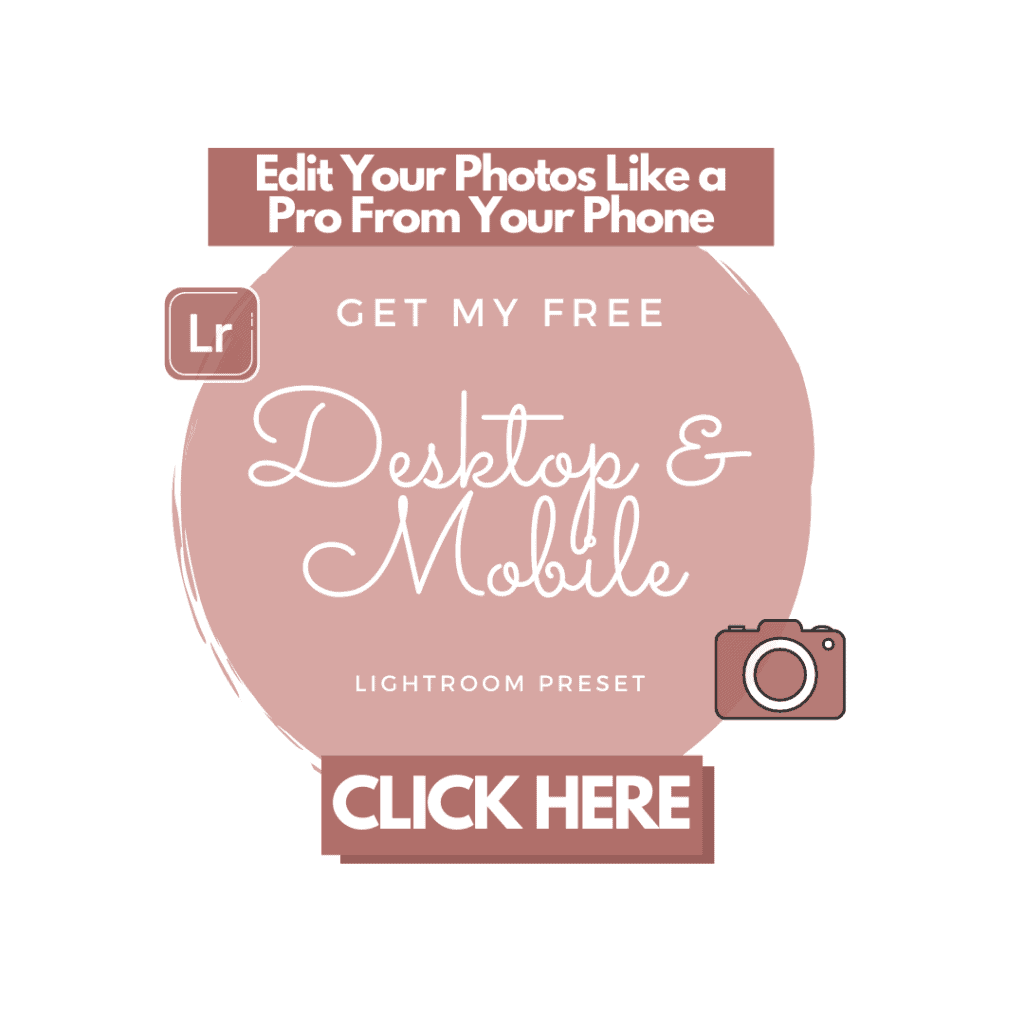 ---
Keep Reading
---
---
And as always, you can find more sustainable travel content on Instagram @VoyagingHerbivore, Youtube, and TikTok and to get updates straight to your inbox, enter your email below in the footer, or to the right on the sidebar.

If you found this guide helpful and want to help us keep these resources free,
please consider making your next Amazon, Expedia, Hostel World, Etsy, and Booking.com purchase through our links (just click right on those words – you can do it right now and unless you clear your cookies before your next purchase, it will remember). It costs you no extra and gives us a small commission. Thank you!