In 2018, my mother and I thought it would be a great idea to do a 10 day road trip of Scotland. Now, keep in mind that we have both spent the majority of our lives in the United States, where roads are wide and nearly always two lanes.
Not to mention, in Indiana, where I grew up, the roads are flat and straight. When we looked at the maps of Scotland and booked our car, we thought it would be absolutely no problem to get from Edinburgh to the Isle of Skye – a half a day drive at most.
Read More: What to Wear in Scotland: Clothing Itinerary Ideas for Your Scottish Trip
We were sorely mistaken.
---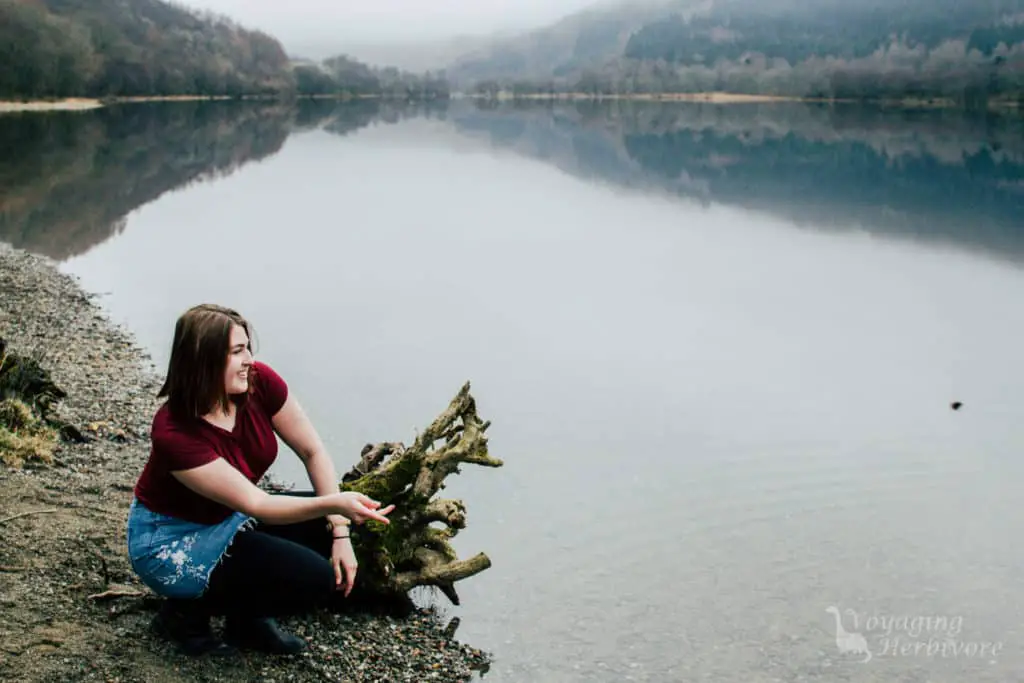 ---
This site is user-supported and that's why we use affiliate links. At no extra cost to you, we get a little bit of money when you purchase something through one of our links. Thank you for helping support ethical, sustainable, and plant-based travel! You can read more about our affiliate disclosure policy here.
---
If you need affordable luggage storage for your next trip we recommend Eelway
---
Skip to the morning after the most stressful drive of my life (and I wasn't even the one driving!) we headed down to our bnb's breakfast and quickly got to know the couple at the table next to us (also Americans) who were telling us that they had also booked a car and decided that this was a grave error. They mentioned that they had booked a tour through Heart of Scotland and were looking forward to visiting the Highlands.
We decided that for the sake of our mother-daughter relationship and our physical safety it was best to turn in the car and let someone else do the driving. Not to mention, we were completely missing out on the beautiful views because of complete focus on the winding, one way, low-visibility roads.
Read More: 10 Day Scotland Roadtrip Itinerary for First Timers
---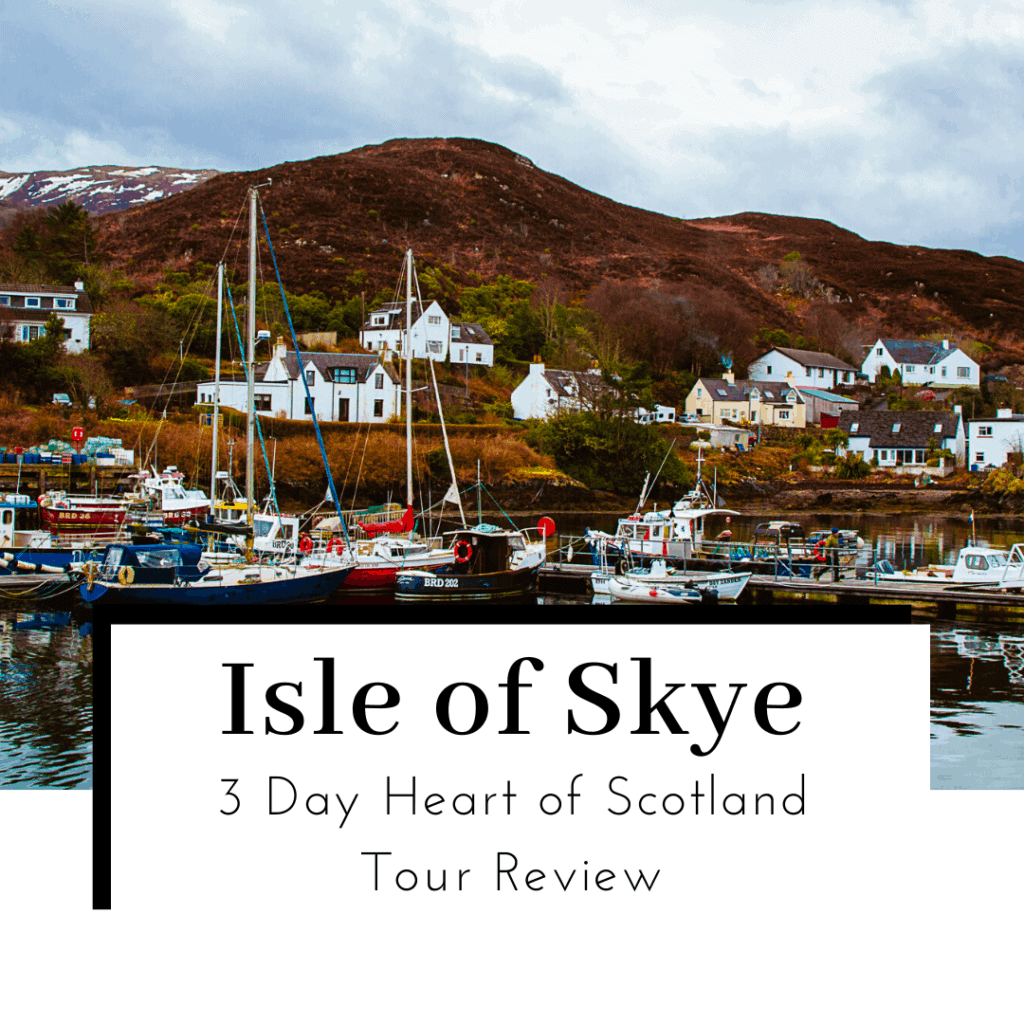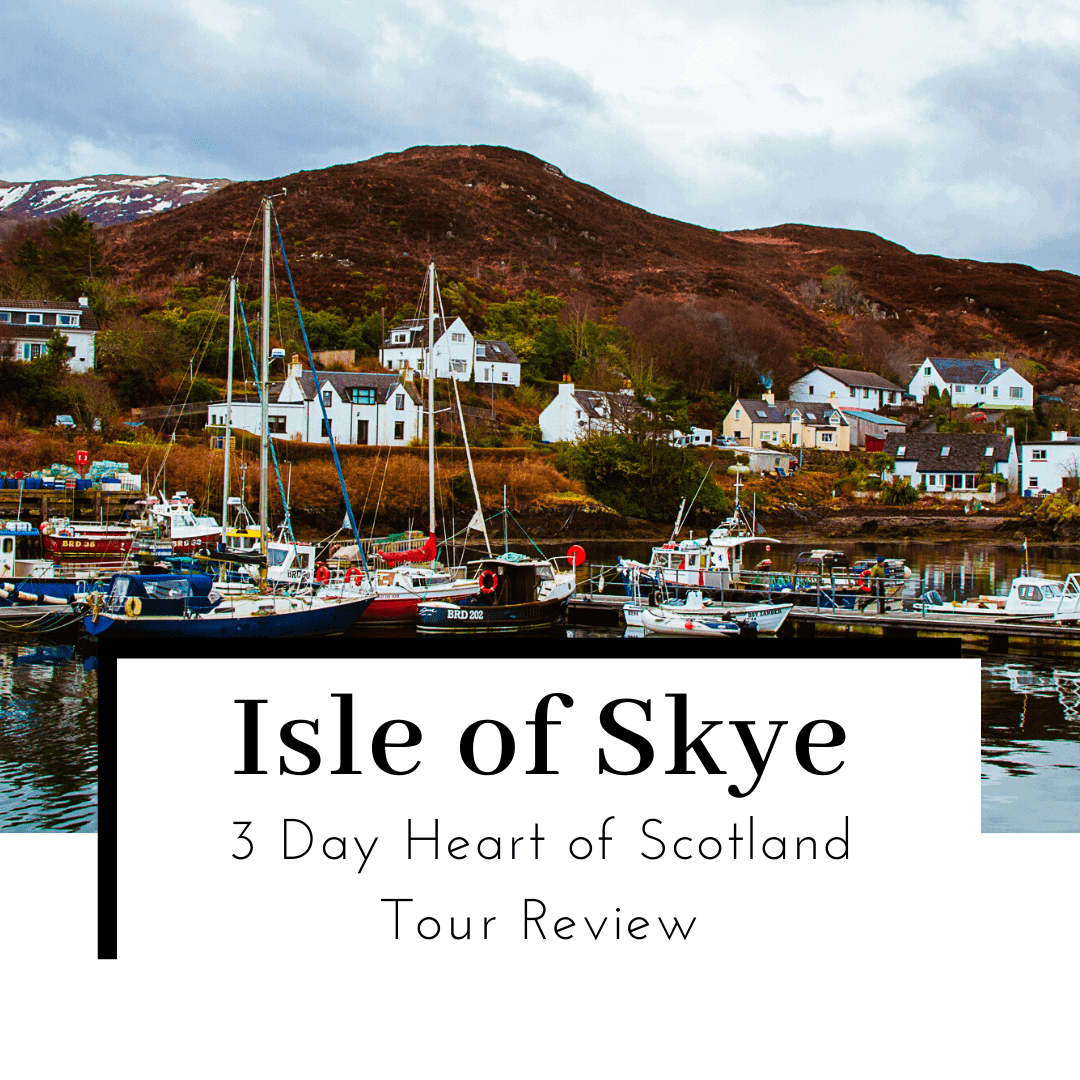 ---
Enter Heart of Scotland and their Wee Red Bus tours. Per the recommendation of our breakfast companions and those of Trip Advisor, we decided to turn in the car and head back to Edinburgh via Megabus (a fantastic way to travel) where we spent the night in an AirBnb and then caught the Heart of Scotland bus the next morning, where to our surprise and delight, our breakfast companions from the previous day were on the same tour!
Our Airbnb: We stayed in this Airbnb which is very close to the bus station. Unfortunately, we weren't super impressed by the quality so we recommend this Airbnb or this one instead.
---
Heart of Scotland Tour Pricing
Prices include transportation and the guide but not accommodation or entry fees into the sites. You're also expected to tip your guide at the end! At the time of writing prices were as follows:
Adults: £190 ($237)
Discount: Students, over 60s, children 5-17; £180 ($225)
Note: I believe these prices are for the busy season, so if you have plans to travel in the off season you may find Heart of Scotland Tours cheaper.

---
---
Heart of Scotland Tour Accommodation
Heart of Scotland Tours do organize your accommodation, but you will pay either upon arrival or departure, depending on which accommodation you choose. When booking the tour you will select that you want one of the following:

Hostel £18 to £26 per person per night
Bed and Breakfast en-suite B&B double/twin (£45 to £60 per person per night), B&B single (£45 to £90 per person per night)
Hotel £80+ per person per night
We opted for the bed and breakfast and could not have been happier. The Glendaruel was clean (so clean I showered without shoes!), comfortable, and incredibly friendly. They even made sure to have plenty of vegan options for us.
Read More: Where to Stay in Edinburgh, Scotland
---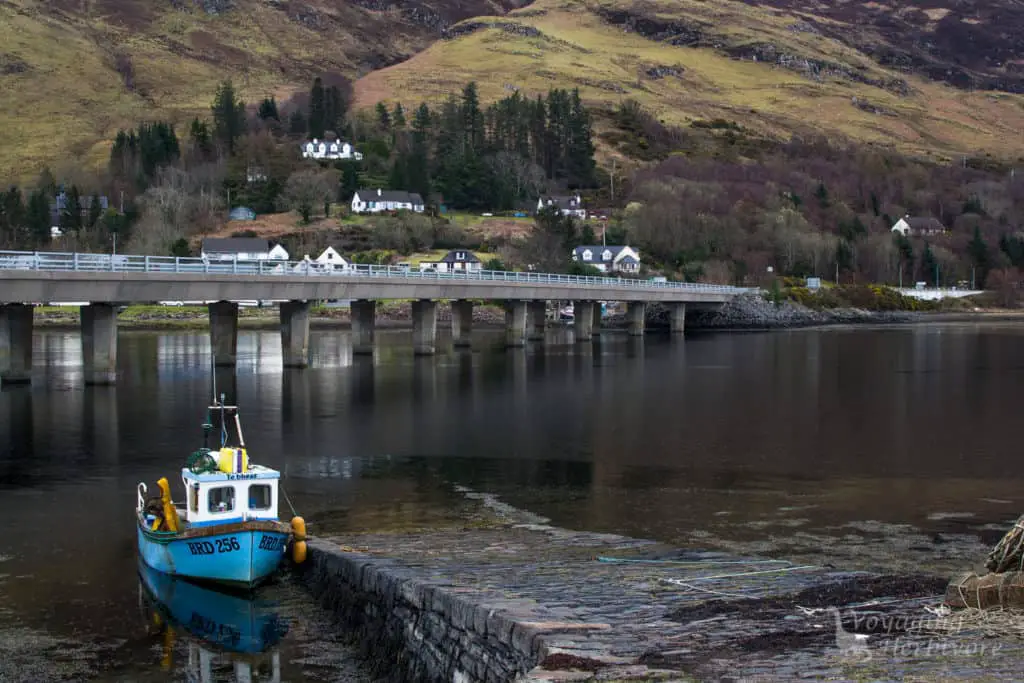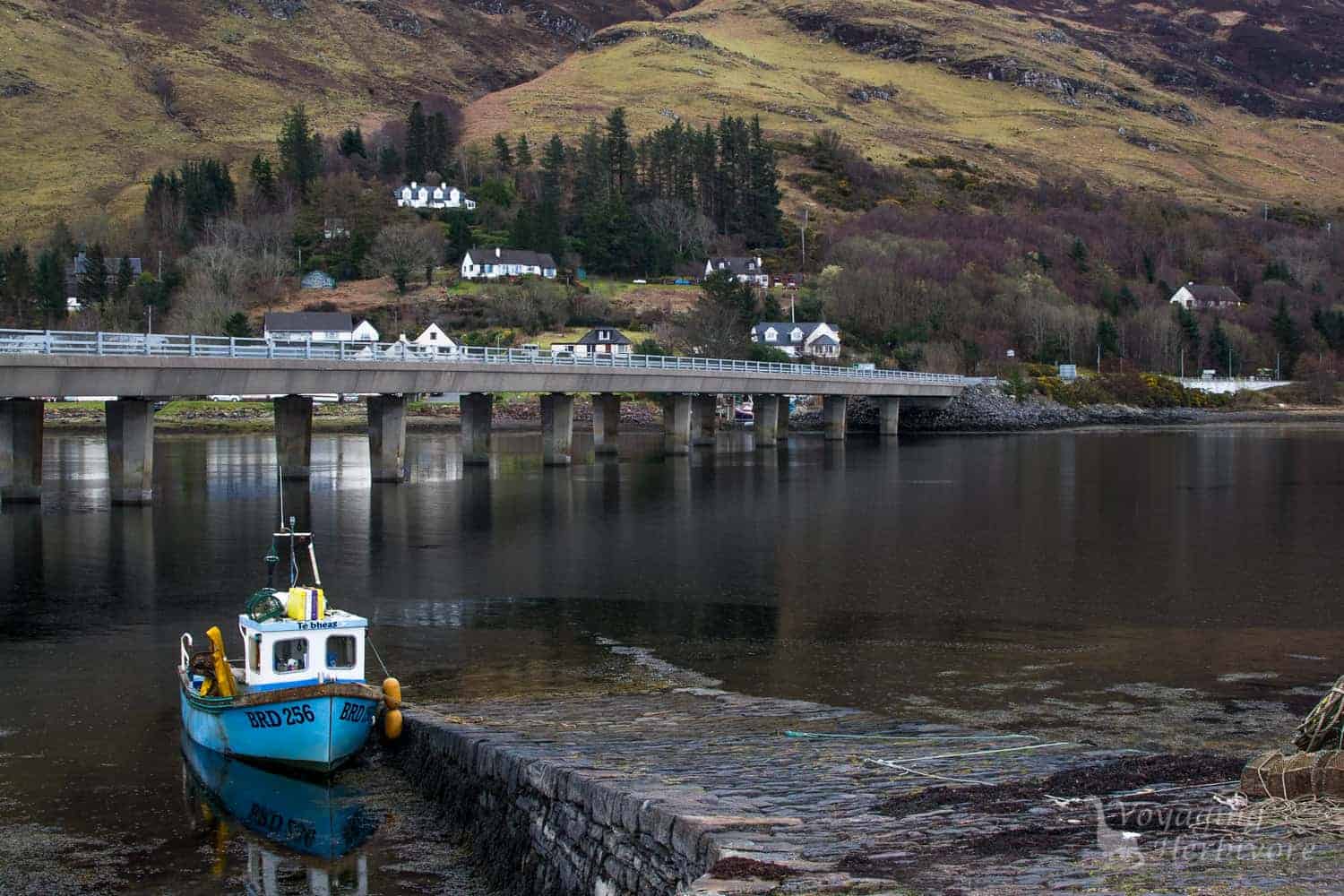 ---
Heart of Scotland Tour Bus
You will spend your time in a 16 seater Mercedes bus. We got to know everyone fairly well because the tour wasn't completely full. Although the bus is incredibly comfortable with large windows, don't expect to spend a lot of time on it. You'll be off and on exploring the best parts of Scotland.
---
Heart of Scotland Tour Guide/Driver
If you take a tour and your guide/driver is Andy, tell him Alysa says hello! He most definitely won't remember me but know that you're in for an amazing tour. He even let me try a sip of his beer/lemonade combo, the best way to drink beer in my opinion.
Read More: Isle of Skye Whisky – Your Guide to Distilleries, Tours, & Tastes + Maps
As an overall review of the Heart of Scotland tour guides/drivers: so incredibly knowledgeable, funny, and passionate about their jobs!
---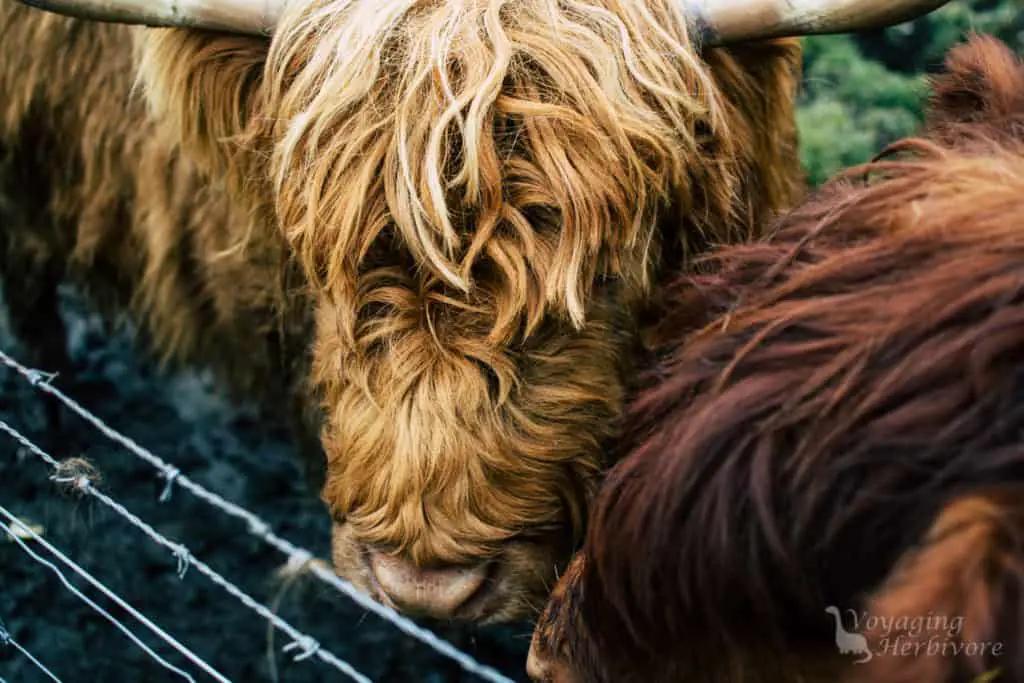 ---
Heart of Scotland 3 Day Itinerary
Keep in mind that these tours are flexible. If no one seems all that interested in stopping at a specific location, the guide is usually more than happy to move onto the next stop or even one that was not originally on the itinerary. Andy, our guide, was great about frequently stopping and giving me plenty of time to take photos. If you're a fan of Highland cows (who isn't, they're gorgeous!?), get excited, because we stopped fairly frequently to watch these beauties.
---
Day 1
Pick up from Edinburgh. Check out where we stayed for the night
Drive up to the Isle of Skye, stopping at Dunkeld, a highland village, Loch Laggan, and Eilean Castle. There are frequent stops for food, bathrooms, coffees, and of course, photos!
Drive across the Skye bridge and end the night at your accommodation.
Most of us decided to meet up at the local pub, The Isles, where there were several vegan options, for dinner before heading back for a good night's rest.
Read More: Top 10 Things To Do in Edinburgh
---
Day 2
Pickup and driving around Skye. You'll stop to see Lealt Waterfall, Kilt Rock sea cliffs, the Old Man of Storr, Fairy Glen and really any other spots the tour seems excited by.
You'll spend the afternoon exploring the southern half of the island. It's a busy day, but you have plenty of time to explore at each location.
Read More: Vegan Guide to Scotland
---
Day 3
Pickup and leave Skye (If you want to stay longer, plan your own guide to the Isle of Skye)
Loch Ness – is any tour of Scotland really complete without this? You'll have time to go on the boat tour and explore the town. I really recommend the boat tour, because really, when is the next time you'll have the opportunity?
As you head back down to Edinburgh you'll stop at some beautiful sites including Glen Coe and Stirling Castle.
Drop off in Edinburgh
Read More: Where to Stay in Edinburgh
For a current itinerary be sure to look on Heart of Scotland's website.
---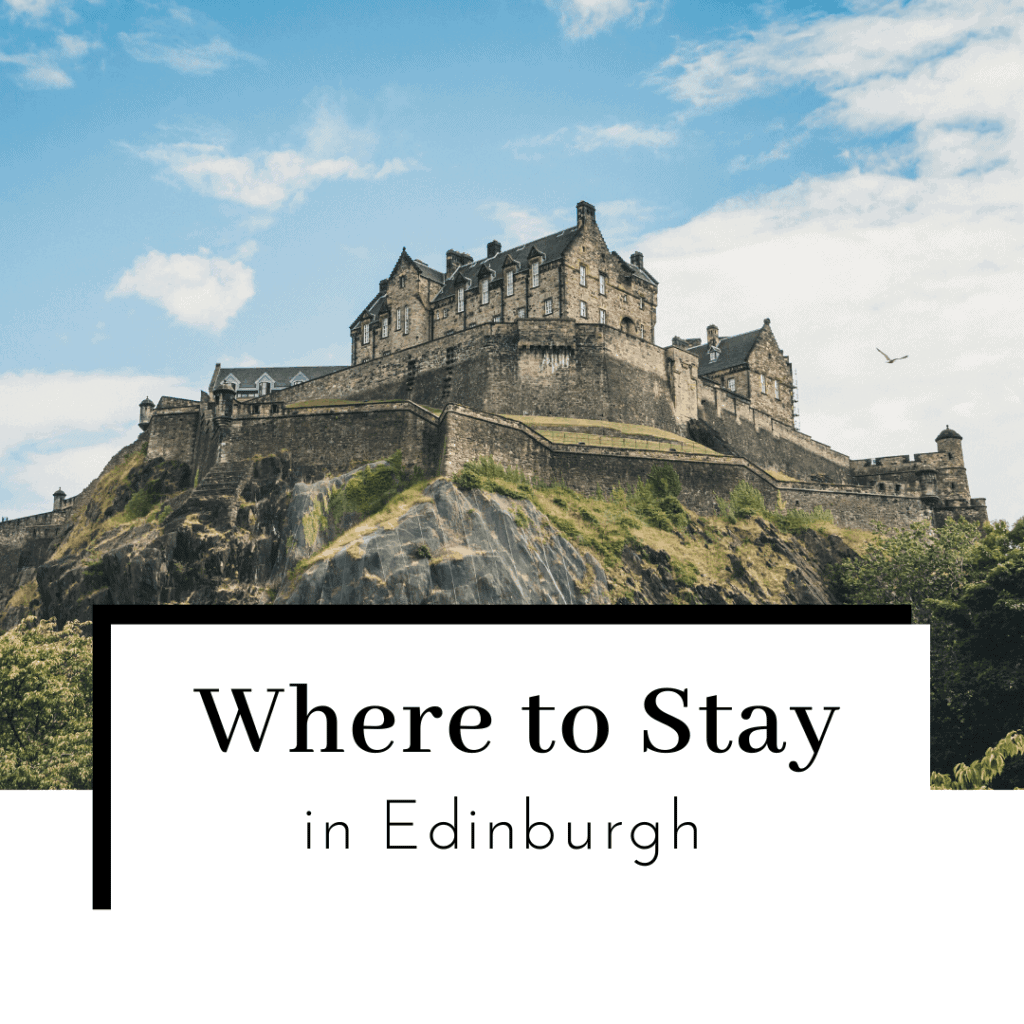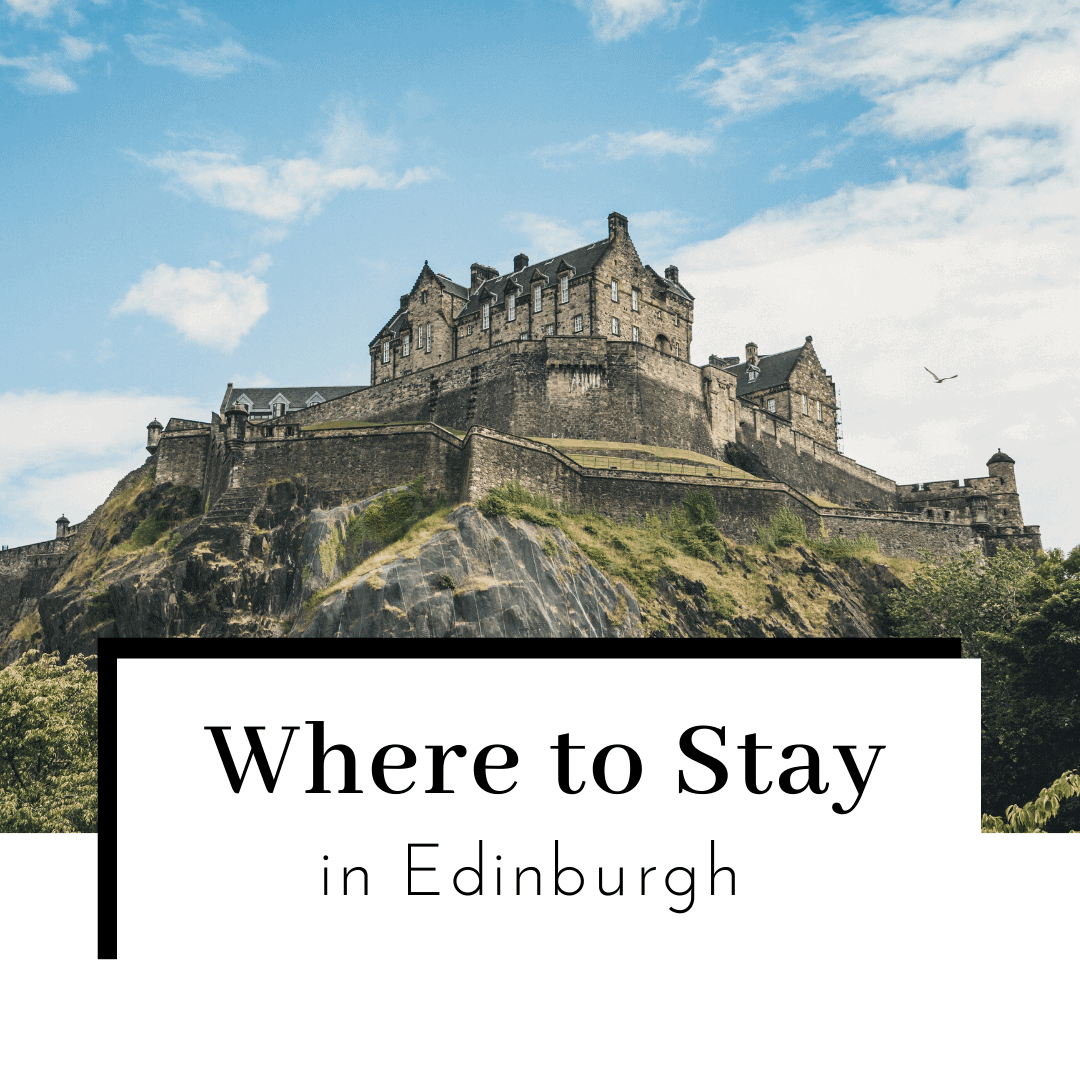 ---
Heart of Scotland Tour Final Thoughts
I used to think that taking organized tours meant that you didn't get the true experience.
Boy was I wrong!
Instead of just stopping for a photo and reading a plaque, this tour gives you a chance to get to know the locals, the customs, and some of the best hidden spots.
This tour is well worth the price and I would love to go back and do it again. If you're in Scotland, I truly recommend taking a bus tour, particularly with Heart of Scotland on their Wee Red Bus. You're pretty much guaranteed a good time and without a doubt you'll see some of the most beautiful places.
---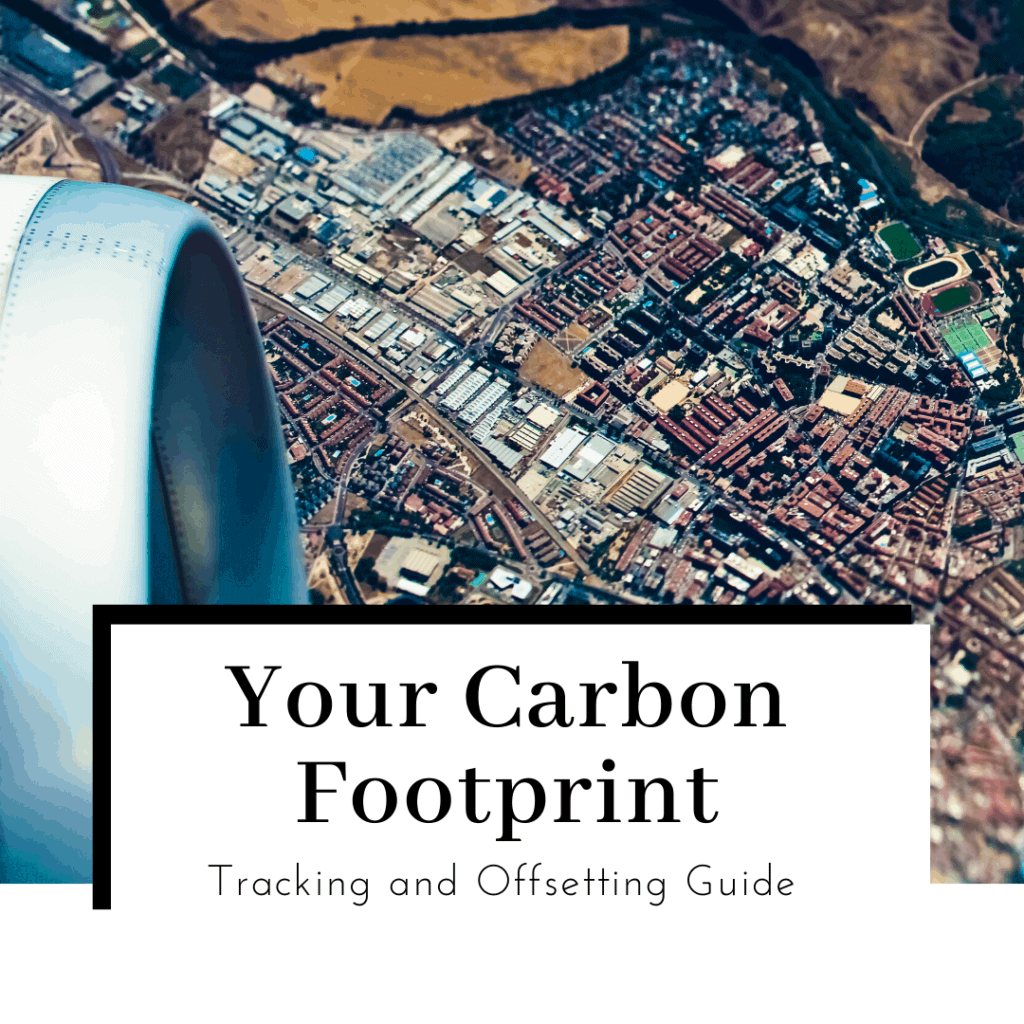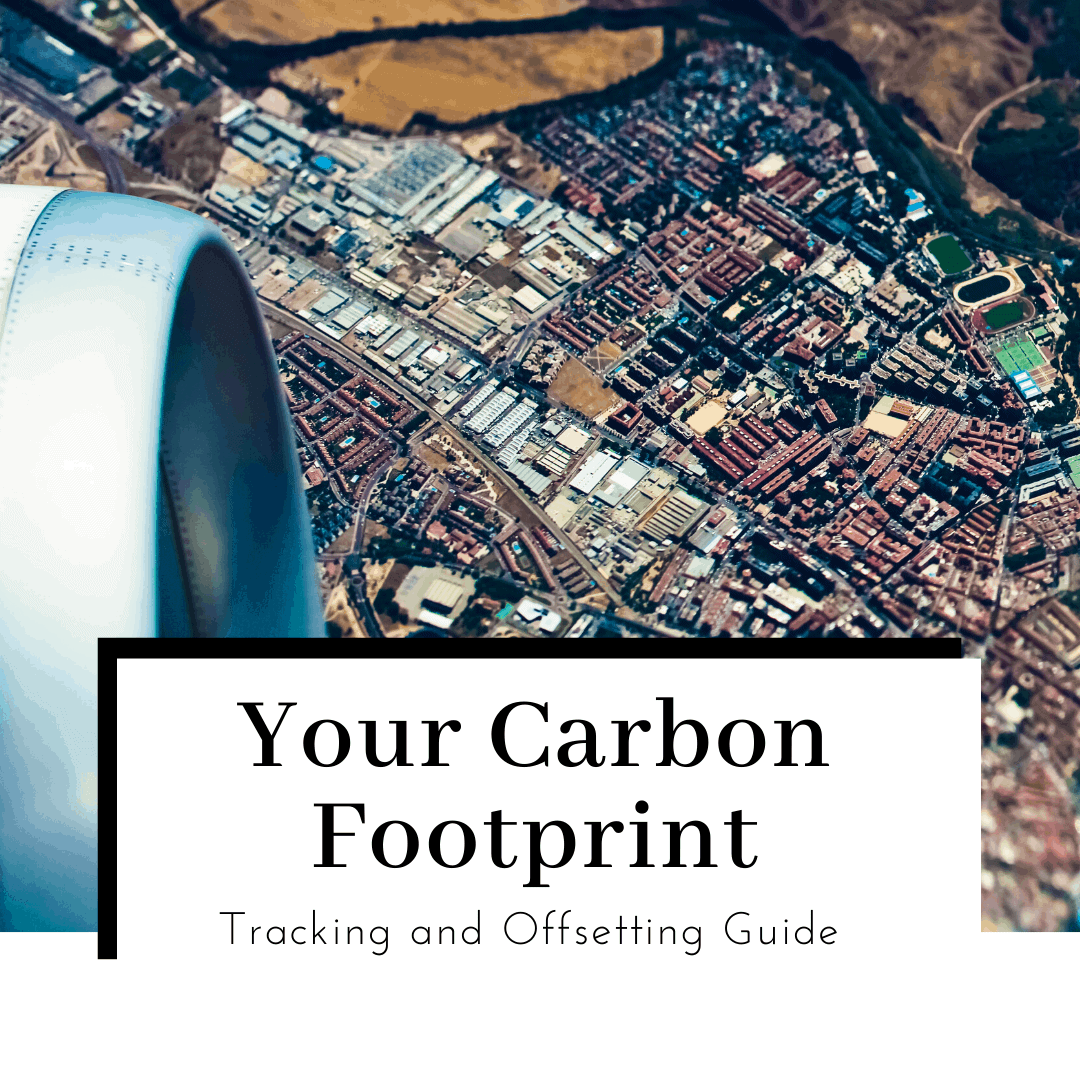 ---
Pin "Heart of Scotland Tour Review"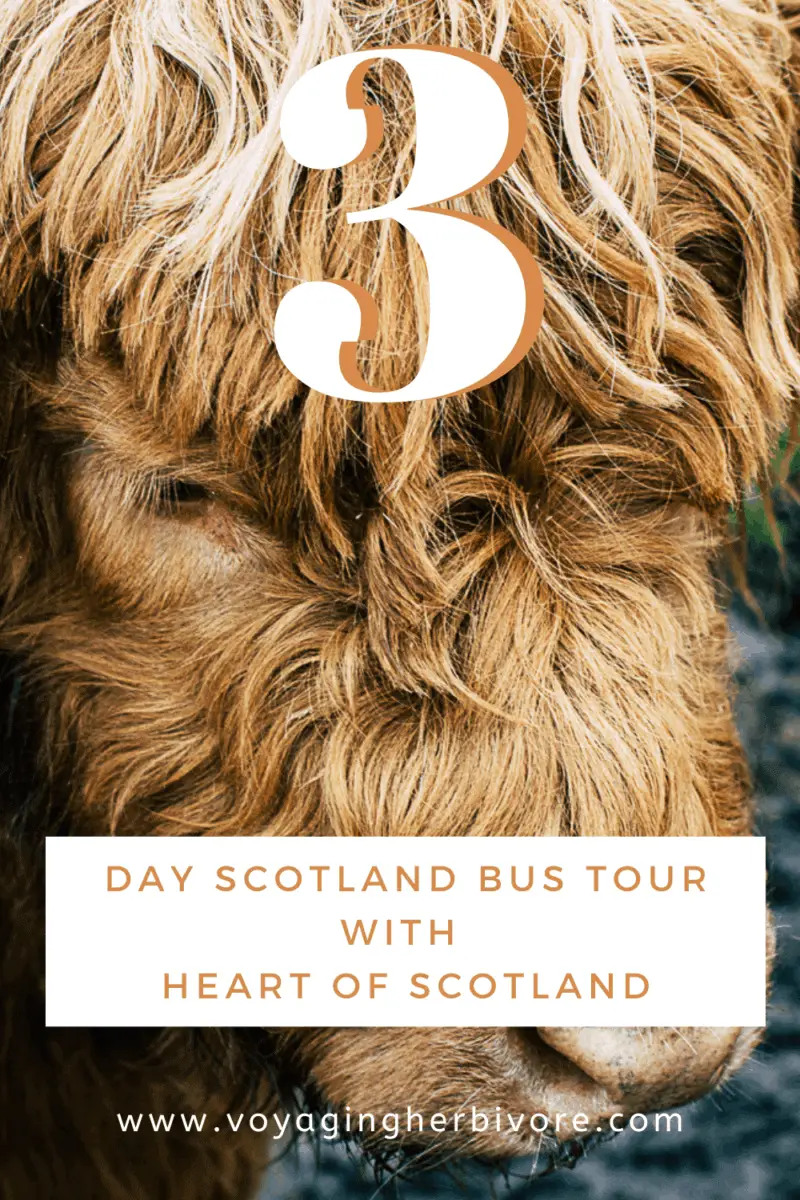 ---
And as always, you can find more sustainable travel content on Instagram @VoyagingHerbivore, Youtube, and TikTok and to get updates straight to your inbox, enter your email below in the footer, or to the right on the sidebar.

If you found this guide helpful and want to help us keep these resources free,
please consider making your next Amazon, Expedia, Hostel World, Etsy, and Booking.com purchase through our links (just click right on those words – you can do it right now and unless you clear your cookies before your next purchase, it will remember). It costs you no extra and gives us a small commission. Thank you!