Birthday gifts. Holiday season gifts. Friendly gifts. Apology gifts. I love you gifts. Going on an adventure gifts.
Whatever the occasion, we've created a gift guide of the 9 best sustainable gift ideas to give the travel lover in your life, or maybe just to treat yourself instead!
Read More: Experience Days for Two: 7 Unique Gift Experiences for Couples
Sustainability Tip: Purchase used items or electronic copies when possible. Your wallet and the environment will thank you!
Looking for Something Else?
---
---
Photo Credit: Amazon.com
Where to Go When" is the perfect gift for the travel lover in your life. The book itself is designed so that you can search for your next destination by month, temperature, or desired activity. It's also a gorgeous coffee table book.
If you don't want to head somewhere during tourist season or you're just looking for some inspiration for your next trip, then this is the book for you. There are all sorts of useful advice to be found in these pages from weather to local events. Lonely Planet's "Where to Go When" is sure to be adored by the travel lover in your life.
Sustainability Aspect: Purchasing a used book means reducing your carbon footprint. Instead of paying a bit more for a new copy to be printed and shipped, you're taking a slightly cheaper and more loved version and completely cutting the emissions that would be required to print the book.
Read More: Travel Bloggers Recommend Their Favorite Must-Have Travel Book
Photo Credit: Amazon.com
Single-use plastics.
Gross.
If you hate getting single-use plastic forks when you're out and about, then these wheat-based utensils will really come in handy. They're transportable, cheap and most importantly, sustainable. The kit even comes with a handy little box to keep them clean.
These are one of the perfect sustainable gift ideas that are perfect for travel lovers.
Sustainability Aspect: Wheat has had a real glow-up year. It's a green, renewable product that is able to be turned into a material that feels exactly like plastic and is even sturdier. Purchasing wheat-based products instead of plastic means that you're supporting renewable resources.
Read More: 10 Cheap Ways to Reduce Plastic Waste While Traveling and Why You Should
The Grayl water filter is a literal lifesaver!
The Grayl lets you drink water from sources that you normally wouldn't due to safety concerns. If you or a loved one is heading somewhere without constant access to clean water, or even someone who enjoys hiking, this is one of the perfect sustainable gift ideas.
It's lightweight and very transportable. Far easier than water purification tablets, these straws really are the future.
No more buying expensive plastic bottles of water. This is surely one of the best sustainable gift ideas for travel lovers that money can buy.
Sustainability Aspect: As much as us tree-huggers preach about reusable water bottles when it's 100 degrees out in China and your bottle is empty, you'll be pretty included to purchase a plastic bottle of water (and there's inevitably no recycling bin around).
But, with Grayl, you can head to the nearest stream and fill your water from there. No single-use plastics here, and you won't be paying for overpriced water.
There are two main brands in this market: Sony and Bose. Both will look after you very well, especially on a plane.
Annoying baby crying in the row in front of you? It doesn't matter because you can no longer hear anything apart from the sweet melody of your playlist. Shop used or refurbished pair to save big bucks!
I personally have the Bose headphones and absolutely love them! I can wear them all day while working without my ears getting sore and they make meetings and phone calls so much easier. Even if you're not a music listener, the noise canceling is fantastic if you work with other people around or in coffee shops and want to focus in more without the distraction of sound.
Sustainability Aspect: Whatever headphones you chose to buy, choose a refurbished, recycled, or used pair. Where you put your money speaks volumes, and by choosing a used pair, you're saying that you want to reduce your carbon footprint. You're not paying for the production of the item, thereby reducing your emissions.
Sony Sustainability: In 2019, Sony became the first consumer electronics manufacturer to sign the EPA's "America Recycles" pledge.
Bose Sustainability: Bose discusses its sustainability initiatives on its website, but is not very concrete about what they actually do to promote sustainable practices.
For the nomadic book worm, the Kindle is a best friend.
Everyone knows what a Kindle is by now and they have actually become very affordable. They also are a great space saver if you need every inch of your backpack for other travel gear. There's plenty of choices from the fancy expensive kindles to the cheap and cheerful ones.
Since we all have smartphones, laptops, and tables galore, I recommend investing in a Kindle whose sole purpose is to be an e-reader. My 10-year-old Kindle is worth maybe $30 and still works like a charm.
This is one of our favorite sustainable gift ideas for a travel-loving bookworm!
Do they already have a Kindle? Consider getting them an Audible Subscription or Kindle Unlimited subscription.
Sustainability Aspect: By purchasing a Kindle, you're saying no to cutting down trees to be turned into paper. Granted, you do still need to charge a Kindle, which does take energy, but you could completely charge it with a portable solar charger.
Wandrd's Veer Packable Backpack is a great option for those who are traveling light. This bag can actually be scrunched up it can be stored when necessary but when inflated provides back support and additional camera protection. You just need to deflate it when you wish to pack the bag away.
This isn't the cheapest backpack it does make a great day back as it removes the need to heft around your other heavy bags.
We use the Wandrd Prvke (which is a pretty penny) but is perfect for all of our electronics. Wandrd's lifetime guarantee makes it worth spending a little extra.
Sustainability Aspect: Wandrd guarantees that your product should last for a lifetime, and at a couple of hundred dollars for a bag, they darn well should.
But because Wandrd doesn't want to replace your $300 camera bag every year they build their products to last.
This means that you should never have to buy a camera bag again, which means that you're reducing product waste, as well as carbon emissions that come from product creation and shipping.
Read More: How to Have a Zero Waste Period – For Everyday Life and Travelers
Photo Credit: dbjourney.com
You can be far more efficient with the space in your bag and therefore bring more than you normally could. You might even be able to fit it all in a carry-on!
Plus they aren't that expensive for the amount of value you will receive. That being said try not to buy too cheap because the zippers will likely break (we speak from experience).
Our recommended brand is Douchebags (you read that right). Their bags and suitcases are insanely high quality and are truly built to last! We've used cheap packing cubes from Amazon before, but they never last and the zippers always split, ruining them.
Sustainability Aspect: If you can reduce your clothing to fit into a small carryon or a backpack, you're reducing your emissions for the duration of your trip.
You won't need to check a bag on the plane (saving money), you can get a smaller car (better gas mileage), and you could even walk with your luggage since it's so compact.
Photo Credit: voyagingherbivore.com
"Give stories, not stuff."
Tinggly is a brilliant brand that works with different experience providers around the world. Here's how it works:
Choose a gift box (Experience Gifts for Solo or Couples or Getaway Gifts)
Tinggly delivers the gift box/e-voucher that explains how the recipient uses the gift (pictured below)
The recipient chooses their experience (no expiry date!)
There are a wide variety of different gift boxes to choose between, with everything from food experiences to birthday and wedding gift packages, and of course the person or couple gets to choose the specifics.
Tinggly was kind enough to gift us a sailing experience on Lake Windermere in the Lake District and we absolutely loved it. You can read our full review and more about Tinggly here.
What are essentially experience gift cards make for the perfect sustainable gift for the travel lovers in your life.
Sustainability Aspect: Tinggly offsets all experiences by 200%! That means that not only is your adventure carbon neutral, but you're actually helping the environment with that epic experience 😉 . Learn more here.
Photo Credit: www.VoyagingHerbivore.com
Sustainable Shoe Brands
Vessi: Tried and tested, these vegan, sustainable, and waterproof shoes are the perfect sustainable gift idea for the traveler in your life who likes to be fashionable for the photos, but practical and comfortable at the same time. You can see me wearing them in some of our Instagram photos. 
Rothy's: These are some of the best airport shoes that I have ever owned. They're made from water bottles and are vegan (except for the wool versions) and any traveler is sure to be thrilled to receive these as a gift. Click through this link for $20 off of your purchase.
Sustainable Clothing Brands
Thrift: One of the best and most affordable ways to find sustainable clothing is to thrift. You can purchase gift cards as a sustainable gift idea from your local Goodwill, or from sites like the following:
New Clothing: Here are a few brands that proclaim themselves as sustainable. Be sure to always do your own research, as what other people consider sustainable enough, might not be for you! A few things that you can look for are recycled polyester and organic cotton materials. Organic yoga clothing and travel clothing is the perfect sustainable gift!
Sustainability Aspect: Fast fashion produces huge amounts of carbon emissions and waste, just for the purpose of making cheap, flimsy and short-lived that will get thrown out when the season changes.
Thrifting is great for the environment and your budget because you're saying no to the fast fashion industry. However, many of these pieces originated from fast fashion companies and so the clothing won't be durable.
Investing in a timeless piece from a sustainable fashion brand, while expensive, means a sustainably and ethically made piece of clothing that will last you for years. Things like black shirts or a nice dark winter coat aren't going out of style anytime soon.
---
What Camera Gear Do We Use?
If you want the full list of things we keep in our camera bag, check out the complete guide or browse our photography guides.
---
Free Resources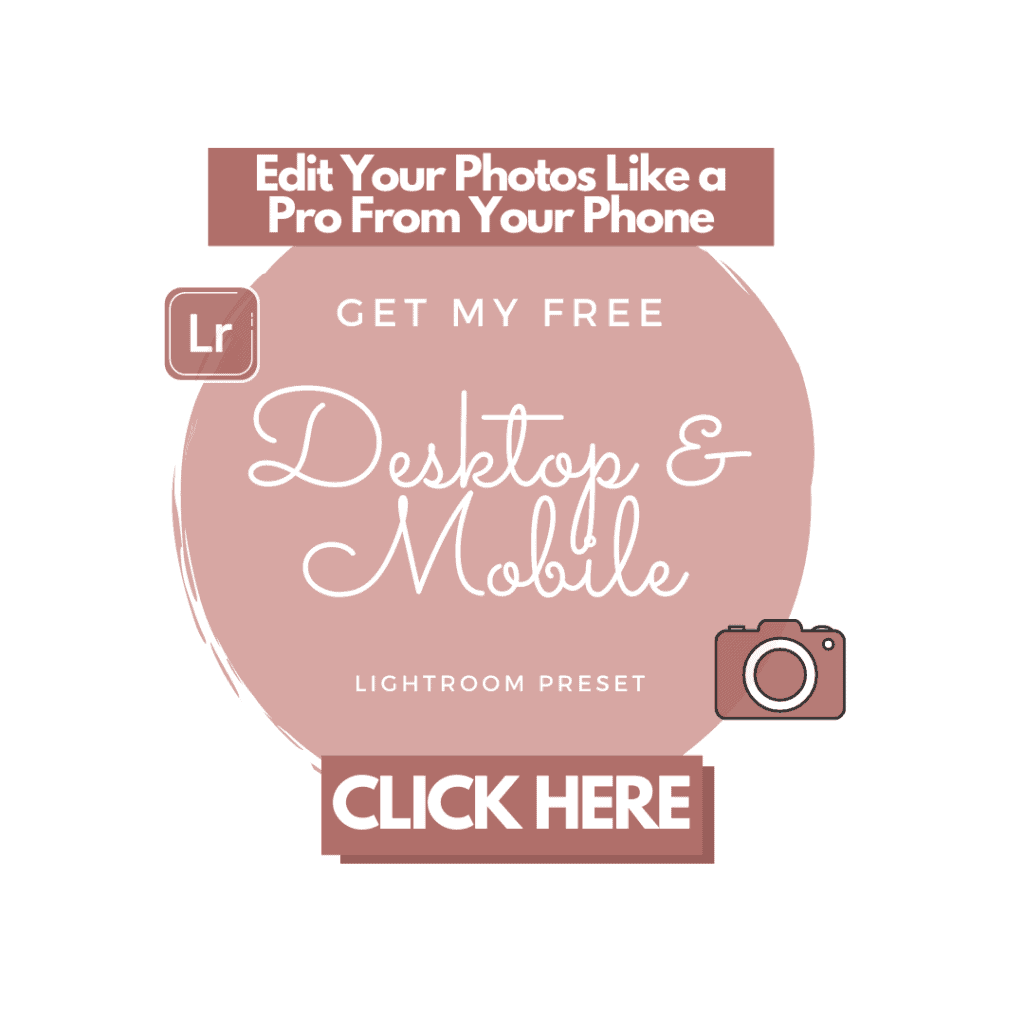 ---
Live More Sustainably
Now that you've got some top sustainable gift ideas, why not keep learning?
Check out the posts below for more sustainable how to and purchase guides.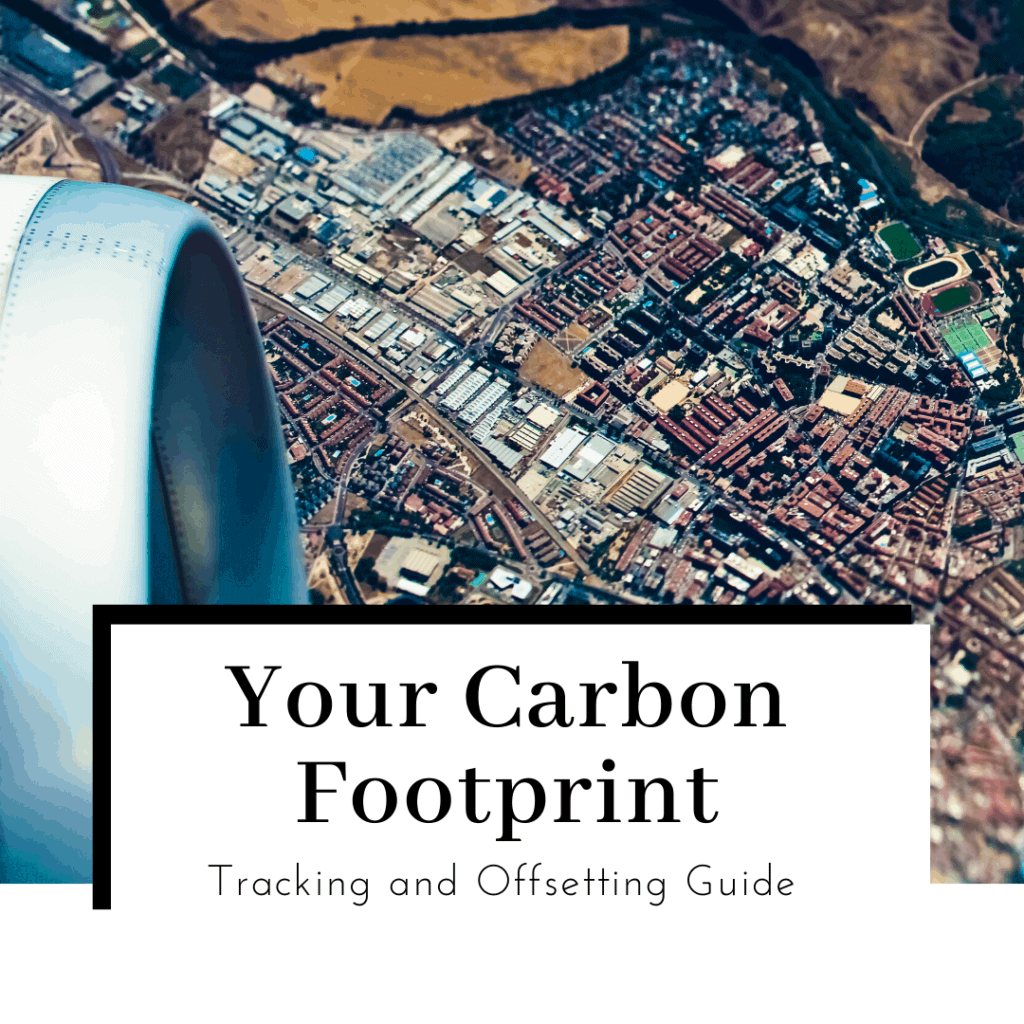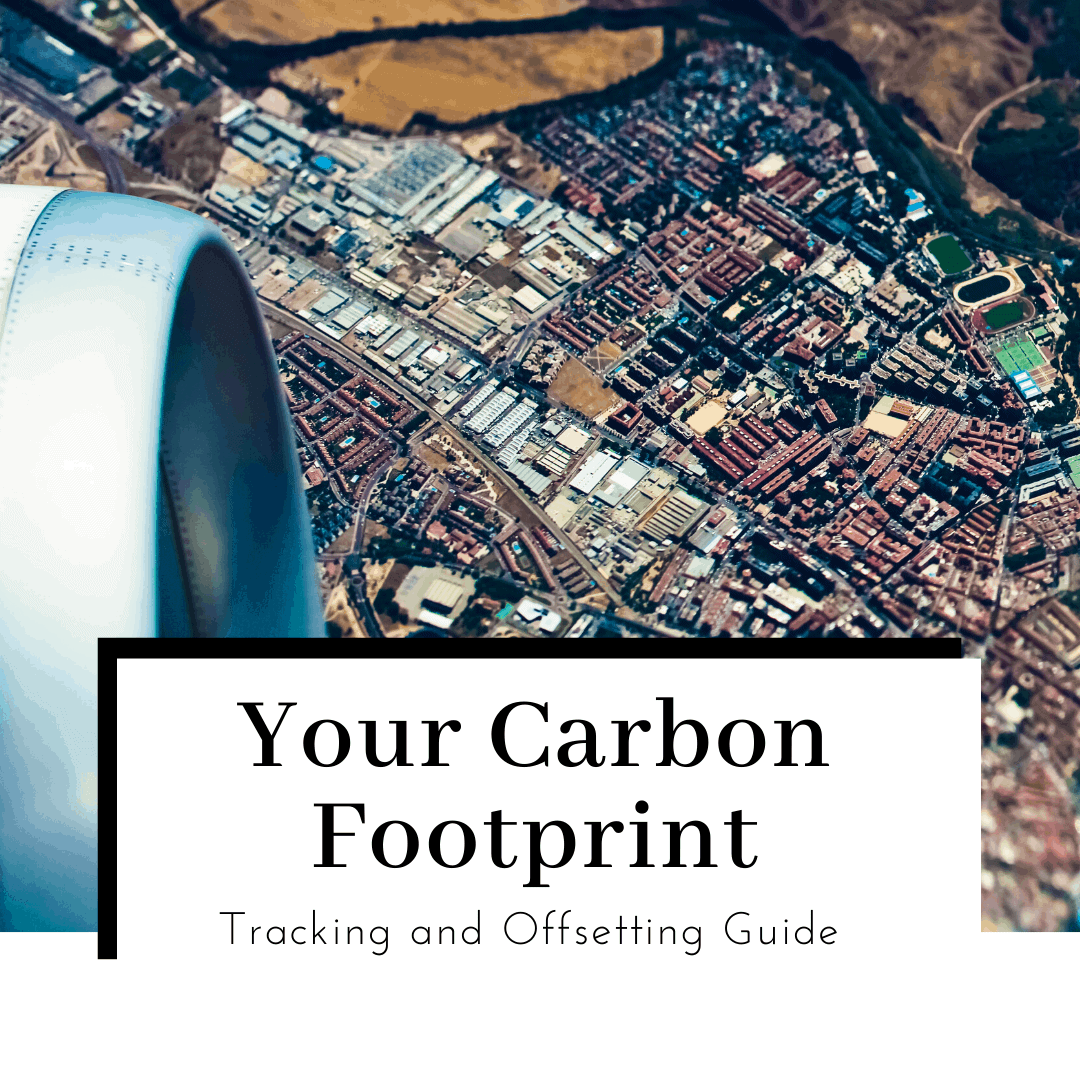 ---
And as always, you can find more sustainable travel content on Instagram @VoyagingHerbivore, Youtube, and TikTok and to get updates straight to your inbox, enter your email below.

If you found this guide helpful and want to help us keep these resources free,
please consider making your next Amazon, Expedia, Hostel World, Etsy, Trivago, and Booking.com purchase through our links (just click right on those words – you can do it right now and unless you clear your cookies before your next purchase, it will remember). It costs you no extra and gives us a small commission. Thank you!
---