It sounds a little too good to be true. You're basically buying a gift card for experiences that gets sent in a nice little box for the recipient to open. They can then choose their experience. Oh, and pretty much everything is carbon offset.
Umm, where has this been all of my life? Is Tinggly even legit?
In this Tinggly review, we'll dive into our experience with Tinggly experiences to see if it's actually as good as it sounds.
Read More: Experience Days for Two: 7 Unique Gift Experiences for Couples
Keep reading to learn more!
The Tinggly sailing on Lake Windermere experience was gifted to us. We only work with brands that we fully support and all opinions expressed in this article are our own.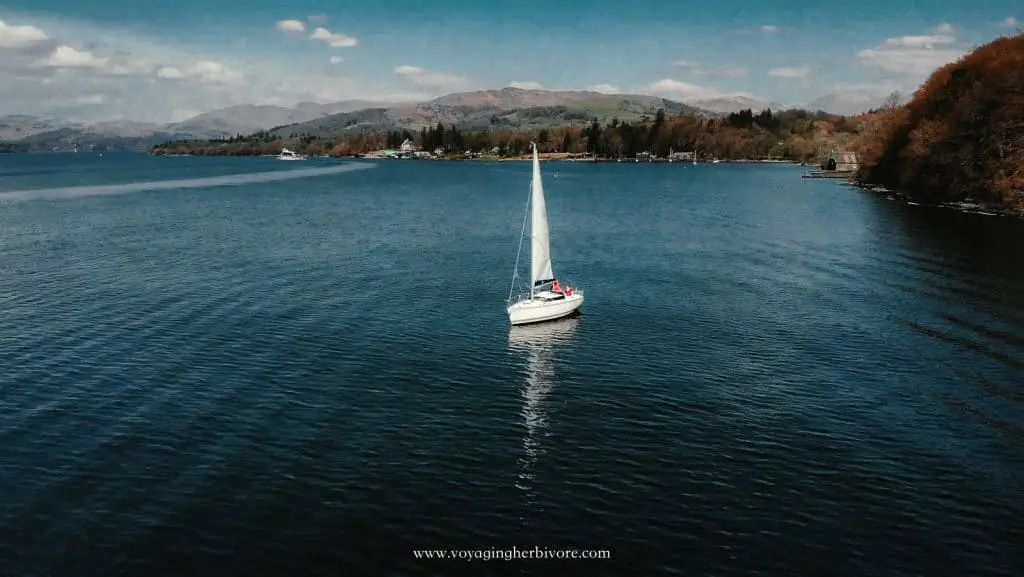 ---
This site is user-supported and that's why we use affiliate links. At no extra cost to you, we get a little bit of money when you purchase something through one of our links. Thank you for helping support ethical, sustainable, and plant-based travel! You can read more about our affiliate disclosure policy here.
---
What Camera Gear Do We Use?
If you want the full list of things we keep in our camera bag, check out the complete guide or browse our photography guides.
---
What is Tinggly
Tinggly is essentially a way to give an experience gift card for a variety of adventures that the recipient can then choose between and book on their schedule and wherever their travels may take them. There's no expiration date and there are a variety of different boxes tailored to different events like couples getaways, foodie experiences, solo traveler adventures, and more. Plus, there are experiences worldwide which makes it the perfect gift for the traveler in your life. You can see all of the experience and getaway box options on the official website.
How It Works
So how does Tinggly work?
Choose between "Experience Gifts" for solo travelers or for couples and "Getaway Gifts" for one night or two nights
Let's say that you're getting a birthday gift for a friend so you might choose an Experience Gift for a solo traveler. Once you navigate to that part of the website, you'll see all sorts of gift box options from "Give Stories, Not Stuff" to the "Experience the World" box, to destination-specific boxes, adrenaline junky boxes, and more with prices ranging from £45 to upwards of £300
Purchase the box that best fits your budget and your recipient's personality and in just a few days they'll receive this little box (pictured below) in the mail telling them what they've received and how to redeem their experiences, not to mention Tinggly's sustainability initiatives are on point (more on this below!)
The experiences available in each box closely reflect the price of the box so your recipient won't have the pay anything out of pocket unless they want to upgrade their box
---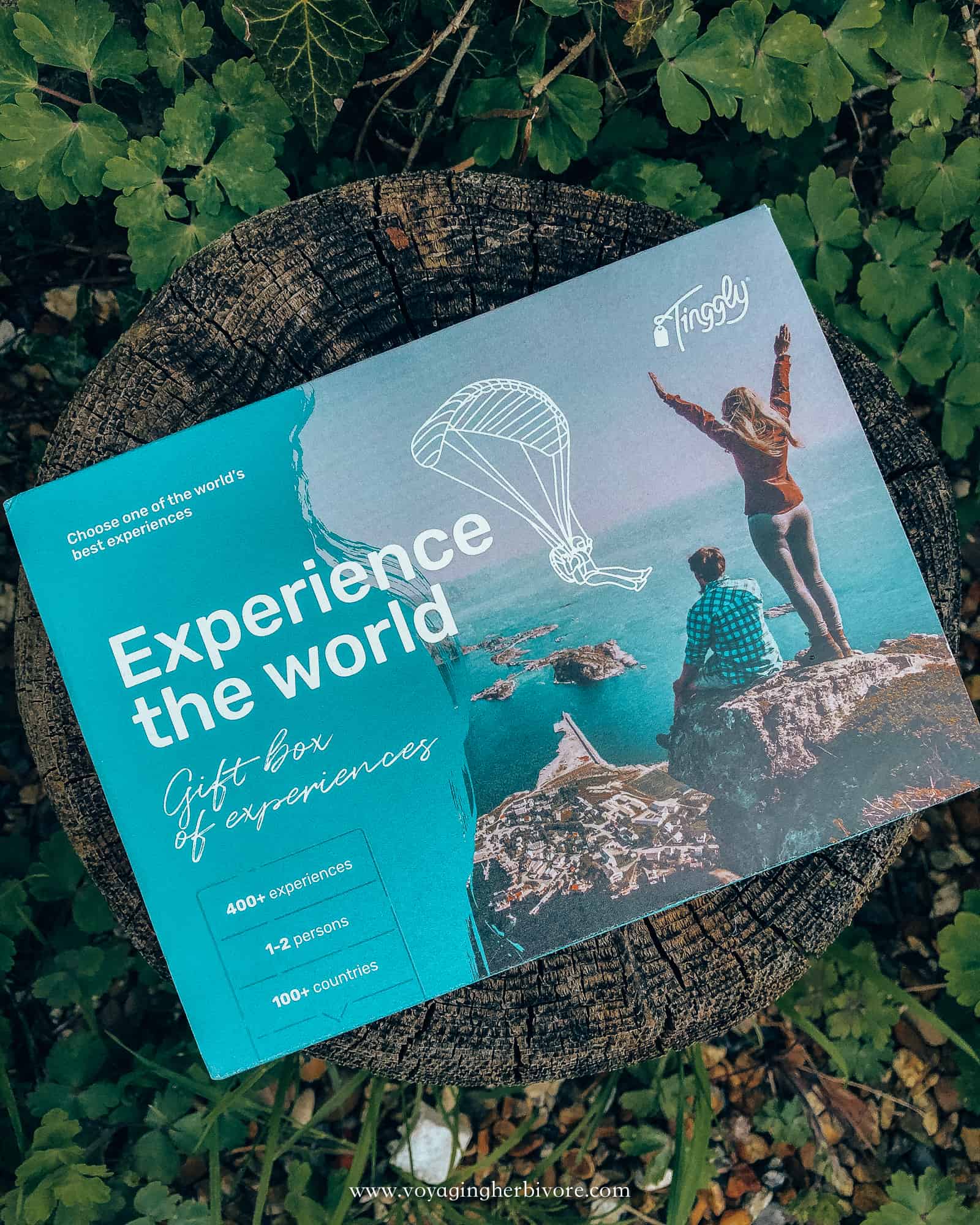 ---
Sailing on Lake Windermere
Jack and I, as the recipients of the "Experience the World" box (gifted by Tinggly) were able to choose among hundreds of different activities. At the time, we were in the Lake District so decided on a private sailing experience on Lake Windermere with a skipper. The box comes with a code and instructions to easily select and redeem the voucher with any of the available experiences and we were able to select and book our sailing experience without a problem.
Jack and I called our skipper, Ian of Sailing Experiences Windermere, the day before to confirm, and the next day we met him at a dock and were off! We had an absolutely amazing morning on the water and Ian was even nice enough to let us climb all over his boat and go in and out of the dock to get some drone footage (you can see our video content and vlogs on our Youtube channel).
---
Tinggly & Sustainability
One of our favorite parts about Tinggly is their commitment to sustainability.
"All our gift boxes are produced from fully recycled materials and are printed using eco-friendly inks. Plus, for every gift experience – even a couple of laps in a high-performance sports car – Tinggly will offset CO2 carbon emissions by a whopping 200%. In addition, Tinggly will remove 11lbs (5kg) of plastic from the planet's rivers, lakes, and oceans. Find out more about our commitment to making a positive impact on the planet here on our sustainability page."
So whether it's a graduation, wedding, birthday, or Christmas, save the wrapping paper and the struggle of finding a gift that you hope won't just be regifted and go with a Tinggly experience. This is truly something that we loved doing and a company whose values we support. We'll definitely be gifting Tinggly experience gift cards to our friends and family from now on!
---
Tinggly Discount Code and Sales
Tinggly frequently has holiday and Black Friday sales. Click here to see current sales.
---
Tinggly Review: Final Thoughts
To wrap up a few final thoughts for this Tinggly review, yes, Tinggly is 100% legit and is a fantastic way to give gifts. In my opinion, these types of gifts should become the norm. They allow people to choose something they want to do and the memories created are worth so much more than anything you could unwrap.
With options for all budgets and different scenarios from wedding and birthday to Christmas and more, it really is the best place to start your holiday shopping this year! Start browsing Tinggly experiences here.
---
Make Money With Tinggly
Do you run your own blog and want to share Tinggly with your audience? Join the Tinggly affiliate program to make a commission on sales that your audience makes (at no extra cost to them).
---
Lake District Essentials
If you're heading to the Lake District, you'll need a waterproof jacket, hiking boots, and a few other essentials like National Trust and English Heritage memberships (they pay for themselves with free parking). Check out our recommendations below.
Keep Reading
---
What Camera Gear Do We Use?
If you want the full list of things we keep in our camera bag, check out the complete guide or browse our photography guides.
---
Free Resources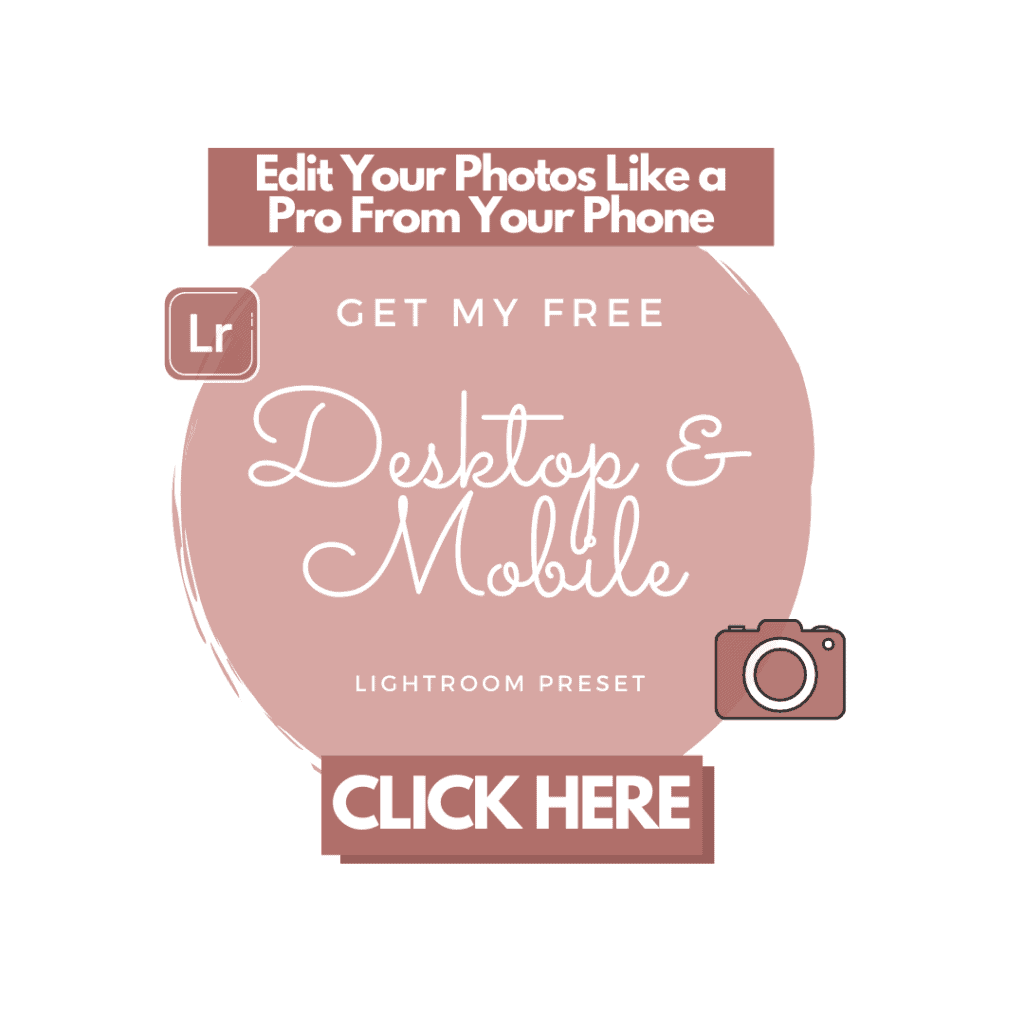 ---