London is an AMAZING city but it's certainly not cheap, especially if you're looking to have a space to yourselves with some options for cooking. Whether you're headed on an international trip, or you live in London and are looking for a stay-cation option, these short-stay apartments are the way to go.
Keep reading to discover the best short stay flats in London that you'll have all to yourself (plus basic cooking options).
Language in England: English
Currency in England: Pound
Best Payment Method in England:Contactless and card
Transport in England: Train, local public transport
Phone Plan for England: Voxi for affordable data with unlimited social media (affiliate)
England Visa Needed: Check to see if you need a visa for the UK here (affiliate)
---
---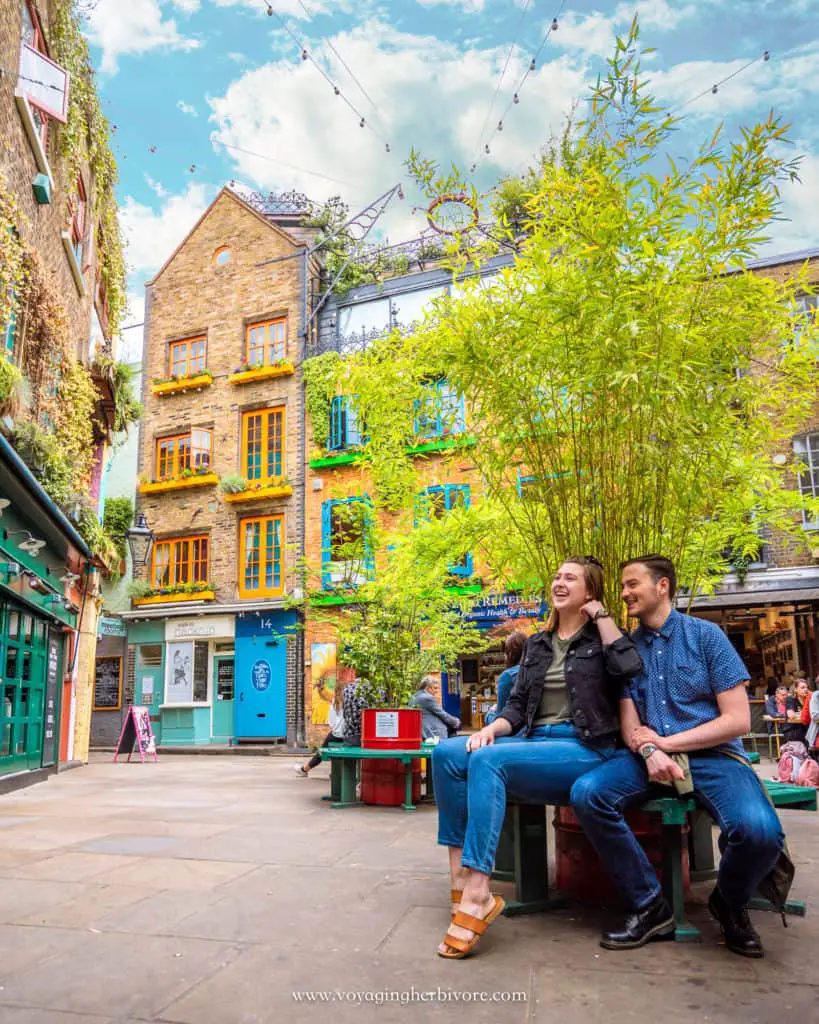 ---
This site is user-supported and that's why we use affiliate links. At no extra cost to you, we get a little bit of money when you purchase something through one of our links. Thank you for helping support ethical, sustainable, and plant-based travel! You can read more about our affiliate disclosure policy here.
---
Accommodation Travel Tips
Did you know that sometimes staying a week in a short stay apartment is chepear than staying only three or four nights? Or that it's sometimes cheaper to stay for four weeks instead of three? Trying playing around with different lengths of stay to activate discounts! You don't have to stay for the full length, but just book and leave early.
---
What Area to Stay in London?
Depending on the reason for your travels the location you pick to stay in London can make or break your experience. If you stay too far out, you'll lose so much time due to public transportation. If you stay centrally, you could break the bank because London is quite expensive compared to the rest of the UK.
Covent Garden ($$$) – Incredibly central and great for shopping
Westminster ($$ – $$$) – Central and close to popular attractions
Southwark ($$) – I lived here for six months and loved it! A bit far away from major attractions but great public transportation so that's no problem especially with cheaper accommodation
Shoreditch ($$) – Amazing area and very hipster!
Stoke Newington ($) – Festivals often happen near here and the area is very family friendly but public transportation sometimes requires a walk
For London, if you want to be central, we recommend staying as near to the Covent Garden as possible. You'll find endless amounts of things to do, whether that's going to see Big Ben, Buckingham Palace, or just endless bar hopping. However, this is an incredibly pricy area, so check out the other recommendations and get familiar with using public transport in London.
If you don't mind staying further out and taking public transportation, Stoke Newington is a great area (and where Jack and I lived for a while) but avoid Finsbury Park as it can be a bit rough.
---
Short Stay in London Apartments Comparison Chart
Note: Couple applies to a couple or close friends that don't mind sharing a bed.
---
Budget London Accommodation ($)
You're going to be out and about all day exploring incredible London so staying in a budget short stay apartment is the perfect way to save your pence for some of London's best activities like afternoon tea or a night out at London's best gastropubs (vegan friendly of course).
Iff you're on a budget we recommend looking in Stoke Newington, Hackney or Southwark. It will mean more use of public transport but at least you will get to live like a proper Londoner!
---
Read More: How to Get Cheap and Last Minute Theatre Tickets in London
---
Read More: How to Get From London to Stonehenge
---
Midrange London Accommodation ($$)
If you're looking for something with a little more space to do work or simply to relax, it's worth investing a little bit more and staying in a midrange London Appartement.
If you are willing to pay a bit more to be more central then we would recommend looking at Shoreditch, Covent Garden or Fulham. These options will definitely be on the more expensive side but you'll spend less time on the tube and more time enjoying the sights.
---
Read More: How to Take a Day Trip to the Historical Chislehurst Caves
---
Read More: 14 ICONIC London Instagram Spots You NEED To Visit
---
High End London Accommodation ($$$)
Now then Big Spender, luxury hotels in London are a great way to treat yourself on your trip! If you feel like really splashing out but staying as central as possible near all the millionaires, then you should look at Mayfair, Belgravia or Knightsbridge. Another option if you want to stay in a gorgeous area but not quite at Mayfair pricing would be Kensington or Chelsea. But these areas will still be pricy.
Read More: Gardens in London | 18 Secret Gardens to Visit
---
Read More: 21 Vegan London Restaurants and Eats You NEED to Try
---
Browse More Stays and Activities in London
Check out Rentola.co.uk for more London flat options.
---
More London Guides
---
Free Resources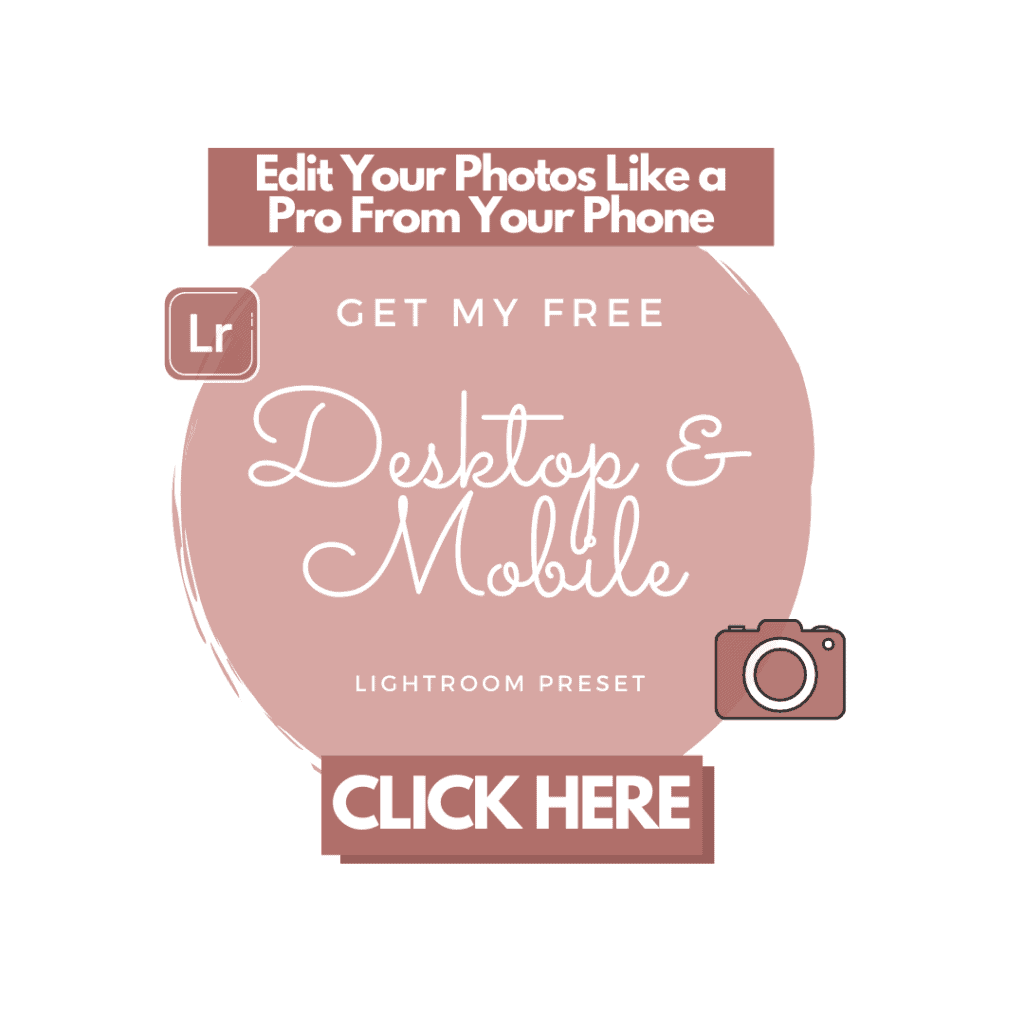 ---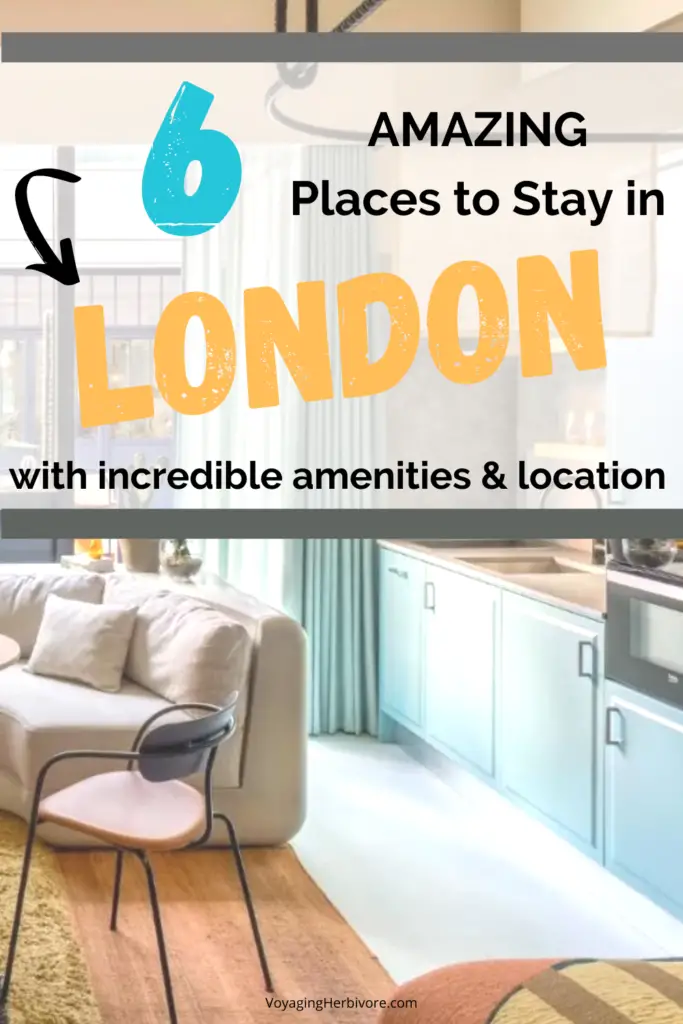 ---
Stay in Touch
And as always, you can find more sustainable travel content on Instagram @VoyagingHerbivore, Youtube, and TikTok and to get updates straight to your inbox, enter your email below in the footer, or to the right on the sidebar.

If you found this guide helpful and want to help us keep these resources free,
please consider making your next Amazon, Expedia, Hostel World, Etsy, and Booking.com purchase through our links (just click right on those words – you can do it right now and unless you clear your cookies before your next purchase, it will remember). It costs you no extra and gives us a small commission. Thank you!
---
Please note that some of the links in this article are affiliate links. At not extra cost to you, we get a little bit from Airbnb that helps us keep running this website. Thank you for your support!