What do you gift to your creative blogger and vlogger friends? If they're constantly traveling purchasing physical "things" isn't ideal and if they're lifestyle or fashion bloggers, they probably seem to have everything you can already think to gift.
I'm here to let you in on a secret: bloggers want practical tools. So often we get gifted travel towels (I think I have six at this point) and shampoo bars but what we really want is more computer storage or a new premium WordPress plugin.
So to save you from buying yet another travel towel, I put together a list of 15 amazing gifts for bloggers that your creative friends will LOVE! This guide is divided into three sections for splurge-worthy gifts, moderately priced gifts, and budget-friendly gifts.
Read More: 9 Best FREE Blogging Resources
Keep reading to discover the best gift ideas for bloggers!
Looking For Something Else?
---
This site is user-supported and that's why we use affiliate links. At no extra cost to you, we get a little bit of money when you purchase something through one of our links. Thank you for helping support ethical, sustainable, and plant-based travel! You can read more about our affiliate disclosure policy here.
---
---
Free Resources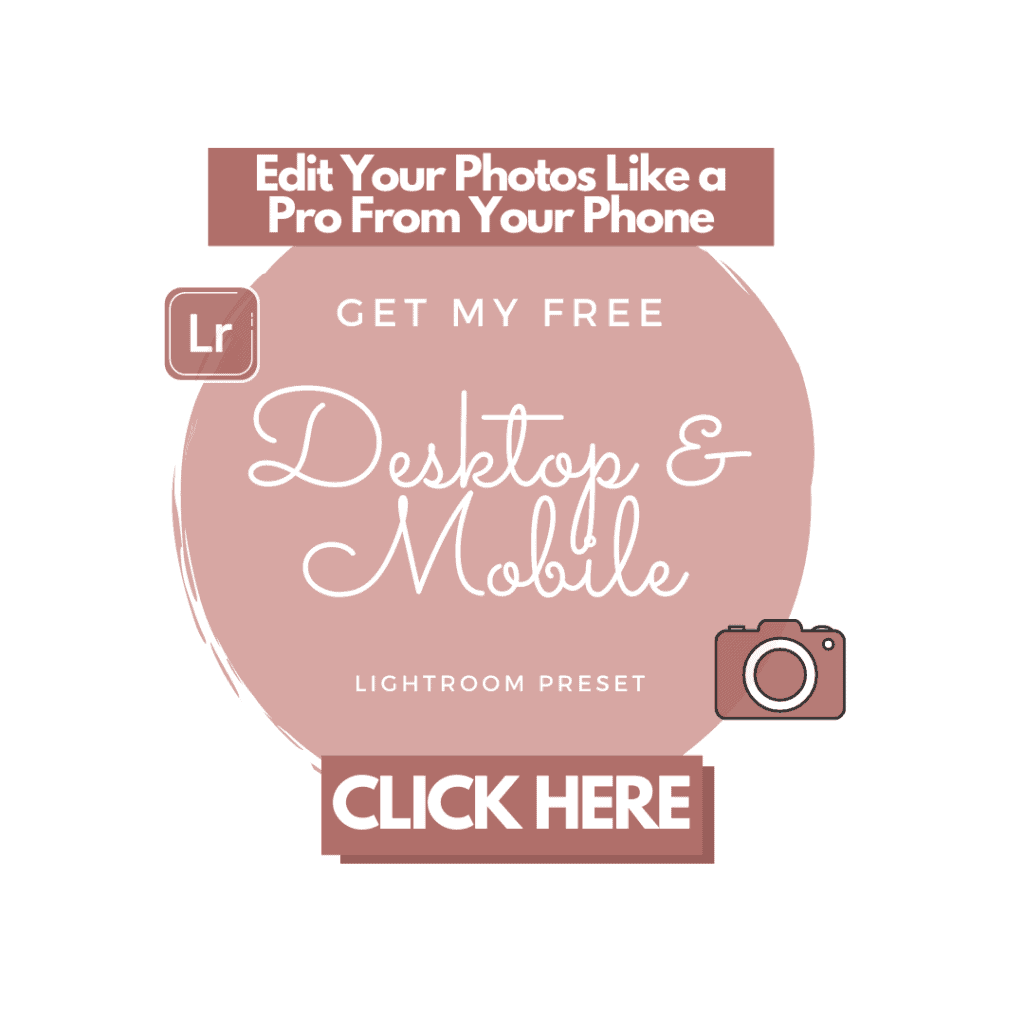 ---
What Camera Gear Do We Use?
If you want the full list of things we keep in our camera bag, check out the complete guide or browse our photography guides.
---
Keep Reading!
---
And as always, you can find more sustainable travel content on Instagram @VoyagingHerbivore, Youtube, and TikTok and to get updates straight to your inbox, enter your email below in the footer, or to the right on the sidebar.

If you found this guide helpful and want to help us keep these resources free,
please consider making your next Amazon, Expedia, Hostel World, Etsy, and Booking.com purchase through our links (just click right on those words – you can do it right now and unless you clear your cookies before your next purchase, it will remember). It costs you no extra and gives us a small commission. Thank you!
---
Follow Us on Pinterest and Pin our Gift Ideas for Bloggers Guide