Fantastic Scottish landscapes as well as incredible wildlife on Mull are the reason why nature lovers storm the Isle of Mull every year. Even with many visitors it still feels remote and unknown, and staying in small cottages or local hotels will keep you close to local culture and nature.
Read More: 7 Best Isle of Mull Cottages For Your Next Holiday
The Isle of Mull is a haven for nature, supporting numerous bird, marine, and mammal species. To avoid any harm to habitats and to support environmental sustainability, it is advisable to observe wildlife from a safe distance. Viewings can be had while on wildlife excursions and custom wildlife vacations from boat cruises, viewpoints, hides, and deck areas.
Throughout the year, various wildlife species change their locations. Birds migrate, while some other animals hibernate. If you know when and how to find them you can get amazing views of these animals in their native habitats. You can also go with a guide to explore the spots known to be places where you can see these species. 
Keep reading to find out which wild animals are most commonly seen on the Isle of Mull:
---
This site is user-supported and that's why we use affiliate links. At no extra cost to you, we get a little bit of money when you purchase something through one of our links. Thank you for helping support ethical, sustainable, and plant-based travel! You can read more about our affiliate disclosure policy here.
---
1. Go on a Boat Trip to See Minke Whales
The waters near the Island of Mull and its neighbouring islands are known to be home to minke whales. The smallest member of the baleen family can be observed all year round, although early summer is when you're most likely to see it. Minke whales can be recognised by their dark backs and tiny dorsal fins that extend far down their backs.
Read More: 8 Things to Do on the Isle of Mull
---
2. Orcas Sometimes Come Close to the Isle of Mull
Orcas, commonly known as killer whales, are the most recognisable and largest members of the dolphin family and can be seen off the coast of Scotland. Even though sightings are uncommon, they are always possible. 
These waters are home to orcas who hunt fish, dolphins and even seals for food. Their enormous dorsal fin is another giveaway, though their black and white colouring will surely help you identify them.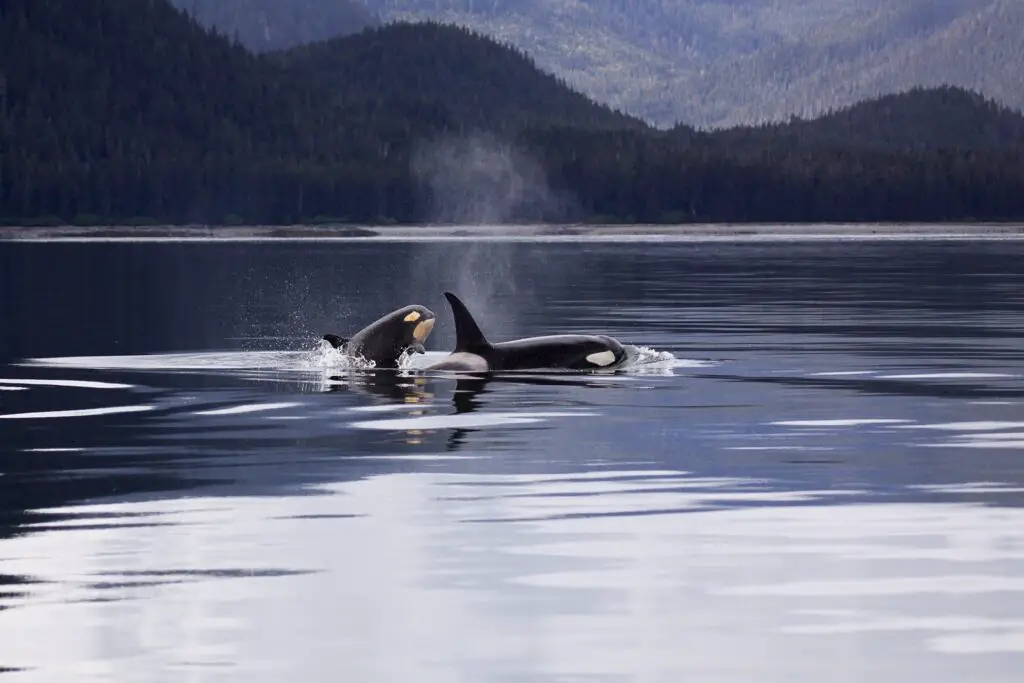 ---
3. Basking Sharks, the Gentle Giant of the Scottish Sea
The waters off the coast of Mull are home to the basking shark, a gentle giant of the sea. The basking shark is the second-largest fish in our oceans, which elicits awe in everybody who sees one. Many visitors are surprised to find out that these magnificent creatures are part of the wildlife on Mull.
The summer months of May through September are the greatest for spotting them. From clifftops or while on a boat excursion, you can view the sharks. A triangular dark fin may be visible gliding slowly across the ocean.
---
4. Seals Resting on the Shore, Easiest to Spot Wildlife on Mull
Mull's shoreline is frequently home to seal sightings, offering tourists a front-row view of these adorable animals. The isolated smaller islands and the waters of Mull are now home to the harbour seals and Atlantic grey seals. Puppies are born to harbour seals in June when the oceans are calmer, so if you want to see them make sure to plan your trip around that time.
Puppy-like grey seals can be spotted in the autumn, when the island experiences stormier weather, along with a breeding frenzy. The ideal place to view this show is via a boat ride to one of the nearby tiny islands.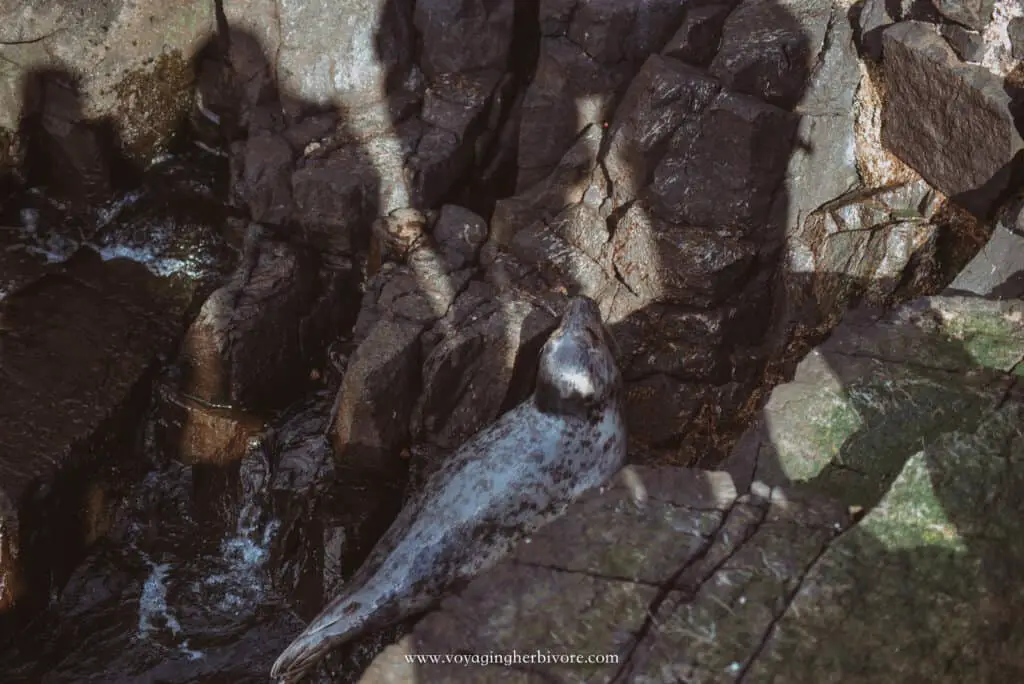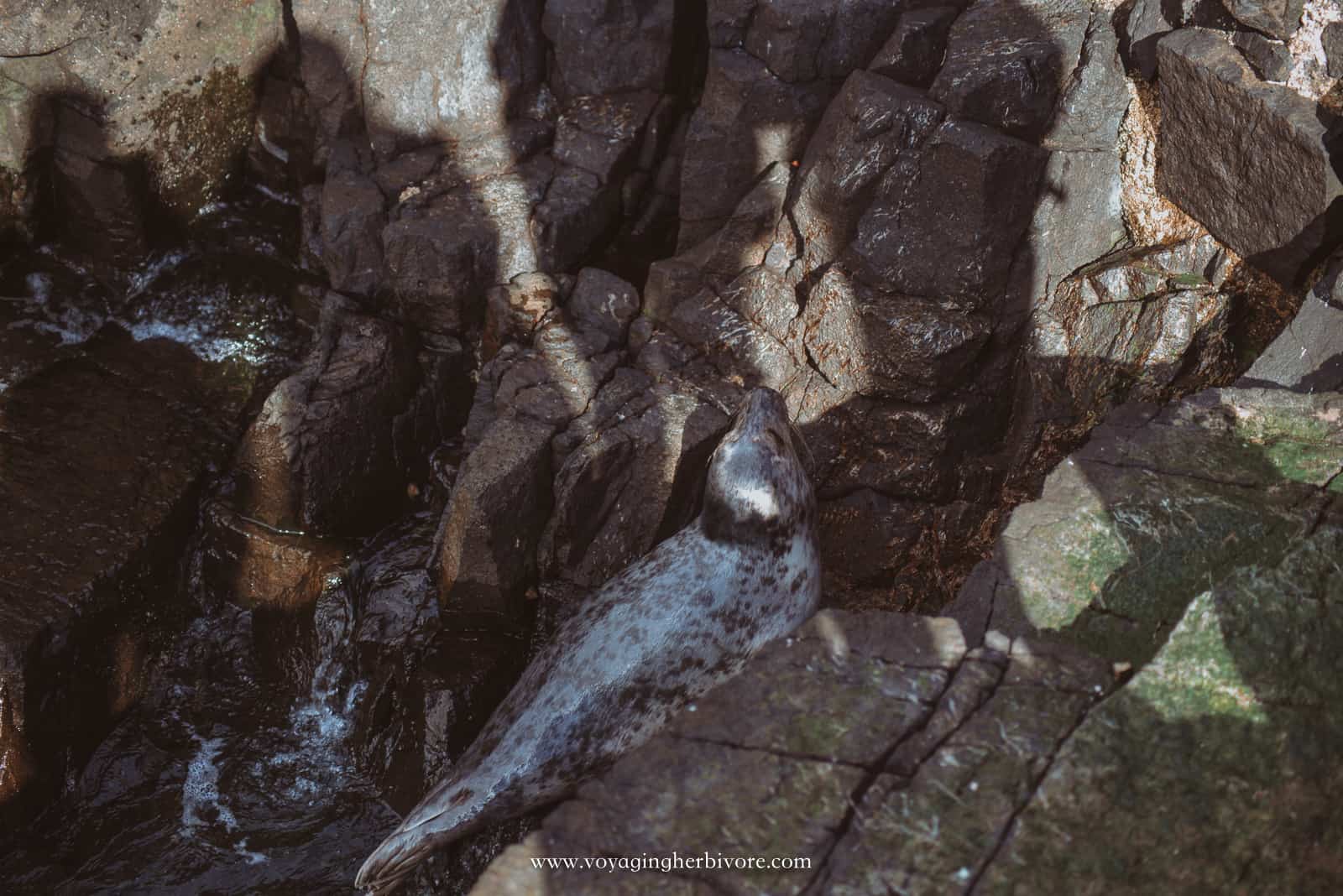 ---
5. Otters, One of the Cutest Animals in the World
The otter is shown on a postage stamp as a curious animal resting on a seaweed bed. Otters live along Mull's entire coastline, in its rivers and lochs, and its rocky outcrops, providing a rich food source. Any time of day, the otter can be observed swimming, grooming itself, or taking a nap on the rocks.
But, one must be present at dawn and again at sunset to see otters at their best. As they look for food, groom, play, and frolic, these are the times when these species are most active. Make sure to be quiet and patient when you go to see them if you want to get the best shots on your camera.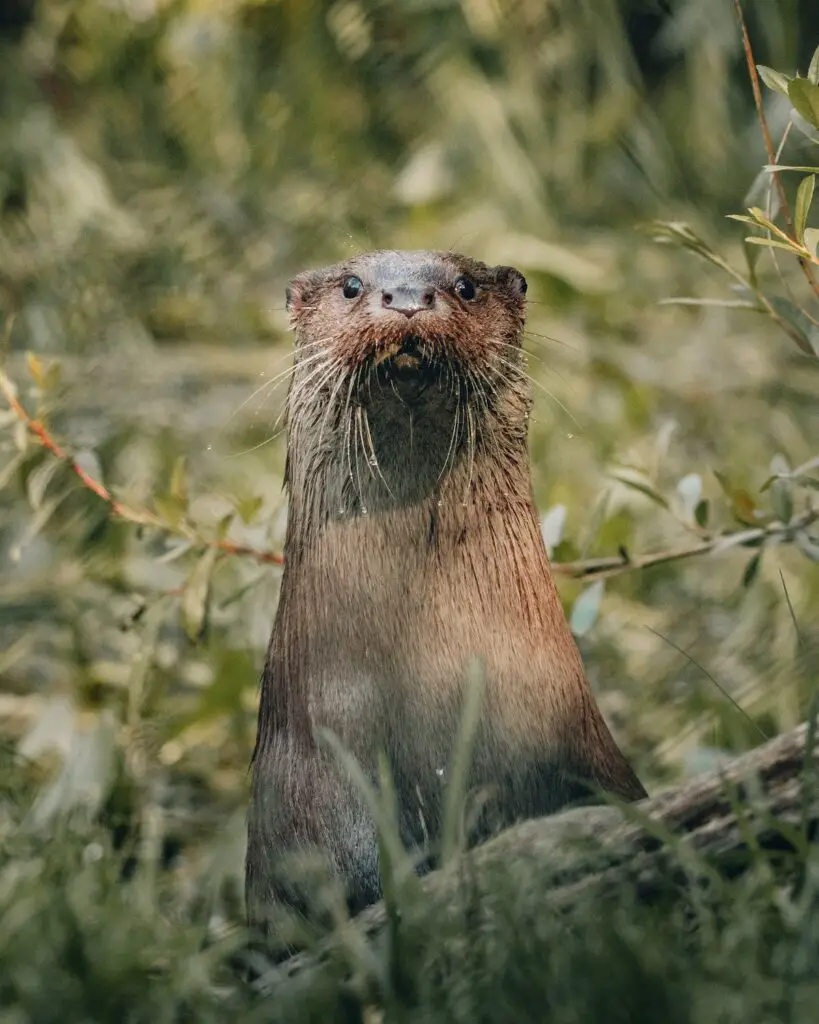 ---
6. Highland Cows, the Highlight of Your Scottish Wildlife Encounters
Any traveller to Scotland and the Islands must take a snapshot of the adorable highland cow. There are several places where one can find these cows. If you only have a short amount of time, your best bet is to take a drive up to Glengorm Castle to find them. Nevertheless, if you have a few extra days, you can go from Fionnphort in the south of the island to nearby Iona, where Highland cows happily graze around Iona Abbey.
---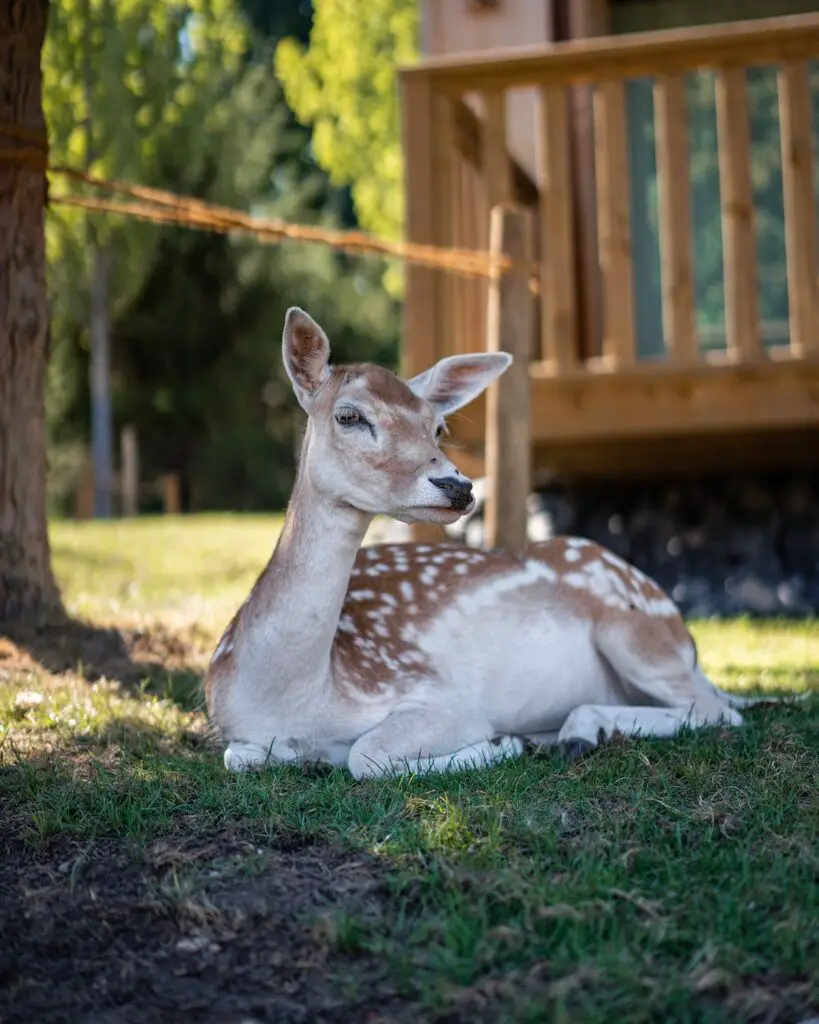 7. Deer That Can Be Seen Year-Round
On Mull, red deer and fallow deer are frequently spotted prowling the wilderness. Red deer are abundant on the island, with almost two deer for every person that lives there. They can frequently be seen on hills and moorland throughout the year, but the stags' roaring in the autumn is the most thrilling. During the rutting season, the hills come to life with the roaring and bellowing of the stags, which lasts well until dusk.
Red deer can be seen in winter approaching coastal locations as they descend farther in search of food. On Mull, there are also a few herds of fallow deer. More Bambi-like than most, these deer have a light brown coat with white patches.
---
8. Different Breeds of Sheep
On the Isle of Mull, there are many sheep, which aren't exactly wild animals. The farms and neighbouring farmland are home to a variety of different sheep breeds. They include the uncommon Scottish black-faced, Zwartbles, Shetland, and Hebridean. You will almost certainly encounter sheep wandering the land when visiting Mull. Drive cautiously so as not to disturb them too much as they graze along the roadside.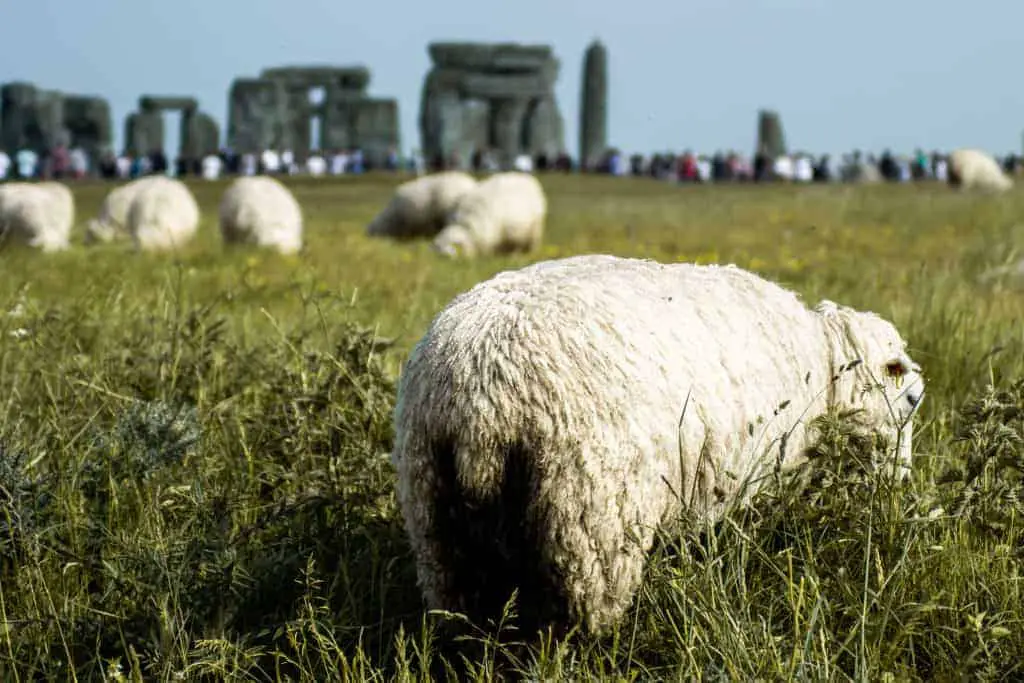 ---
9. Puffins, Which Can Be Best Seen During the Boat Excursion
Visitors are drawn to the region of the island's north where, from late spring to early August, the cheeky-faced, bright-beaked puffins make their home. The Lunga area of the Treshnish Isles is a fantastic location to see puffins. They can also be seen in abundance on the Isle of Staffa.
Boat cruises to Lunga depart from several points on Mull, and they are sometimes paired with visits to Staffa so that visitors can get up close and personal with a great deal of these fascinating birds. Know that these birds are very small and you should have your binoculars and cameras with zoom lenses with you when you go to observe puffins.
Read More: Puffins in Scotland: Where, When & How to See Them
---
10. White-Tailed Eagle, Also Known as Sea Eagle, is the Biggest Bird in the UK
The west coast of Scotland is home to the white-tailed eagle, sometimes known as the sea eagle, a scarce species. With a wingspan of nearly 2 metres, these eagles are the biggest breeding birds in the UK and some of the most fascinating species of wildlife on Mull. 
When they soar above or swoop down to make a capture for their next meal, they are undoubtedly a sight to behold. These birds, which eat mostly fish, are common along Mull's shores all year round. These pairs stay in the same area year after year because they are loyal to their breeding mates.
---
11. Golden Eagles, Seen Year-Round in the Mountains
The moorland and mountainous regions of its habitat are where you can observe golden eagles year-round. Whether strolling around Mull's hillsides, moorland, or glens, keep an eye on the skies for signs of the golden eagle. These birds perform a looping performance as they soar, swoop, and dive while searching for food and watching over their nests and territories.
---
12. Osprey Which Lives by the Lochs
The osprey prefers to build its nest close to water sources that offer a plentiful supply of food. They are seen on Mull from spring through fall in several locations, including Loch Torr, Lochdon, and Loch Cuin.
There are locations set aside for viewing these birds from a distance, such as the wildlife hide at Loch Torr and the Duart Estate, which has an osprey platform designed with that purpose in mind. As a result, the birds can construct their nest and have a breeding location each year. The Duart Castle parking lot can be used before travelling to the viewpoint to reduce traffic congestion on the island roadways.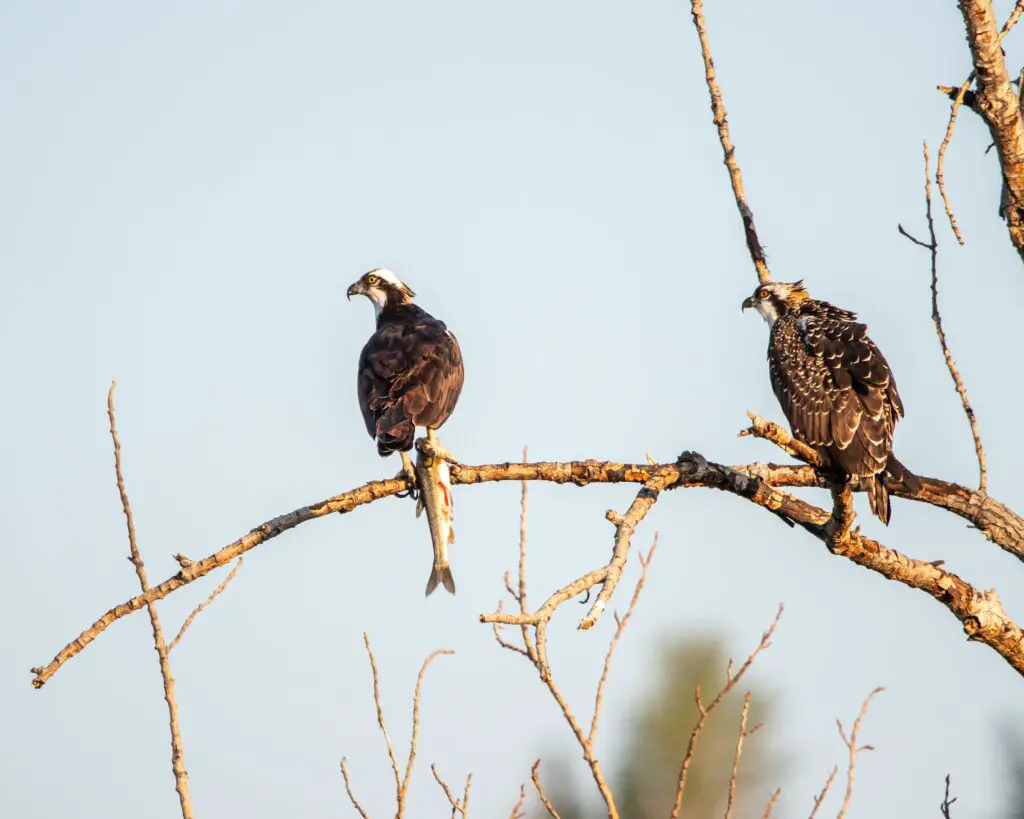 ---
More Scotland Posts
---
What Camera Gear Do We Use?
If you want the full list of things we keep in our camera bag, check out the complete guide or browse our photography guides.
---
Free Resources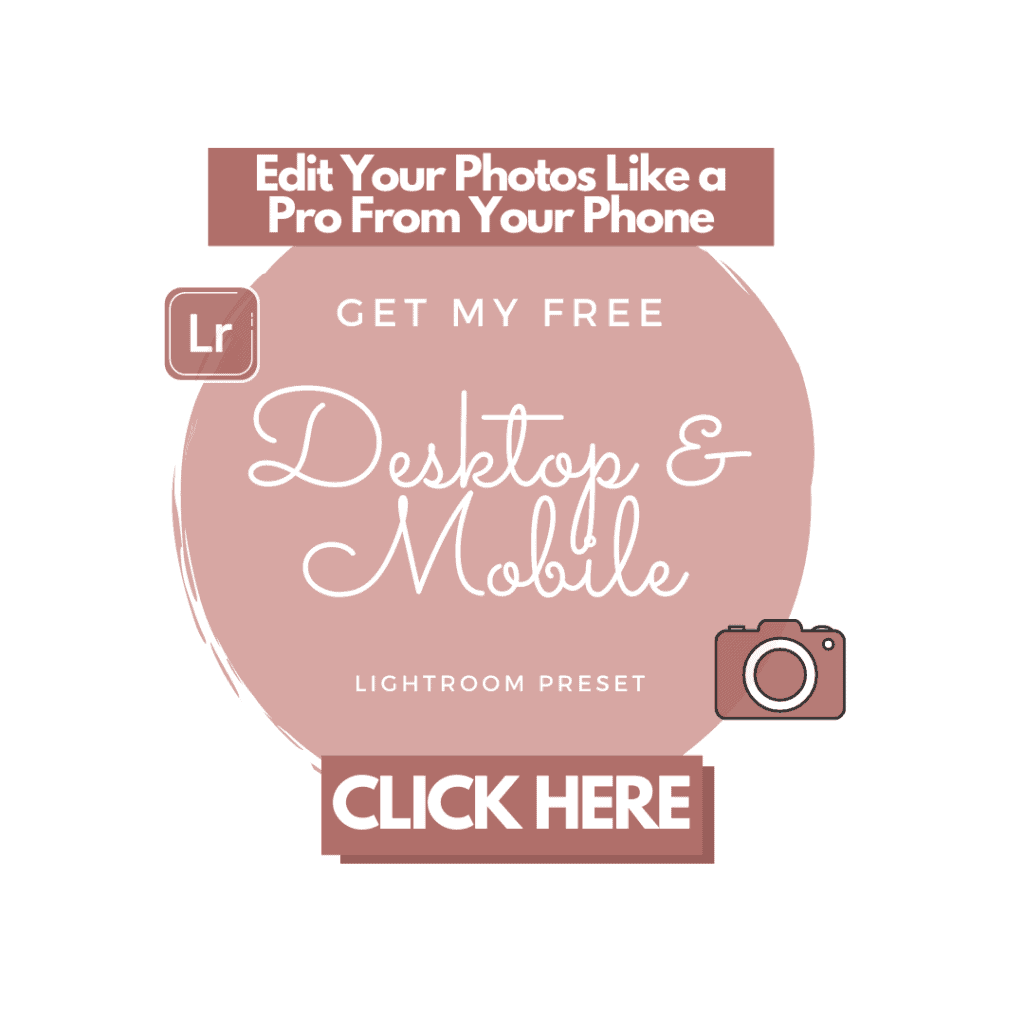 ---
And as always, you can find more sustainable travel content on Instagram @VoyagingHerbivore, Youtube, and TikTok and to get updates straight to your inbox, enter your email below in the footer, or to the right on the sidebar.

If you found this guide helpful and want to help us keep these resources free,
please consider making your next Amazon, Expedia, Hostel World, Etsy, and Booking.com purchase through our links (just click right on those words – you can do it right now and unless you clear your cookies before your next purchase, it will remember). It costs you no extra and gives us a small commission. Thank you!
---
Pin Isle of Mull Wildlife