One of Scotland's many appeals is that it is a well-known hotspot for the 'clowns of the sea', otherwise known as Atlantic puffins. These cute little birds generally hang about in the summer months (although technically, they can be spotted any time between March and early September).
Known for their vibrantly colourful beaks and bright orange legs, Atlantic puffins are belong to the auk seabird family and habitually like to return to northern Atlantic coastal areas in late spring to breed, and like to build their nests in cracks and crevices of clifftops, meaning they can be easily spotted and photographed. During the autumn and winter months, you won't see puffins on the mainland, as they like to migrate to sea, so if you're in the mood for a bit of seabird spotting, you'll need to do so in the warmer months!
Unlike their penguin cousins, Atlantic puffins are typically solo birds during the colder months; however, during breeding season, they are social creatures and like to breed in colonies. Fun facts: puffin nesting sites are known as 'puffinries' and baby puffins are called 'pufflings'! (Awww!)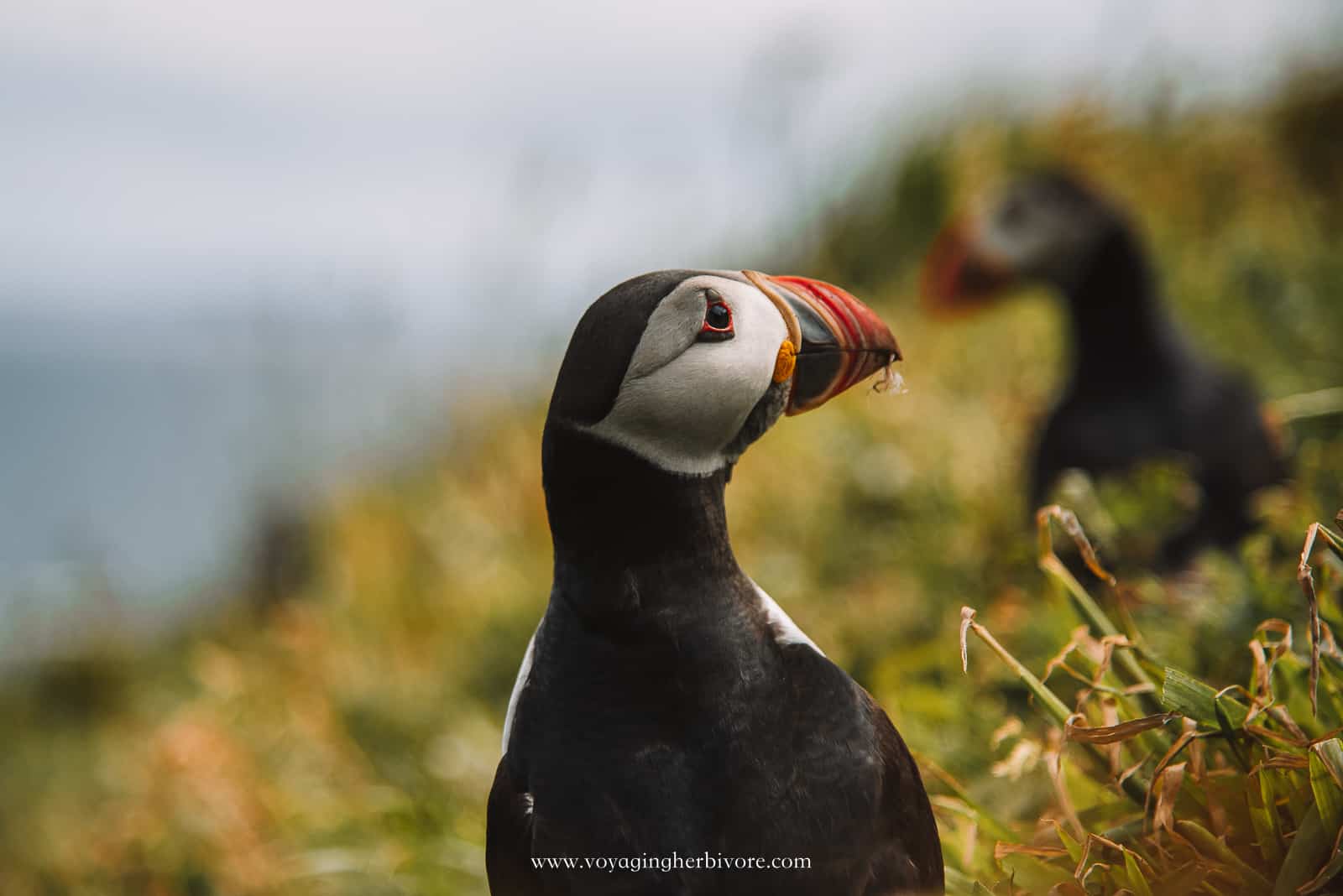 ---
Help Protect Puffins
In 2015, the Atlantic puffin's conservation status was changed from 'least concern' to 'vulnerable', where it still remains. This is due to a noticeable puffin population decline that's been linked to an increase of predators (typically gulls and skuas, but also an increase in land animals, such as foxes, dogs, cats, etc.), pollution, lack of suitable food supply, getting caught in fishing nets, and climate change. As of 2022, Atlantic puffins are being affected by the Avian Flu outbreak. You can help protect them via the Scottish Seabird Centre.
While these beautiful birds are considered vulnerable, they can still be appreciated by us humans respectfully. So, without further ado, here's the lowdown on how to view puffins in Scotland!
---
Where to See Puffins in Scotland
As coastal birds, you're most likely to spot Atlantic puffins in areas such as Craigleith, Isle of May, Orkney, Shetland, St. Kilda, the Isle of Staffa, and Fidra.
Read: Isle of May Boat Trip: Read This BEFORE Seeing the Puffins
However, trips out to local islands may not be entirely necessary for seeing puffins in their natural habitat, as they can also be located on the mainland (good news for those who suffer from sea sickness!)
---
Where to See Puffin on the Scottish Mainland
For those wanting to stay close to the inland, there are several great places you can go to see puffins in all their glory. The first being East Lothian in North Berwick.
Read More: Edinburgh to North Berwick: A Day Trip with Puffins & Castles
East Lothian is also home to the famous Bass Rock, which puffins love to frequent in the summer to mate and have their babies. If you don't wish to leave the mainland to see them up close, you'll need a pair of binoculars. However, regular boat tours can be made to the small island via the Scottish Seabird Centre.
---
Where to See Puffins Off the Mainland
Scotland is famous for harbouring some of the most scenic and mesmerizing islands in the world – and the best part? Puffins LOVE those islands!
So, if you're planning a puffin-themed trip during puffin season (late spring until late summer), why not explore some of the stunning isles of Scotland? Certain islands are brimming with puffin colonies during the summer months, including:
The Isle of Lunga: a small volcanic space that is part of the Treshnish isle cluster.
St. Kilda: which is a renowned UNESCO world heritage location and is loved by many a puffin, due to its remoteness.
The Shetland Islands: another remote Scottish location, these isles can be accessed via a ferry boat that departs from Glasgow, and can make a pleasant detour for those travelling from Scotland to Scandinavia.
Other mainland options include St. Abbs Head Nature Reserve, which can be found on the Berwickshire coast, near Eyemouth.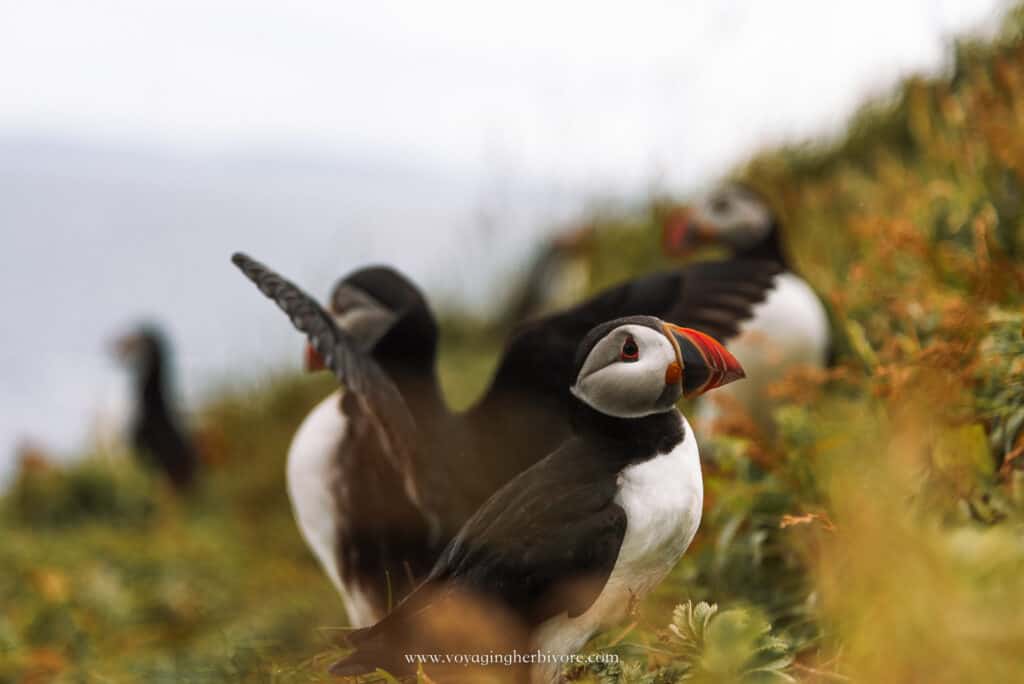 ---
Puffin Tours in Scotland
Sometimes the best way to enjoy the wonderful wildlife and stunning sights of Scotland is with a trip or a tour, which can offer a magical experience that will ensure you experience the country's treasures in all their glory. So, with this in mind, let's look at some of the best puffin tours in Scotland.
---
1.  Wildlife Cruise from John O'Groats
Wildlife lovers will be in their element with this fabulous and inexpensive cruise that sets sail from the country's northernmost point, John O'Groats harbour, and guarantees a day of sightseeing all the creatures of the Northern Atlantic including whales, seals, dolphins, basking sharks, porpoises, and of course, puffins!
About this Guided Tour:
Price: From £20 pp
Duration: 90min
Free cancellation?: Yes, up to 24h in advance
---
2. Inverness: Moray Coast, Puffins and Speyside Whisky Tour
Scottish weather can be a bit nippy, so a drop of whisky may help to warm the cockles while you enjoy a day of puffin spotting in Inverness!
This guided tour along the Moray coast will allow you to take in the scenic sights of the pretty villages dotted along the coastline while filling your lungs with fresh Scottish sea air (there's nothing quite like it!)
About this Guided Tour:
Price: From £75 pp
Duration: 11h 30min
Free cancellation?: Yes, up to 24h in advance
Not suitable for: Children under 5 years
Downloadable Audio Guides available
Shopping opportunities in the fishing village of Cullen.
---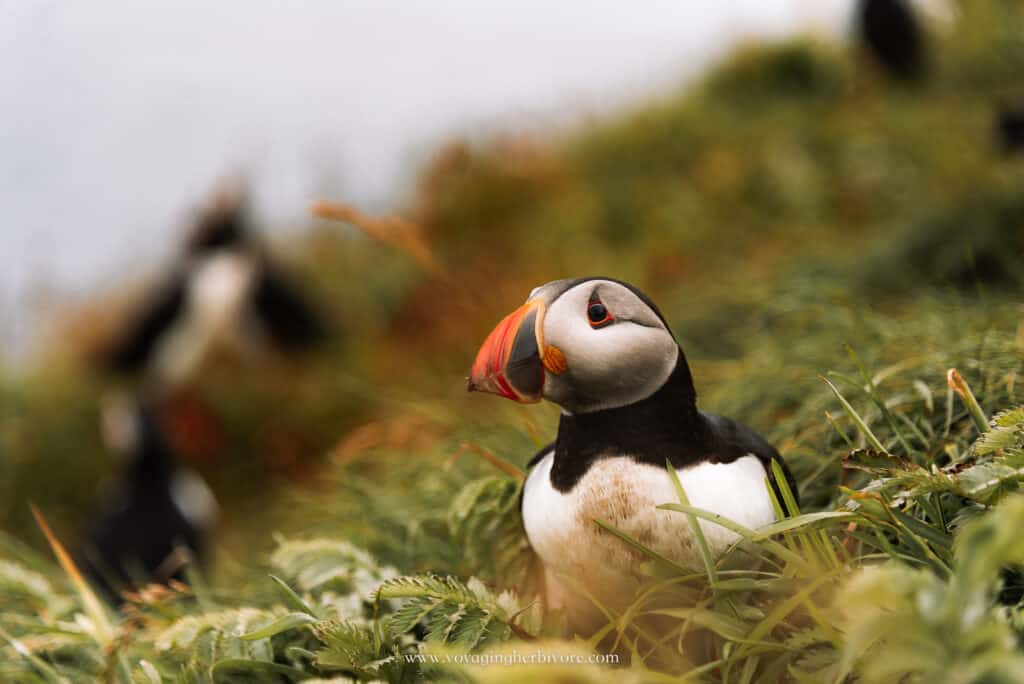 ---
3. Orkney & Scotland's Northern Coast 5 Day Tour
Those looking to spend a few days perusing the Northern coast of Scotland can indulge in this tour of Orkney and the surrounding areas, which is one of the most rife puffin locations!
Brimming with culture, history, and wildlife, this five-day tour will enable you to explore Glencoe, Rannoch Moor, Ring of Brodgar, Culloden, John O'Groats Harbour, the Orkney Isles, and last but not least – Loch Ness!
About this Guided Tour:
Price: From £379 pp
Duration: 5 day tour
Not suitable for: Children under 5 years
Transport in a 16 seat Mercedes mini-coach with Air conditioning
---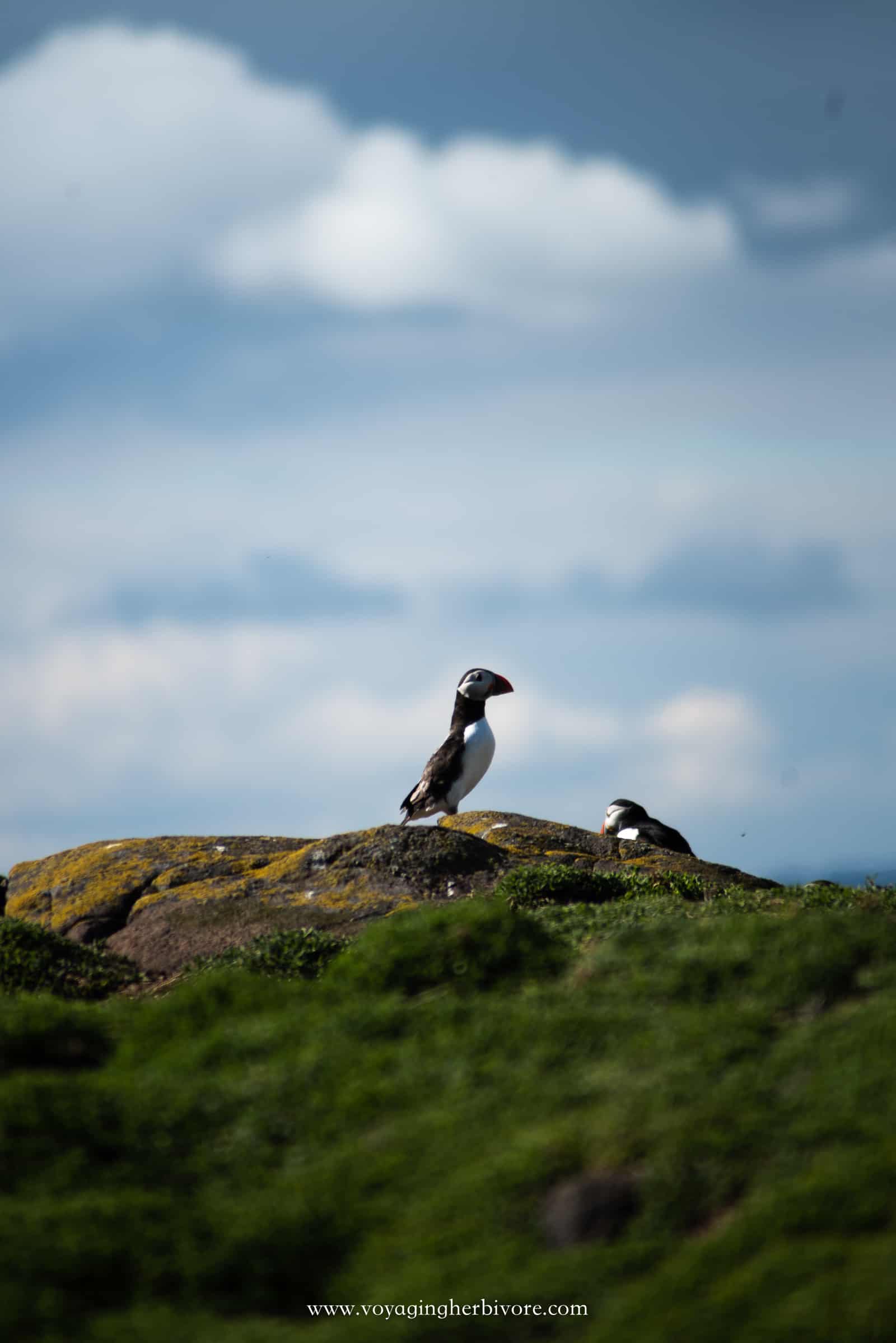 ---
4. Seabird Catamaran Cruise
This hour-long tour peruses around Bass Rock and the Isle of Craigleith, which is known for its flocks of puffins, as well as gannets and guillemots. Tours run from April until October, so there's plenty of time to visit these wild and dramatic shores to enjoy some of their fabulous wildlife.
About this Guided Tour:
Price: From £26 pp
Duration: 60min
55-seat vessel
Family-friendly and dog-friendly
---
5. Staffa From Iona Tour
Explore the famous Fingal's Cave and Clamshell Cave, which are two areas known for their large colonies of puffins in the summertime. Puffins are generally not fearful of human presence, so there's ample opportunity to get fairly close and take some stunning photographs.
Read the full guide to Staffa and Fingal's Cave Tours.
About this Guided Tour:
Price: From £30 pp
Duration: 3h
knowledgeable local guide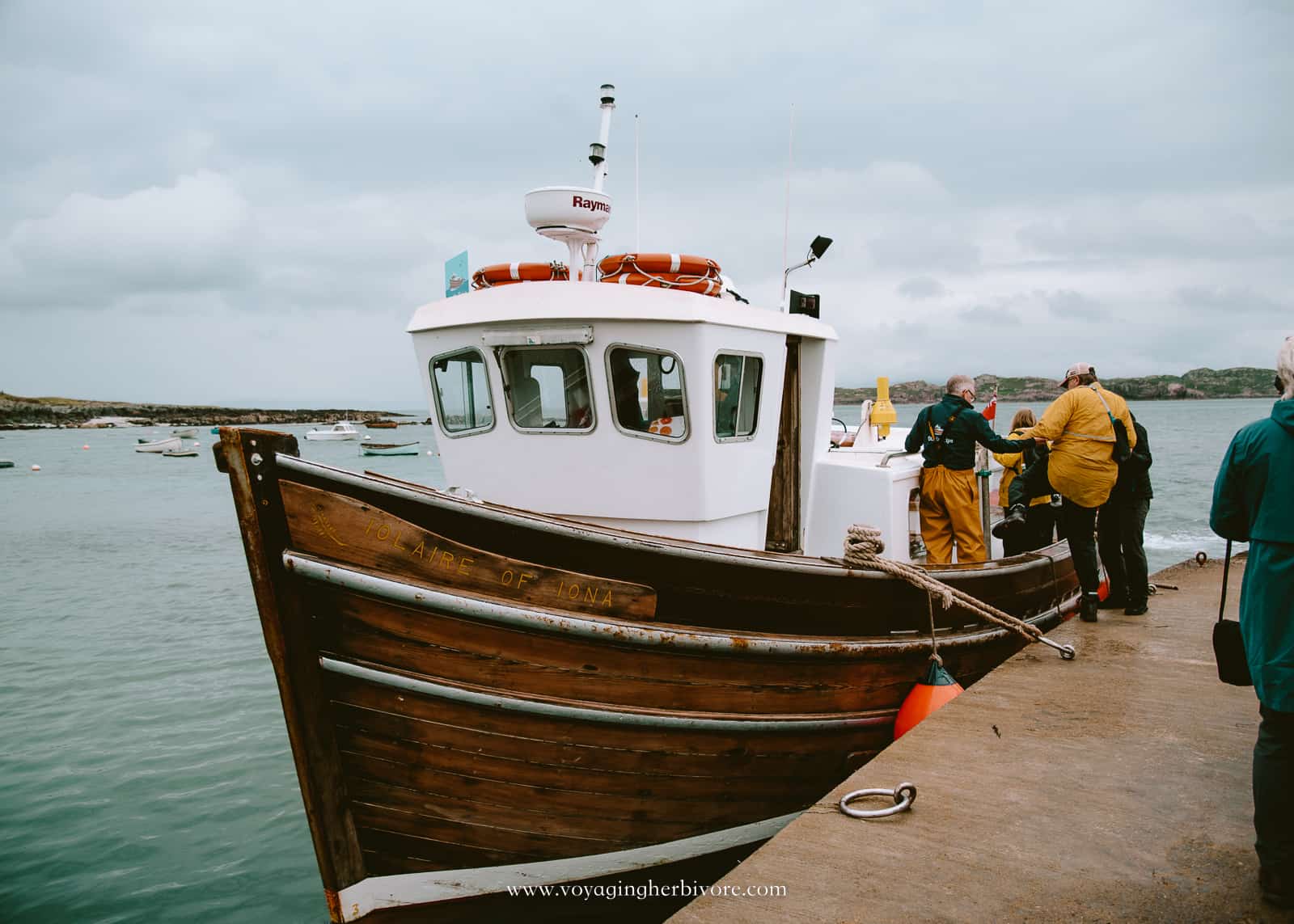 ---
Tips for Photographing Puffins in Scotland
Puffins are friendly birds and are accustomed to humans. In fact, they are comfortable around people because we keep away other predatory animals. Because of that, you don't actually need a crazy expensive lens and hours on end to capture great shots of puffins.
Here are a few tips and gear recommendations for photographing puffins in Scotland:
Find a spot and settle in. Choose a cliff edge to catch photos of puffins in Scotland mid flight. It's best to pick a spot and get comfy.
Go in July to get shots of puffins with fish in their beaks. Puffins in Scotland live and eat at sea for most of the year. However, in the summer they come back to land to breed and they bring food to the pufflings. You'll have to be quick to grab a shot!
For all of the puffin photos in this post, I used a Nikon d750 and my 24-120. This lens is fantastic for travel photography because it's midrange in price, great quality, and with its slight zoom but low aperture abilities, it's very multipurpose. This is my go-to lens and I highly recommend adding it to your kit!
---
Happy Puffin Watching!
Scotland has so much to offer, and the summer months allow you to enjoy its wildlife in all its glory (and its natural habitat), while getting to explore some of the most stunning, culture-rich locations in the UK.
Puffins are known to be placid and tolerant of people, so spending the day (or a couple of days) can be a rewarding experience to see these beautiful creatures while they're land-borne. Puffin a-plenty awaits!
---
More Scotland Posts
---
Free Resources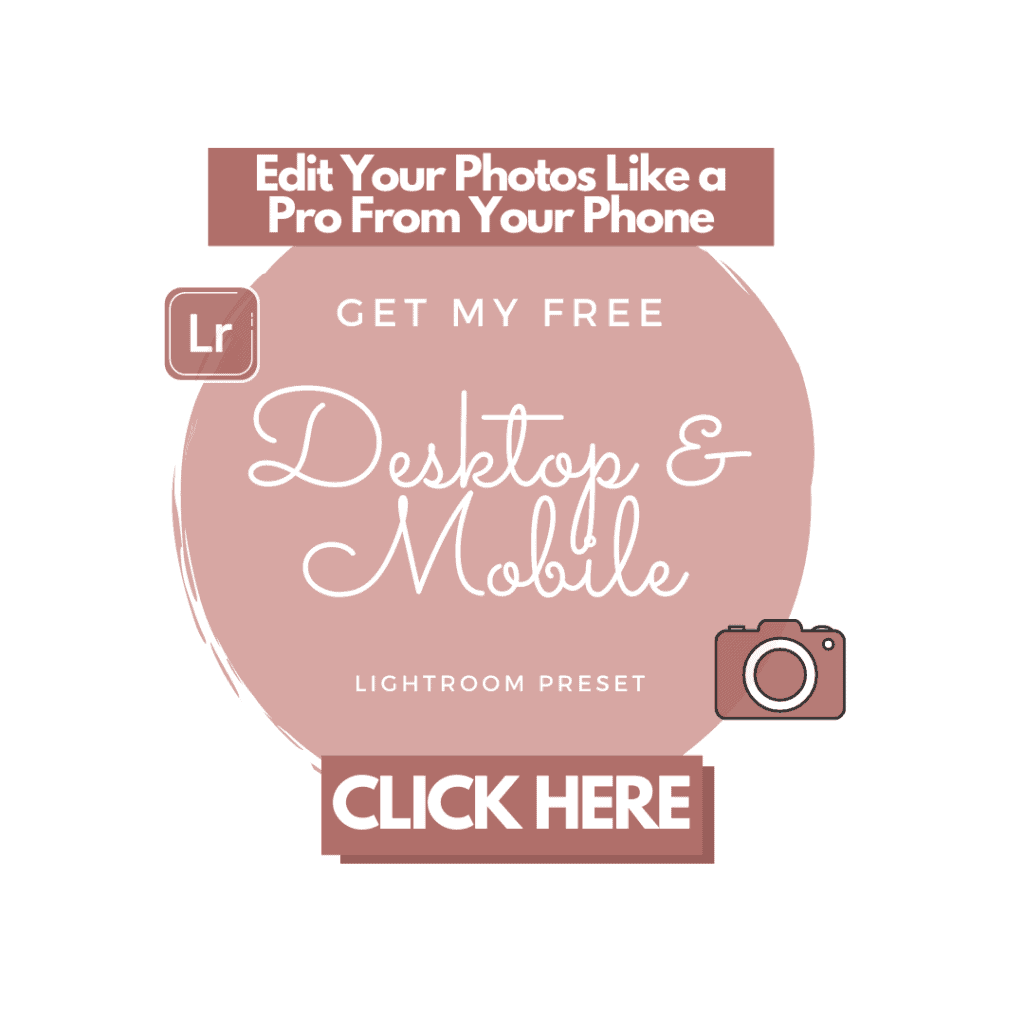 ---
What Camera Gear Do We Use?
If you want the full list of things we keep in our camera bag, check out the complete guide or browse our photography guides.
---
And as always, you can find more sustainable travel content on Instagram @VoyagingHerbivore, Youtube, and TikTok and to get updates straight to your inbox, enter your email below.

If you found this guide helpful and want to help us keep these resources free,
please consider making your next Amazon, Expedia, Hostel World, Etsy, Trivago, and Booking.com purchase through our links (just click right on those words – you can do it right now and unless you clear your cookies before your next purchase, it will remember). It costs you no extra and gives us a small commission. Thank you!
---
Pin Puffins in Scotland