Is Moss Glen Falls in Granville, Vermont (not to be confused with Moss Glen Falls in Stowe) worth driving to? Do you even need to stop since it can be seen from the road? Keep reading to find out!
Moss Glen Falls, Granville, Vermont: Quickstats 
Length: 0.1 miles
Difficulty: Easy
Accessibility: Ramp from the parking lot to a partial boardwalk which then turns into a flat dirt path
Swimming: No, very close to the road, lots of foot traffic, and not much of a bottom pool
Waterfalls: 1 waterfall
Location: Granville, Vermont
Parking: Free roadside parking is available
Looking For Something Else?
---
---
This site is user-supported and that's why we use affiliate links. At no extra cost to you, we get a little bit of money when you purchase something through one of our links. Thank you for helping support ethical, sustainable, and plant-based travel! You can read more about our affiliate disclosure policy here.
---
What Camera Gear Do We Use?
If you want the full list of things we keep in our camera bag, check out the complete guide or browse our photography guides.
---
Leave No Trace
Stay on designated trails. Take your trash back home with you.
Take nothing but pictures and leave nothing but footprints!
---
---
Moss Glen Falls, Granville vs Moss Glen Falls, Stowe
Before we dive into the details on Moss Glen Falls in Granville, Vermont, please be aware that there are two Moss Glen Falls in Vermont.
Confusing, right?
The Moss Glen Falls in Granville is located directly alongside the road on Scenic Route 100 (a fantastic drive in Vermont during the fall) while the Moss Glen Falls in Stowe is located further north and is a short hike from the parking area.
This article will give you all the details on Moss Glen Falls in Granville!
---
About Moss Glen Falls in Granville, Vermont
Unfortunately, there's not much history available about Moss Glen Falls, particularly when it comes to Indigenous people. As discussed in our other Vermont waterfall guides, the Nulhegan Abenaki Tribe are known to live in Vermont, however, beyond this, there's very little information about the specifics of land ownership and usage. Please let us know if you have other resources that we can link to.
The waterfall itself is about 50 feet tall and is a series of small cascades that feed into a larger 25ft ish wide pool. It's a great place to practice your long exposure photography! Depending on recent rainfall, you might get more of a rushing fall or more of a light trickle, although it's still sure to be impressive whenever you go.
The town of Granville does have more of a complete history, having been chartered by settlers in 1781. There are two smaller villages that make up Granville: Granville village and Lower Granville. Both are situated near the White River. in the Green Mountains with Moss Glen Falls sitting just north of them.
Fun Fact: John Deer, inventor of the steel plow, lived not too far from Moss Glen Falls and go married in Lower Granville in 1866.
---
Parking at Moss Glen Falls
Free roadside parking is available at Moss Glen Falls, but it's easy to drive by! The parking lot is rather informal, more of just a large area pull-off area without designated spots. The parking is on the same side as the falls, so as you near Moss Glen Falls, slow down and keep an eye out.
If you want to purchase some Vermont maple syrup, maple sugar, or maple butter (not really butter – it should be vegan friendly and you'll want a large size!) you can sometimes find a stand here selling these goods.
---
Hiking at Moss Glen Falls in Granville, Vermont
If you're looking for a hike, you won't find it at Moss Glen Falls in Granville. The walk from the parking area to the viewing platform is only about 0.1 miles and there aren't any other marked routes to do in the area. Instead, head to the nearby Texas Falls for a 1-mile hike or to Warren Falls if you want to take a swim.
---
Swimming at Vermont's Moss Glen Falls
At the bottom of the Moss Glen Falls waterfall is a 25ft wide pool that isn't more than 1 foot or 2 deep. It's very rocky and although you probably could swim as there are no signs saying otherwise because it's so close to the road and gets a lot of foot traffic, it's best to avoid it or you'll find yourself in a lot of family photo albums!
If you want to go for a waterfall swim in Vermont, head to Buttermilk Falls, Warren Falls, or Hamilton Falls.
---
---
Best Time to Visit Moss Glen Falls
Because it's so easy to stumble upon Moss Glen Falls in Granville, it is typically very busy. Located along Vermont's Scenic Route 100, a prime drive for autumn leaf peepers, the waterfall is bound to be busy during fall so if you really want to avoid people head there during the off-season. That being said because there is only one viewing platform people usually just stop to look for a few minutes and then go back to the parking area. Only the photographers tend to stick around for a while longer.
---
Accessibility and Trail Difficulty at Moss Glen Falls, Granville
Like Texas Falls, Moss Glen Falls is very accessible to those with limited mobility. From the paved parking area you'll walk directly onto a wooden ramp that leads to a short boardwalk. The boardwalk then changes into a dirt path and leads to a wooden area. The dirt is very tightly packed but would become mushy after rainfall. Although easy to access, keep in mind that the trees above the boardwalk drop sticks and leaves and it does not appear to be regularly removed.
---
Free Resources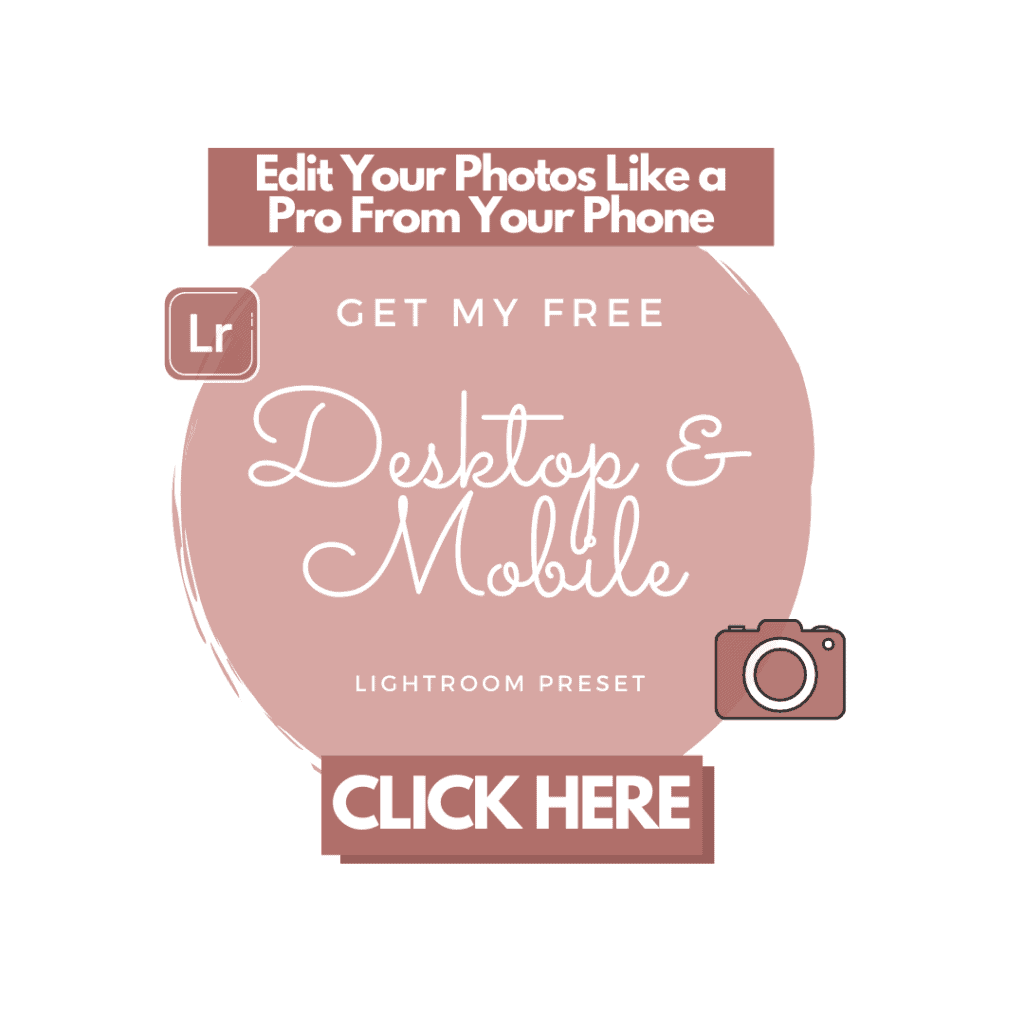 ---
Keep Exploring Vermont
---
And as always, you can find more sustainable travel content on Instagram @VoyagingHerbivore, Youtube, and TikTok and to get updates straight to your inbox, enter your email below in the footer, or to the right on the sidebar.

If you found this guide helpful and want to help us keep these resources free,
please consider making your next Amazon, Expedia, Hostel World, Etsy, and Booking.com purchase through our links (just click right on those words – you can do it right now and unless you clear your cookies before your next purchase, it will remember). It costs you no extra and gives us a small commission. Thank you!
---