Located off of Scenic Route 100, Warren Falls is easily one of Vermont's best swimming holes but there are a few things you should know before you go for a dip.
Keep reading to find out more!
Warren Falls, Vermont: Quickstats
Length: Variety of walking options, access to swimming holes and falls is less than 0.2 miles
Difficulty: Easy (some bits where you do have to scramble)
Accessibility: Not easily accessible for those with limited mobility
Swimming: Swimming is permitted and is the main activity
Waterfalls: At least 3
Location Warren, Vermont
Parking: Free parking available
Looking For Something Else?
---
---
---
What Camera Gear Do We Use?
If you want the full list of things we keep in our camera bag, check out the complete guide or browse our photography guides.
---
Leave No Trace
Stay on designated trails. Take your trash back home with you.
Take nothing but pictures and leave nothing but footprints!
---
---
About Warren Falls in Vermont
Designated by USA Today as the 4th best swimming hole in the country, Warren Falls, VT is no longer the Vermont hidden gem that it once was. The falls and swimming holes originally did not have a designated parking area, and locals in the know would park up alongside the road and take a small trail. Now, Warren Falls is a popular tourist destination, and for good reason – just look at the photos!
Located along the Mad River, Warren Falls is a completely natural area, with several waterfalls plunging into pools up to 12 feet deep depending on rainfall. It's an ideal spot for cliff jumping and experiencing Vermont's incredible swimming holes.
If you're looking for something slightly more secret, check out Buttermilk Falls. We found this gem on Alltrails and absolutely fell in love with it!
---
Parking at Warren Falls Swimming Hole
Due to increased popularity, Warren Falls is now an official Vermont natural site with signage, a trailhead, and a designated parking area. The parking lot is dirt and has some fairly large potholes right when you pull in, so be careful!
There are at least 10 spaces, and parking should be kept in the designated area and not along Vermont Rte 100 as this is a busy road with many turns that make it hard to see ahead.
---
Hiking at Warren Falls
From the parking lot at Warren Falls, VT, there are several ways to make your way down to the Mad River. If you head toward the trailhead with information, you can follow the path towards the main waterfalls and swimming holes. The walk itself is two minutes at best and the path is almost completely unmarked, leaving you to walk over roots and rocks to find the best path down.
Alternatively, from the parking lot at Warren Falls, you can head opposite the trailhead down one of the little paths. From here, follow the trail for a few minutes to come out onto a viewing platform over a small pond. You can continue wandering but as far as I can tell there aren't any official paths in the area.
If you want a slightly longer hike with just as impressive scenery, it's best to head to Texas Falls about 20 to 30 minutes away.
---
---
Swimming at Warren Falls, Vermont
While swimming is permitted and is the primary reason that people go to Warren Falls, it's not without its dangers. The falls are fed by the Mad River (ominous) and the numerous swimming holes, cliff jumping opportunities, and waterfalls can make it dangerous. Additionally, because Warren Falls has gotten so popular, it does get crowded, increasing the risk of being bumped off of a ledge or landing on someone after a cliff jump.
In fact, over 10 people have died at Warren Falls throughout the decades from being landed on in the water, dangerous stunts, and strong currents. Always swim with caution and practice wild swimming safety.
Vermont is absolutely filled with hidden swimming holes. If you've got a day with nothing to do, head to a large river like the Mad River and just start walking. You're bound to find some amazing spots!
---
---
Best Time to Visit Warren Falls, VT
Warren Falls, Vermont is incredibly popular. In the summer the waterfalls and swimming holes are swarming with people, which is likely when most injuries happen. Fall is also a busy season because tourists come from around the country and world to see the incredible scenery – however there are far fewer people willing to take a dip in the chilly temperatures.
For this reason, spring is probably the best time of year to visit, especially if you want to take a swim. You'll need to be brave, and remember not to jump in before assessing the temperature and depth of the water. Whenever you decide to visit Warren Falls, get there as early as you can to avoid the crowds.
---
Accessibility and Train Difficulty at Warren Falls
While Warren Falls is only a short walk from the parking lot, the bumpy dirt trails and scrambling required to access the river and swimming areas do not make it wheelchair or accessibility friendly. Shoes with a good tread are recommended.
---
Free Resources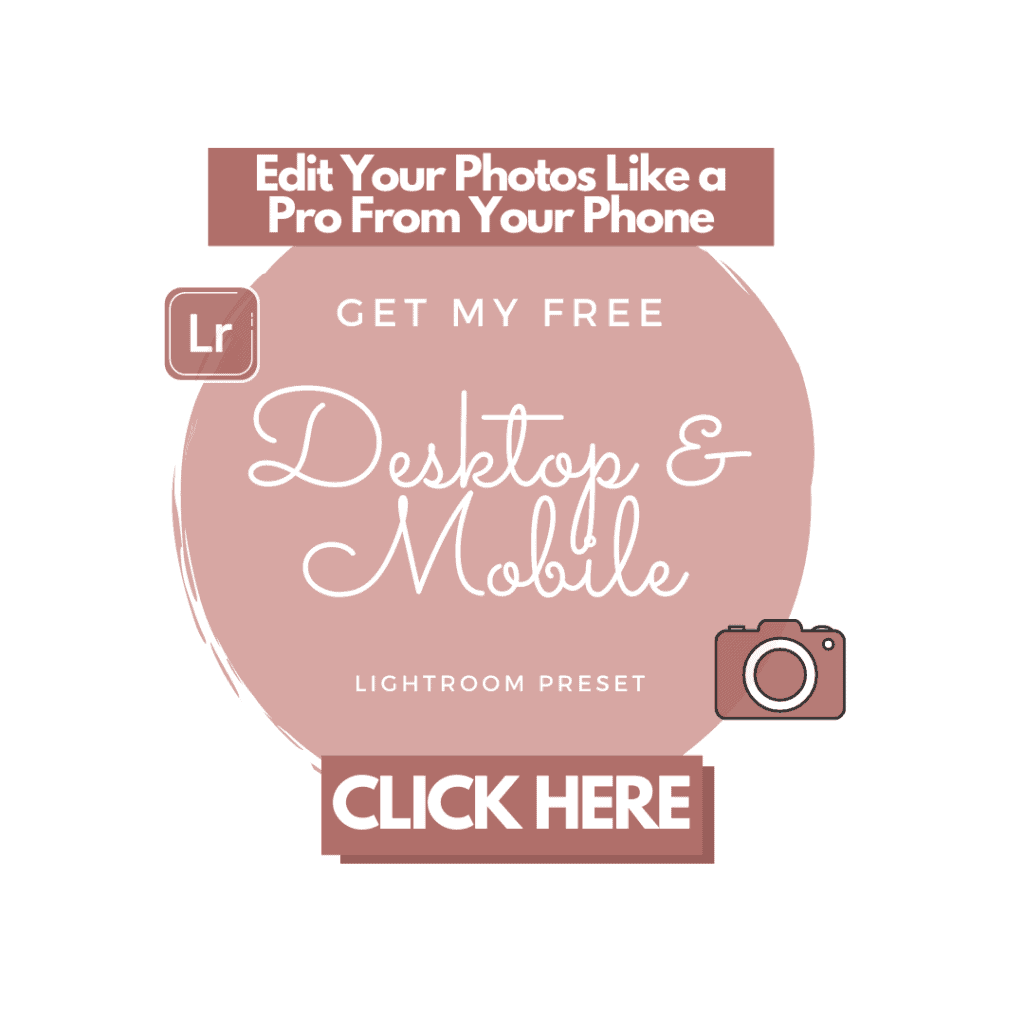 ---
Keep Exploring Vermont
---
And as always, you can find more sustainable travel content on Instagram @VoyagingHerbivore, Youtube, and TikTok and to get updates straight to your inbox, enter your email below.

If you found this guide helpful and want to help us keep these resources free,
please consider making your next Amazon, Expedia, Hostel World, Etsy, Trivago, and Booking.com purchase through our links (just click right on those words – you can do it right now and unless you clear your cookies before your next purchase, it will remember). It costs you no extra and gives us a small commission. Thank you!
---