To be successful as an influencer you must provide proof of your reach. The same goes for brands, to understand the value of an influencer campaign you would need an influencer campaign report. These have become mandatory and very useful to both sides of influencer marketing.
Read More: 9 Best FREE Blogging Resources
Evaluation of influencer campaign performance and return on investment (ROI) requires influencer reporting. The advantages of creator campaigns are evident, ranging from fantastic content to increased interaction. However, communicating such advantages and successful results can be challenging. 
Influencer marketing reports are crucial for both influencers and brands. Brands should feel secure when evaluating campaign data and results. It is important to master the art of influencer reporting because of this. Keep reading to find out everything about the best influencer marketing tools you can use:
---
This site is user-supported and that's why we use affiliate links. At no extra cost to you, we get a little bit of money when you purchase something through one of our links. Thank you for helping support ethical, sustainable, and plant-based travel! You can read more about our affiliate disclosure policy here.
---
1. InfluenceKit
Pricing for agencies and brands: 
Starter – $199/month +$35 per influencer
Standard – up to 20 influencers – $599/month +$20 per additional influencer
Professional – up to 50 influencers – $1199/month +$15 per additional influencer
*If you sign up for these packages on a yearly basis you get 20% off.
Pricing for influencers: 
Free – 1 report per month
Grow – 5 reports – $59/month
Pro – unlimited reports – $99/month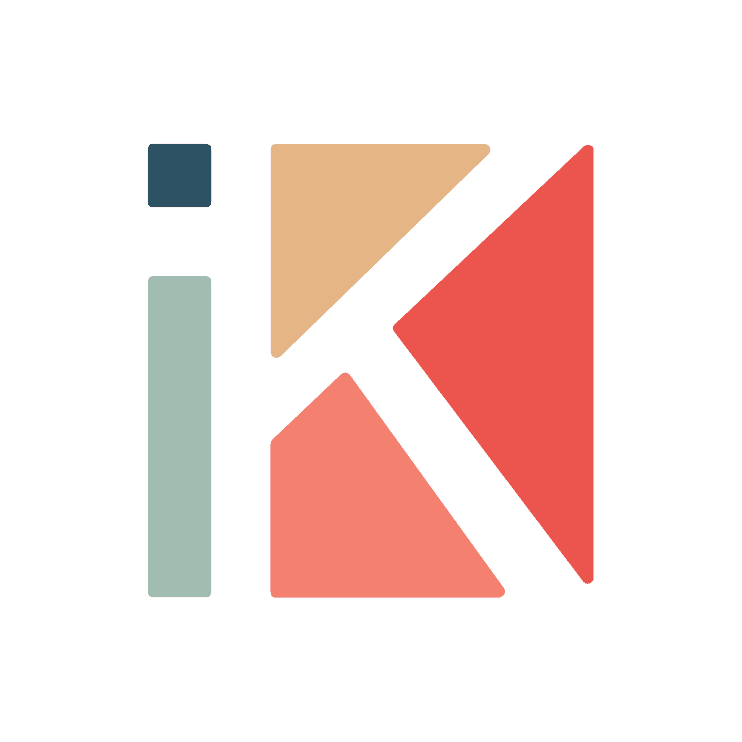 InfluenceKit is an excellent tool to start with if you are new to influencer marketing software. It works well for brands, influencers, and agencies, offering automatic reporting and accurate information at all times. A tool like this saves you valuable time, giving you the information you need with just a few clicks.
If you are a brand or agency you can track the campaign of influencers and performance metrics without them having to send you reports. Having information at your fingertips while the campaign is live helping you make decisions on the go.
As an influencer, this feature of live reporting is extremely useful. You don't have to create reports manually, but rather prove your influence as it is happening. All the metrics that matter are available on the same link you can share with brands.
---
2. Whatagraph
Pricing:
Professional – $199/month – $349/month
Premium – $299/month – $549/month
Custom – for large agencies
Whatagraph is a popular marketing reporting tool that is used by companies and agencies worldwide. It is a very user-friendly and engaging application, good for beginners as well as seasoned influencers. Using our customization tools, you can create a report without needing to be tech-savvy.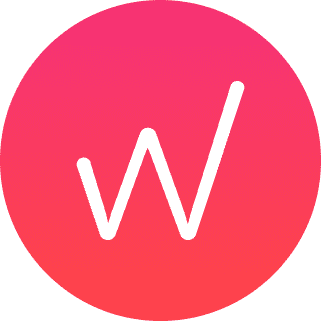 The great thing about this tool is that when you sign up you receive a 30-minute complimentary session in which you will be explained how everything works and how to create social media reports. You can track your metrics through automated or white-label reporting, and choose from over 90 templates. The downside of this tool is that the pricing is the same for influencers and brands and that the only option is to be billed annually.
---
3. Metrics Watch
Pricing:
Starter – $29/month or $290/year – 2 reports
Pro – $50/month or $500/year – 5 reports
Premium plans – starting at $100/month or $1000/year – 25 reports
*Premium plans can go up to 500 reports, or if you need more you can contact them directly.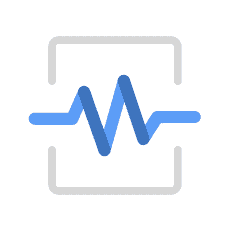 One of the best influencer marketing tools for social media analytics available is Metrics Watch. You can gather information from all of your main marketing platforms and put it together in a daily, weekly, or monthly marketing report.
It is user-friendly and affordable, with a 14-day free trial which can help you get used to the tools and decide if this is the right software for you. Although there are no special pricing packages for influencers, and everyone pays the same, it is still worth trying because you can choose the smallest package until you get used to it.
---
4. Influenster
Pricing: not available
Influenster is a top platform for influencer marketing that supports relationships, engagement, and advocacy for companies.
The Influenster community is enormous and aids marketers in generating worthwhile user-generated content, but it does not provide a lot on the campaign reporting side. It is more useful to brands for analytics, but when it comes to influencers it is useful to find new brands to engage with.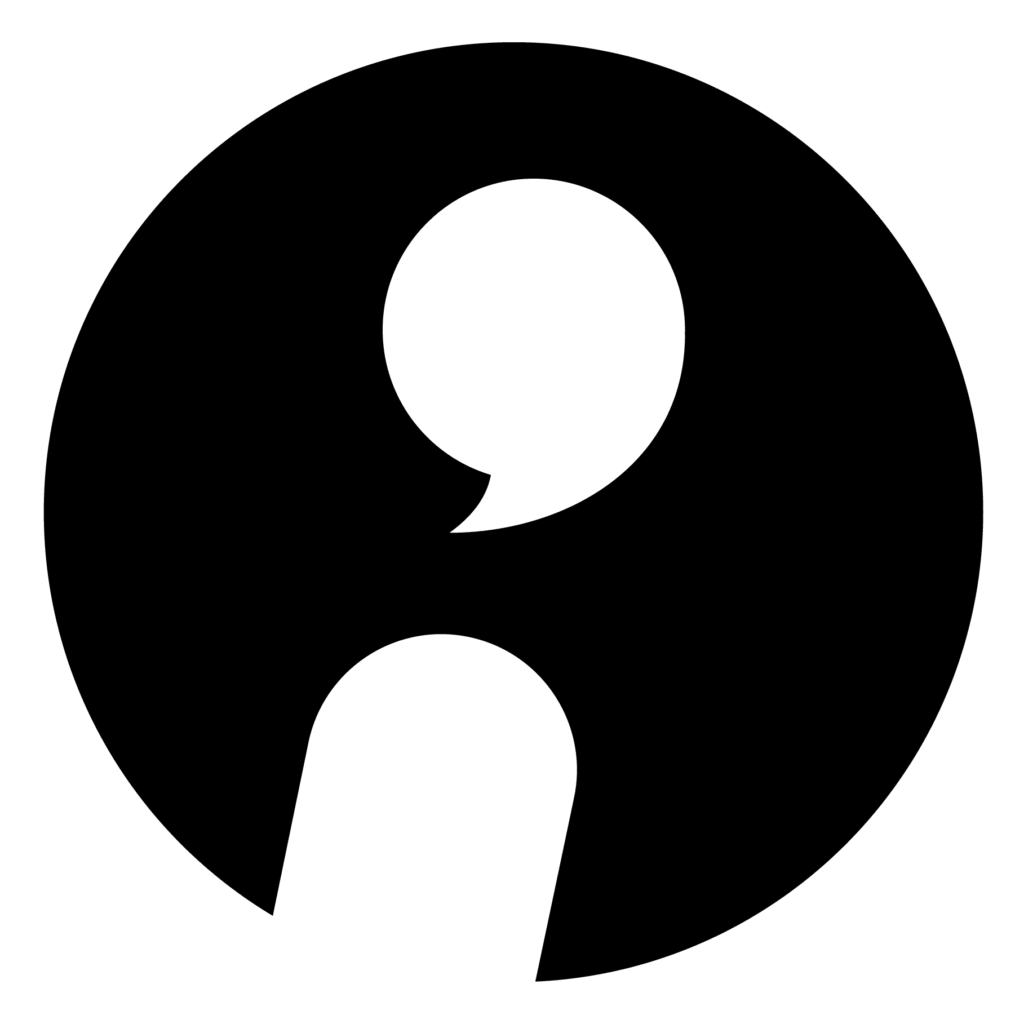 Influencers can be specifically targeted by brands to increase discussion about their products and services. This is accomplished through the distribution of VoxBoxes, complimentary product bundles that are given to selected Influensters based on their social media activity and other demographic data. Influencers are expected to give reviews and feedback on a variety of platforms in addition to showcasing these specific products.
---
5. Aspire
Pricing: individualised
This software is designed for brands and agencies to produce branded content at scale using numerous influencers around the world. Different data points are used by the platform's analytics to deliver real-time content feedback that boosts ROI across channels.
Aspire automates reviewing and negotiating proposals, establishing rules and reminders, tracking product delivery, and monitoring posts. On the other side, creators are free to choose their terms and the businesses they want to collaborate with. Immediately following the sharing of their work, creators also receive payment.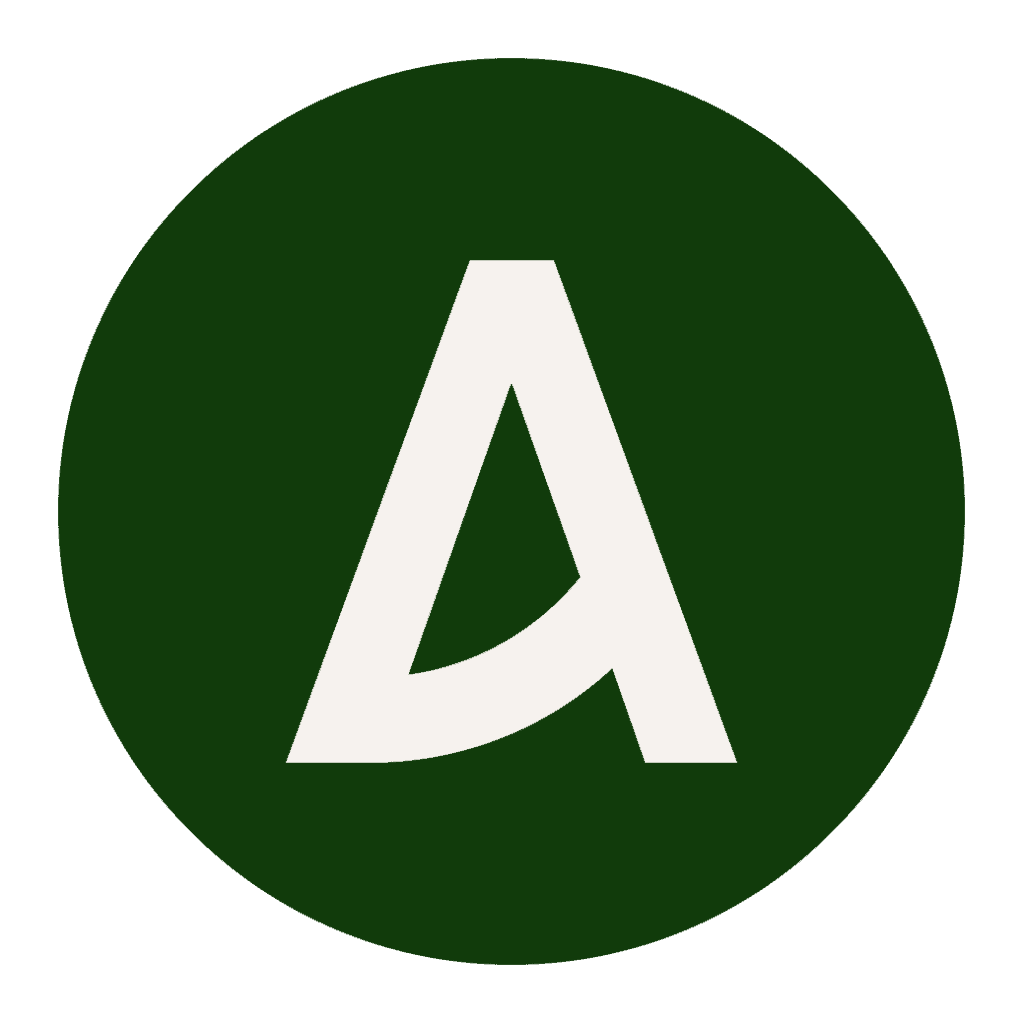 ---
6. Keyhole
Pricing:
Social Listening & Campaigns – $79/month
Profile Analytics – $39/month
Influencer Tracking – Custom Pricing
Enterprise Suite – Custom Pricing
A social media analytics application called Keyhole automatically gathers data from social media and generates reports for you. It offers you insights into your target audience and influencer reporting that will be helpful to brands and agencies too. 
With Keyhole you get insights into the audience's peak engagement hours and days. You can use this information to boost your engagement and reach. It is a time-saving tool that will allow you to concentrate on what actually matters, and that is creating content.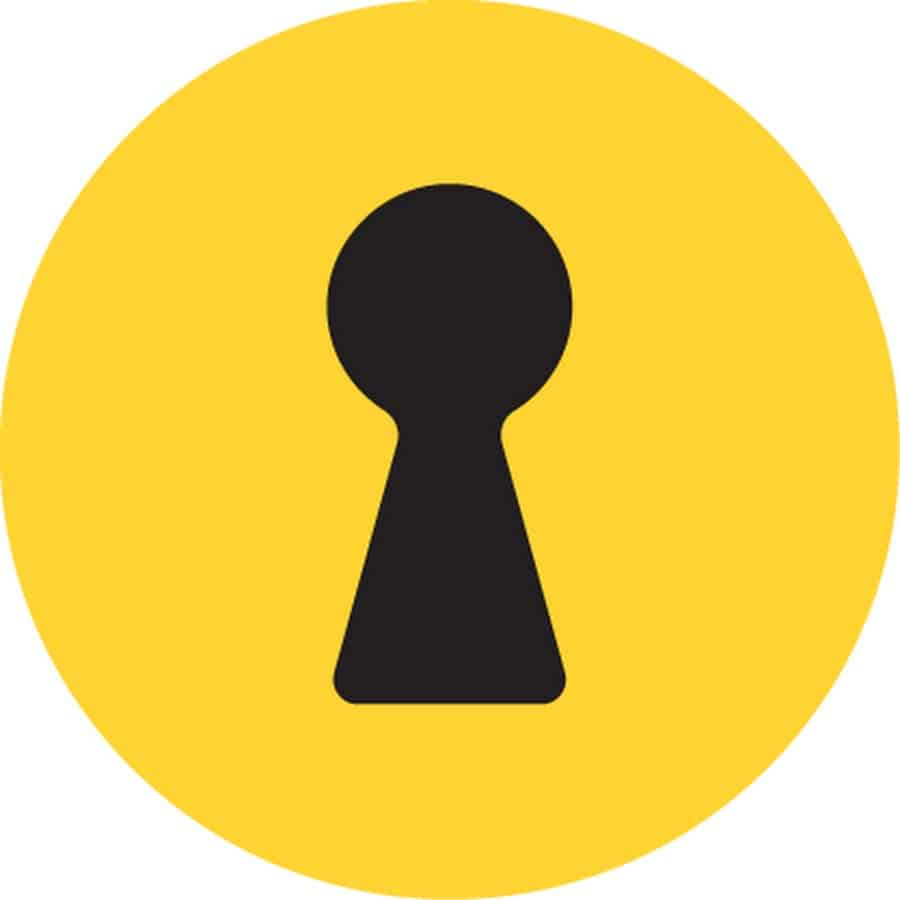 ---
7. Grin
Pricing: individualised, sign up for a demo to find out
Grin is an influencer relationship management tool that helps you every step of the way. It is ideal for brands and influencers that use multiple platforms and marketing strategies, from social media marketing to email marketing and eCommerce.
As an influencer, you can manage multiple brands, or as a brand, you can track metrics for all the influencers at once and compare their campaigns. You will have insights into click-through rate, demographics, engagement, and reach. To determine the true ROI of each campaign, you can track all your influencer marketing KPIs, including spend, budget, revenue, media value, conversions, and more.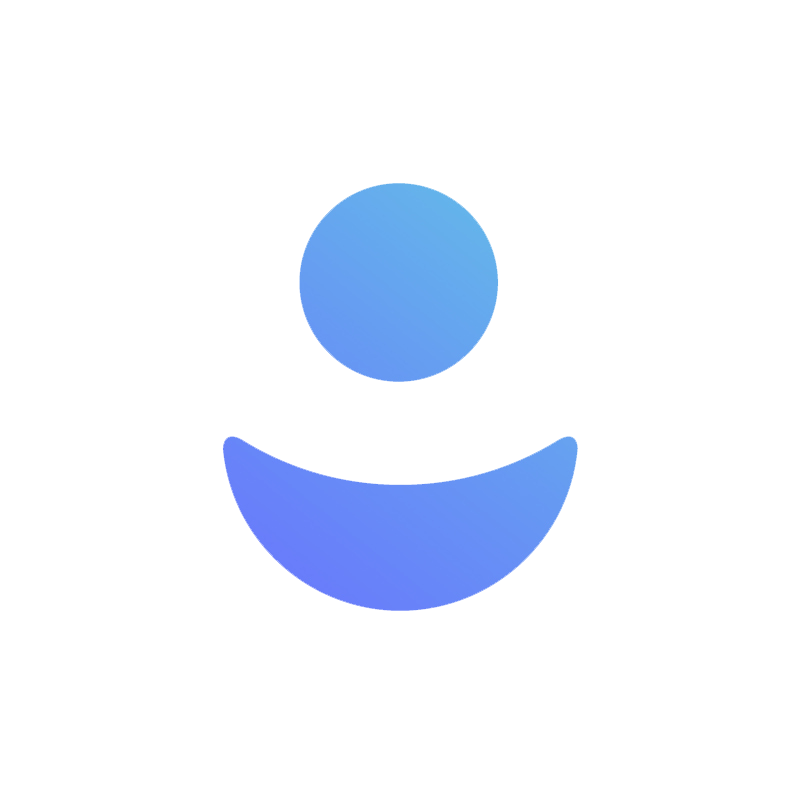 ---
8. Upfluence
Pricing: individualised, charged annually 
Upfluence is a tool used by a lot of influencers to find new brands, track metrics and do influencer reporting. Brands and agencies can use as many keywords as necessary to search through Upfluence to locate influencers. Each keyword can be given a relative weight, which will produce very accurate results.
Upfluence is one of the best tools for influencer and affiliate marketing. It also gives you insights into other influencers campaigns and hashtags, so you can change your campaigns accordingly and have better success. However, the platform seems to be more useful to brands than influencers and is tailored towards them.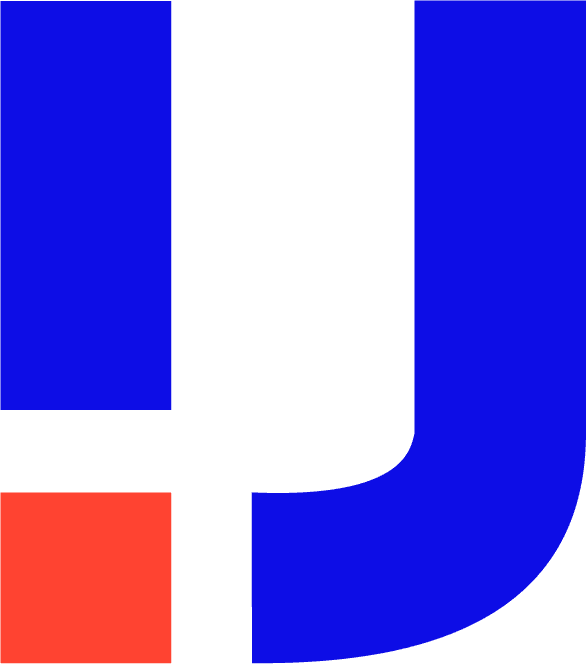 ---
9. Brandwatch
Pricing:
Essentials – from $108/month
*Other packages are available upon request.
Brandwatch is offering six different categories for your social media campaign analysis. It includes brand management, competitor research, content management, customer engagement, crisis management, and influencer management. You can use these influencer analytics tools free with the trial, and then decide if this is the right software for you.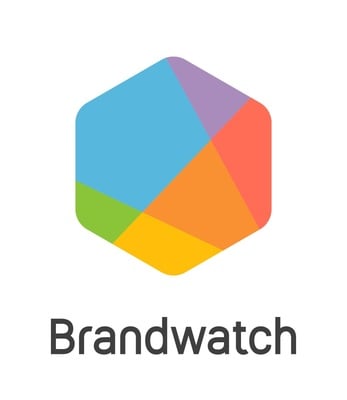 Brandwatch handles all tasks needed to obtain the analytics reports. The outcome is a more intelligent social media strategy that is based on current information about how your brand and content are performing globally.
---
10. BrandMentions
Pricing:
Enterprise/Agency – $499/month
Company – $299/month
Growing business – $129/month
Another effective tool for assessing the effectiveness of your social media marketing is BrandMentions. The application gives you all the needed information about the effectiveness of your brand awareness campaigns, including brand monitoring, competitor analytics, business intelligence, and reputation management.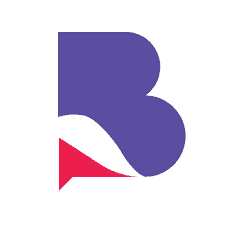 Additionally, BrandMentions offers real-time notifications, you are informed whenever your website receives a new backlink or is referenced in important online publications. This is a fantastic choice, especially for tiny firms, and it's simple enough for beginners to use. You can use these social media reporting tools free of charge for 7 days until you decide if it is the right software for you.
---
Influencer Reporting FAQs
How do I create an influencer report?
Certain influencer reporting tools are offering pre-made reports with information about your campaigns. You can also do this on your own by following each platform and creating screenshots of analytics.
How do I track my influencer results?
One of the ways to track your influencer results is to use influencer reporting tools which will track interaction across the platforms. You can also use trackable links that allow you to monitor the activity and the results of the campaign.
What software do influencers use?
Influencers use multiple software to connect with the brands and measure their campaign success. Some of the more popular ones are Influenster, Aspire, and Keyhole.
What are the best influencer management tools?
There are many influencer management tools which you can use, but some of the best-rated are InfluencerKit, Grin, and Upfluence.
---
Keep Reading
---
Free Resources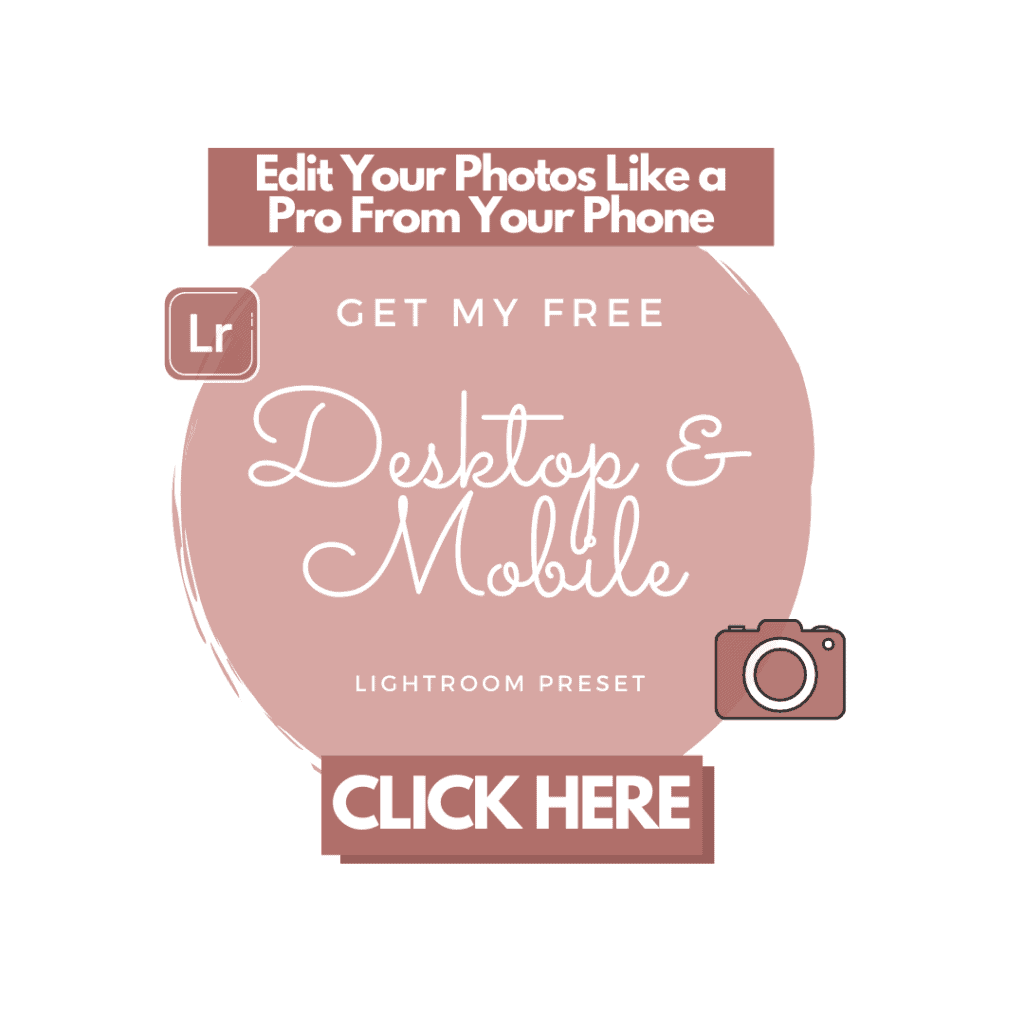 ---
And as always, you can find more sustainable travel content on Instagram @VoyagingHerbivore, Youtube, and TikTok and to get updates straight to your inbox, enter your email below in the footer, or to the right on the sidebar.

If you found this guide helpful and want to help us keep these resources free,
please consider making your next Amazon, Expedia, Hostel World, Etsy, and Booking.com purchase through our links (just click right on those words – you can do it right now and unless you clear your cookies before your next purchase, it will remember). It costs you no extra and gives us a small commission. Thank you!
---
Pin Influencer Reporting Tools