As countries go, Scotland is one of the best to experience in a motorhome. Between the mist-covered mountains, serene lochs, craggy glens, medieval castles, and peaceful meadows, there's so much to see and do.
Campervanning in Scotland allows you to enjoy all this and more without having to rely on costly hotels or pitching a tent in the throes of Scotland's sometimes unpredictable weather!
We look at the best ways to enjoy a Scotland road trip, including the most scenic spots, where to hire your campervan, and how to make the best out of your trip.
Let's look at everything that you need to know when you go campervanning in Scotland.
Read More: What to Pack for Scotland by Season
Scotland Road Trip
Although Scotland as a whole is a pretty incredible country to spectate from the comfort of a campervan, there's a handful of places you absolutely mustn't miss.
---
Outer Hebrides Route
10 – 14 days.
If you're a sucker for white sandy beaches (much like us!) then the Outer Hebrides Route has got to be at the top of your campervanning in Scotland bucket list.
If you want your trip to be sans too many motorways and duel carriageways, the Outer Hebrides coastline allows you to peruse this stunning landscape in a peaceful, scenic way. This location is also ideal for those who love to combine their campervanning trip with hiking, bicycling, and water-based activities.
The aquamarine shores of the Hebrides are worth a visit in themselves, and whatever the weather, you'll most definitely have the urge to go for a dip (obviously, we don't recommend doing this during the colder seasons!).
The Outer Hebridian area is speckled with mountains and extinct volcanoes, as well as offering views of the islands themselves, and it's a wonderful location to indulge in some wildlife spotting – the 'locals' of which include puffins, dolphins, seals, porpoises, gannets, whales, basking sharks (completely harmless – they're known as the "gentle giants" of the Atlantic Ocean), otters, red deer, red squirrels, sea eagles, and so much more.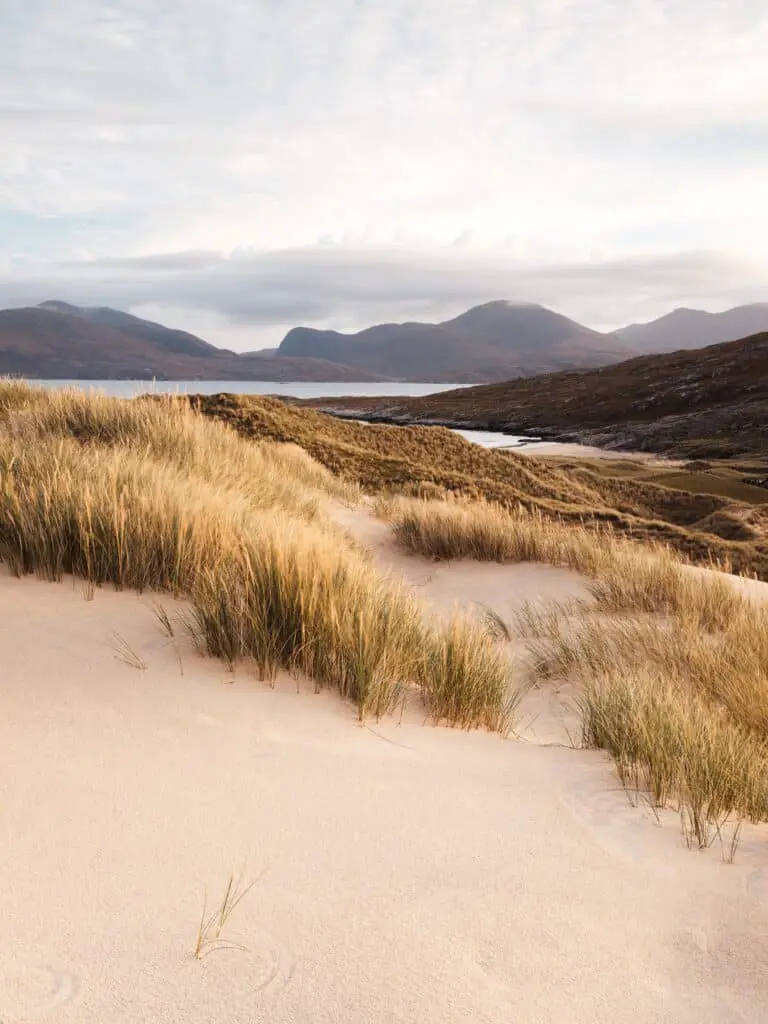 ---
South West Coast 300 Route
2 – 5 days.
Next up is the delectable South West Coast 300, which can be found on the southwest coast of Dumfries and Galloway and South Ayrshire in the lower part of the country.
This is another campervanning in Scotland must-do for those who love coastal areas that are off the beaten track. For reasons unknown, this route isn't particularly popular with travellers and campervanners, meaning it's something of a hidden treasure.
Some of the gems awaiting you include secluded beaches, rolling hills, rugged and puffin-dotted clifftops, picturesque villages, and pretty fishing towns. Other delightful spots include Galloway Forest Park, the Mull of Galloway, and the village of Wanlockhead (which is the highest peaking village in Scotland – despite not being in The Highlands!).
---
North Coast 500 Route
5 – 7 days.
First off, be mindful that this is probably Scotland's most popular road trip option, so be prepared for possible traffic and challenges finding parking/camping spots.
But it's popular for a reason and is worth every second of the journey. Taking you through stunning locations such as the Black Isle, Caithness, Easter Ross, Wester Ross, Inverness-Shire, and Sutherland (to name but a few), the NC500 route is known as the Scottish Route 66 – and it gives you everything you could possibly want.
From Highland landscapes to the museums and restaurants of Inverness (and everything in between), the North Coast lets you enjoy every part of Scottish culture – both rural and urban – on a 516-mile stretch.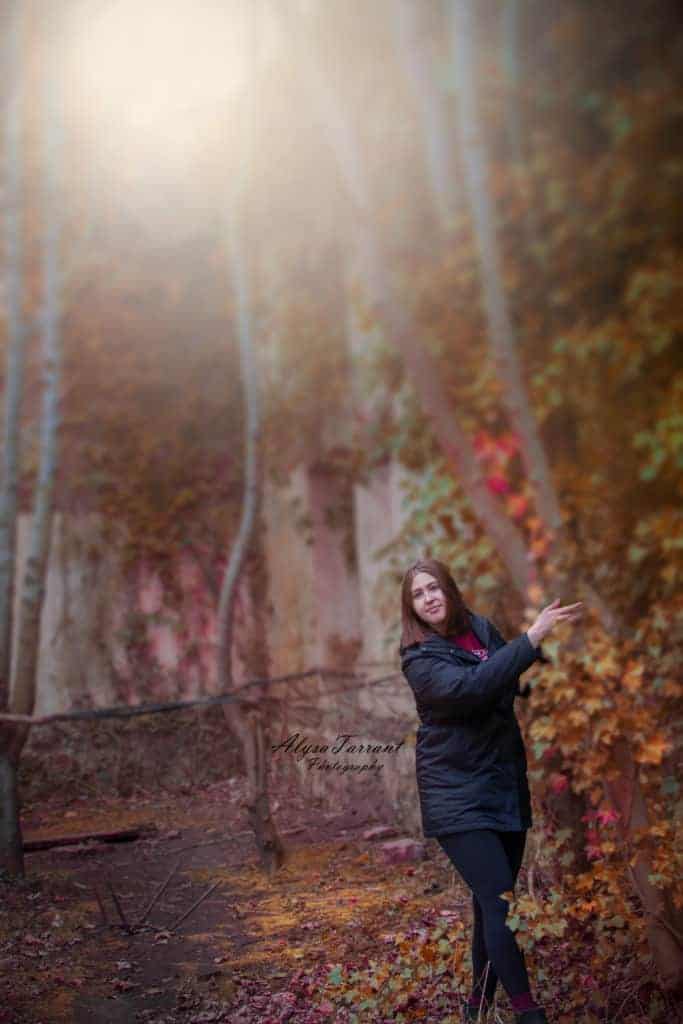 ---
West Coast Route
7 – 14 days.
Explore the fabulous west coast of Scotland that starts and ends in the beautiful county of Perthshire.
Although this is a popular route for road trip lovers, you don't get the heavy traffic that is sometimes associated with the NC500 route. One of the many reasons why this route is so incredible is the locations that offer the best views of the sun setting in the west, making it a truly magical journey.
As well as the jaw-dropping sunsets, you get to explore some of Scotland's best-loved areas, such as Glencoe, Glenfinnan Viaduct (Harry Potter fans will rejoice!), and the Isle of Skye.
---
The Heart 200 Route
2 – 5 days.
Those wanting a shorter road trip and one that allows for seeing the more central locations of Scotland (which can be a nice detour for those heading to the coast) will relish the Heart 200 Route.
Although the coastal routes have much to offer, the mainland is brimming with Gaelic magic too. Just some of the incredible pitstops you can make on the Heart 200 route include Stirling Castle, The Trossachs, the Wooded Western Edge, Perth, the Riverside East, and more.
Lovers of the Game of Thrones series may recognise some of the locations that make up the fictional location of Winterfell.
---
Wild Camping Spots
Scotland is known for being one of the best places in the UK for wild camping, so for those wanting to explore this incredible country via a motorhome, here are some of the best places to rock up for the evening. 
Read More: The Highland Midge: What Are They and How to Avoid Them
Please note: while these areas are free to stay in, they are so because they're not designated camping sites, and therefore, are best suited for van-lifers and campervanners with certain facilities (e.g. a toilet, etc.).
Having said that, not all known wild camping spots are welcoming of motorhomes, so always check with the Scottish Outdoor Access Code before parking somewhere for the night.
Loch Assynt, Sutherland (North Coast 500 Route)
Rhins of Galloway Peninsula/Mull of Galloway Lighthouse (South West Coast 300 Route)
Cairngorms National Park (SnowRoads Scenic Route)
Isle of Skye (West Coast Route)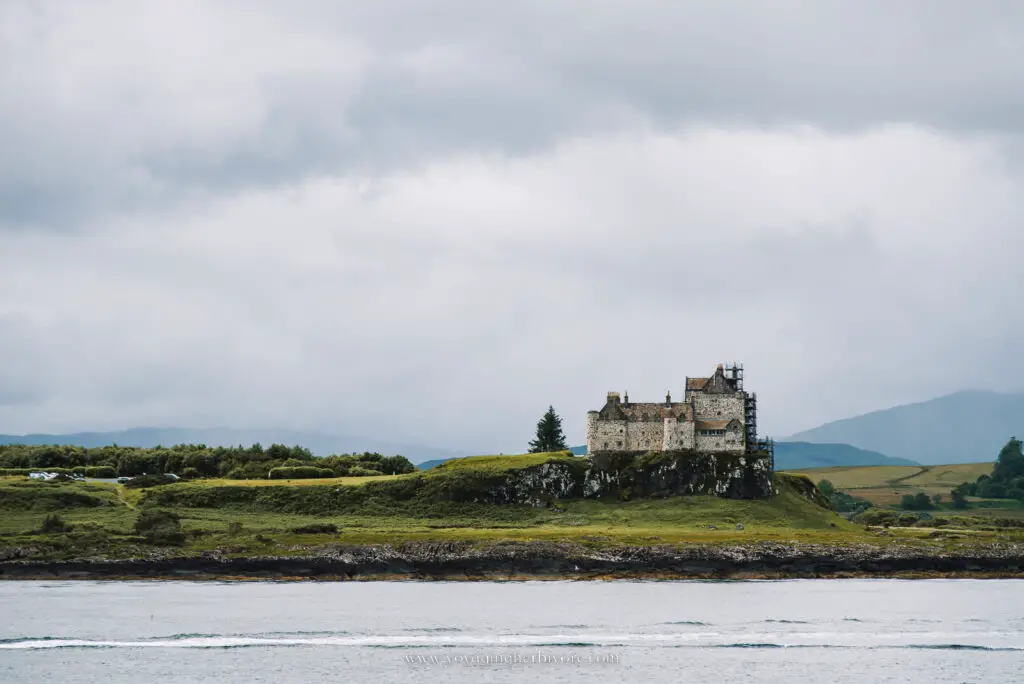 ---
Wild Camping Campsites
There are also plenty of designated wild camping campsites dotted about the country, including:
Boat of Garten Holiday Park, Aviemore (SnowRoads Scenic Route)
Red Squirrel Campsite, Glencoe (West Coast Route)
The Loft, Forres (Moray Coast Trail)
Drymen Campsite, Loch Lomond & The Trossachs (The Heart 200 Route)
And many more.
Read More: Wild Swimming in Scotland: Everything You Need to Know + 10 Best Hotspots
---
Campervan Rental
For those who are coming from overseas and are planning on campervanning in Scotland, naturally, your best bet is to opt for a campervan rental from a Scotland-based company.
We highly recommend using Spaceship Rentals (which is located a mere ten minutes from Edinburgh airport) for all your campervan rental needs. Not only are they super friendly on your wallet, they often have incredible deals and discounts, making your campervanning in Scotland excursions even more cost-effective.
---
Motorhome Travel in Scotland
A few things to consider when indulging in a spot of motorhome travel in Scotland:
Scotland has speed limits which differ for motorhomes (of different sizes) than that of standard vehicles. 
Non-UK nationals will need a passport and visa to enter the country.
You are expected to have third-party insurance when campervanning in Scotland.
Breakdown coverage isn't compulsory (but is recommended).
You will need vehicle registration documents that contain your current address.
Personal travel and medical insurance aren't compulsory (but are recommended).
Maybe a bit of a no-brainer but you will need a valid driver's license!
Be mindful that Scotland, like the rest of the UK, drives on the lefthand side of the road.
You are expected to give way to your right on roundabouts in Scotland.
It is illegal to use a mobile/cell phone while driving in Scotland.
There are no toll bridges in Scotland.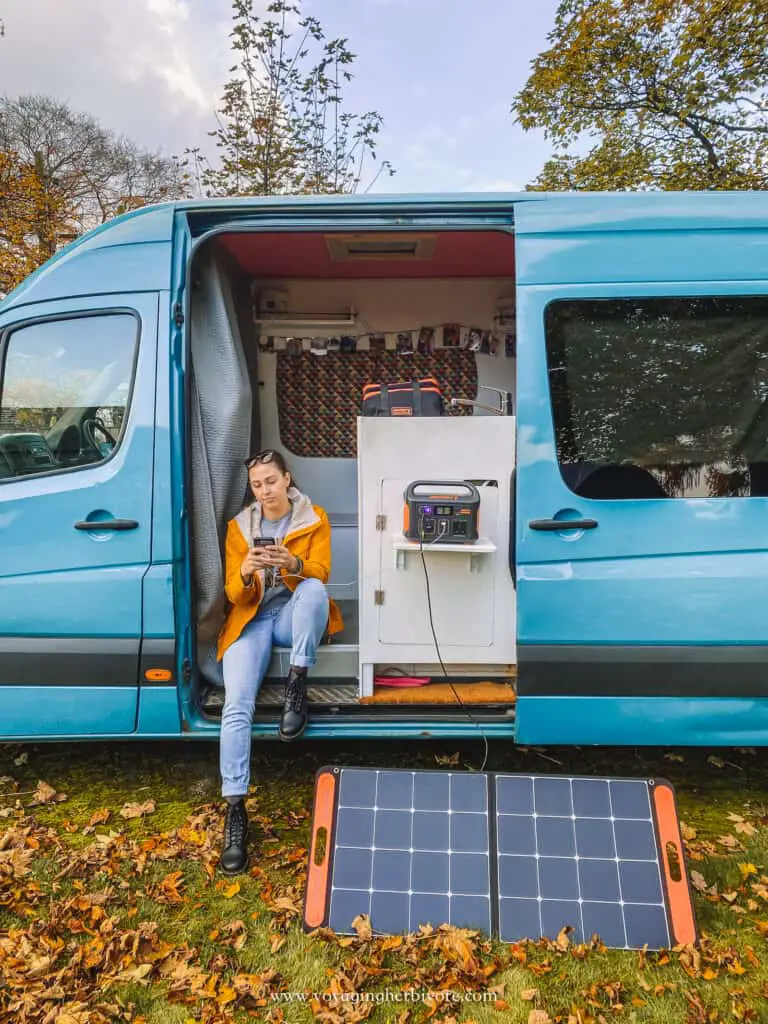 ---
Campervan Holidays in Scotland
Time of Year
The best time of year to enjoy campervan holidays in Scotland is late spring through to early autumn. 
Scotland can get very cold during the winter seasons, and snow is almost a given in some higher-altitude areas, so we recommend embarking on your trip between the months of April and late September.
---
Loch Ness
Loch Ness is a popular destination for tourists wanting to enjoy the classic Highland scenery, while hopefully catching a glimpse of the elusive Nessie, and the good news is there are several great campervan sites in the area, including Loch Ness Shores and Borlum Farm.
---
Campervanning in Scotland: FAQs
Can you sleep anywhere in a campervan in Scotland?
Scotland is pretty relaxed about its campervan laws, and the general rule of thumb is not to park anywhere with 'do not park' signs, to avoid main roads and tourist spots, and to be respectful of your surroundings.
Is it legal to wild camp in a campervan in Scotland?
Yes and no. 
Technically it's not legal, however, it is tolerated, and in some places, welcomed/encouraged. Wild camping – either in a tent or campervan – isn't strictly prohibited in Scotland, providing you avoid main roads and private property. 
Before embarking on your trip, it is wise to familiarise yourself with the Scottish Outdoor Access Code to be clear on rules and safety.
Where can you park a campervan for free in Scotland?
Depending on whether you park in a campsite, there may be a small camping fee. Otherwise, wild camping (including wild campervanning) doesn't usually come with a cost.
---
More Scotland Posts
---
Free Resources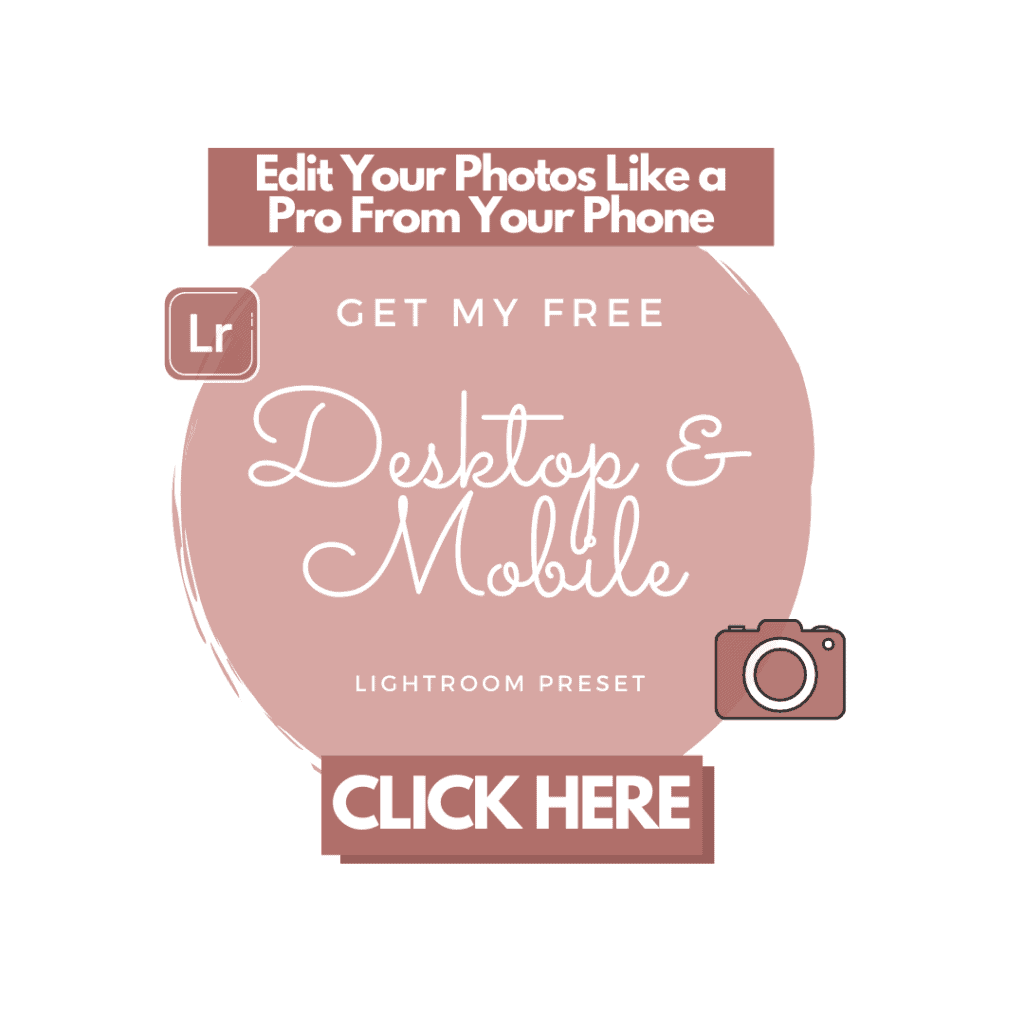 ---
And as always, you can find more sustainable travel content on Instagram @VoyagingHerbivore, Youtube, and TikTok and to get updates straight to your inbox, enter your email below.

If you found this guide helpful and want to help us keep these resources free,
please consider making your next Amazon, Expedia, Hostel World, Etsy, Trivago, and Booking.com purchase through our links (just click right on those words – you can do it right now and unless you clear your cookies before your next purchase, it will remember). It costs you no extra and gives us a small commission. Thank you!
---
Pin Campervanning in Scotland