October 2022 Update: SooTrendy has announced that they are closing down due to difficulties with the VN App and Instagram's new template feature.
Instagram and TikTok trend reports and templates to your inbox twice a week?
I don't know about you, but that sounds like a major time saver.
SooTrendy is a new subscription service from the creators behind Club Life Design – but should you actually be paying for it?
Keep reading our SooTrendy review to find out!
---
---
What is SooTrendy?
SooTrendy is a trend report and Reel/TikTok template service. When you subscribe you're added to an email list where every week you'll receive a trend report and a template straight to your inbox.
The goal of #SooTrendy is to give creators more time to actually create videos that are trending and have a larger potential to go viral, instead of spending hours scrolling to try and find the next big thing.
The service is by the same minds behind Club Life Design, @mariefeandjakesnow and @explorerssaurus_, and seems to be separate from the Club Life Design courses – these creators have clearly been busy! 
Read More: €349!? – The Freedom Lab by Club Life Design Review
In this SooTrendy review, we'll cover the basics of the subscription service and outline who it's ideal for.
---
How Does #SooTrendy Work?
After signing up here, You'll receive two emails each week:
Thursday: Trend Alert with new trends, templates, audio suggestions, and social media updates
Tuesdays: Trend Drop with a template for a new trend* that will go live the following Sunday
*You might be asking yourself how SooTrendy can be so sure that their new idea will become a trend? Well, with a million followers each, if the team are each posting this to their accounts, the odds are pretty strong!
JUNE 12 UPDATE: After the first few weeks of the SooTrendy launch, the brand has not seen the results they expected with the Trend Drop feature. Becauase of this, they are cancelling this part of the subscription and will instead focus on adding new features elsewhere. We'll update this page once we know more.
---
What's Included in the SooTrendy Subscription?
The #SooTrendy subscription includes access to the weekly Trend Alert email (Thursday) and the weekly Trend Drop email (Tuesdays).
By signing up, you also get access to the SooTrendy archive where you'll be able to access:
Trends
SooTrendy templates
Instagram templates
Audio suggestions
Accidentally deleted an email or just unable to find it in your inbox?
No worries: here's what the SooTrendy archive and member area looks like.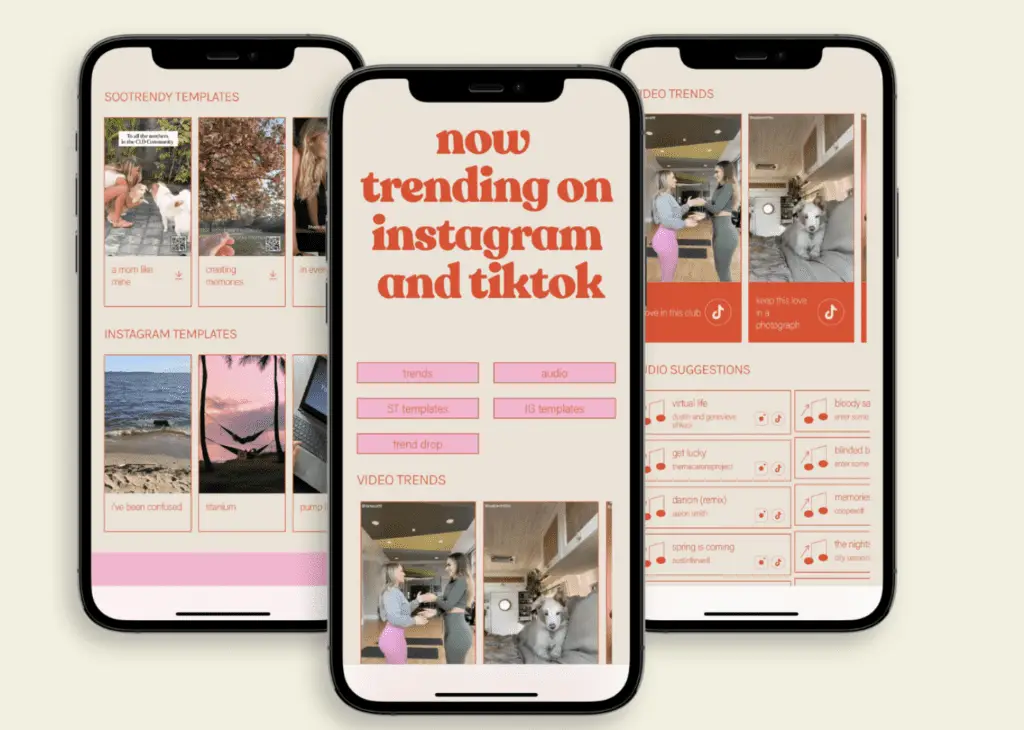 ---
How Much Does SooTrendy Cost?
No SooTrendy review would be complete without price details!
Here's what the service currently costs:
Monthly plan: €9.99
Annual plan: €60
You can cancel SooTrendy at any time.
With the May 2022 launch of SooTrendy, the subscription is currently on sale for €45 annually (€4/month) or €7.49/month. Grab the discount here.
---
Who Is SooTrendy For?
The SooTrendy subscription is ideal for creators who are looking to create trending content with a large potential to go viral. 
The subscription is ideal for those who don't have hours to dedicate to scrolling through Instagram or TikTok to find new ideas. 
What if Instagram and TikTok aren't you're focus? In that case, here are our recommended communities and courses based on your primary social platform:
---
SooTrendy Subscription Sales, Discounts, and Coupon Codes
At the time of launching, SooTrendy offered discounts for existing Club Life Design (CLD students).
For nonmembers, click here to check for current sales.
---
#SooTrendy Review: Is It Worth It?
This service is super new (May 2022) so there's sure to be a learning curve at the SooTrendy team grows.
If Instagram and TikTok are your primary social media platforms and you are hoping to grow and monetize your content, I do think that it's worth trying out the service.
It's easy to spend hours scrolling Instagram or TikTok to try and find new trends or audio (or at least that's what we tell ourselves we're doing!) not to mention the time it takes to actually create a video. With that in mind, if you were going to pay a virtual assistant to do this research and create the video, you would probably pay €15-30/hour for this work. When you compare that to the price of SooTrendy, it seems that it might just be the way to go!
SooTrendy is a smart idea for a business and it's a way to monetize the power of creating trends that no one has really done yet. The price is very affordable and it's low risk because you can cancel your subscription at any time. I say try it for a month or two, or sign up for the year while it's on sale, and see how your account grows.
---
Free Resources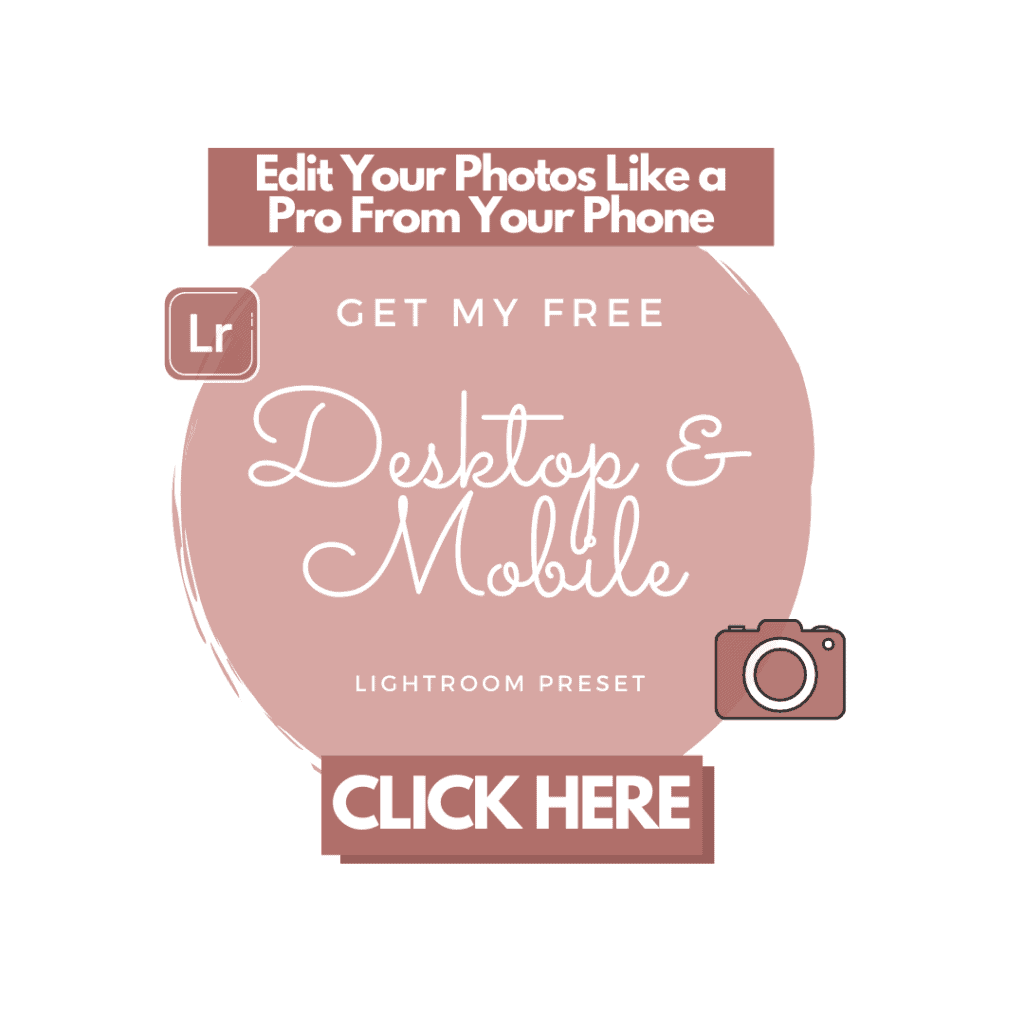 ---
---
More Creator Resources