Waves crashing along the shore, vendors selling the freshest strawberries, and locals enjoying a drink in the main square.
These are all just a few of the incredible places to see and things to do in Catania, Sicily.
Keep reading to discover how to spend a weekend in Catania.
Currency:  Euro
Language: Sicilian (Italian), English
Price Range: $$
Best Way to Get Around Catania: Walking
Timeline: For Catania, two to three days should suffice
Note: If you want to sit down for a cup of coffee or in a restaurant, you'll need to pay a fee. Stand at the bar for a quick espresso to save some money.
Looking for Something Else?
---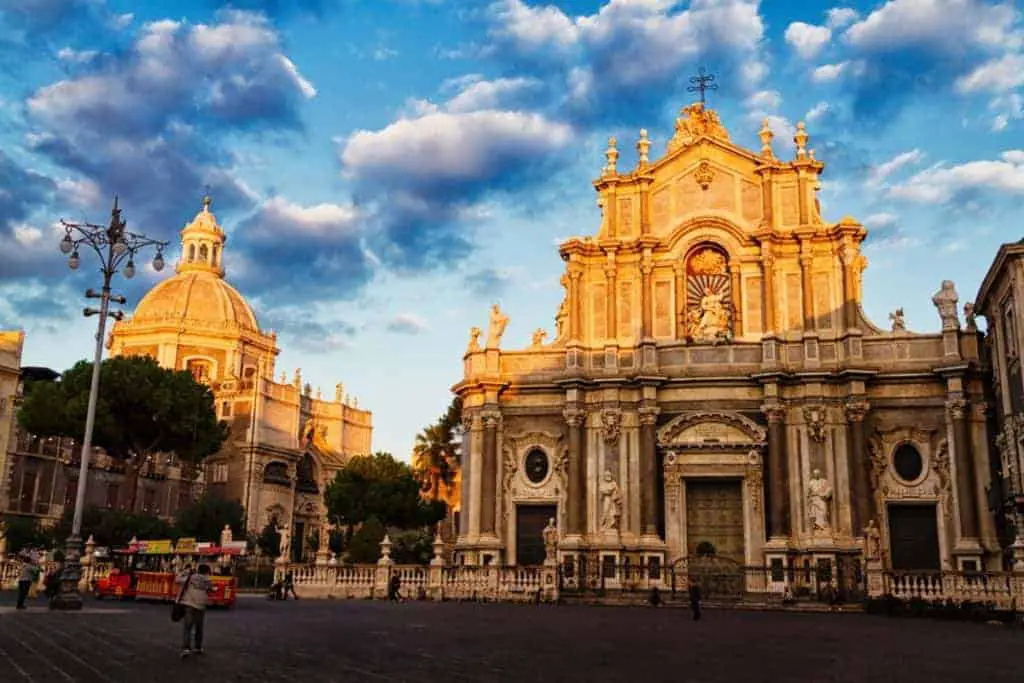 ---
This site is user-supported and that's why we use affiliate links. At no extra cost to you, we get a little bit of money when you purchase something through one of our links. Thank you for helping support ethical, sustainable, and plant-based travel! You can read more about our affiliate disclosure policy here.
---
What Camera Gear Do We Use?
If you want the full list of things we keep in our camera bag, check out the complete guide or browse our photography guides.
---
Free Resources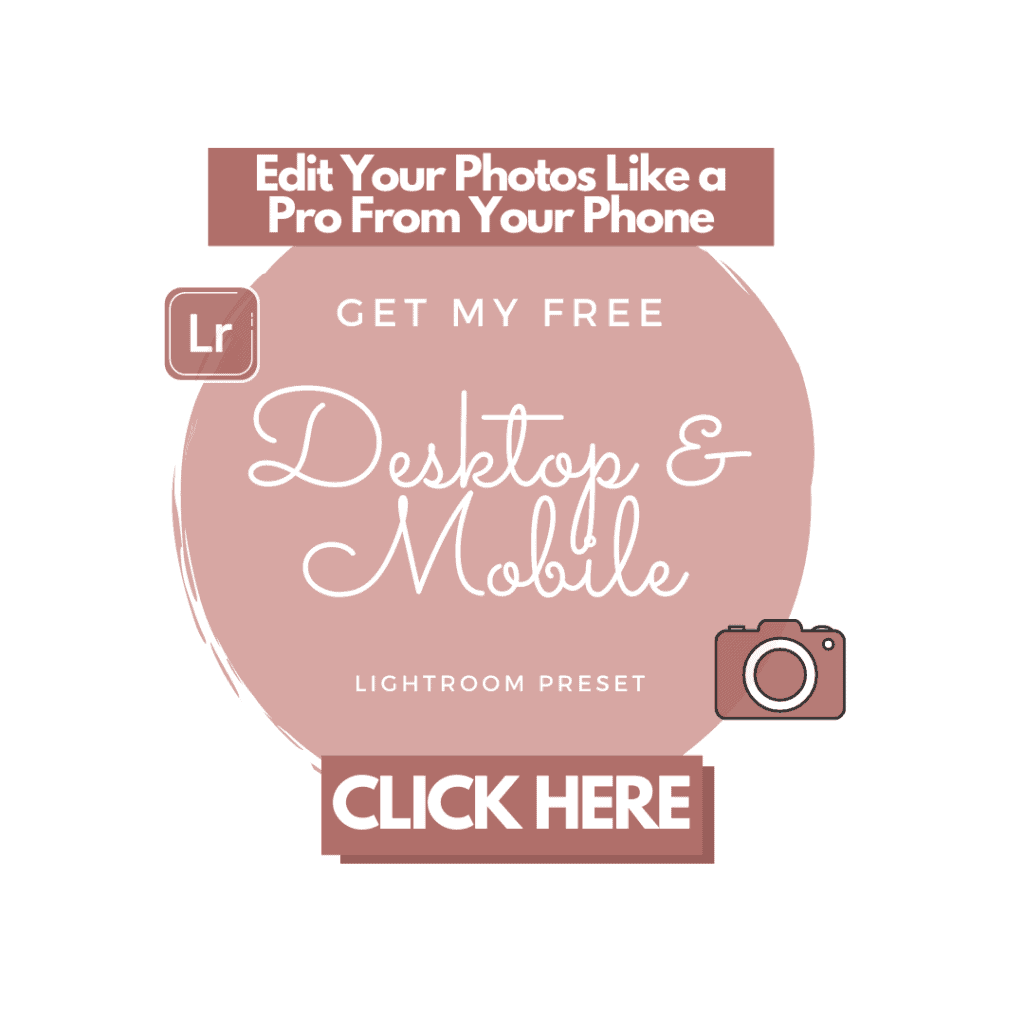 ---
First Impressions of Catania
When I first arrived for my weekend in Catania, I was a little underwhelmed. It was a terribly grey and cold day and there was graffiti everywhere (which I later learned is quite common).
But as I started to eat the food (besides the fresh strawberries that were too fresh aka lots of bugs) and the sun came out, the beauty of the city was easy to see. I spent two days exploring the city with my friend and part-time travel buddy, Emma.
We didn't have any set plans when we visited aside from catching up over a bottle of wine. We wandered the city, heading into the sights that pulled our attention and discovered some great little spots. Discover them below!
---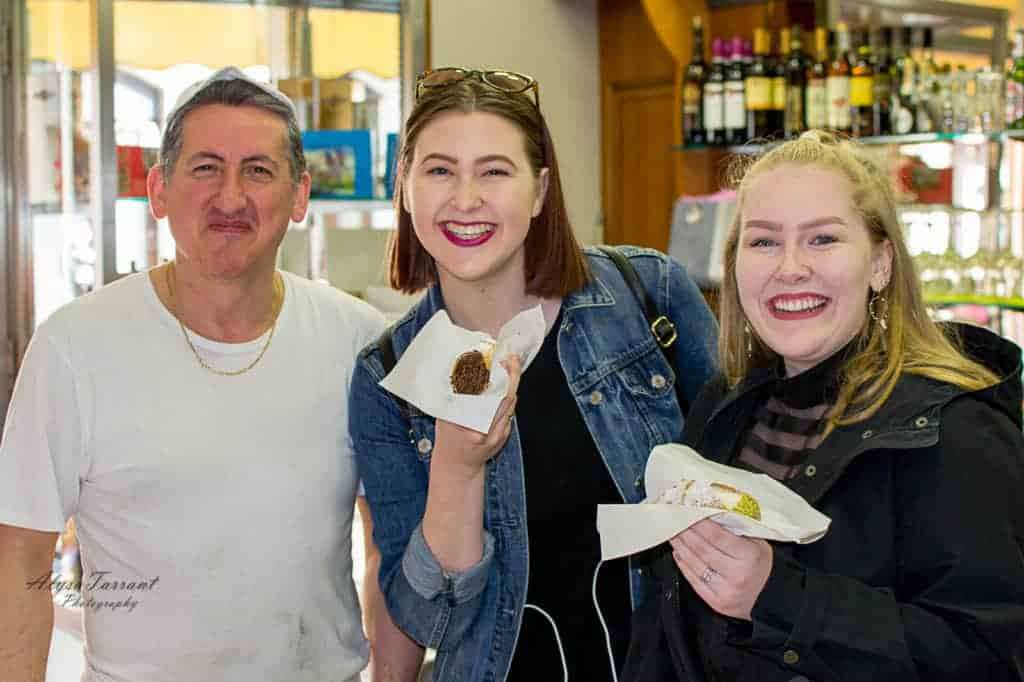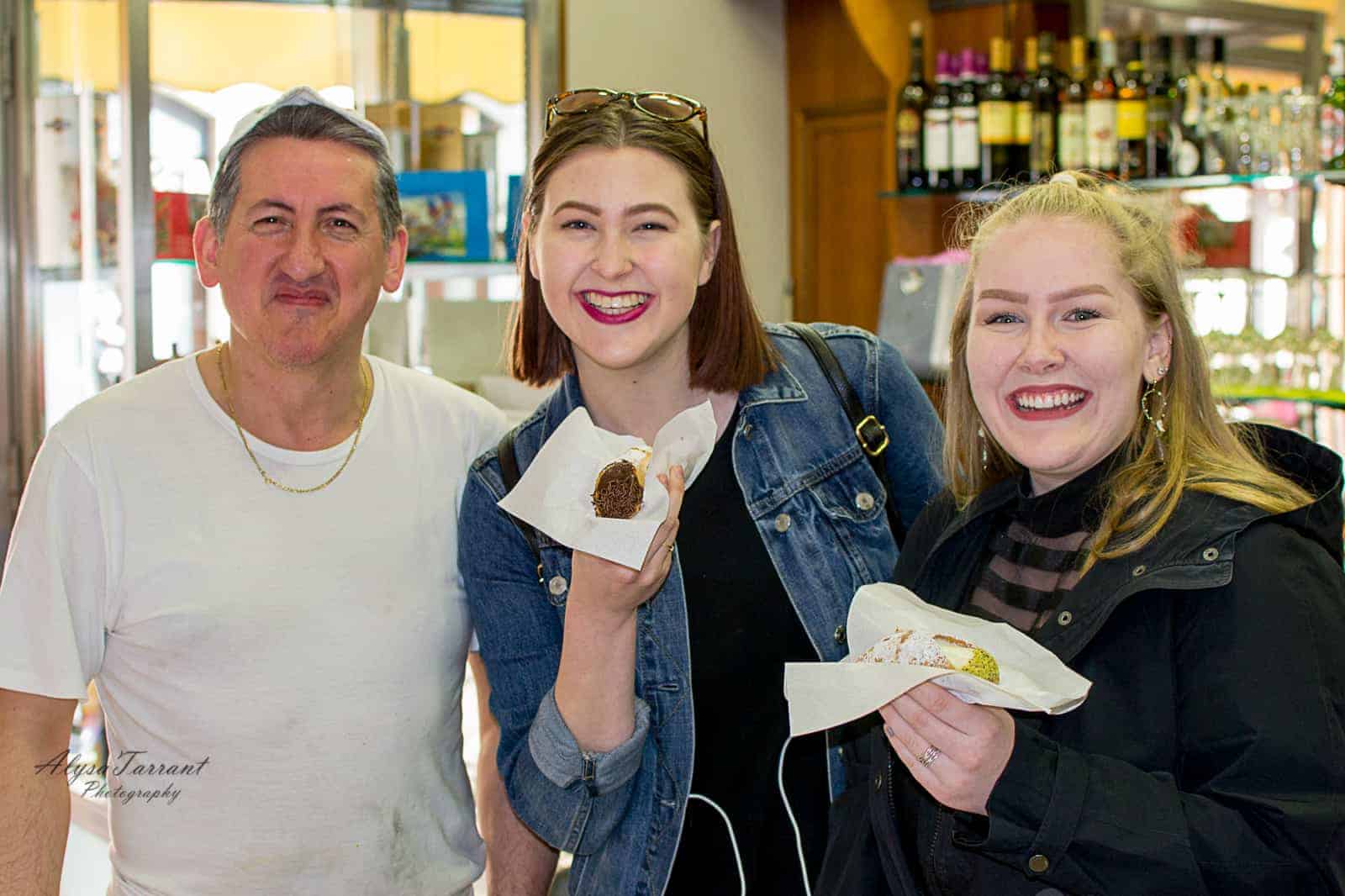 ---
Where to Stay in Catania
For a weekend in Catania, San Berillo is fairly central while not being too expensive.
We ended up staying in an Airbnb that doesn't seem to be available anymore. Instead, here's a place to stay that was relatively close. This location ended up being walking distance from everywhere we wanted to go at a very reasonable price.

Airport Access: Take the bus from the airport (head downstairs and ask at the info desk. Be sure to have some Euros on you for the payment when getting on the bus. The ride was less than 30 minutes and then maybe a 15-minute walk.
Bonus Points: I may have just been super tired from trying to communicate in Spanish and Italian (neither of which I speak at all) in one day, but I took the most amazing nap in the bed of our Airbnb.
Food: Grocery stores, great vegan and vegetarian restaurants, and bars within walking distance.
Siciliabedda: Lovely apartments and a killer bathtub available. Seriously, this thing is like a hot tub. Oh and all the other comfort amenities while being very well located. Check price here.
Le Dune Sicily Hotel: An affordable hotel if you are looking to save a little. It's still well located but also has a pool and small gym if you feel need to get your pump on. Check price here.
---
Where to Eat in Catania
Looking up restaurants is probably one of my favorite things to do when planning a trip. For a weekend in Catania specifically, be sure to try some blood orange juice, the more local the better!
Zenzero e Salvia is an amazing and quiet little restaurant that we had to ourselves on our first night. It's completely vegan and vegetarian, and if you pair the lasagna with a glass of wine and some candles, you'd have a truly romantic evening. Sadly, Emma did not buy me a rose from the man who came in, and instead told him to get lost in Italian. 😉
Read More: Vegan and Vegetarian Guide to Catania
---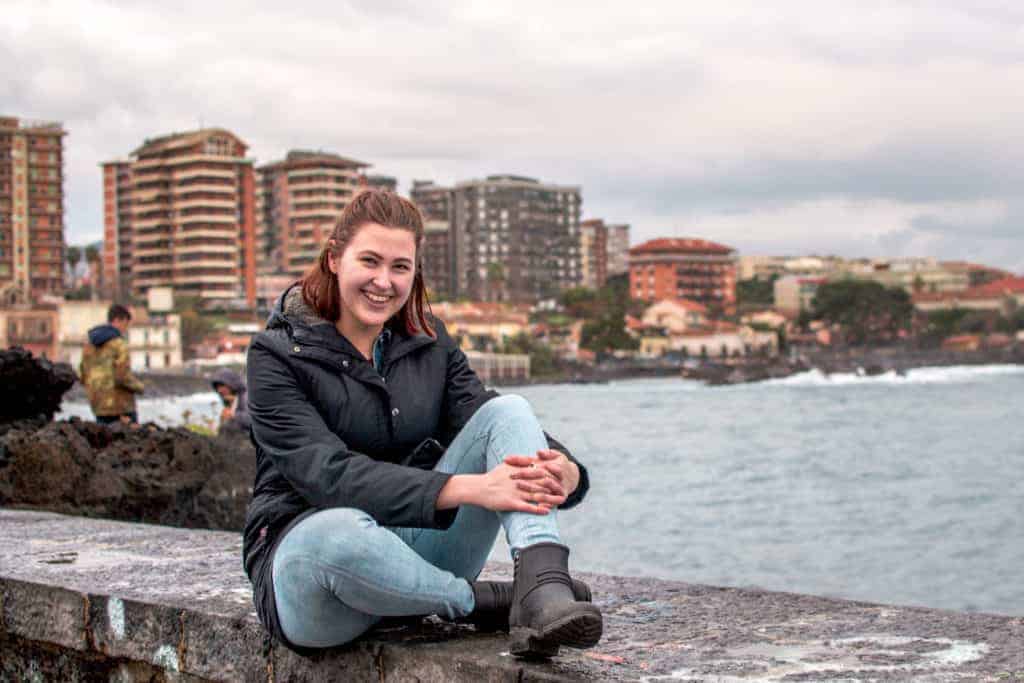 ---
Things To Do in Catania – 2 Day Itinerary
Catania is a city that can be explored in two days, but you'll need to be ambitious! If you want to really experience the city and give yourself some downtime, it's three to four days should suffice before moving onto the other cities in Catania.
Note: Catania is a great city to visit, but in reality, it's only a small part of Sicily. I recommend renting a car and exploring the other fantastic cities to get a true feel for the island!
---
Night of Arrival in Catania
If you're up for it, head to Zenzero e Salvia (be sure to check their hours!) for a late dinner. If I recall correctly, they opened for late lunch and then a late dinner (8pm ish), by American standards that is.
Wander back through the streets, heading toward any lively chatter you hear as you may just end up in a lovely area of bars and restaurants and fountains. But I'll leave the exact directions for you to discover because all of the best parts of our weekend in Catania were discovered by chance! If you prefer a local to show you around, book an evening walking tour and discover Catania as the sun sets! We recommend this tour for a great sunset experience or this one for something more affordable.
If you're staying in the Airbnb that we stayed at, you may see a late night cannoli window open for a midnight snack.
---
Day 1 in Catania
Hopefully you had a wonderful night's sleep and are ready for a long day full of excitement in amazing Sicily!
---
Terme della Rotonda
Head to Terme della Rotonda to get yourself into the main part of the city. If architecture is your thing, you'll want to pop into these ancient Roman baths to start your day.
It's a look into history and at no more than a couple of Euros, something I recommend. Personally, having never seen Roman baths before, I really enjoyed it.
What would the Romans think of our bathing habits today?
---
---
Fontana dell'elefante
Explore the area around Terme della Rotonda before making your way to Fontana dell'elefante. This square is a popular place for tourists and you're likely to find people selling all sorts of trinkets as well as plenty of places to eat.
From this square, you can head to the Cathedral of Saint Agatha, which at the time of writing, was free to enter. The history of Saint Agatha is quite interesting because, due to earthquakes and eruptions from Mount Etna, it has been rebuilt several times and has unique architectural components. When you're ready to stop for lunch, peruse the local options and perhaps opt for a quick coffee.
Now that you are in Catania city center, enjoy a walk with a professional tour guide and see this stunning city through the eyes of a local! We recommend this Walking Tour if you are looking to discover the city's landmarks and listen to fascinating historical stories.
---
Villa Bellini
Start making your way towards Villa Bellini which are beautiful gardens in which you can have a picnic lunch or seek out some shade if it's a particularly hot day. There are so many sights along the way that you may want to stop and explore further.
---
Museo Civico Castello Ursino
Depending on how much time you spend wandering, make your way to (or save it for tomorrow!) the Museo Civico Castello Ursino. We really stumbled across this museum and enjoyed wandering through it (except for the awkward moment when my ring got stuck in my underwear and I had to exit the bathroom with my pants half down . . . ).
In all honesty, Museo Civico Castello Ursino, while interesting, may not have been as fun if we weren't hot and ready for a little time away. As students, we were also able to get in for free so that never hurts perspective!
---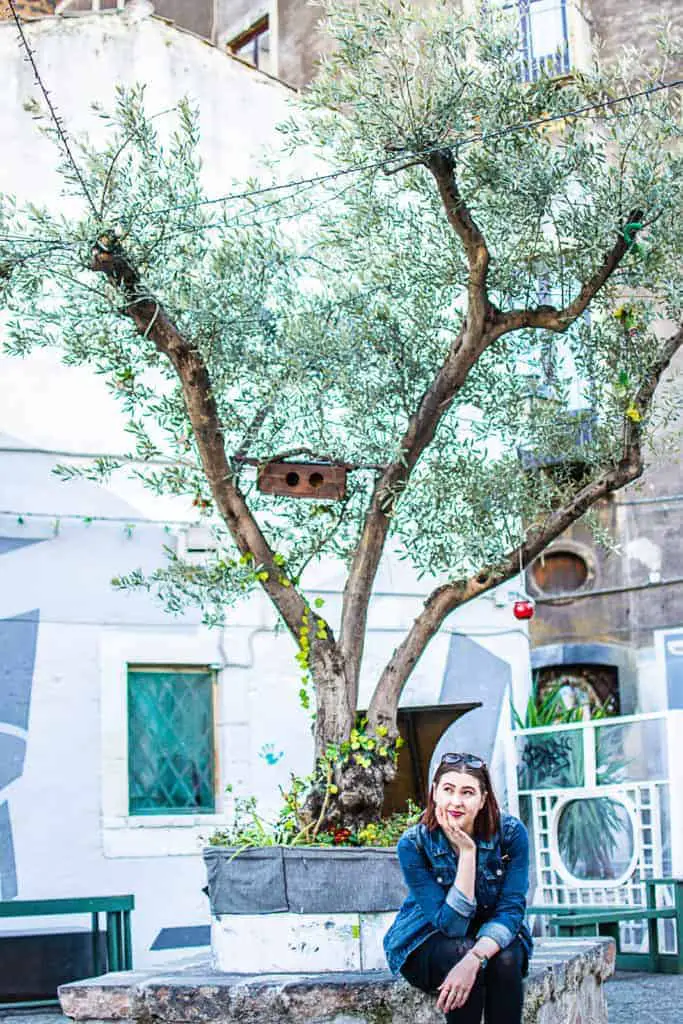 ---
By now, your feet are probably done with the day, so call it a night and head home. If you're looking for a night out, know that there are clubs in Catania but smoking is legal and done very heavily inside. We wandered around for ages before actually finding a club.
Let me tell you, Italy and I have very different ideas about timeliness. We showed up around opening time (midnight) but they didn't open until around 1 is. For someone who is not a night owl, I probably wouldn't go clubbing in Catania again. However, if you go, make friends with people line because they may just be able to get you in at a discounted price. I have no idea what our fellow queuing friends said to the bouncers but we only paid 2 euros to enter.
---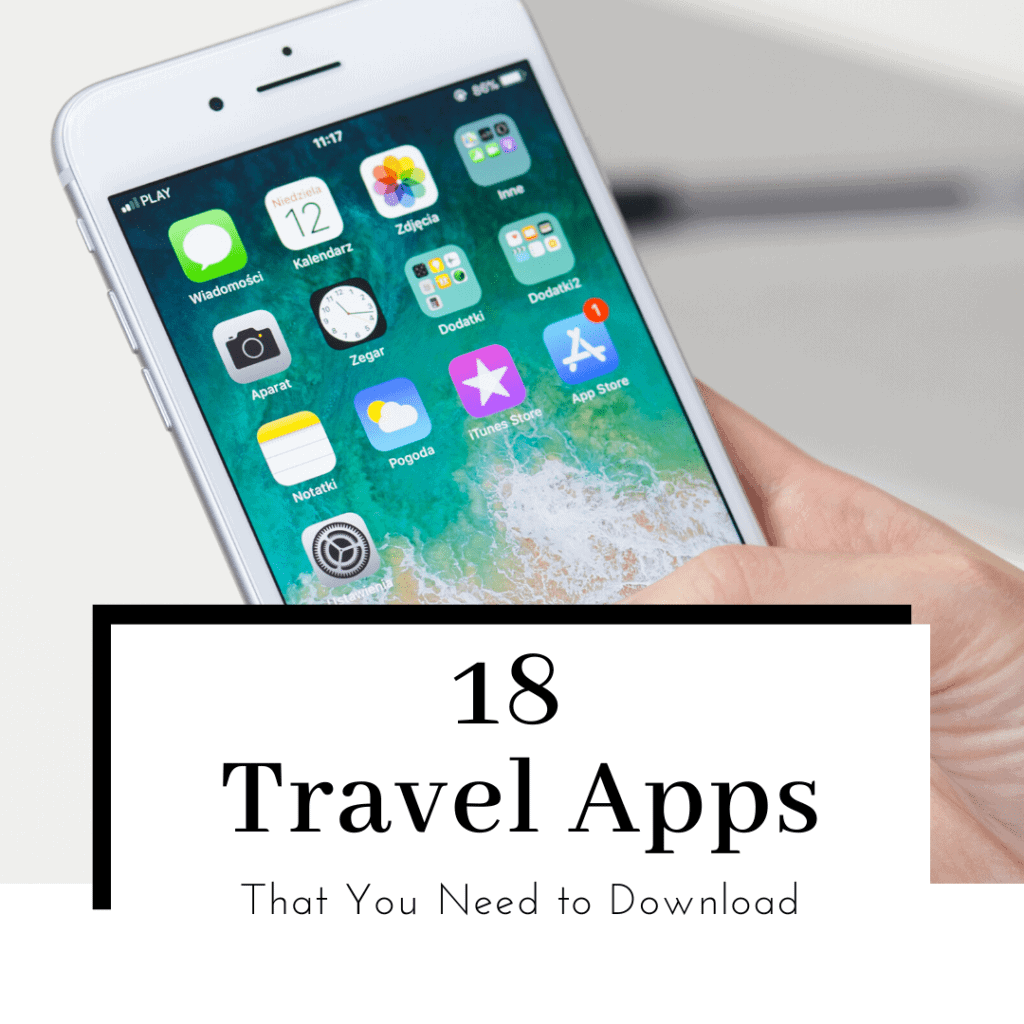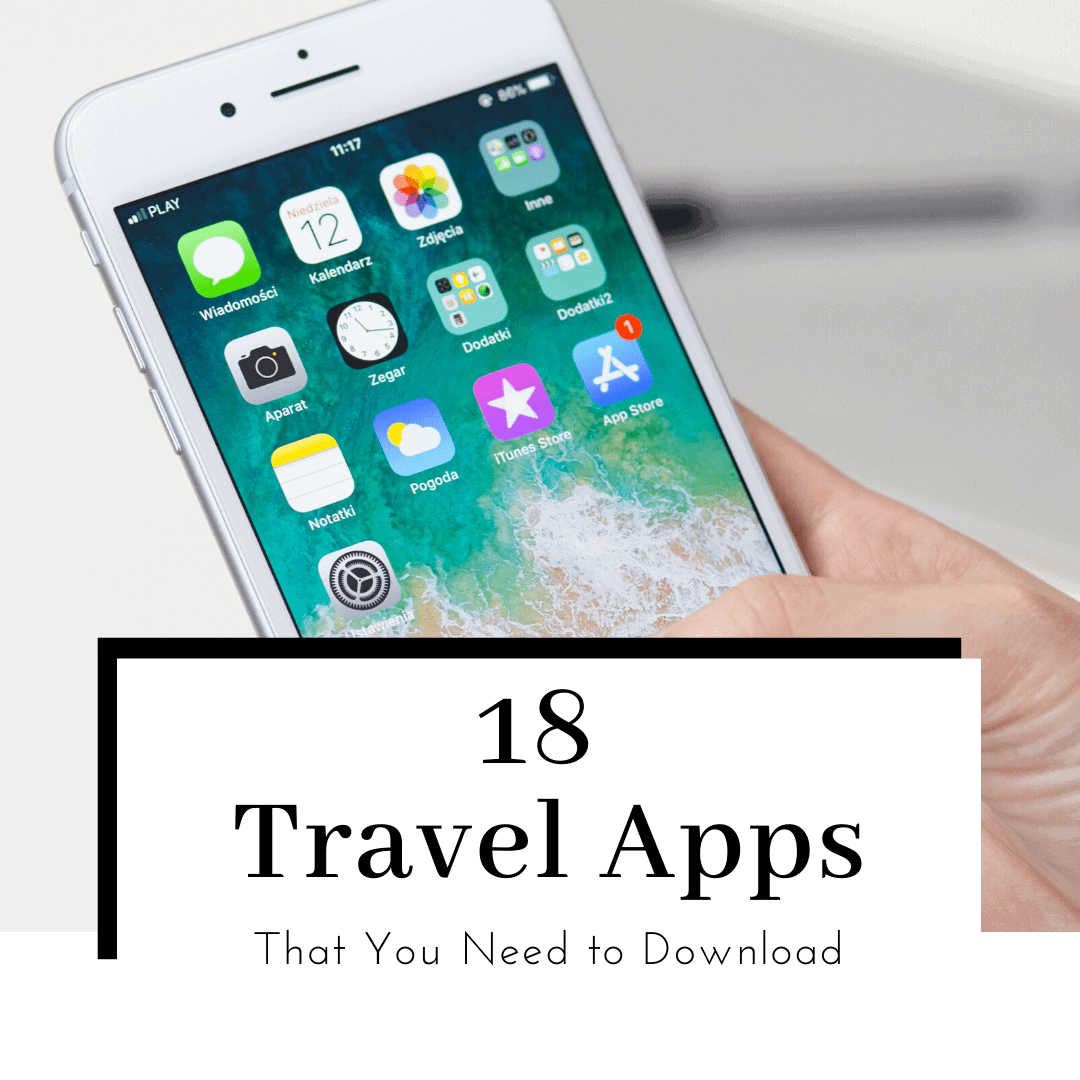 ---
Day 2 in Catania
Good morning sunshine! It's your final day of your weekend trip to Catania, Sicily. What you do today will completely depend on when your flight is. If you've got the time and you're up for an adventure, see if you can find the San Berillo District.
---
San Berillo District
This so called "San Berillo District" is without a doubt, a true hidden gem of Catania, and I probably could not find it again if I tried. It had already been a long day of walking and exploring on tired feed when we stumbled upon it by the sheer power of the Google Map Gods, which often take us on back roads instead of the more straightforward way (which turned out to be a good thing this time) we walked right past this sign situated above a friendly alley covered in murals and flower boxes filled with plants potted in old plastic water bottles.
We turned down the alley, expecting to find loads of other Instagramers snapping away, tripods at the ready, but instead, we found an empty courtyard with flower carts, gorgeous trees, and flower boxes galore, all surrounded by closed restaurants and not a person in sight. I truly wish I could tell you where this is, if nothing else, for my own purposes of being able to find it again!
Potential Location: Piazza Goliarda Sapienza (former Piazza delle belle) – I think this may be it or it least it seems to resemble the area around it. Get your walking shoes on!
---
Catania Coast
Head to the coastline and spend some time enjoying the view. While we were still wearing winter coats when we visited, we really enjoyed a bit of time exploring the far less frequented areas and the beautiful rock formations created by the sea.
If you still got time, book a snorkeling tour and explore the incredible lava formations in the Gulf of Catania with a qualified marine biologist as you learn about the colorful marine life around you!
Read More: How to Download Google Translate Languages for Offline Use
---
Things To Do in Catania Interactive Map
---
Keep Exploring
That's a wrap on your weekend in Catania, Sicily! I hope you found as much beauty in the city as I did and if the chance arises, I hope to return someday and explore more things to do in Sicily.
Heading to Rome after your trip to Sicily? Check out this 1 Day Rome Itinerary!
Keep exploring Europe by checking out the posts below.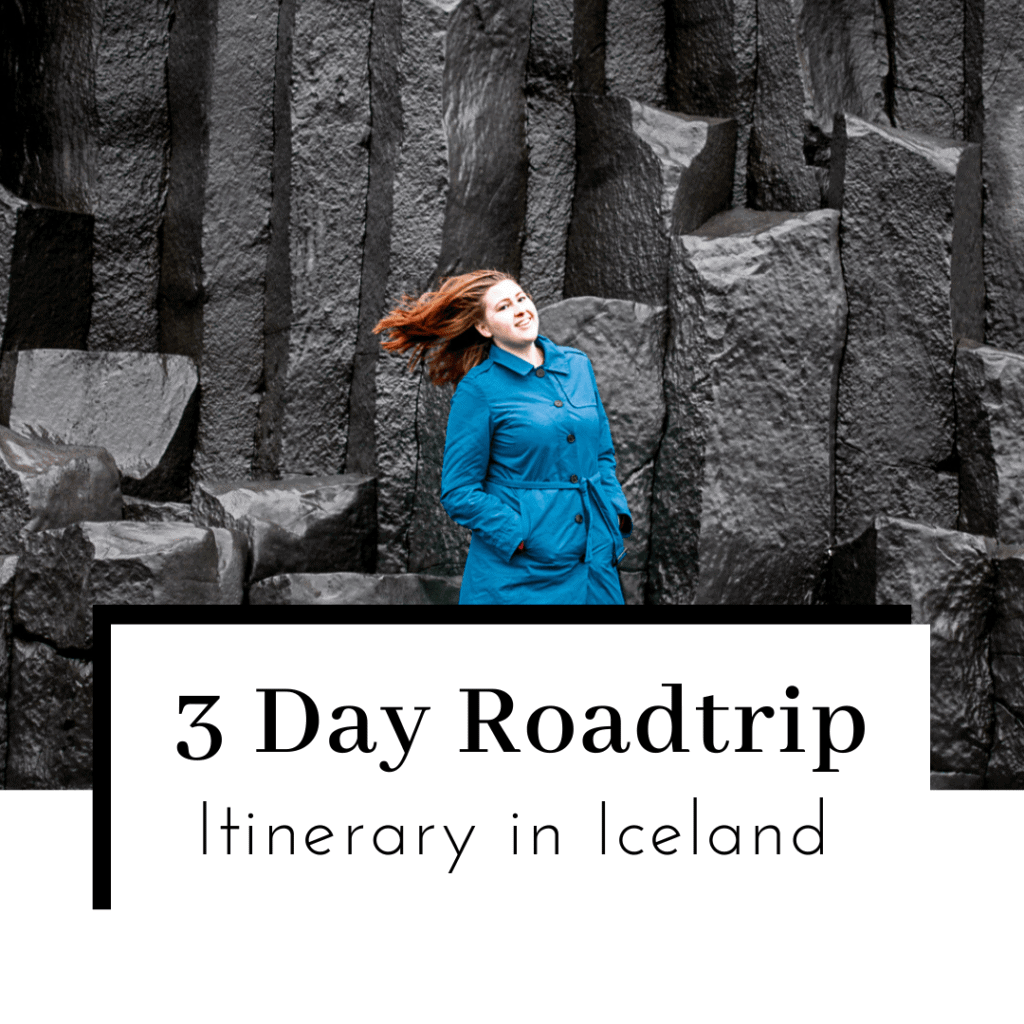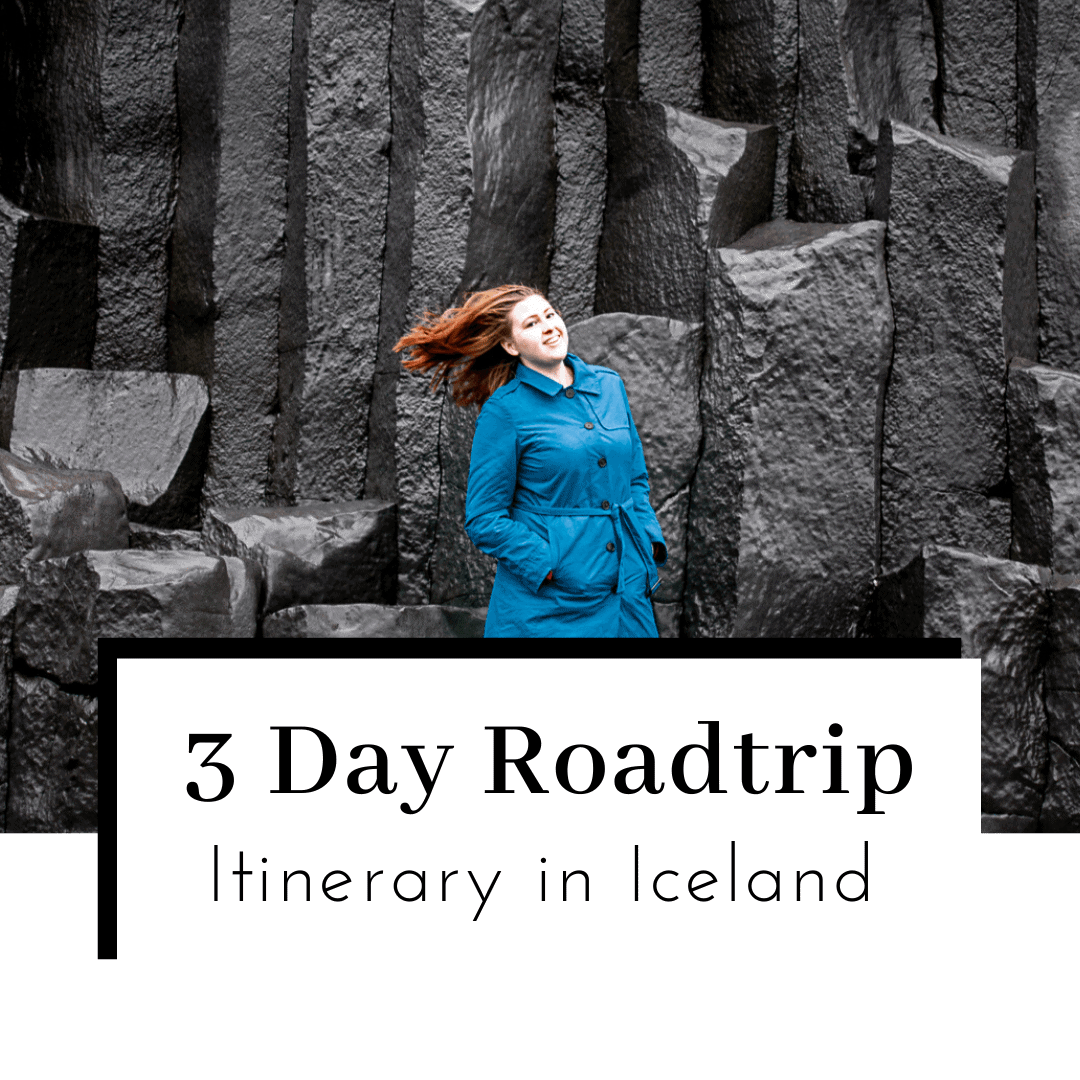 ---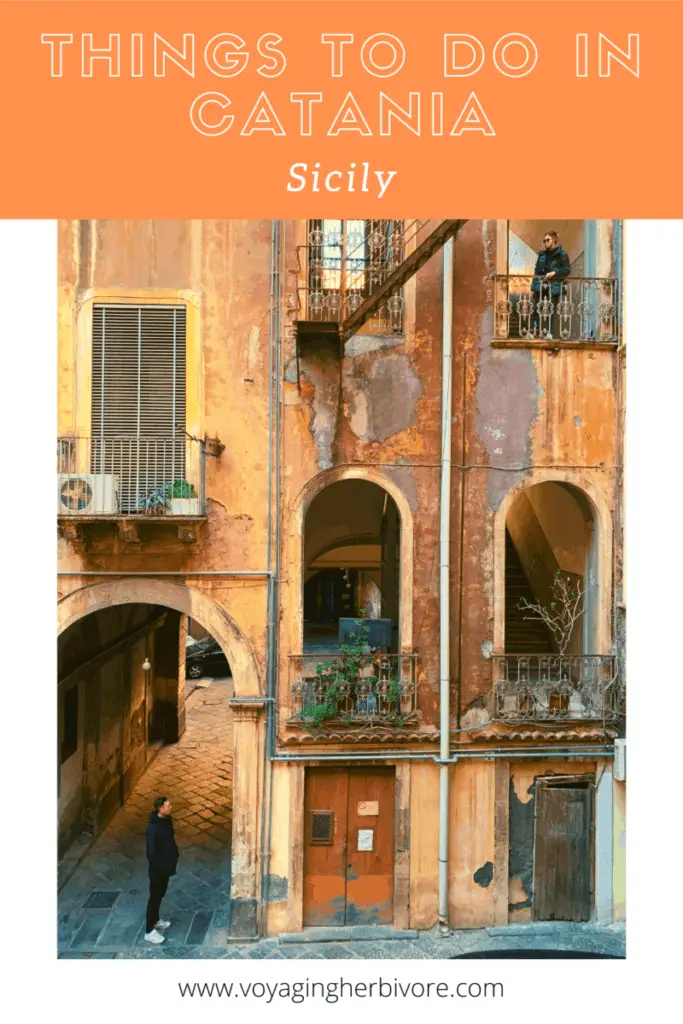 ---
And as always, you can find more sustainable travel content on Instagram @VoyagingHerbivore, Youtube, and TikTok and to get updates straight to your inbox, enter your email below in the footer, or to the right on the sidebar.

If you found this guide helpful and want to help us keep these resources free,
please consider making your next Amazon, Expedia, Hostel World, Etsy, and Booking.com purchase through our links (just click right on those words – you can do it right now and unless you clear your cookies before your next purchase, it will remember). It costs you no extra and gives us a small commission. Thank you!