From the London Eye and amazing accommodation near Covent Garden to Instagrammable lavender fields and caves in London, this incredible international hub really does have it all!
If you're looking to take a day trip outside of London, Chislehurst Caves is the perfect trip! For history lovers, adventurers, and fresh-air addicts alike, this really is an undiscovered amazing attraction.
Keep reading to discover everything you need to know about visiting Chislehurst Caves in London.
Caves in London: Chislehurst Caves Table of Contents
Looking for Something Else?
---
---
---
How to Get to Chislehurst Caves From London
The caves are located in the little town (debatably a village) of Chislehurst, which is easily accessible by train.
Head to the London Bridge train station where you can use your Oyster Card or buy a ticket and hop on a southeastern train that is heading toward Seven Oaks
Tickets are under 10 pounds and if have a railcard you can get a discount
Get off at the Chislehurst train station
Take a left out of the station, heading down the road until you hit the next street, where you'll take a right
A large sign points you in the direction of the caves which is really just a five-minute walk from the train station
Along the way you pass a nice steakhouse/pub (no vegan options sadly) and a wine shop with decent prices – and that's coming from someone who refuses to spend more than 5 pounds on a bottle of wine.
Read More: How to Get Around London by Bus, Tube, and Train
---
---
Entrance Fee for Chislehurst Caves
Tickets for Chislehurst caves are reasonably priced:
Adults (16-60) – 6 pounds
Seniors (60 and above) – 4 pounds
Children (3-15) – 4 pounds
There aren't any student discounts but it's really not too pricy.
Since the caves are quite extensive you must purchase a ticket and go with a guide in order to access them.
The tour itself is about 45 minutes and they leave on the hour, but while you wait for the tour to begin there's a small museum area and gift shop to browse through. There's plenty of seating and even a little cafe if you've got the munchies.
Read More: London to Stonehenge Day Trip
---
---
The Chislehurst Cave Experience
Overall, I thoroughly enjoyed my visit to the Chislehurst Caves. The tour guide was knowledgeable, friendly, and funny.
The caves are very extensive and during World War II they were home to many people. There are some figurines set up throughout the tour that can be a little startling when you approach them in the dark. If, like me, you are a bit of a jumpy person, be prepared to be a little on edge during some points of the tour! I refuse to do haunted houses but I could handle this cave and it has honestly been one of my favorite experiences here in London so far.
If you get the chance I would highly recommend it. From murals and carvings to ghost stories and Druids, it's an experience unlike any other. You can check out more info on their website here.
Read More: Instagram Guide to London
---
---
Even though I didn't have time to explore the rest of the town it looks and sounds like there are some great little hole-in-the-wall places worth checking out.
The staff at Chislehurst Caves had some great recommendations for other things to do in the area so they're definitely worth asking for more specifics.
If you visit any more places in Chislehurst please recommend your favorites in the comments and if you have any other day trip ideas to hidden gems of London, please share!
Read More: 7 Best Bars and Gastropubs in London
---
Free Resources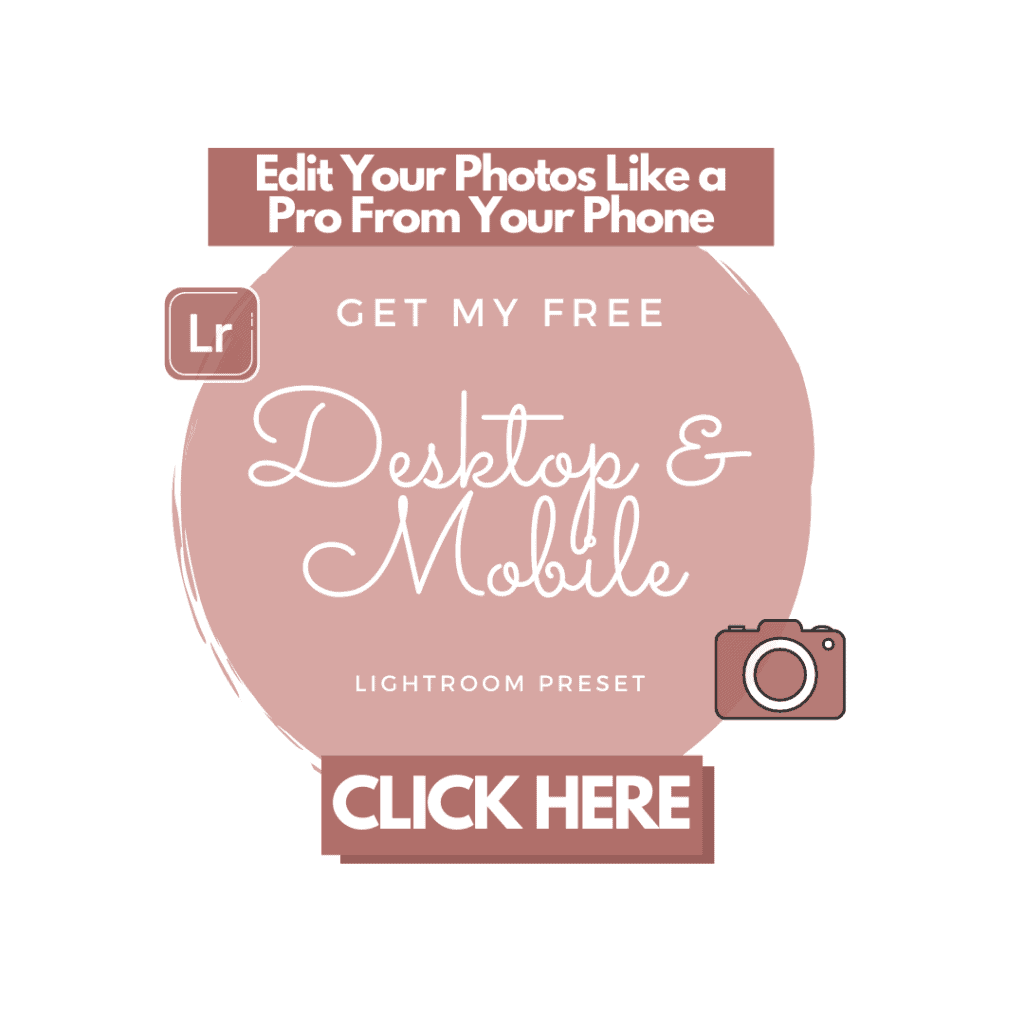 ---
What Camera Gear Do We Use?
If you want the full list of things we keep in our camera bag, check out the complete guide or browse our photography guides.
---
More London Guides
---
Pin "Chislehurst Caves in London" for Later
---
And as always, you can find more sustainable travel content on Instagram @VoyagingHerbivore, Youtube, and TikTok and to get updates straight to your inbox, enter your email below.

If you found this guide helpful and want to help us keep these resources free,
please consider making your next Amazon, Expedia, Hostel World, Etsy, Trivago, and Booking.com purchase through our links (just click right on those words – you can do it right now and unless you clear your cookies before your next purchase, it will remember). It costs you no extra and gives us a small commission. Thank you!