Discovering a few of Scotland's most romantic locations for your next romantic getaway is a great idea to surprise your partner with. Long beaches, chic city centres, and turreted castles may be found all over this magnificent country making your couples break in Scotland particularly special.
If you visit Scotland you will be enjoying intriguing sights before relaxing in romantic hotels in Scotland or spending your romantic getaway exploring gorgeous mountains or exquisite shorelines. Here are the most fantastic places to see with your significant other.
Read More: 10 Most Romantic Hotels in Edinburgh for Newlyweds
---
This site is user-supported and that's why we use affiliate links. At no extra cost to you, we get a little bit of money when you purchase something through one of our links. Thank you for helping support ethical, sustainable, and plant-based travel! You can read more about our affiliate disclosure policy here.
---
1. Edinburgh
The ancient Edinburgh Castle towers over the city and serves as a stunning starting point for your romantic city holiday to Scotland. Take a stroll down the Royal Mile to get to know this lovely city, taking in the old architecture and local culture before stopping in one of the many quirky cafés for a coffee and cake. 
Read More: 21 Unusual Things To Do in Edinburgh, Scotland
Arthur's Seat is always popular if you want to walk in nature during your vacation, and there are many more museums and other attractions in the city's bustling centre. You can choose among these 6 amazing romantic hotels the city offers, and try one of these 10 cute date ideas if you are looking for an amazing romantic weekend break.
Virgin Hotels Edinburgh
Travel sustainable property
Pets allowed
Virgin Hotels Edinburgh is located in Edinburgh city centre, walking distance from The Real Mary King's Close and Camera Obscura and World of Illusions. This motel has a 24-hour front desk, restaurant, and room service, as well as complimentary WiFi.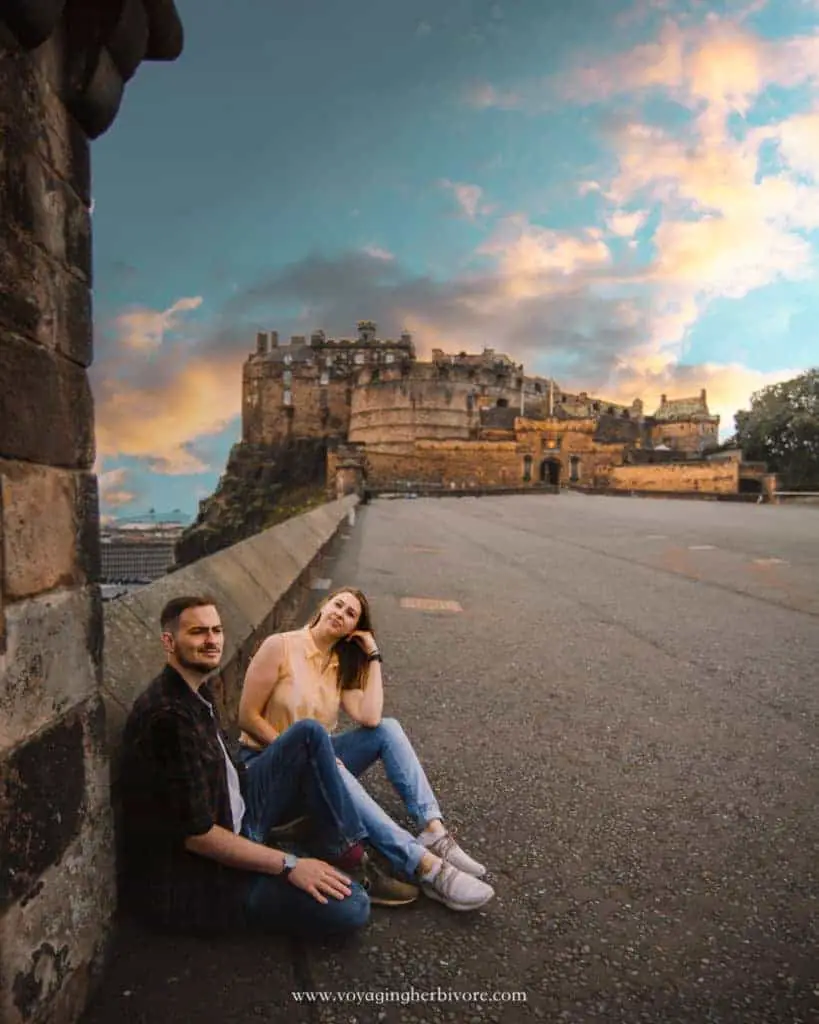 ---
2. Cairngorm National Park
There are more mountains, rivers, lochs, woodland walks, wildlife hotspots, and distilleries than you might imagine in the Cairngorms National Park. The park is the best escapism destination for travellers wishing to escape the urban hustle, with clean rivers and lochs, breathtaking landscapes, and old woodlands. It also has four Munros: Braeriach, Ben Macdui, Sgor an Lochain, and Cairn Toul.
Read More: Intimate Wedding Venues in Scotland: 10 Stunning Suggestions
Nethybridge Hotel
Travel sustainable property
Pets allowed
The Nethybridge Hotel is located in the heart of the stunning Cairngorm National Park, just ten minutes off the A9 and thirty minutes from Inverness. It provides a full breakfast as well as free WiFi and parking. The Abernethy Restaurant serves a wide variety of locally sourced cuisine and drinks.
---
3. Loch Lomond & The Trossachs National Park
The lovely Loch Lomond is a perfect destination for a romantic getaway with your spouse. Various settlements on its banks serve as excellent bases for exploring Loch Lomond and the Trossachs National Park. Soaking in all the vistas before snuggling in your cosy accommodation sounds like an ideal getaway idea for couples.
Garrison of Inversnaid
Travel Sustainable property
Tea/coffee maker in all rooms
This amazing hotel, located in the Loch Lomond and Trossachs National Park, was established in 1719. The property features two fully equipped studio flats in a renovated barn. They provide a dining space as well as a living room area where you may unwind.
---
4. Isle of Skye
The Isle of Skye is a popular tourist destination in Scotland. With breathtaking landscapes, quaint towns, hikes for all ages and abilities, and picturesque drives, it's easy to see why this is a popular tourist destination for couples breaks in Scotland. 
The Isle of Skye is known as one of the most romantic destinations in Scotland, as well as one of the most romantic places to visit in the United Kingdom. This fairy-tale island could be the ideal romantic retreat for you and your spouse this year if you want some quality time together.
Isle of Skye Rotunda
Sea view and fantastic location
Balcony and garden
This unique accommodation is located at Ollach, in a hiking area. The home has a garden as well as free private parking. This apartment has one bedroom, a seating area, a kitchen with a microwave and a refrigerator, a bathroom with a shower, and a flat-screen TV. The view is incredible from every window and the balcony, making this an incredibly romantic stay.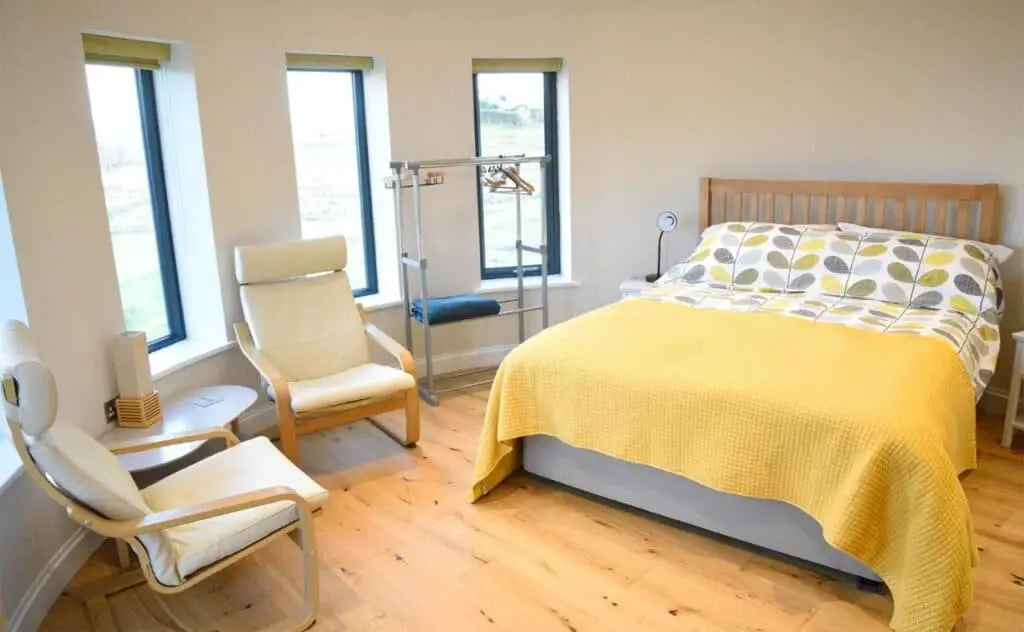 ---
5. Highlands
The Scottish Highlands are the Scotland of your dreams. With friendly people, a distinct culture, spectacular landscapes, gorgeous castles, and an intriguing history, this is the ideal setting for your next vacation. Its isolation, harsh weather, far-reaching panoramas, and coastline have a romantic feel. If you're looking for a romantic getaway in Scotland, we've handpicked some of the most romantic hotels and holiday homes in the area.
Read More: 5 Highland Tours From Edinburgh to See the BEST of Scotland
The Atholl Palace
Travel Sustainable property
Family rooms
This fascinating hotel overlooks the lovely town of Pitlochry and provides gardens for romantic walks, and a wide range of sports and leisure facilities including a swimming pool, a spa, and a whisky lounge. The property has its own Japanese gardens, complete with a meandering river, a waterfall with an observation platform, and a charming duck pond.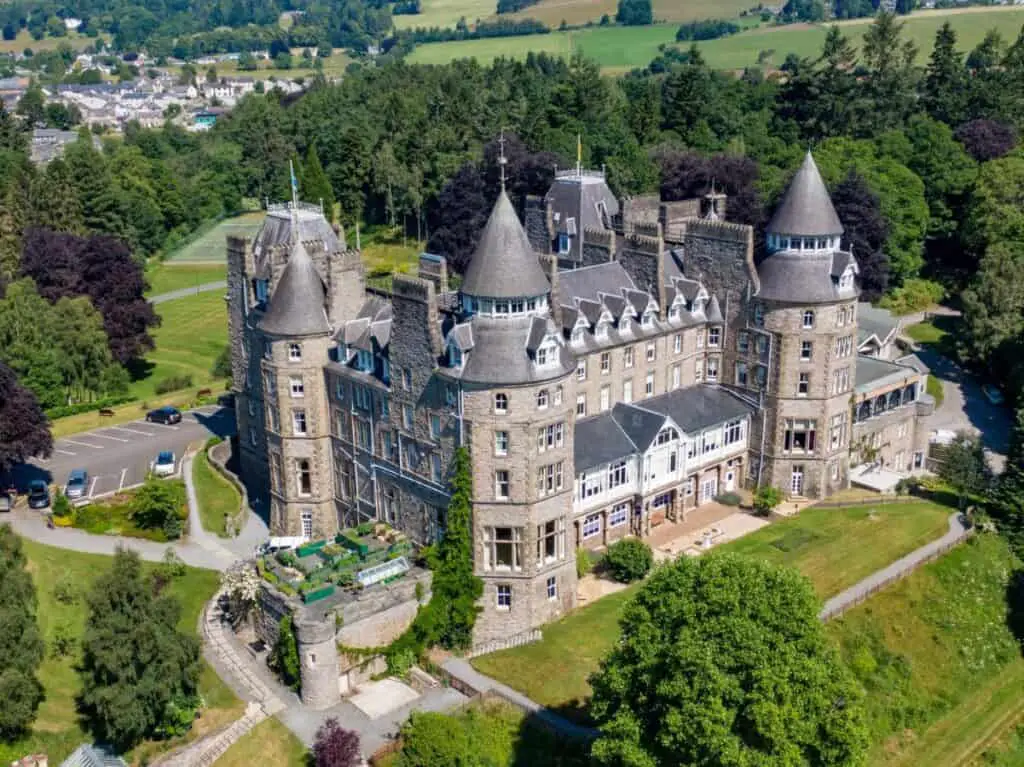 ---
6. Duncansby Head and John o'Groats
The small settlement of John o'Groats is well-known as the northeastern corner of the British Mainland, and it attracts a large number of visitors. Duncansby Head, which boasts two extremely stunning sea stacks just to the south, is the genuine northeasterly point. A fantastic coastline stroll is a must for all romantic couples travelling to the area for couples breaks in Scotland.
The Anchorage B and B
Excellent location
Tea/coffee maker in all rooms
The Anchorage B and B is located in John O' Groats, close to stunning viewpoints, in a calming and isolated area. You will get to enjoy amenities like buffet breakfast, flat-screen TV, and more while planning your romantic walk along the stunning coast.
---
7. Glasgow
Glasgow is brimming with locations to see on your romantic weekend break to Scotland. Visit the magnificent Riverside Museum, see fantastic artworks at the Kelvingrove Art Gallery and Museum for art and culture, marvel at the peacefulness and beauty of Glasgow Cathedral, or stroll through the Glasgow Botanic Gardens.
West Highland Way Hotel
Travel Sustainable property
Pets allowed
This 5-star resort is located just outside Glasgow. There is free WiFi available, as well as on-site parking. Each room has a distinctly Scottish flavour and is equipped with tea & coffee-making amenities. Its romantic setting is the biggest advantage of this romantic hotel in Glasgow.
---
8. Kinlochbervie
Discover the magnificent coastline of Sango Bay and Scourie Beach, including the spectacular Cape Wrath and the mysterious Smoo Cave. Meanwhile, Inchnadamph Caves are located further from the shore and offer great opportunities for walking. This place is perfect for outdoorsy couples that love exploring nature.
Cosy 2-Bed House in Kinlochbervie
Great location
Pets allowed
This cosy home has an excellent location and it features two bedrooms, a fireplace, a kitchen with all the appliances, and a living room. You can make this place a home away from home, for your romantic stay in Kinlochbervie.
---
9. Dumfries and Galloway
Dumfries and Galloway have over 350 kilometres of coastline providing lots of possibilities for romantic walks. If you're interested in history, Sweetheart Abbey has a heartbreaking love story hidden beneath its decaying walls. The region is home to Gretna Green, probably the most romantic place on the planet, a wedding venue since the 18th century.
Cairndale Hotel And Leisure Club
Travel Sustainable property
Pets allowed
The Cairndale Hotel and Leisure Club is located in the centre of Dumfries. It is within walking distance from all the attractions, including romantic restaurants and shops. A heated swimming pool, a sauna, a steam room, and an air-conditioned gym are among the amenities available in this gorgeous hotel.
---
10. Isle of Mull
The Isle of Mull is ideal for couples who enjoy getting outside and hiking. If you visit in the summertime, a boat ride to the Treshnish Isles and Fingal's Cave is a must for wildlife watching. History buffs can visit countless castles including Iona Abbey, while whisky enthusiasts can visit Tobermory Distillery on couples breaks in Scotland.
Read More: 5 Fingal's Cave Tours You for EPIC Landscapes
Things to Do in Mull
But 'n Ben
Excellent location
Pets allowed
But 'n Ben in Craignure is a cosy home with two bedrooms and a living room filled with books where you will want to spend all of your evenings snuggling. This holiday home is just a short drive away from all the prominent landmarks, situated in a quiet area where you can have great privacy.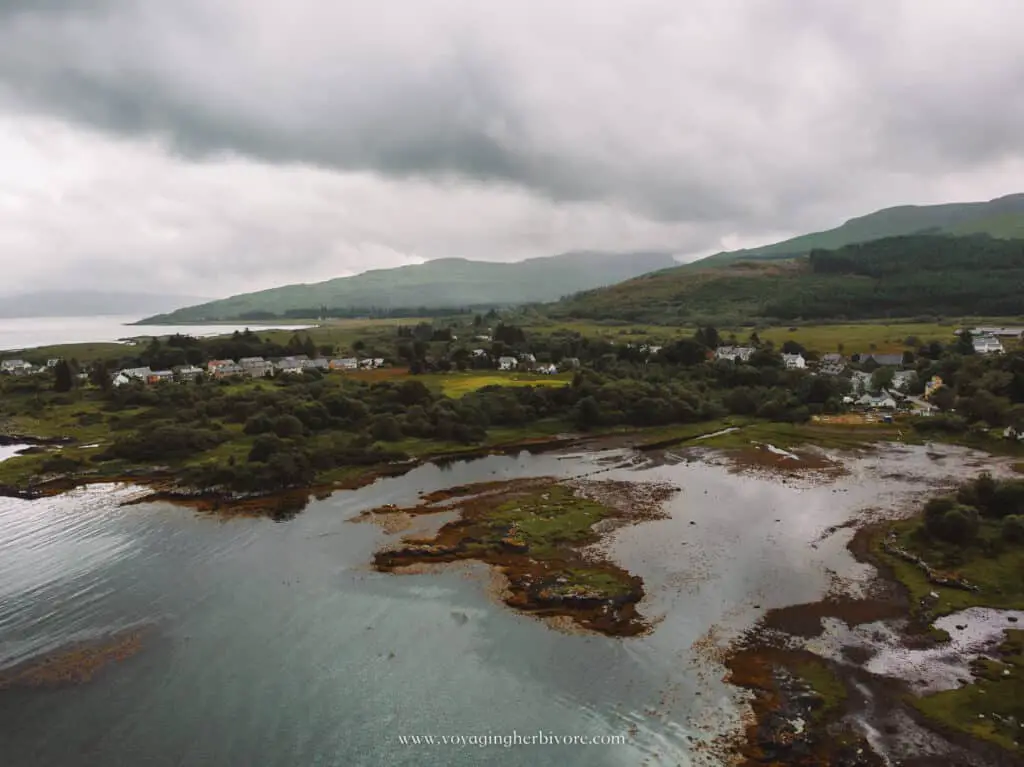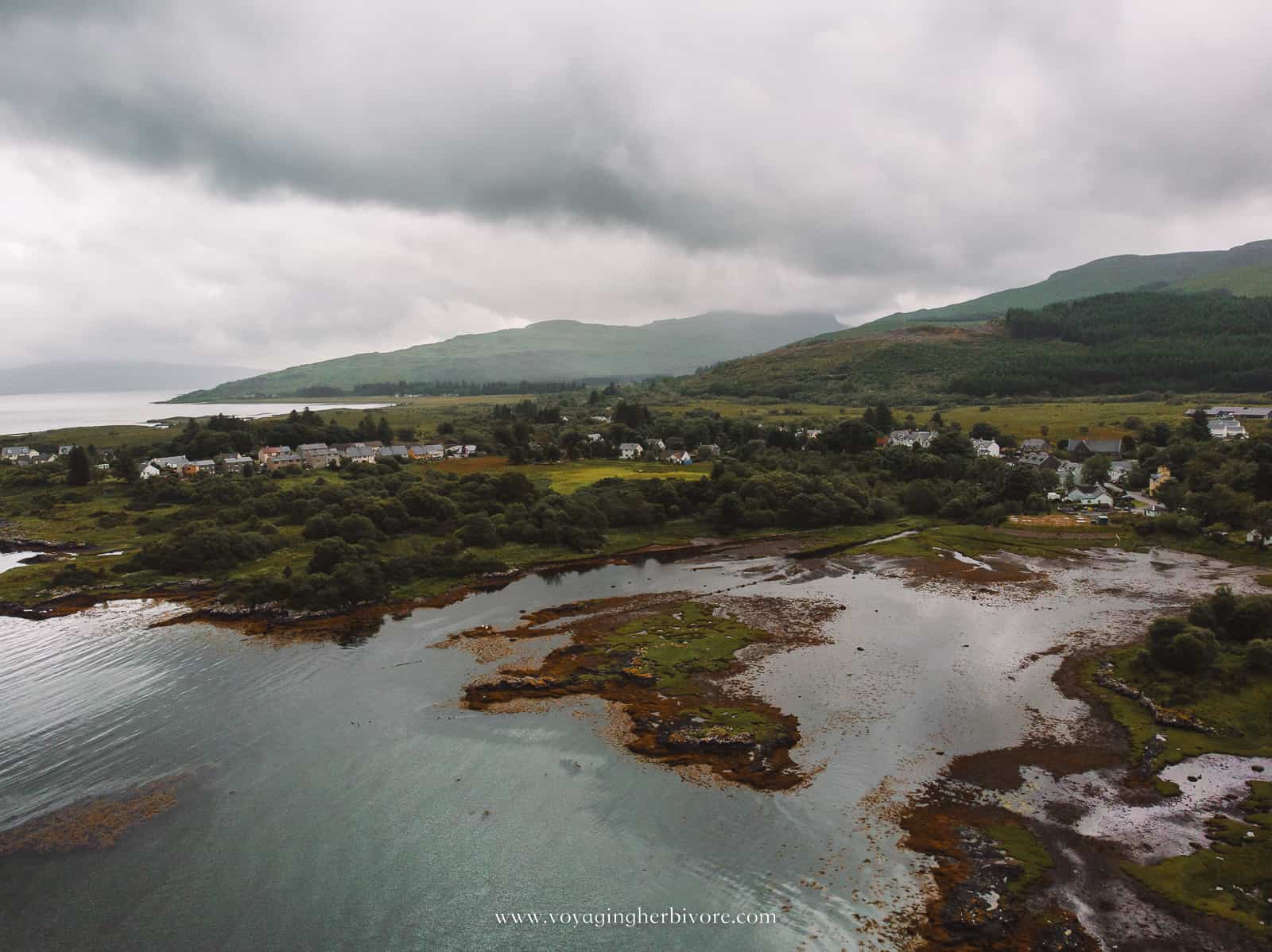 ---
Romantic Destinations for Couples in Scotland FAQs
Is Scotland a Good Travel Destination for Couples?
From mountains to beaches and big metropolitan cities, Scotland is an excellent destination for romantic holidays. There are numerous romantic locations to stay in Scotland to help you plan a night away with your significant other. Enjoy a romantic break in a quaint cottage on the outskirts of nowhere, or be pampered in a luxurious metropolitan hotel.
Are There Any Vegan Hotels in Scotland?
There are several great vegans and eco-friendly romantic hotels in Scotland where you can spend your romantic getaway. Saorsa 1875 is the most famous one, as a winner of the PETA award. You can also visit Apex City Quay Hotel and Spa, Ferghan Mhor, Malmaison, and Suilven.
Which City Is Best for Couples in Scotland?
Edinburgh is considered the most romantic city in all of Scotland. It is like an open-air museum or something out of a fairy tale, and there is so much to do, from visiting landmarks to romantic candlelight dinners. It is also an excellent base for day trips around Scotland.
How to Get Around Scotland?
Scotland can be travelled by car, train, bus, or plane. Choose your favourite transportation and count on the time spent on the road. If you want to see sights along the way, renting a car or taking a train ride is the best option.
---
More Scotland Posts
---
Free Resources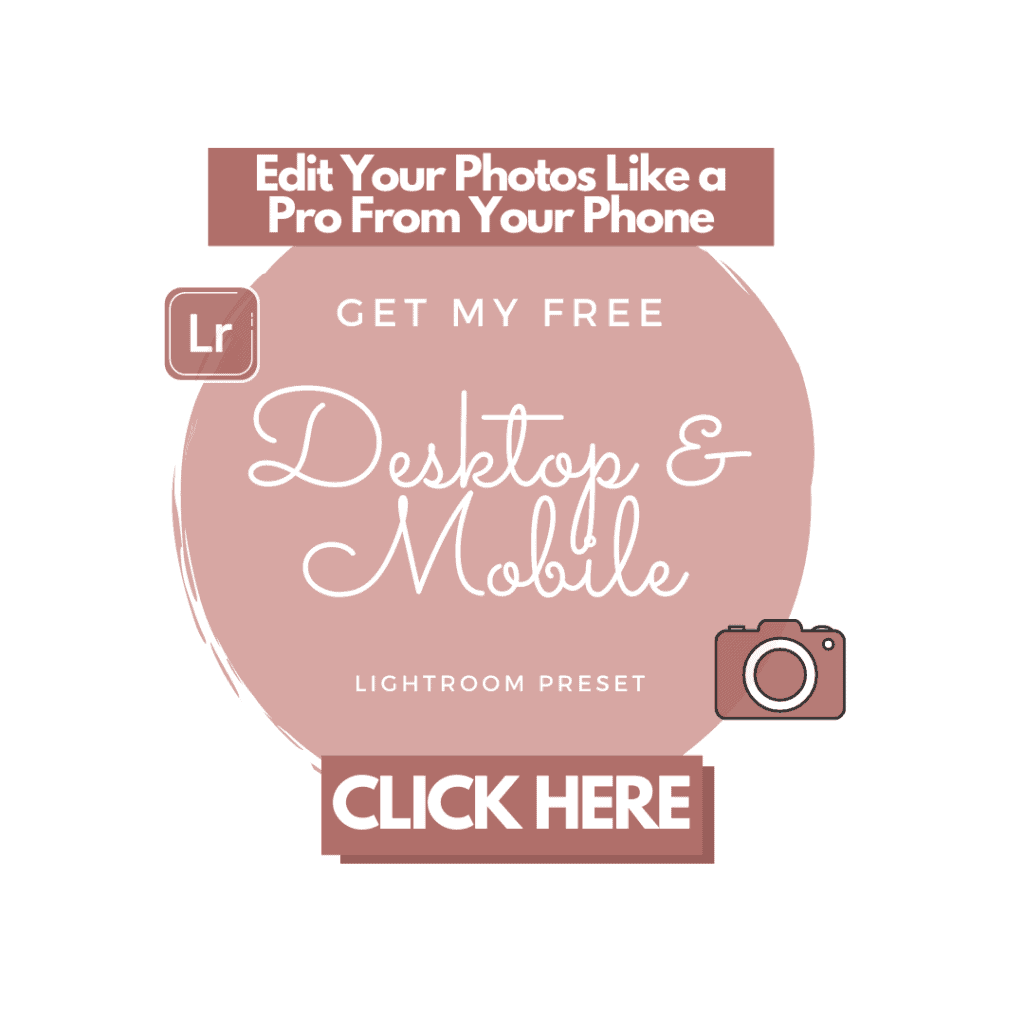 ---
And as always, you can find more sustainable travel content on Instagram @VoyagingHerbivore, Youtube, and TikTok and to get updates straight to your inbox, enter your email below in the footer, or to the right on the sidebar.

If you found this guide helpful and want to help us keep these resources free,
please consider making your next Amazon, Expedia, Hostel World, Etsy, and Booking.com purchase through our links (just click right on those words – you can do it right now and unless you clear your cookies before your next purchase, it will remember). It costs you no extra and gives us a small commission. Thank you!
---
Pin Romantic Destinations for Couples in Scotland