Edinburgh is a silent competitor to many popular European destinations, but over the past few years, the UK is getting more of the recognition that it deserves. Edinburgh is one of the UK's most incredible cities and along with London, it has so much to explore, eat, and see.
But history is not the only attraction in a city that has 112 parks and more green areas than any other city in the country. Choosing one of the Edinburgh hostels for your stay will allow you to be close to the center, but also close to the parks and greenery at an affordable price.
In this guide, we'll explore the top 10 quirky Edinburgh hostels that offer not only an affordable place to stay, but look pretty darn cool too.
---
---
Looking For Something Else?
---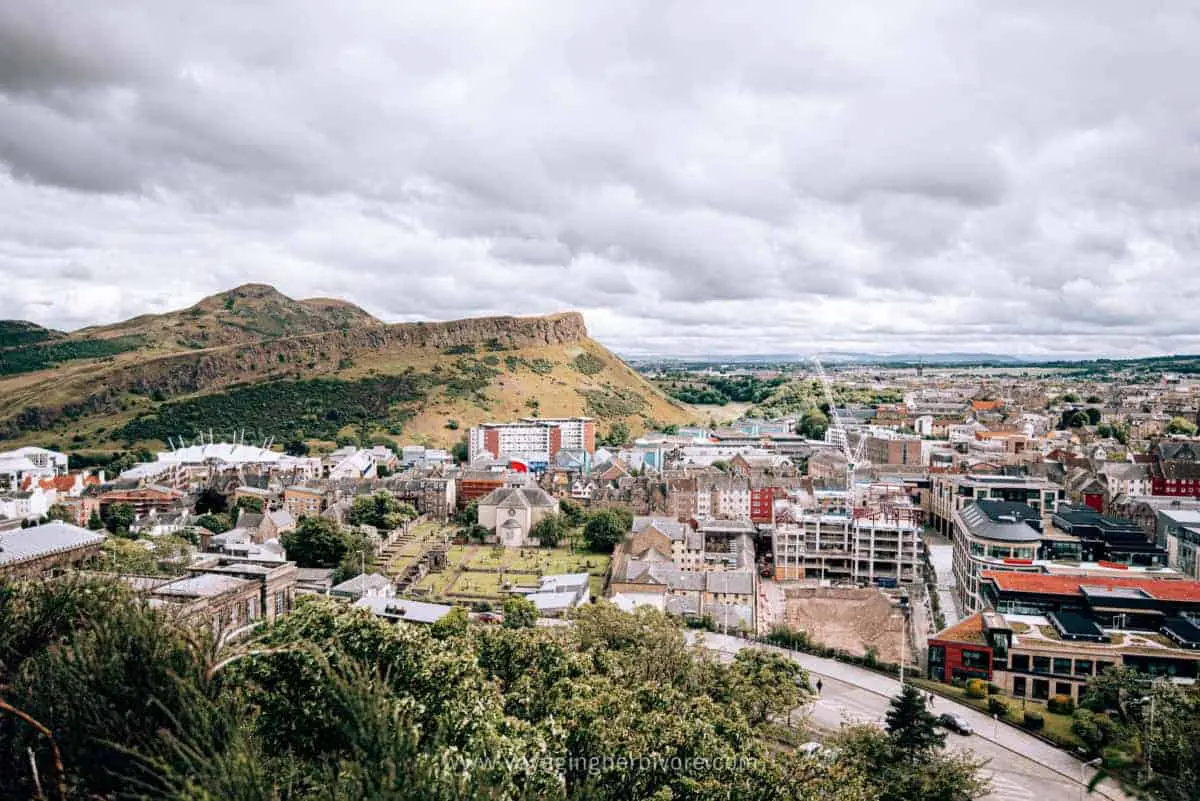 ---
This site is user-supported and that's why we use affiliate links. At no extra cost to you, we get a little bit of money when you purchase something through one of our links. Thank you for helping support ethical, sustainable, and plant-based travel! You can read more about our affiliate disclosure policy here.
---
Why choose to stay in Edinburgh hostels?
Being the second most expensive city in the UK, right after London, doesn't mean you can't afford to visit Edinburgh. Some of the best hostels in Edinburgh are offering great prices, and even as a student or budget traveler you can stay for a few days and enjoy this beautiful city.
Another great reason to opt for Edinburgh hostels is that Edinburgh is a very safe city, and many young people are visiting it and staying in hostels. It's a great way to meet like-minded travelers and find a friend to explore Edinburgh's many sites with.
---
How to find the best hostel in Edinburgh?
In this picturesque and vibrant city, finding a good hostel is not difficult, but you should pay attention to a few things. The first one is the location. Being able to walk to major landmarks, or see them from your window is a big plus in Edinburgh.
The second would be the facilities and price of a stay per night. If you are a female traveler and want to stay in a female dormitory room, be sure to check if they are available in your desired hostel.
Some hostels are more party-oriented, while others are better for long stays, so make sure to check the reviews on HostelWorld before booking, to see if it suits your lifestyle.
---
Best
H
ostels in Edinburgh
On this list you will find best rated Edinburgh hostels with a lot of great reviews:
---
Edinburgh FAQs
Is Edinburgh vegan friendly?
Edinburgh has been named the UK's most vegan-friendly city by PETA. See what are the best vegan restaurants in the city here.
Where is the best place to stay in Edinburgh?
Edinburgh's city center is walkable and filled with attractions, so you might want to stay close to it. Stockbridge is a great area with many shops, restaurants, bars, and more. Check out this guide for more information on where to stay in Edinburgh.
Is it safe to stay in a hostel in Edinburgh?
Edinburgh hostels are fairly safe, and the city of Edinburgh has low crime rates. You should still be aware of your surroundings and familiarize yourself with UK laws and emergency numbers. Some hostels in Edinburgh even have panic buttons in dorms that alert the staff to issues.
---
What Camera Gear Do We Use?
If you want the full list of things we keep in our camera bag, check out the complete guide or browse our photography guides.
---
More Edinburgh, Scotland Posts
---
Free Resources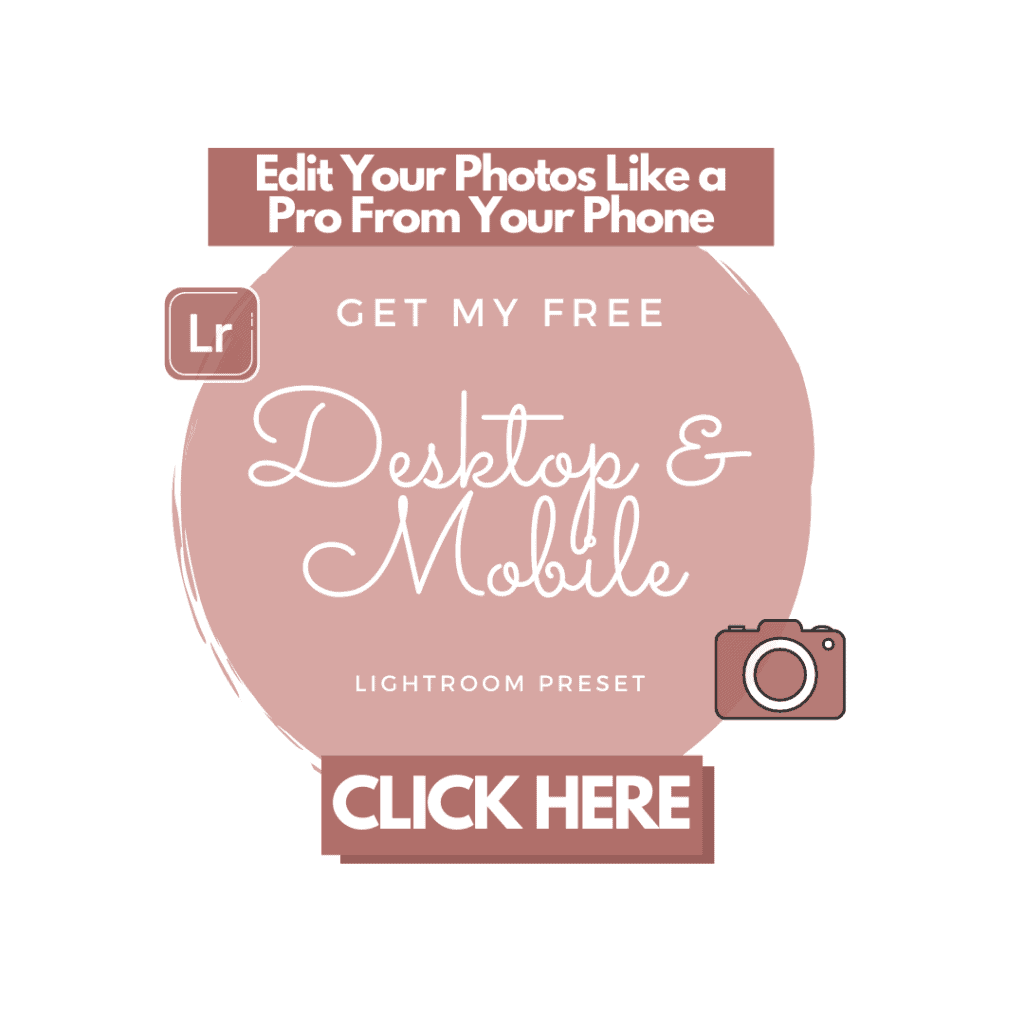 ---
And as always, you can find more sustainable travel content on Instagram @VoyagingHerbivore, Youtube, and TikTok and to get updates straight to your inbox, enter your email below in the footer, or to the right on the sidebar.

If you found this guide helpful and want to help us keep these resources free,
please consider making your next Amazon, Expedia, Hostel World, Etsy, and Booking.com purchase through our links (just click right on those words – you can do it right now and unless you clear your cookies before your next purchase, it will remember). It costs you no extra and gives us a small commission. Thank you!
---
Pin Scotland Hostels for Later