Most travellers who want to visit Edinburgh don't consider this city a romantic escape at first. It is a city of medieval history, magnificent castles, and distinctive pubs with world-famous whiskey and craft beers. But for adventurous couples date ideas Edinburgh offers are more exciting than regular romantic nights you can get anywhere else.
Read More: 10 Dreamy Scotland Romantic Getaways for Couples
You can have a fantastic date night in Edinburgh if you use your imagination. Start your day with a tour, and finish your evening with a romantic candlelight dinner at one of the pubs and restaurants. See below beautiful ideas for romantic things to do in Edinburgh:

---
1. Ride on a Ghost Bus Tour in Edinburgh
Estimated time to complete: 1 hour
Price range: £-££
Ideal for: long-term couples
You probably know each other well if your ideal date night includes ghosts. If this sounds like you then this tour is the best choice for your visit to Edinburgh. You will encounter Edinburgh's spooks and ghosts while travelling in a classy retro bus. An unusual conductor will narrate tales of executions, killings, and ongoing hauntings. 
On board the Ghost Bus you will listen about the plague, grave robbers, and spirits of Edinburgh, the most haunted city in Europe. While viewing the city's most well-known landmarks, such as Edinburgh Castle, Grassmarket, Greyfriars Kirk, Holyrood Palace, and the Royal Mile, explore the city's macabre past.
If you are asking how romantic it is? Don't you think it is nice to snuggle when you get scared and hold hands while you both laugh and scream? Exactly.
---
2. Harry Potter Magical Guided Walking Tour
Estimated time to complete: 2 hours
Price range: £-££
Ideal for: new couples
If you are looking for fun date ideas, maybe discovering a magical Harry Potter world through Edinburgh is what you are looking for. Nothing feels cosier than Harry Potter books, and this tour will inspire you both to re-read your favourites.
Explore Edinburgh on a fascinating walking tour and learn about the setting for the Harry Potter universe. Discover your Hogwarts House, take an audiovisual knowledge test, and go to Tom Riddle's grave.
Discover the location where J.K. Rowling penned the books and visited the city where she drew inspiration for Hogwarts and her well-known characters. Test your knowledge of Harry Potter trivia in this audio-visual quiz to get points for your house.
For Harry Potter lovers, the chance to explore the world of Harry Potter in Edinburgh as written by J.K. Rowling will surely be something to remember for a lifetime. You can explore Edinburgh wearing custom enamel pins with the crest of your wizarding academy and be immersed in the Wizarding World of Harry Potter. This would be one of the most fun and memorable date ideas ever!
Read More: 10 FANTASTIC Edinburgh Walking Tours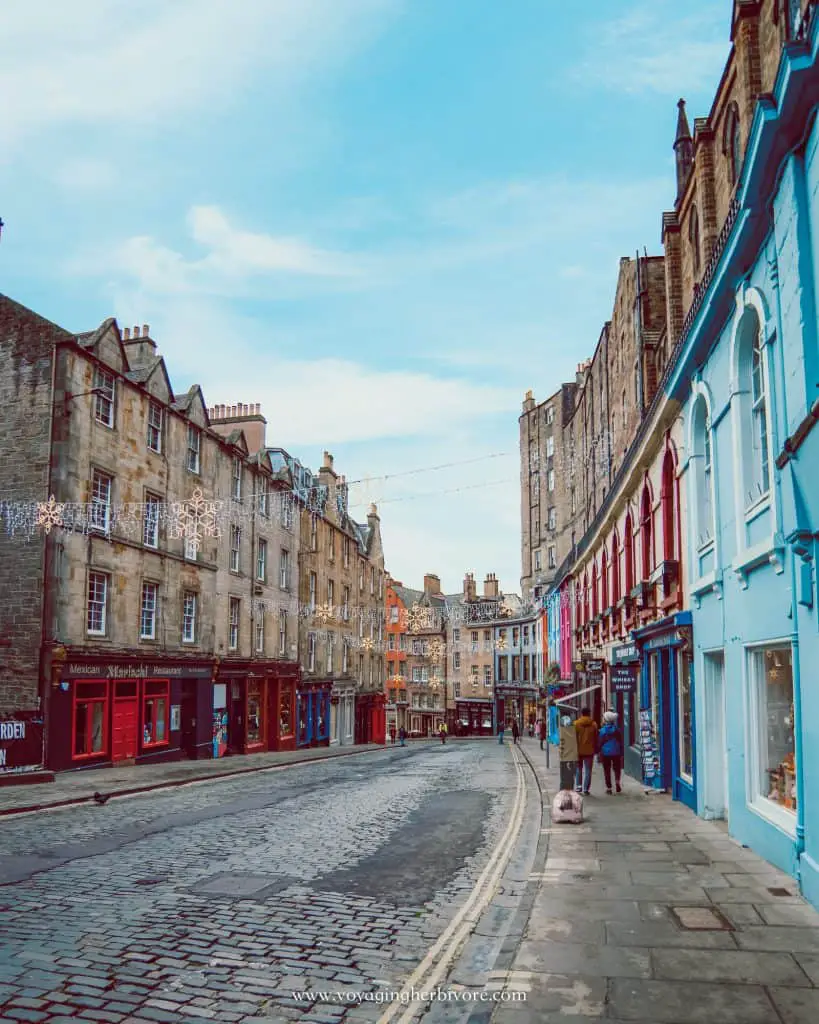 ---
3. Chocolatarium Tour, Tasting & Chocolate Making
Estimated time to complete: 1.5 hours
Price range: £-££
Ideal for: everyone
Surprising someone with a chocolate tour is one of the ultimate cute date ideas. Visit Edinburgh's Chocolatarium to indulge your senses. From South American jungles to Scottish chocolate producers to the completed chocolate bar, trace the path of chocolate. Also, the good news for vegans is that the vast majority of dark chocolate is vegan, and they have available a variety of mylk and whyte chocolate alternatives.
Engage in an immersive chocolate experience from a Scottish chocolate bar to a chocolate tree with a knowledgeable guide. Observe the transformation of chocolate from bitter beans to sweet, smooth chocolate by smelling the roasting chocolate. View actual chocolate fruit in person and sample chocolate produced at various stages.
Read More: 10 Edinburgh Romantic Restaurants You Must Try
Choose your preferred flavours, construct your own custom bar in the Chocolate Kitchen, and it will be ready for collection after your tour is through. Take a seat in the Tasting Room while you wait for your chocolate bar to cool. Learn about Scottish chocolate producers while you indulge in superb single-origin chocolate samples, a cup of hot cacao tea, and the opportunity to pick your favourite chocolates from a selection of tasting jars.
---
4. Visit The Stand Comedy Club
Estimated time to complete: 2 hours
Price range: £-££
Ideal for: the first date
For those whose love language is laughing, a visit to a stand-up comedy club is a must. There are quite a few of these around the city, with the most popular being The Stand Comedy Club. There is a different show every day of the week, from poetic nights to individual or group comedy shows.
This is an ideal first date place, where laughing will help you break the ice and not feel awkward. You can start your night with a drink at a cocktail bar, have a quick chat, and then enjoy some awesome comedy by local and national comedians.
---
5. Romantic Professional Photo Shoot in Edinburgh
Estimated time to complete: 30 minutes – 2 hours
Price range: ££-£££
Ideal for: long-term couples
Having memories captured from your trip to Edinburgh is the best souvenir to take home. You can book a photo shoot at the most stunning locations around the city, especially if your anniversary is coming up. These fantastic date ideas in Edinburgh can be a perfect gift.
Bring the nicest memento you can from your trip to Edinburgh home. Within five days, you'll receive high-resolution shots of the gorgeous portraits a professional photographer will take of you against the city's most picturesque settings.
As you explore the Scottish capital's distinctive charms, your amiable personal photographer will take gorgeous pictures of you. The inconspicuous photo-documentary photography technique is ideal for recording important events or just the ordinary moments of your vacation.
---
6. Loch Ness, Scottish Highlands, Glencoe & Pitlochry Tour from Edinburgh
Estimated time to complete: 12 hours
Price range: ££-£££
Ideal for: long-term couples
For couples whose biggest passion is travelling, staying only in Edinburgh is not an option. Check these locations as date ideas for your next trip to the Scottish capital. A journey to the magnificent Scottish Highlands that visits Loch Ness and Glencoe is highly recommended. 
Take a luxurious coach bus out of Edinburgh to see the region's most memorable landscapes. Visit Callander to discover the interesting history of the area, a town that served as the backdrop for many movies, and choose to sail on the famed Loch Ness while looking for the fabled Nessie along the way.
Read More: The BEST 5 Day Scotland Tours From Edinburgh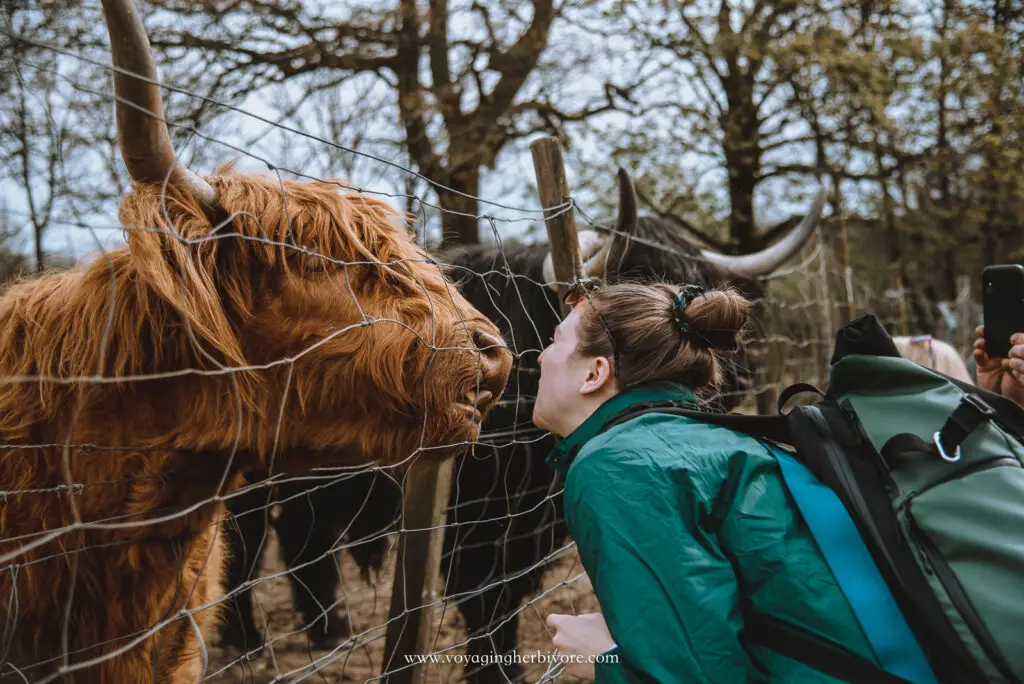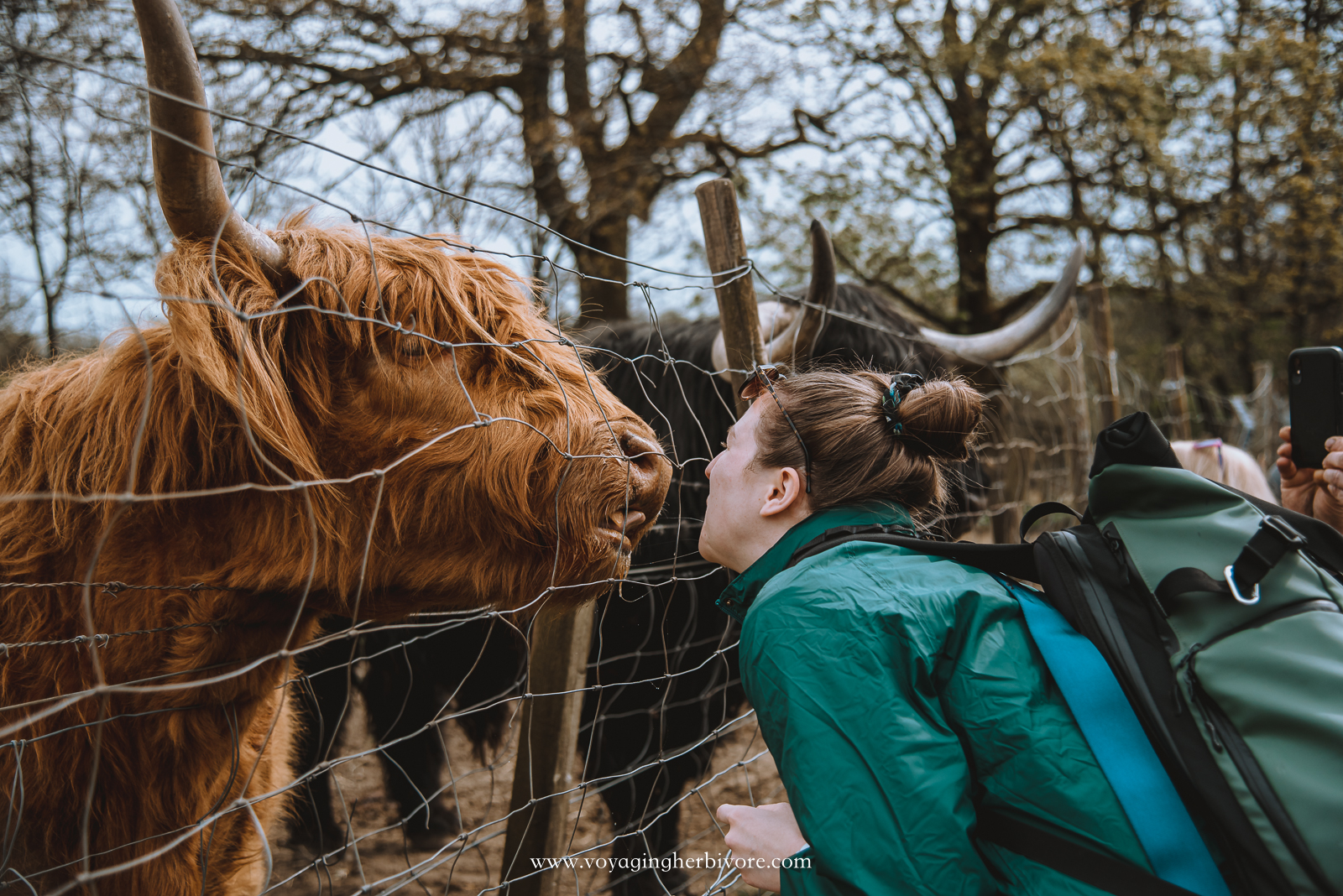 ---
7. Edinburgh Castle Tour with Skip The Line Tickets
Estimated time to complete: 2 hours
Price range: £-££
Ideal for: new couples, long-term couples
Does the idea of afternoon tea in a national museum sound like a perfect date? Book tickets for Edinburgh's biggest landmark, and explore rooms that used to belong to royalty, dungeons, exceptional views, and so much more.
On this amazing walking tour, you can visit one of Scotland's most visited attractions without waiting in line. With your guide, you will walk in the direction of the castle as they explain the fascinating Scottish history. You will then explore the castle with the guide on an approximately hour and a half long tour.
When your tour is over you can stay and enjoy this beautiful structure a little bit longer. Have a romantic walk, and observe the city from all the viewpoints along the walls.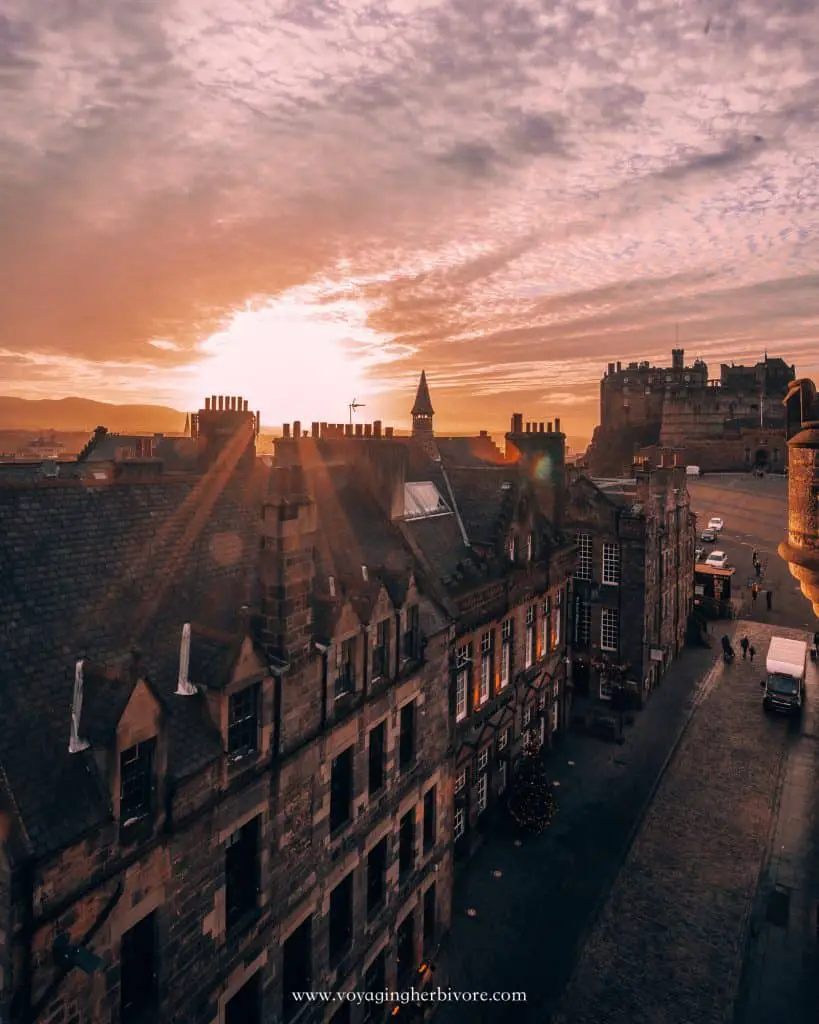 ---
8. Play Mini Golf in Edinburgh
Estimated time to complete: 2 hours
Price range: £-££
Ideal for: first date, new couples
For a cold city where people like staying indoors and being warm, playing mini golf is Edinburgh's best hidden gem. There are several venues where you can try your luck, and Portal Minigolf is one of the most popular ones.
Read More: Everything You Need to Know About Bungee Jumping in Scotland
Show your expertise at these retro-inspired courses consisting of 18 holes. You can also play retro arcade games or those with motifs of pop culture or Stranger Things. Don't worry if you are not experienced, it can be fun to learn new skills on your date night.
---
9. Try to Get Out of Escape Room in Edinburgh
Estimated time to complete: 1 hour
Price range: £-££
Ideal for: first date, new couples
The escape room is the best option for date ideas in Edinburgh if you want to make an impact. A thrilling experience, navigating an escape room will offer you lots to speak about. Your date will recall this initial encounter, and it is great for new couples or even first dates. 
You'll start building wonderful memories with each other right away because it's such a singular, unforgettable experience. Go on a unique escape hunt in one of many awesome escape rooms in Edinburgh. For example, Locked in Edinburgh is one of the best-rated escape rooms in Scotland and it is unique because the game is built inside real rooms and not sets.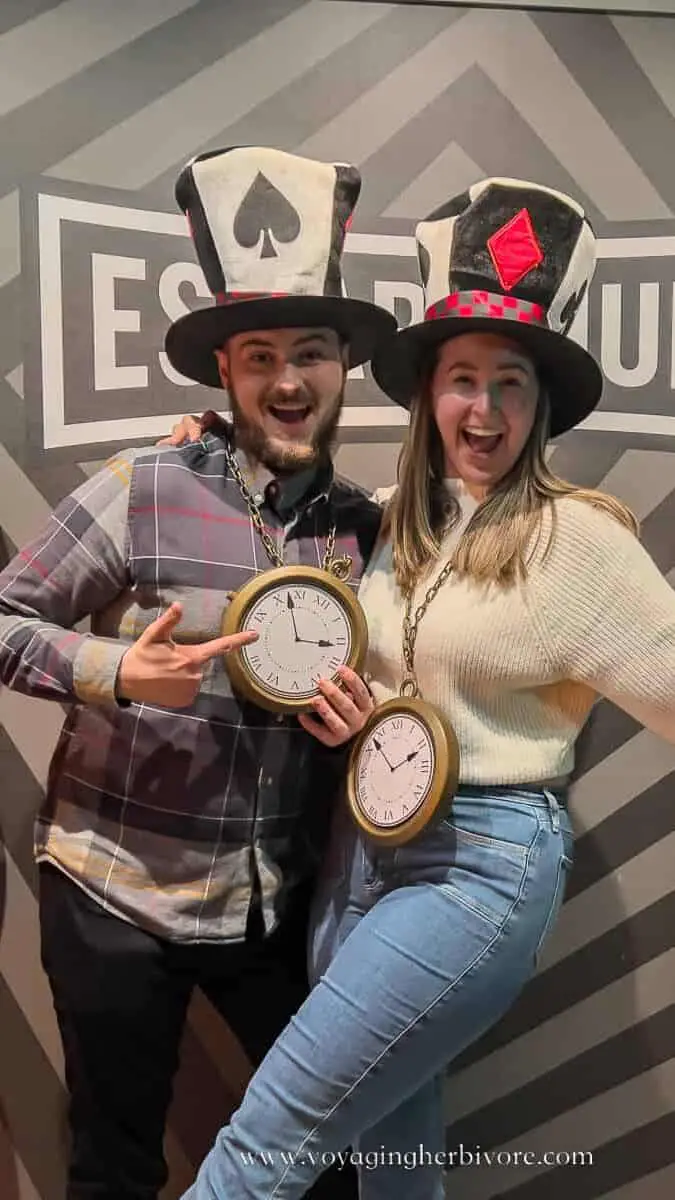 ---
10. Go to a Live Music Concert at the Caves
Estimated time to complete: 1 hour
Price range: £-££
Ideal for: first date, new couples
The Caves is a fantastic location in Edinburgh where you can see live music performances in what was formerly a vaulted storage facility. Your evening will become a memorable romantic one thanks to the lighting's dimmer and the intimacy of the live performances.
Check the event calendar in advance to see if any public events coincide with your schedule. Combine this amazing place with a romantic dinner, and a stroll around the city, for the best date night ever.
---
Anywhere can be ultra-romantic if you are in the mood for romance. Going on a tour, visiting museums, or having tasty chocolate are just some of the date ideas Edinburgh has. You can add your unique ideas in the comments below!
---
Things to do in Edinburgh
---
Explore more of Edinburgh
---
What Camera Gear Do We Use?
If you want the full list of things we keep in our camera bag, check out the complete guide or browse our photography guides.
---
Free Resources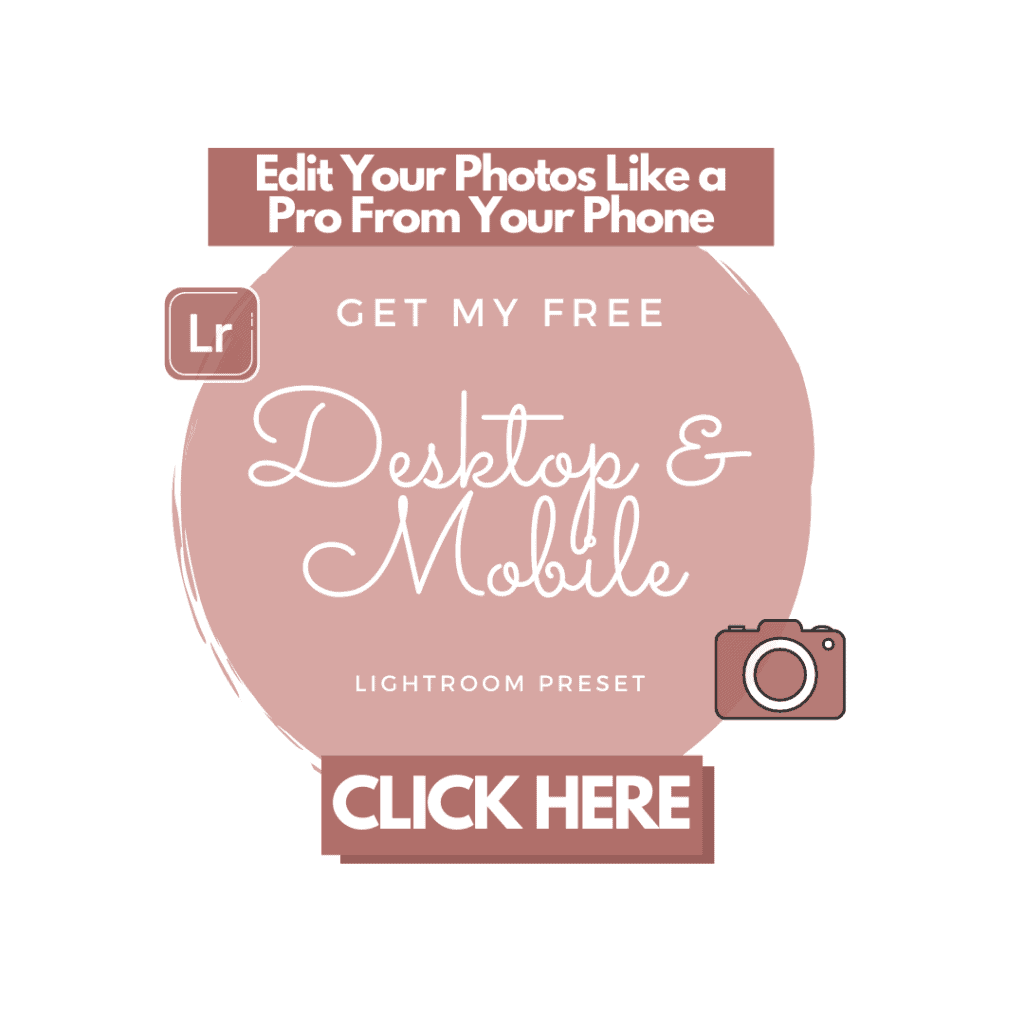 ---
And as always, you can find more sustainable travel content on Instagram @VoyagingHerbivore, Youtube, and TikTok and to get updates straight to your inbox, enter your email below in the footer, or to the right on the sidebar.

If you found this guide helpful and want to help us keep these resources free,
please consider making your next Amazon, Expedia, Hostel World, Etsy, and Booking.com purchase through our links (just click right on those words – you can do it right now and unless you clear your cookies before your next purchase, it will remember). It costs you no extra and gives us a small commission. Thank you!
---
Pin Edinburgh Date Ideas