Whether you're looking for a quick caffeinated pick-me-up, or a long, lazy sit-down afternoon tea – Edinburgh has your back!
In Edinburgh, coffee is a big part of the community spirit – so if corporate coffee chains aren't your thing, and instead, you favour indie, artisan coffee houses that are brimming with their own unique, quirky personality (not to mention, delicious, ethically-sourced coffee, of course) – you've come to the right place!
If you're planning a trip to Edinburgh in the near future – be prepared for some gloomy, native weather. But don't despair, because there's nothing better than spending a rainy Scottish afternoon nestled in one of the cosiest coffee shops in Edinburgh. And here are just a few of our personal favourites to get you on your way….
Read More: 9 FANTASTIC Edinburgh Cafes (That You Can Also Work In)
Coffee Shops in Edinburgh Table of Contents
---
This site is user-supported and that's why we use affiliate links. At no extra cost to you, we get a little bit of money when you purchase something through one of our links. Thank you for helping support ethical, sustainable, and plant-based travel! You can read more about our affiliate disclosure policy here.
---
Lowdown Coffee
Like many historical cities, a big chunk of what's going on is happening underground….
Lowdown Coffee is quite literally that: low down! Boasting some of the best coffee in the city, this modern and urban coffee house (or should we say, basement…?) delivers specialty coffee (which – if you taste one you simply can't get enough of, you can purchase a bag to take home), as well as a delicious weekly menu of artisan baked goods.
The aesthetic of the cafe is simple and minimalist, which can be a great setting for freelancers or work-from-homers who want to head out and work in an uncluttered environment, whilst having great coffee whipped up for them. 
No need to book – just walk in. Oh, and don't leave without trying one of their brownies – their deliciousness is LEGENDARY!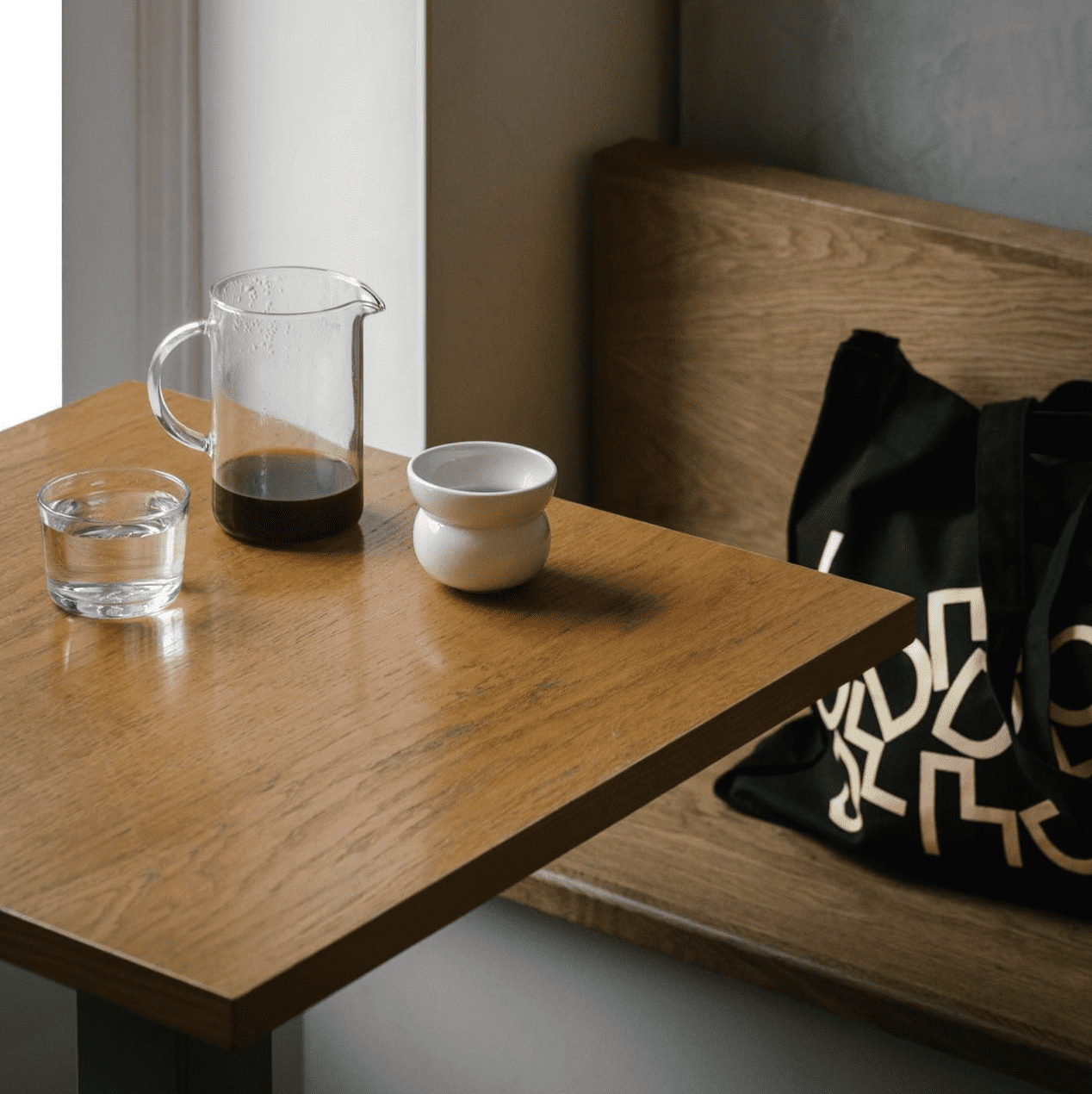 ---
Black Medicine Coffee
Nothing screams "bohemian" like Black Medicine Coffee on Nicolson Street!
If you're wondering where this Beatnik-esque coffee house got its unusual name from, it stemmed many moons ago from the old Native American term for coffee. 
So, if you're in the neighbourhood and you need a spoonful of sugar to help your (black) medicine go down, you're in luck! This funky coffee house which, from the exterior, looks straight out of a Dickens novel offers dine-in, takeaway, and even has a function room for licensed or unlicensed events. 
The food menu is more dense than that of Lowdown Coffee, and you can enjoy breakfast options, cakes and sweet treats, toasted bagels and ciabattas, and even hot soup or chilli for those cold, rainy days. 
Also, we love Black Medicine Coffee because they're hot on minimising their carbon footprint, and are continually operating to reduce waste by reusing and recycling as much as possible.
---
Union Brew Lab
If you love single-origin specialty coffee, Union Brew Lab is arguably your best option.
Super trendy with a side-order of hipster, Union Brew Lab not only provides excellent-quality, great-tasting coffee, it also offers Barista courses and has a shop that is a coffee connoisseur's wet dream! It also has a delicious daily menu offering a wide range of breakfast and lunch options, as well as locally-baked pastries and sweets – this includes plenty of vegan drinks and treats, too!
Also, if you want to treat that coffee-lover in your life, Union Brew Lab also offers a variety of coffee gift experiences, including coffee-making masterclasses.
Whether you prefer to dine-in or takeaway, this chic coffee shop is a must!
---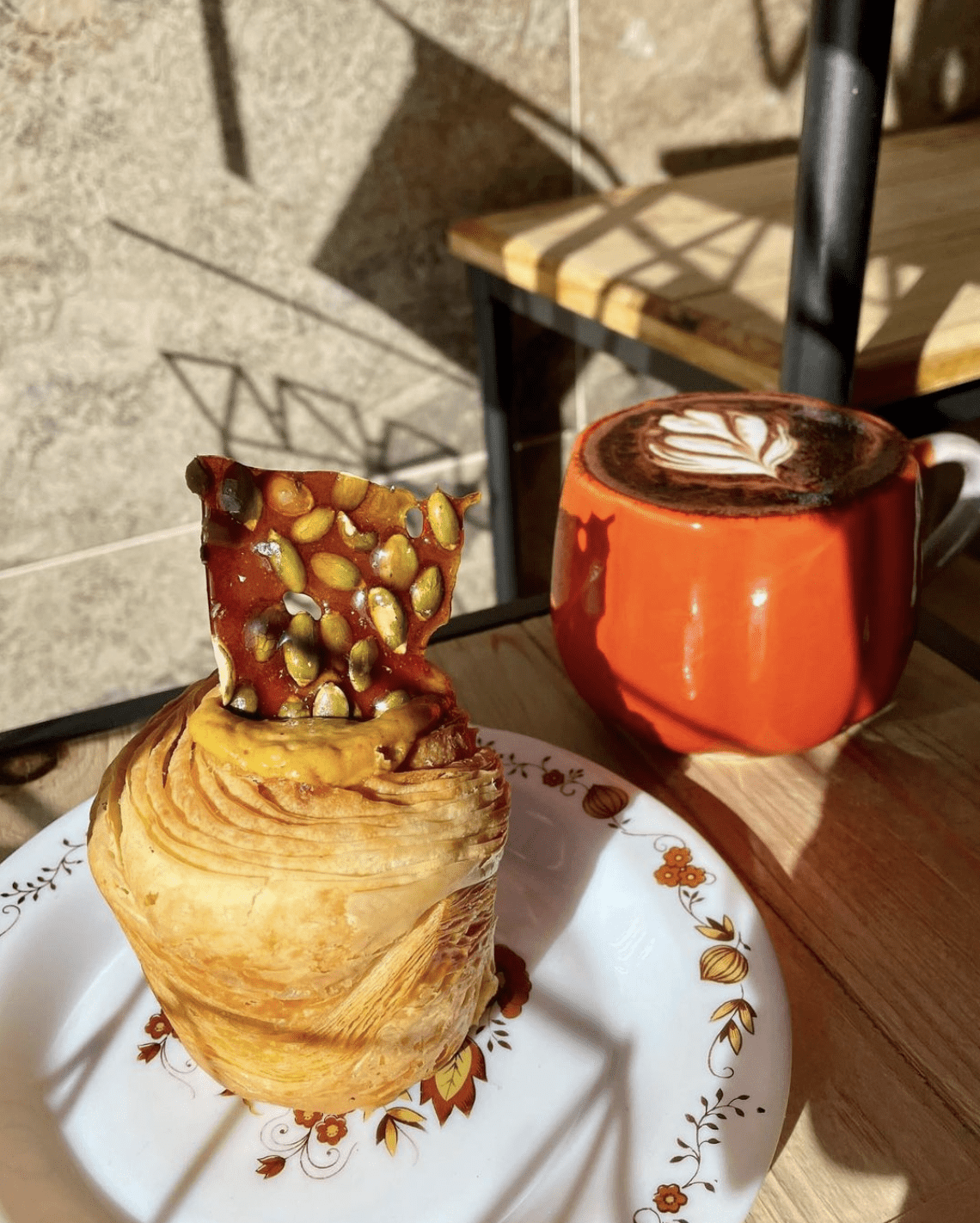 Twelve Triangles 
Address: 90 Brunswick St, Edinburgh, EH7 5HU
Opening Hours: 8am – 3pm (Mon – Sat)
Website
As well as fantastic coffee, Twelve Triangles is also equally well-known and well-loved for its sourdough bread and heavenly pastries – all of which are made in-house in their own bakery. 
And it doesn't get fresher than this, because all of their baked goods are additive-free and made with UK-grown ingredients. This includes their treat fillers, such as their jams, pie fillings, custards, and ricotta cheese. Mmm!
Name us a better combination than fresh coffee and fresh baked goods?! We'll wait….
---
The Milkman
Address: 7 Cockburn St, Edinburgh, EH1 1BP
Opening Hours: 8am – 5pm (Mon – Sat), 9am – 5pm (Sun)
The Milkman can be located right in the heart of Edinburgh's Old Town and prides itself on being a lovely, coffee-filled respite from the hustle and bustle of the city's daily current. 
Formerly a sweet shop, The Milkman is still the place to go if you fancy a sugary treat to make those taste buds tingle in delight, as it also boasts a plentiful range of delicious cakes on offer. 
This cosy coffee shop's name derives from the owner Mark's great grandfather, who was the last horse-drawn milkman in the city. 
But what about the coffee? 
Well, what we love about The Milkman is that the coffee they serve is sourced ethically and sustainably, and their packaging is also 100% compostable and/or reusable. 
Another great thing about this coffee shop is their coffee beans are sourced from roasteries that do their bit to support ethical treatment within the coffee industry, such as working with Girls Who Grind Coffee, who aim to support women at all levels within the coffee industry.
We love good coffee with a good cause making The Milkman one of the coziest coffee shops in Edinburgh.
---
Café Portrait
Those visiting the National Portrait Gallery will want to pop into its Café Portrait either for a delicious caffeinated beverage, or an afternoon tea.
Their afternoon teas are seasonal and offer a generous selection of sweet and savoury delights (including vegetarian and gluten-free) to refuel on a chilly Scottish day! Please note: you will need to book in advance if you wish to indulge in an afternoon tea.
Brimming with stunning art and photography pieces, the Café Portrait has a church-like ceiling and fabulous gothic windows, and makes for a perfect end to a busy afternoon taking in some of the city's finest culture.
If an afternoon tea isn't your thing, you can choose from a selection of soups, sandwiches, cakes, and salads.
Oh, and coffee! Everything is homemade and beautifully presented. There are plenty of fabulous vegan options too. Cafe Portrait really is one of the best coffee shops in Edinburgh!
---
Final Thoughts
Edinburgh is a wonderful and culturally-rich city, and its coffee culture is certainly no exception. For those of us who like to support quirky little indie cafés, Edinburgh is the place to be. These coffee shops in Edinburgh are easily some of the best around, but be sure to check out our guide to the best Edinburgh cafes to work in too.
Food culture in the city is also very prominent, and Edinburgh is one of the best places to eat in the UK for vegetarians and vegans – or just for those who don't fancy indulging in haggis!
---
Cozy Edinburgh Coffee Shops Map
---
Things to do in Edinburgh
---
Edinburgh FAQs
Does Edinburgh Castle have a coffee shop or restaurant?
It does indeed. Two of them, in fact.
When touring the city's historical landmark, you can either stop in and have a bite to eat at The Tea Rooms, which is famous for its afternoon tea options, or you can pop into the Redcoat Café, where you can indulge in a light snack or a full-blown afternoon meal – whatever takes your fancy! 

When is the best time to visit Edinburgh?
In terms of weather, naturally your best option is to visit during the summer months. However, these also tend to be the most touristy – especially in August, which is festival season, and draws a lot of extra footfall due to the Edinburgh Fringe Festival.

However, 'out of season' visits can be lovely too. Visiting around Halloween can be great for those who wish to indulge in one of the city's many ghost tours; and of course, the festive period sees the Edinburgh Christmas Market light up the streets of Princes Street.

To summarise – there's never really not a great time to visit Edinburgh! Just make sure you bring a good coat….

---
Discover More of Edinburgh
---
Free Resources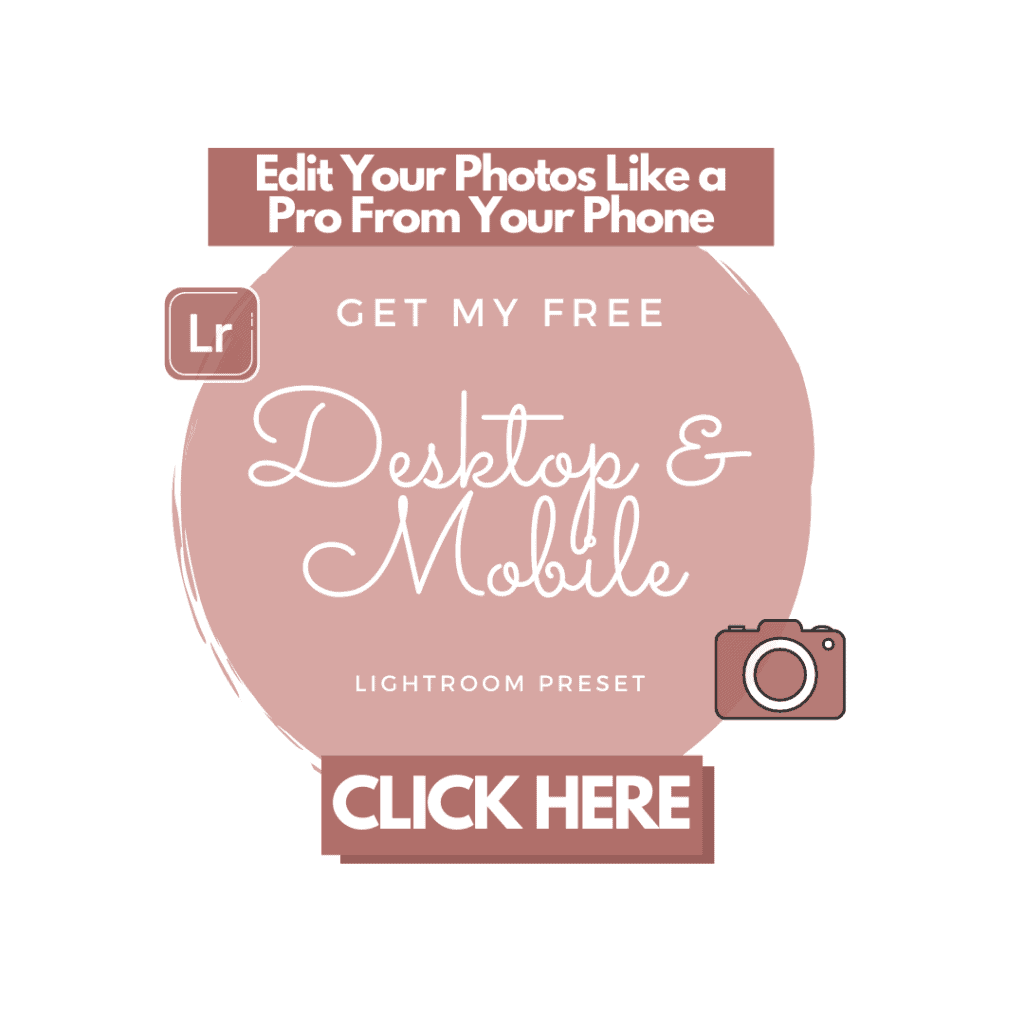 ---
And as always, you can find more sustainable travel content on Instagram @VoyagingHerbivore, Youtube, and TikTok and to get updates straight to your inbox, enter your email below in the footer, or to the right on the sidebar.

If you found this guide helpful and want to help us keep these resources free,
please consider making your next Amazon, Expedia, Hostel World, Etsy, and Booking.com purchase through our links (just click right on those words – you can do it right now and unless you clear your cookies before your next purchase, it will remember). It costs you no extra and gives us a small commission. Thank you!
---
Pin Cosy Coffee Shops in Edinburgh